Streamline your clinical workflow
Transform your department with increased plan quality, safety, and efficiency.

From planning to documentation, Radformation eases resource strains and increases precision in all stages of the treatment planning workflow. Our auto-checking and auto-planning tools are user-friendly, clinically relevant, and seamlessly integrate with Eclipse™ TPS.
–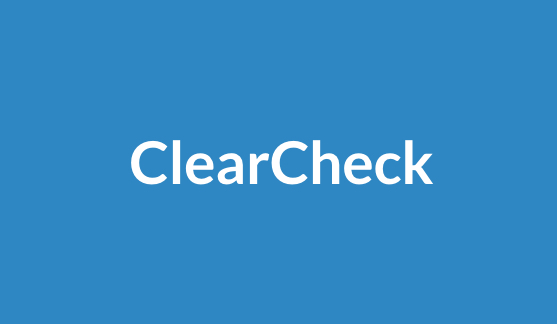 ClearCheck
One-Click Plan Evaluation Software.
• 60+ plan checks
• One-click printing and reporting
• Dose constraint checks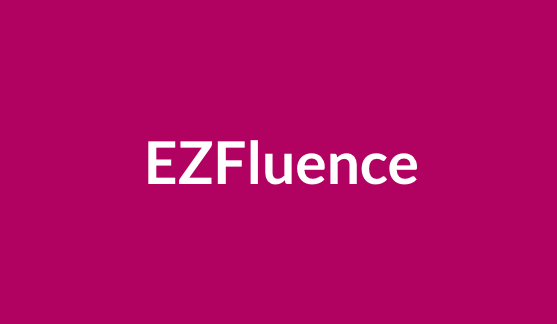 EZFluence
Automated Field in Field Planning
• Automated FiF/eComp planning
• 3 & 4 field breast planning
• 3D billing justification plans
ClearCalc
Independent Calculation Software.
• Photons
• Electrons
• Brachytherapy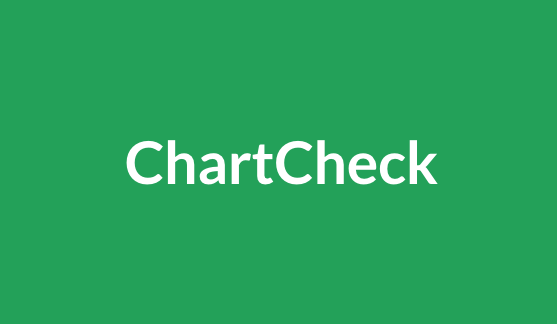 ChartCheck
Automated Treatment Evaluation.
• Over 35 weekly checks
• Continuous 24/7 treatment monitoring
• Instant alerts for failing checks
BOOK A DEMO