Limbus Contour
Completely automatic AI Autocontouring for Radiation Therapy.
Clinical grade Organs at Risk and Target Volume contours.
Install on your existing computers.
State of the art deep learning entirely on local network.
BOOK A DEMO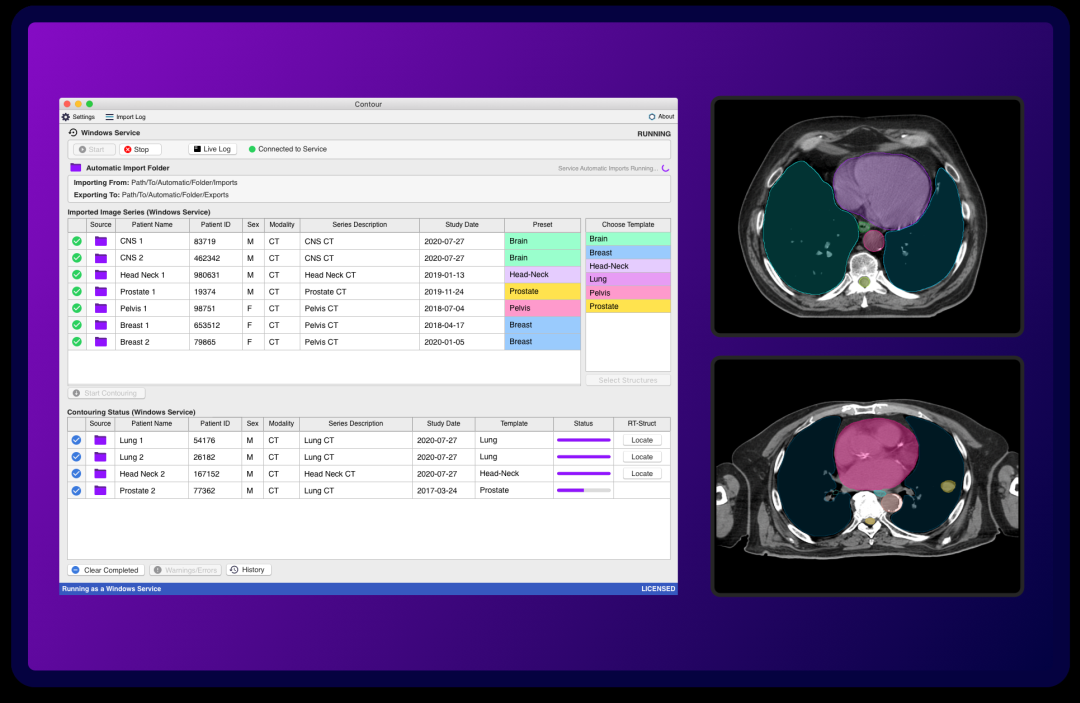 CT Simulation
Scan

Limbus Contour
1-3 minutes

Treatment
Planning
Clinically validated deep learning segmentation for radiotherapy
Easy to Setup
Up and running in minutes with your existing treatment planning system. Create templates and customise contour metadata to match your treatment protocols.
Fast
Scans are contoured in seconds using a protocol-specific structure set templates from planning.
Turnkey
Extensive library of clinically validated anatomical structures ready for immediate use out of the box.
Secure
State of the art deep learning entirely on local network. No cloud, no patient data privacy concerns. GDPR compliant.
Fully Automated
Limbus Contour detects and applies the correct clinical template, and sends the contours to the treatment planning system for manual review and clinical validation.
Setup in Minutes
Configure Limbus Contour to detect the correct treatment site and apply the appropriate Template for planning.
Vendor Neutral
Contours exported as DICOM compliant RT-Structure files that are compatible with any treatment planning systems. No plug-ins or extensions needed.
Discover how Limbus Contour can improve your treatment planning workflow
BOOK A DEMO
Expert Grade Contours
---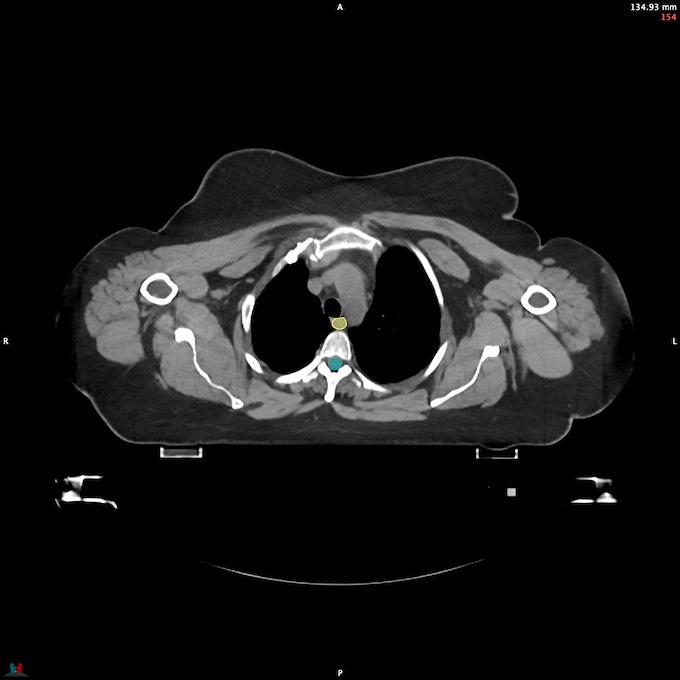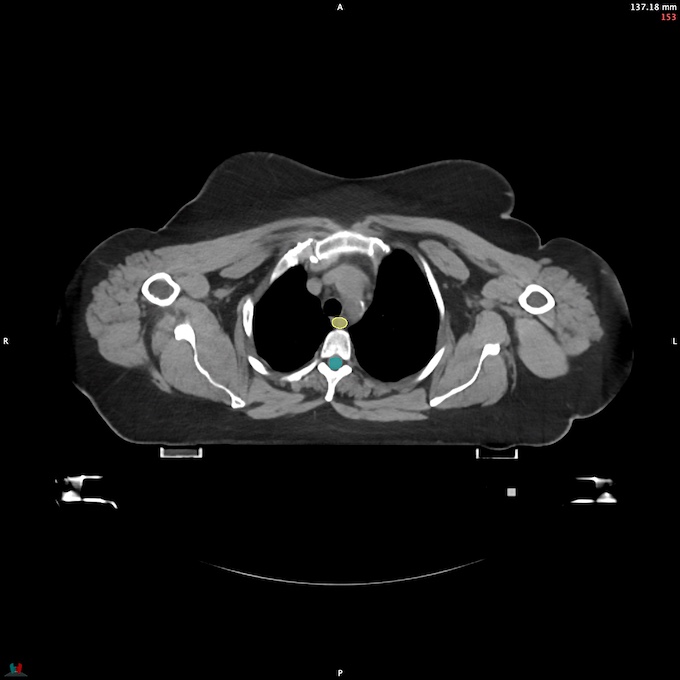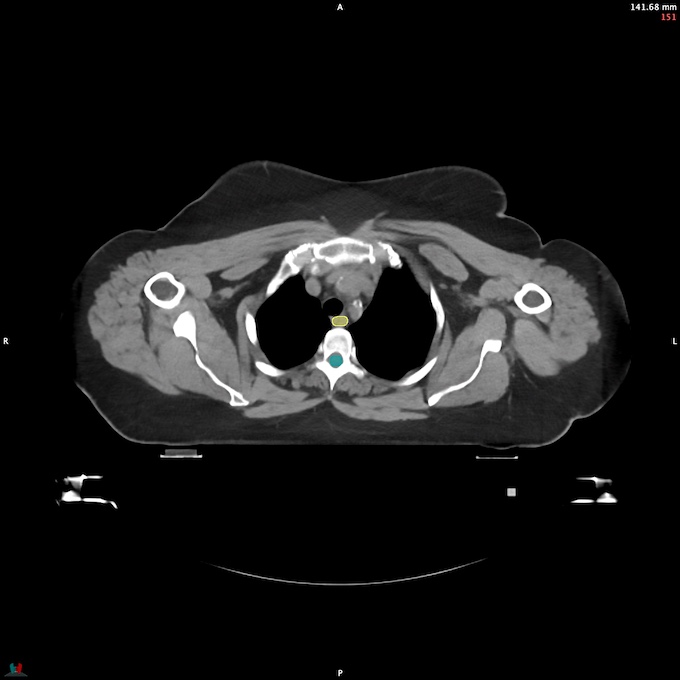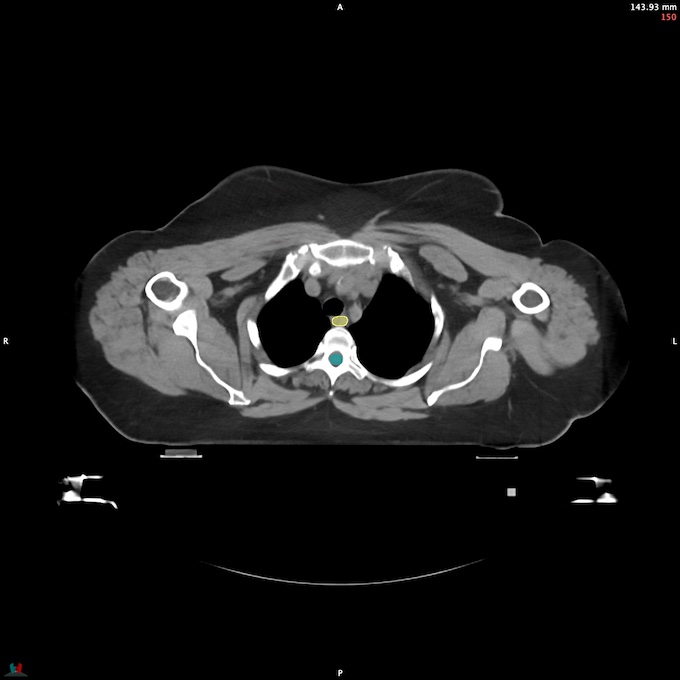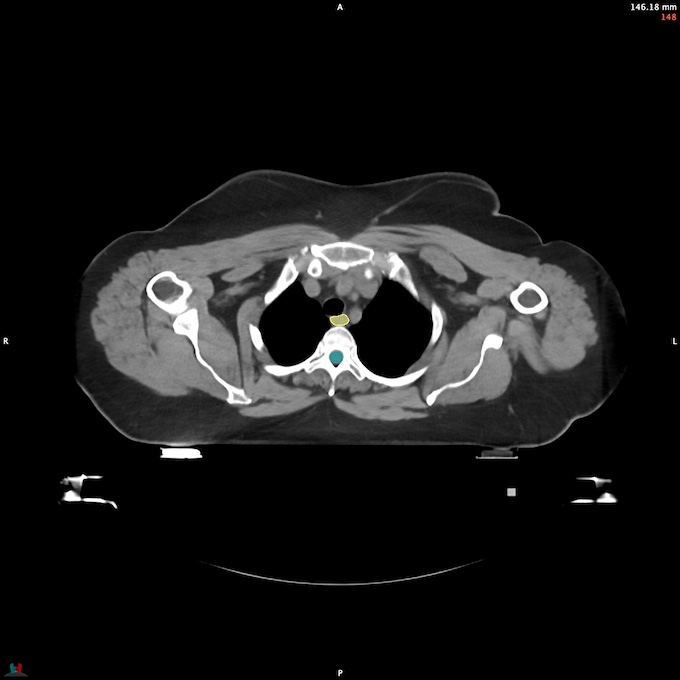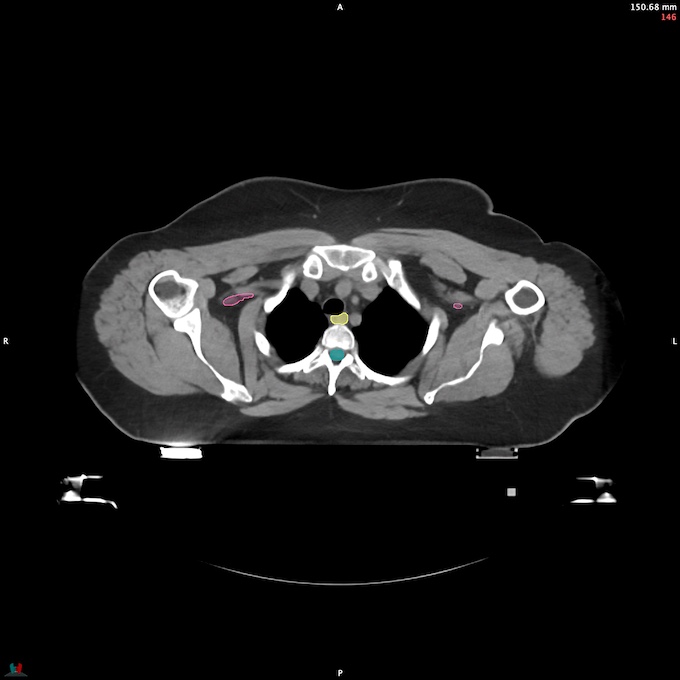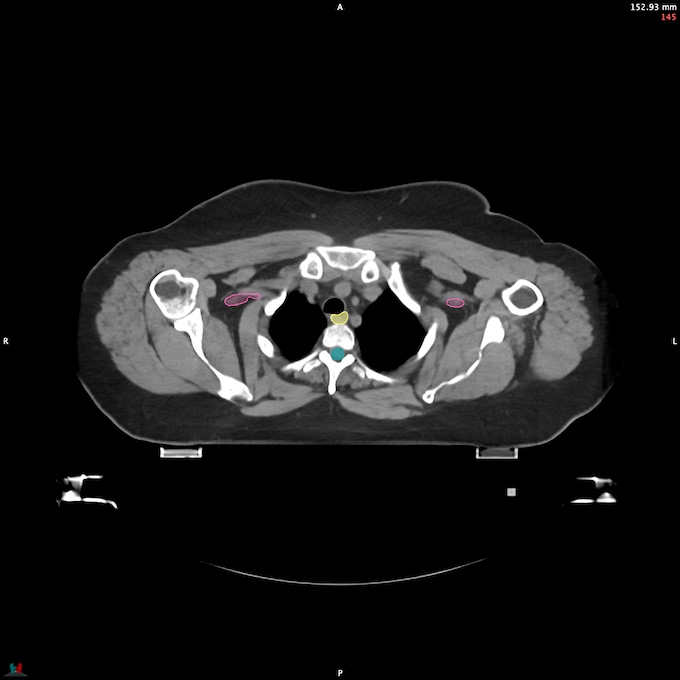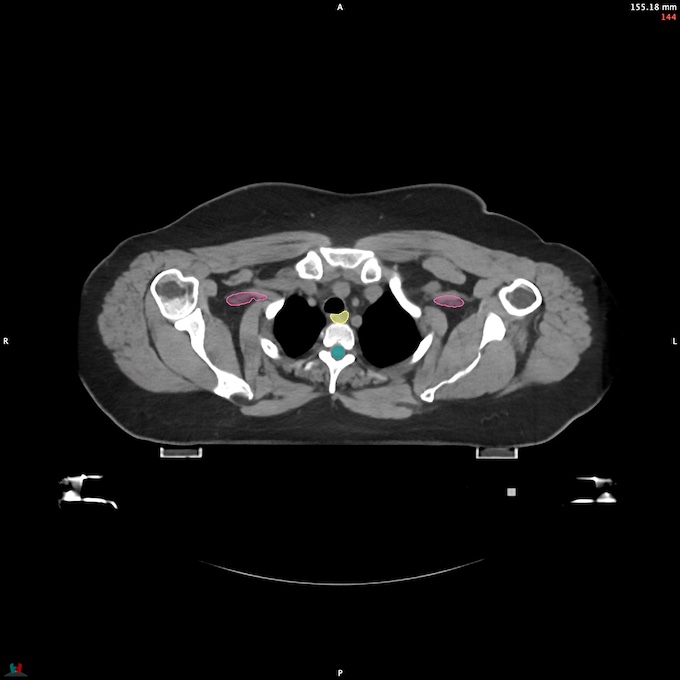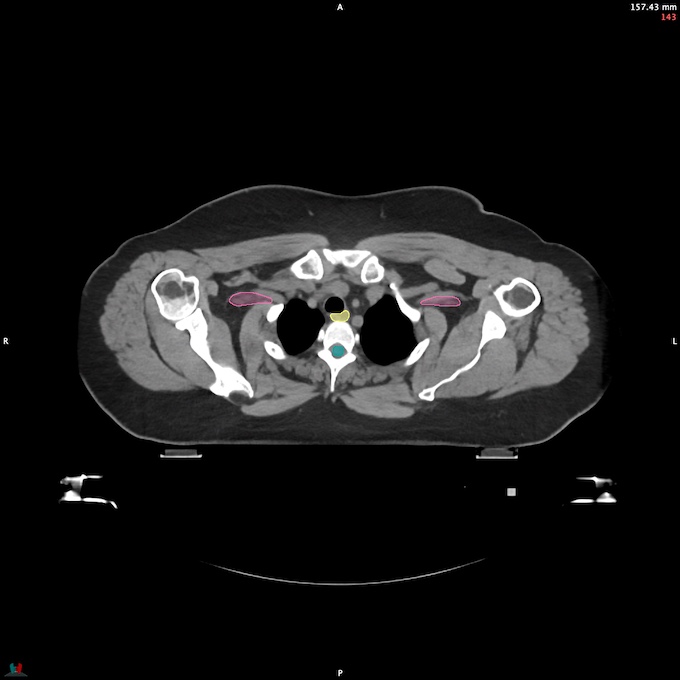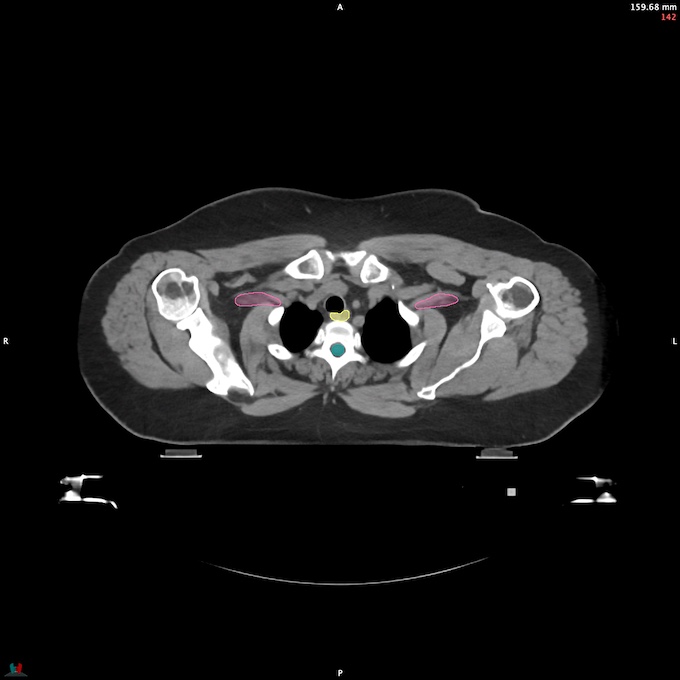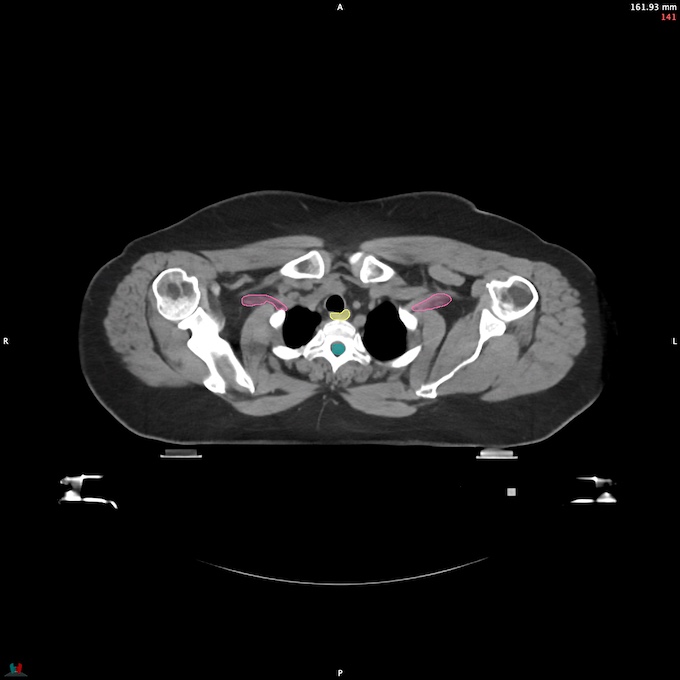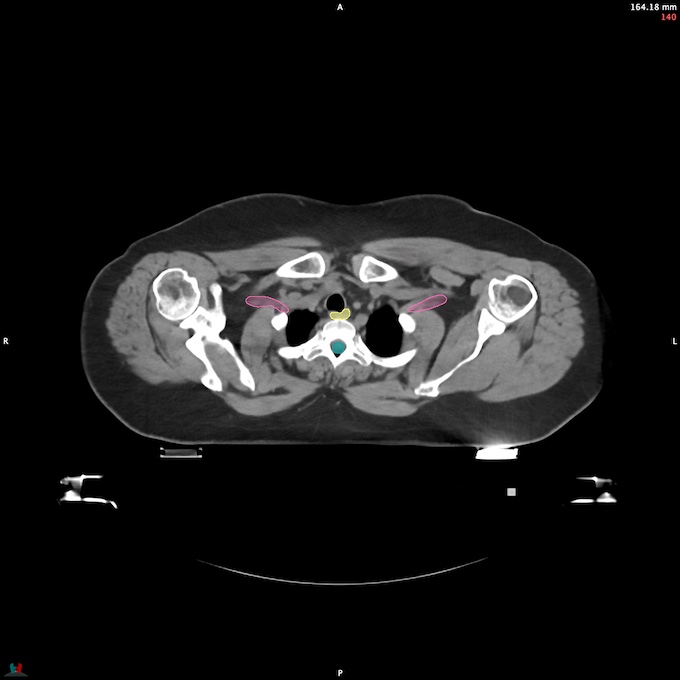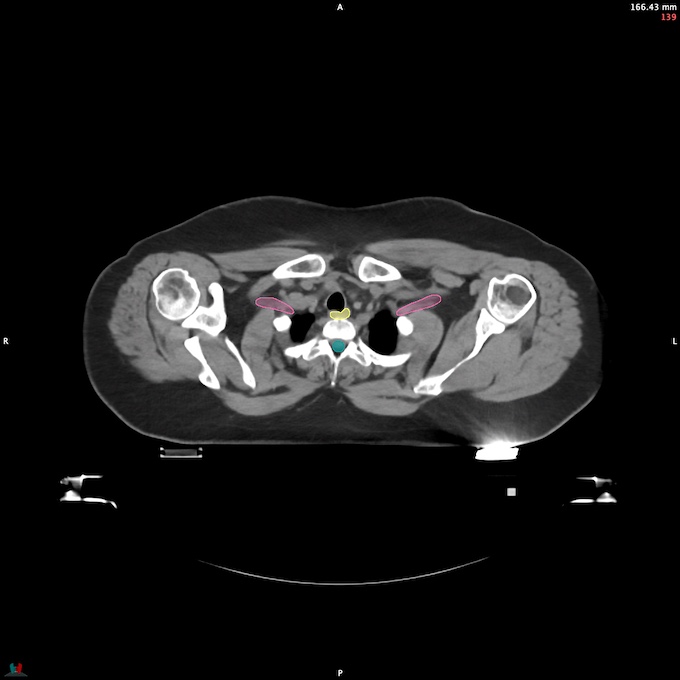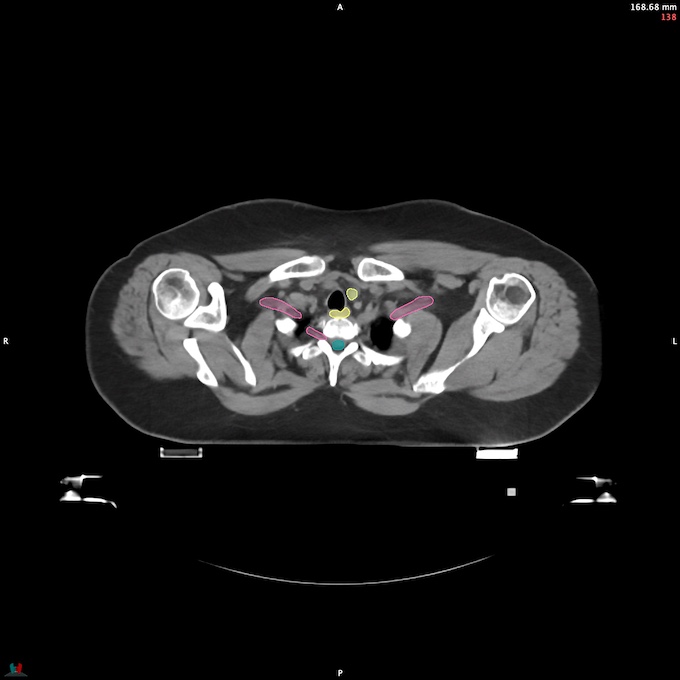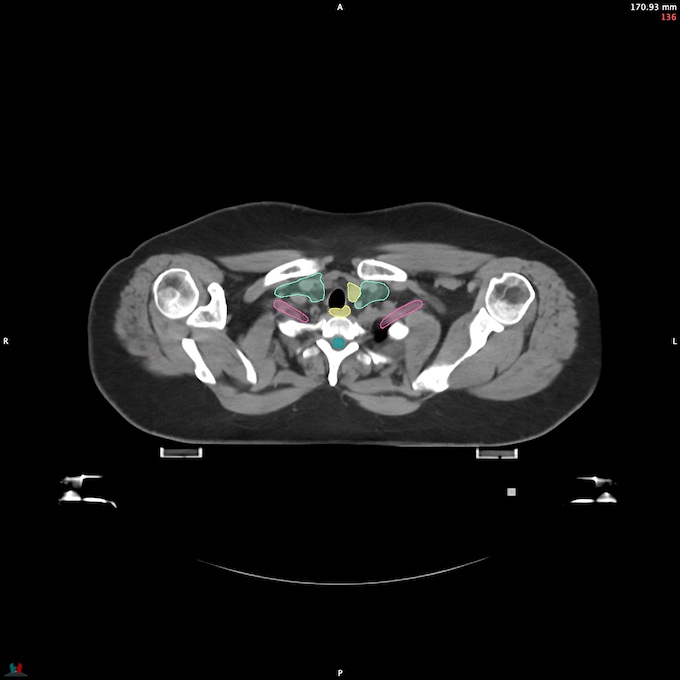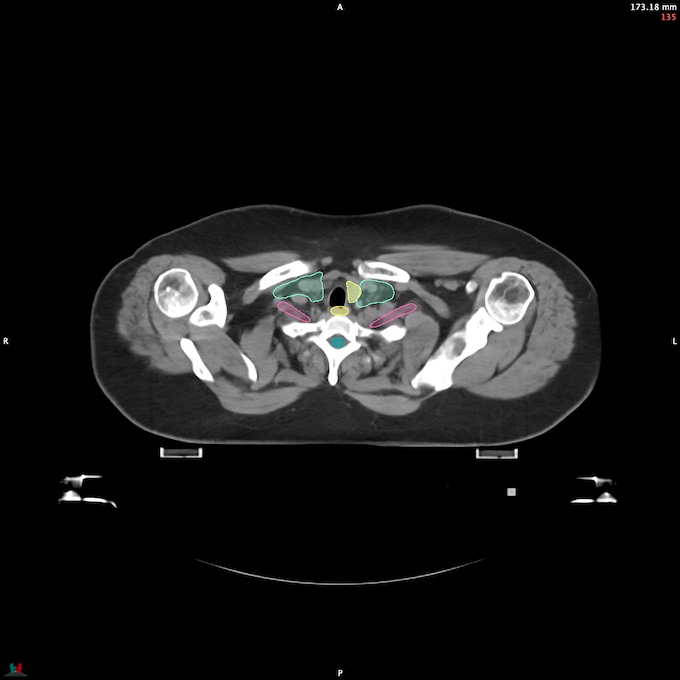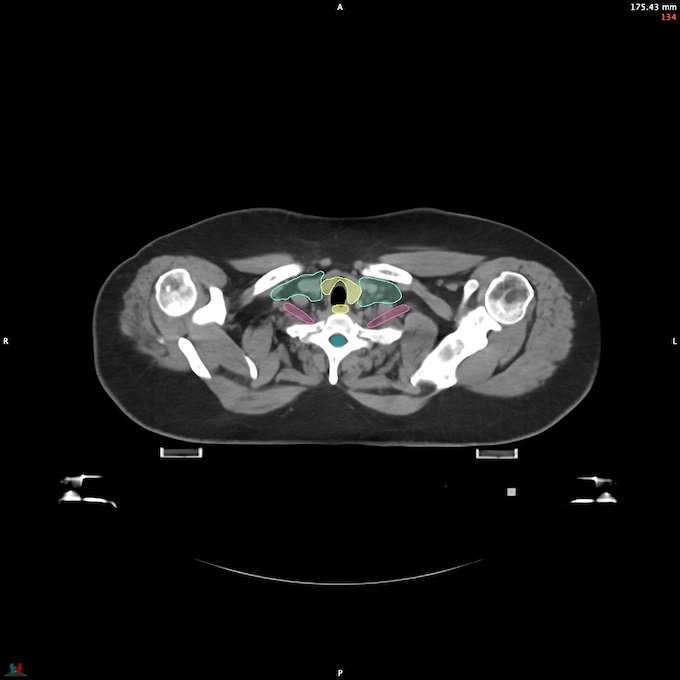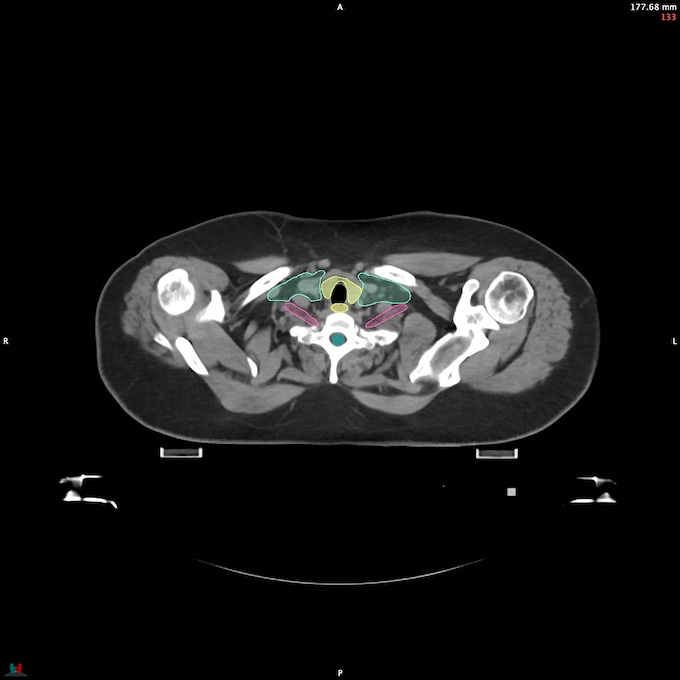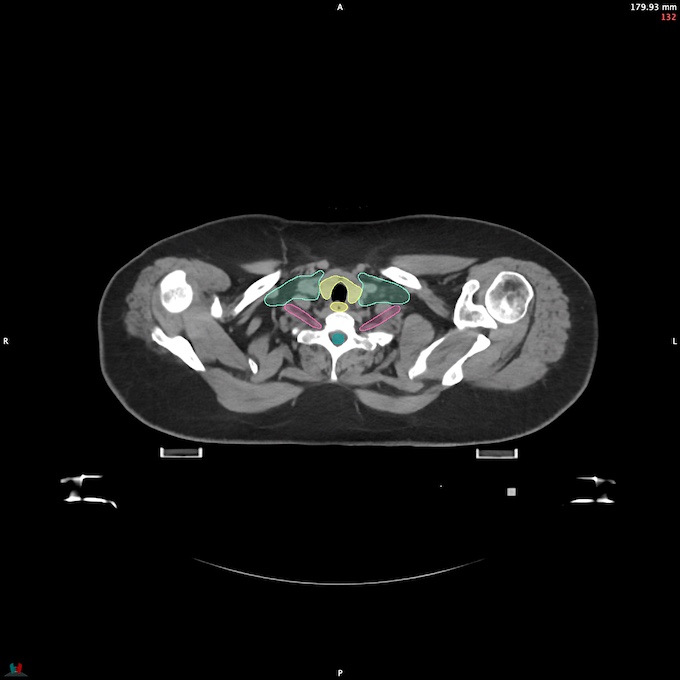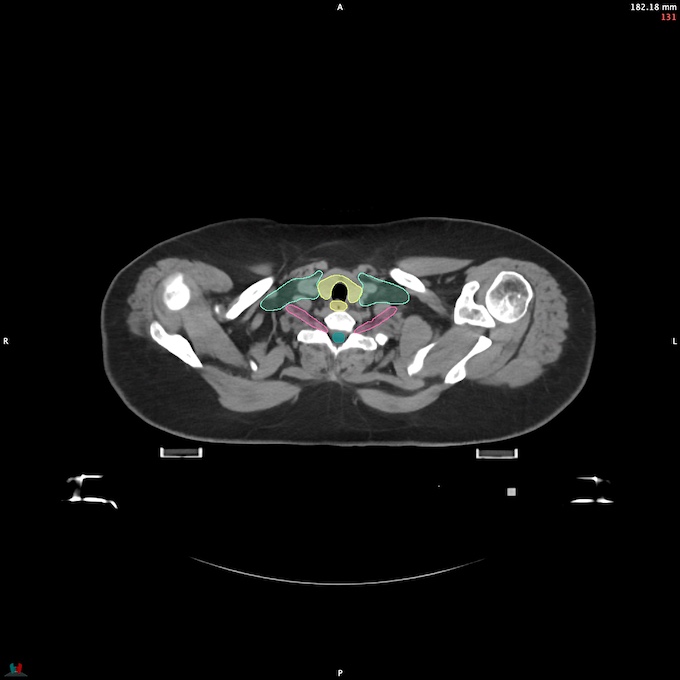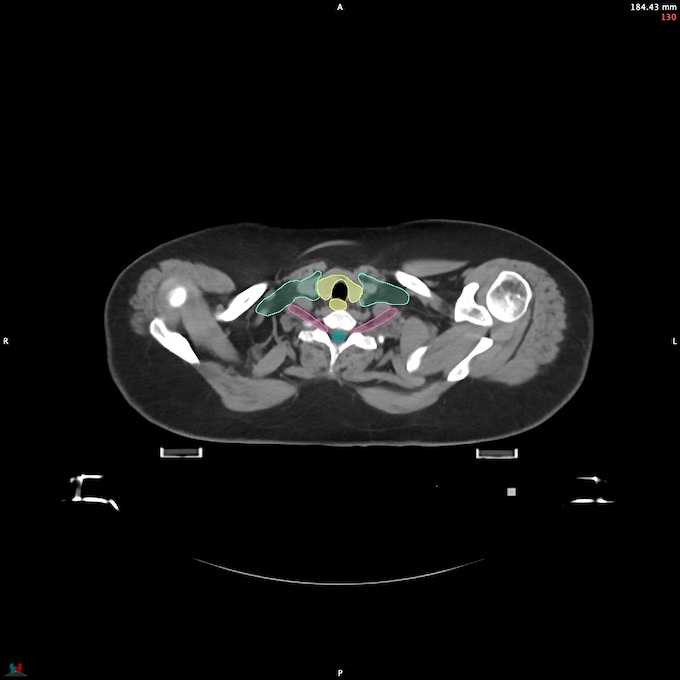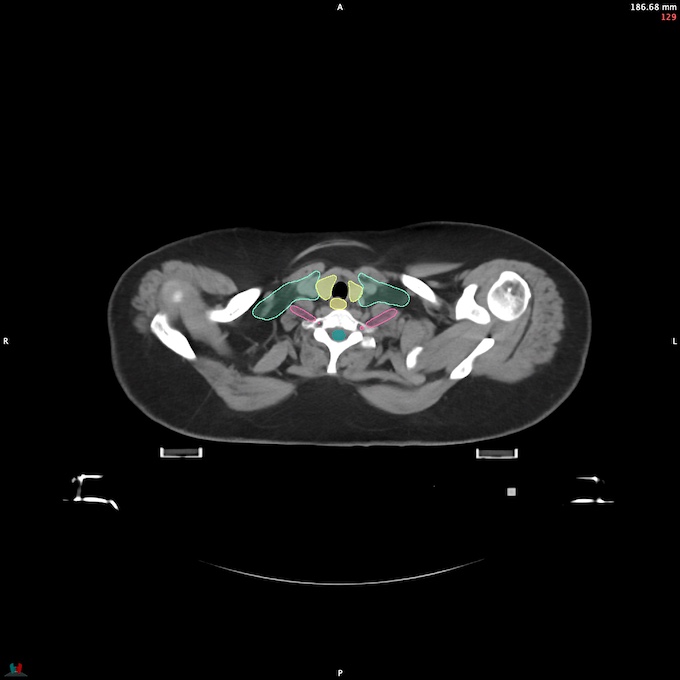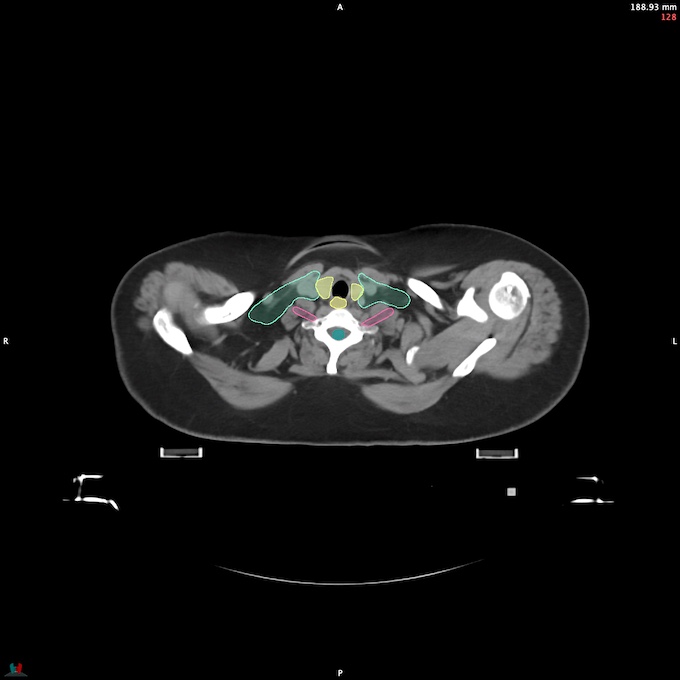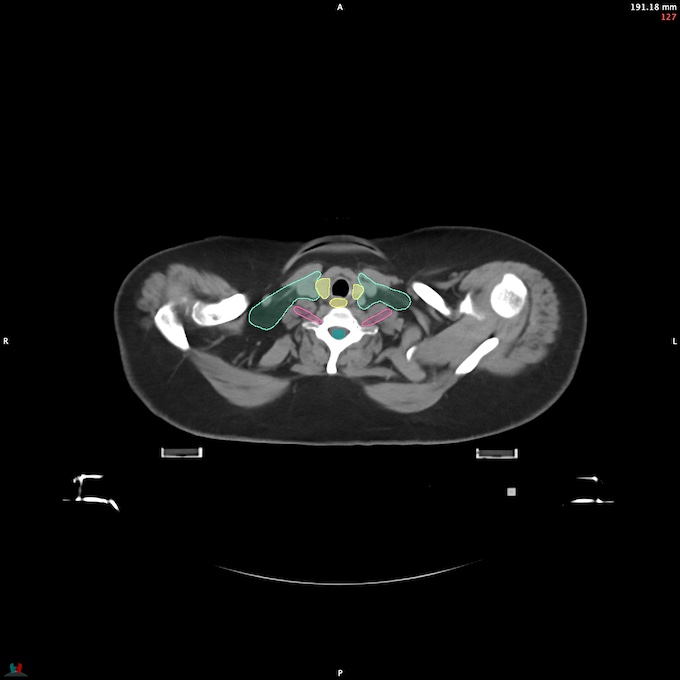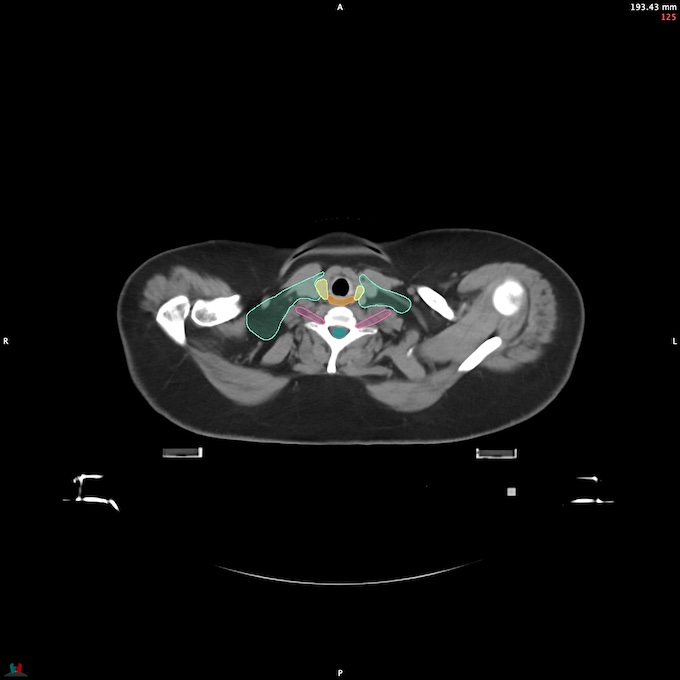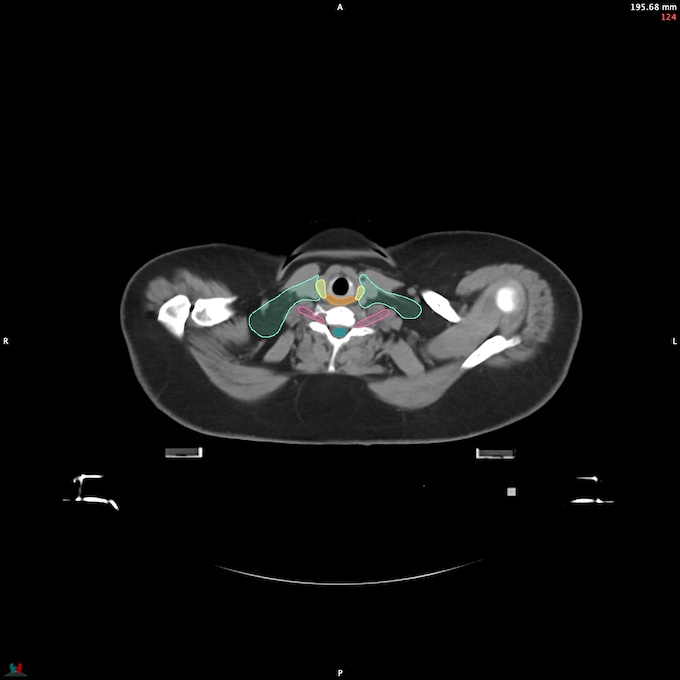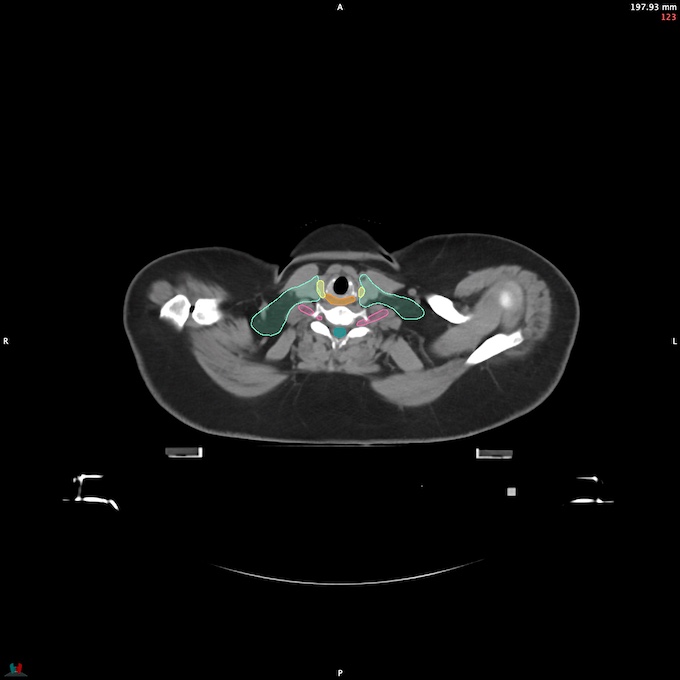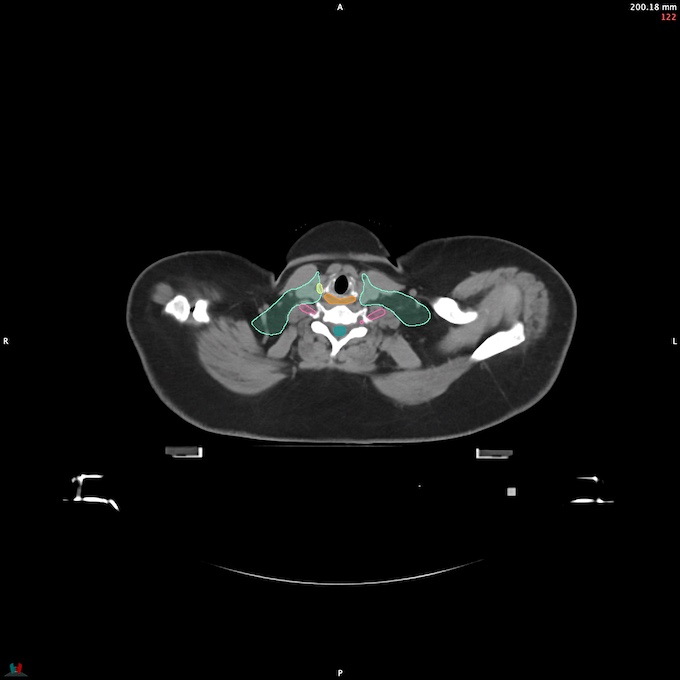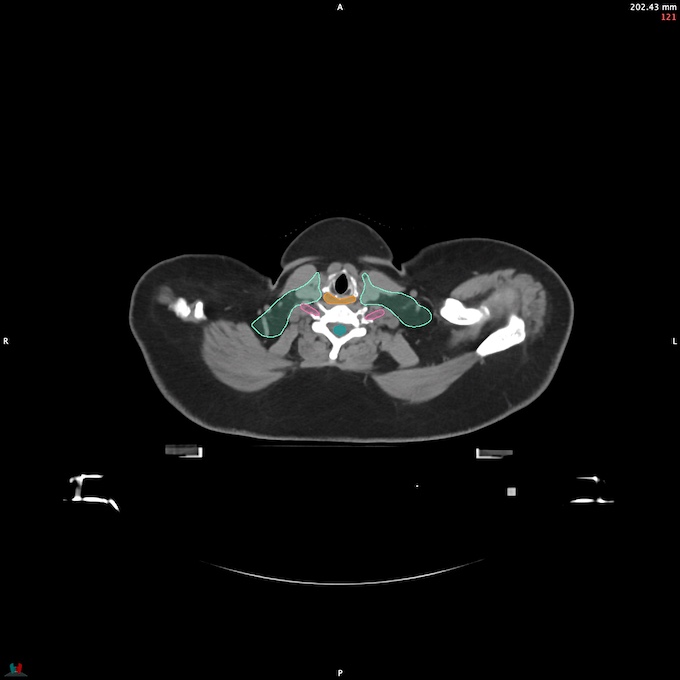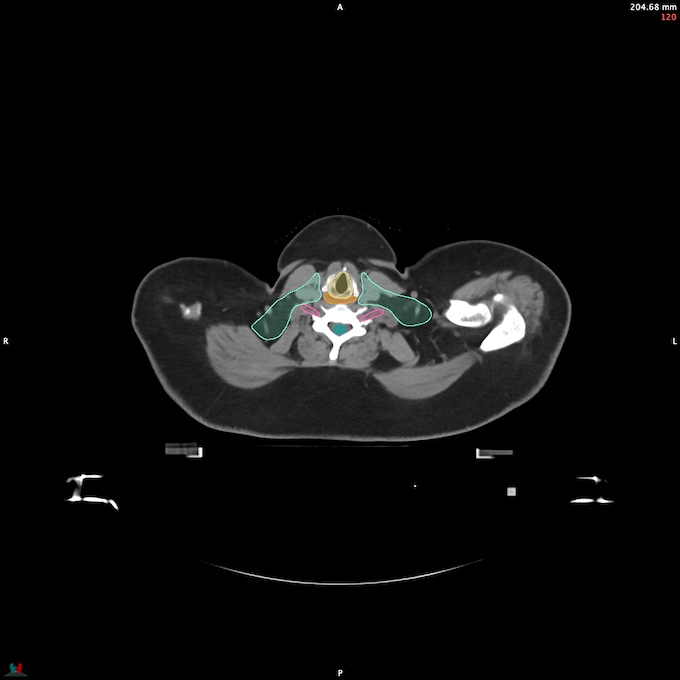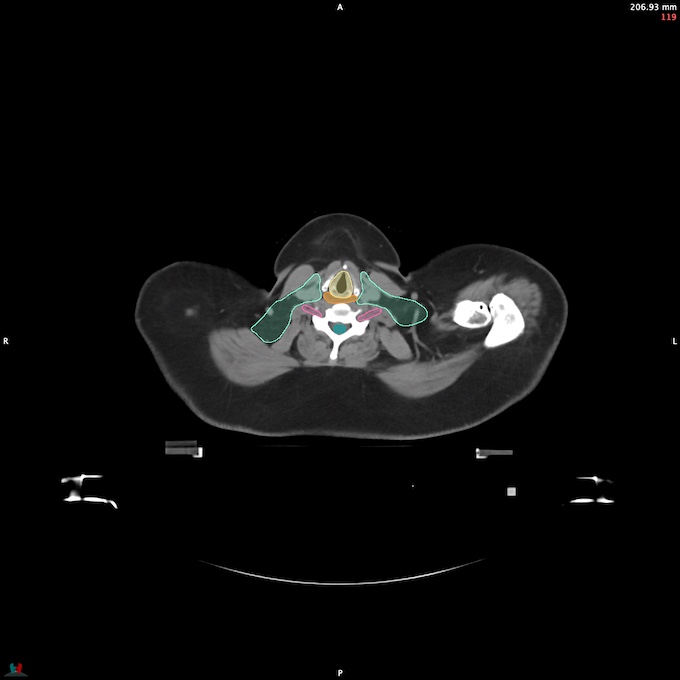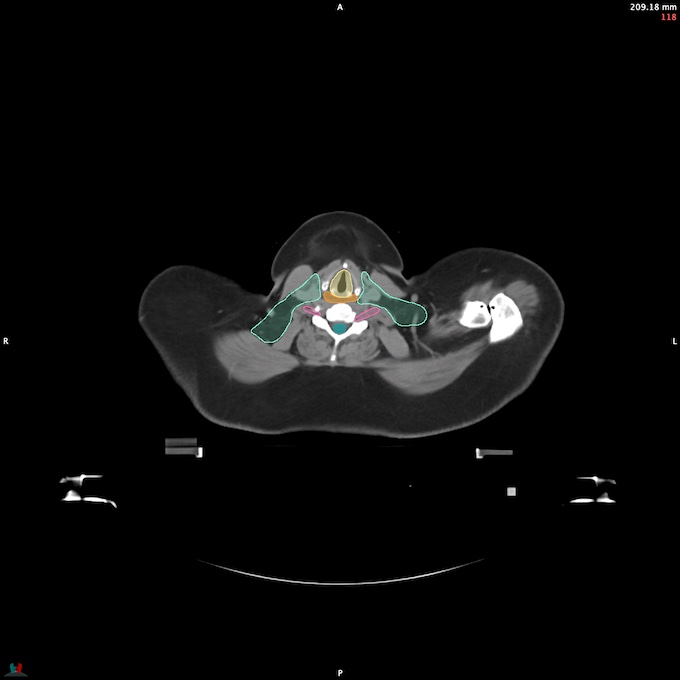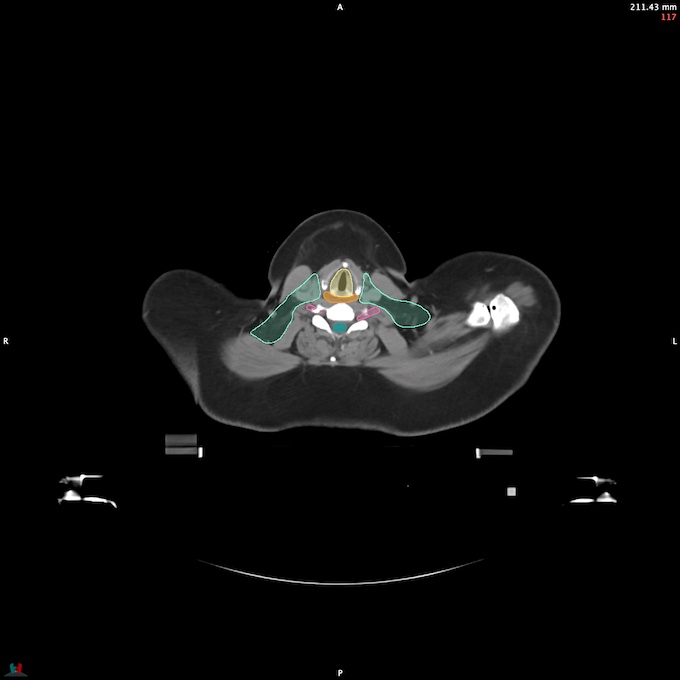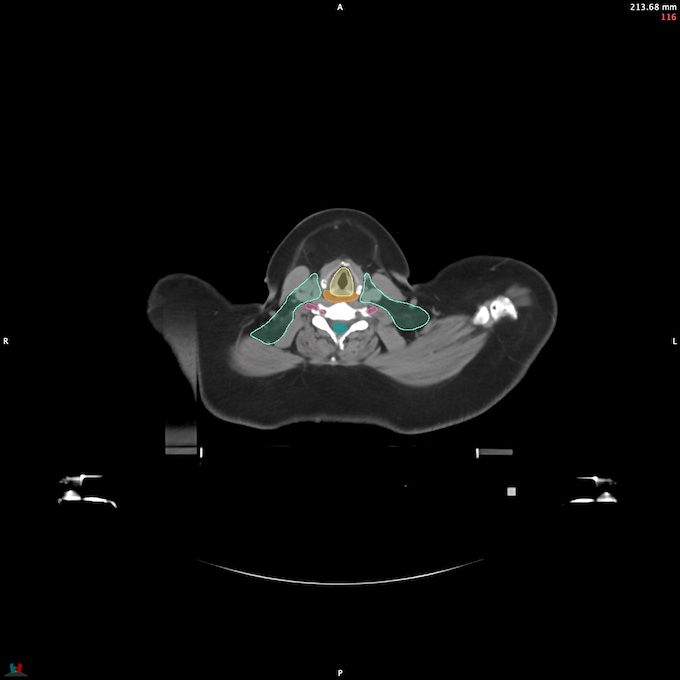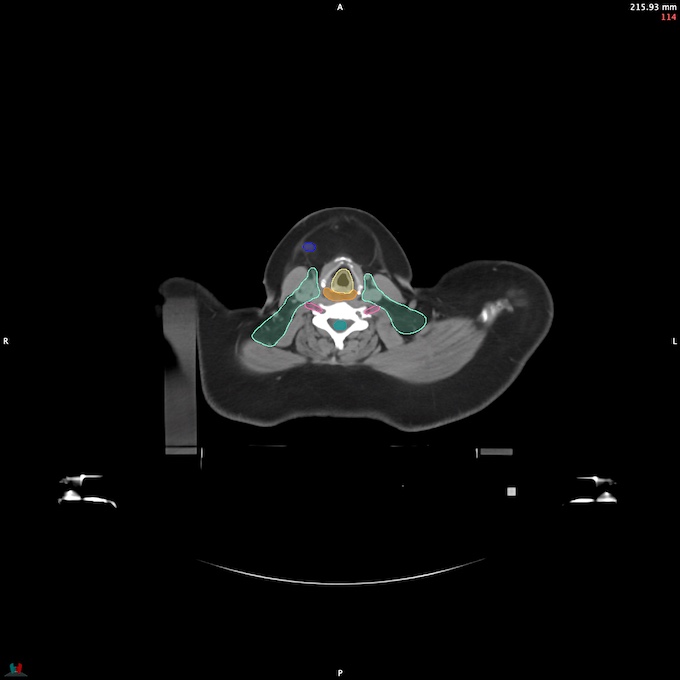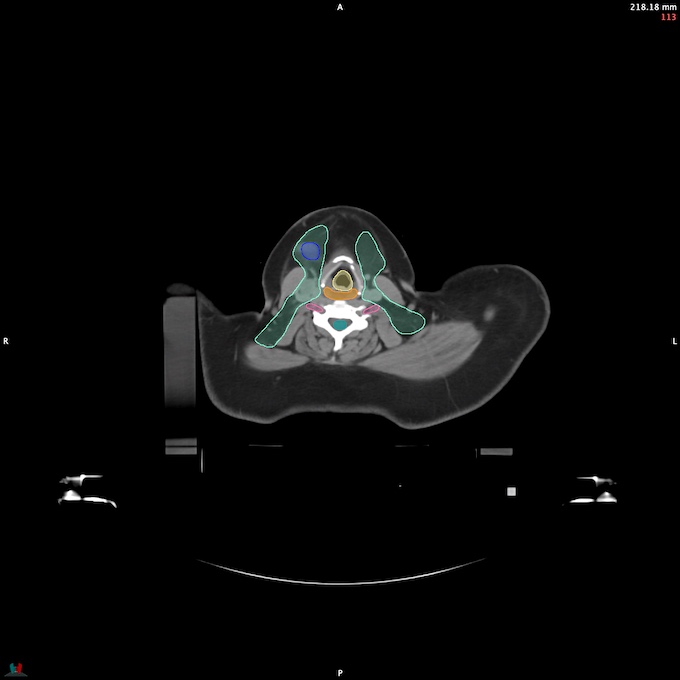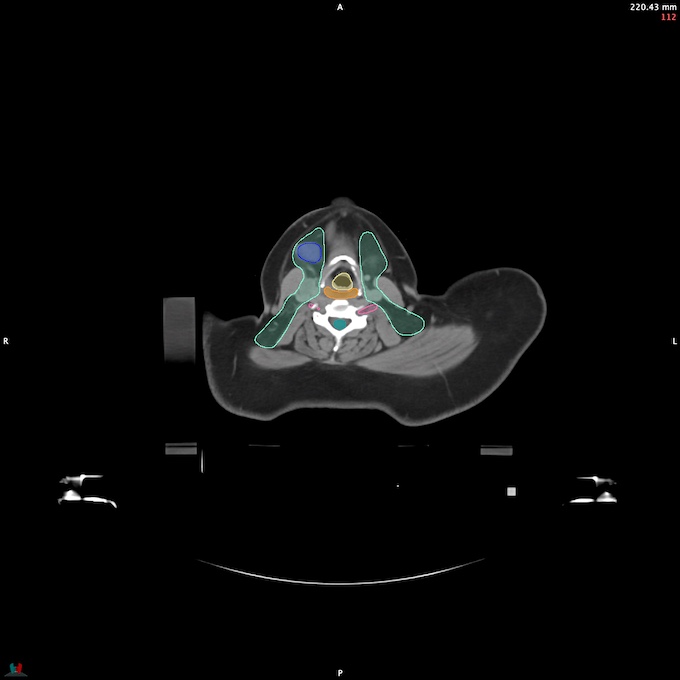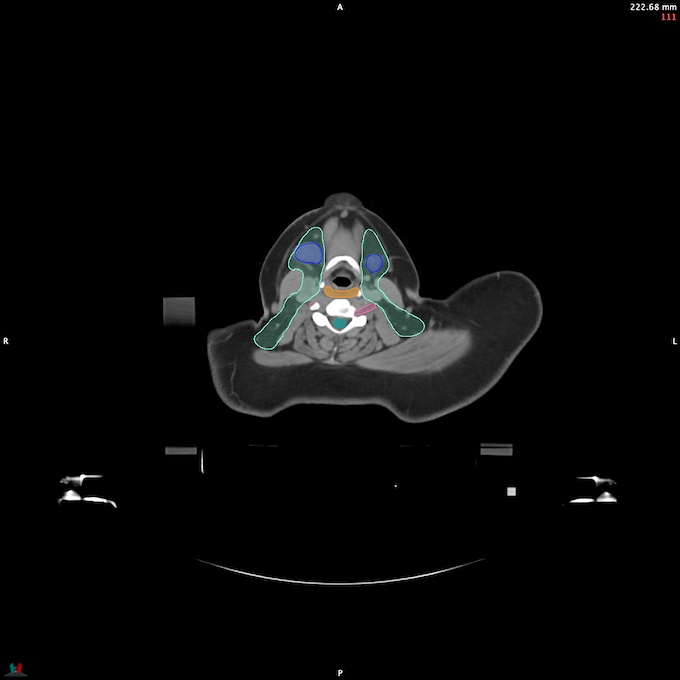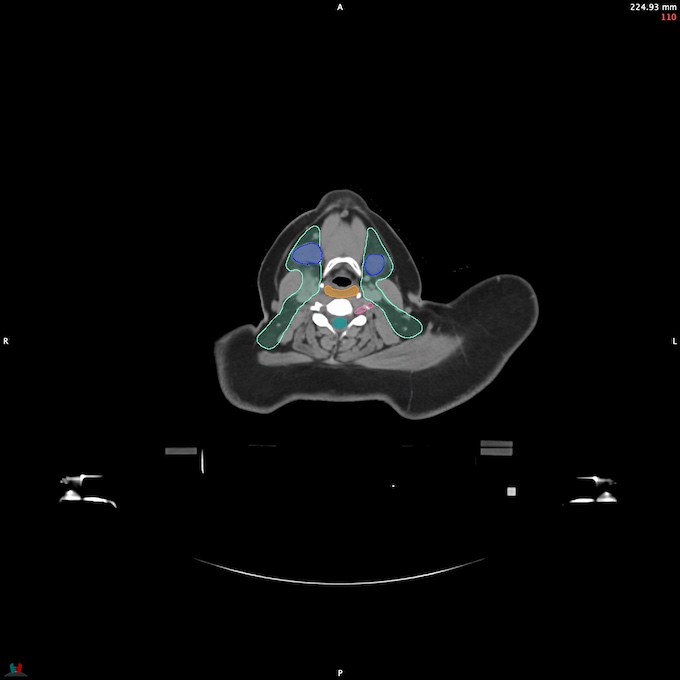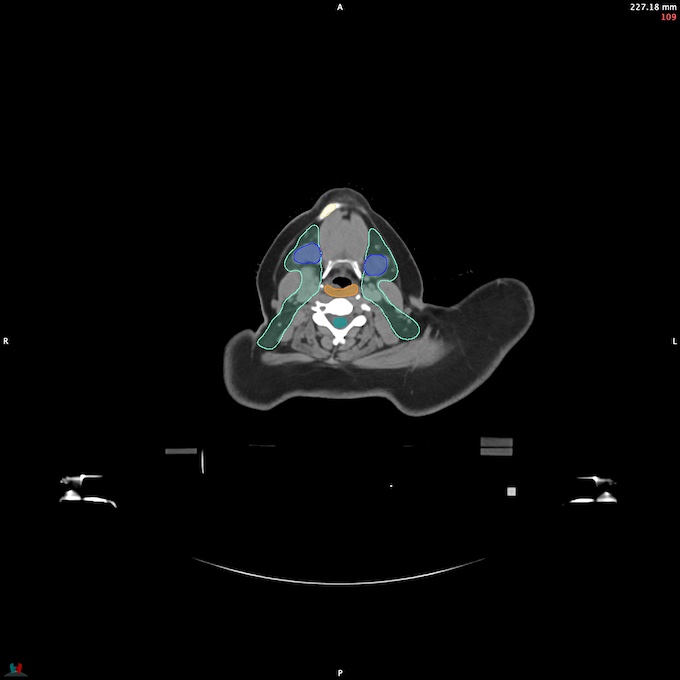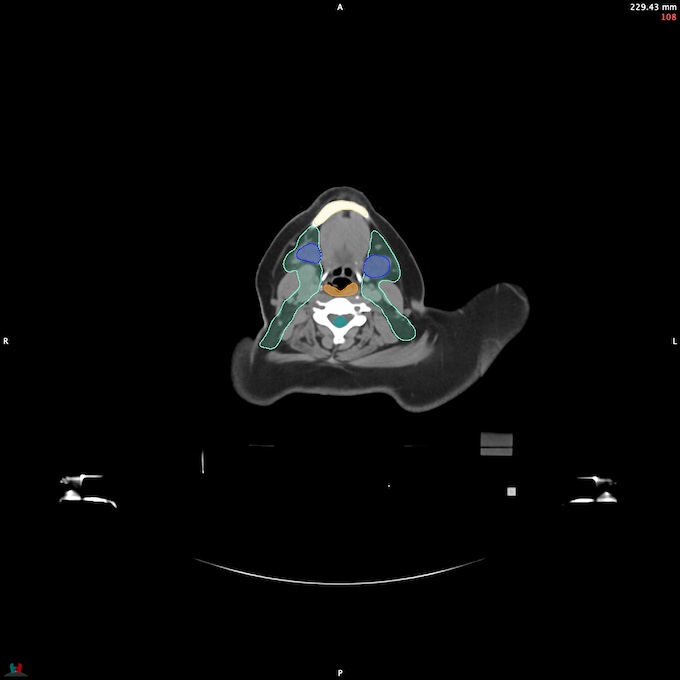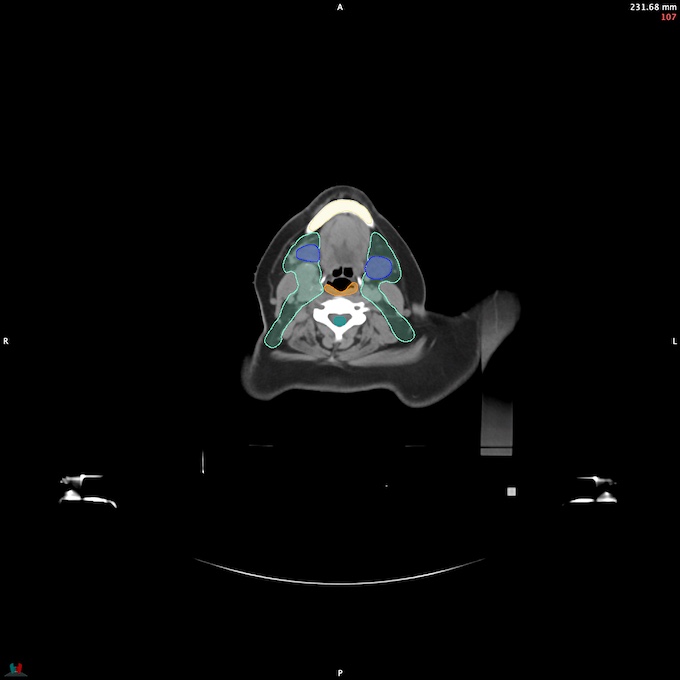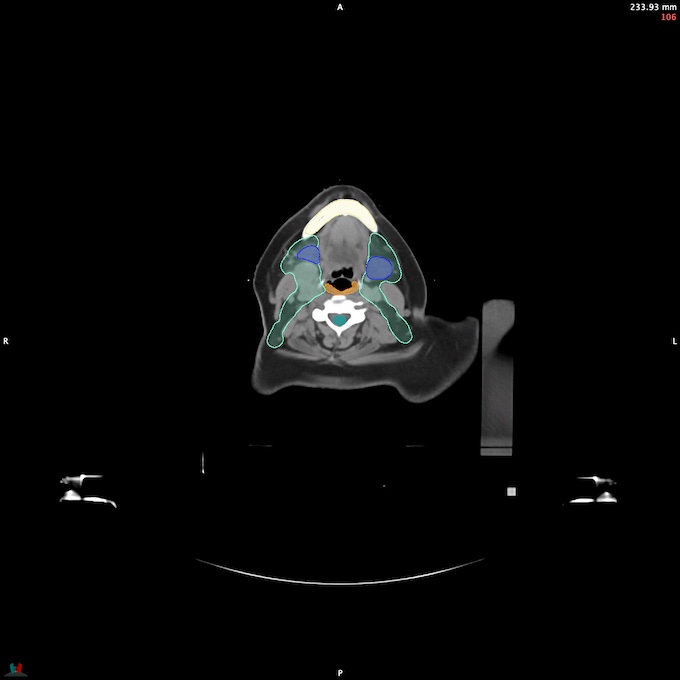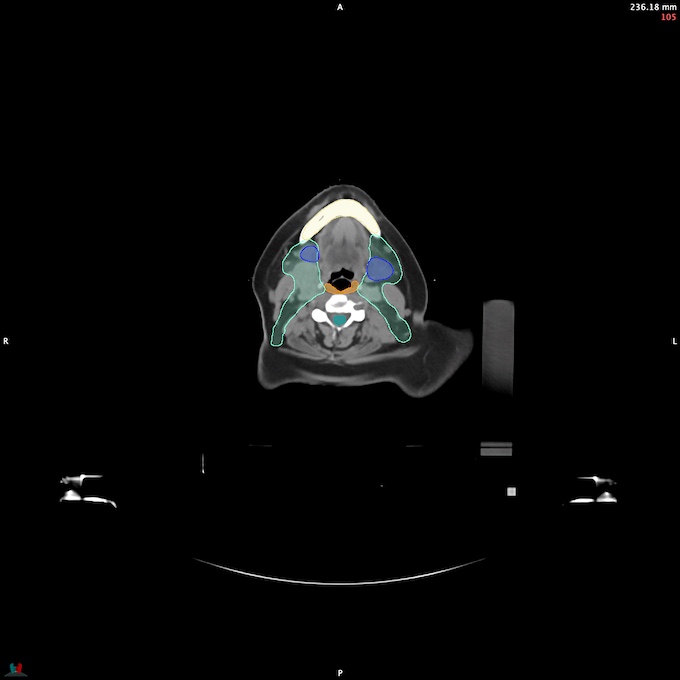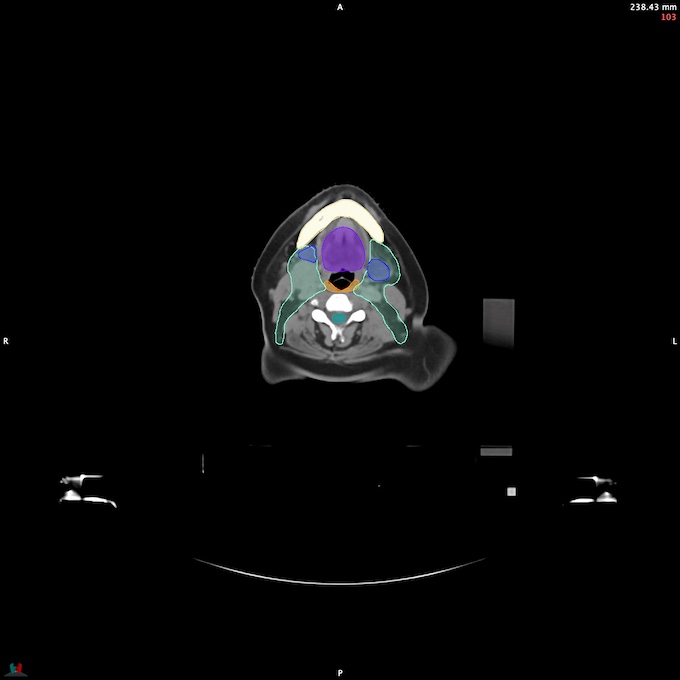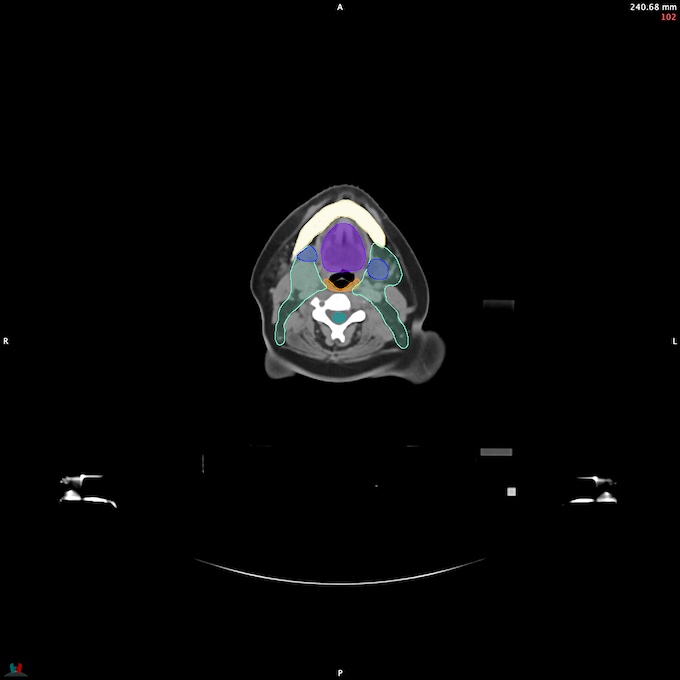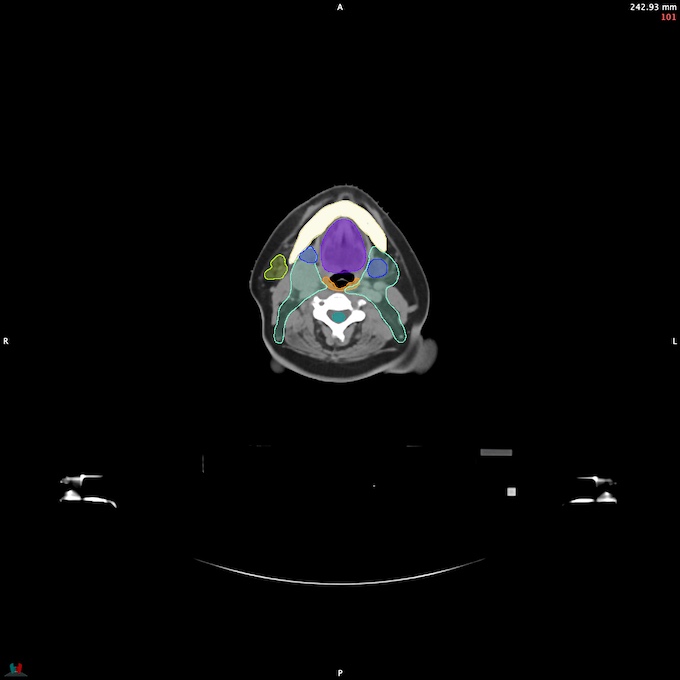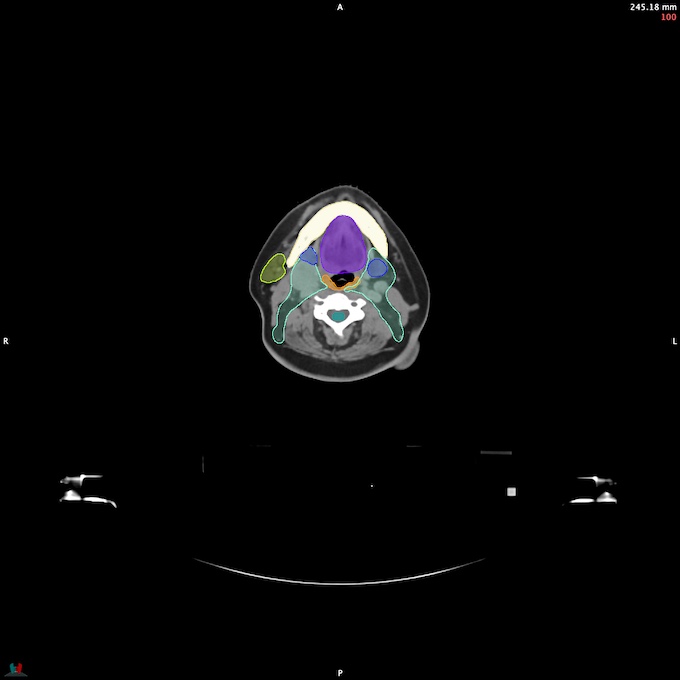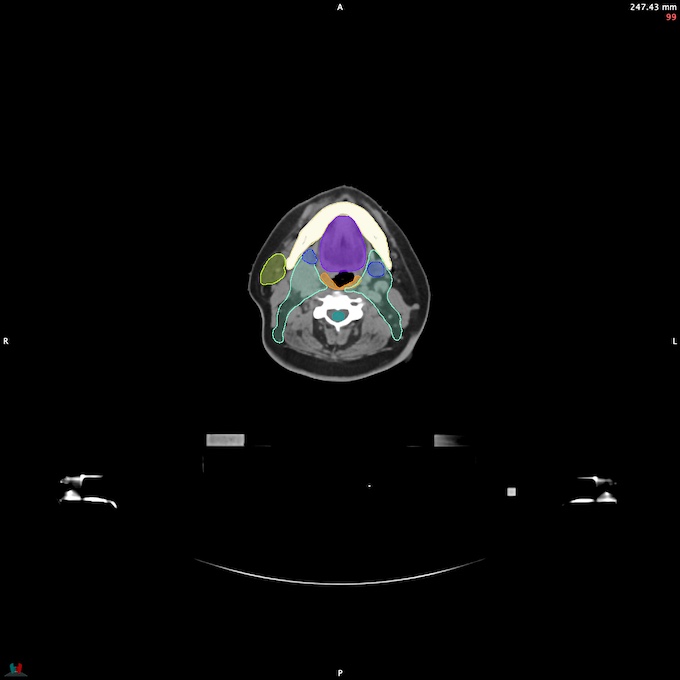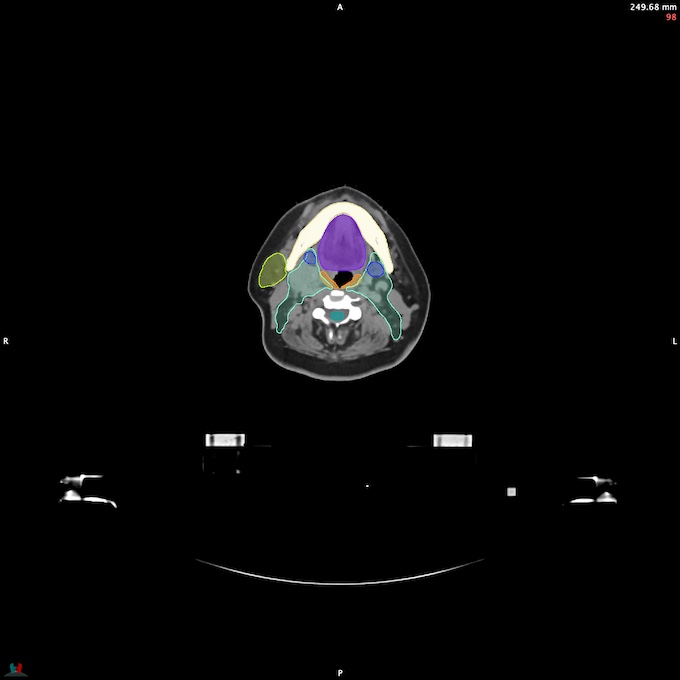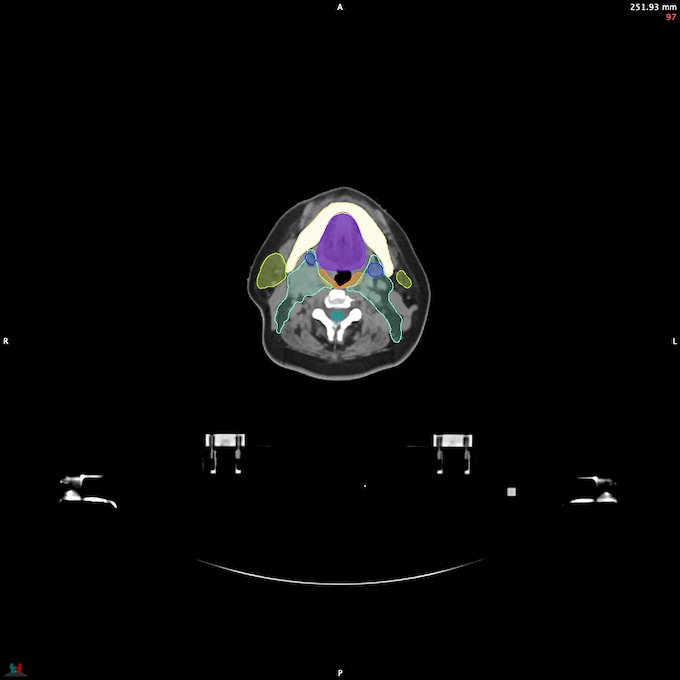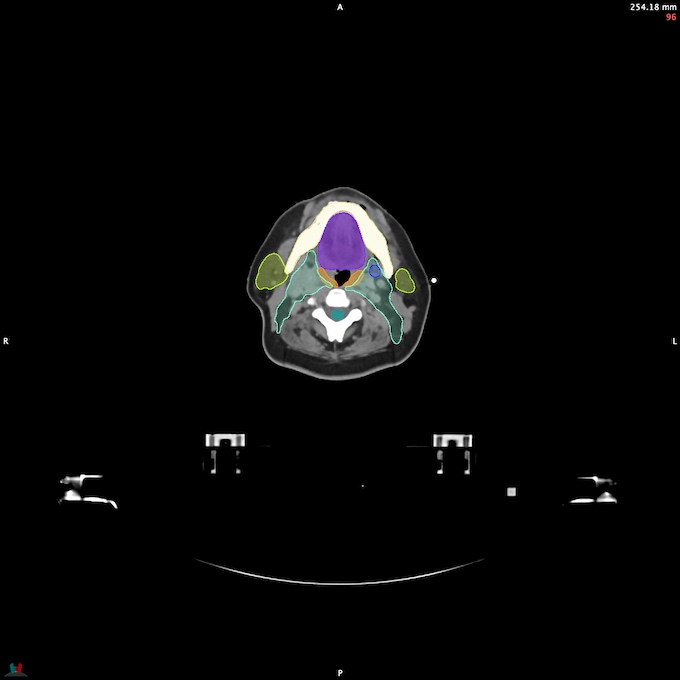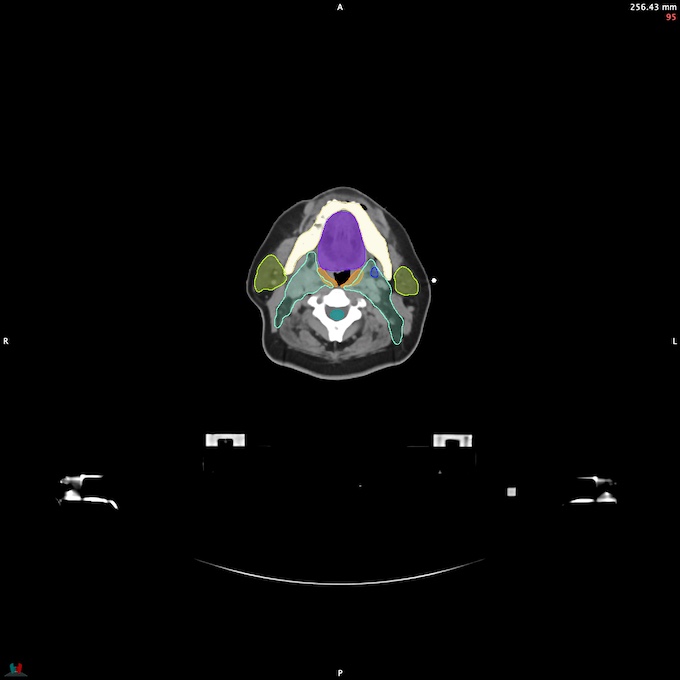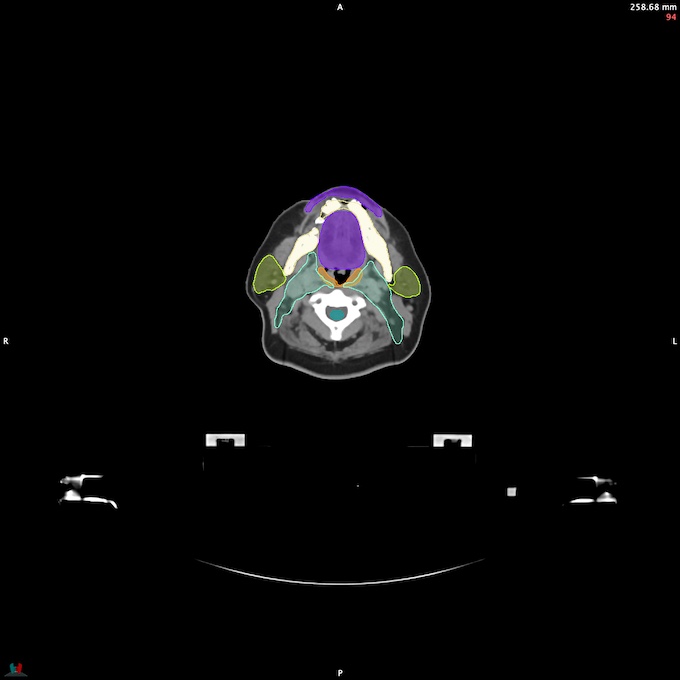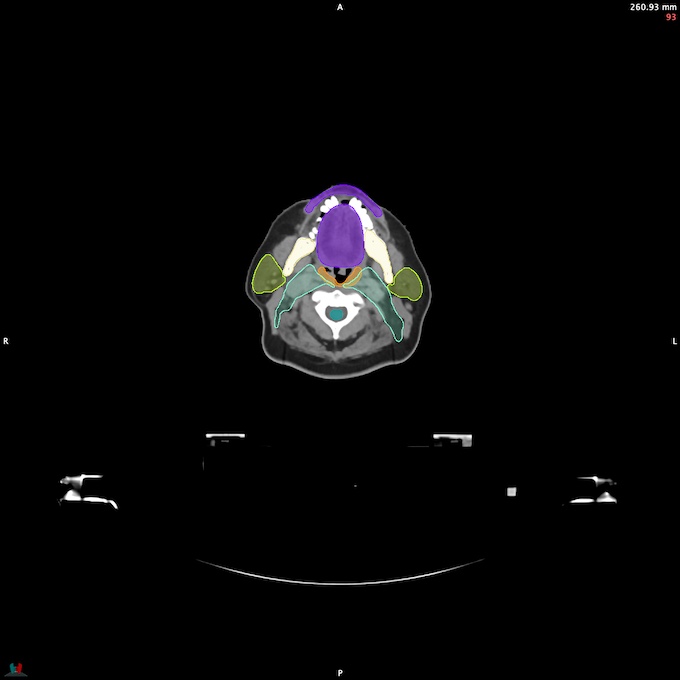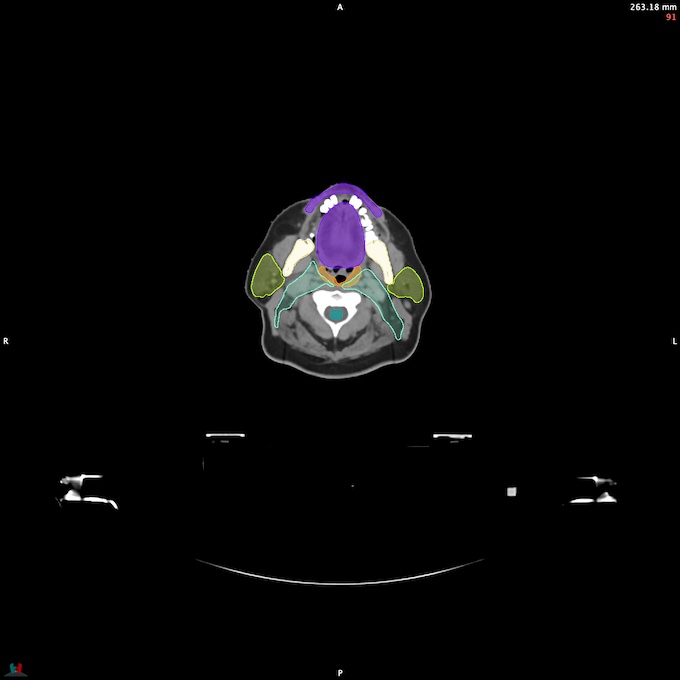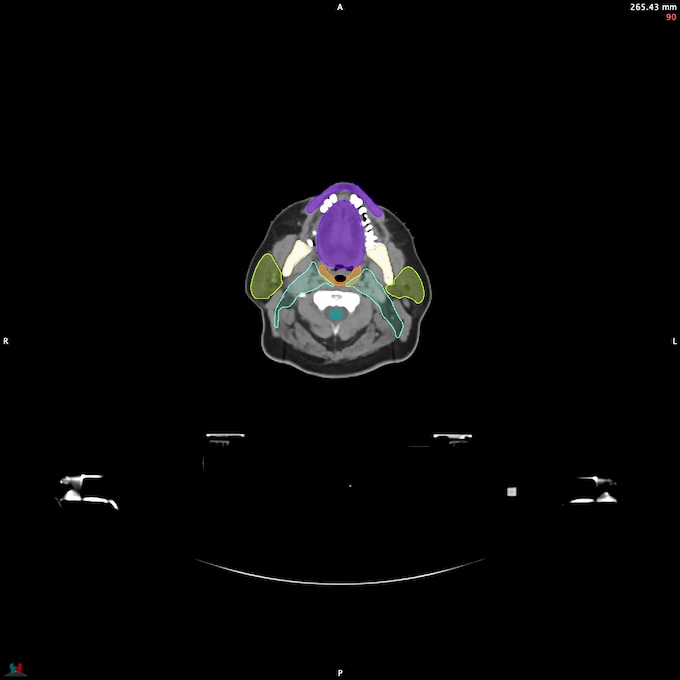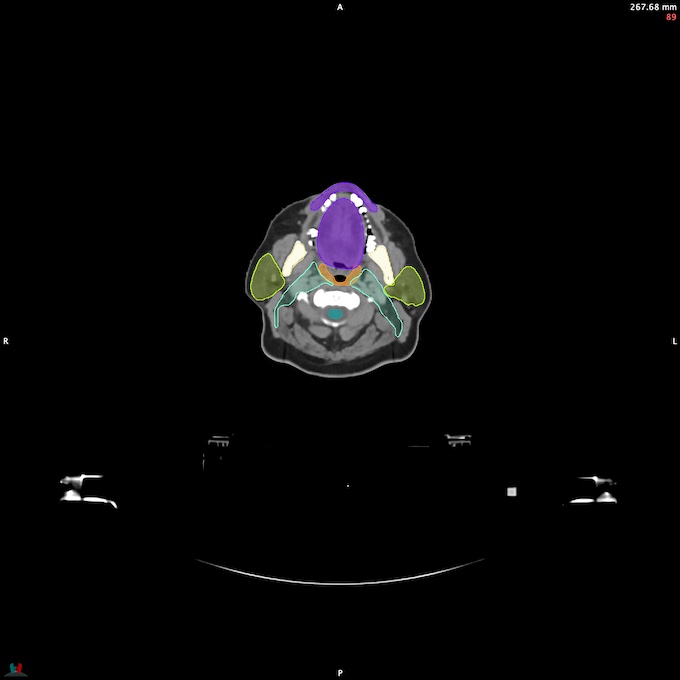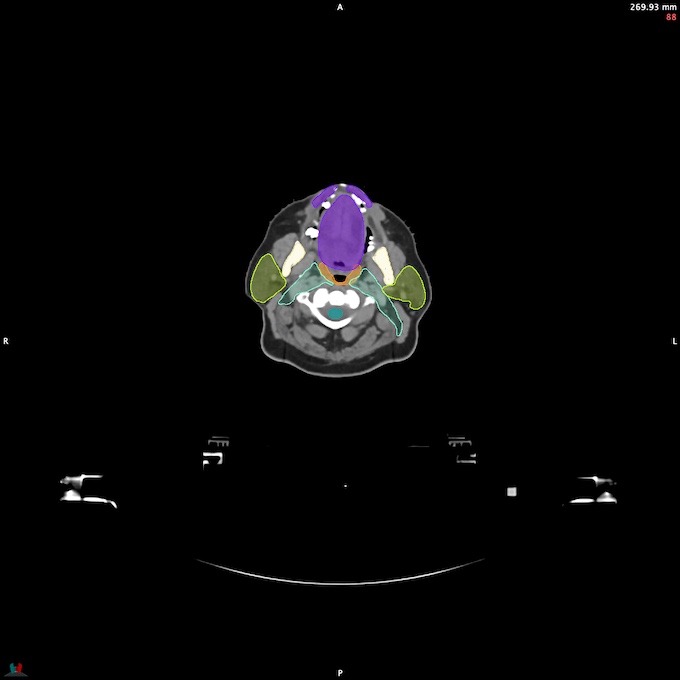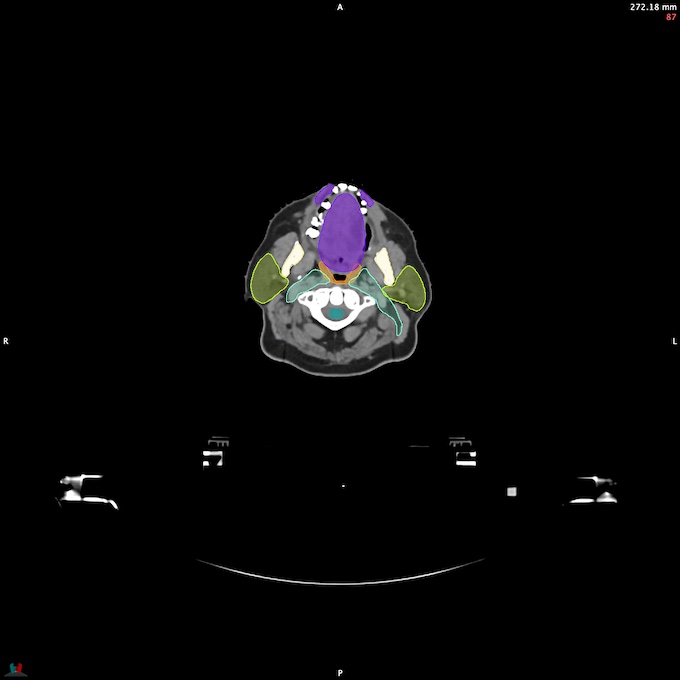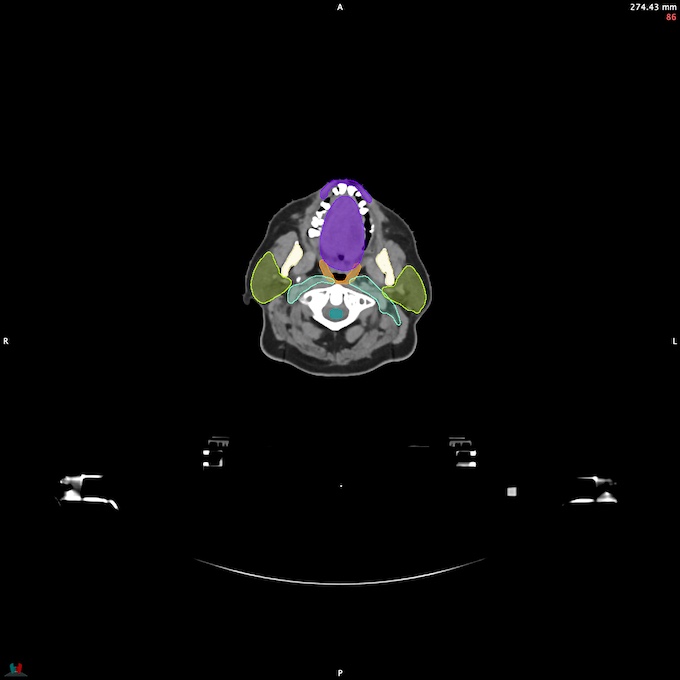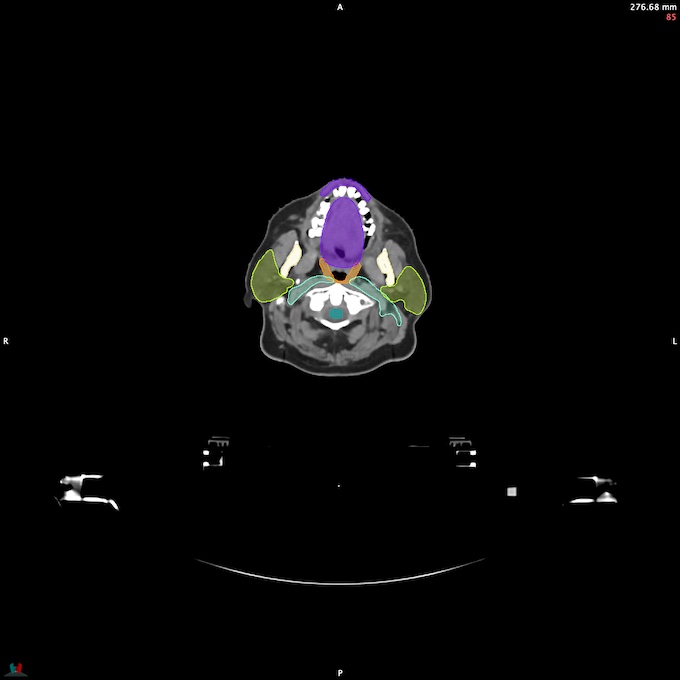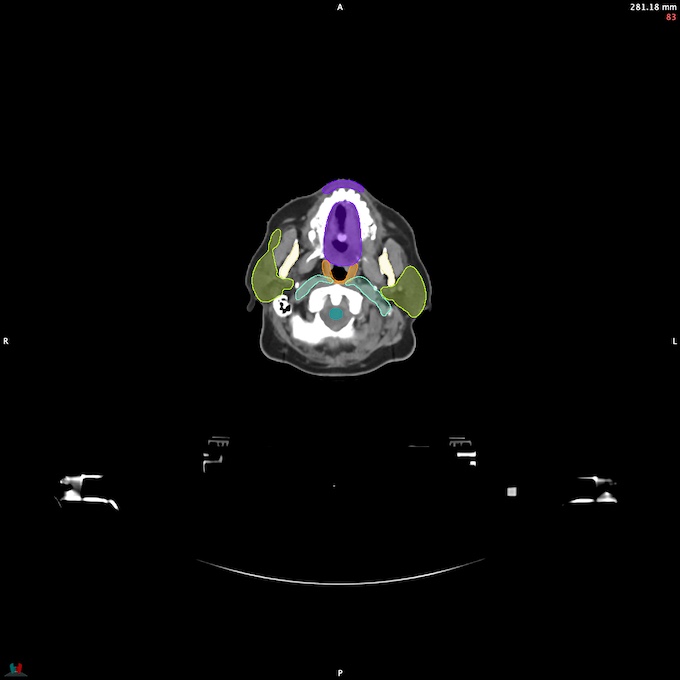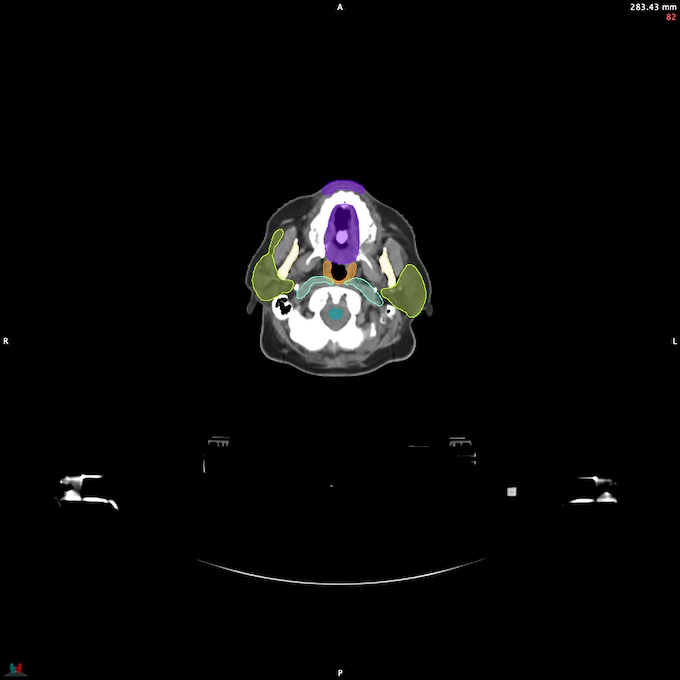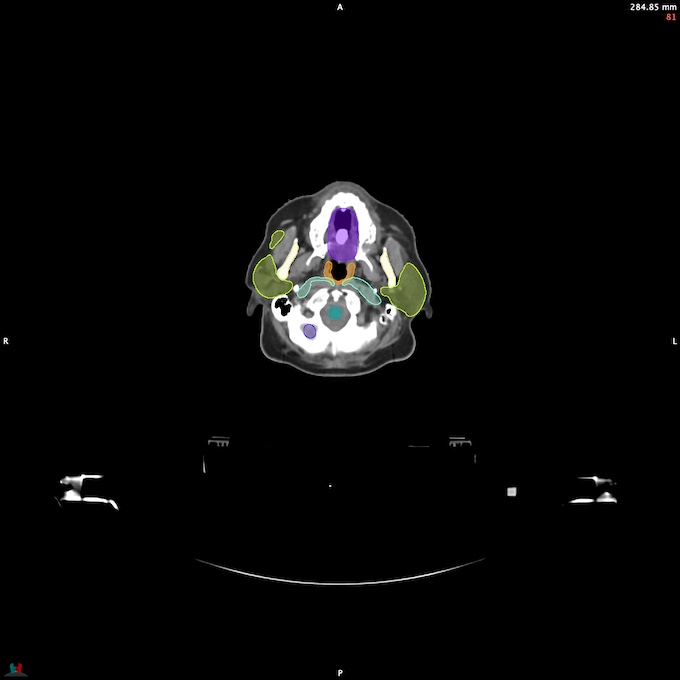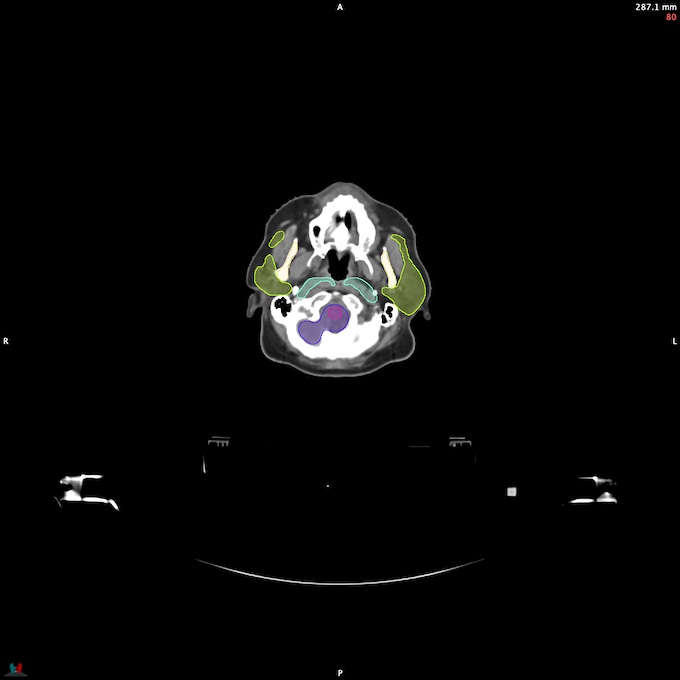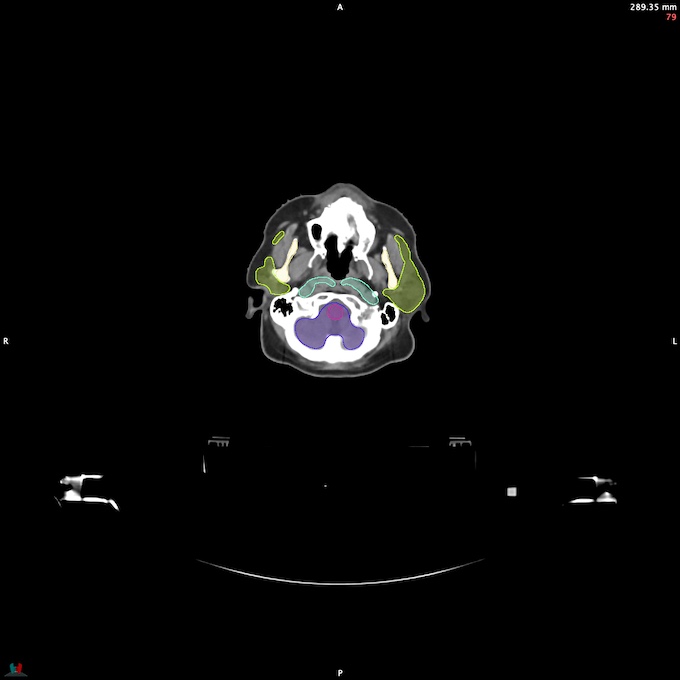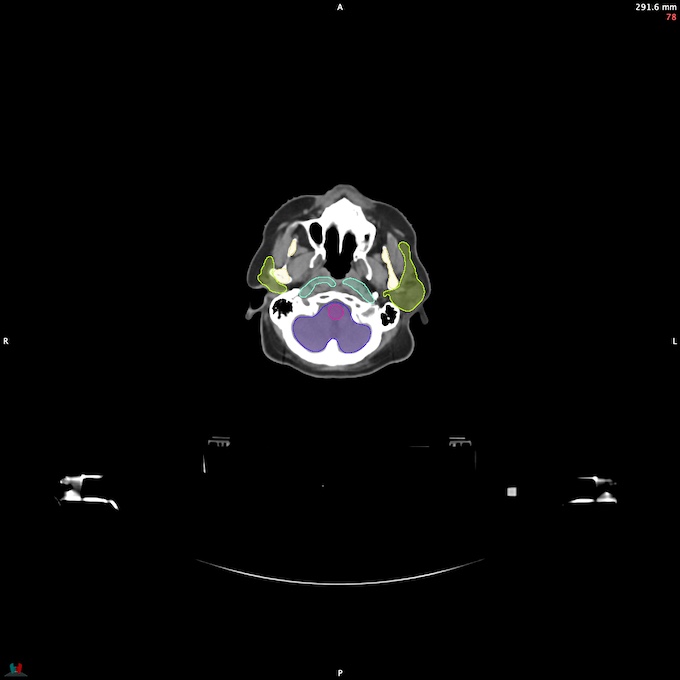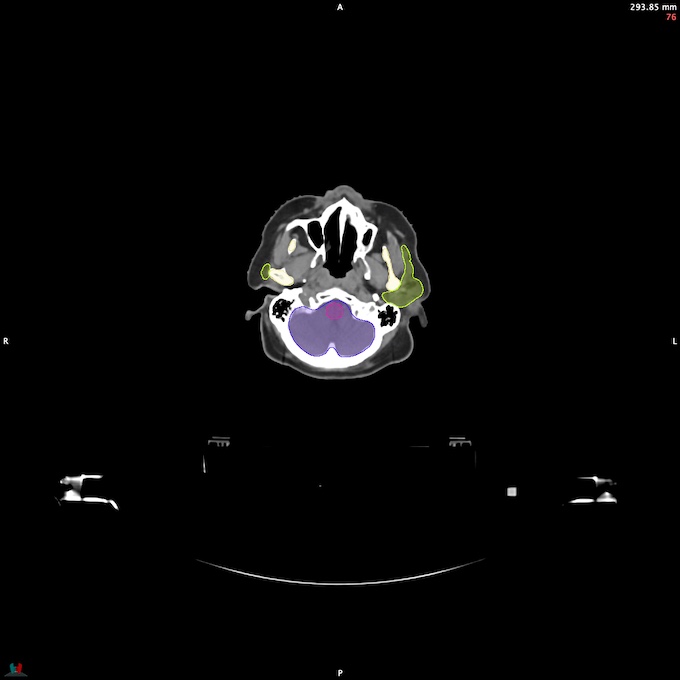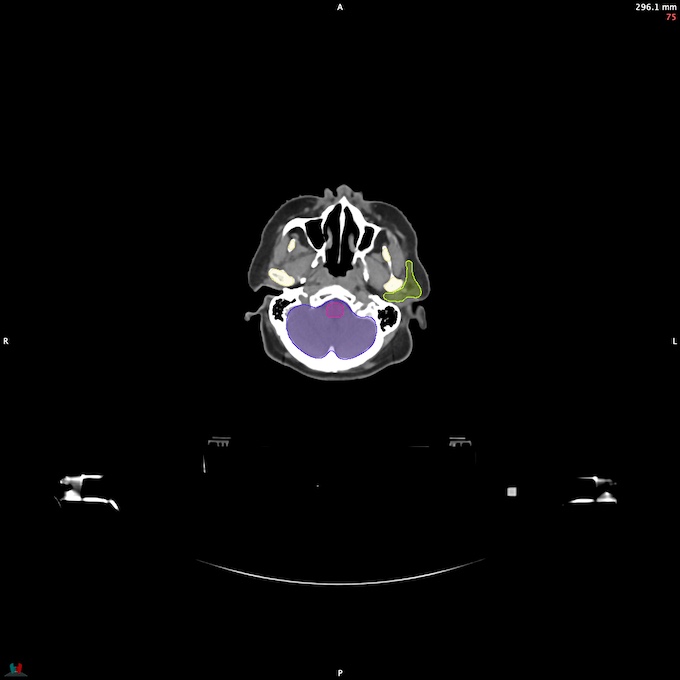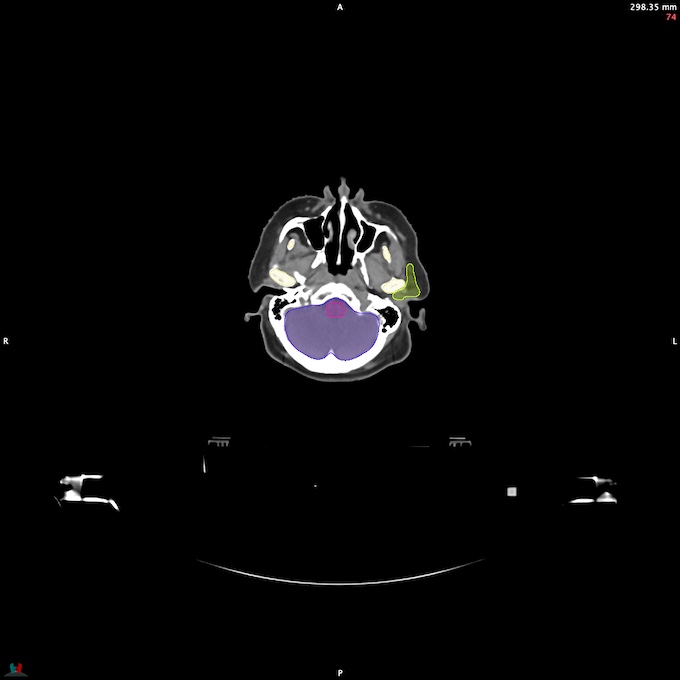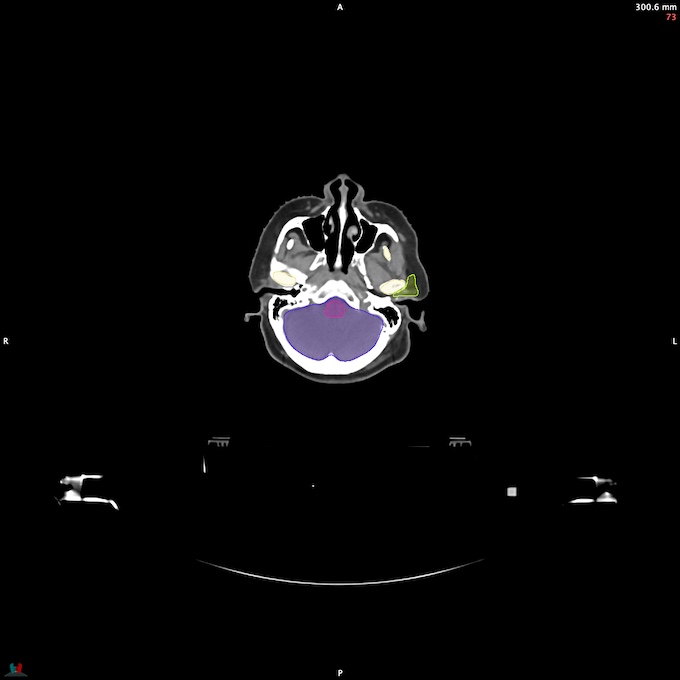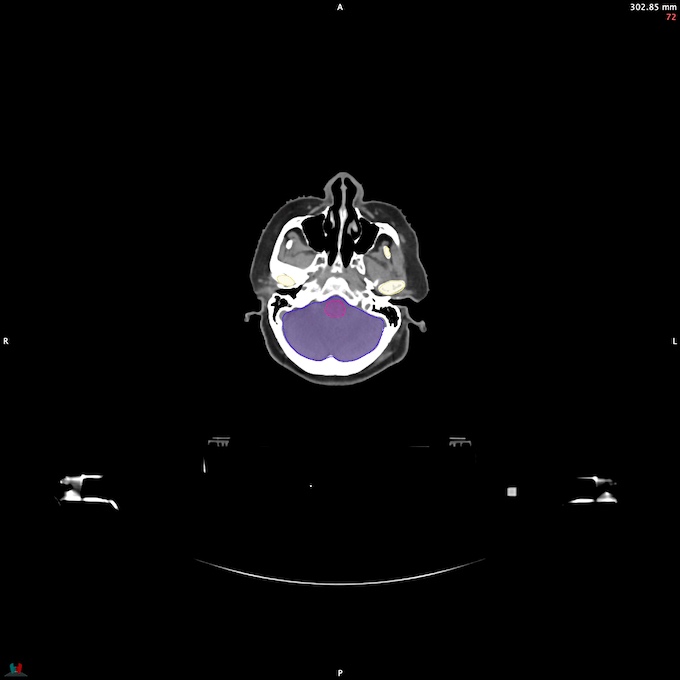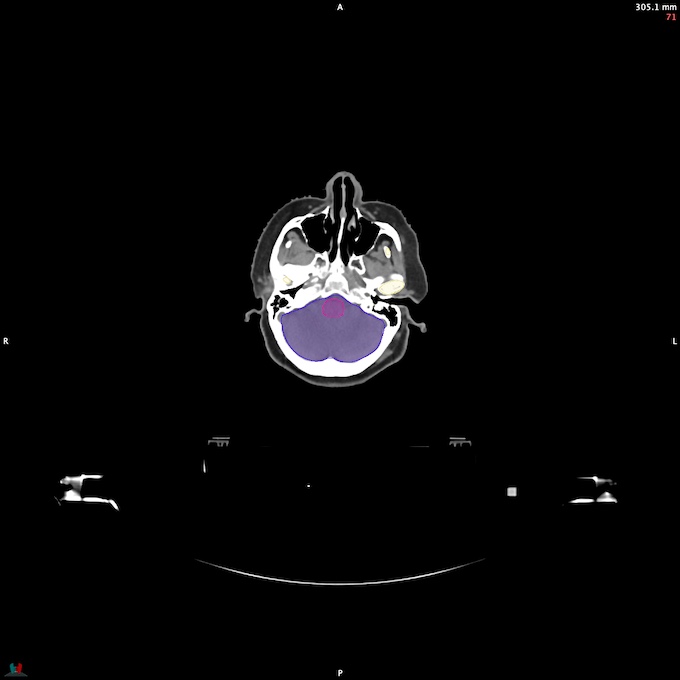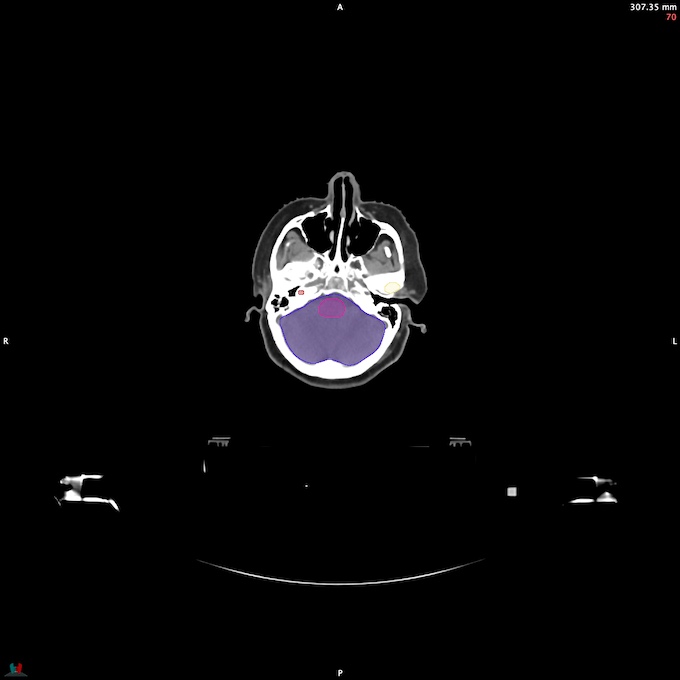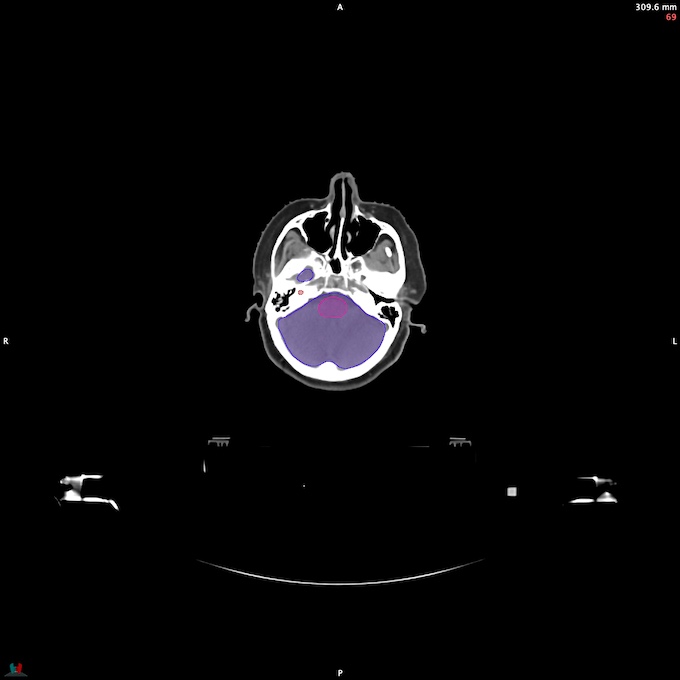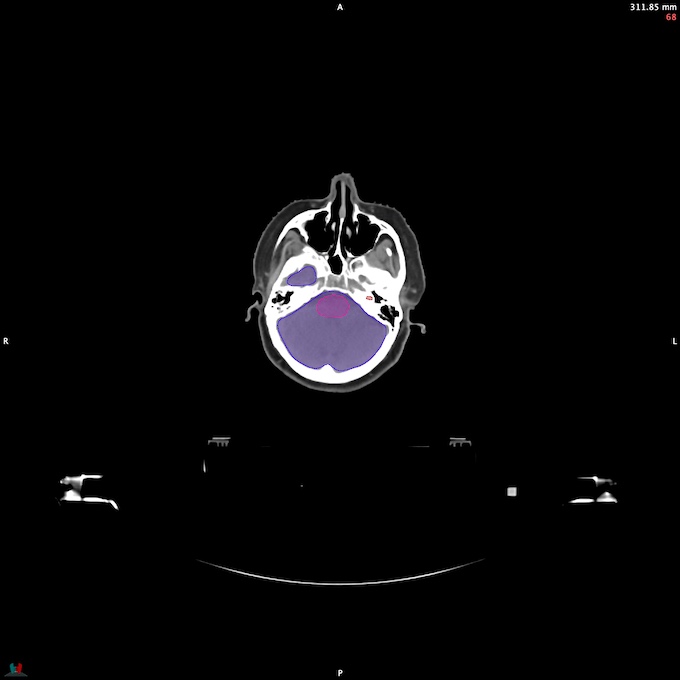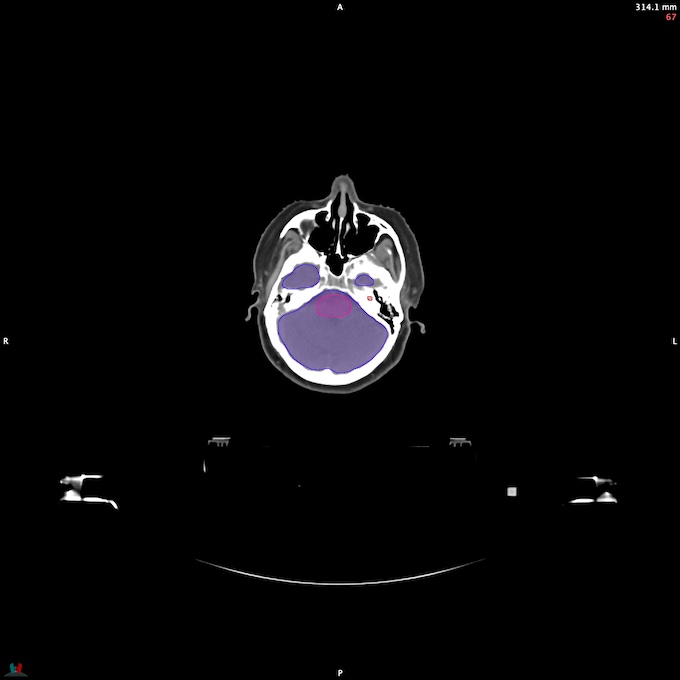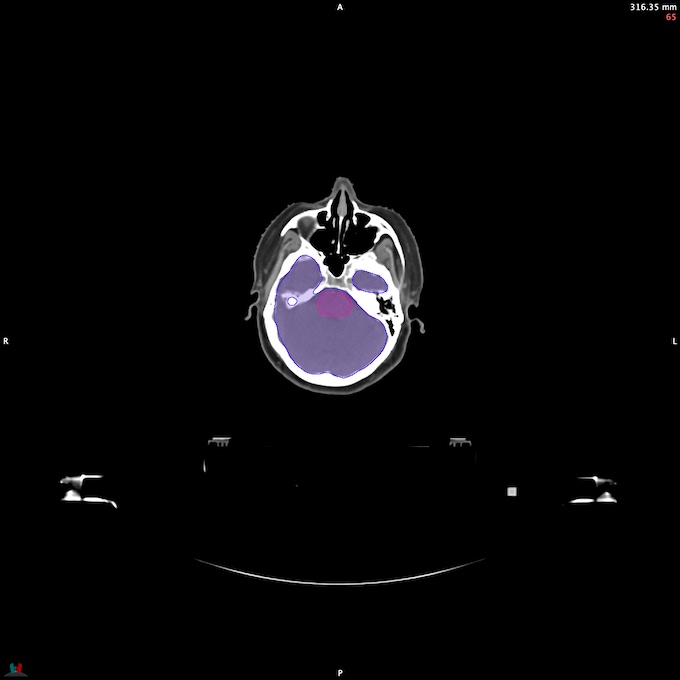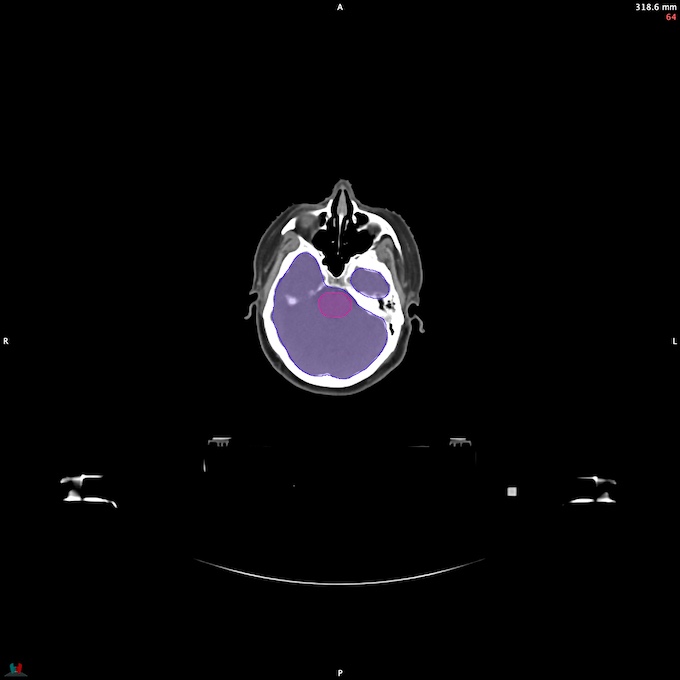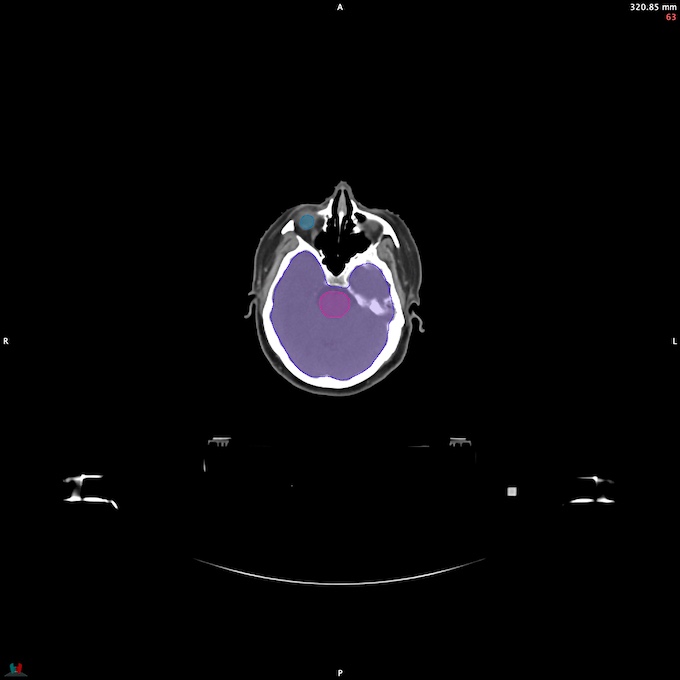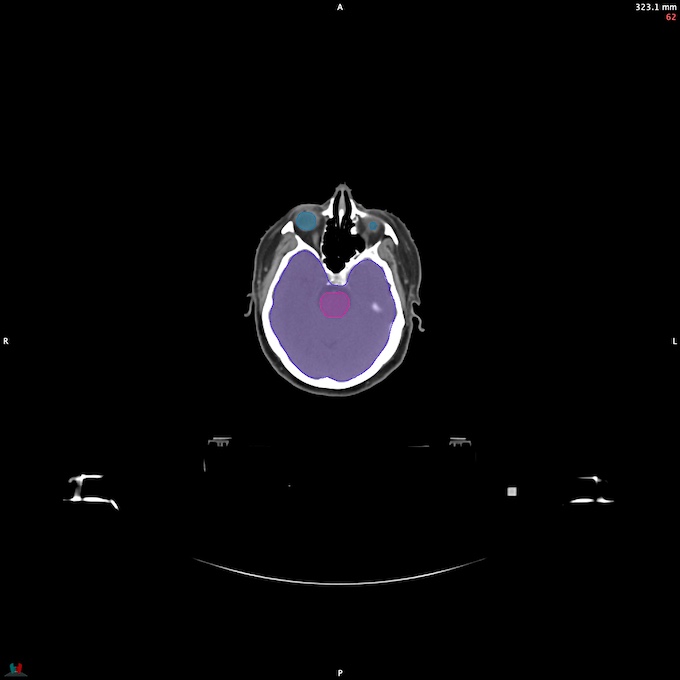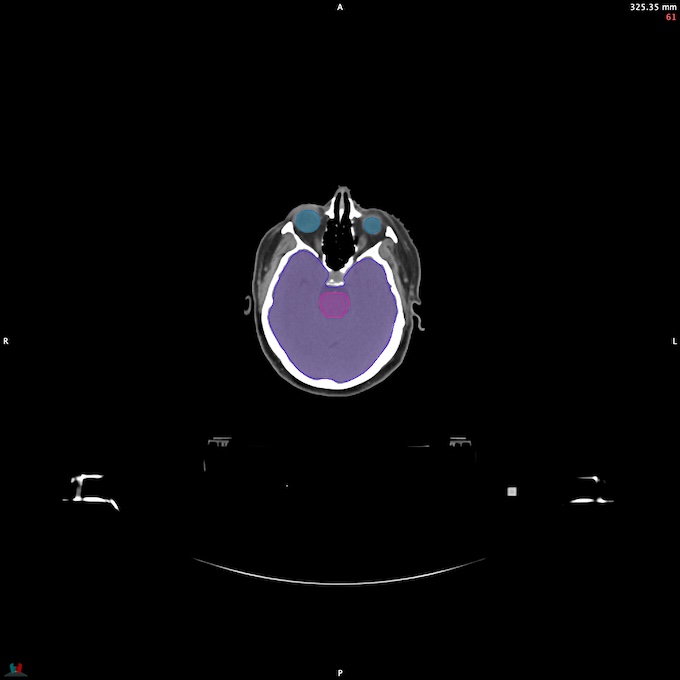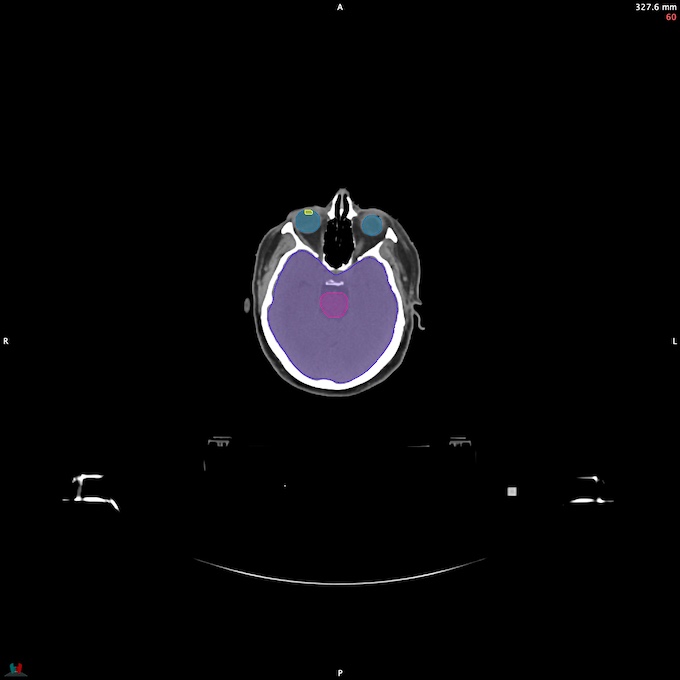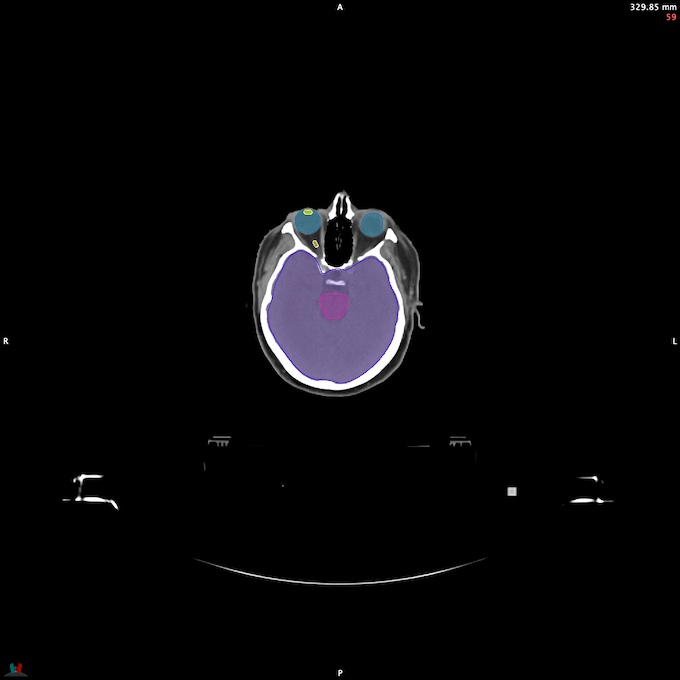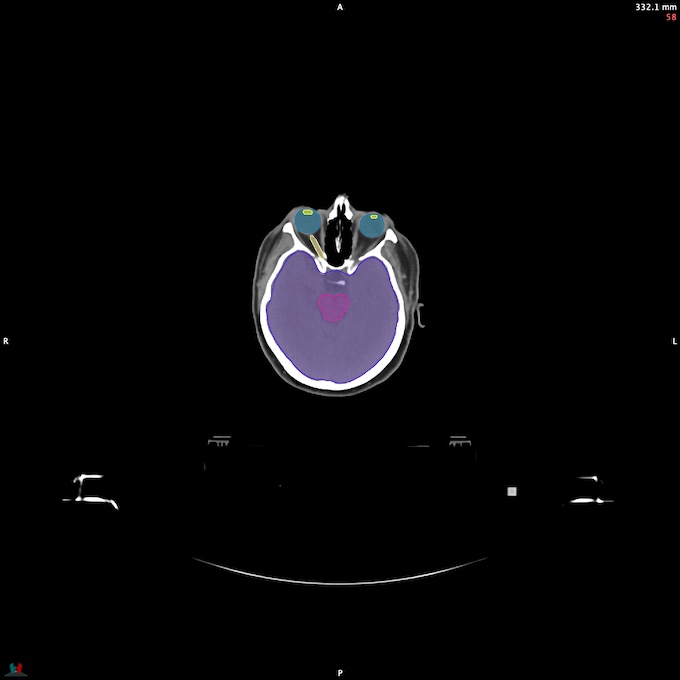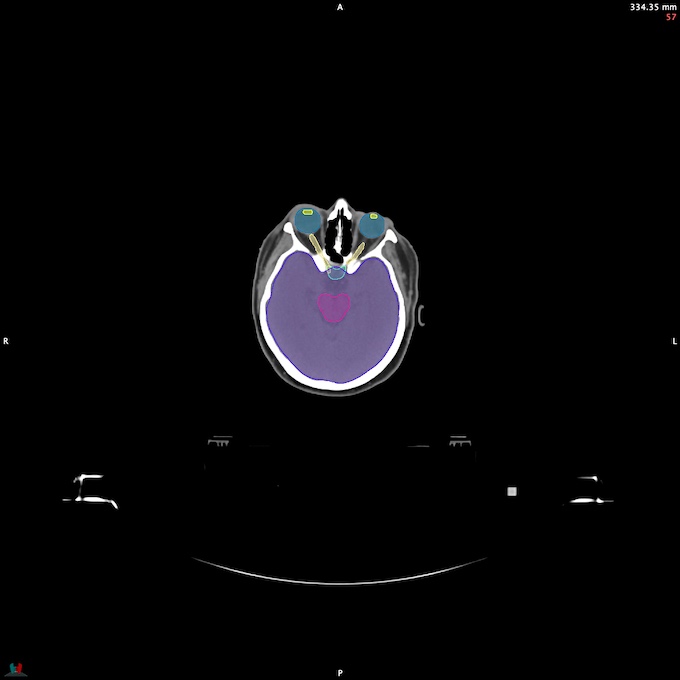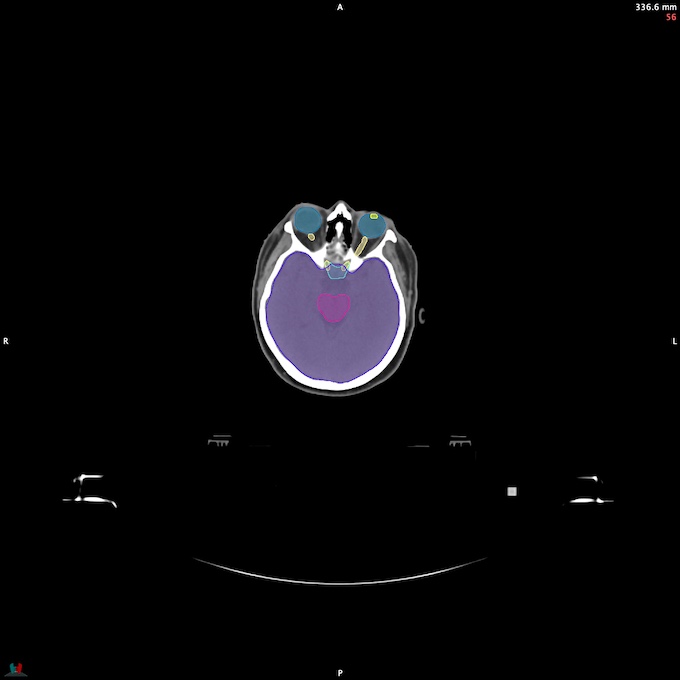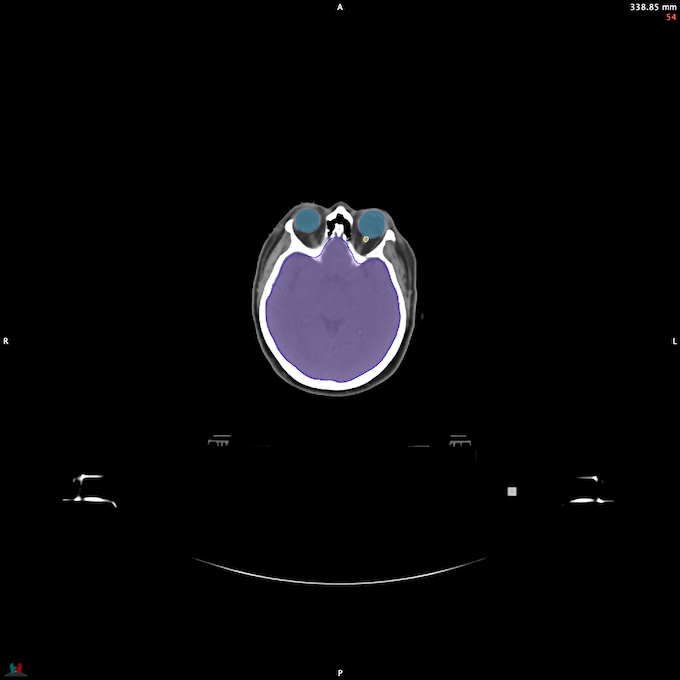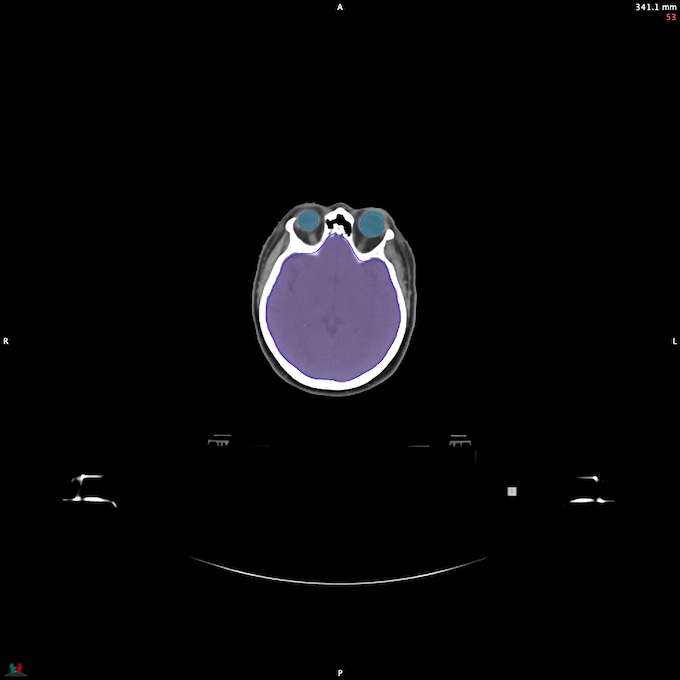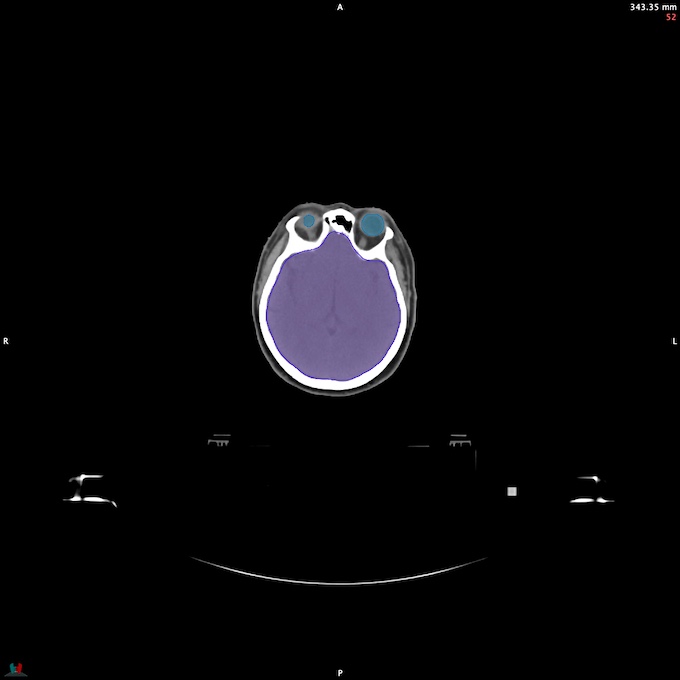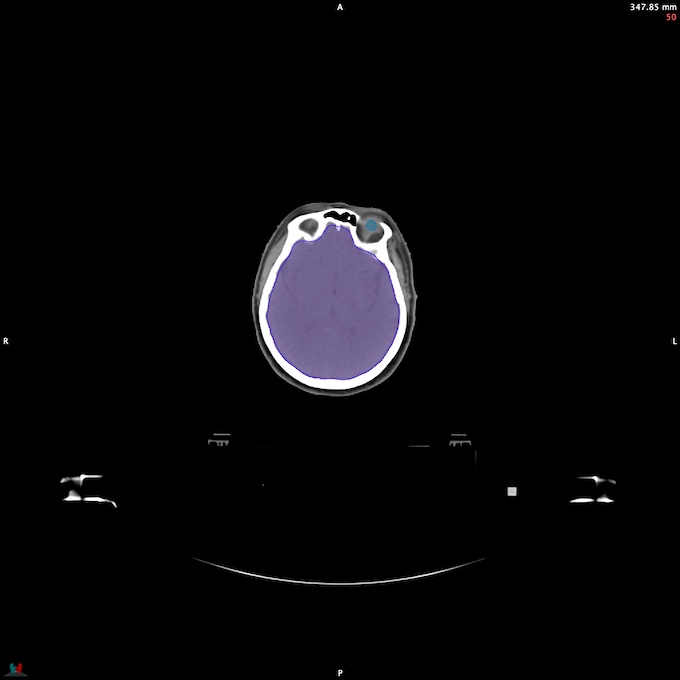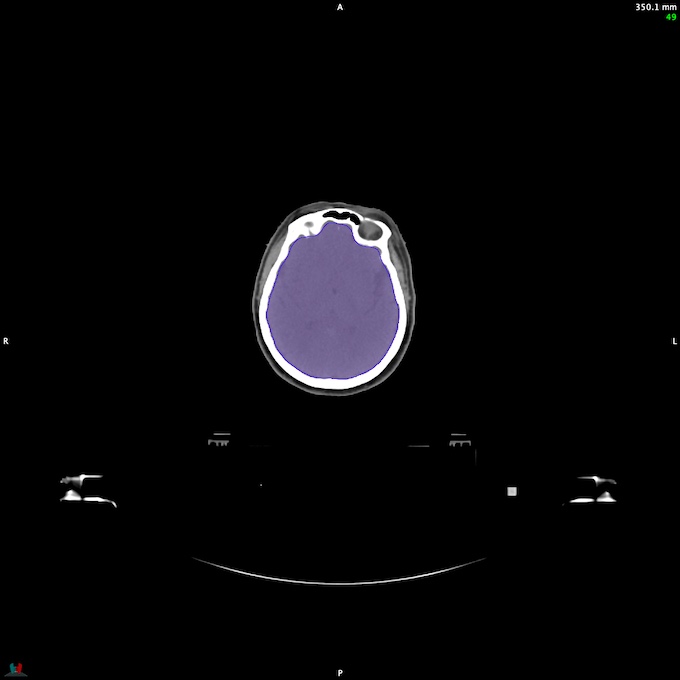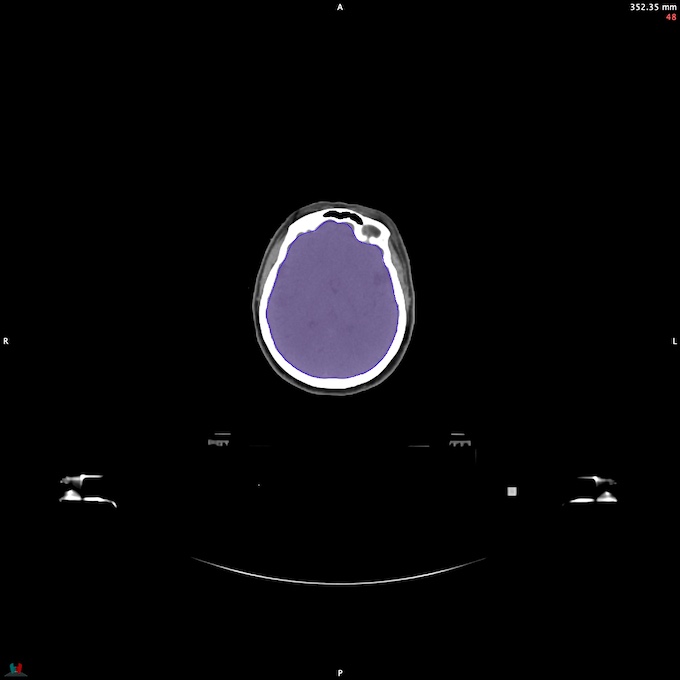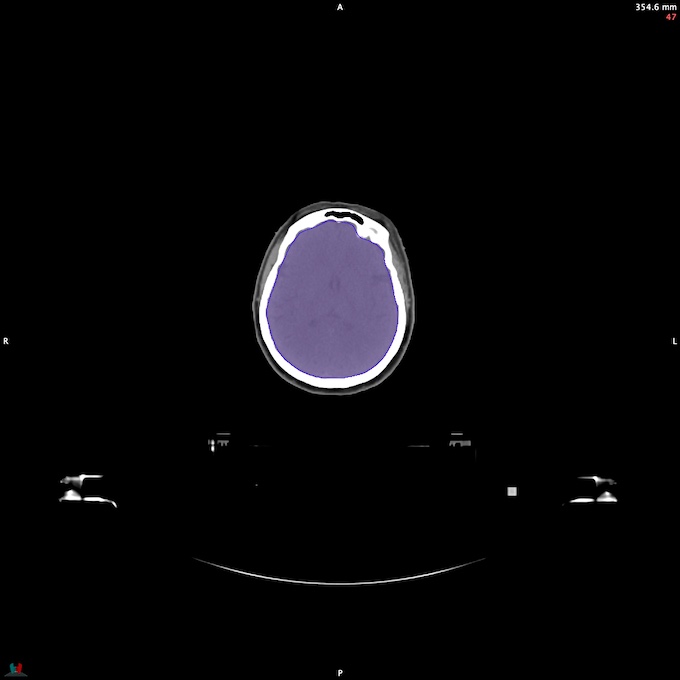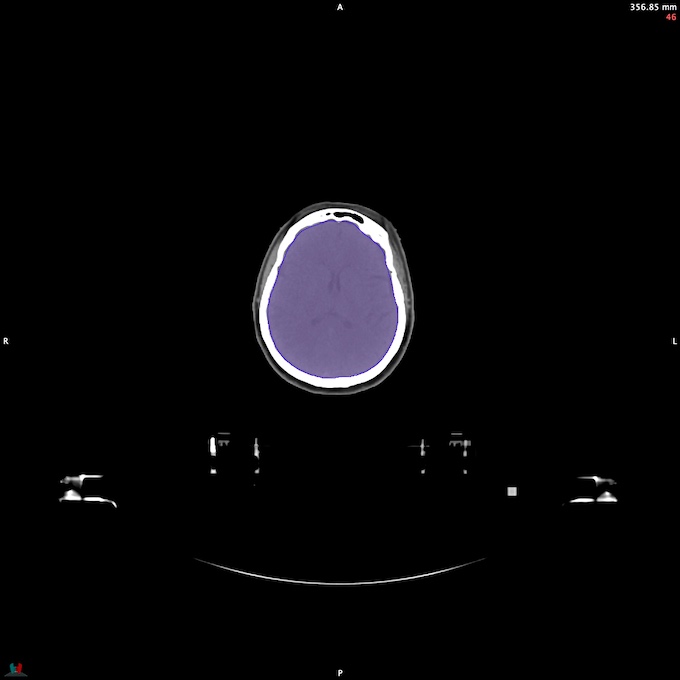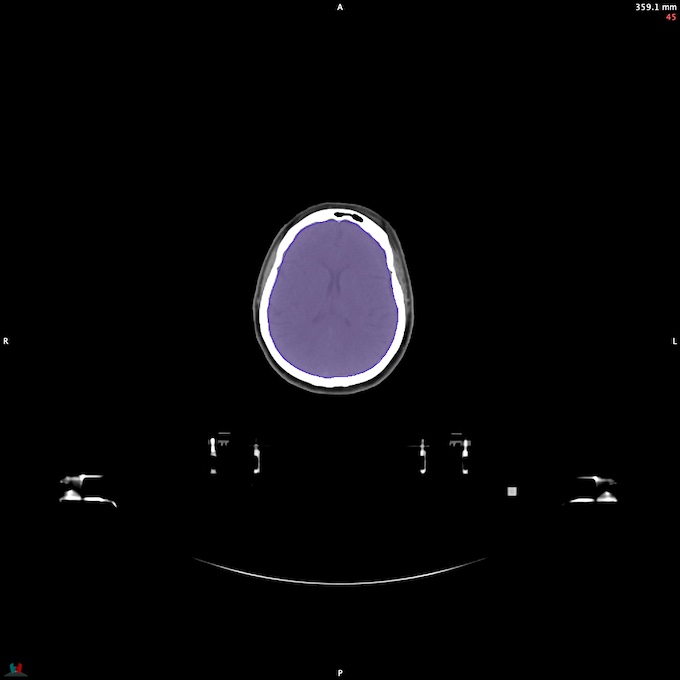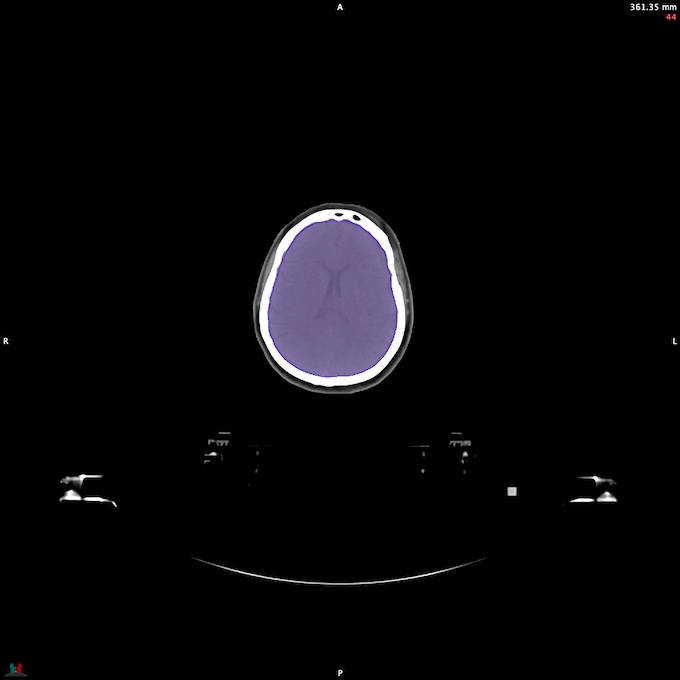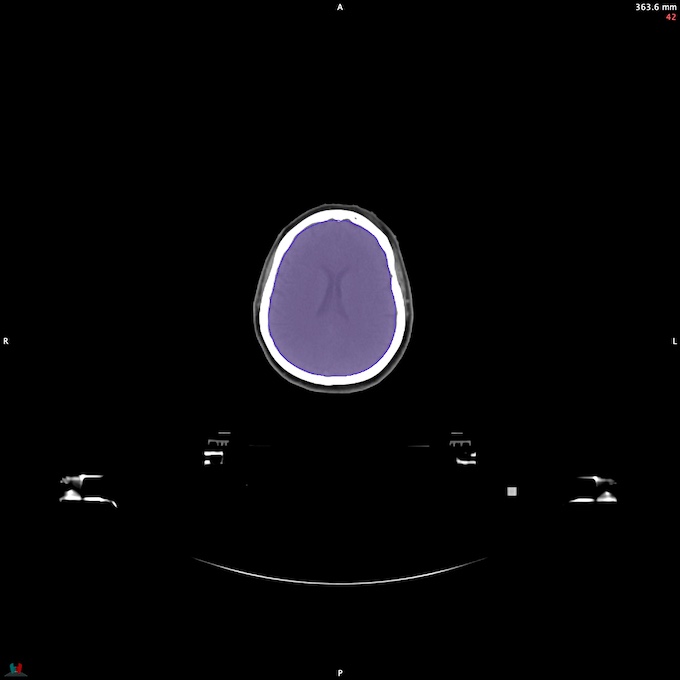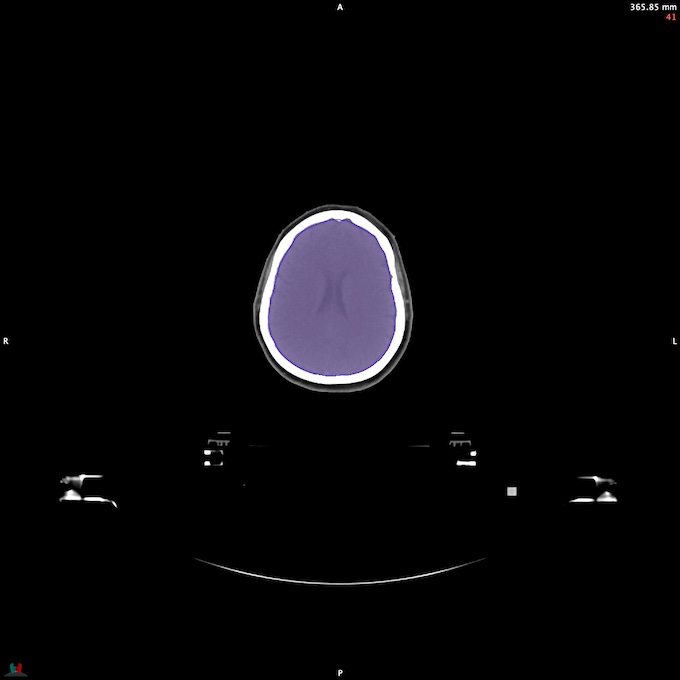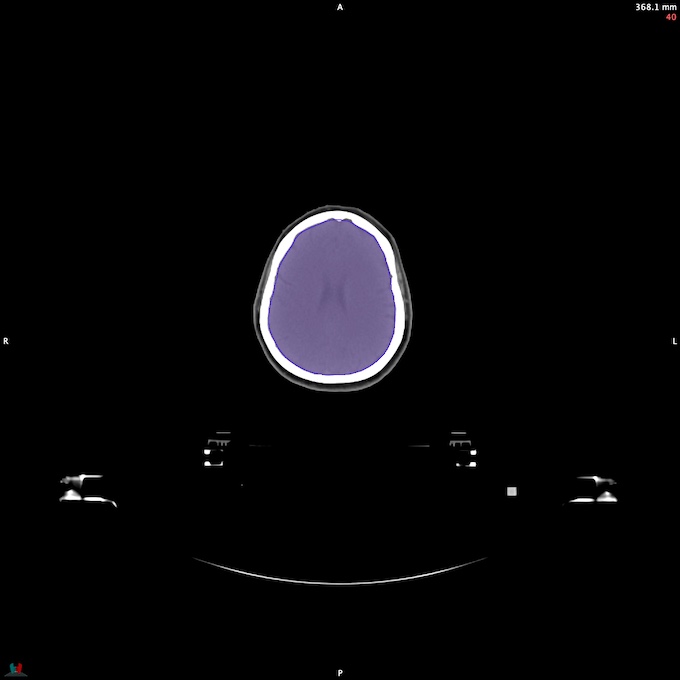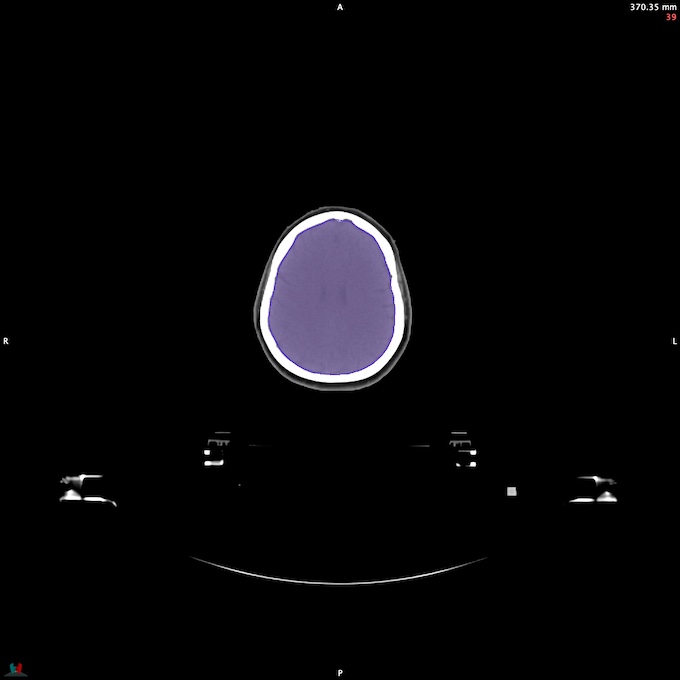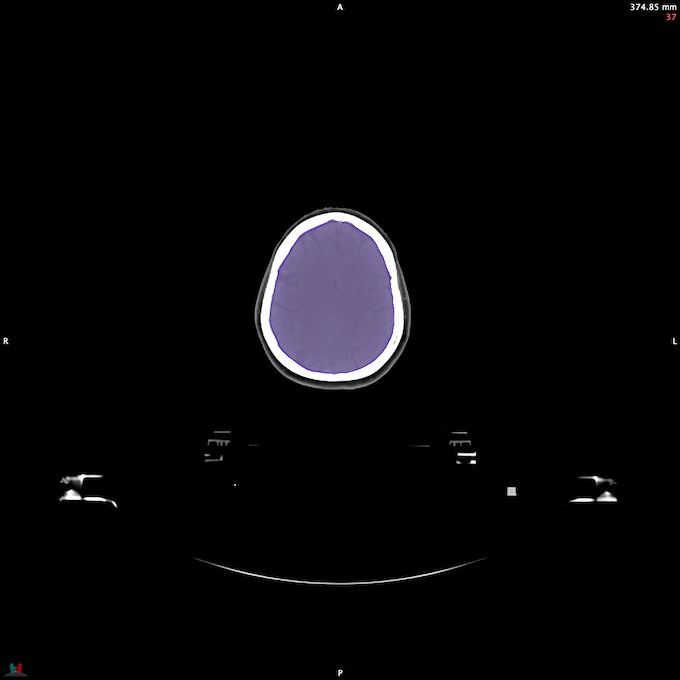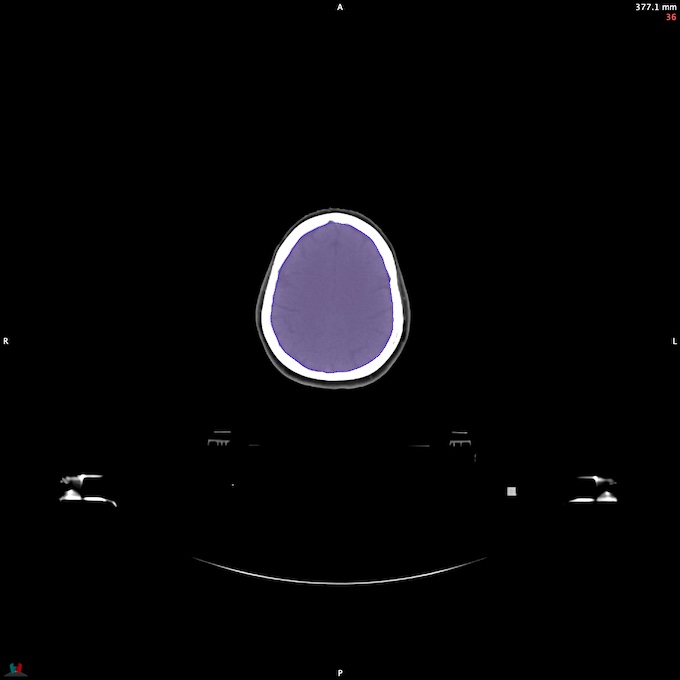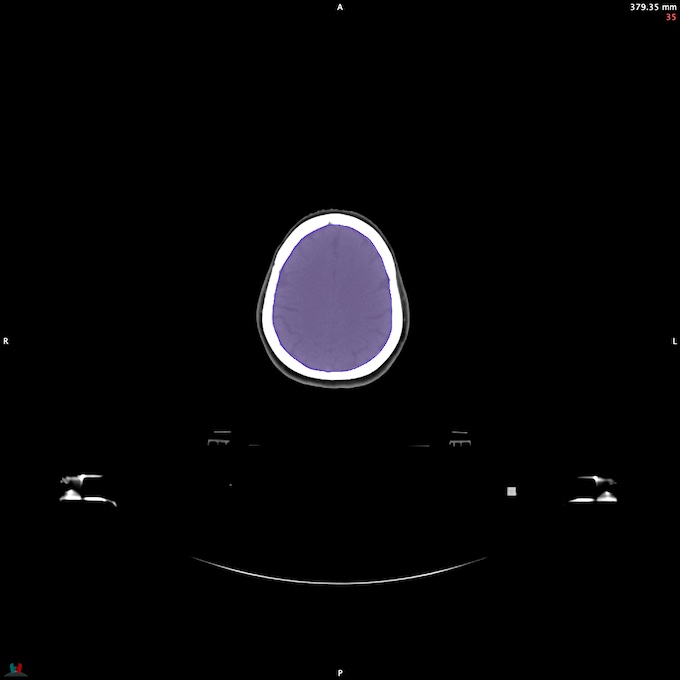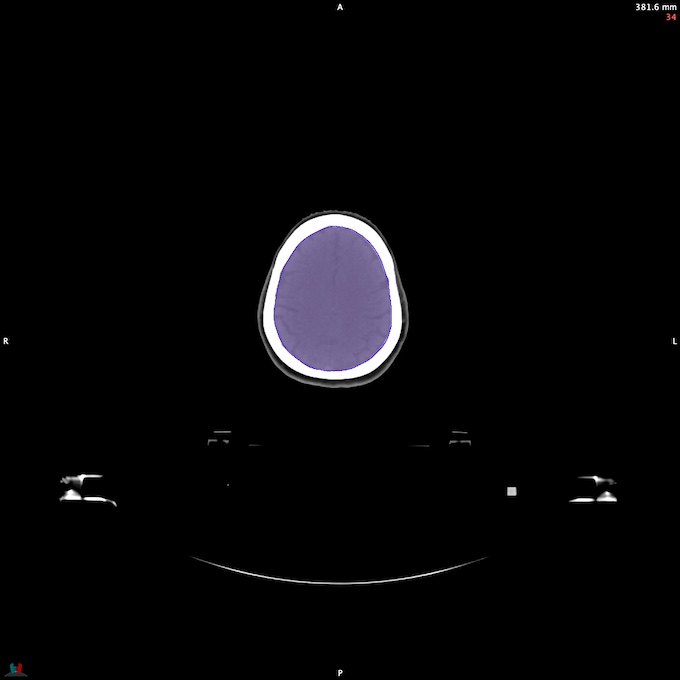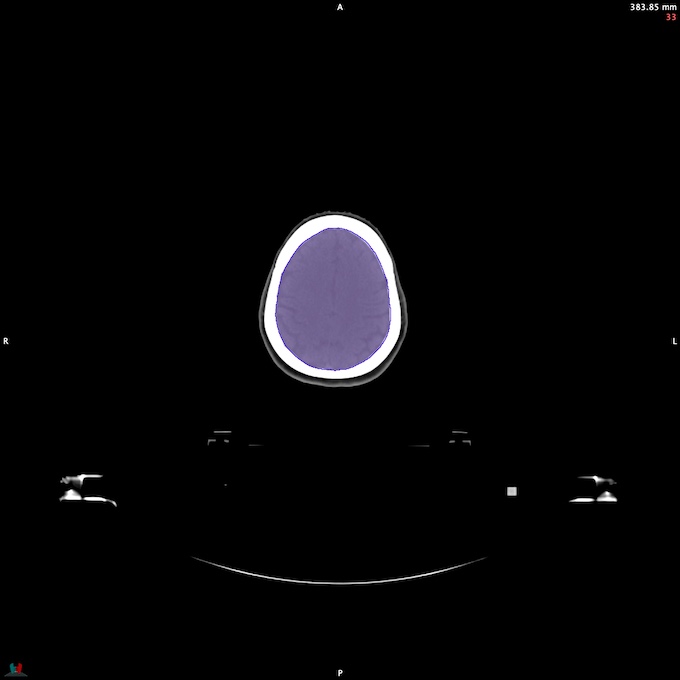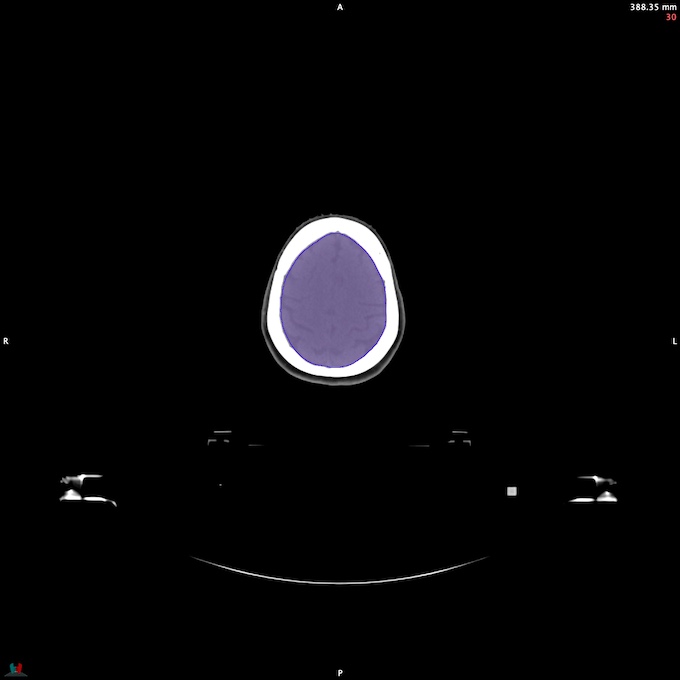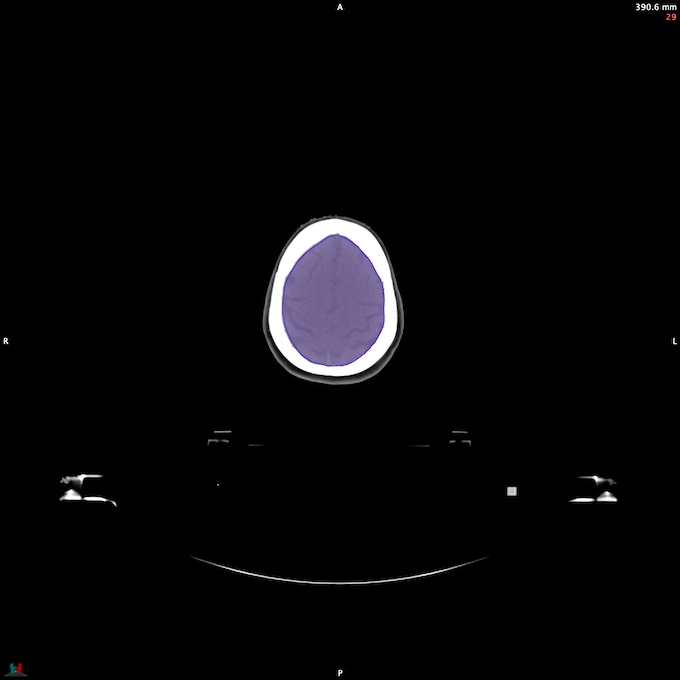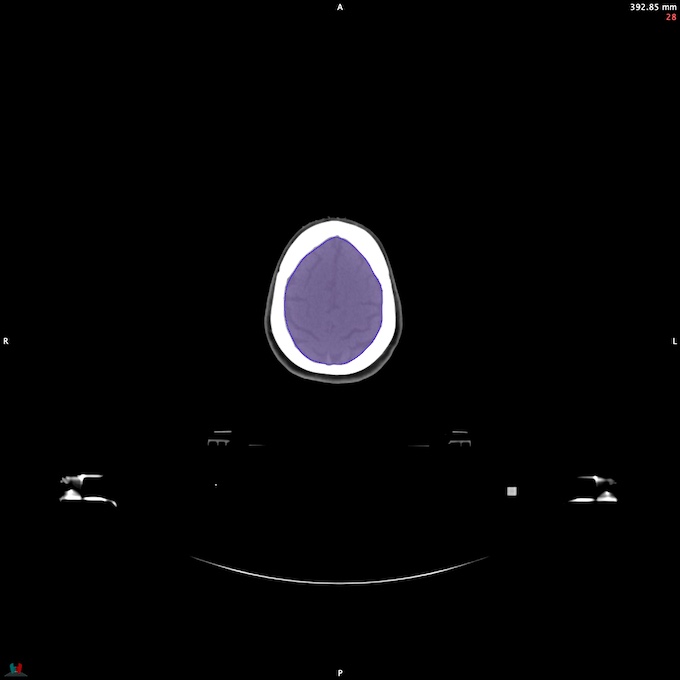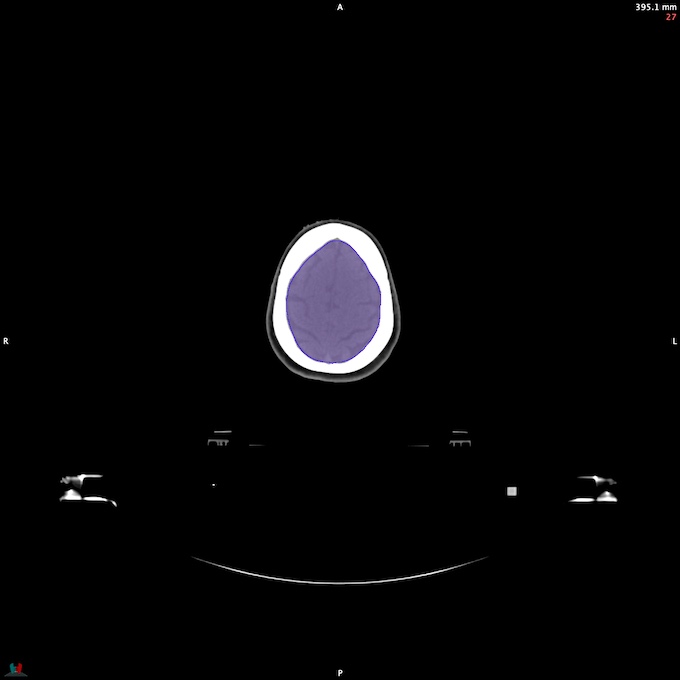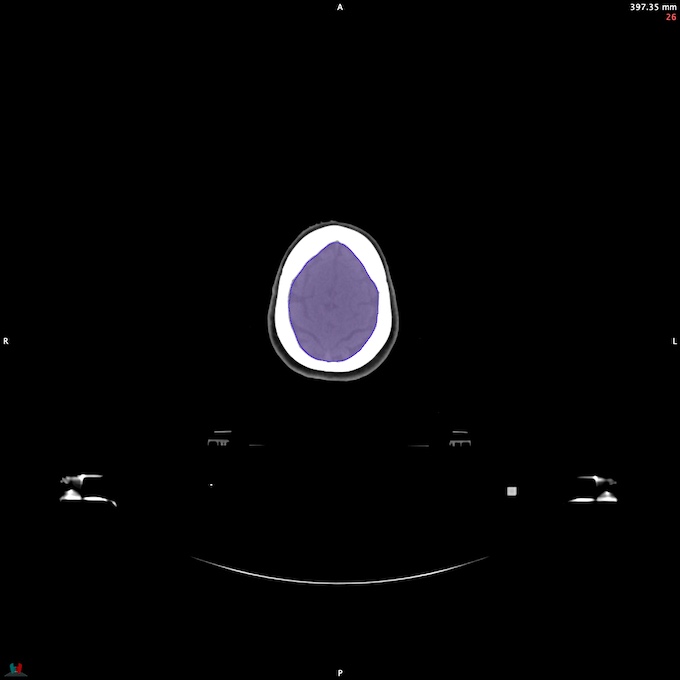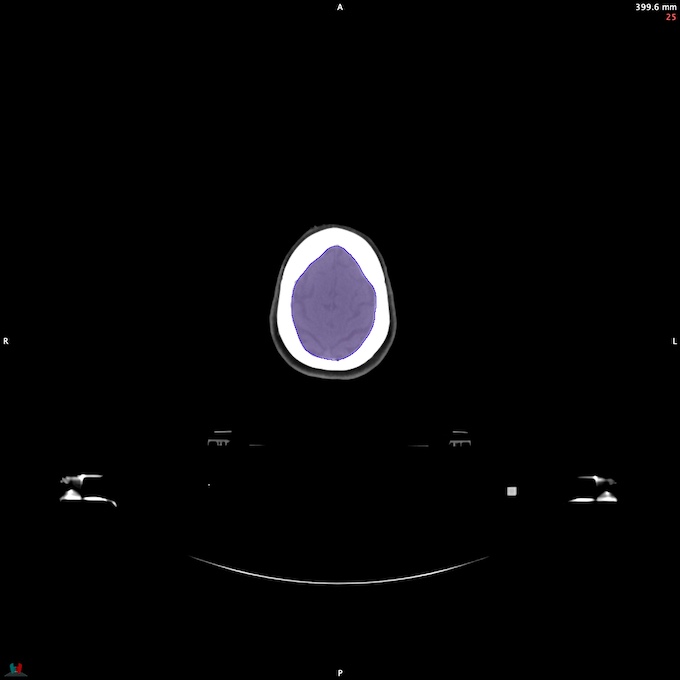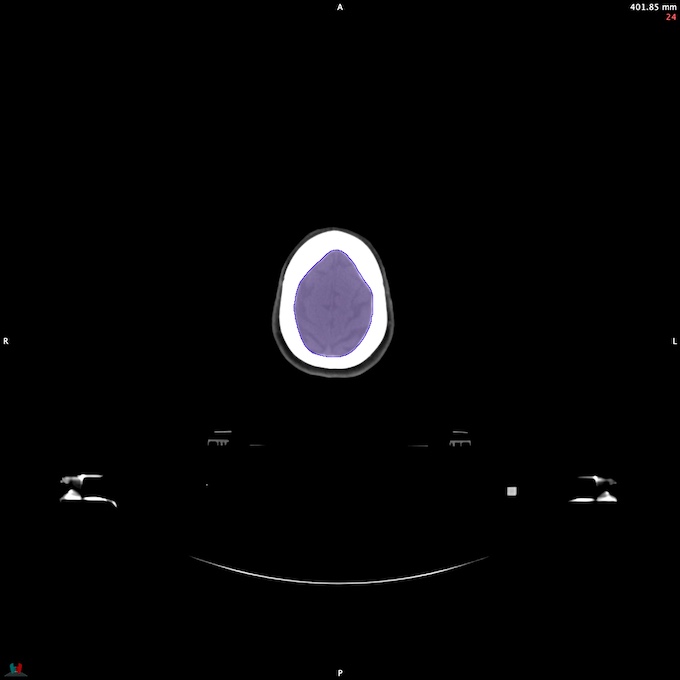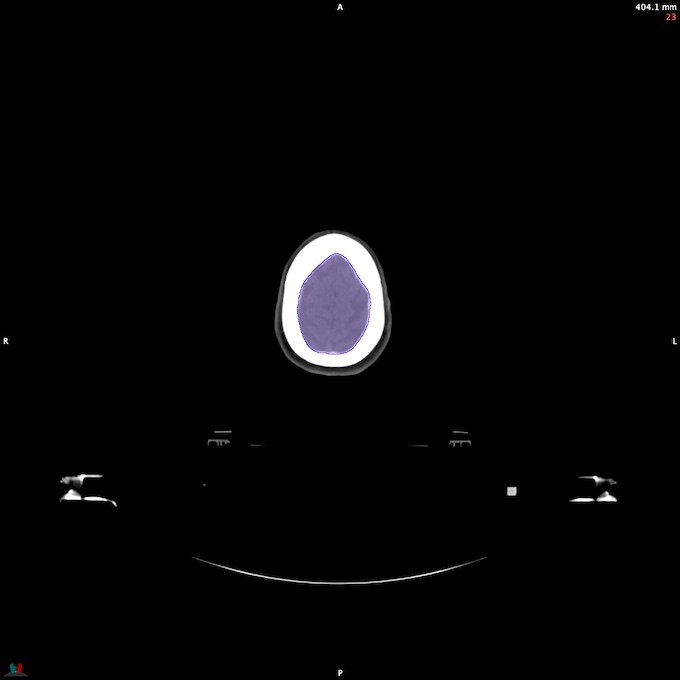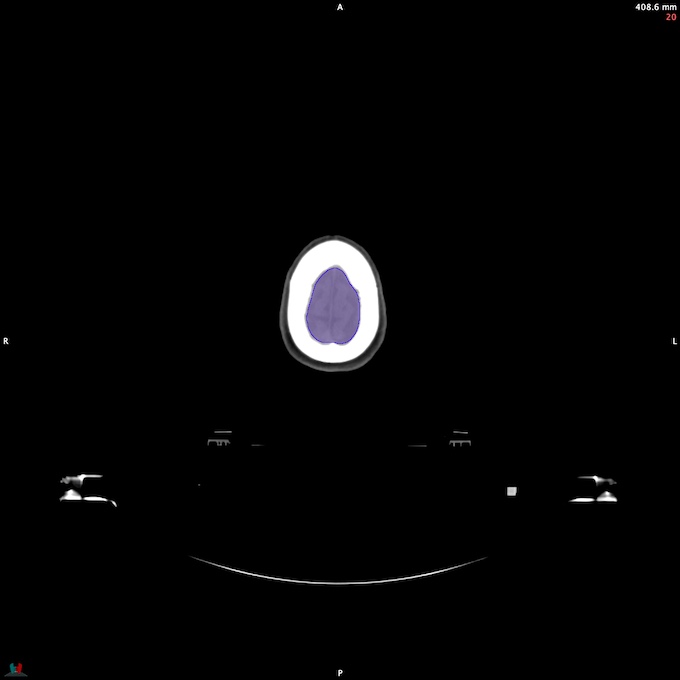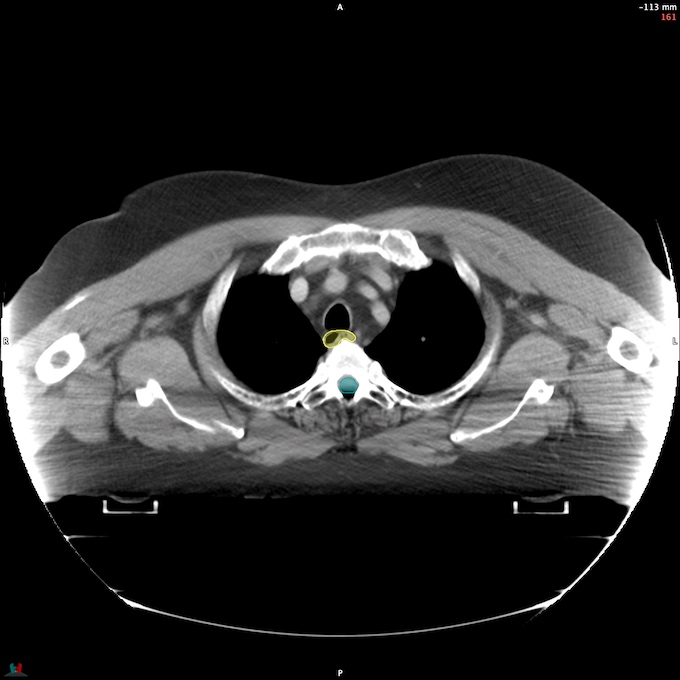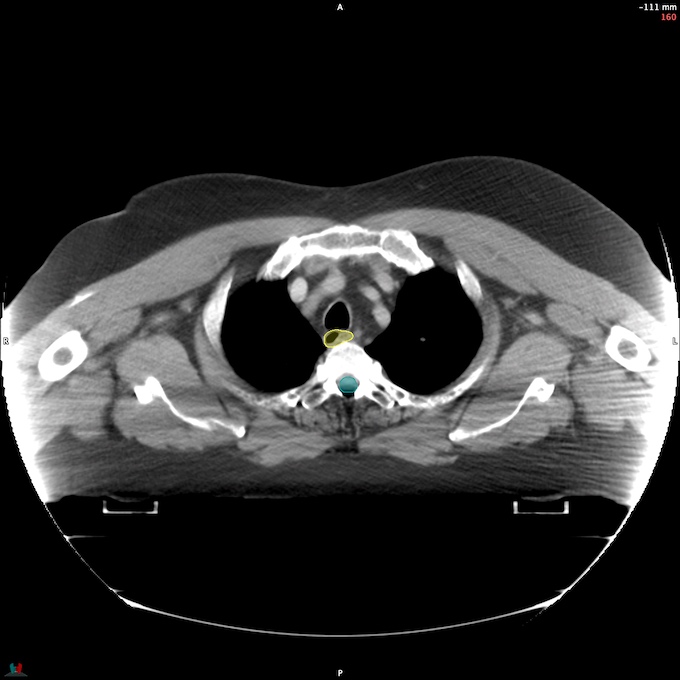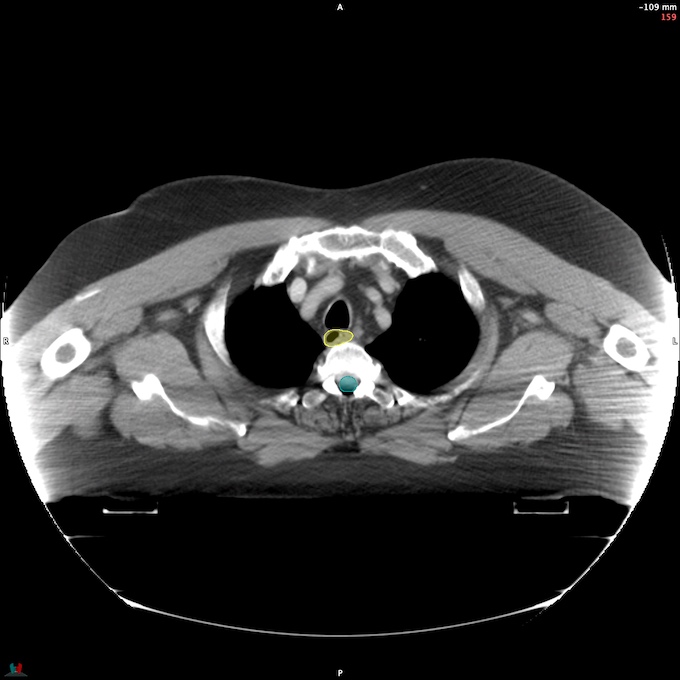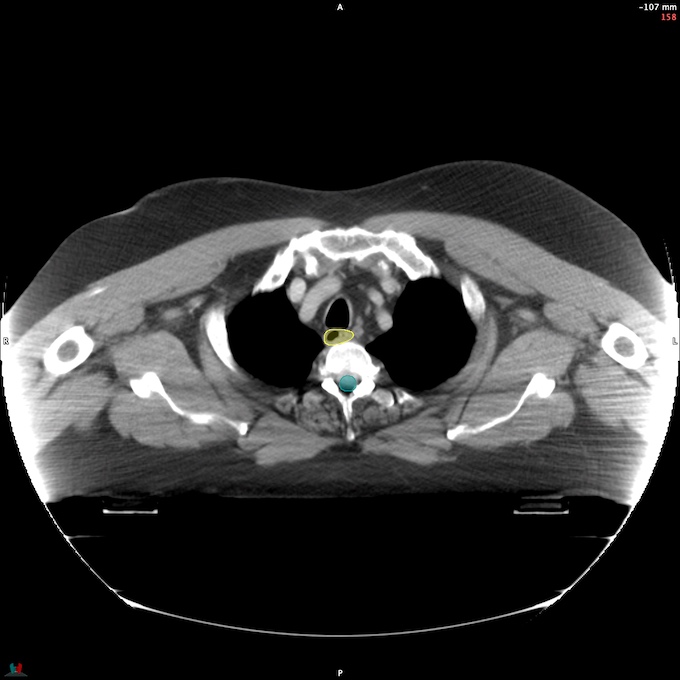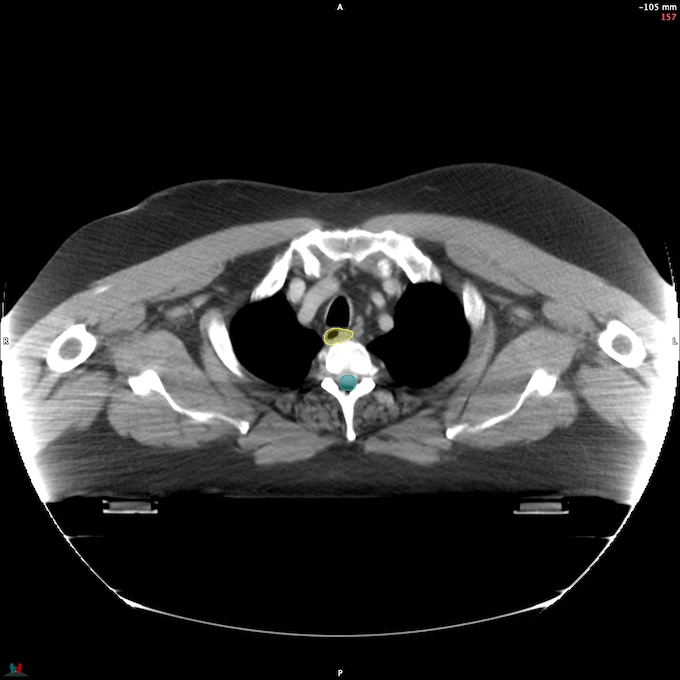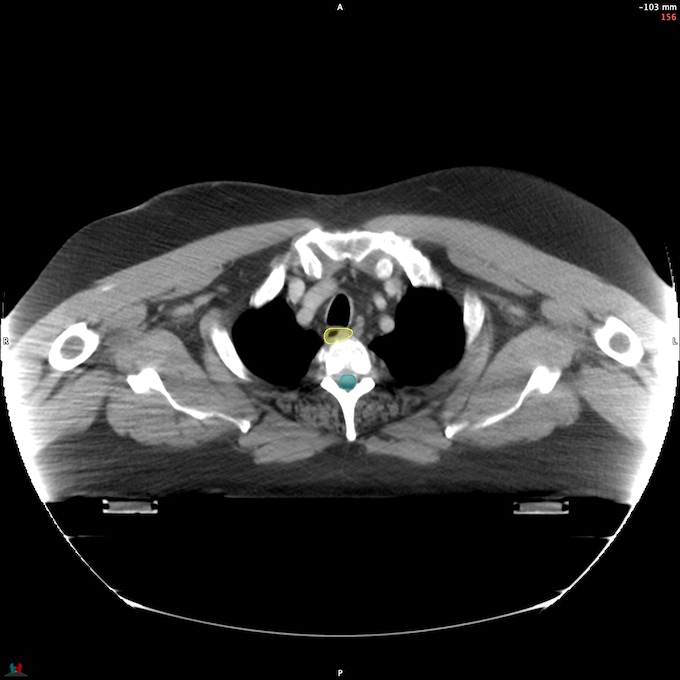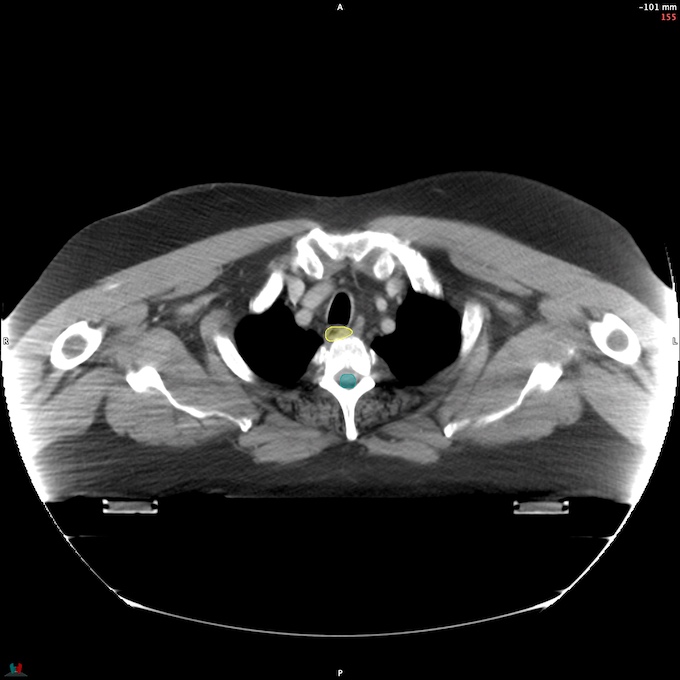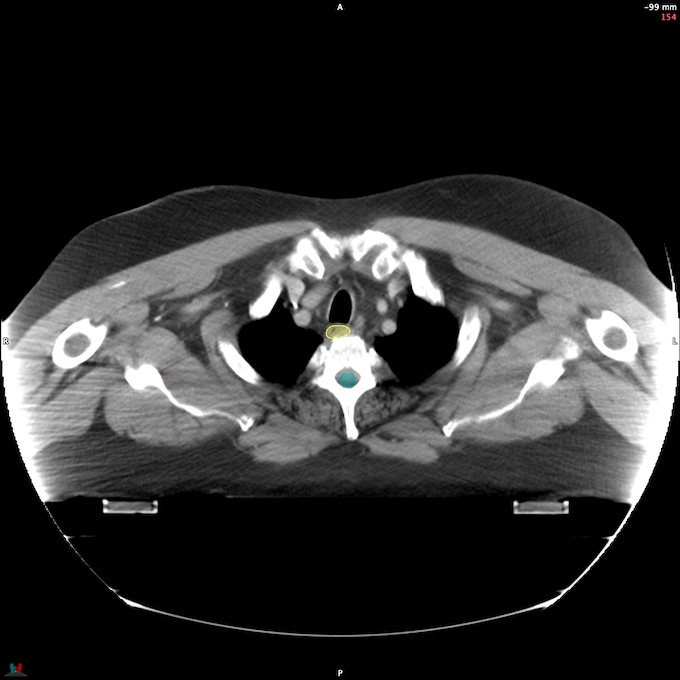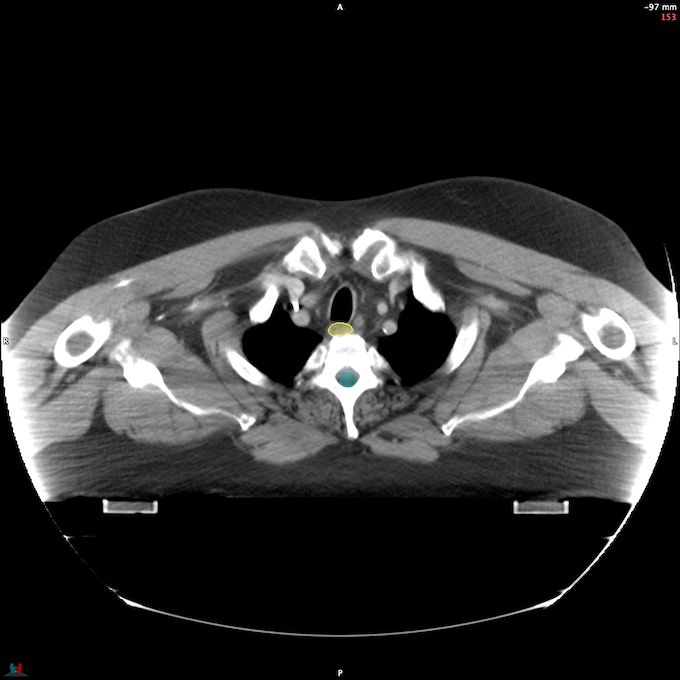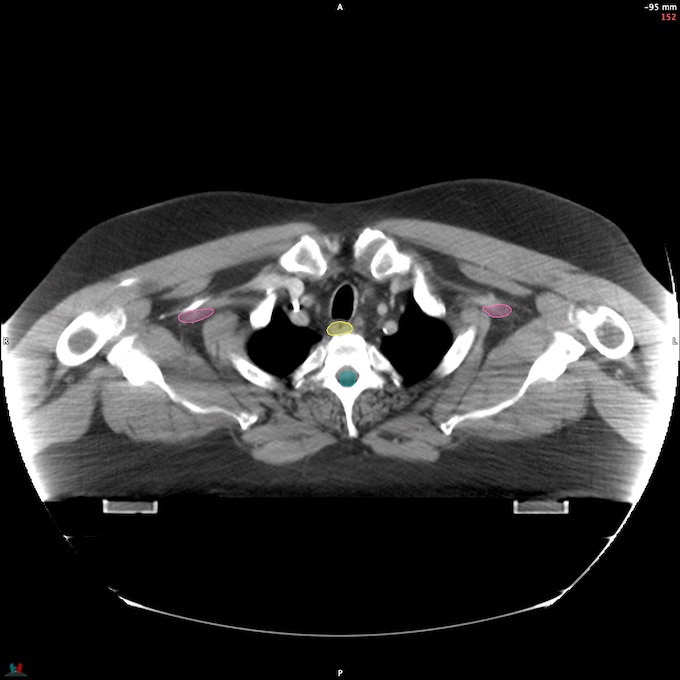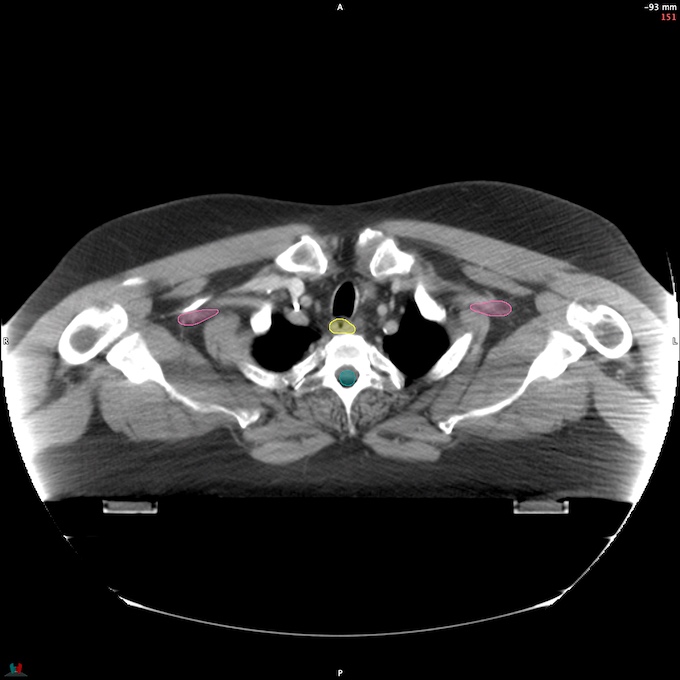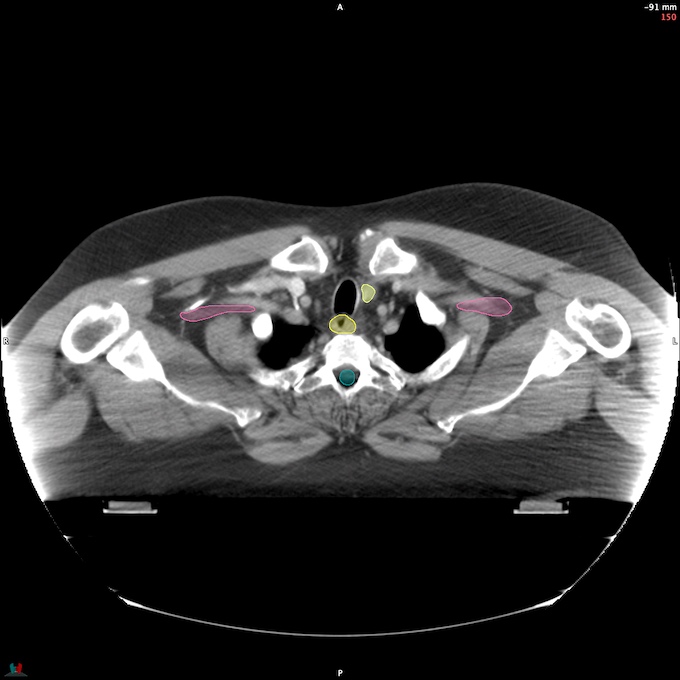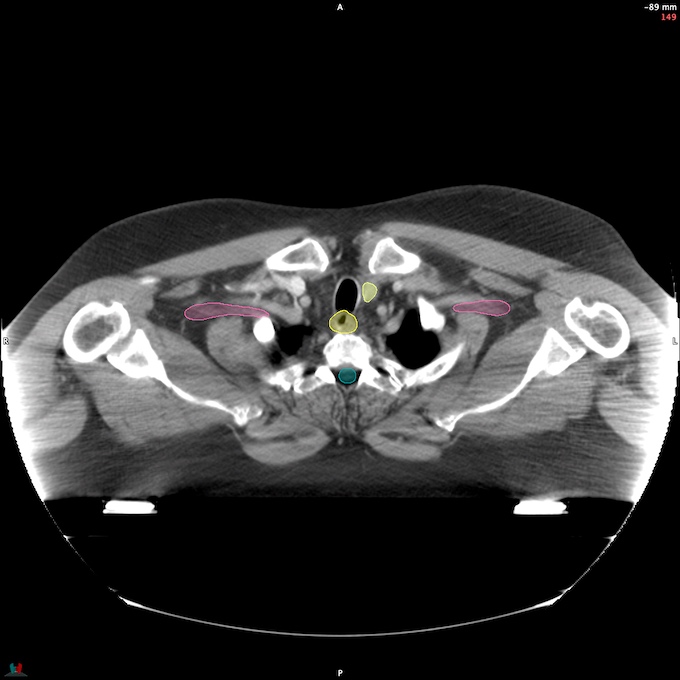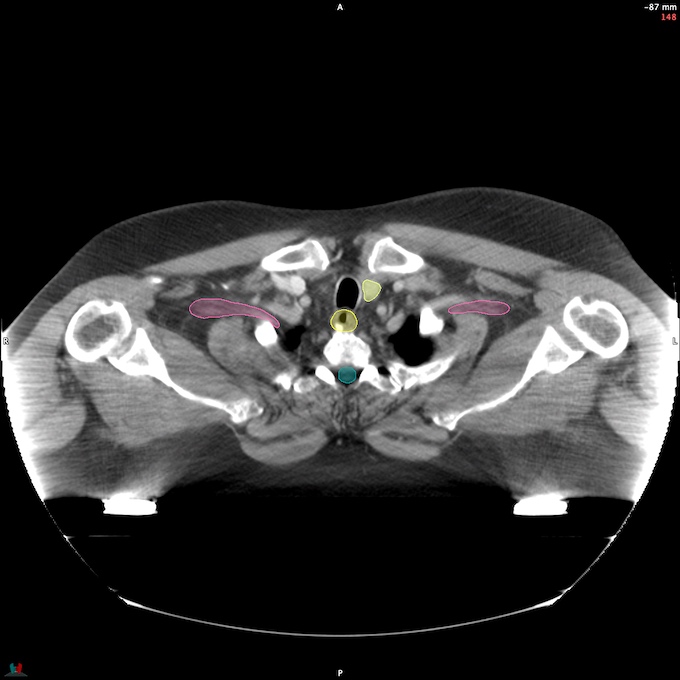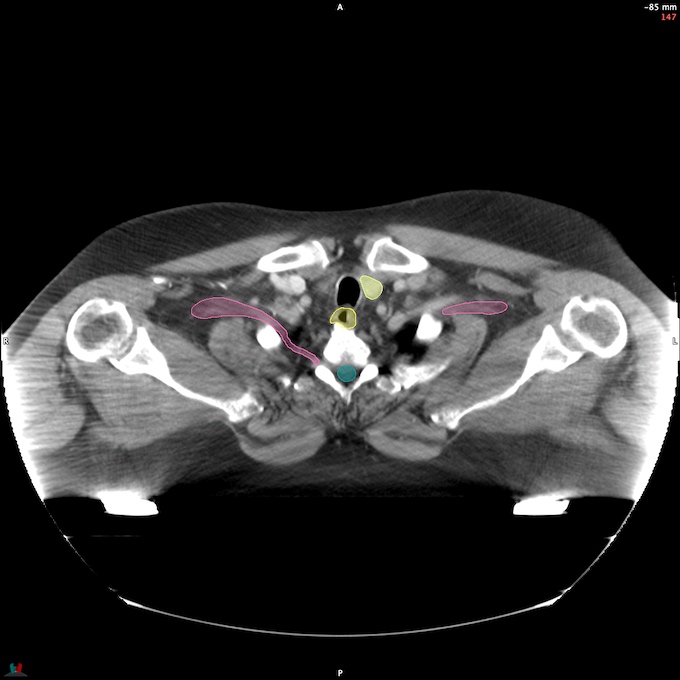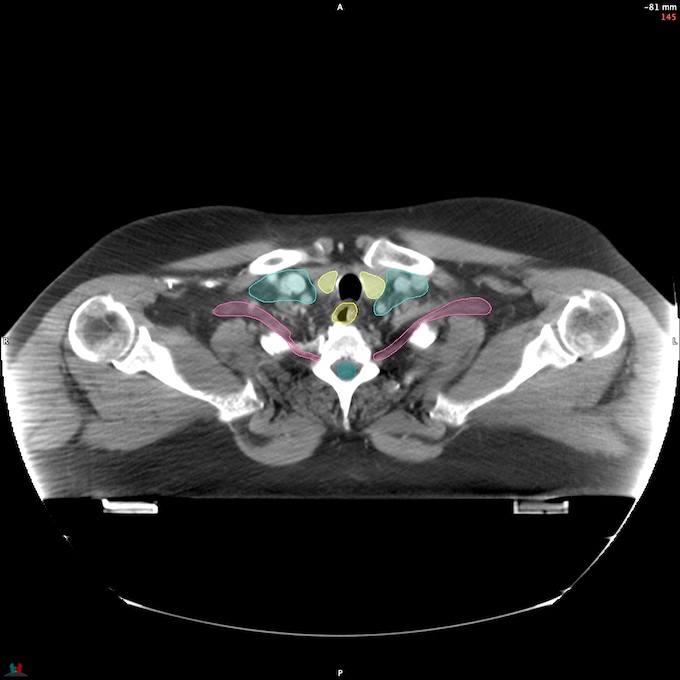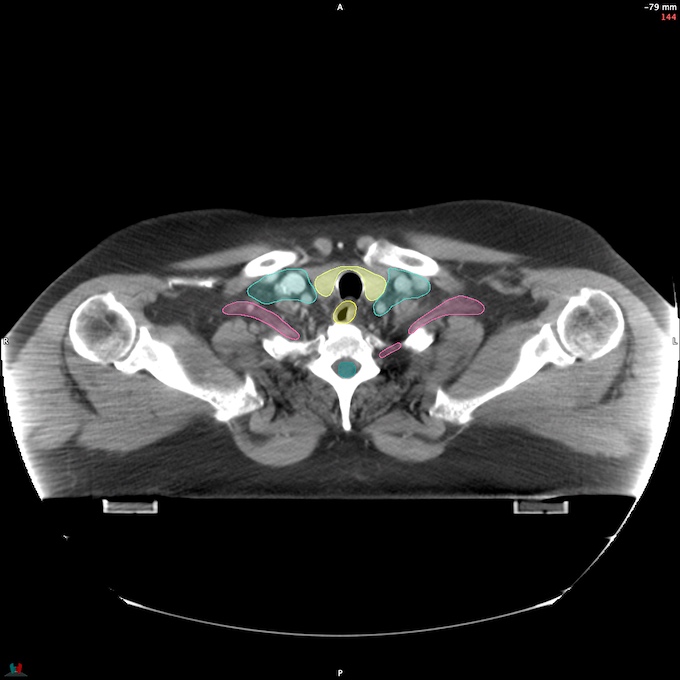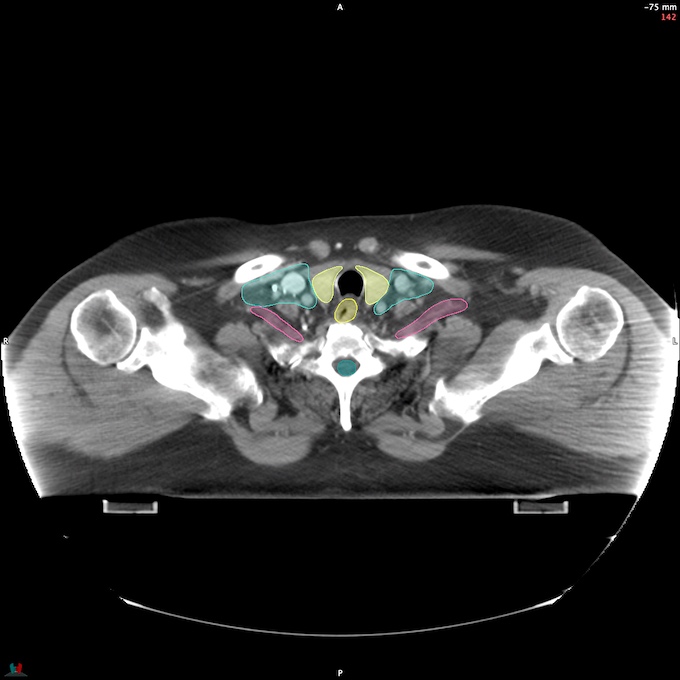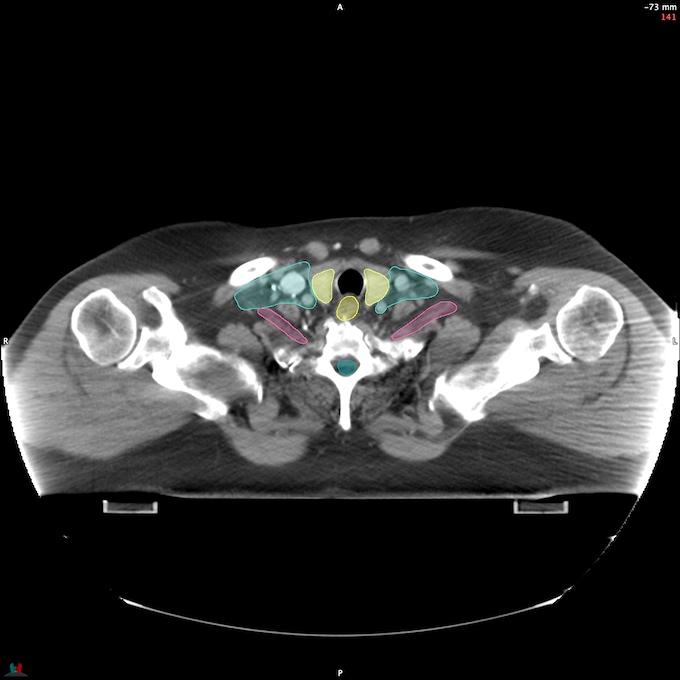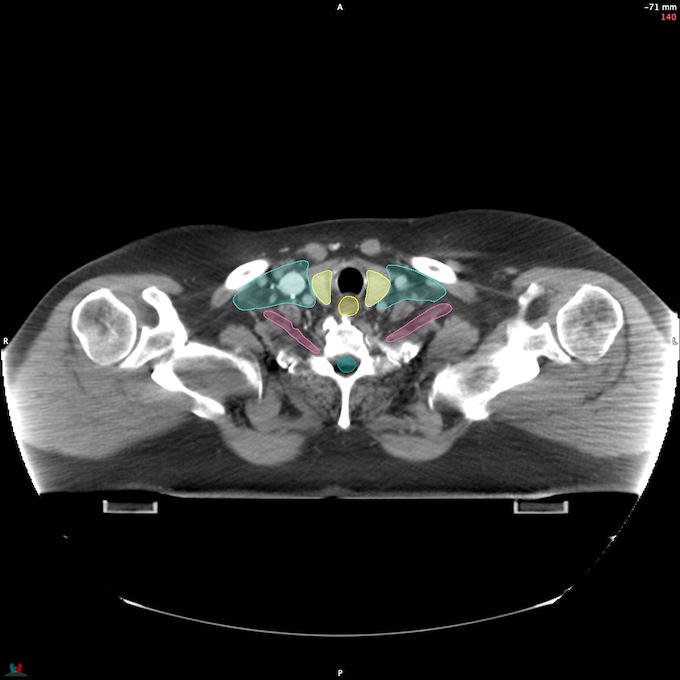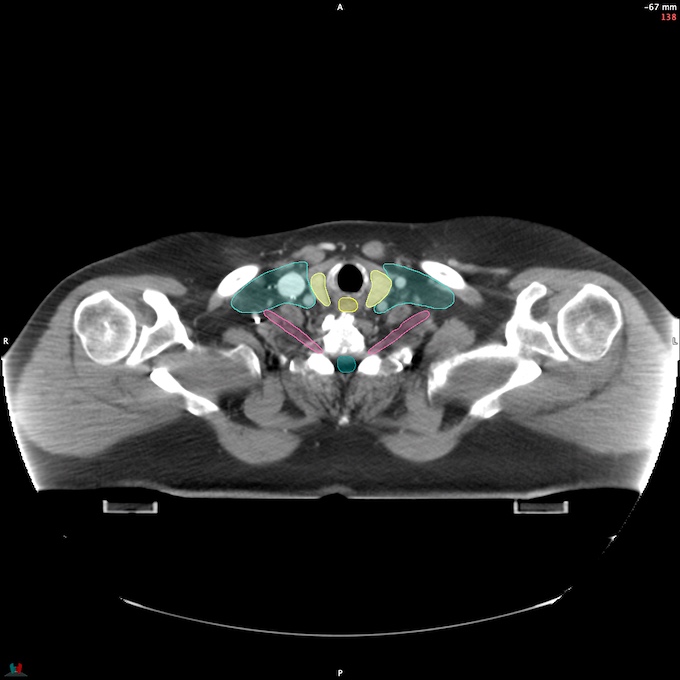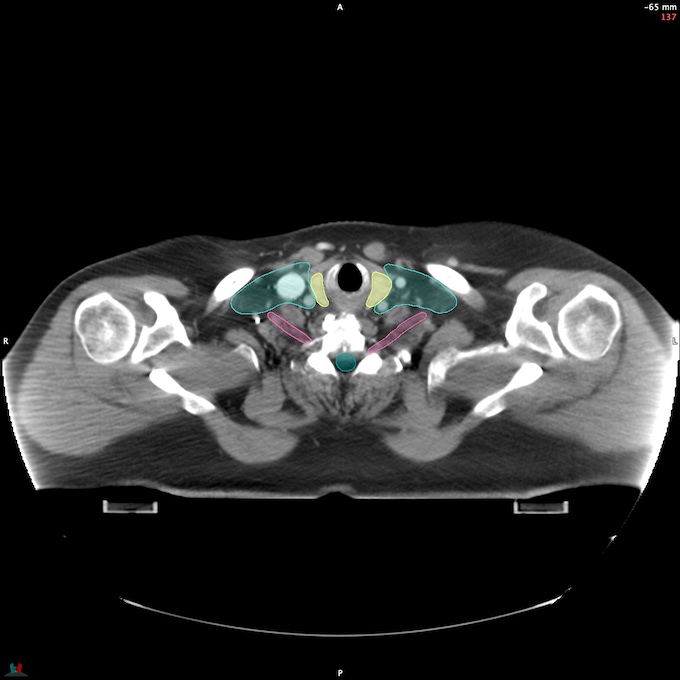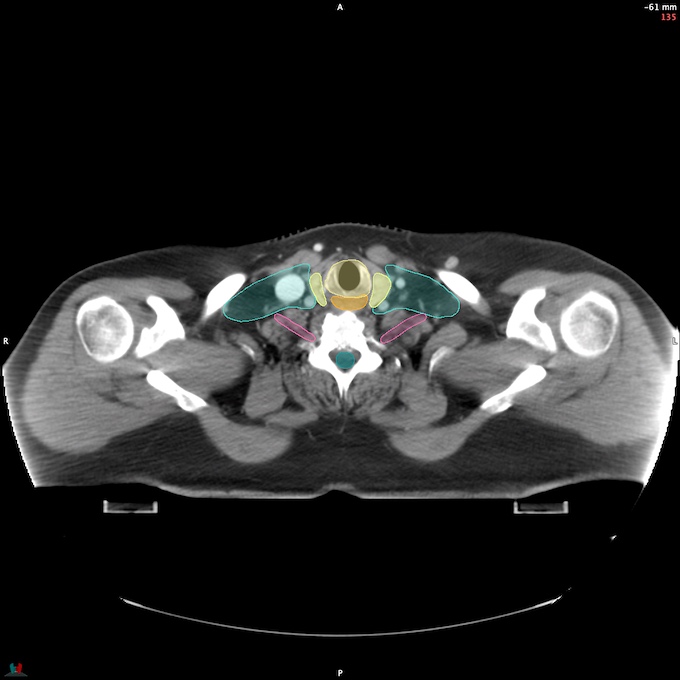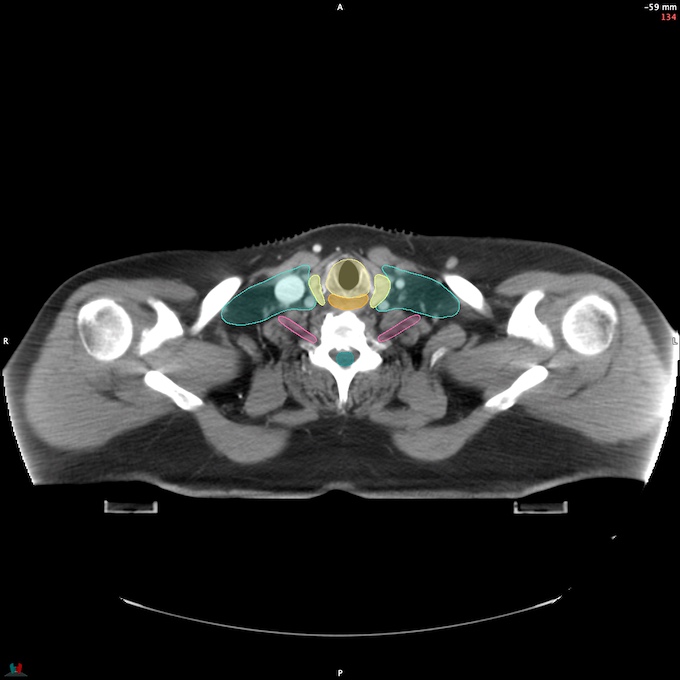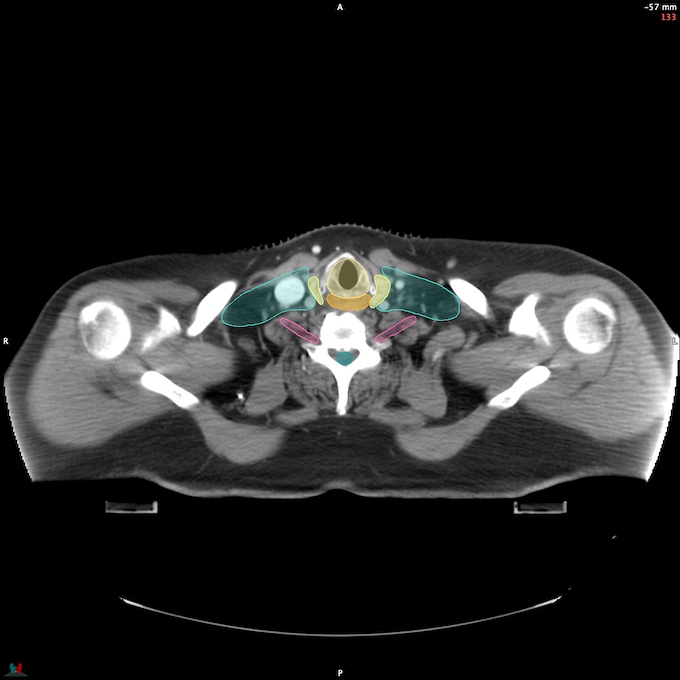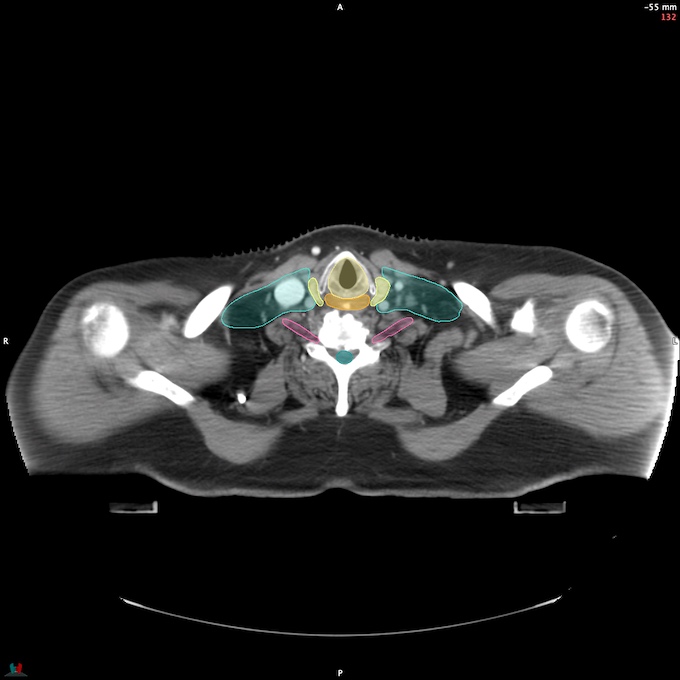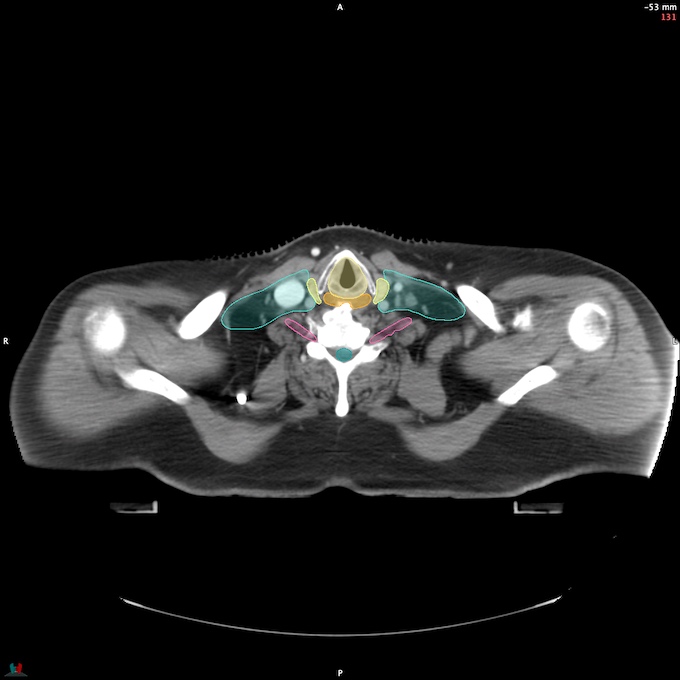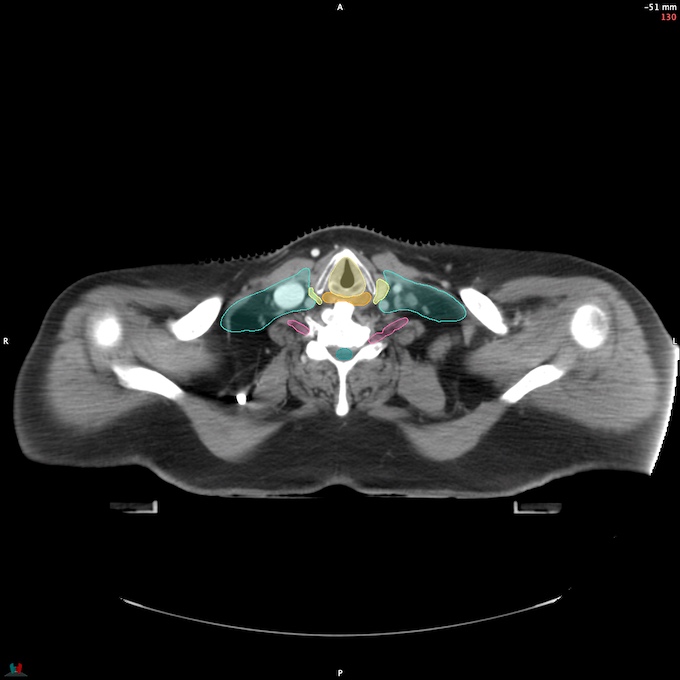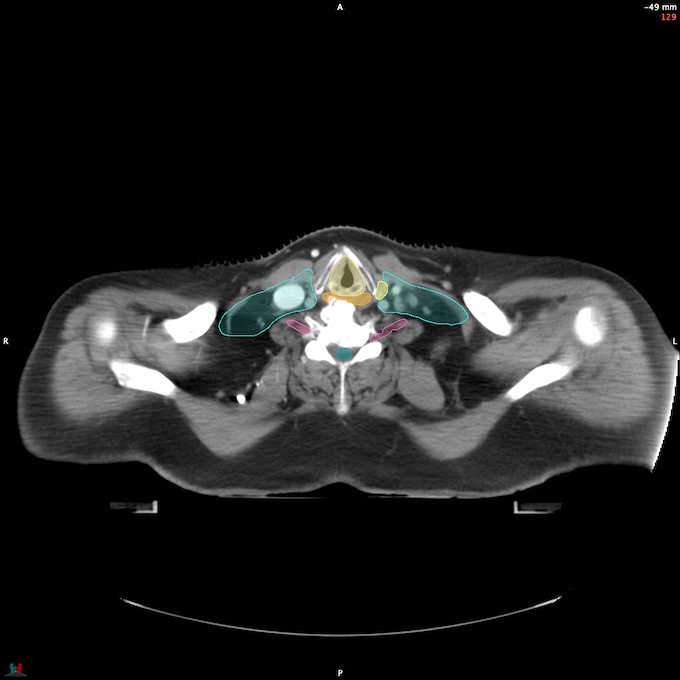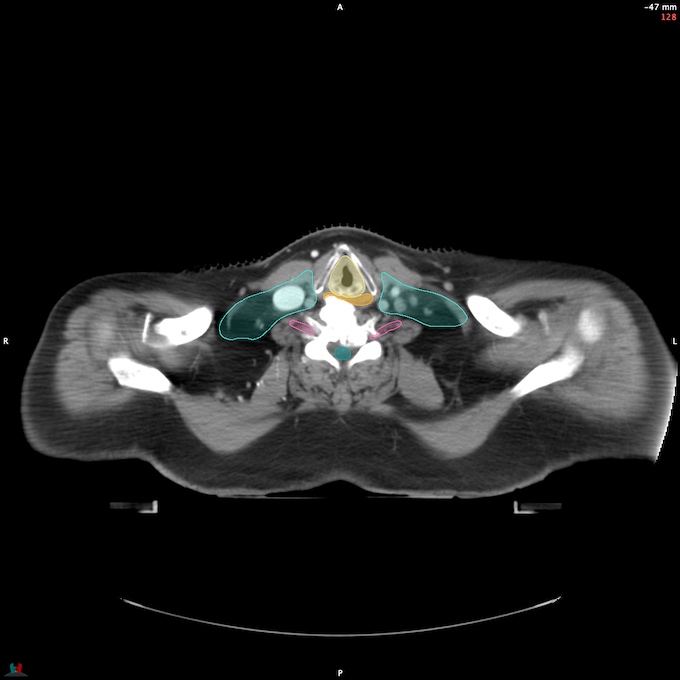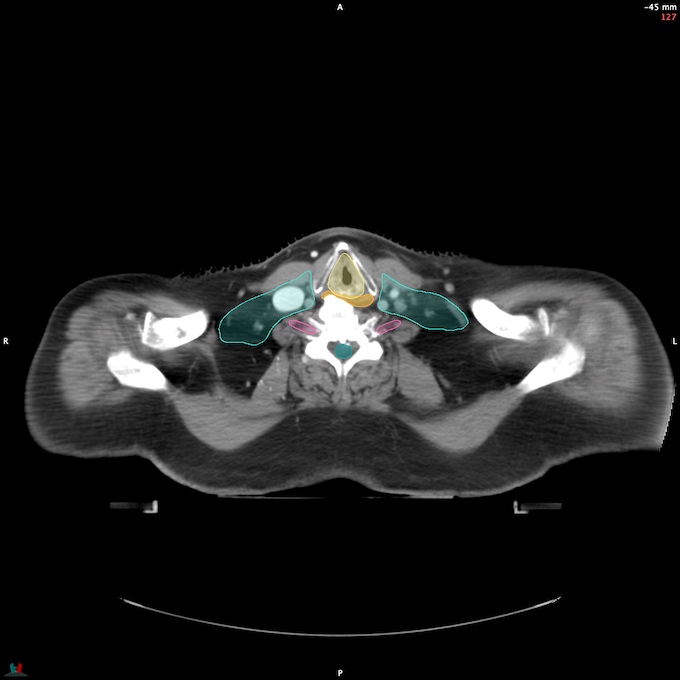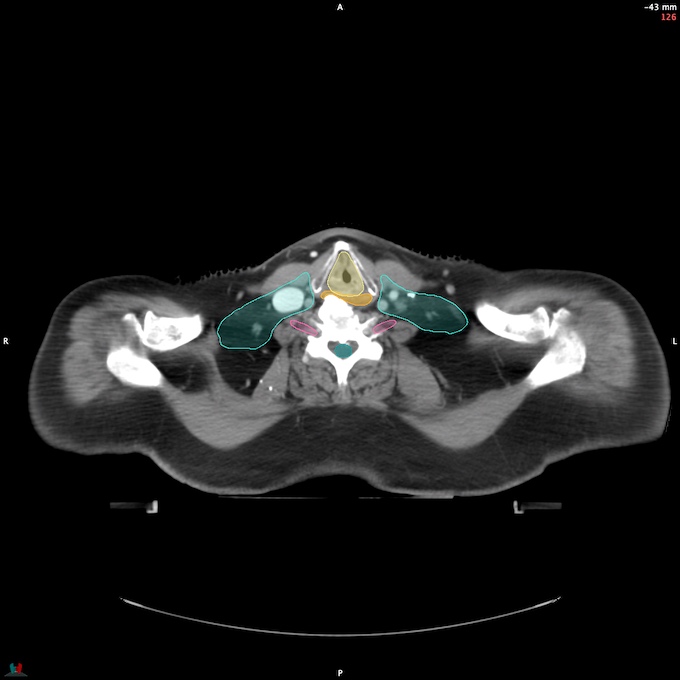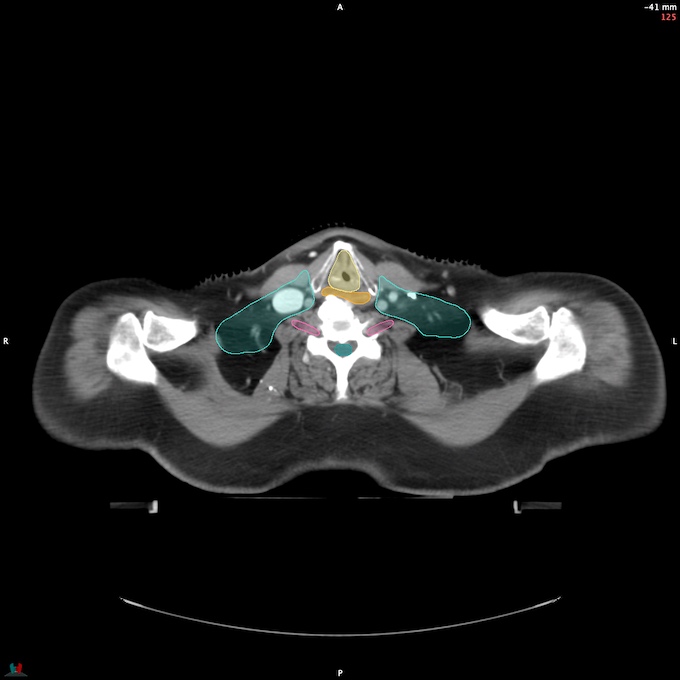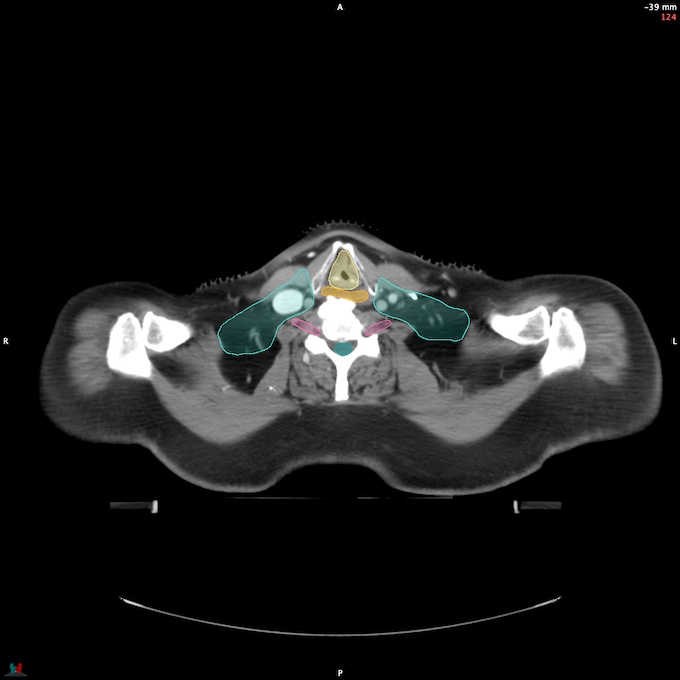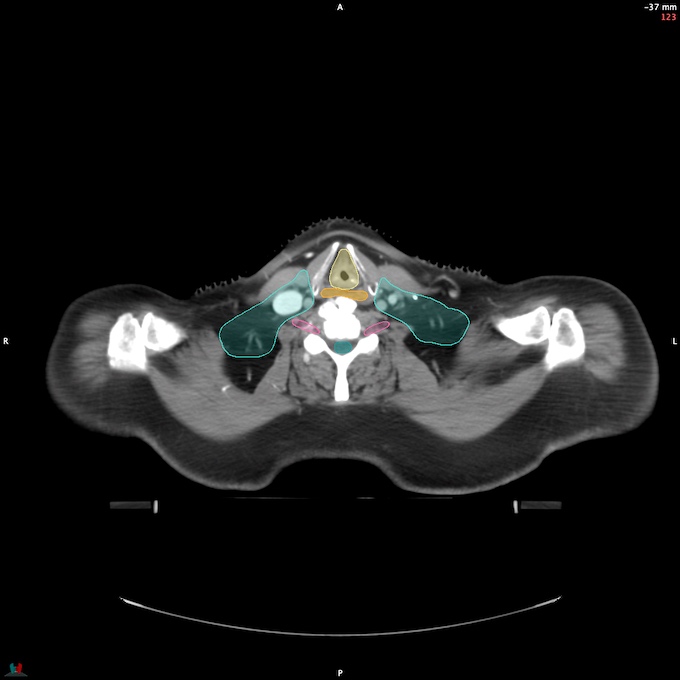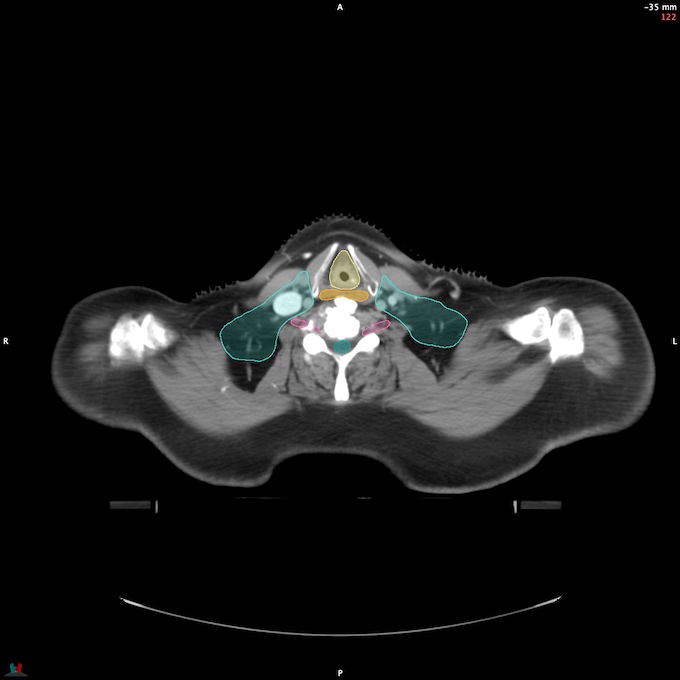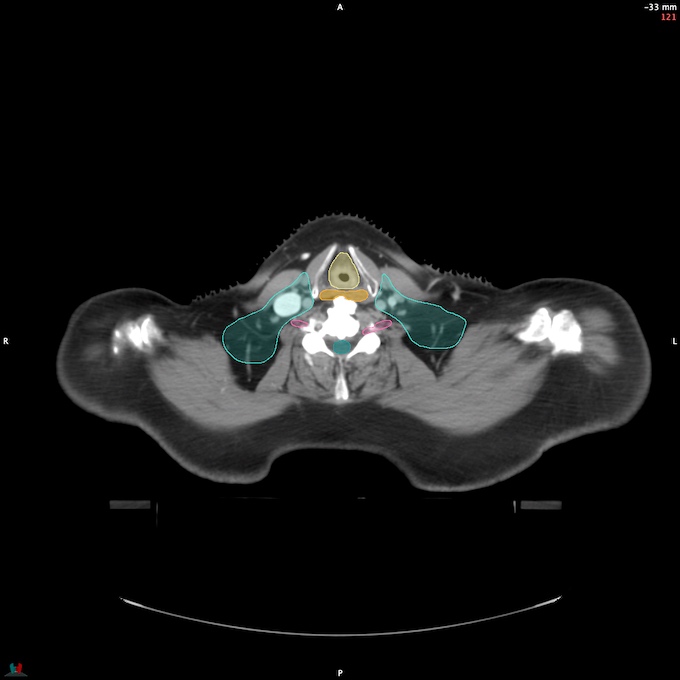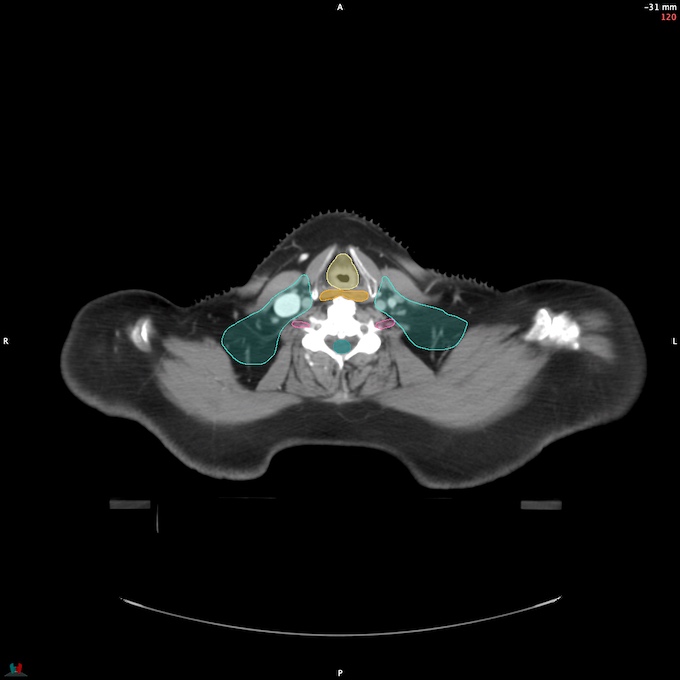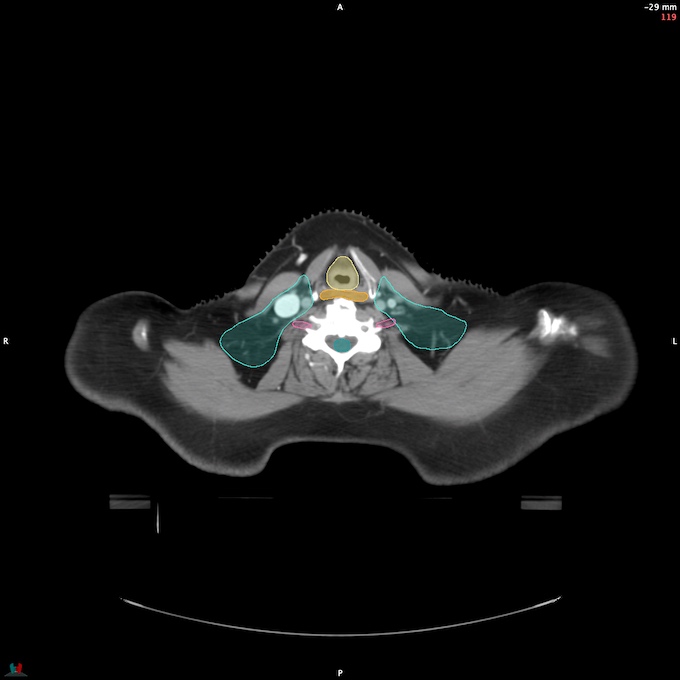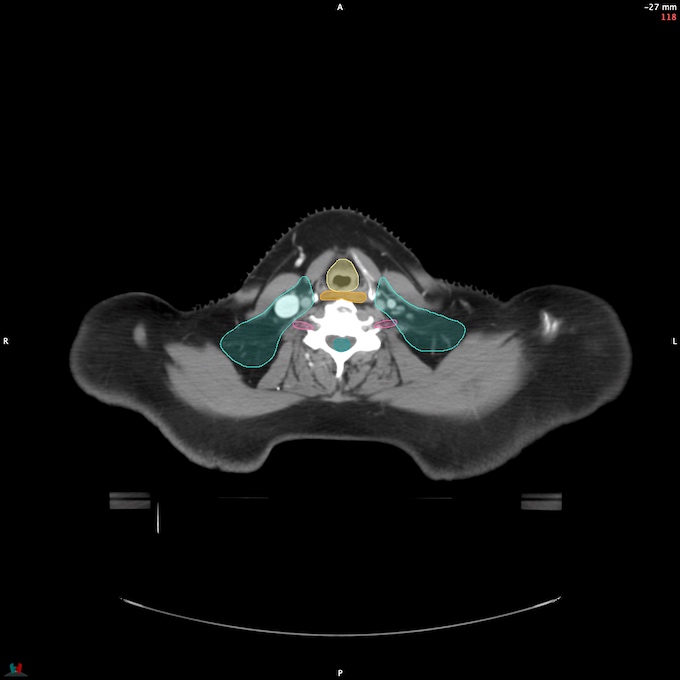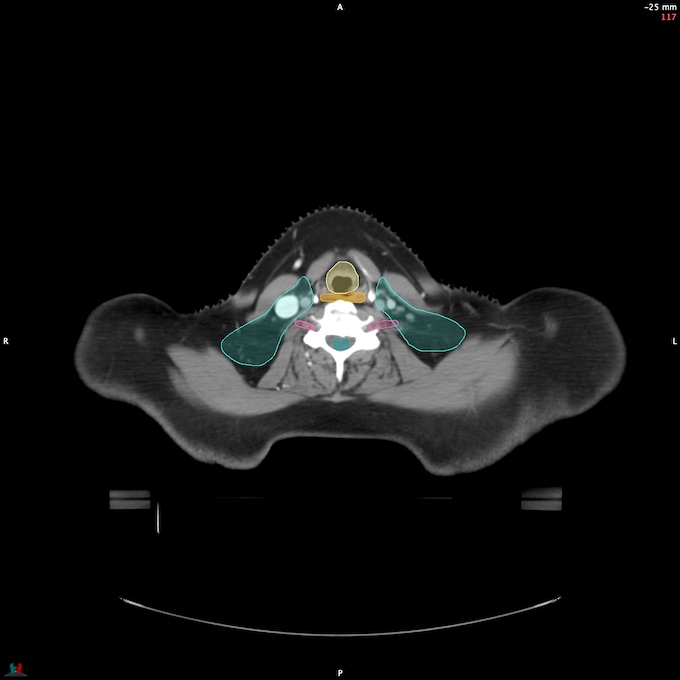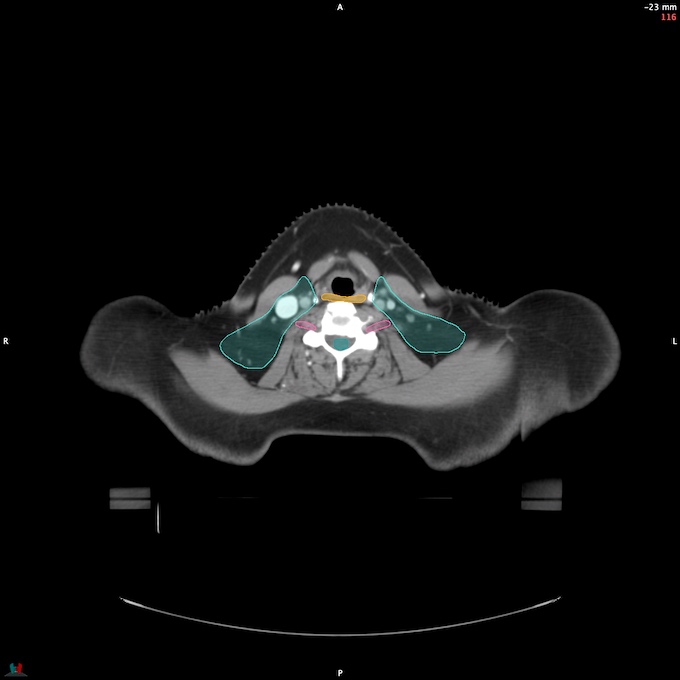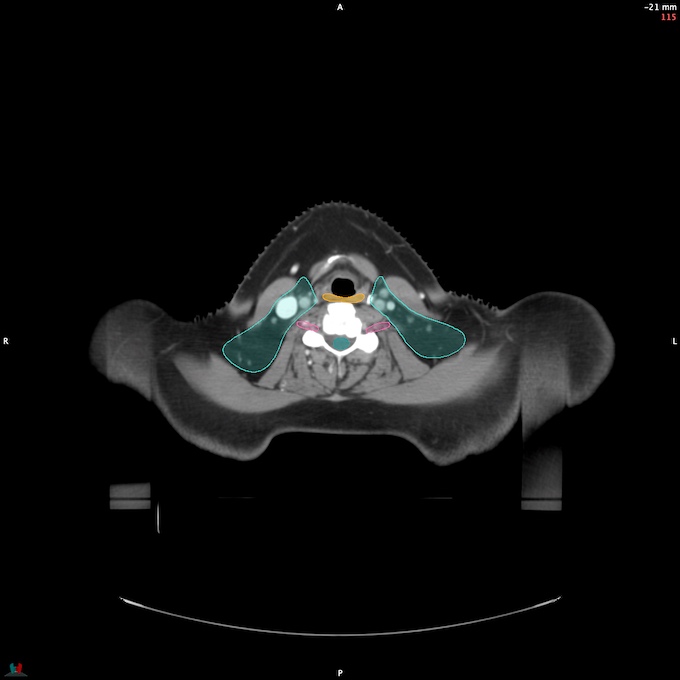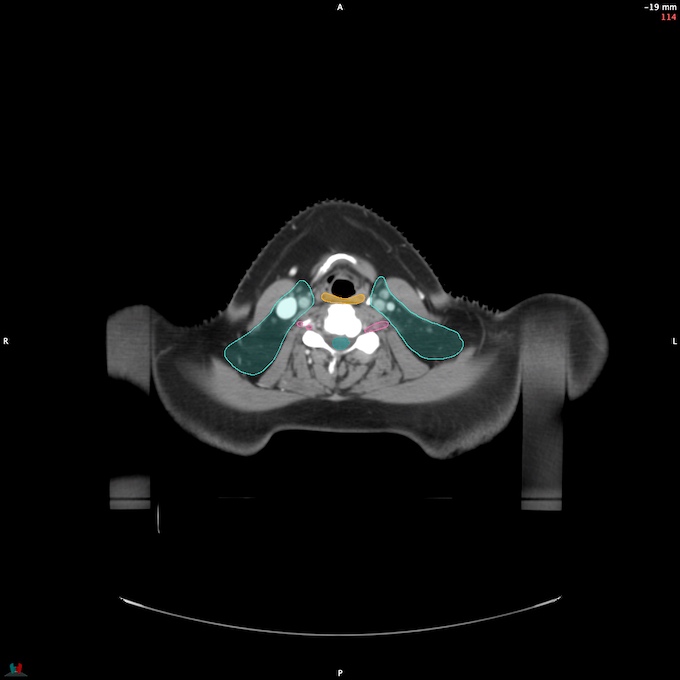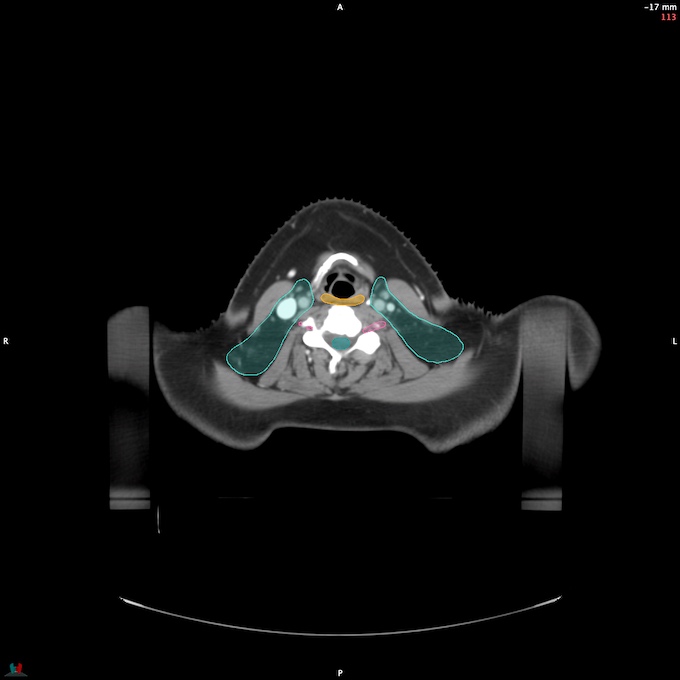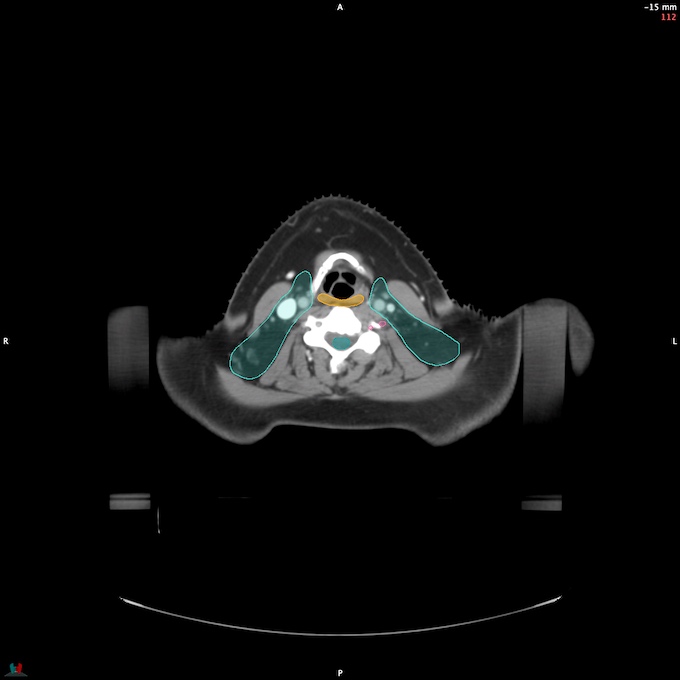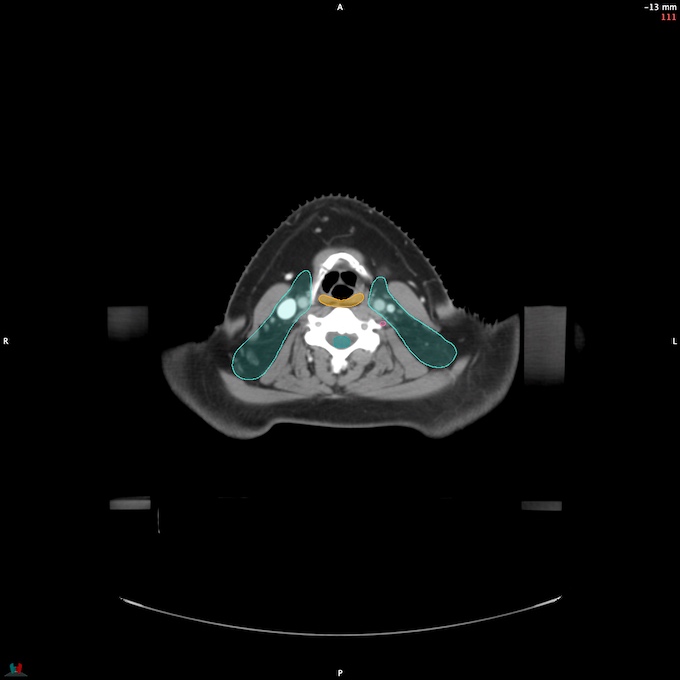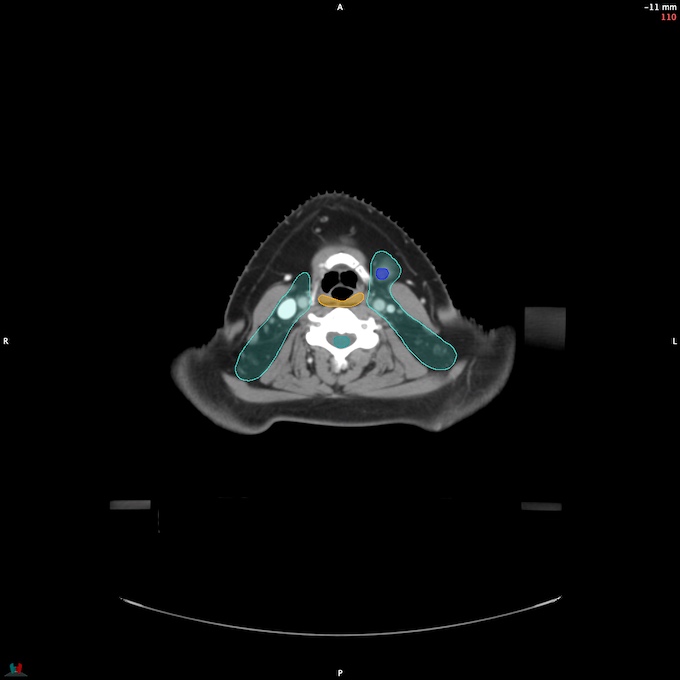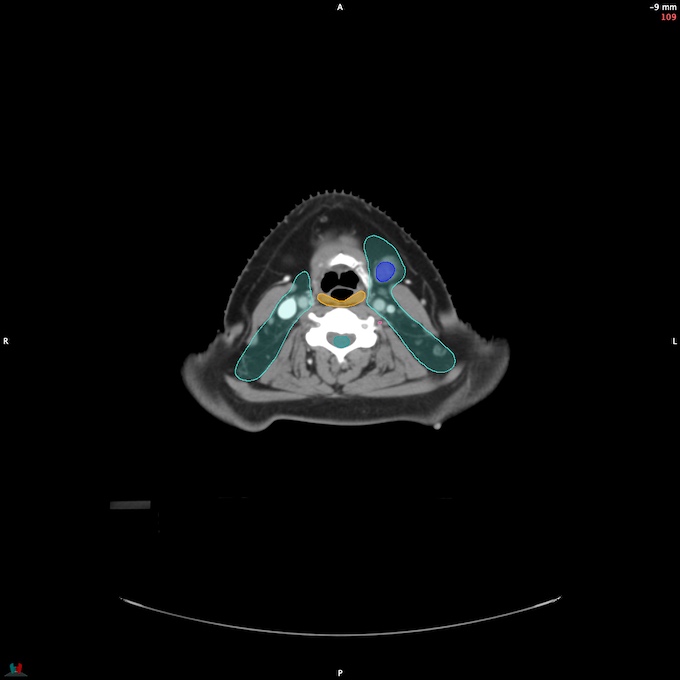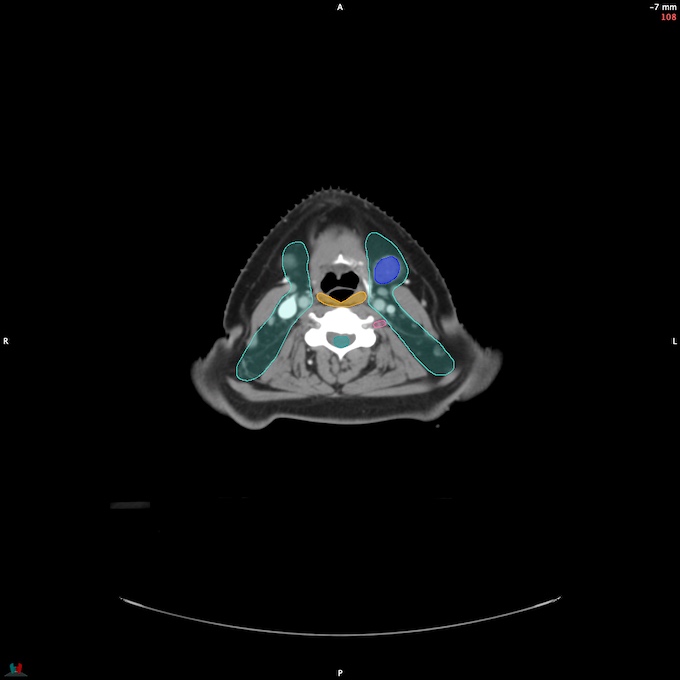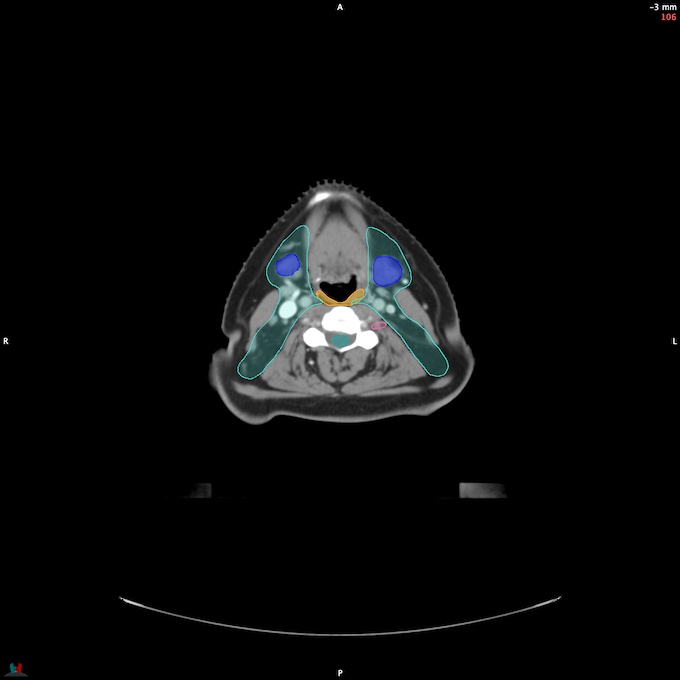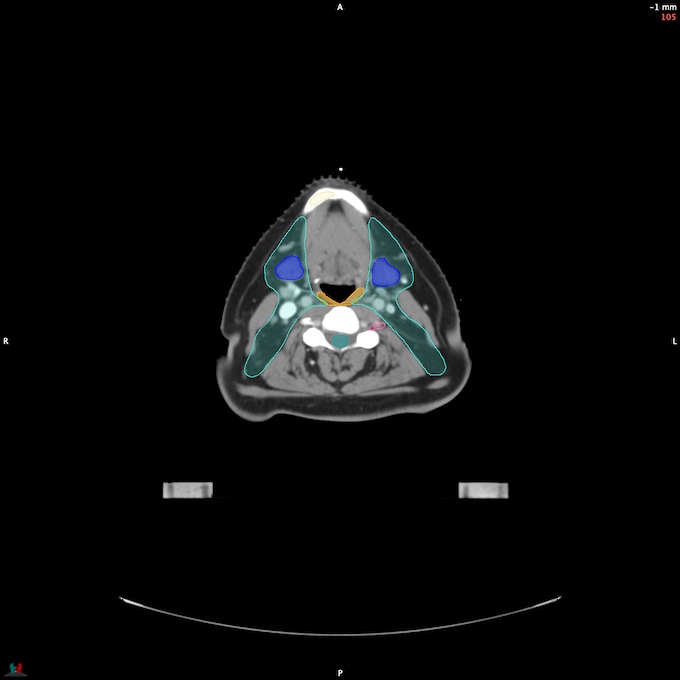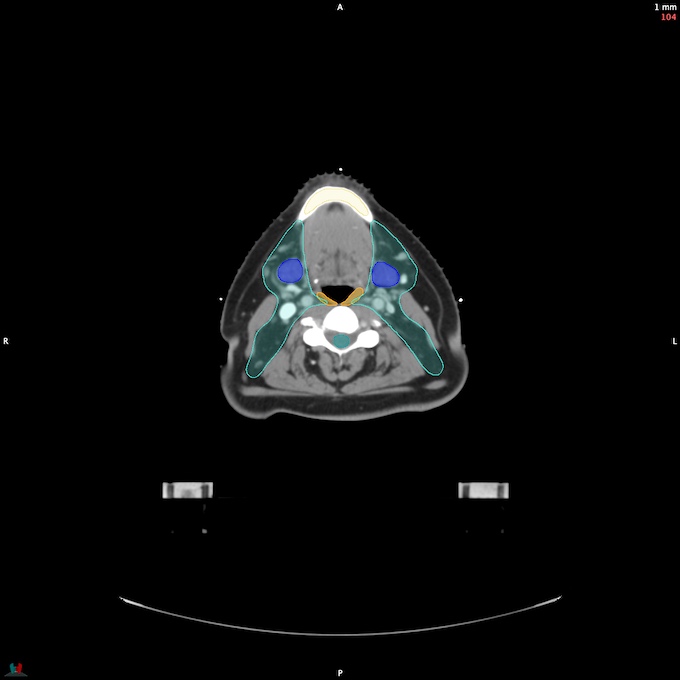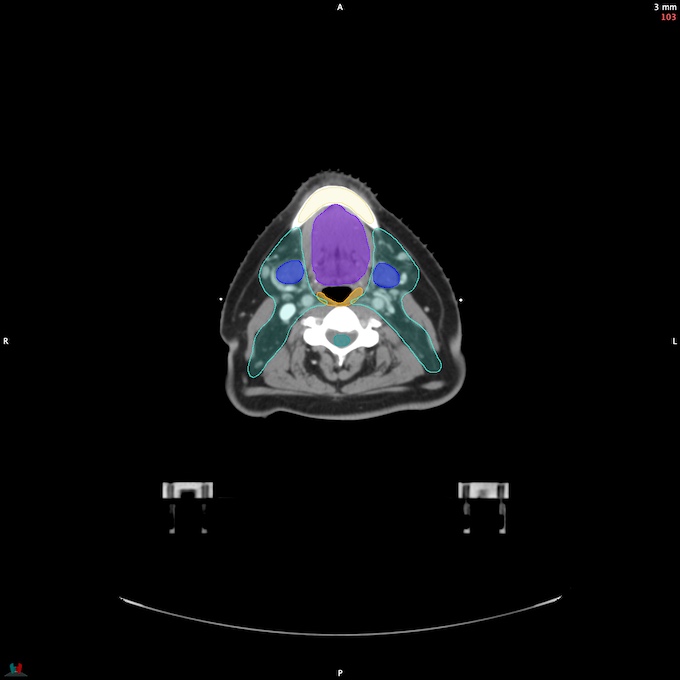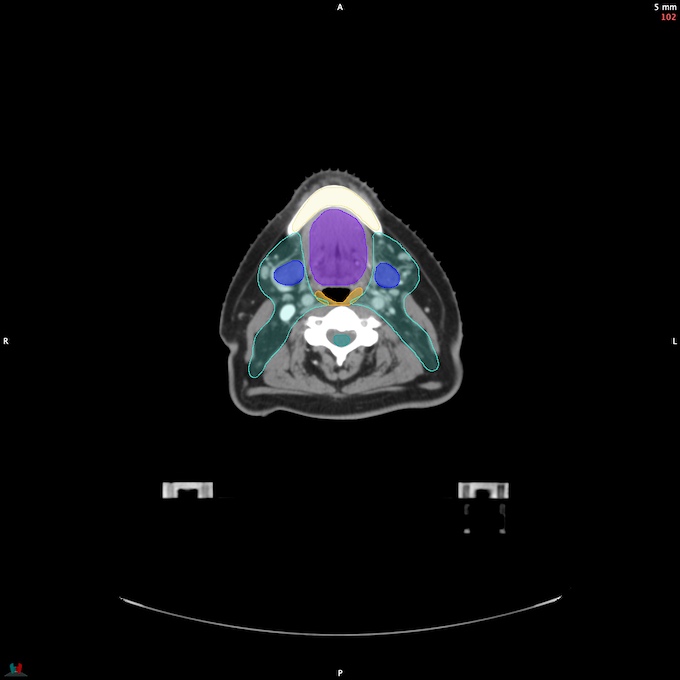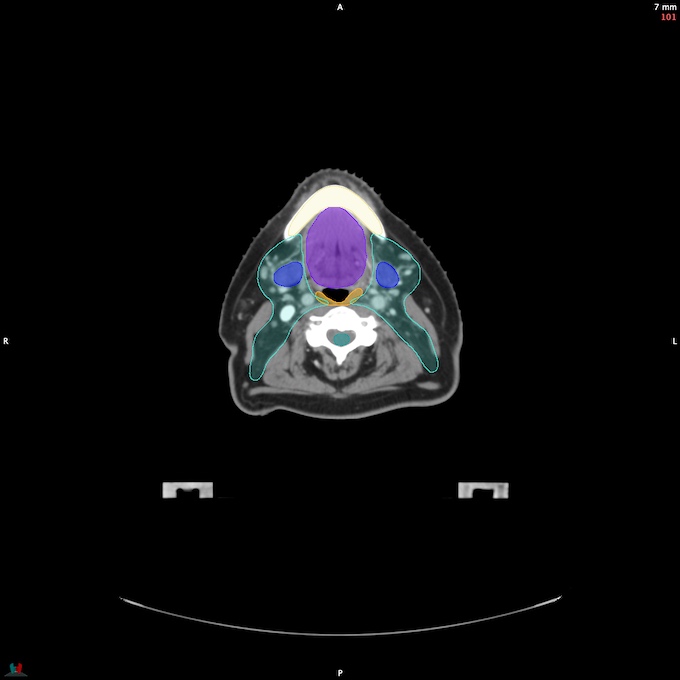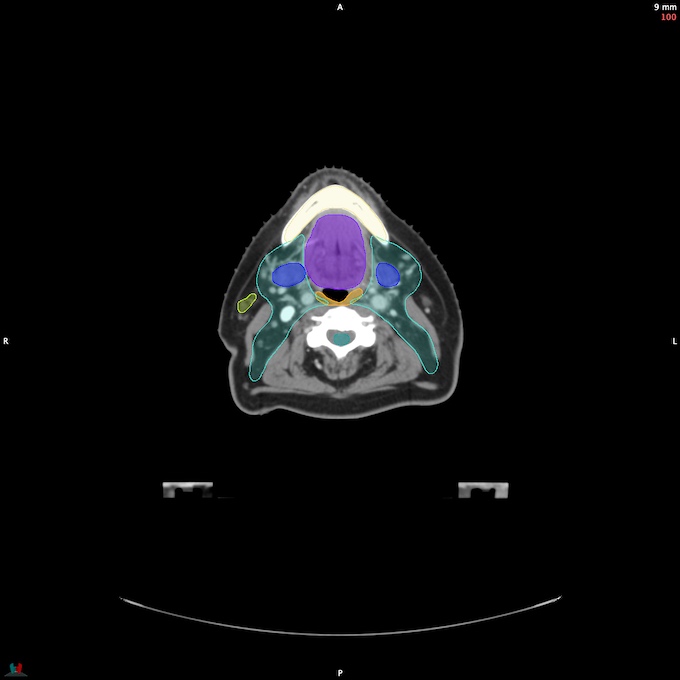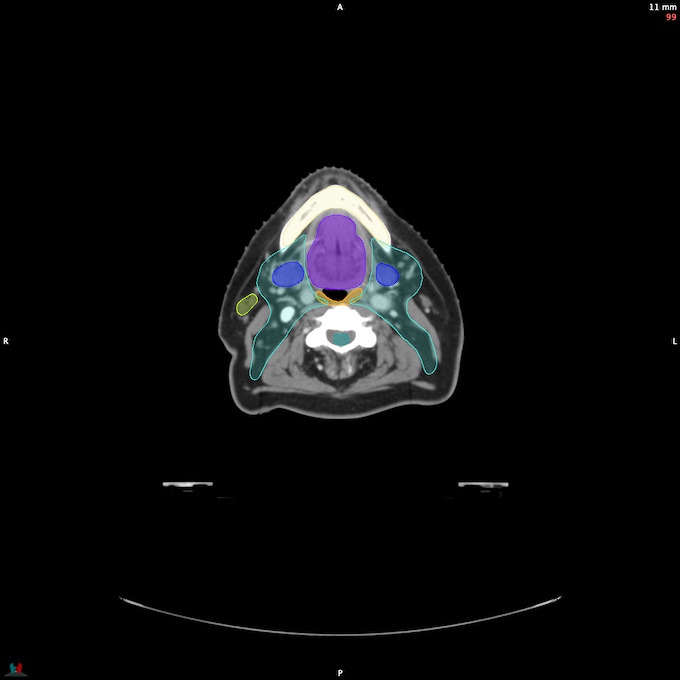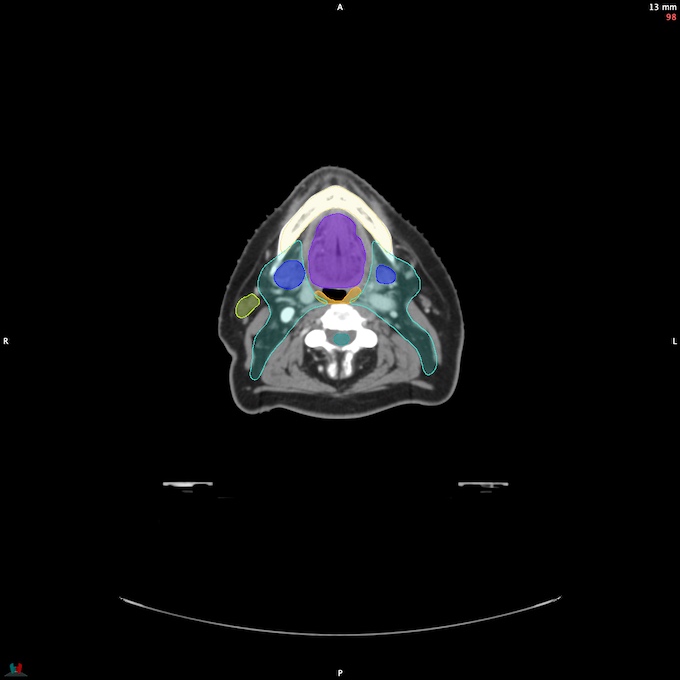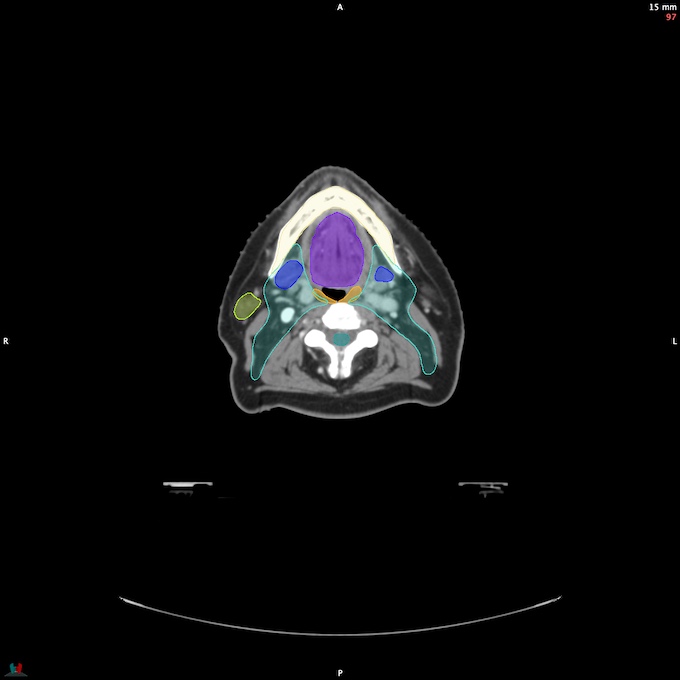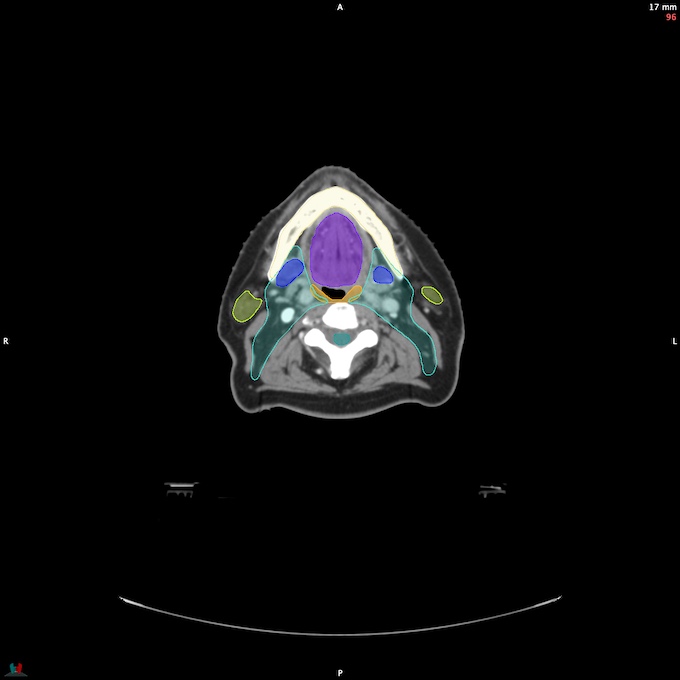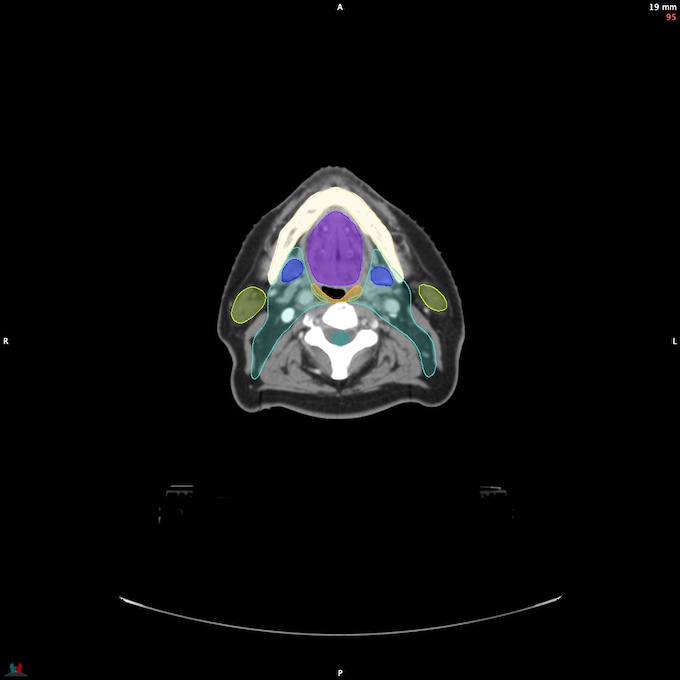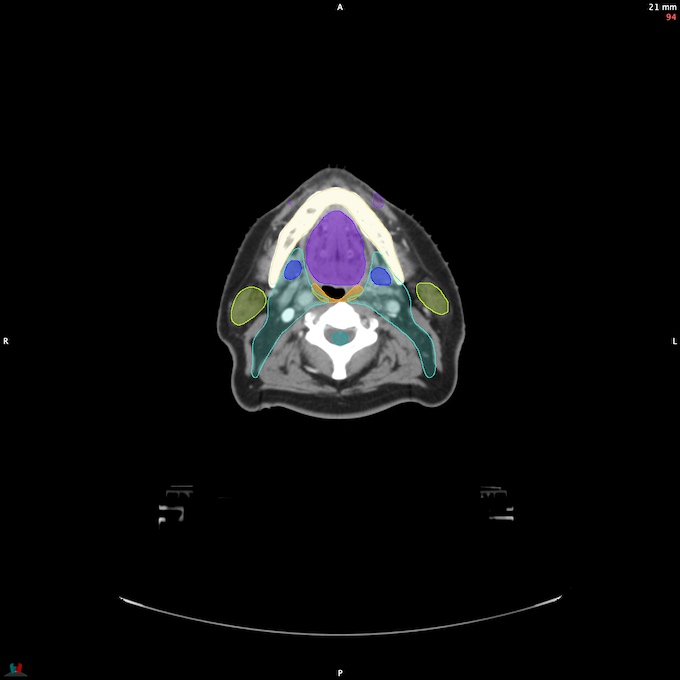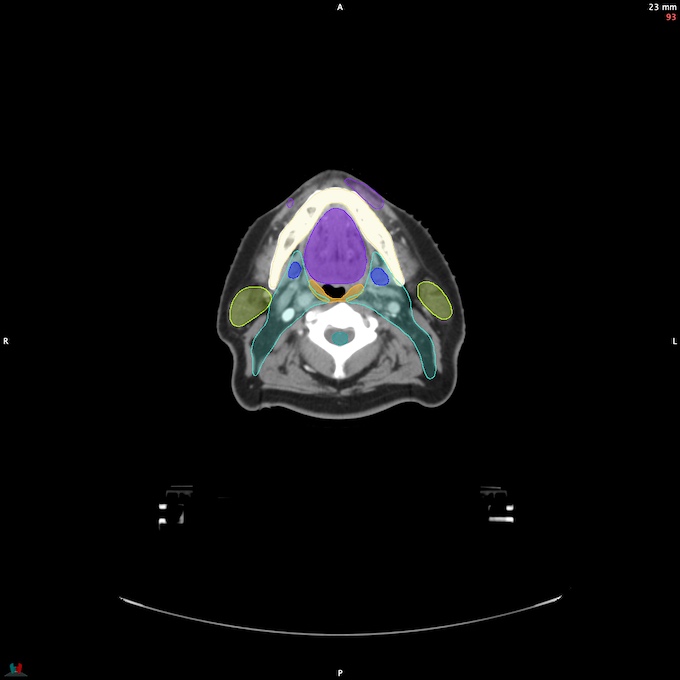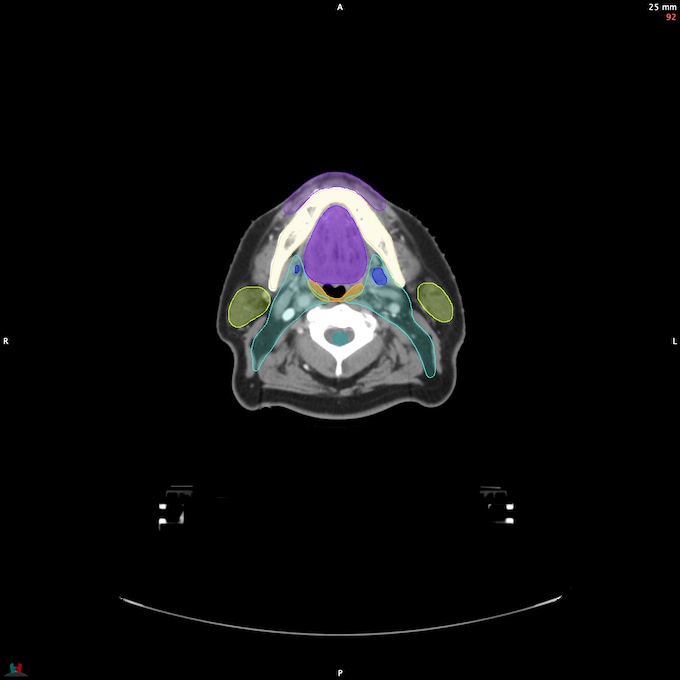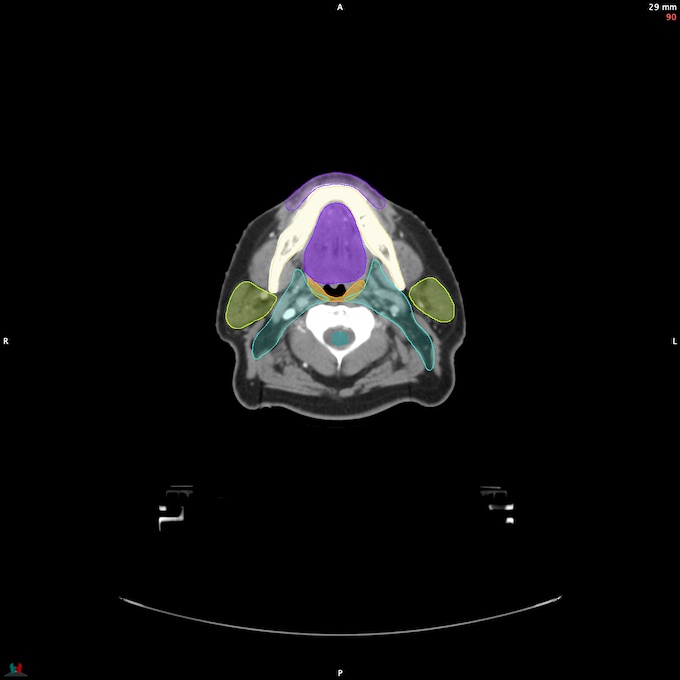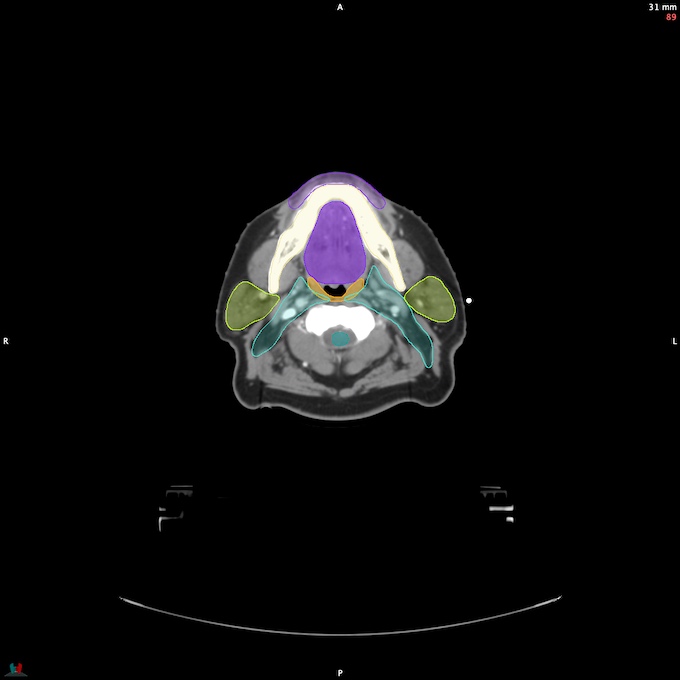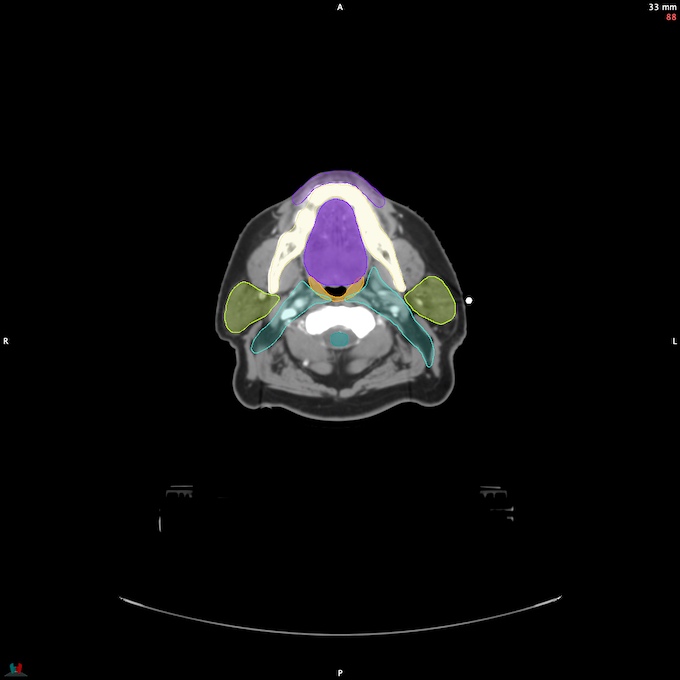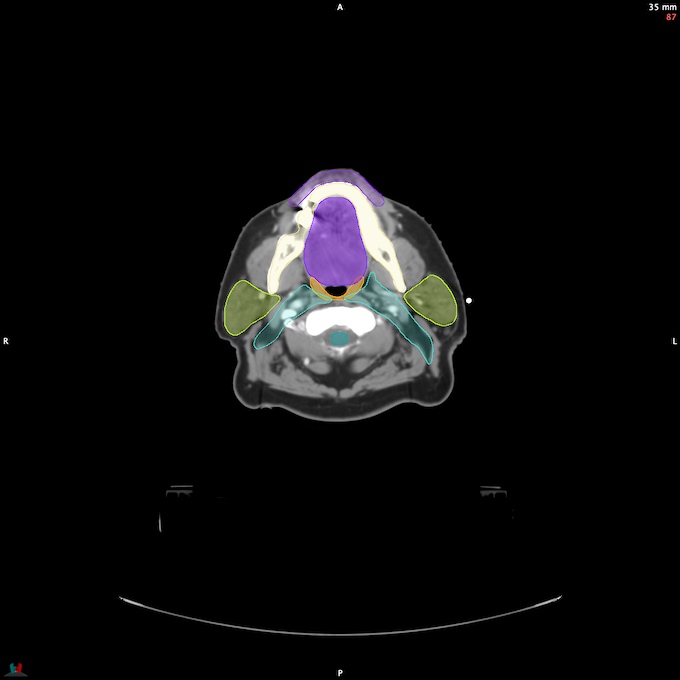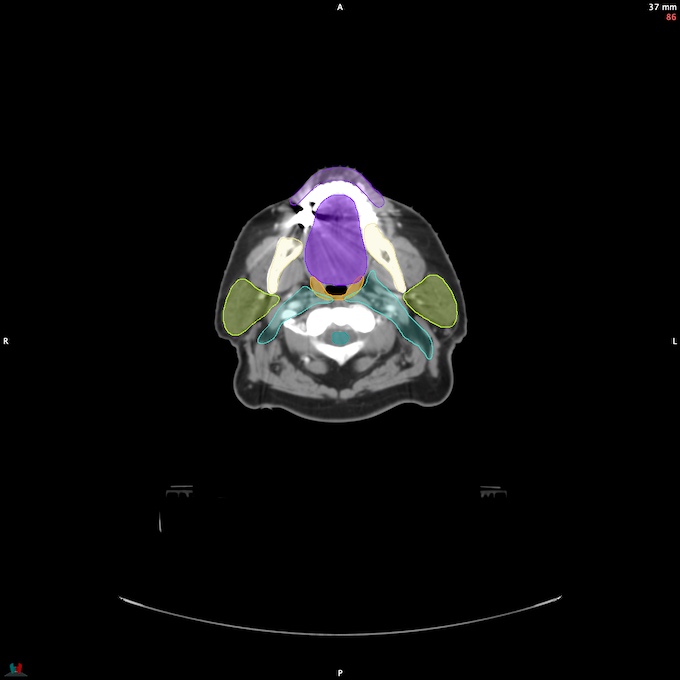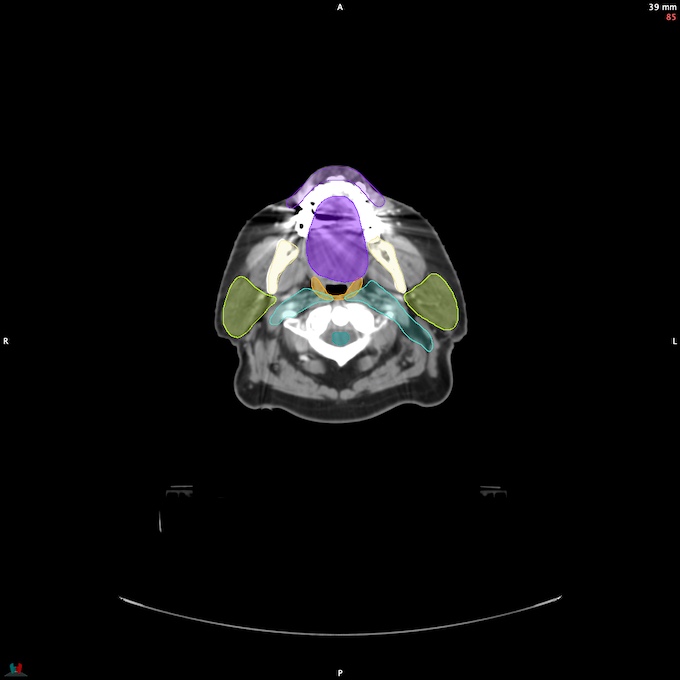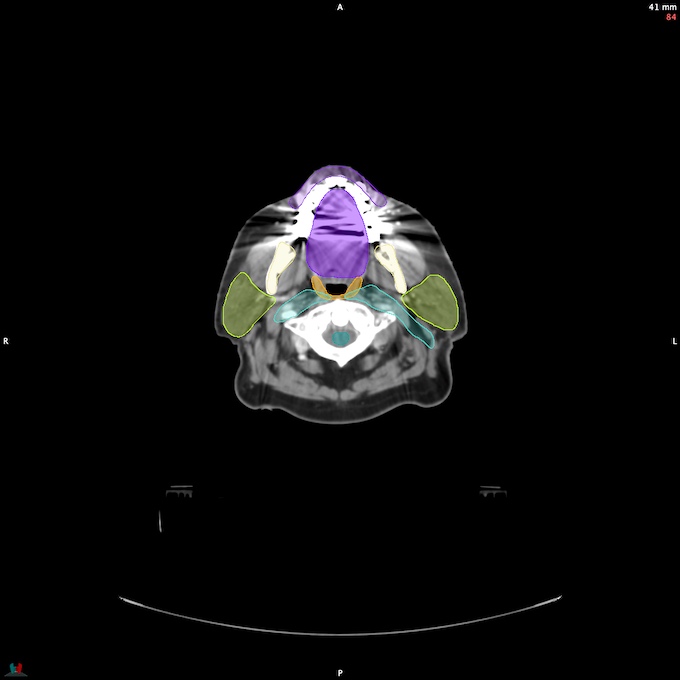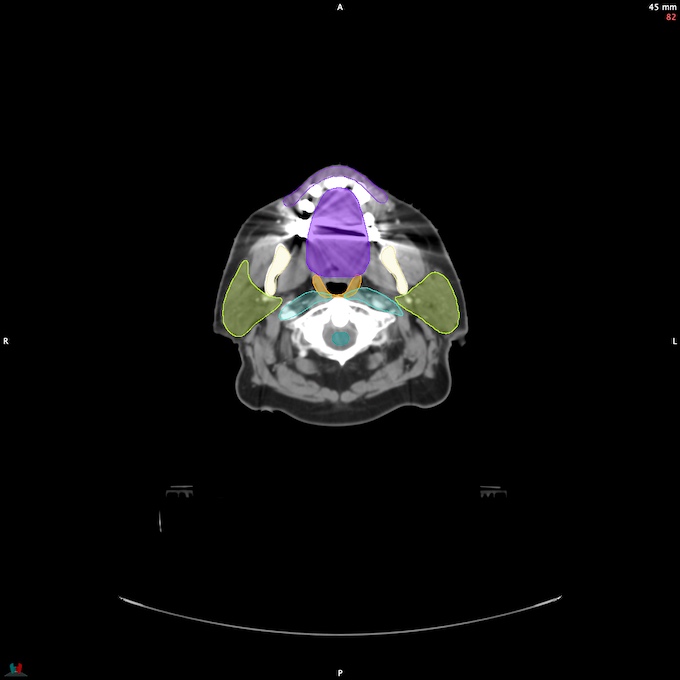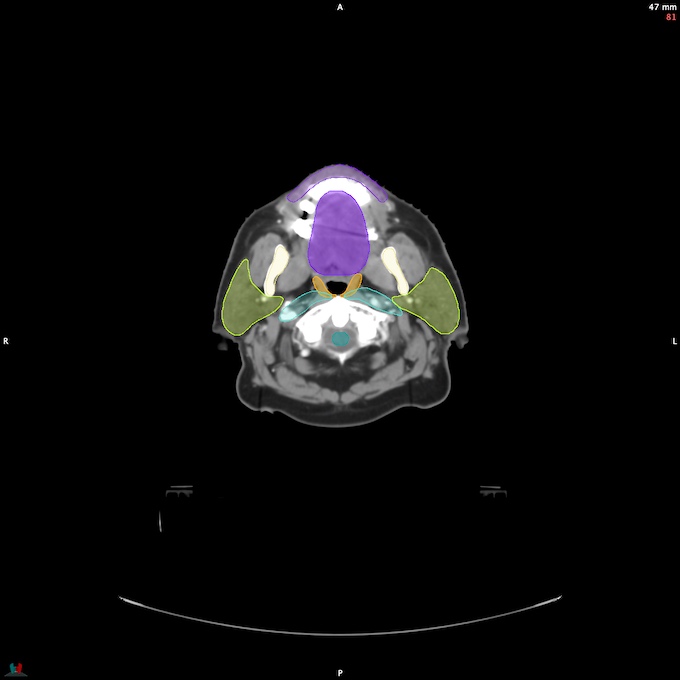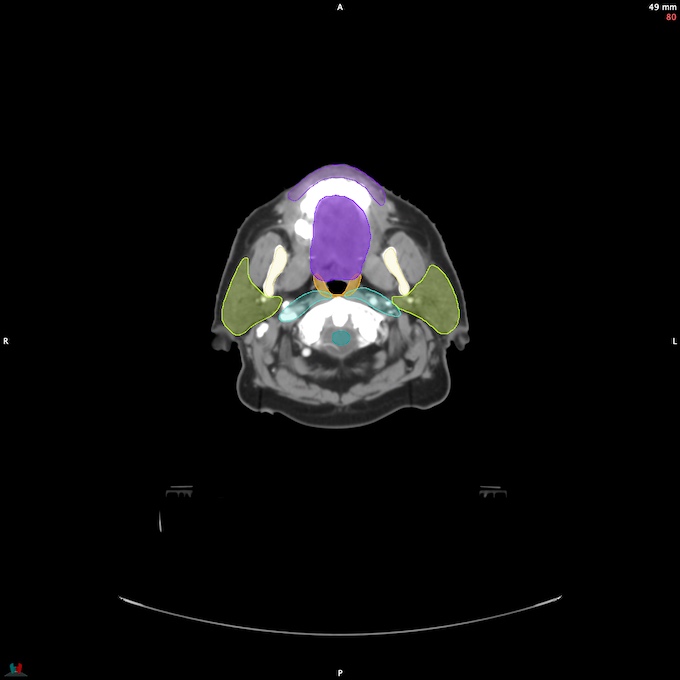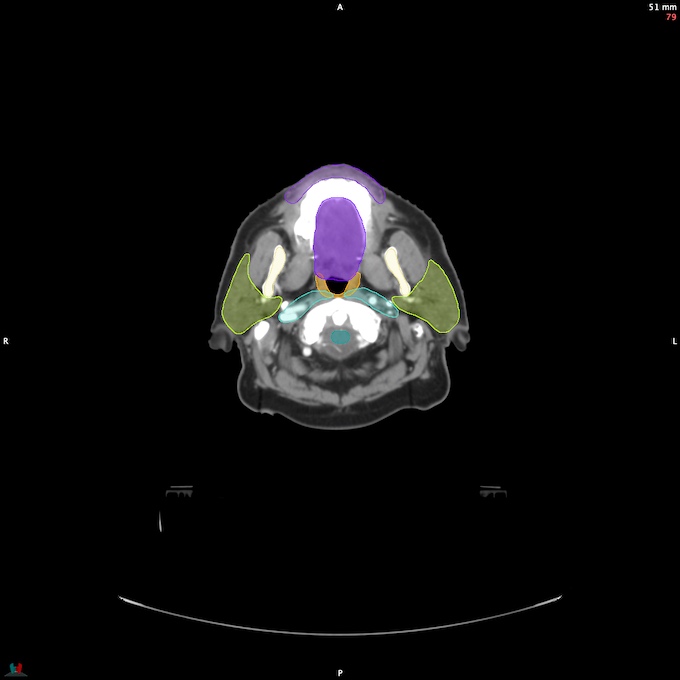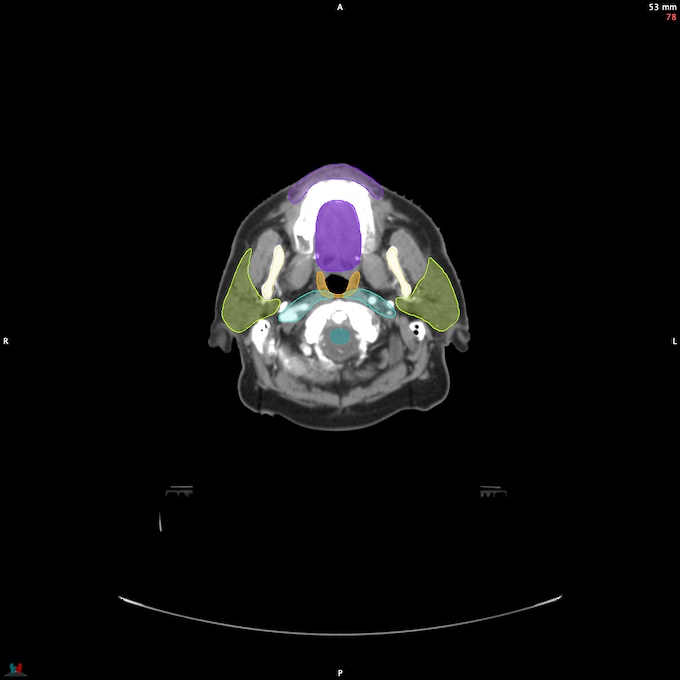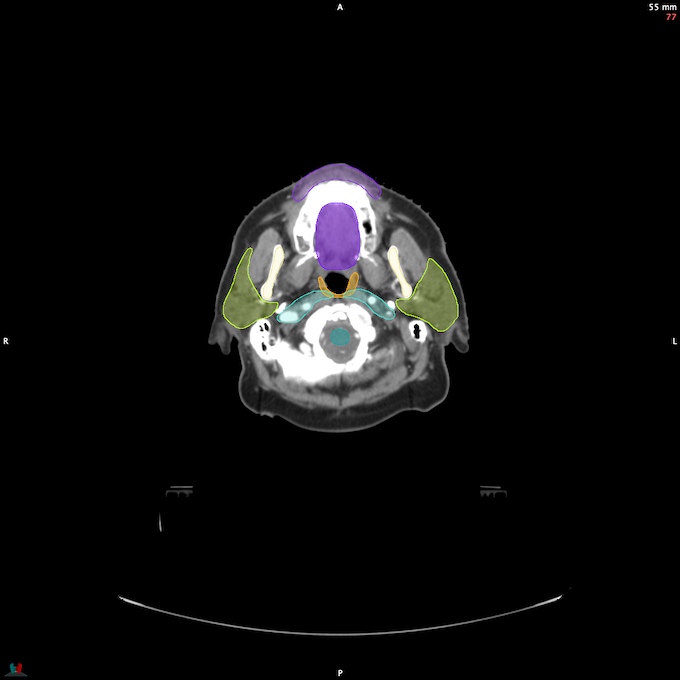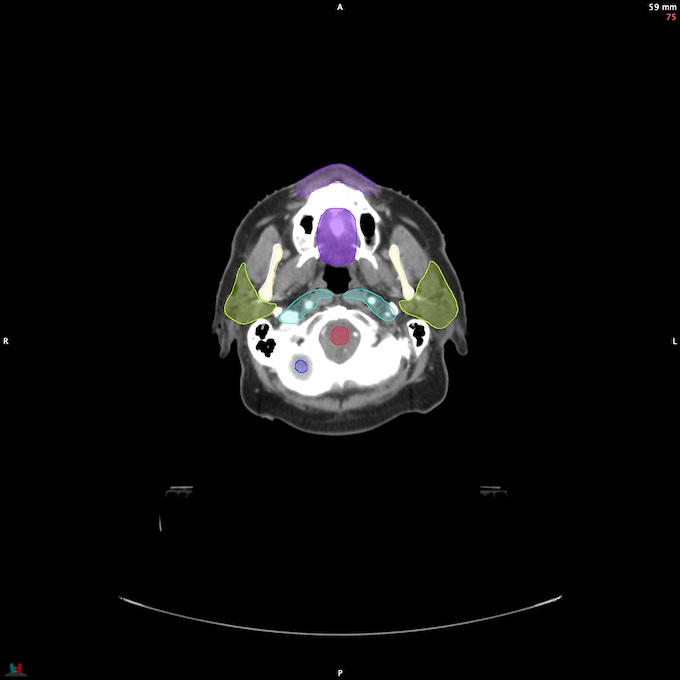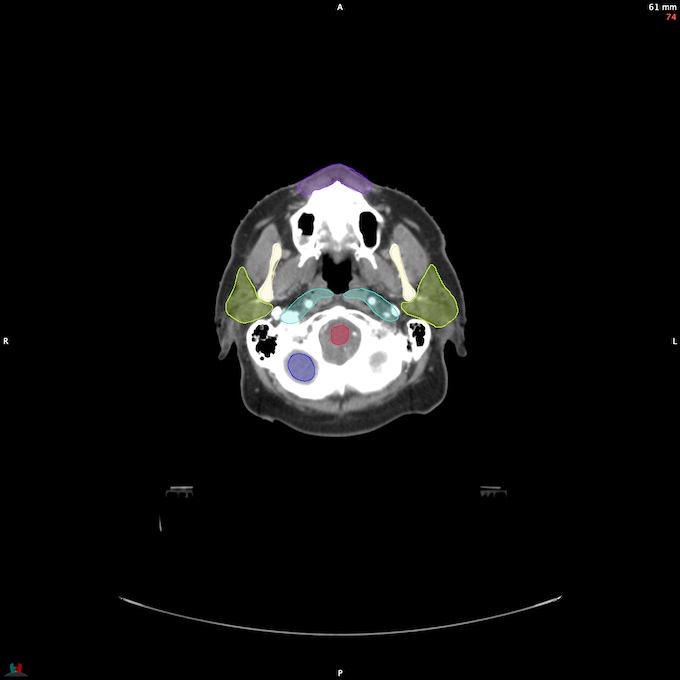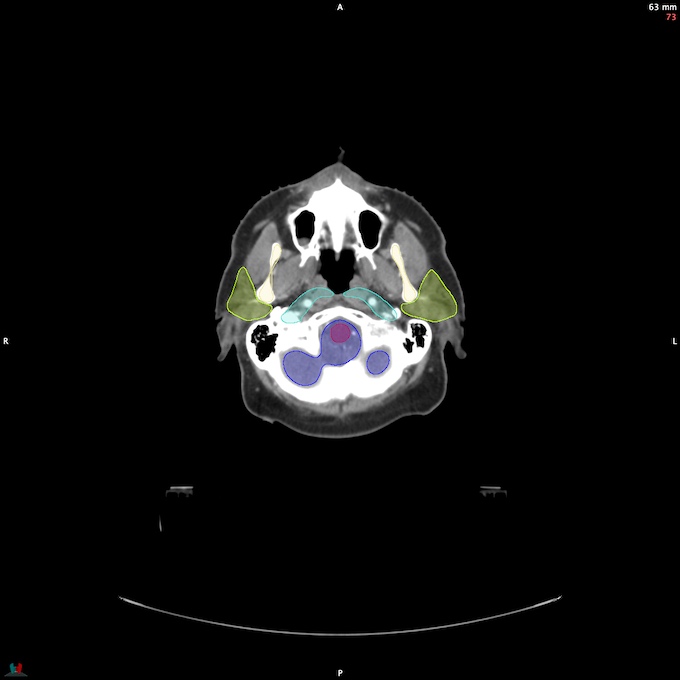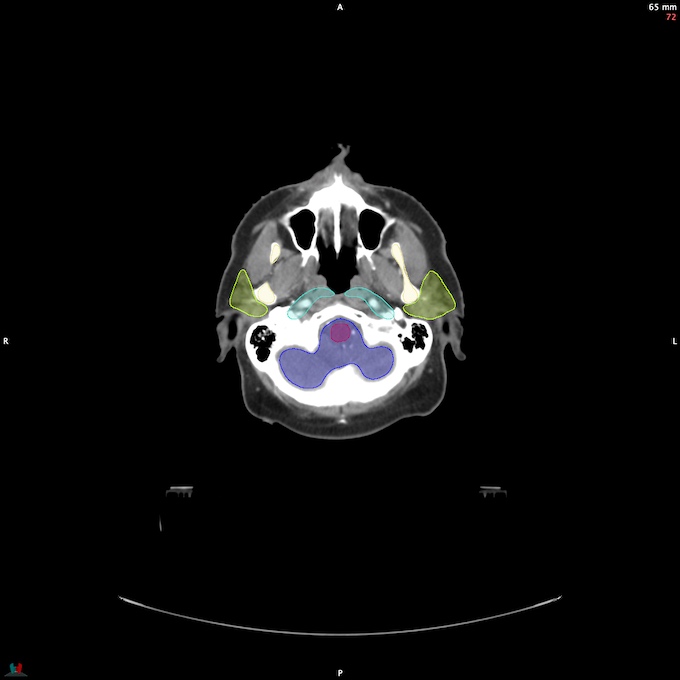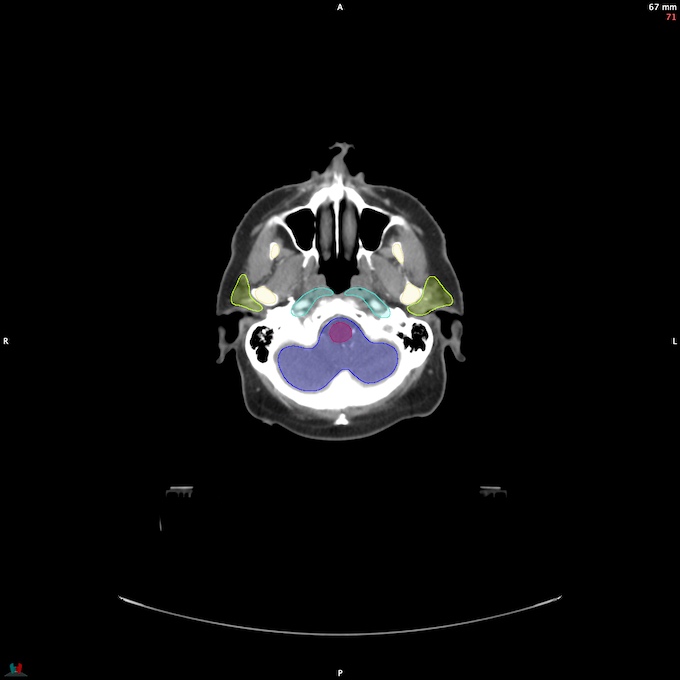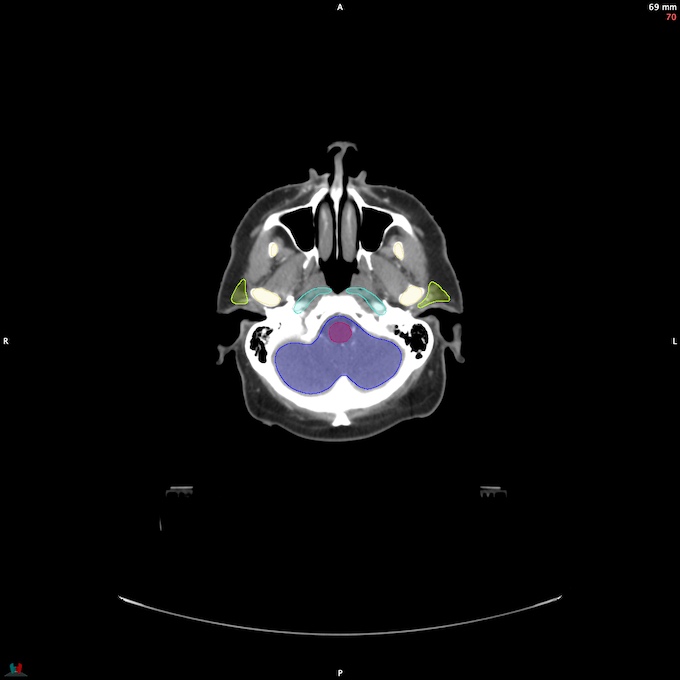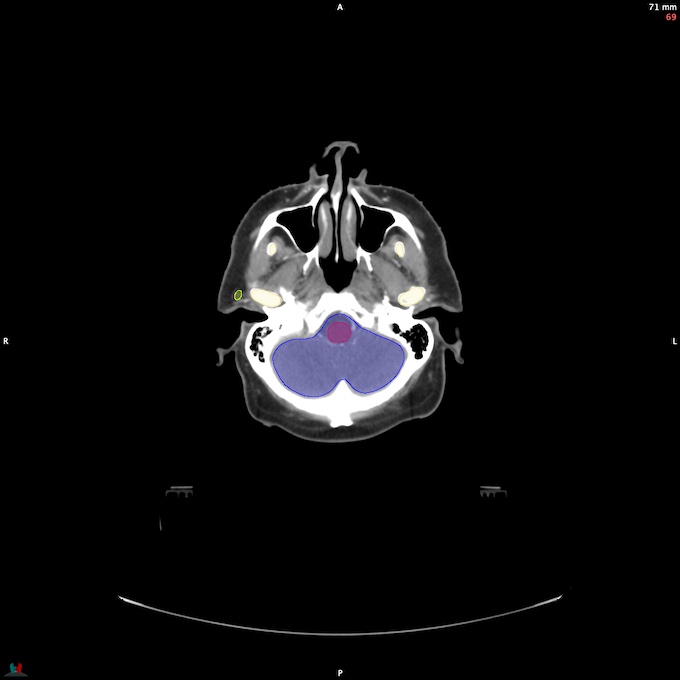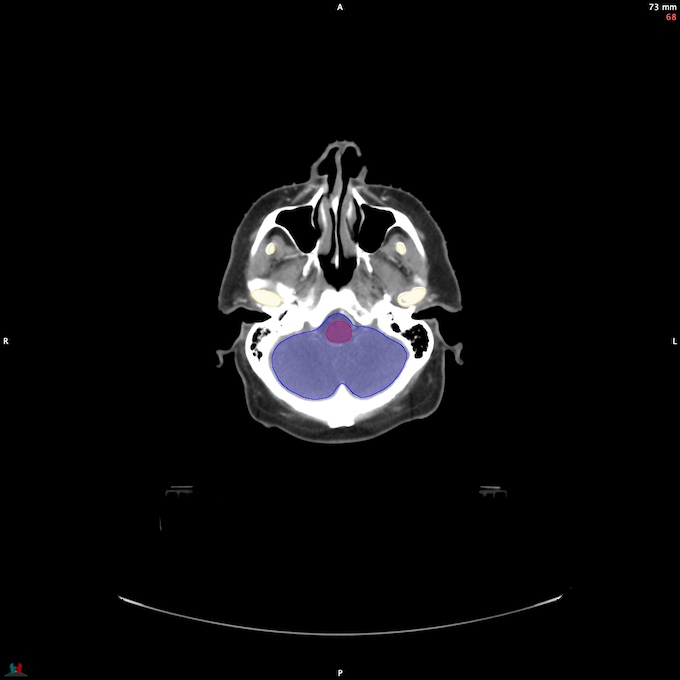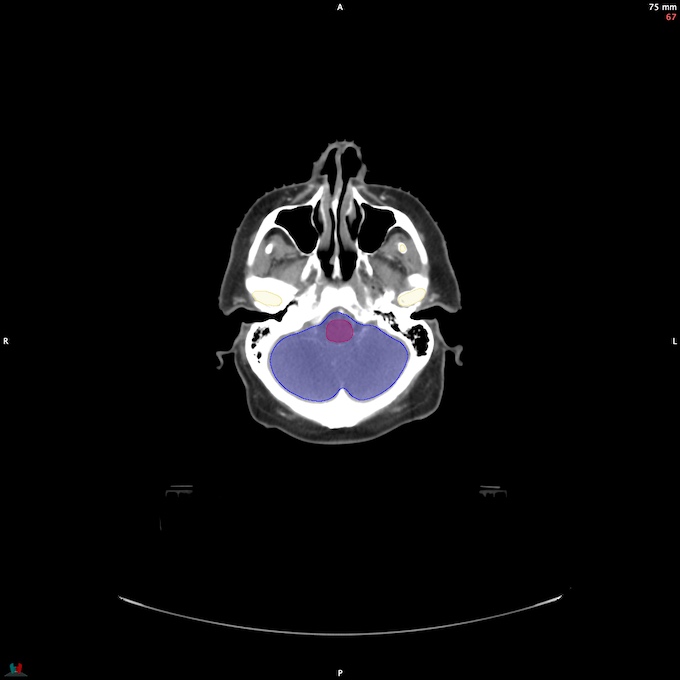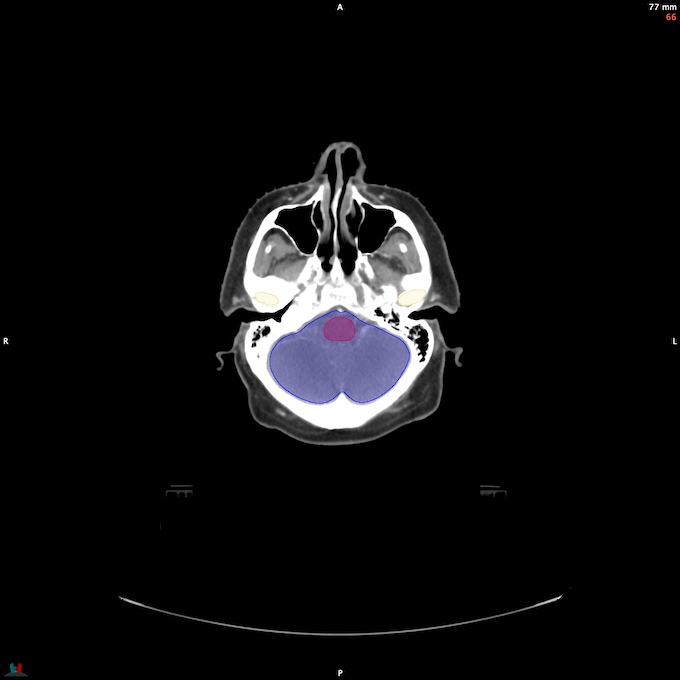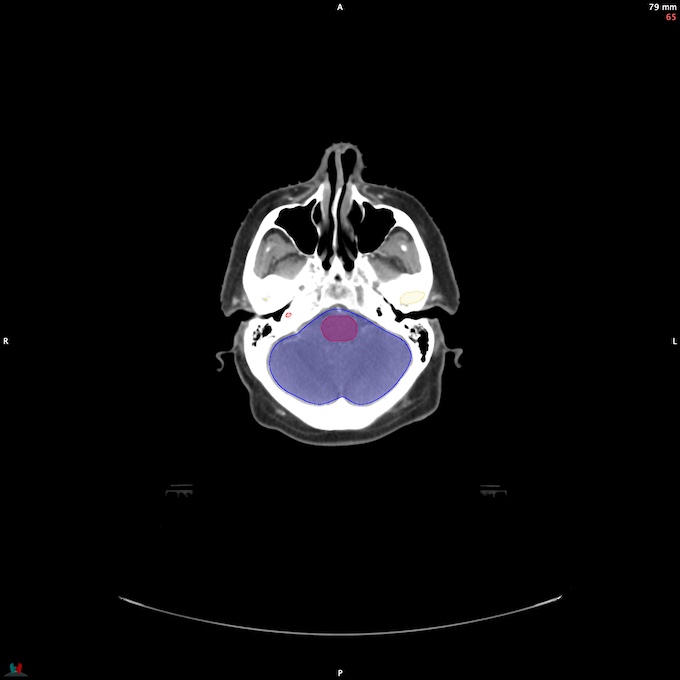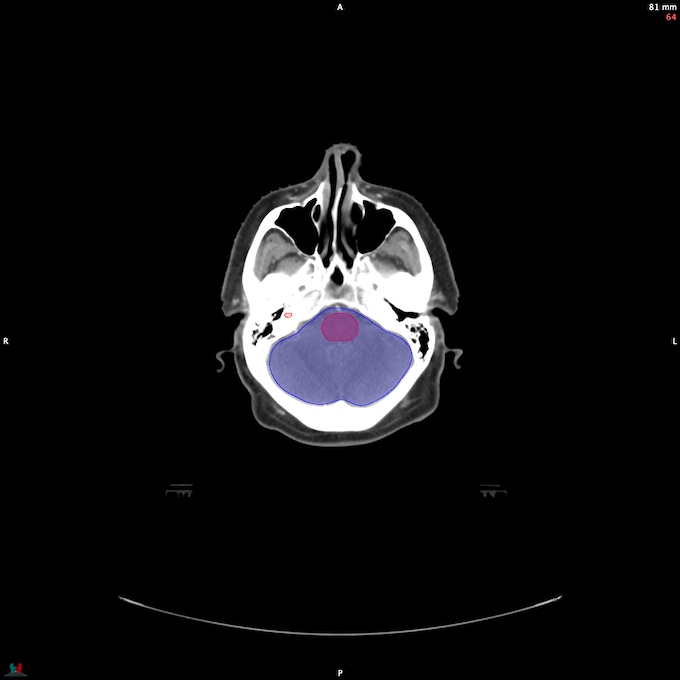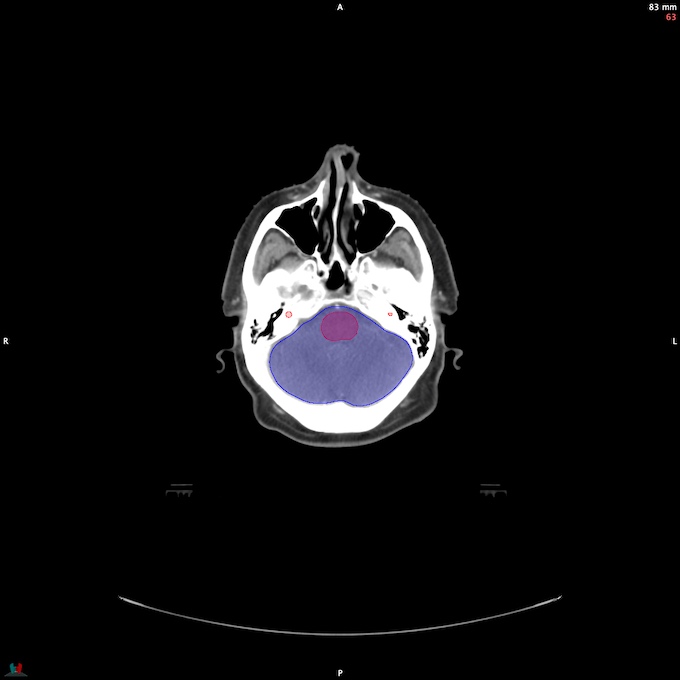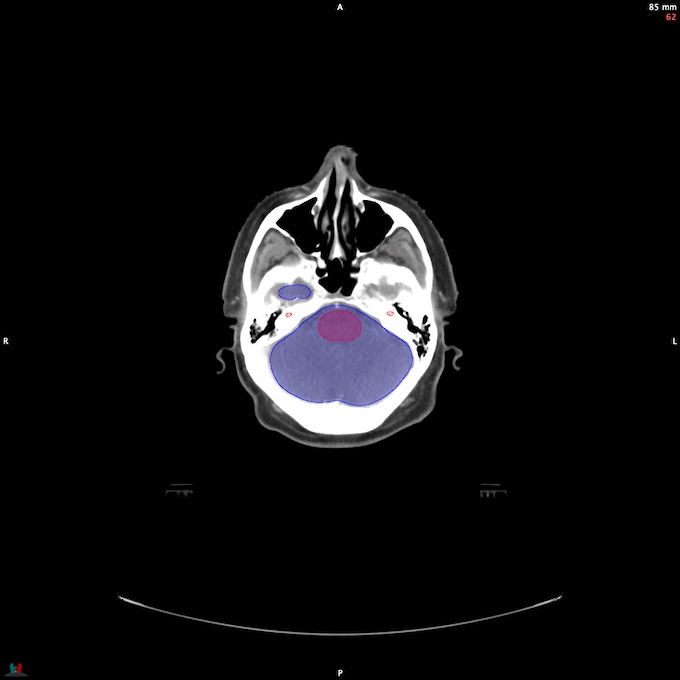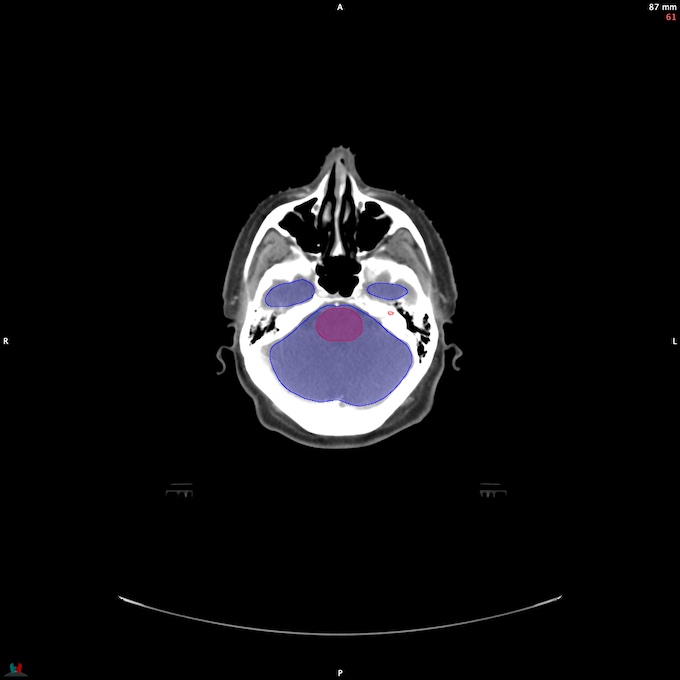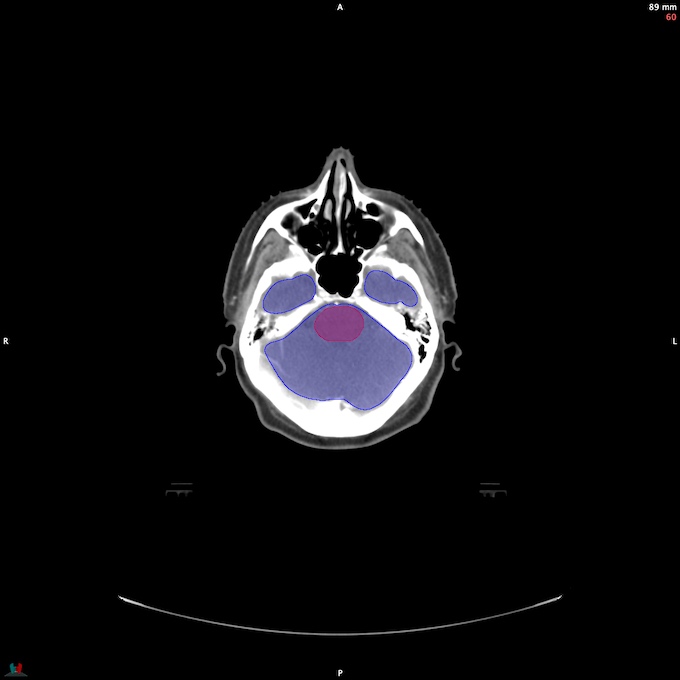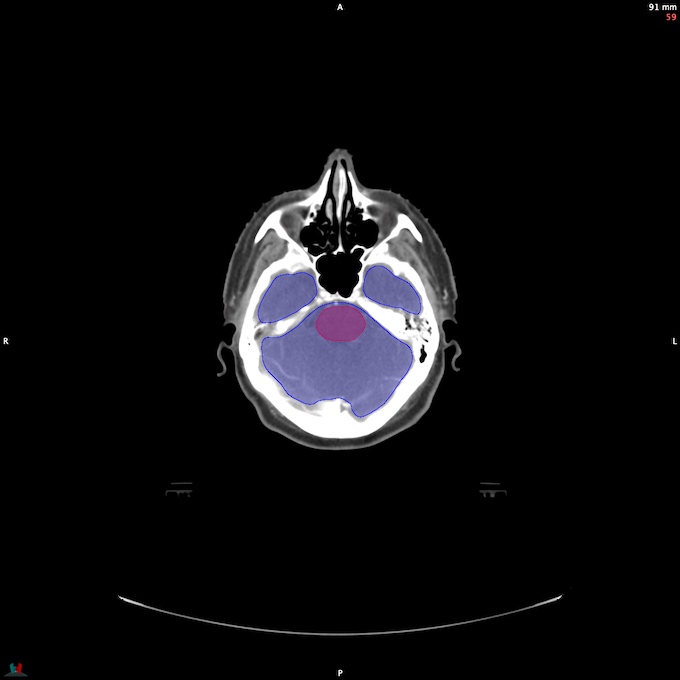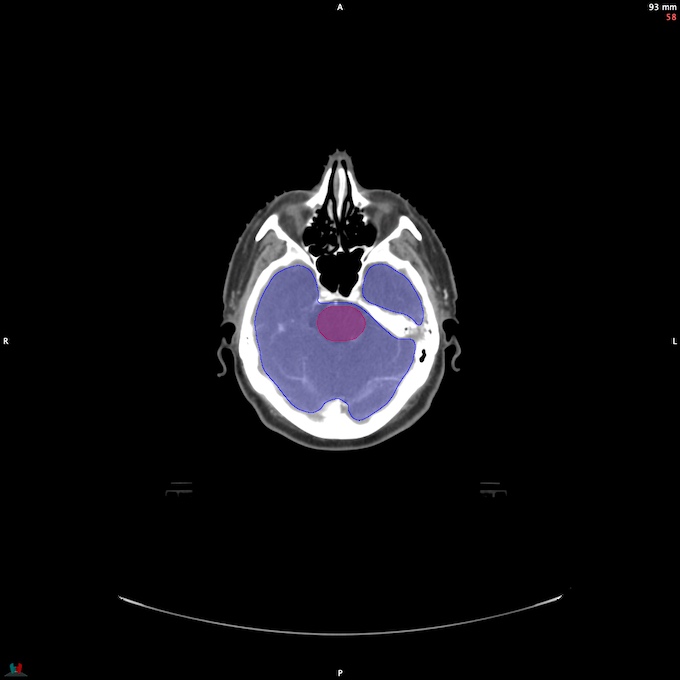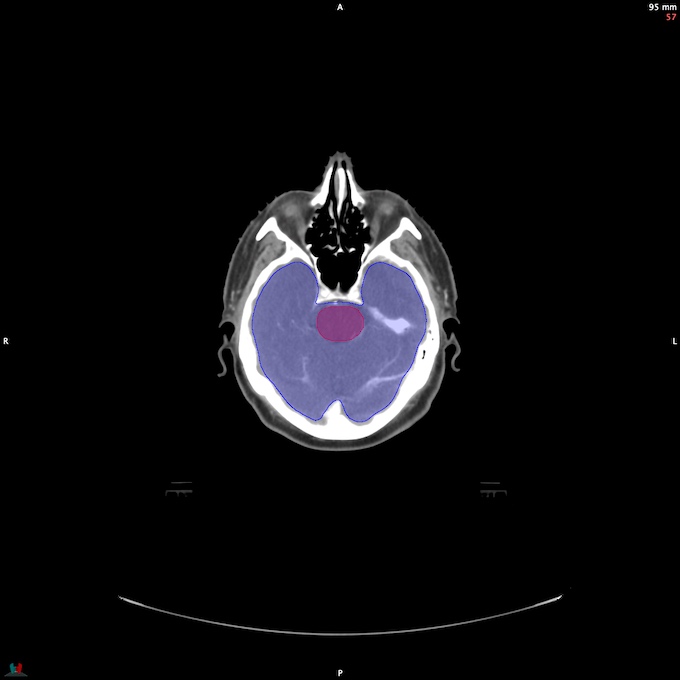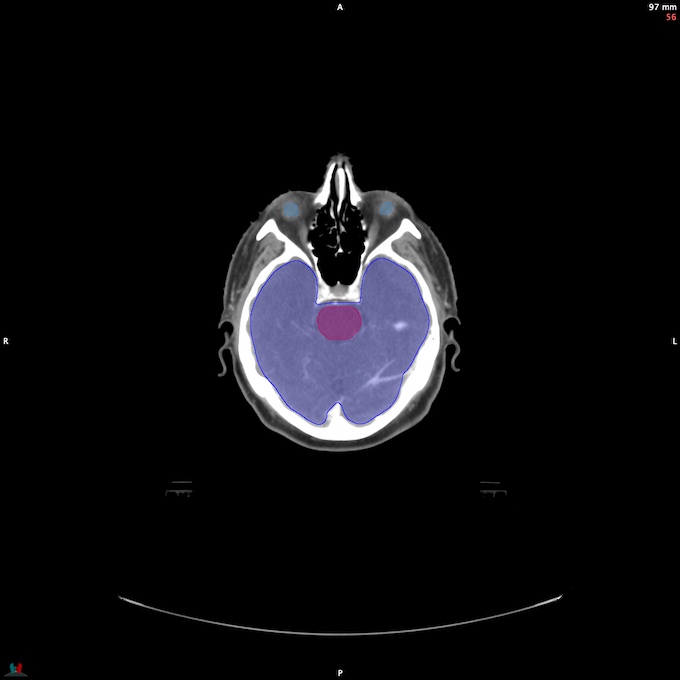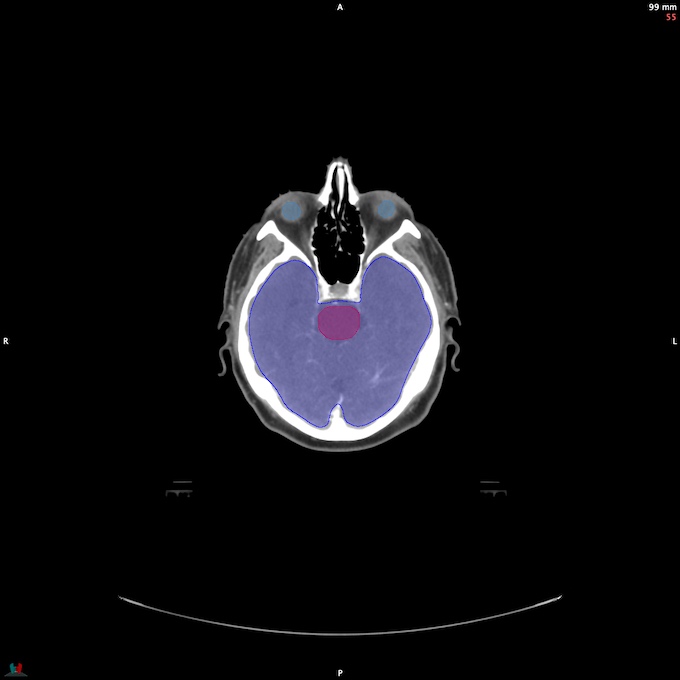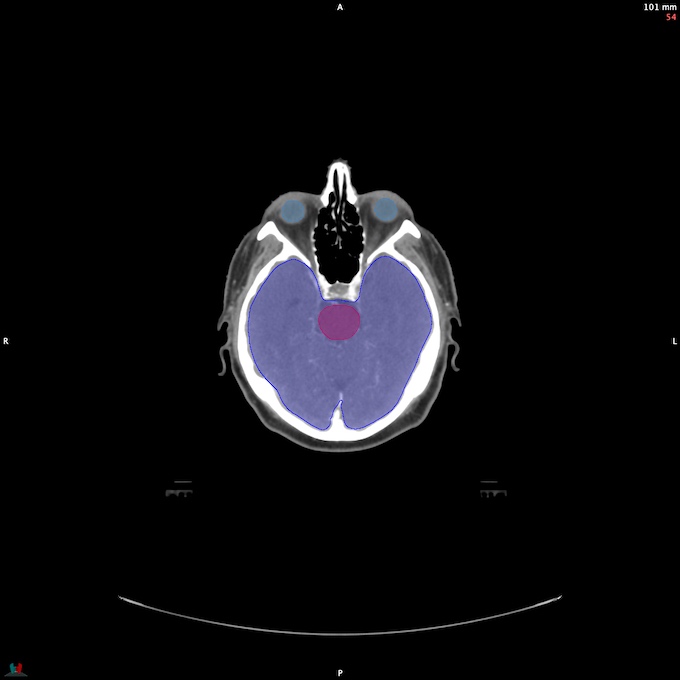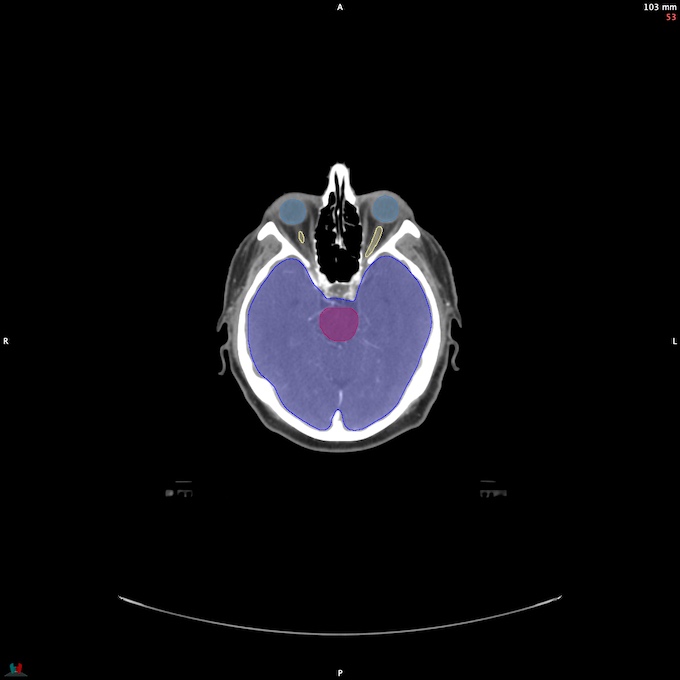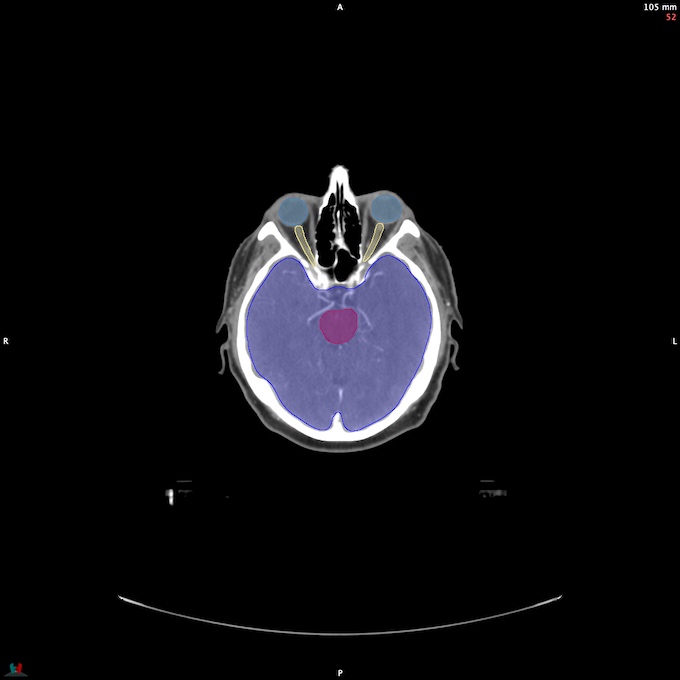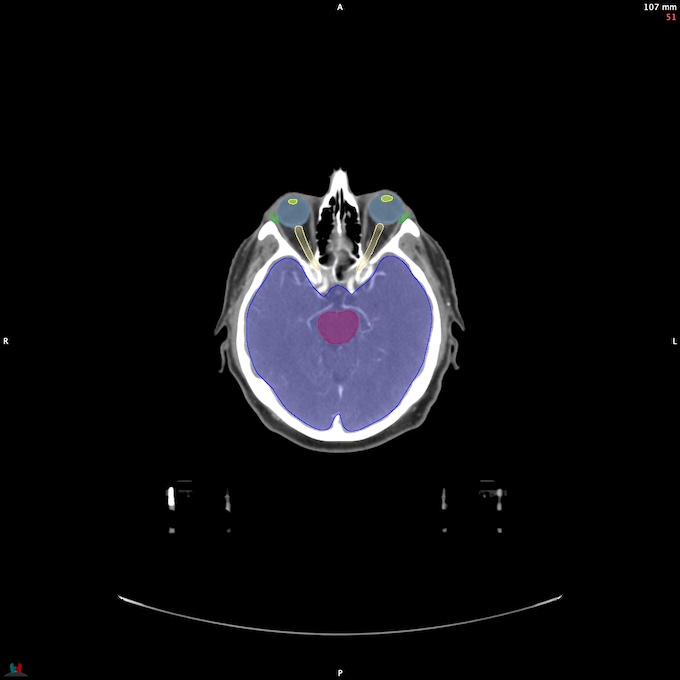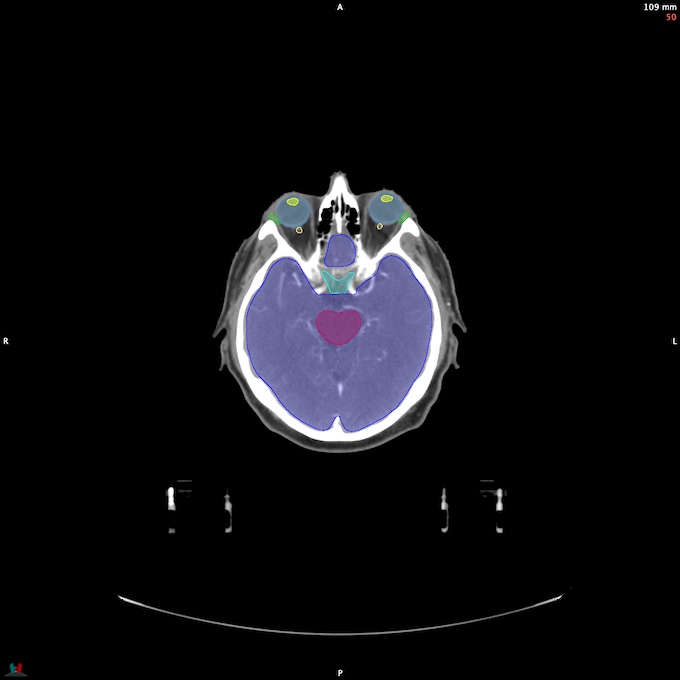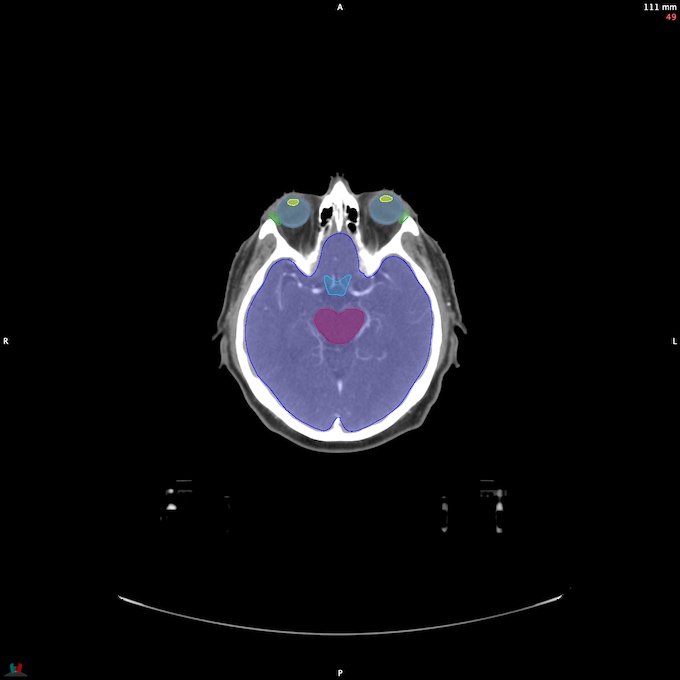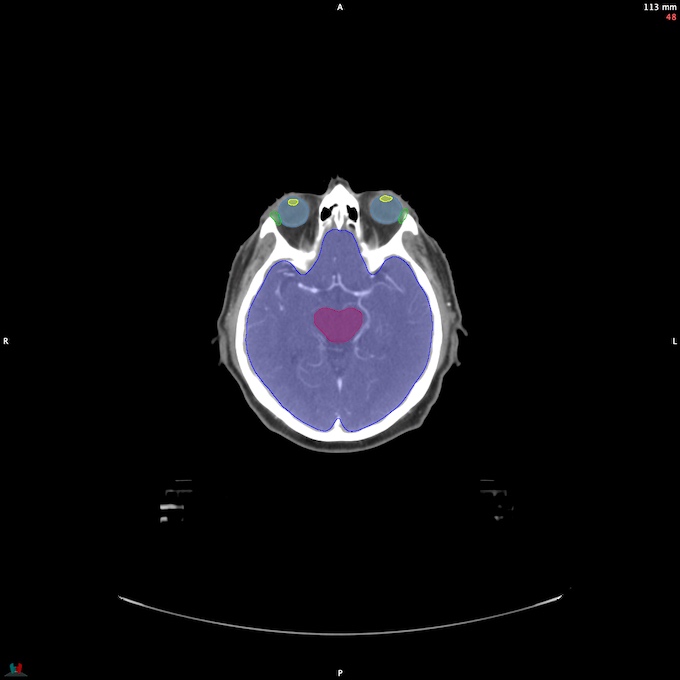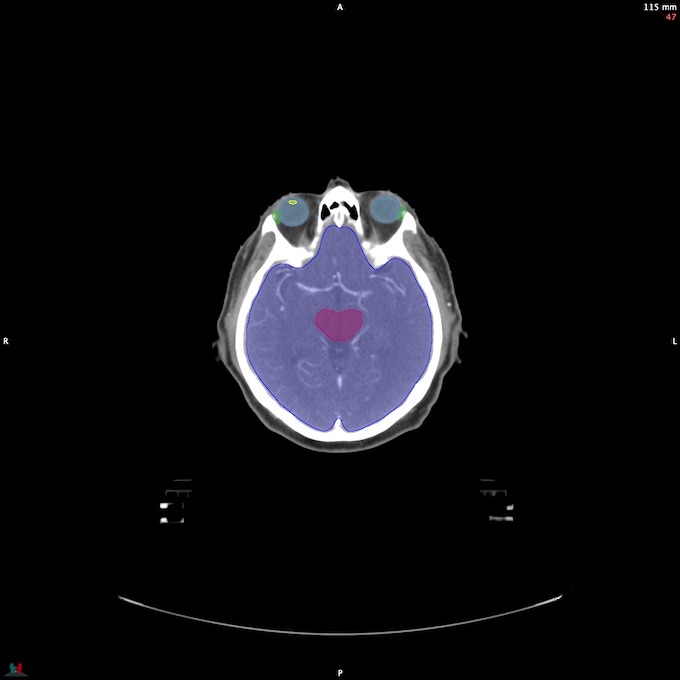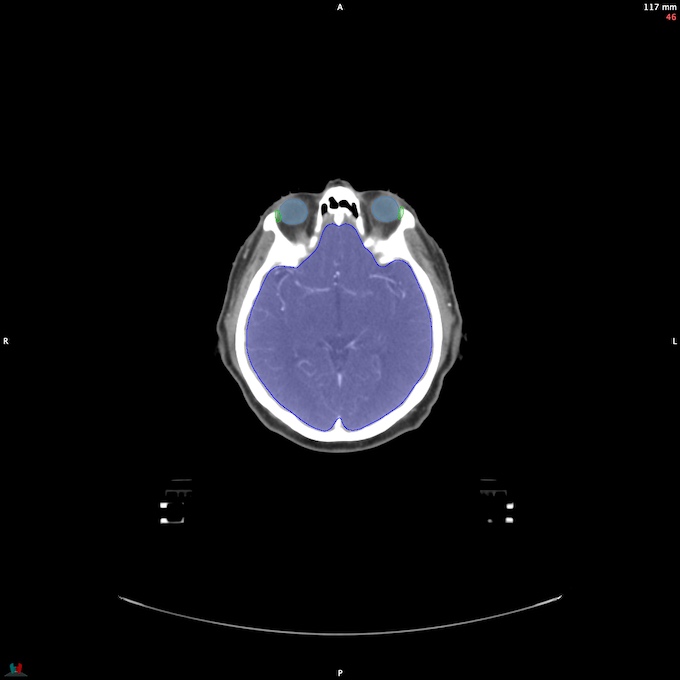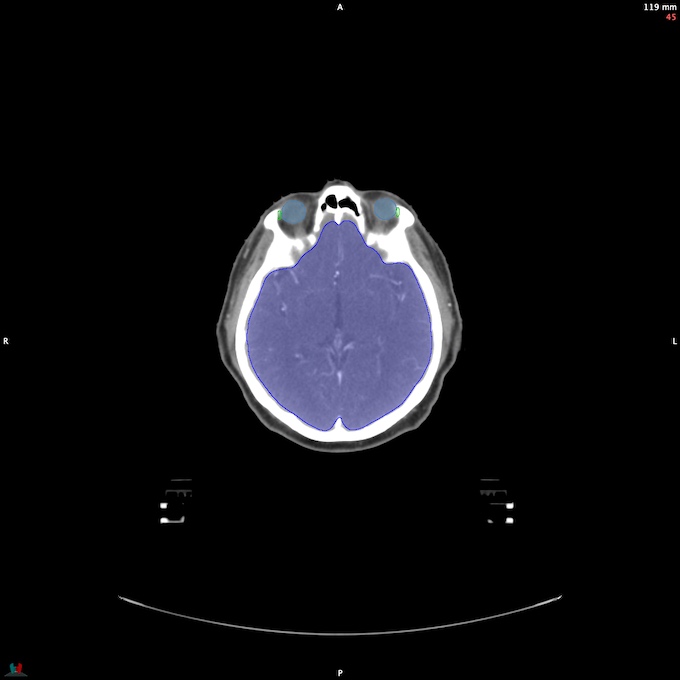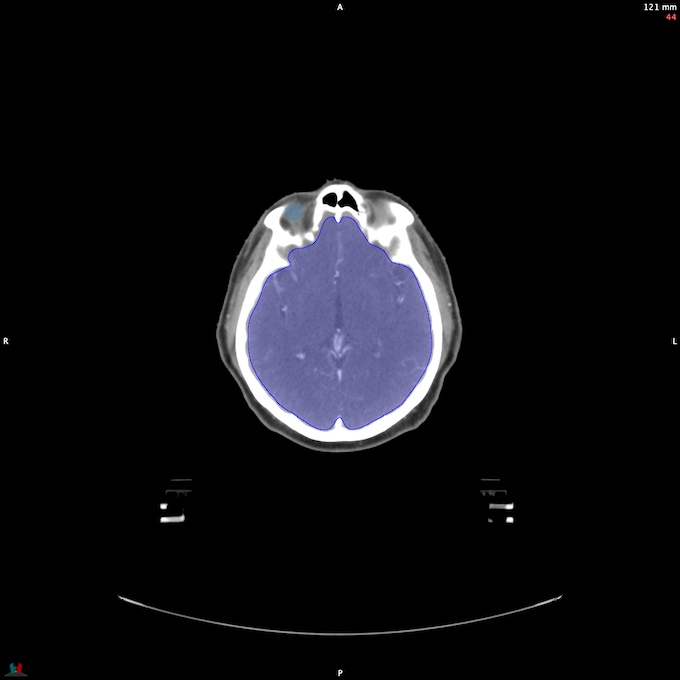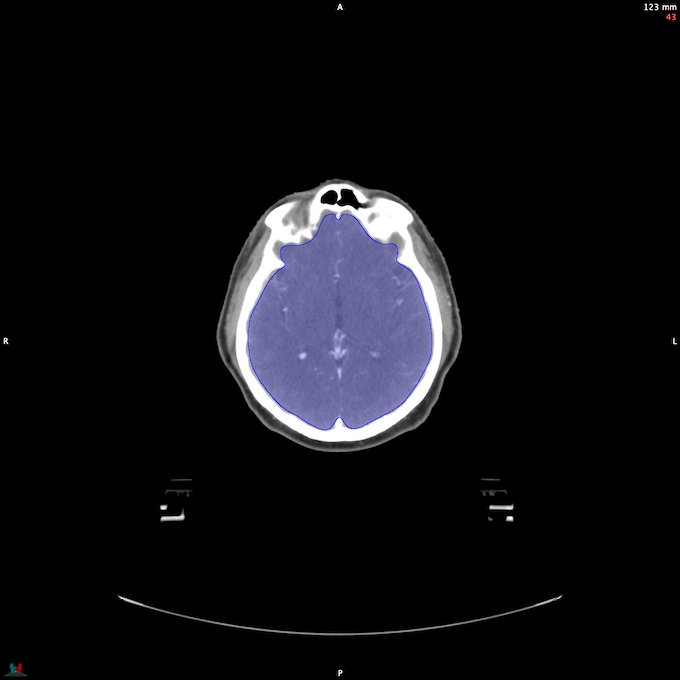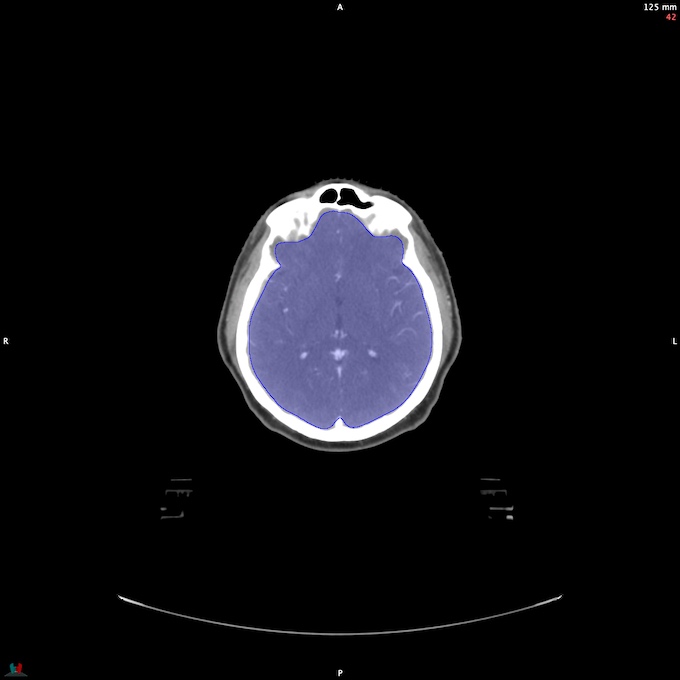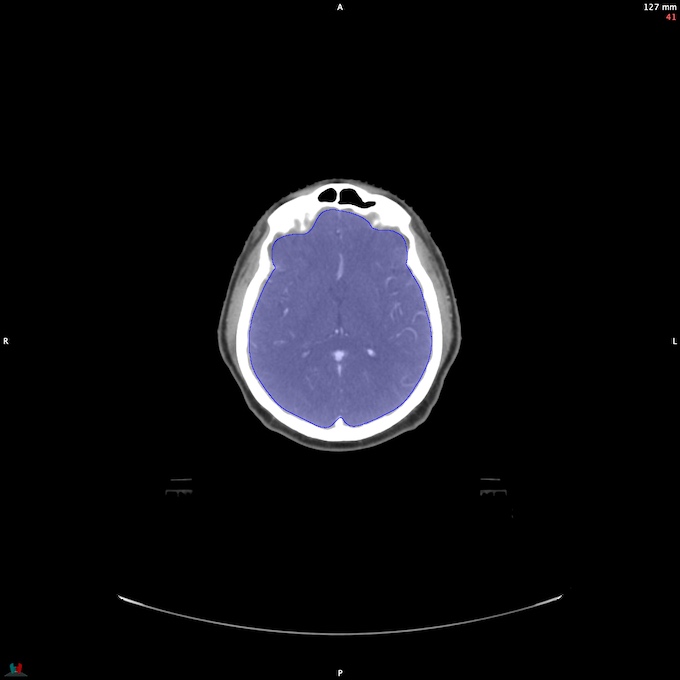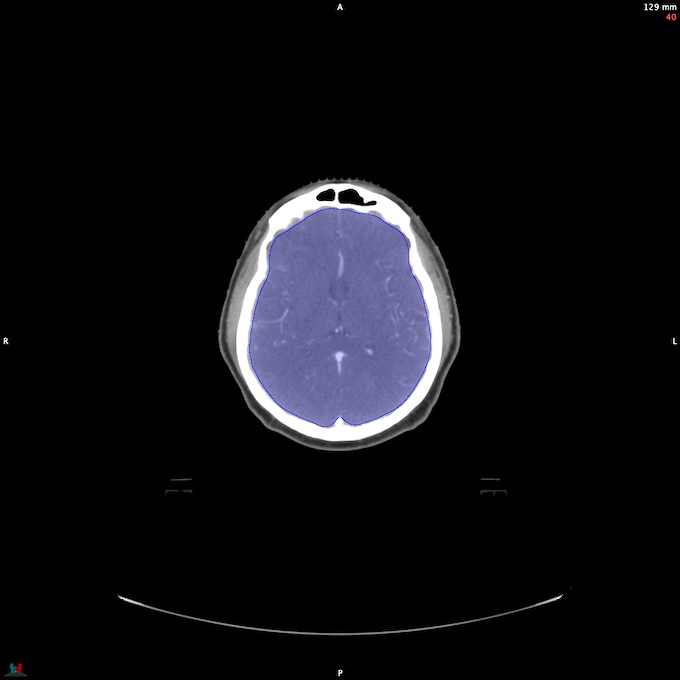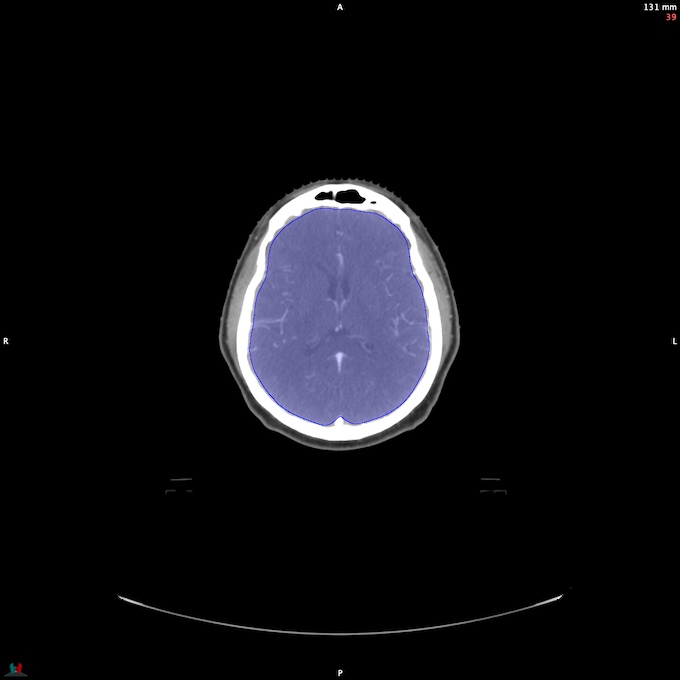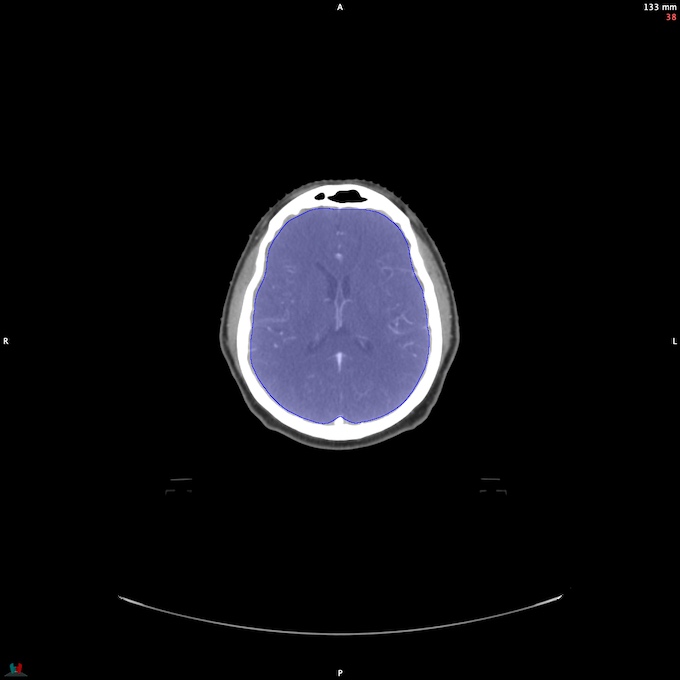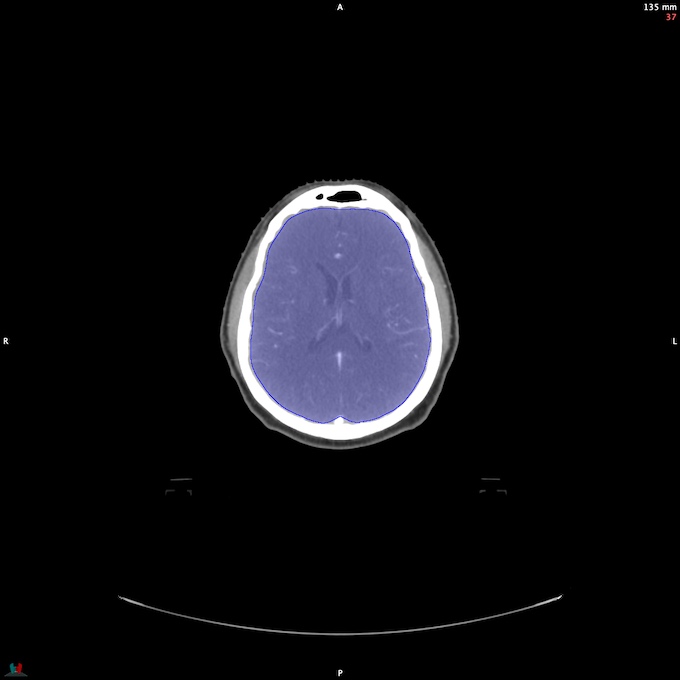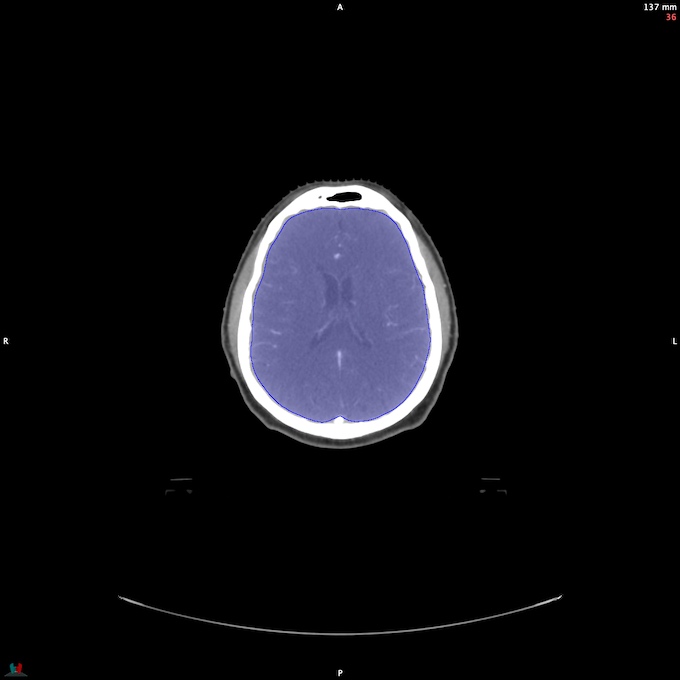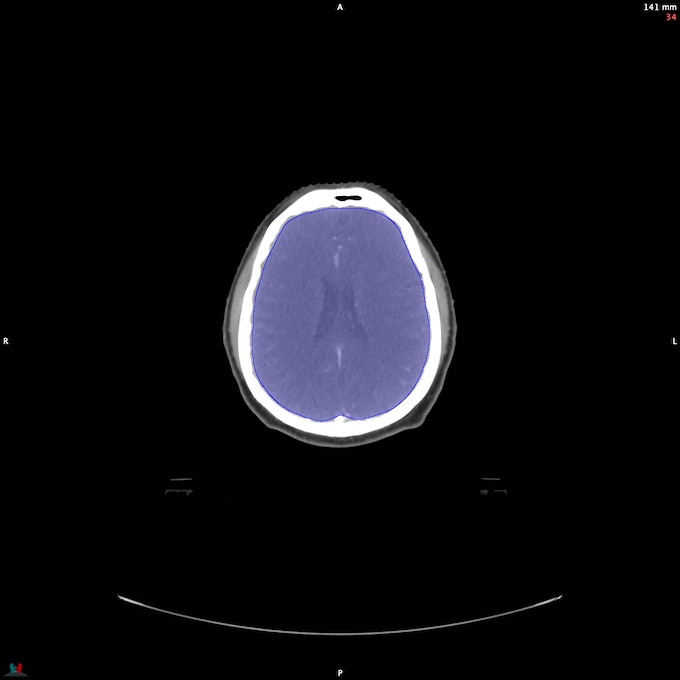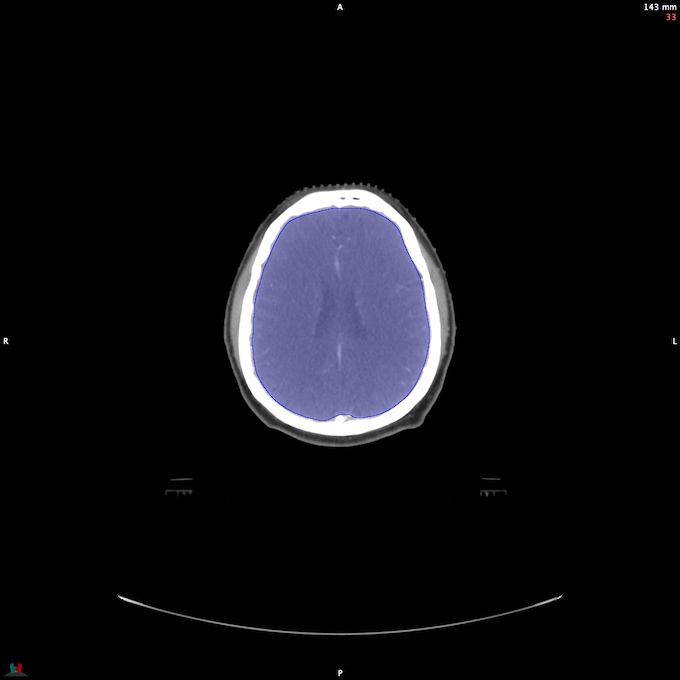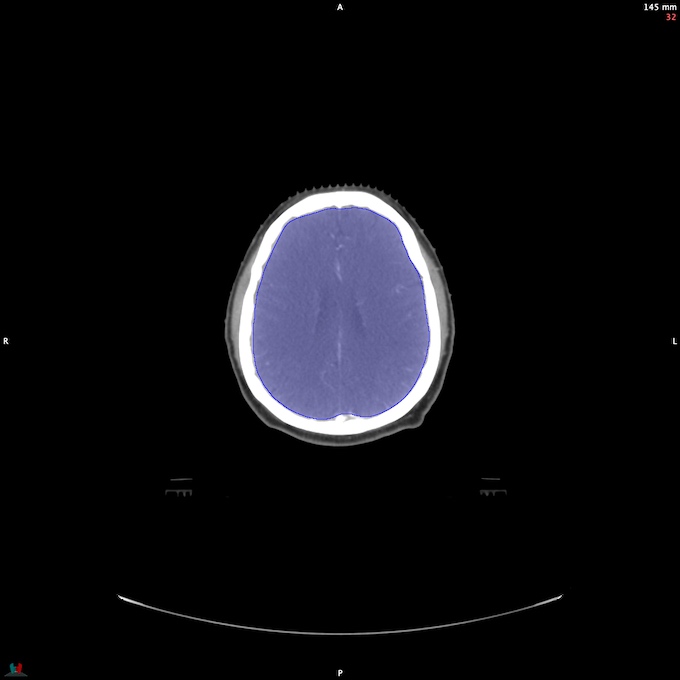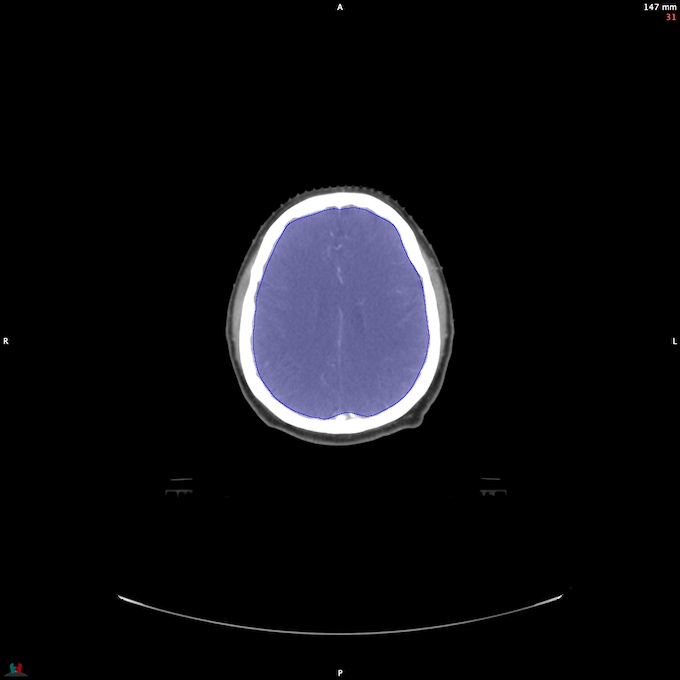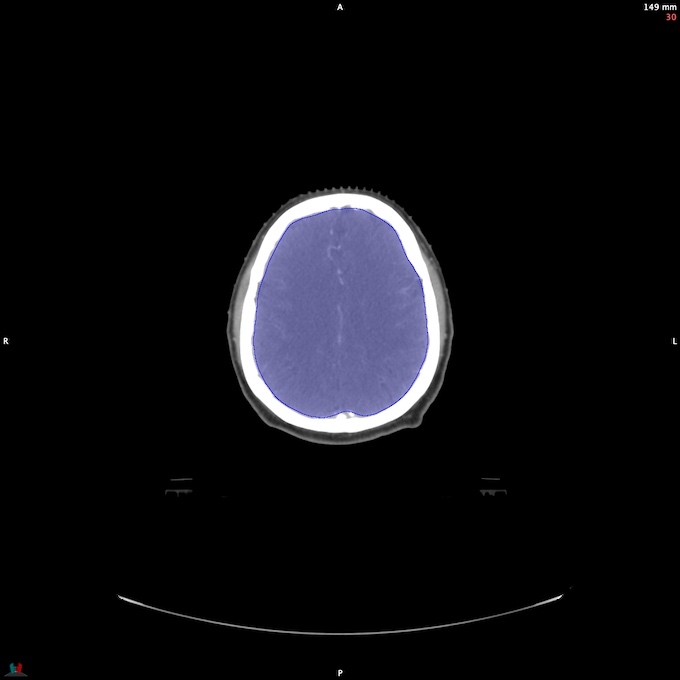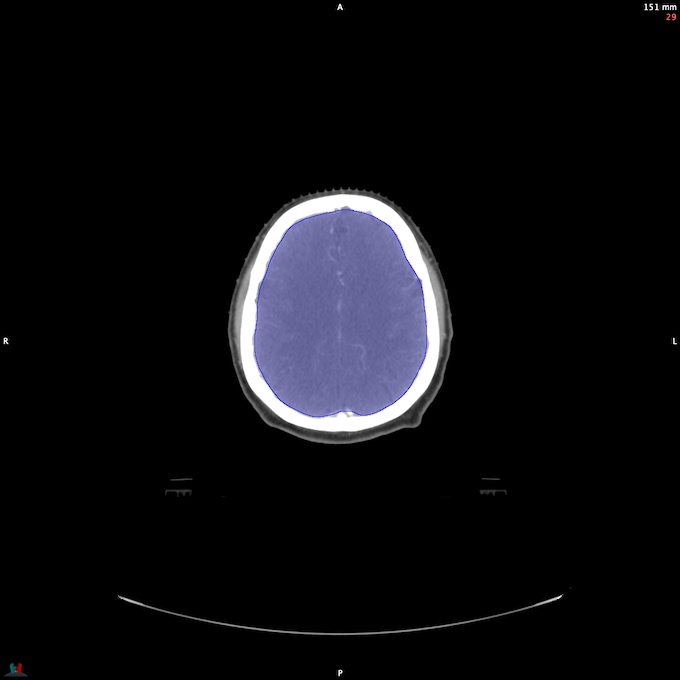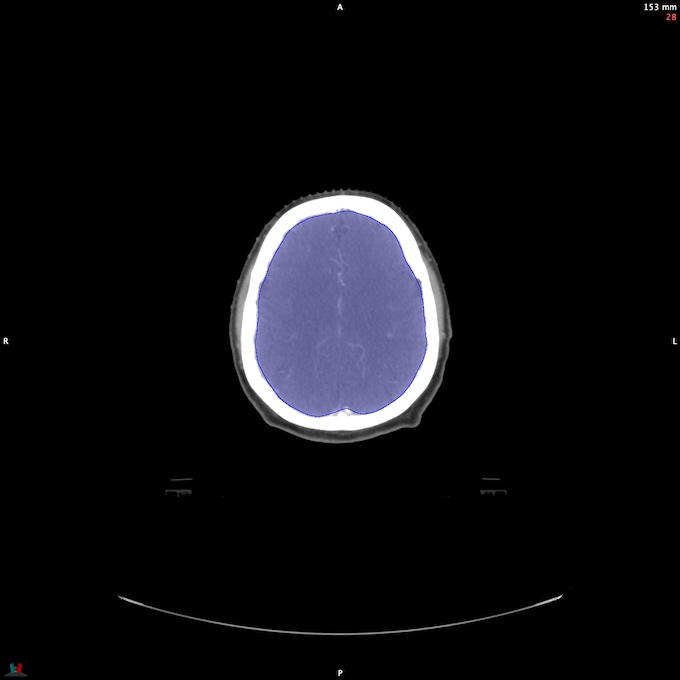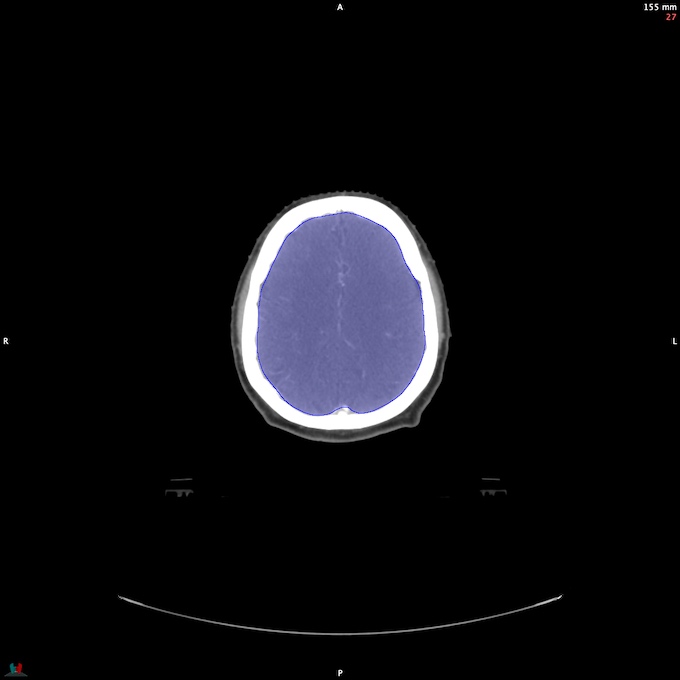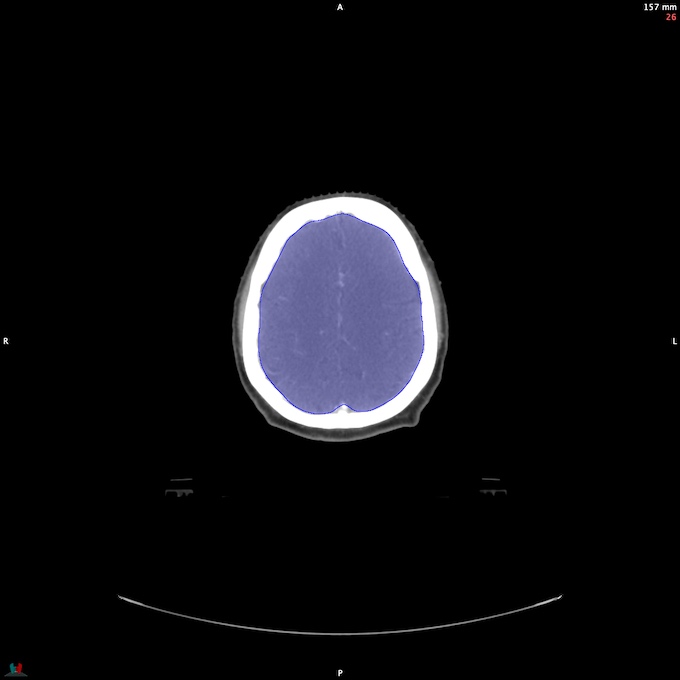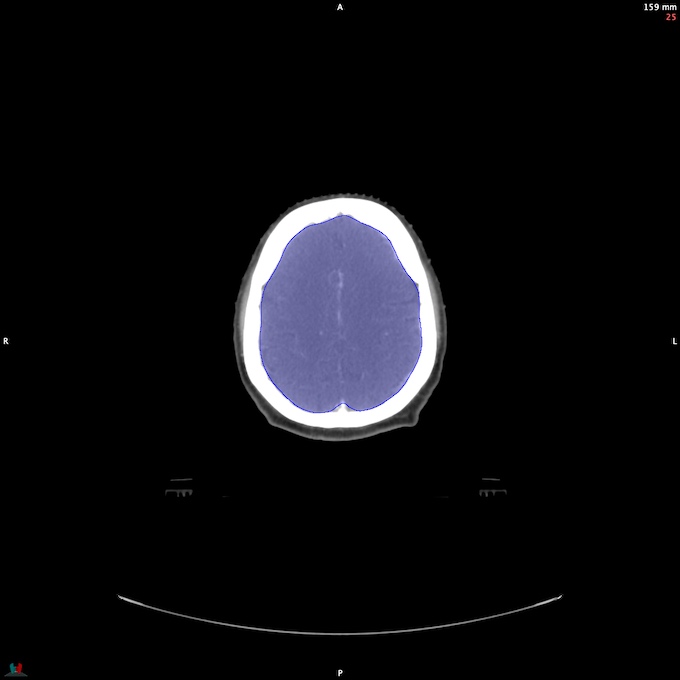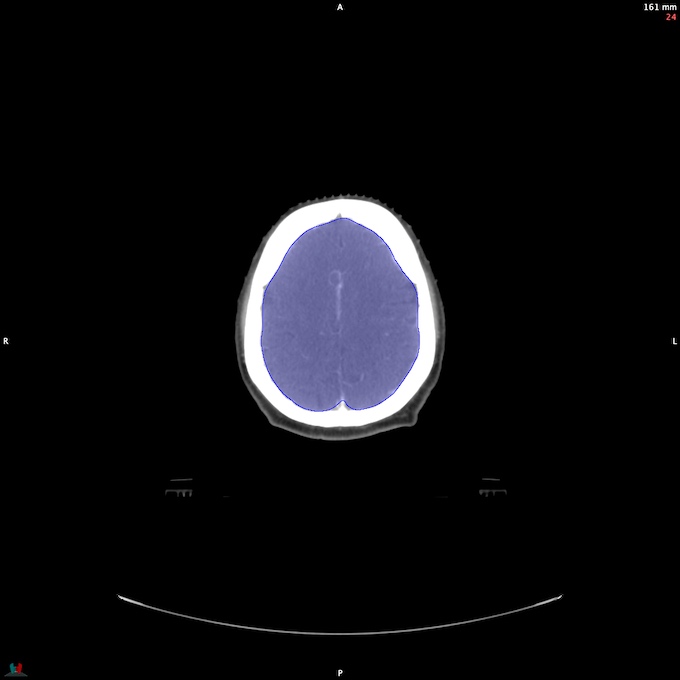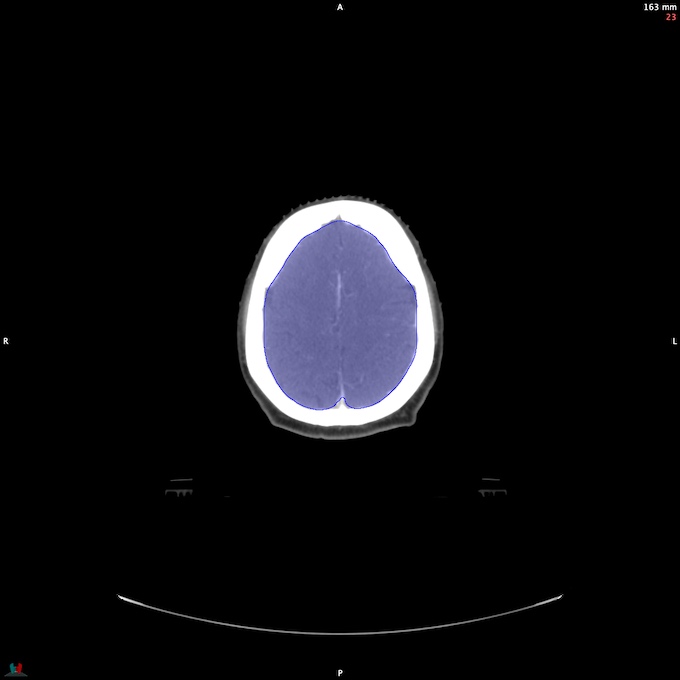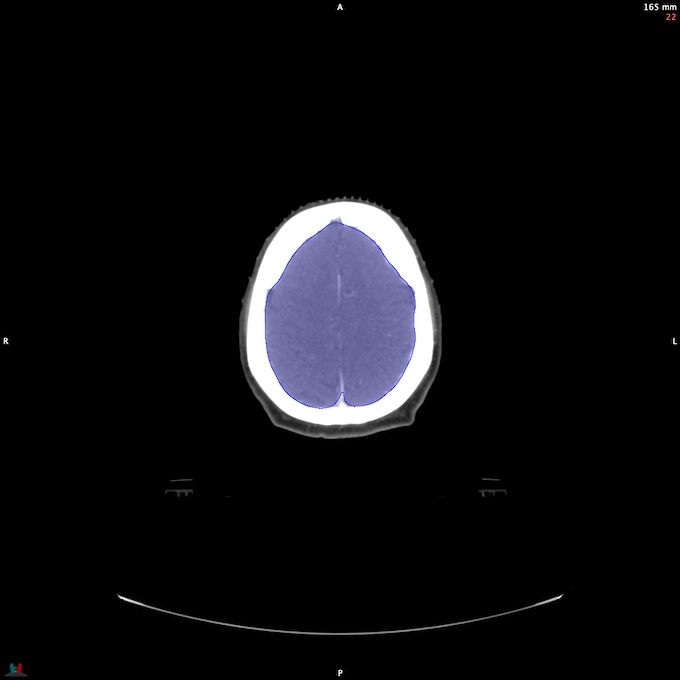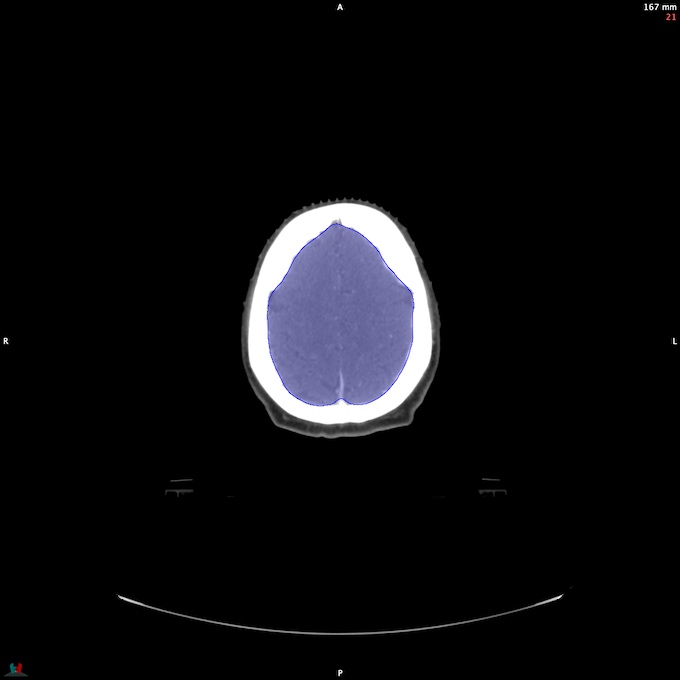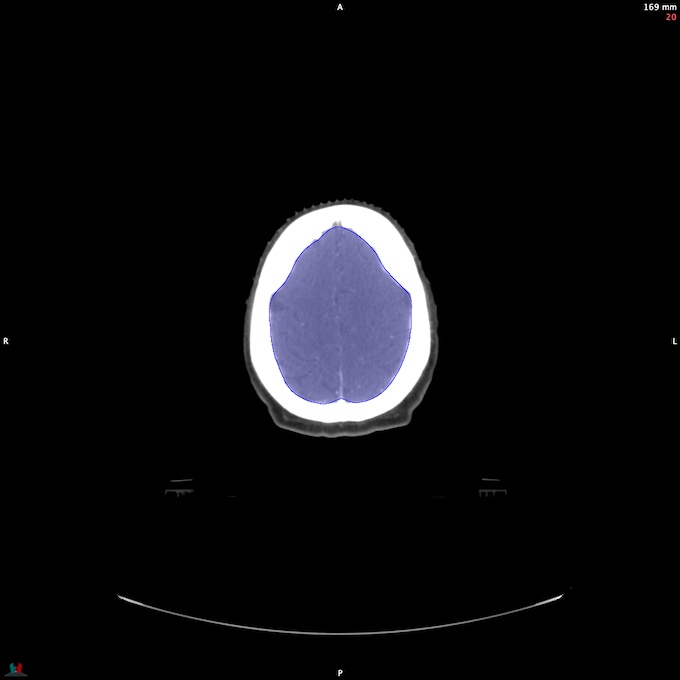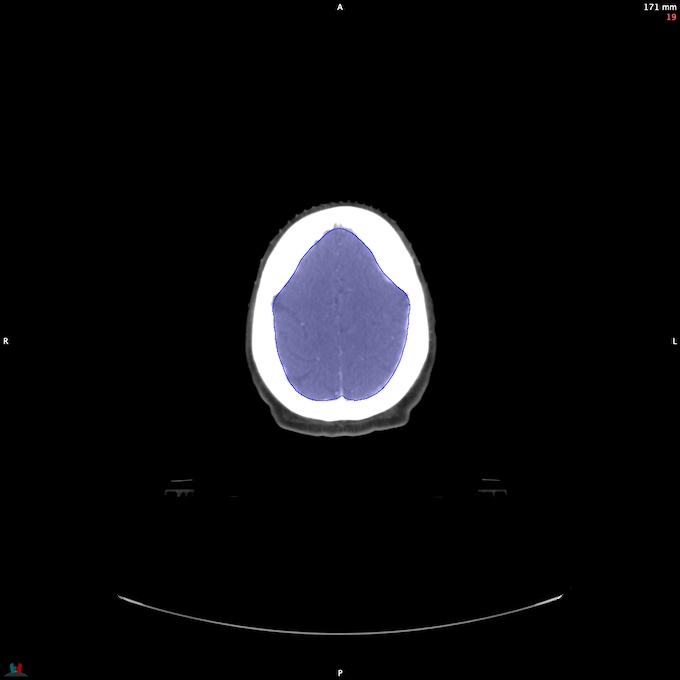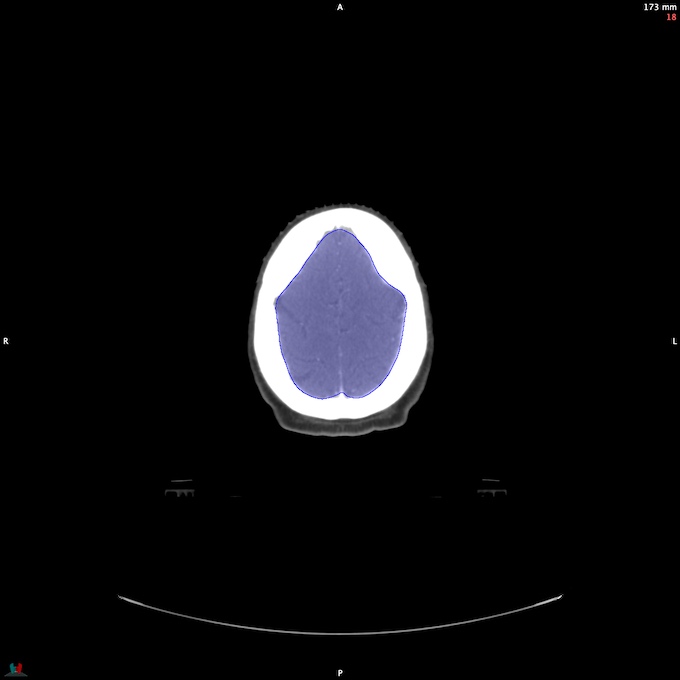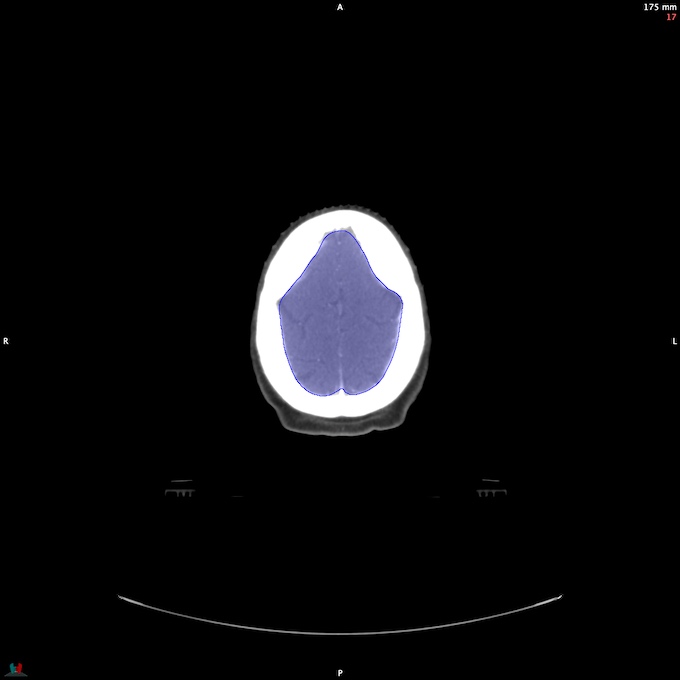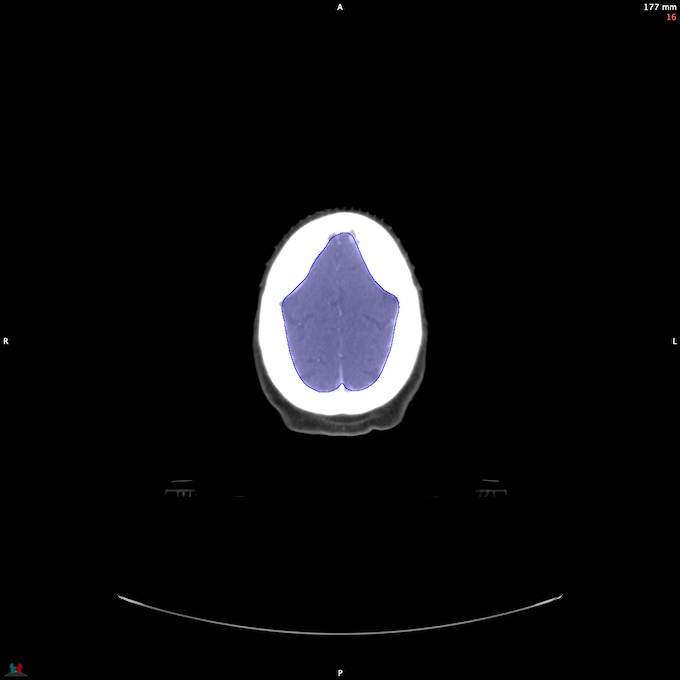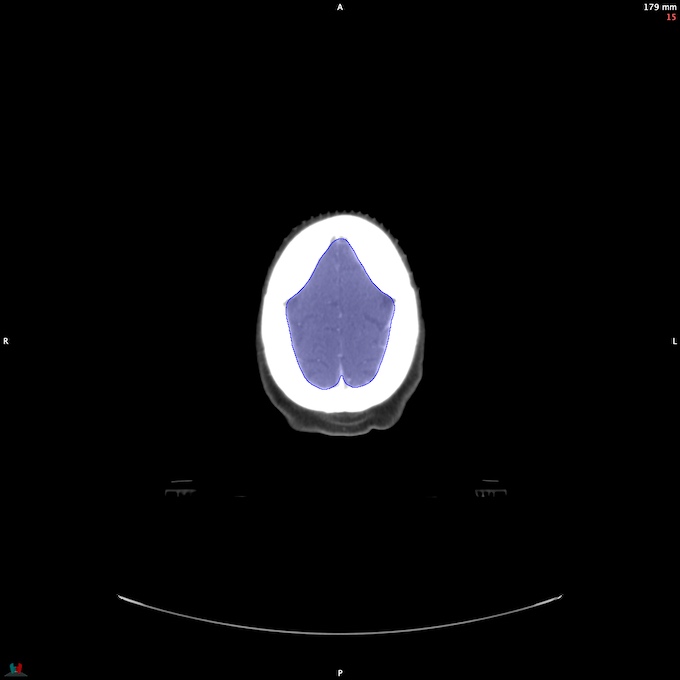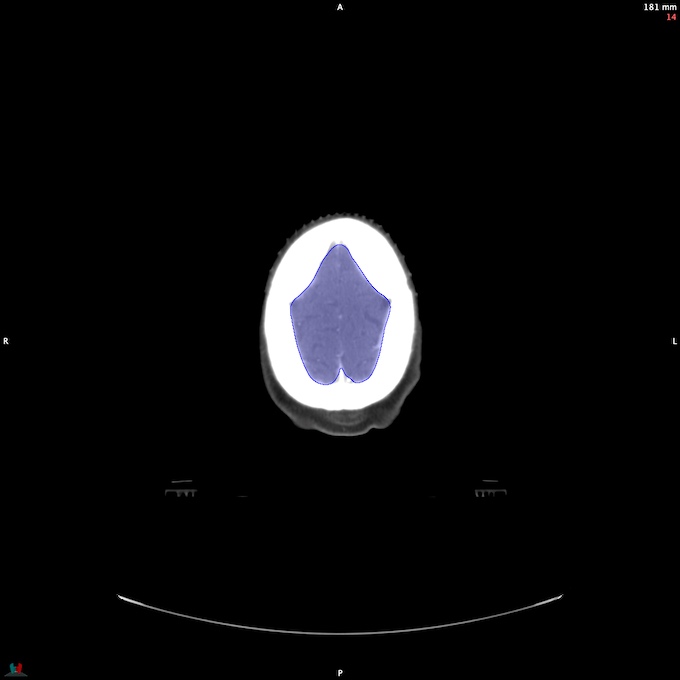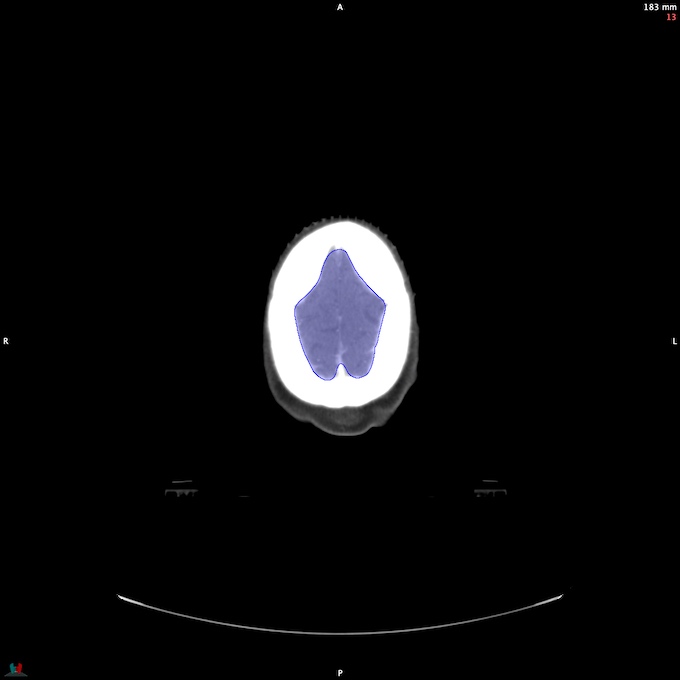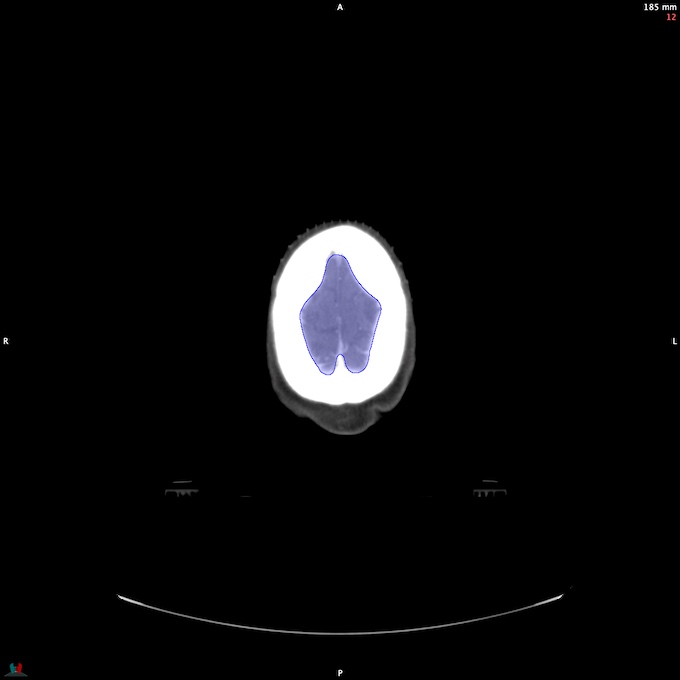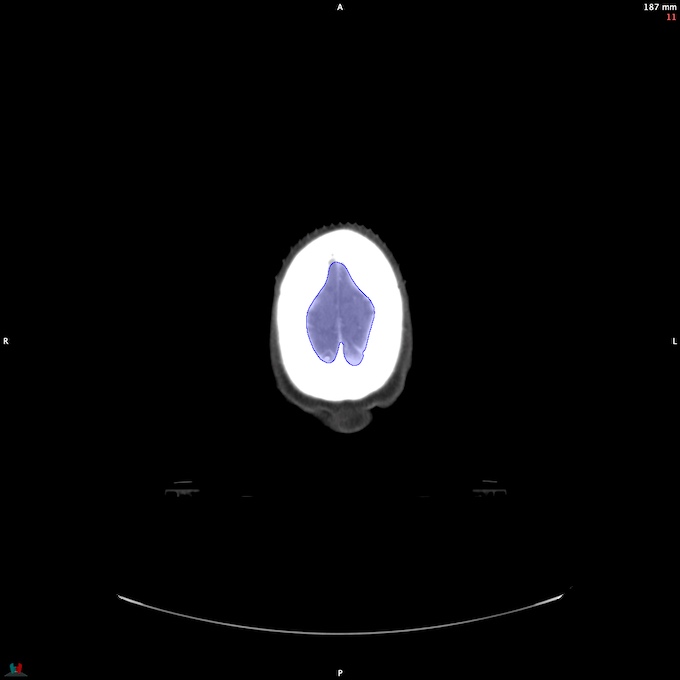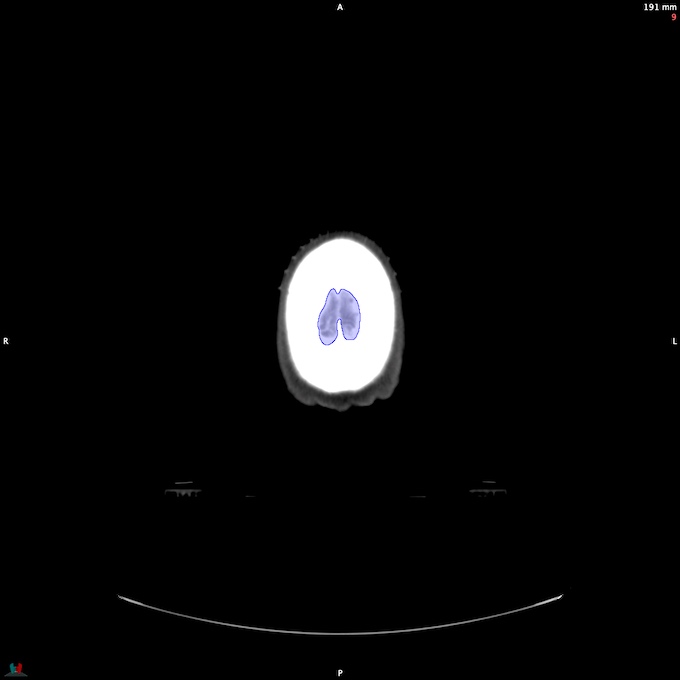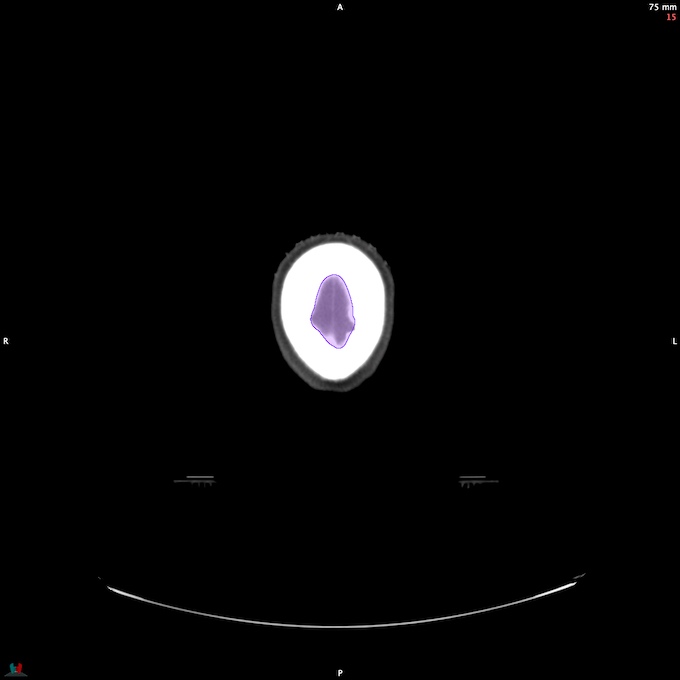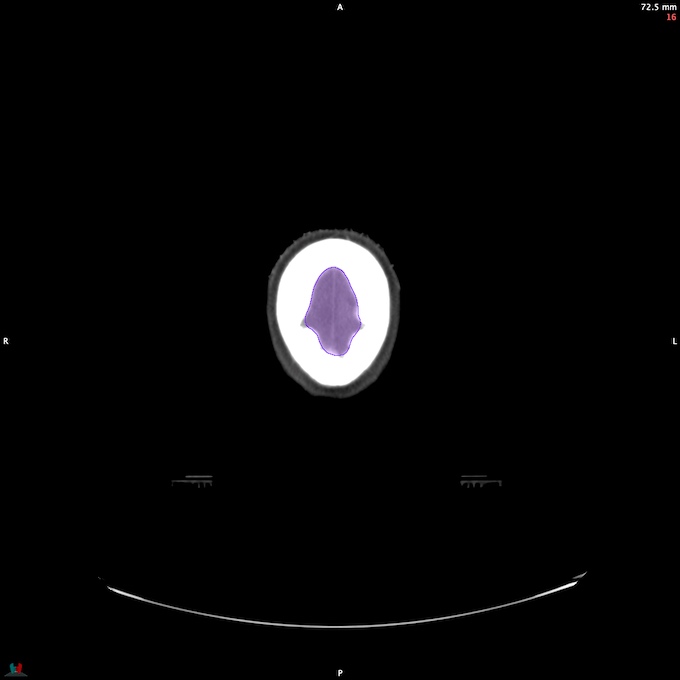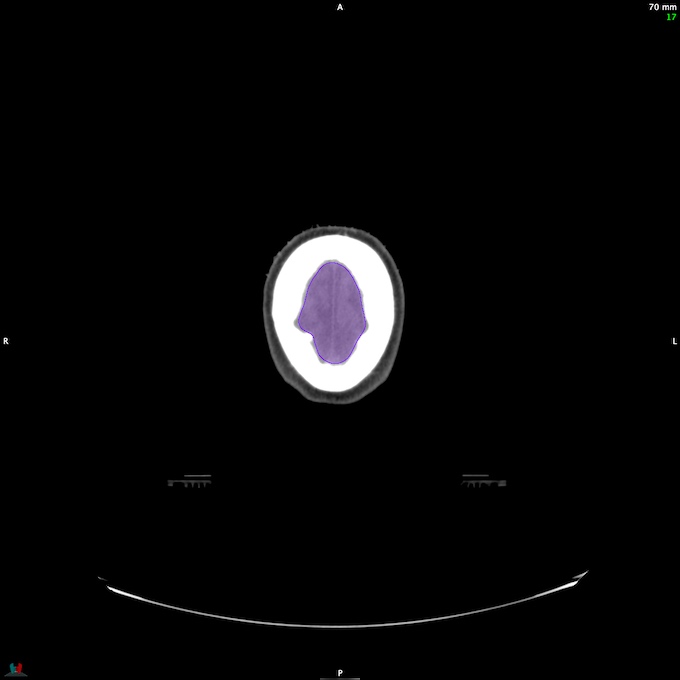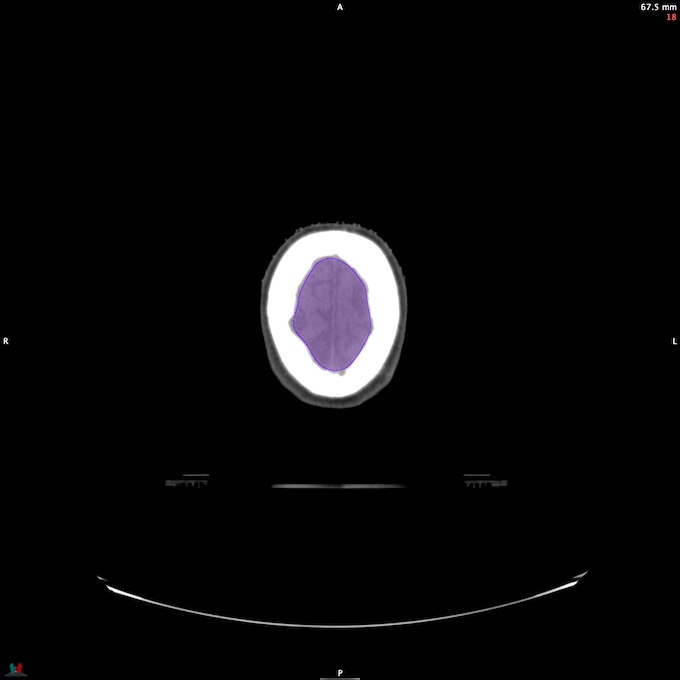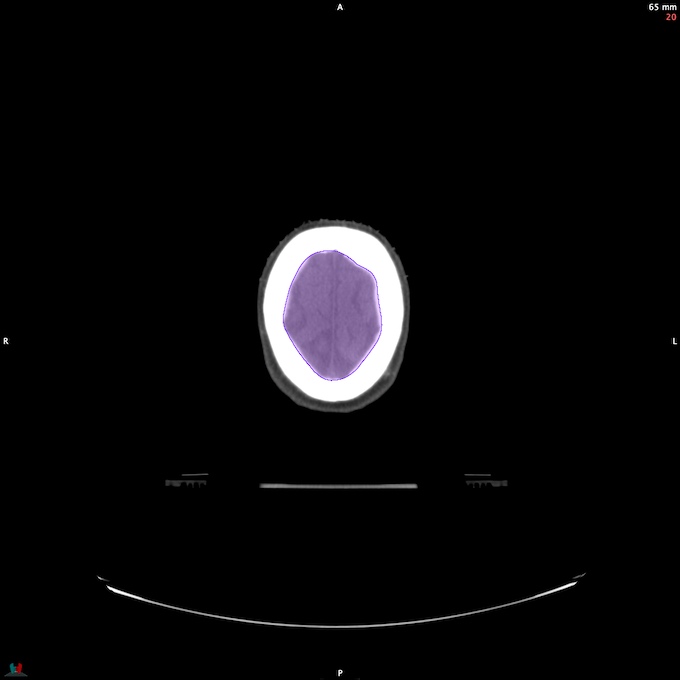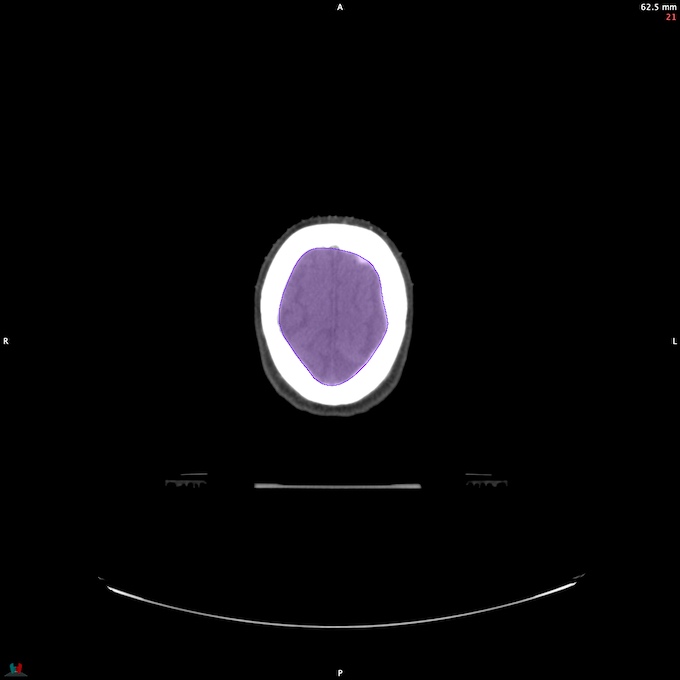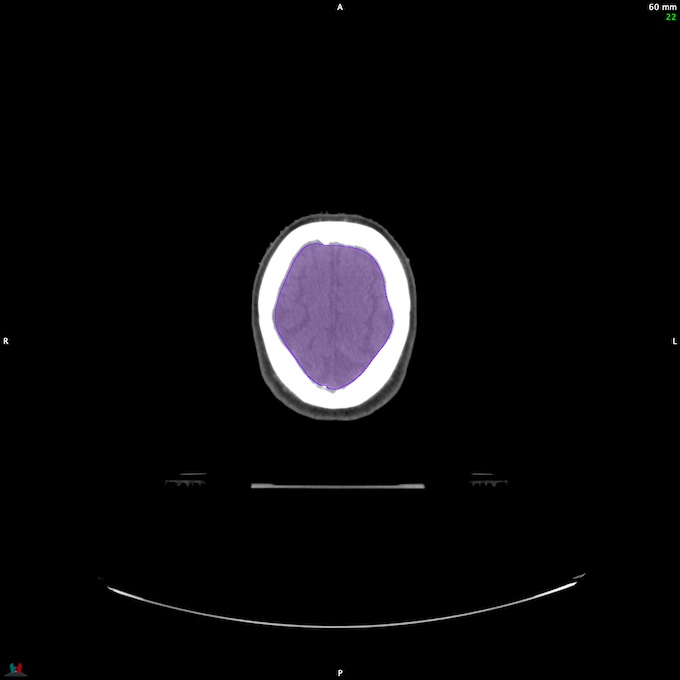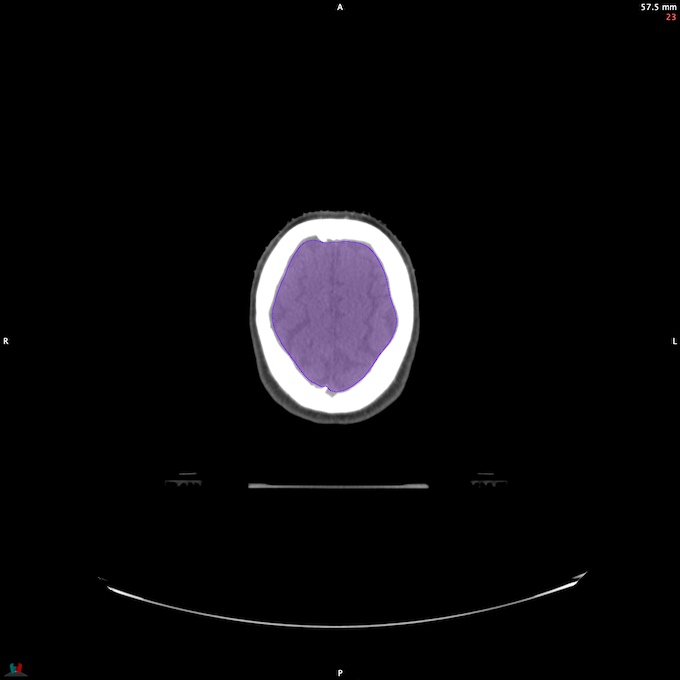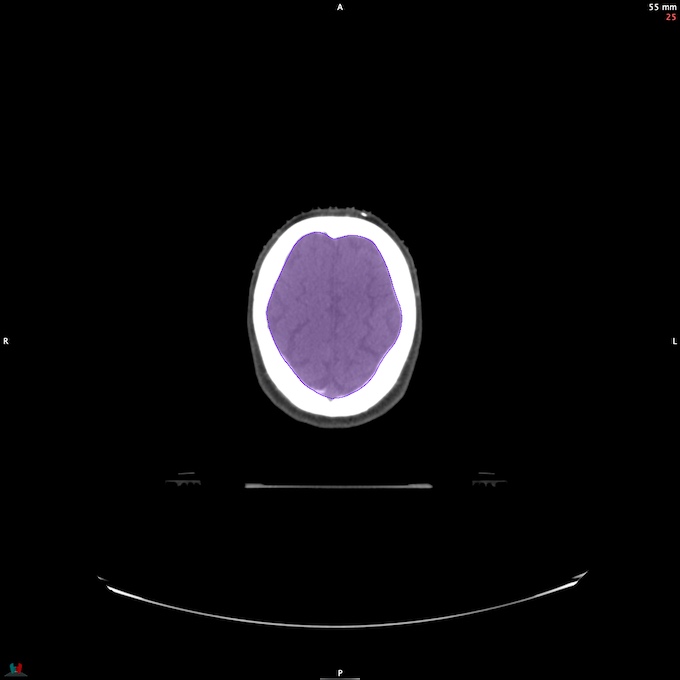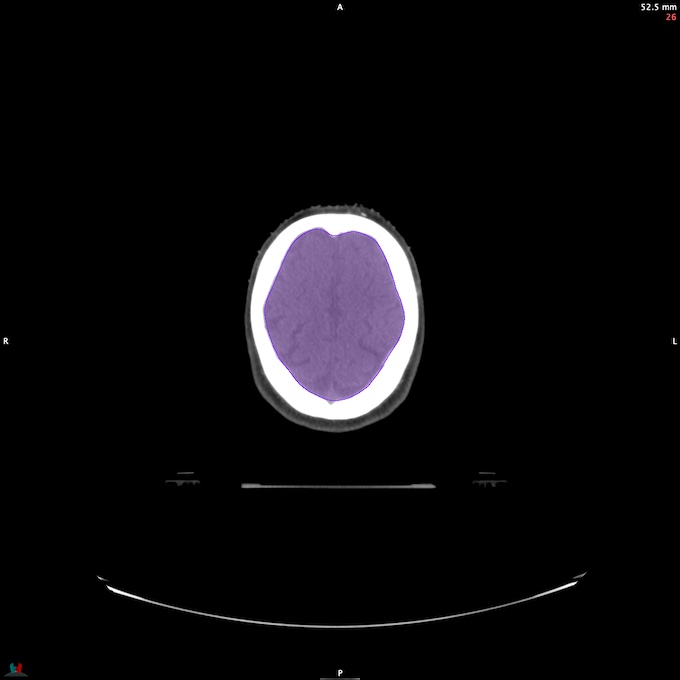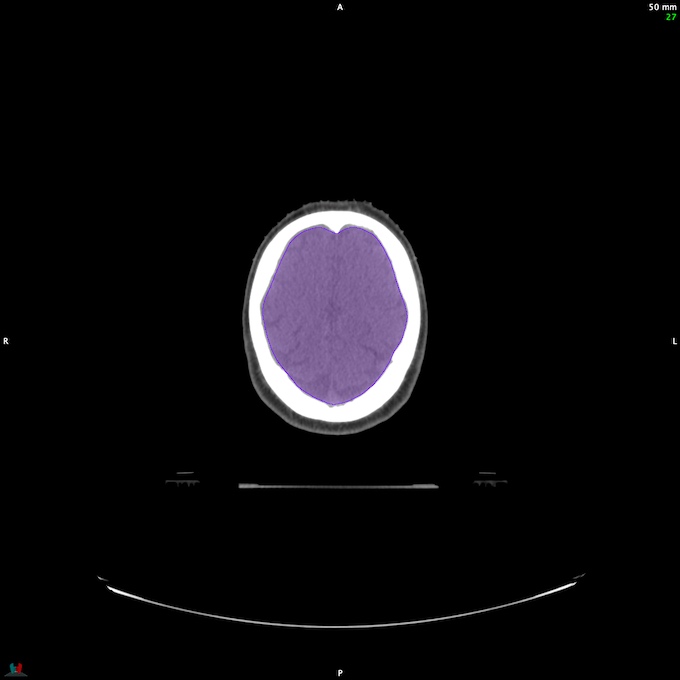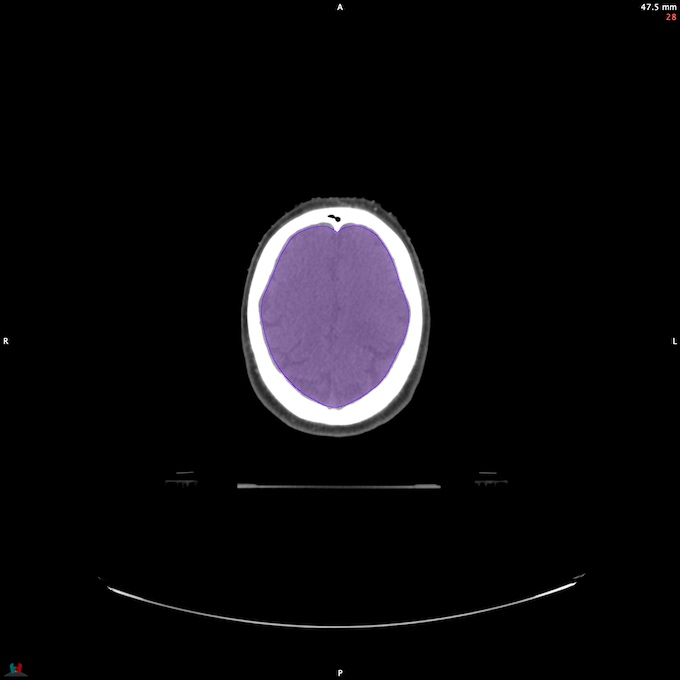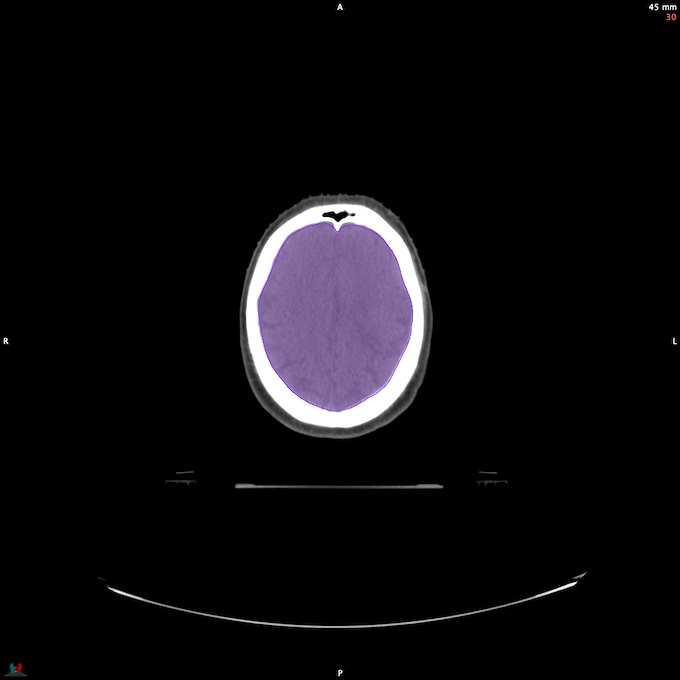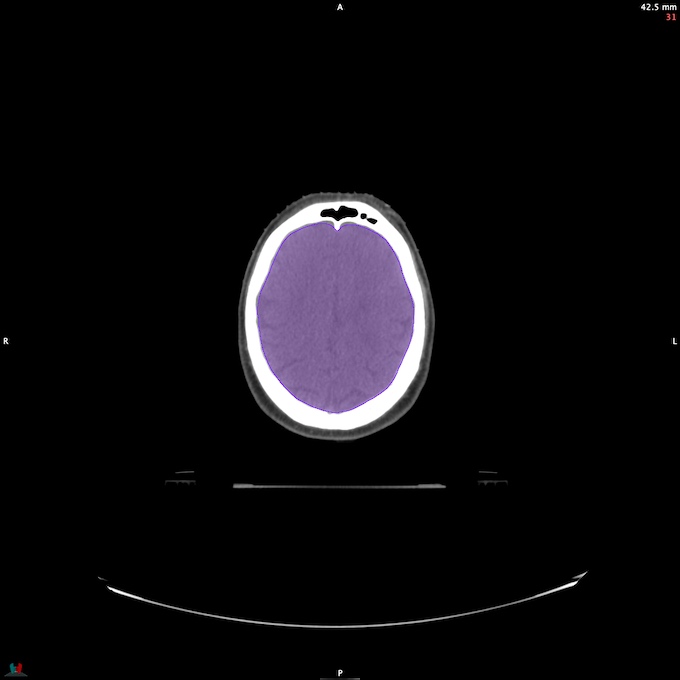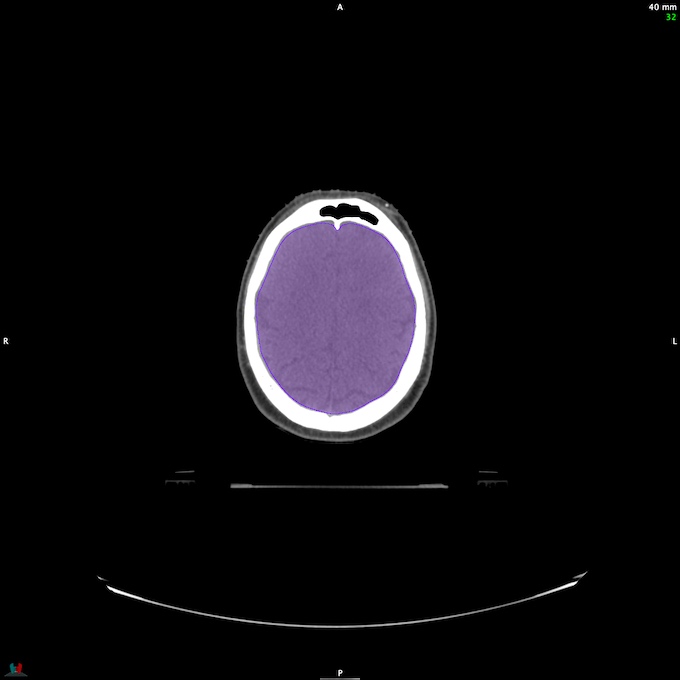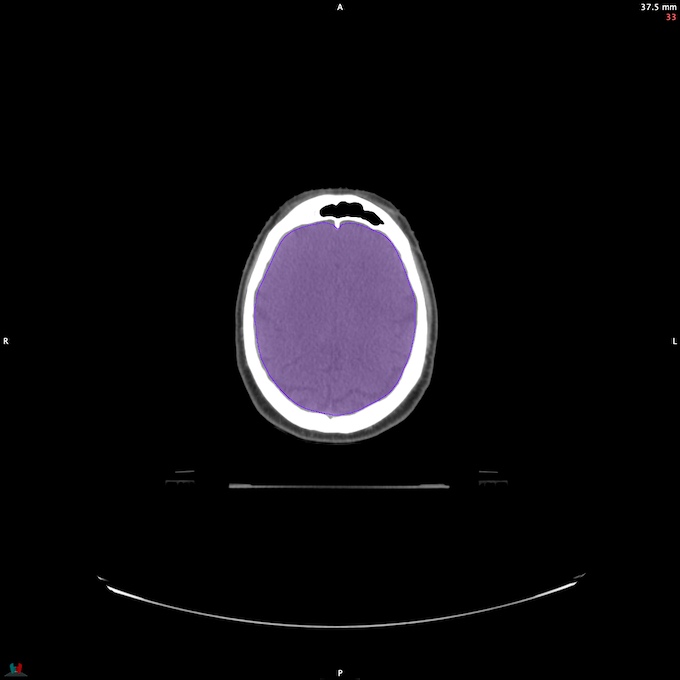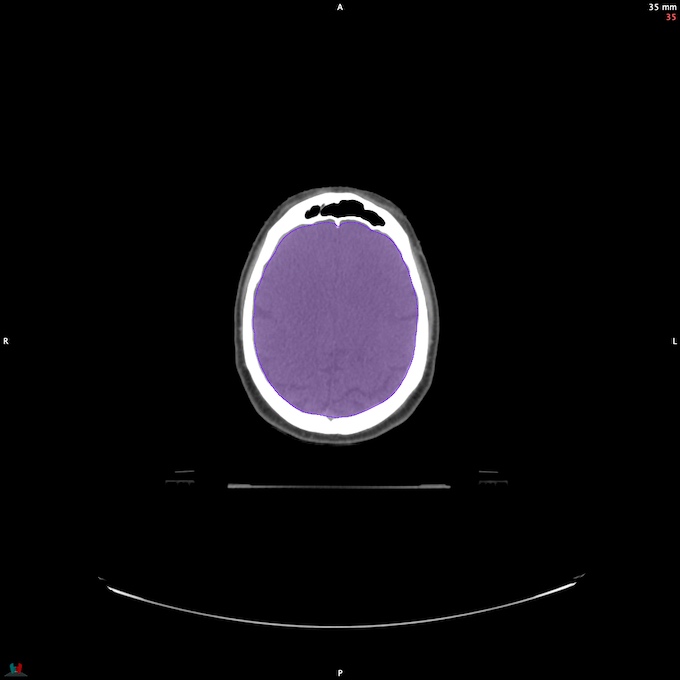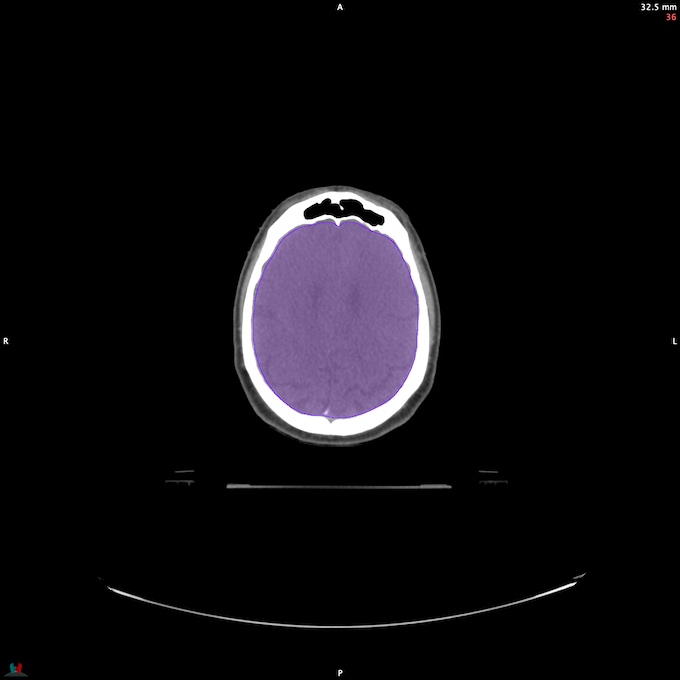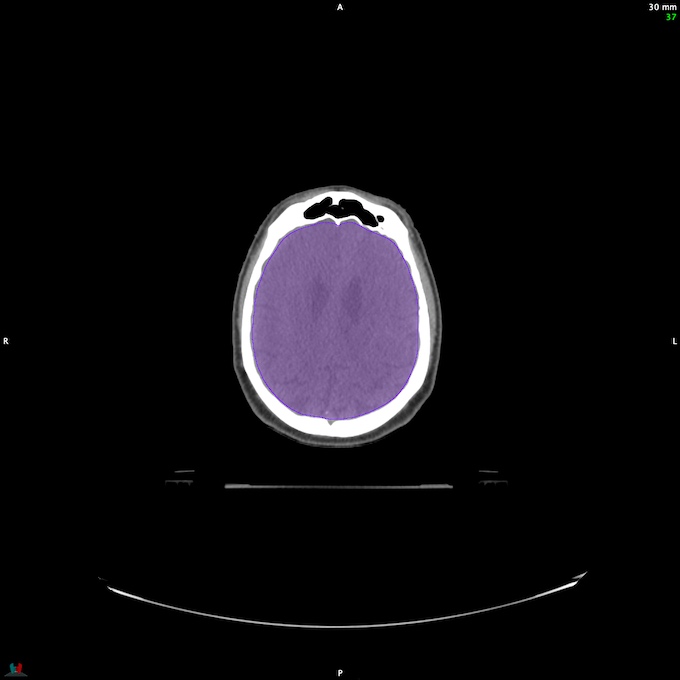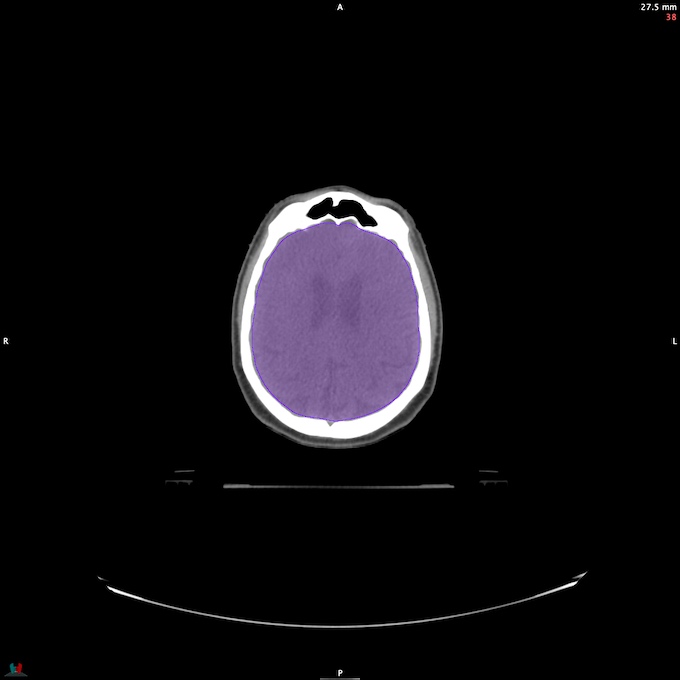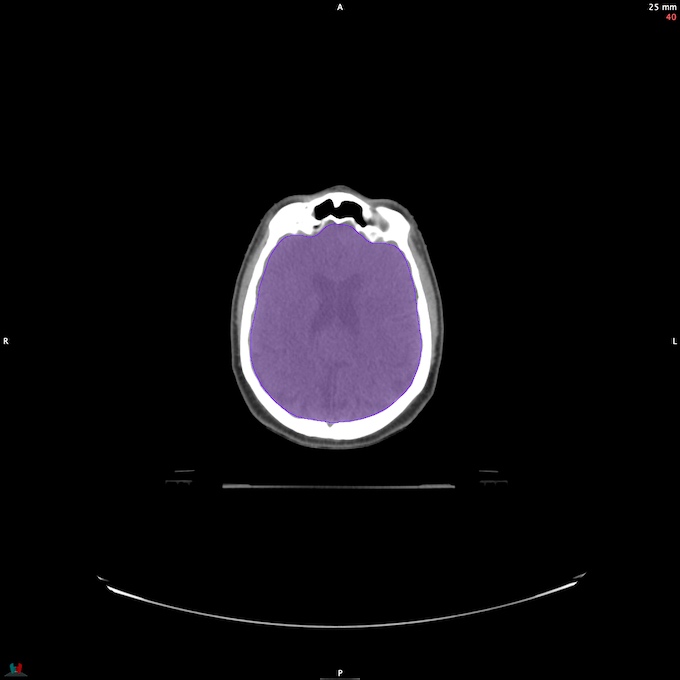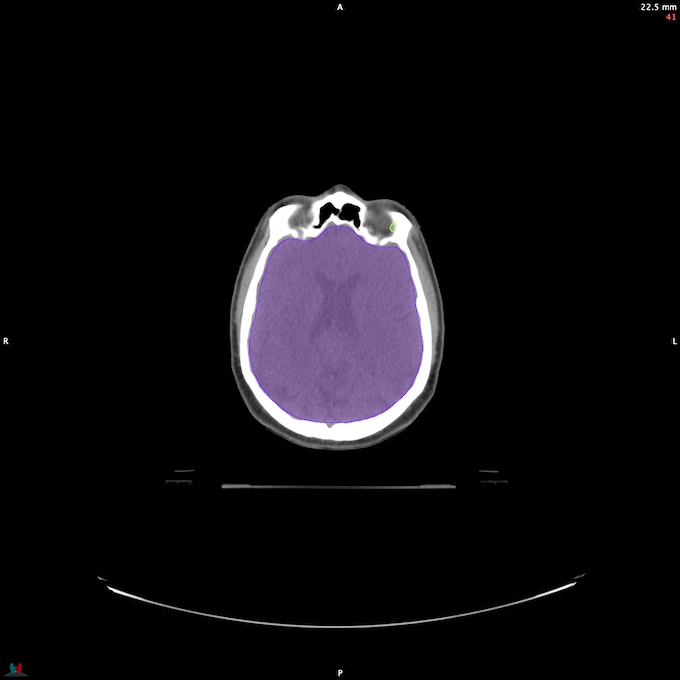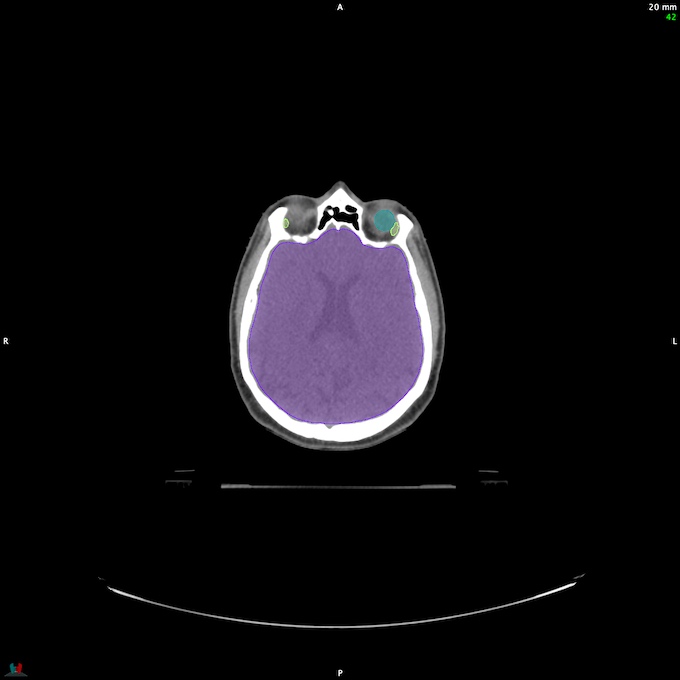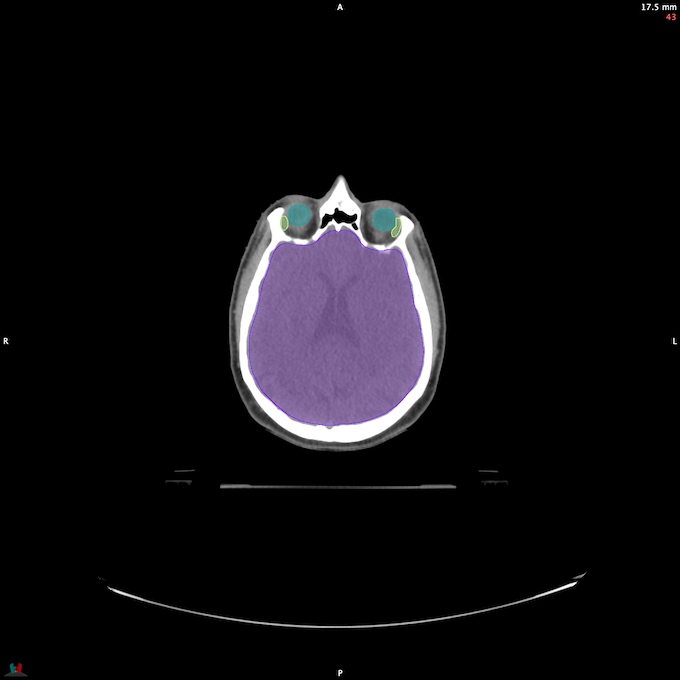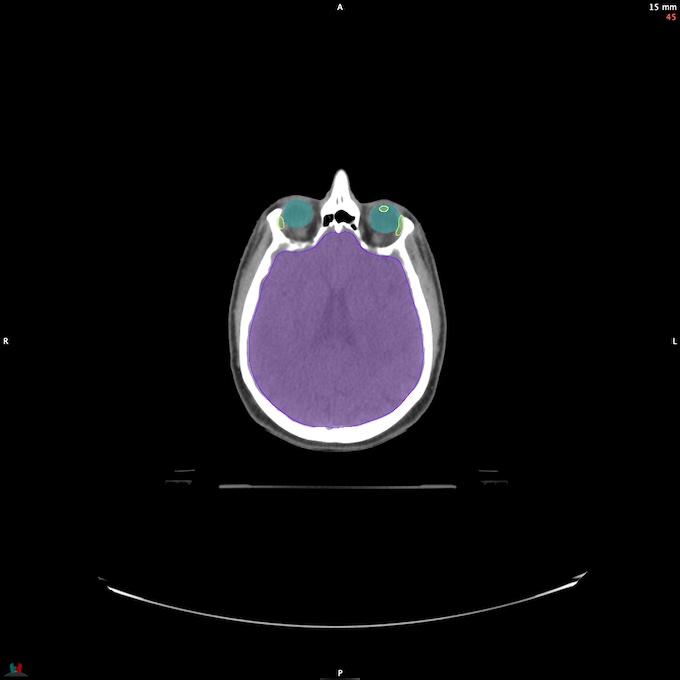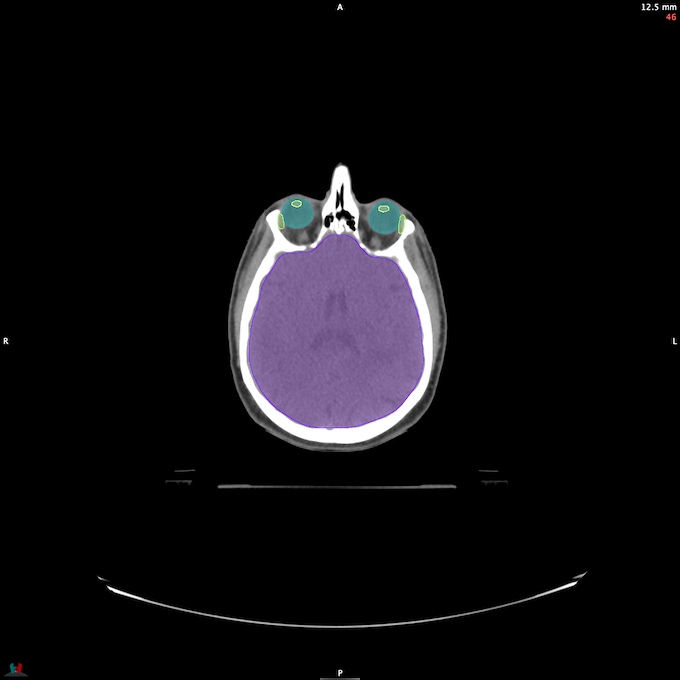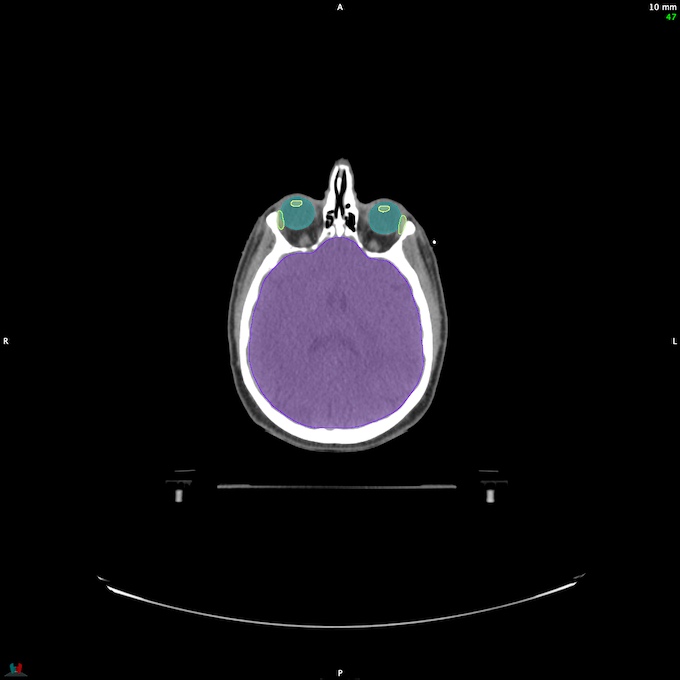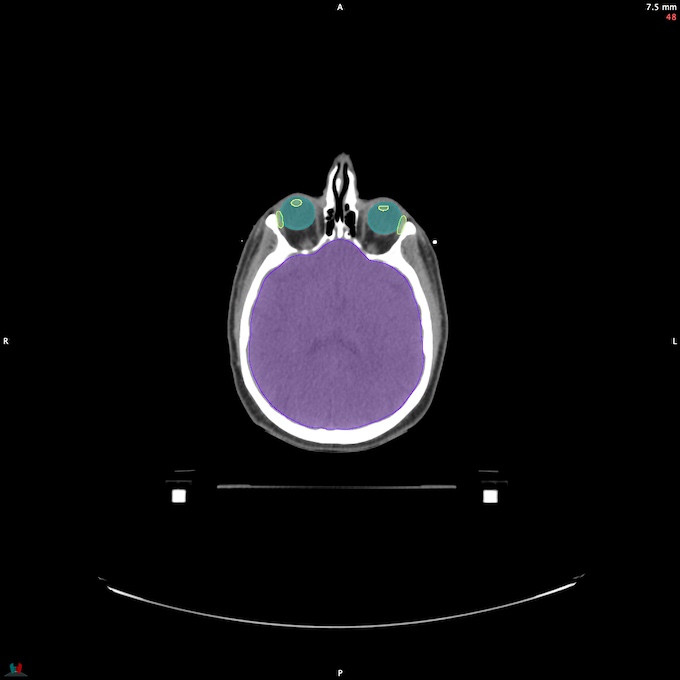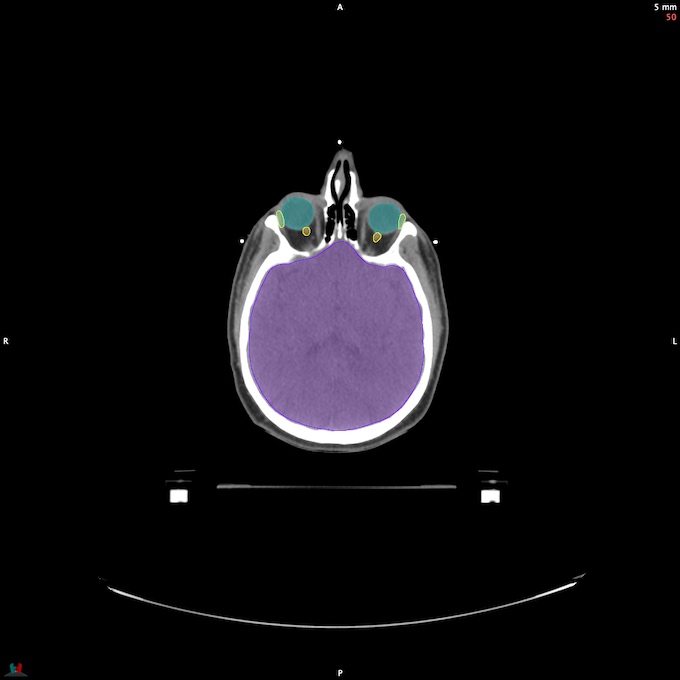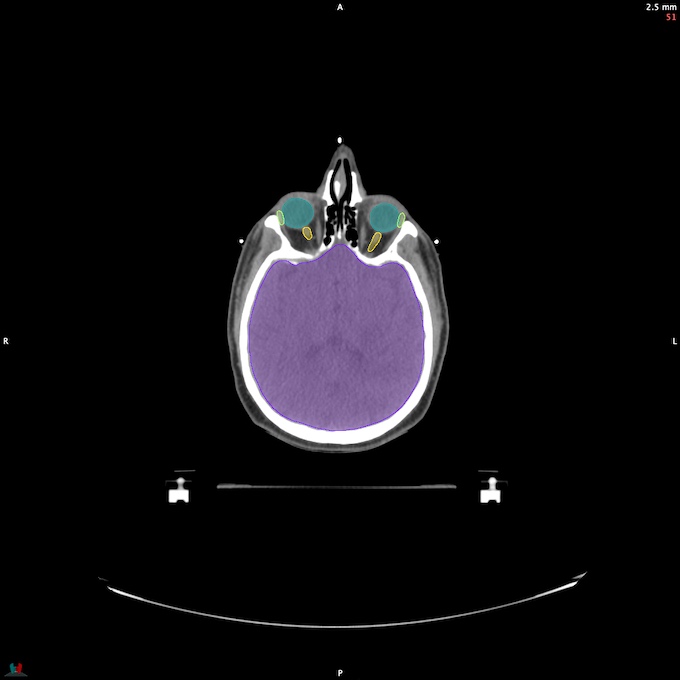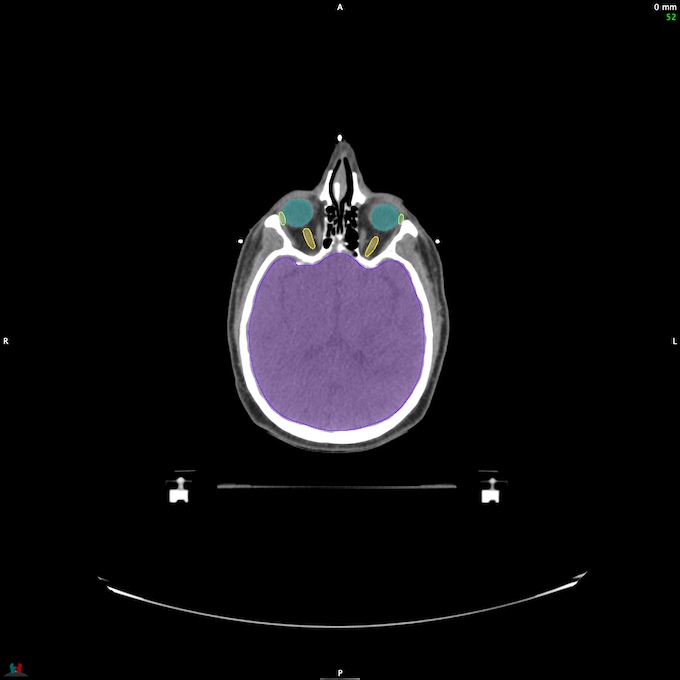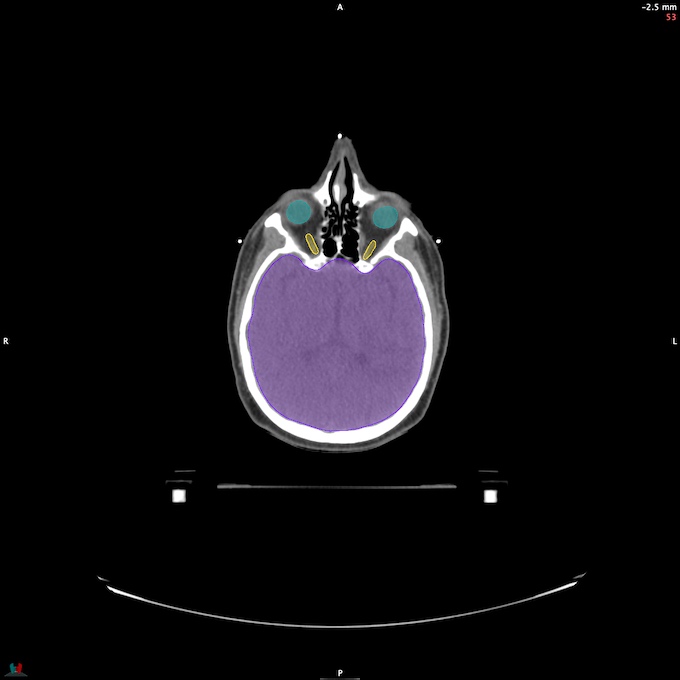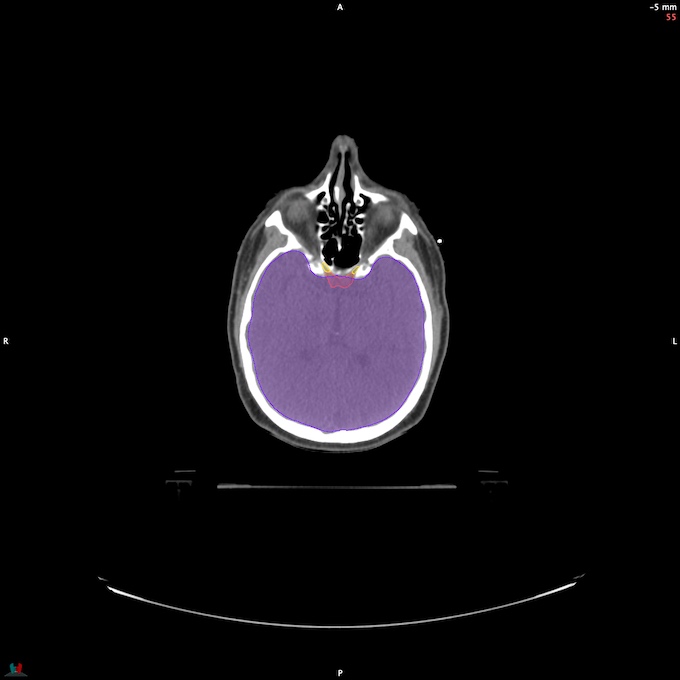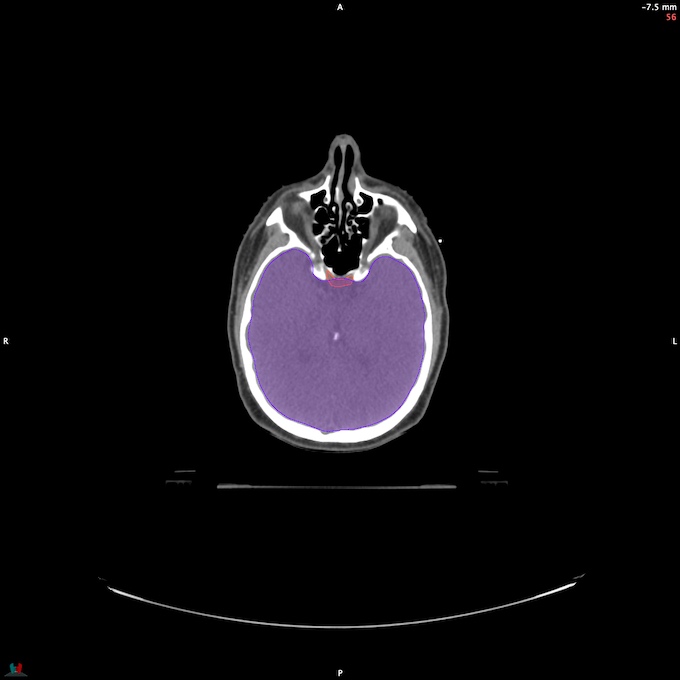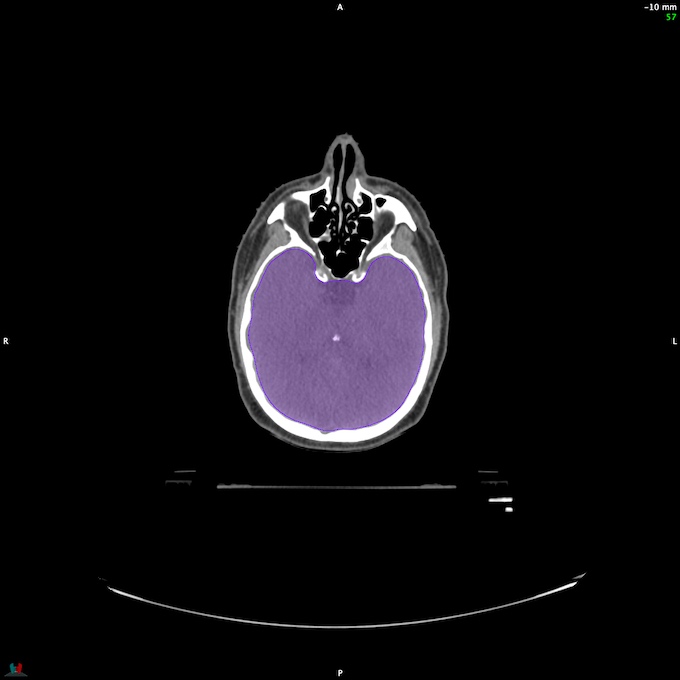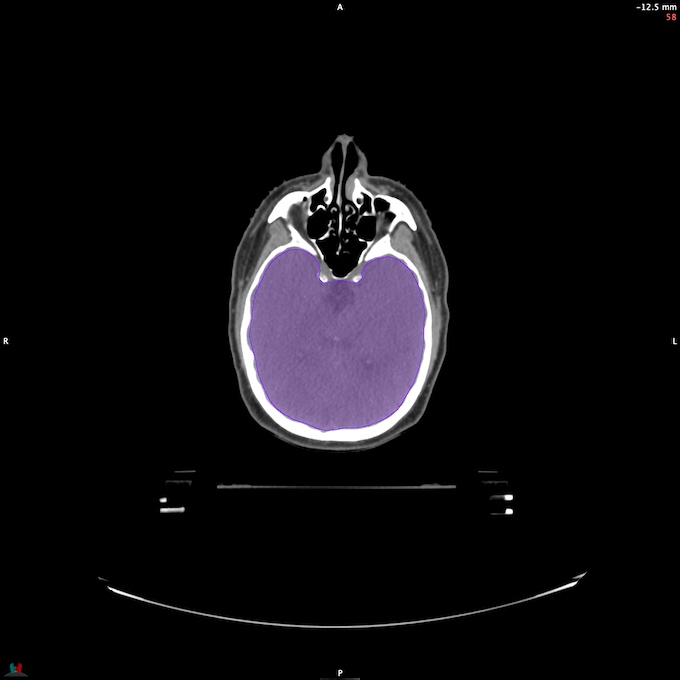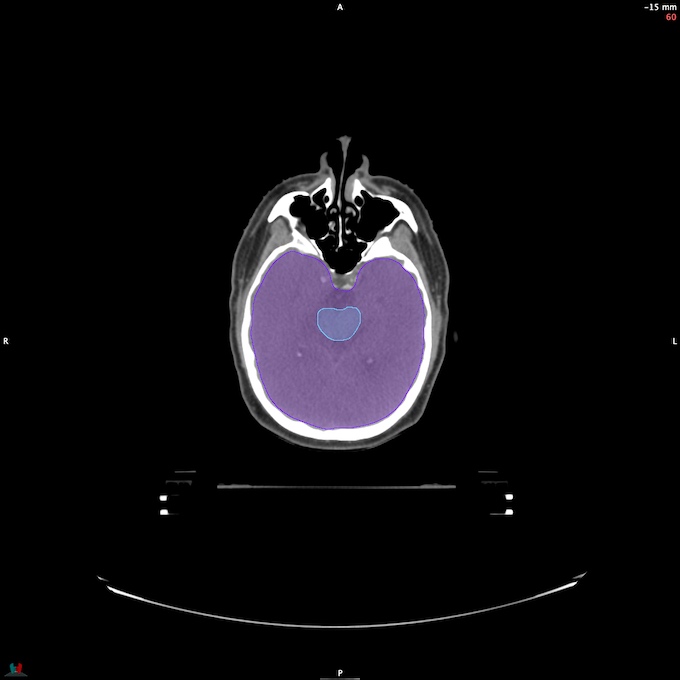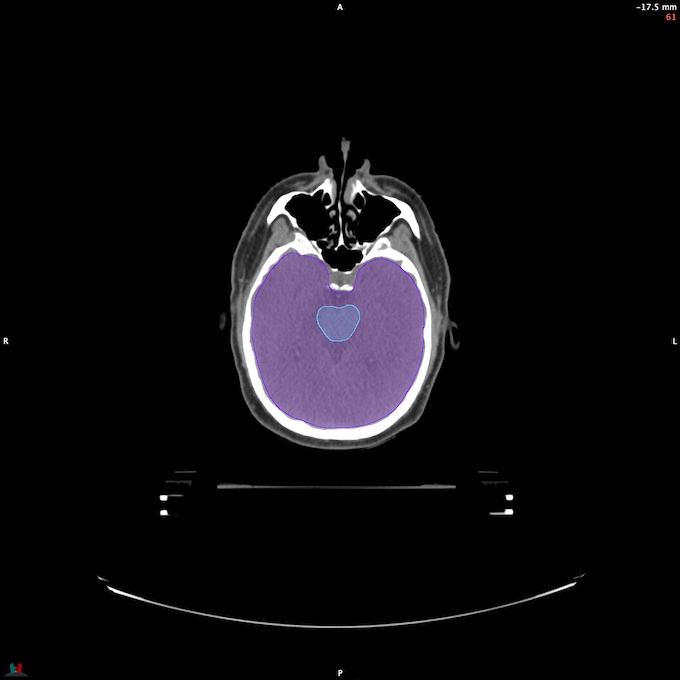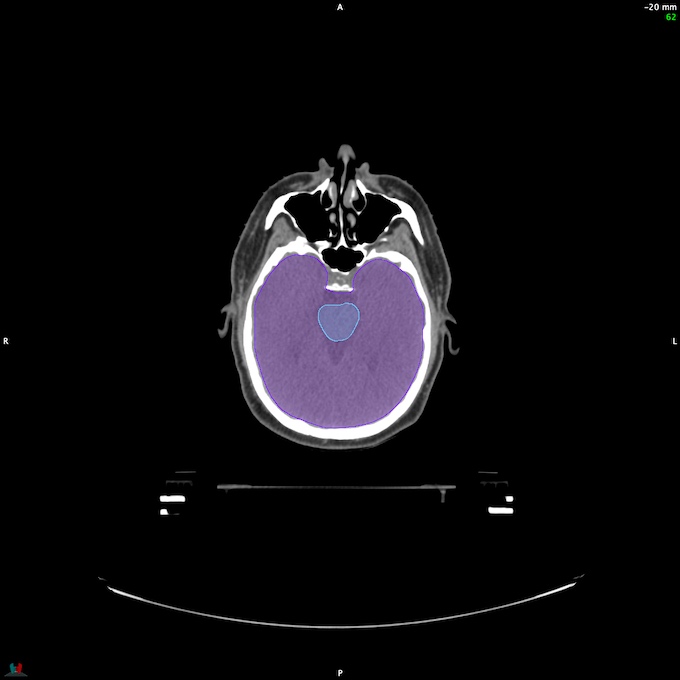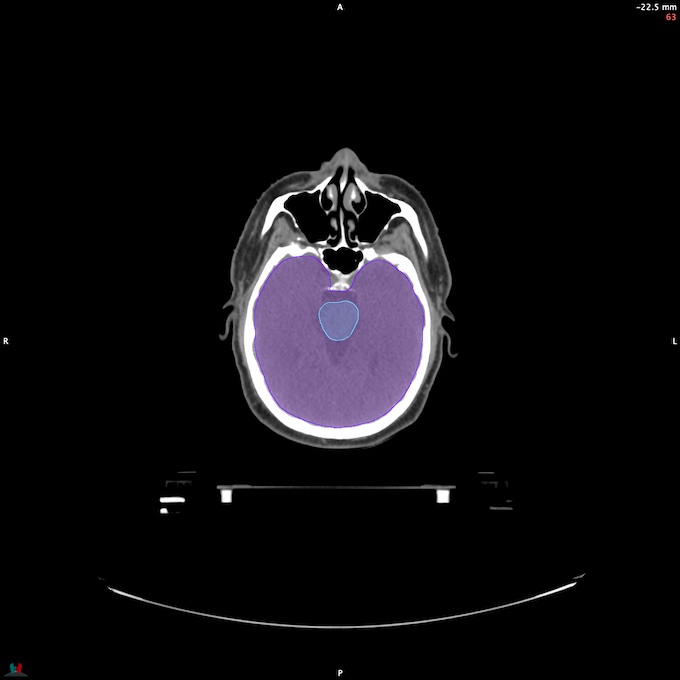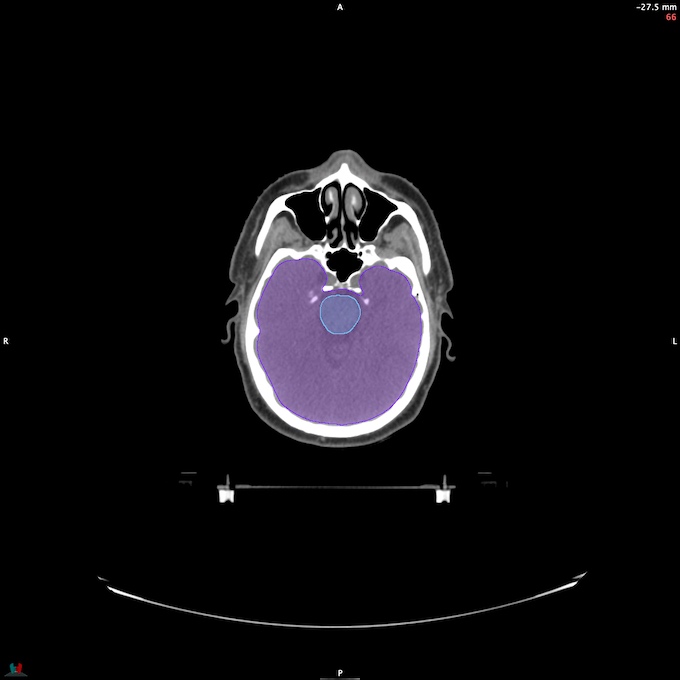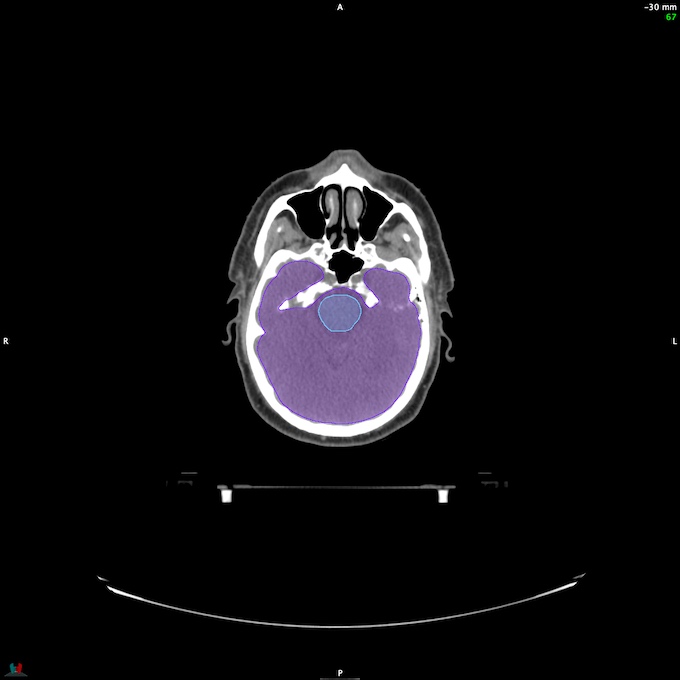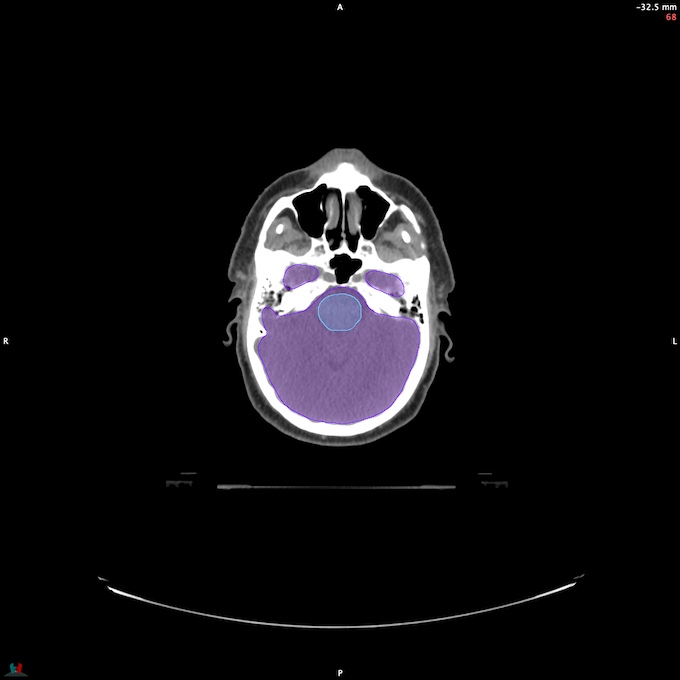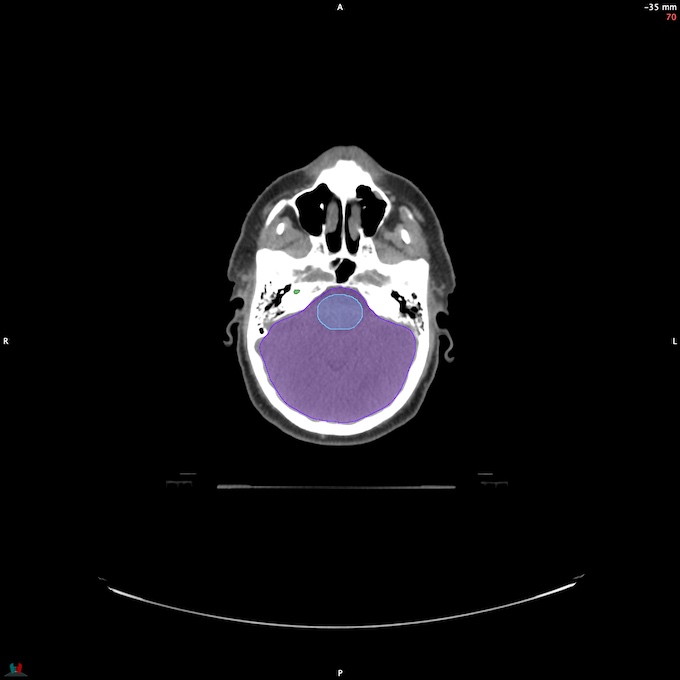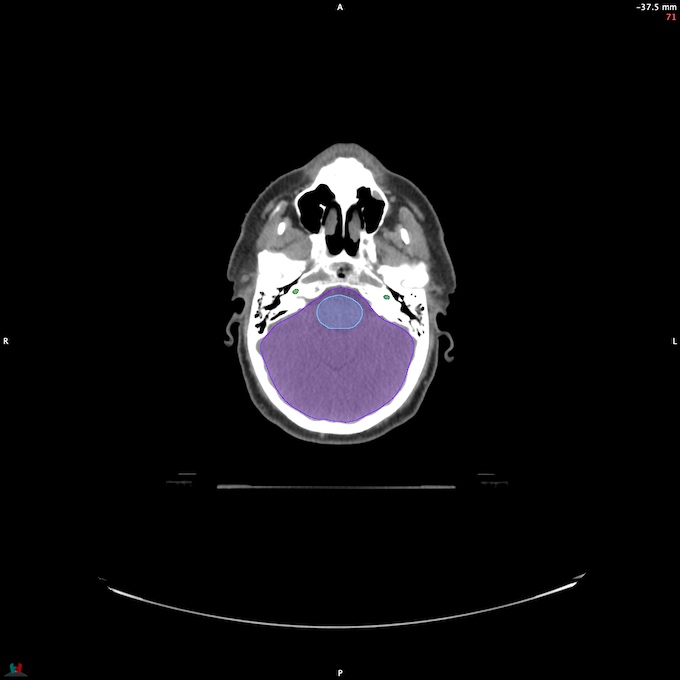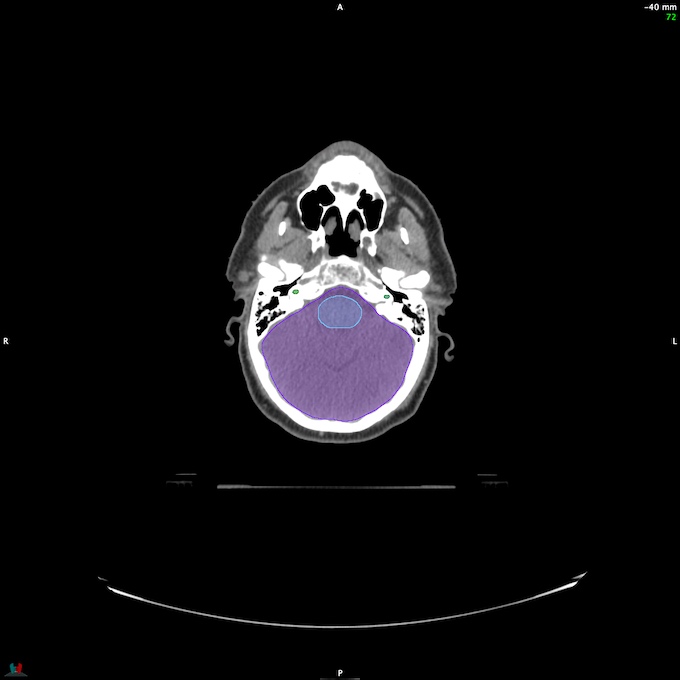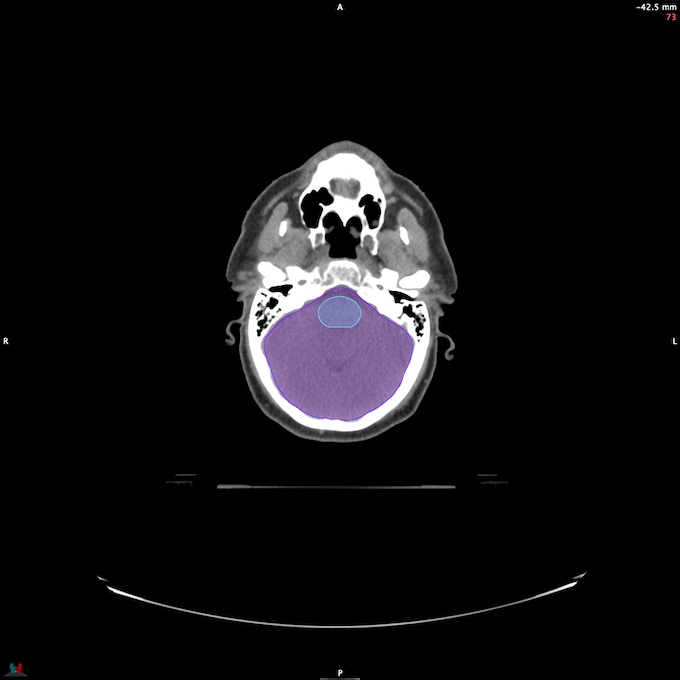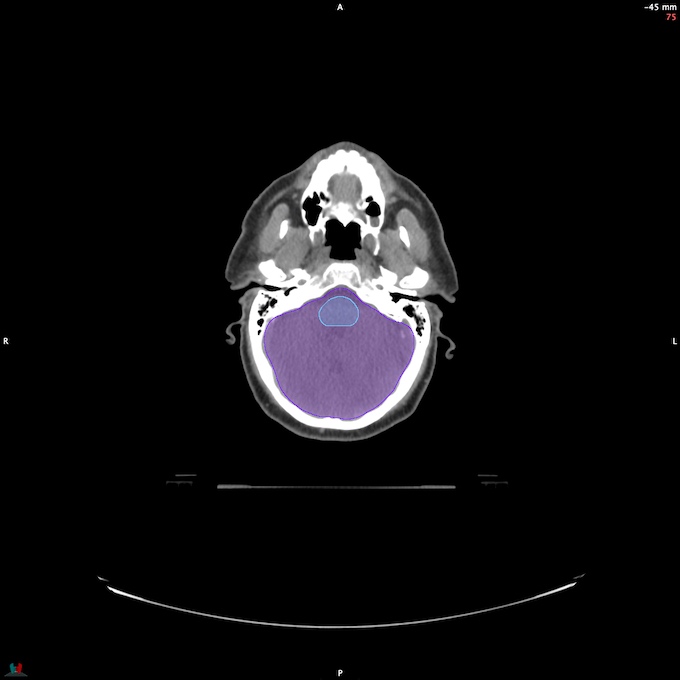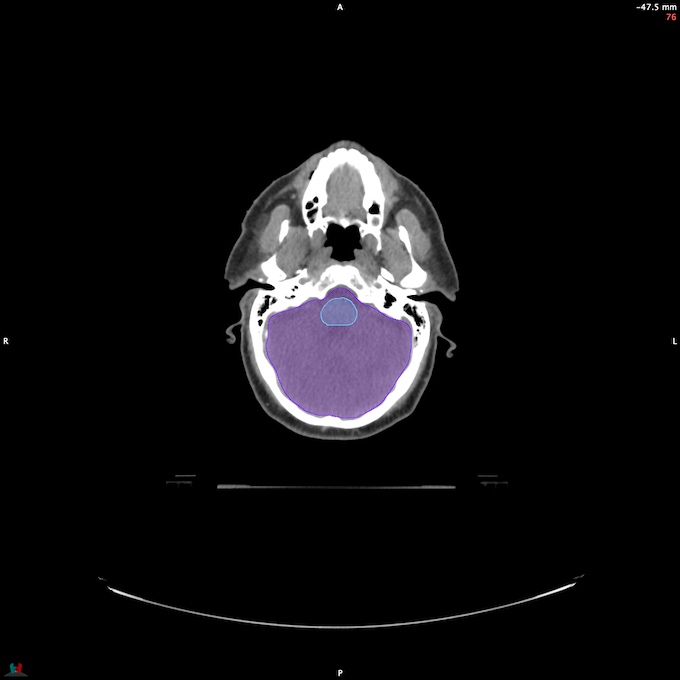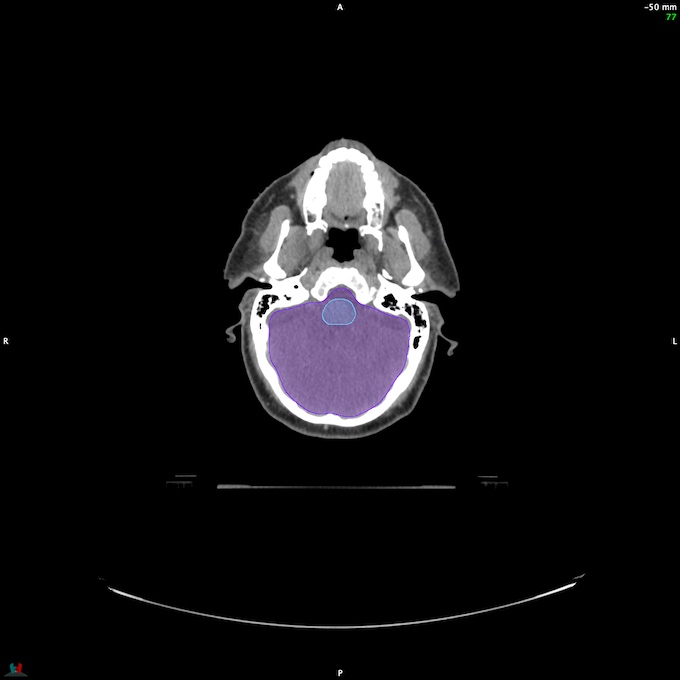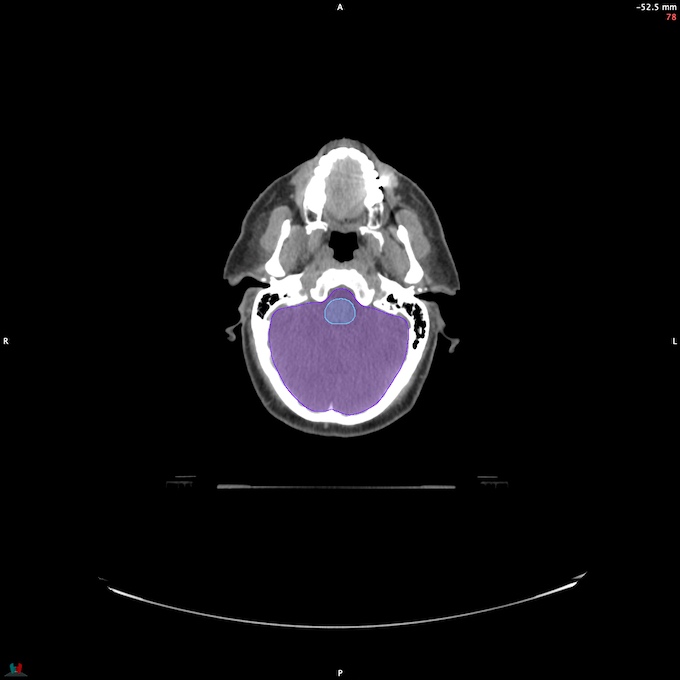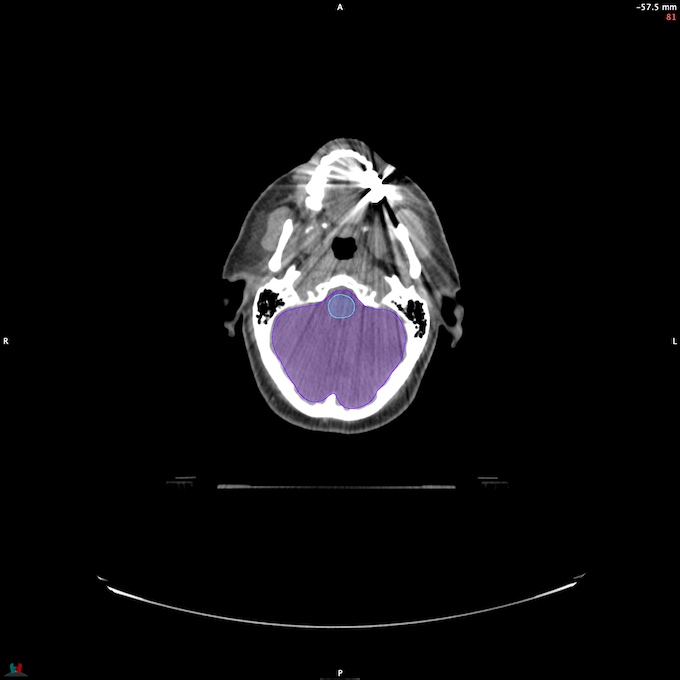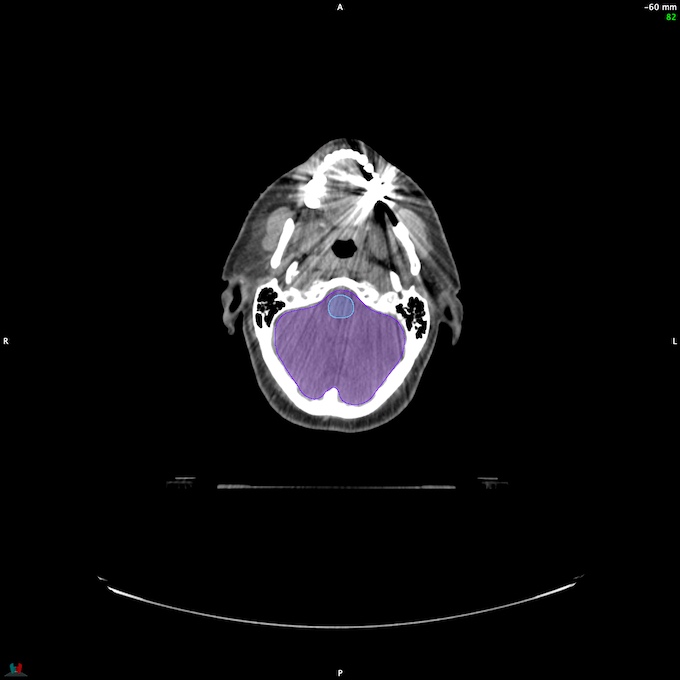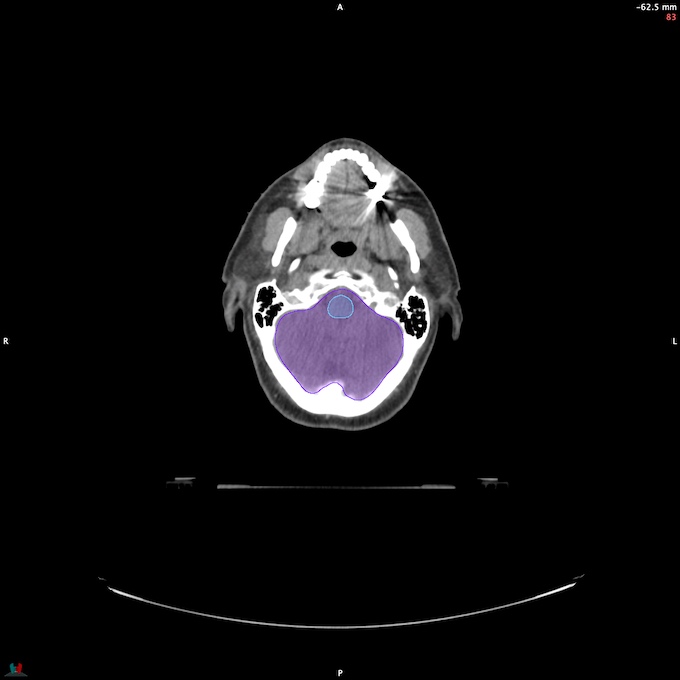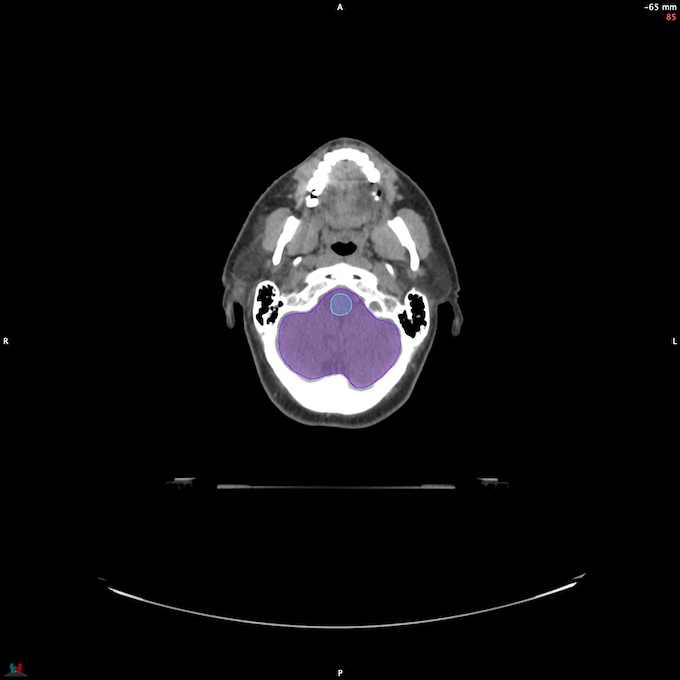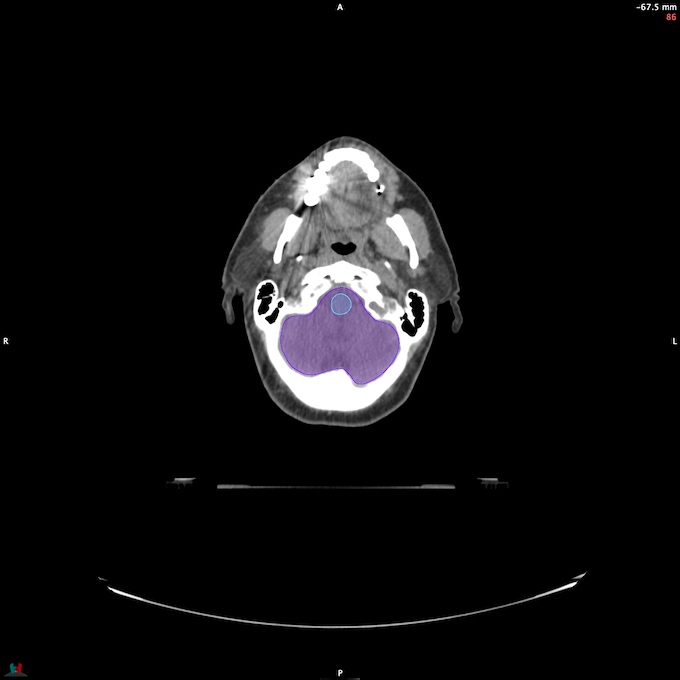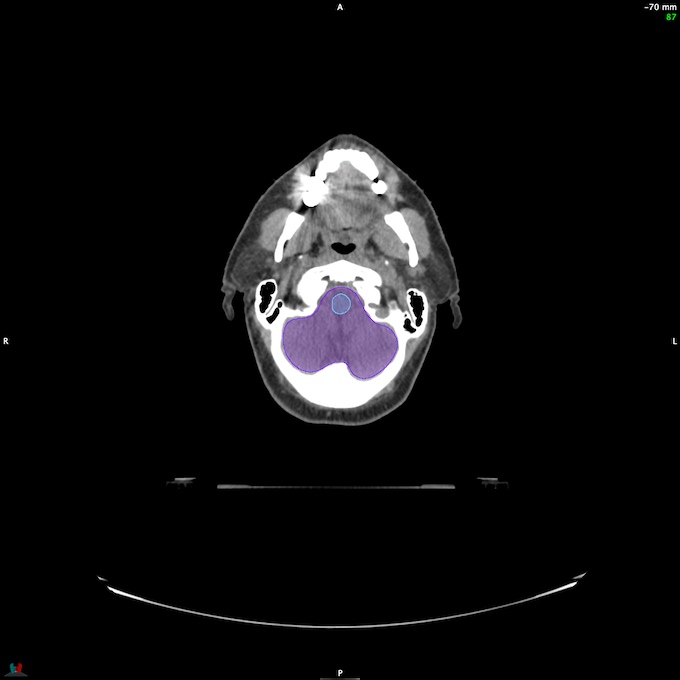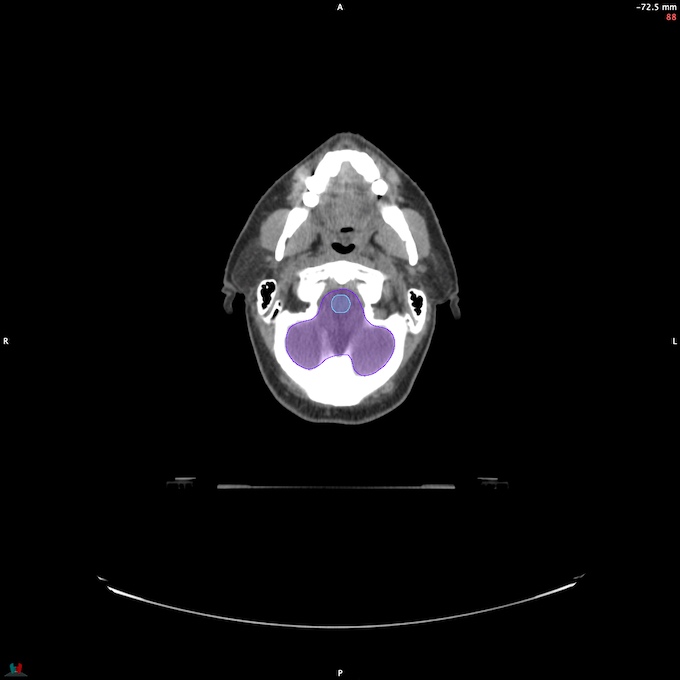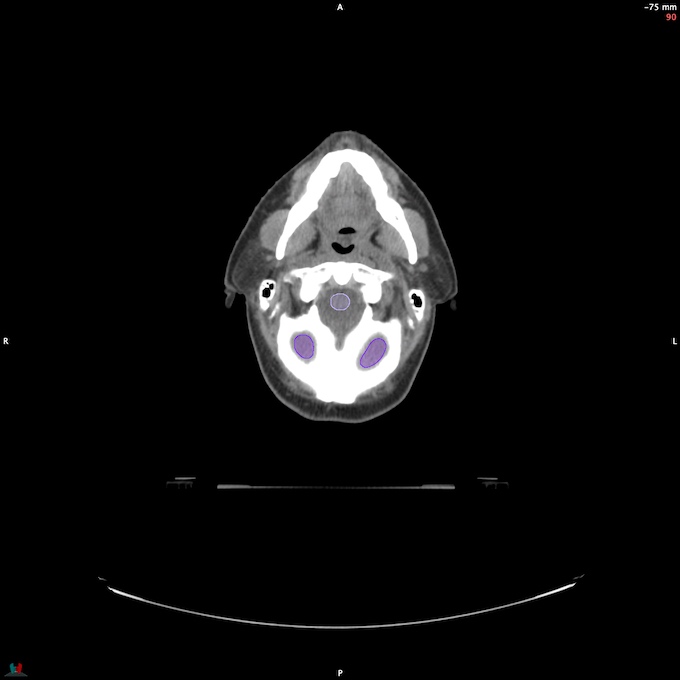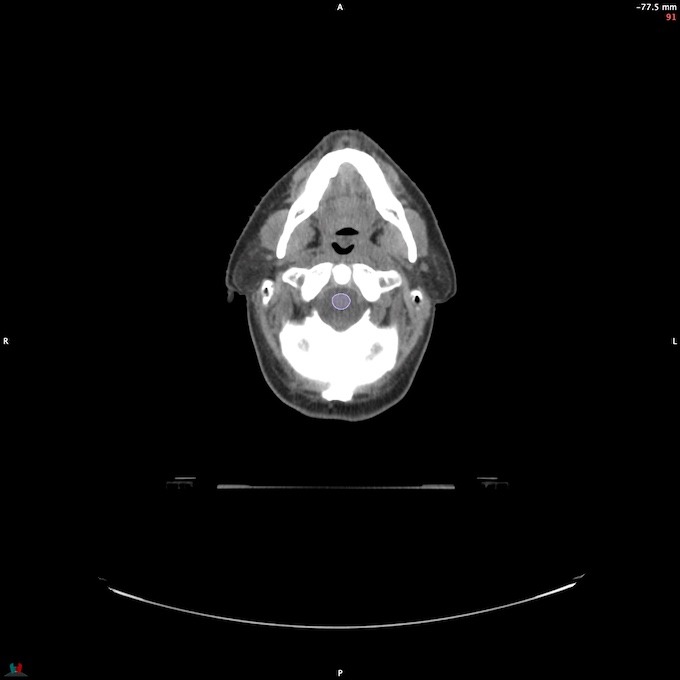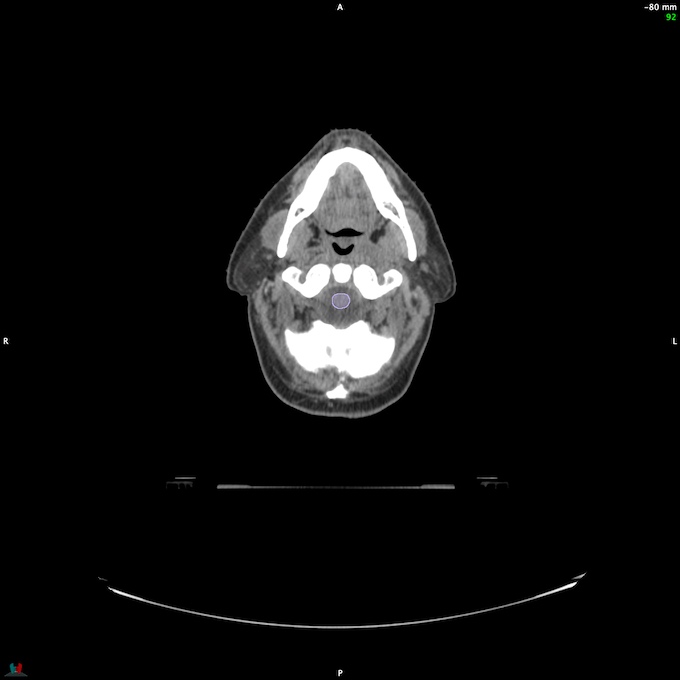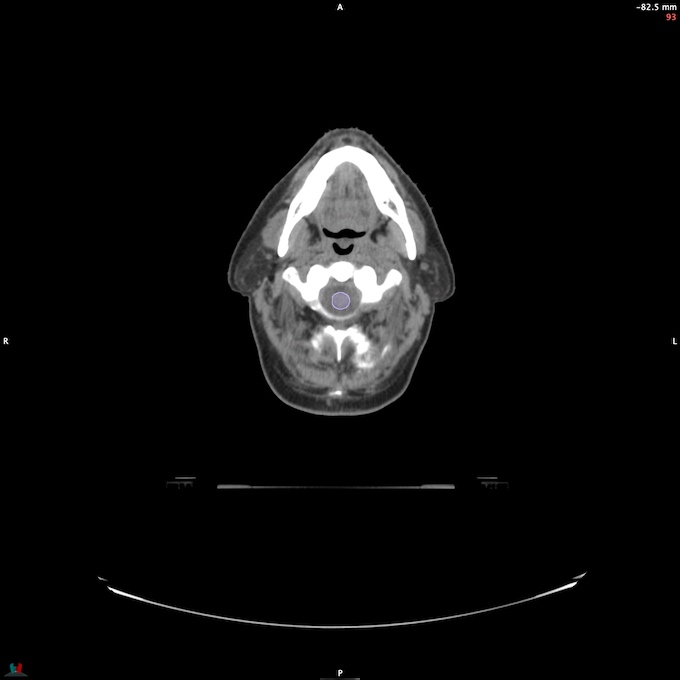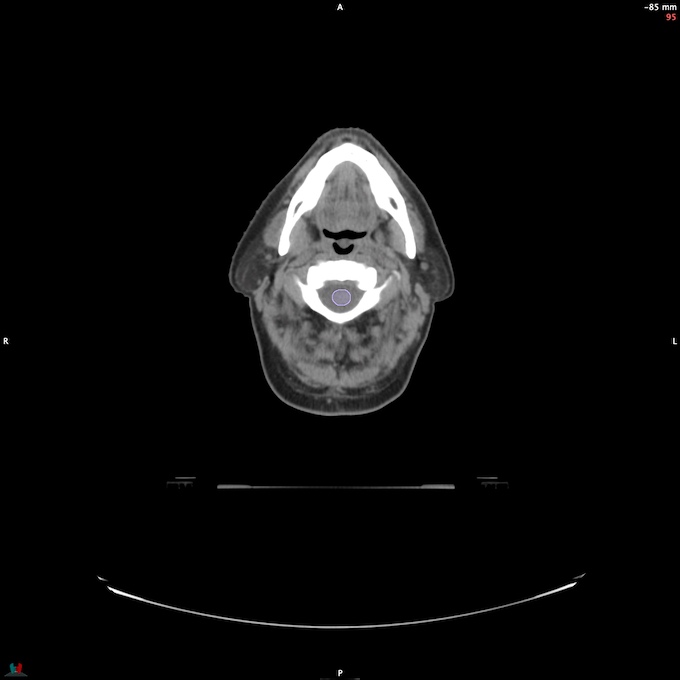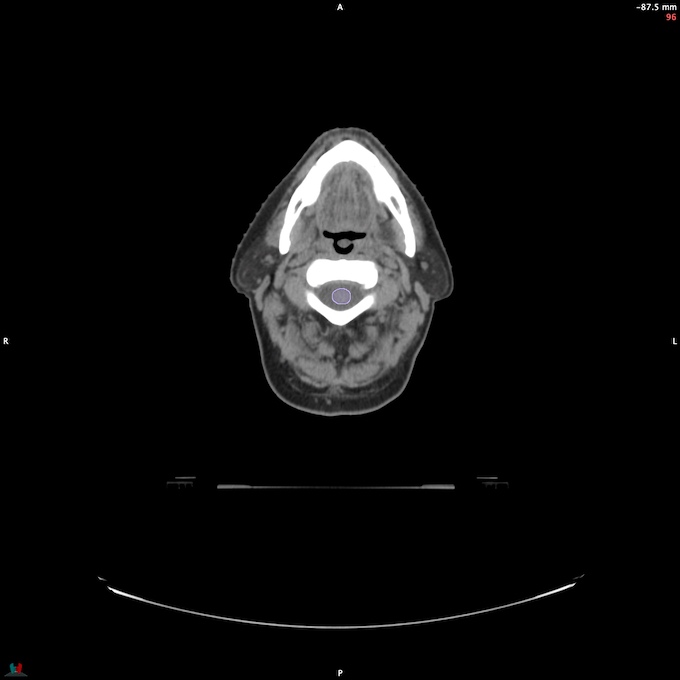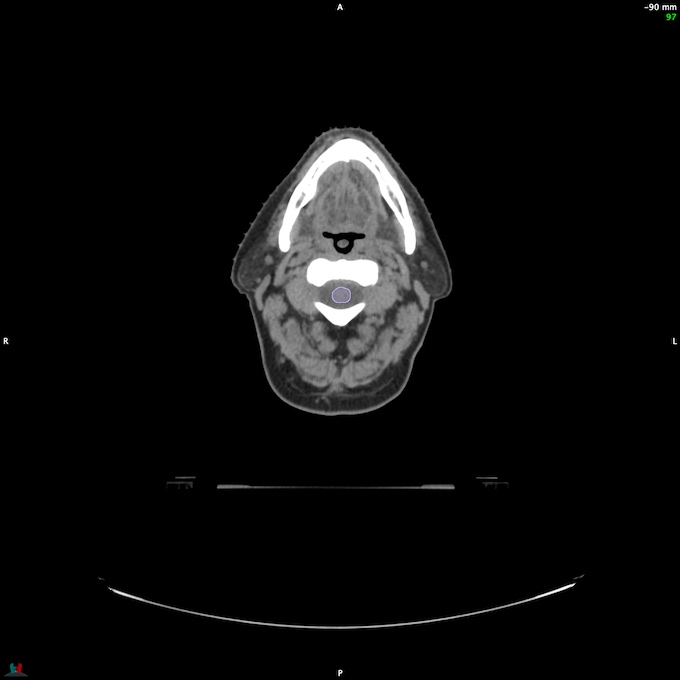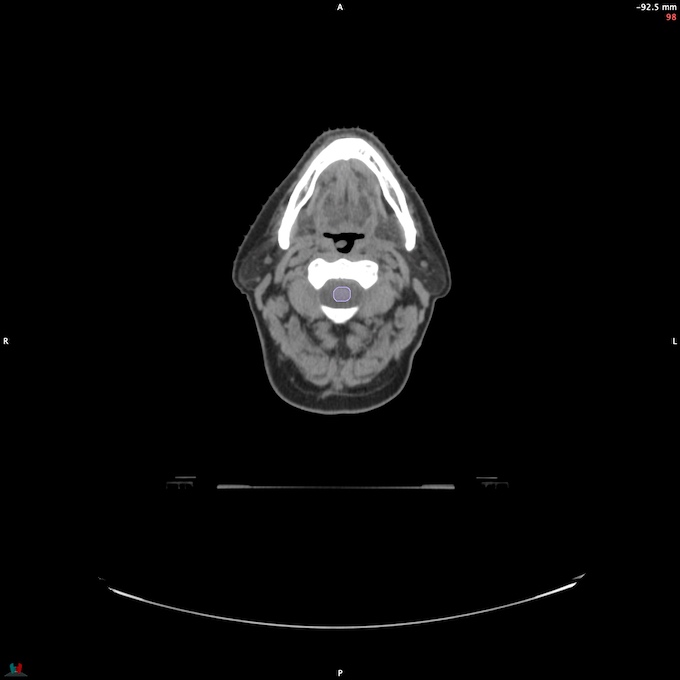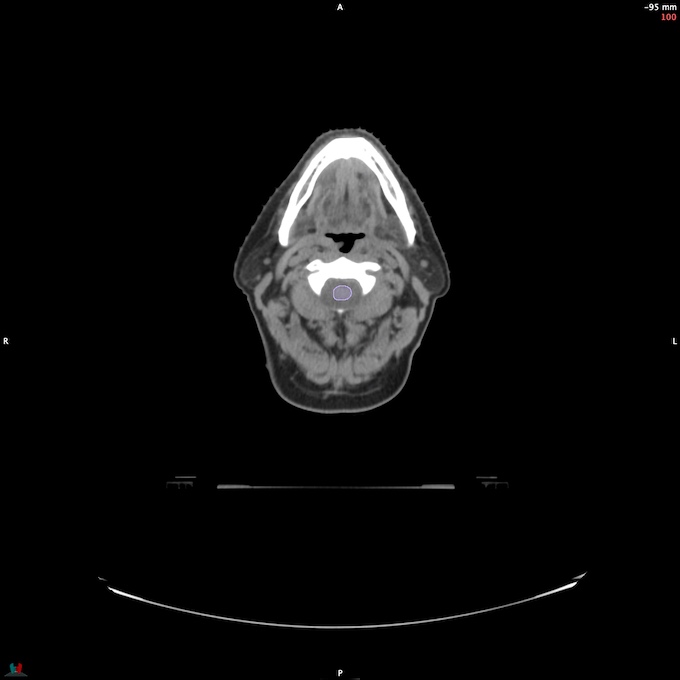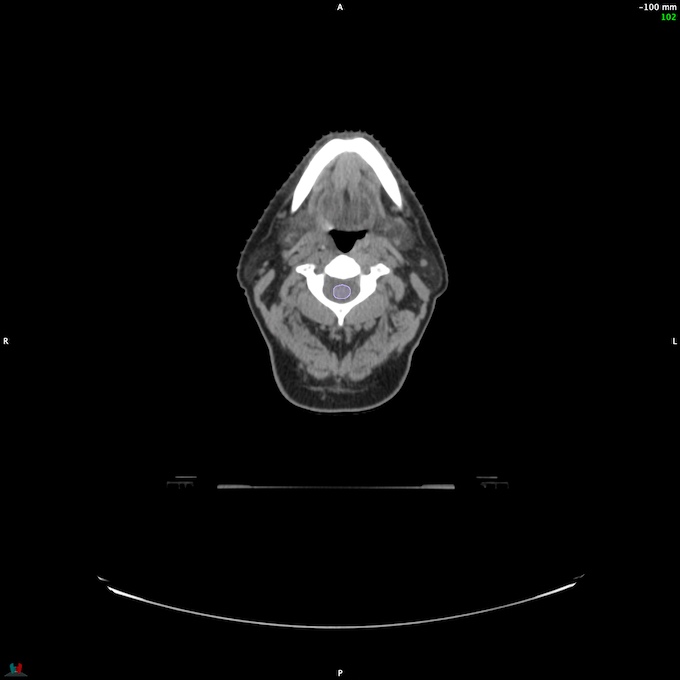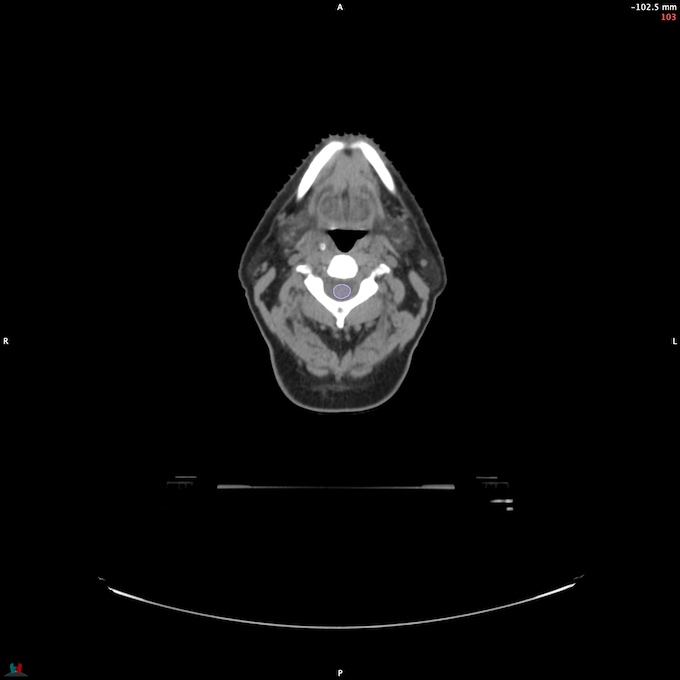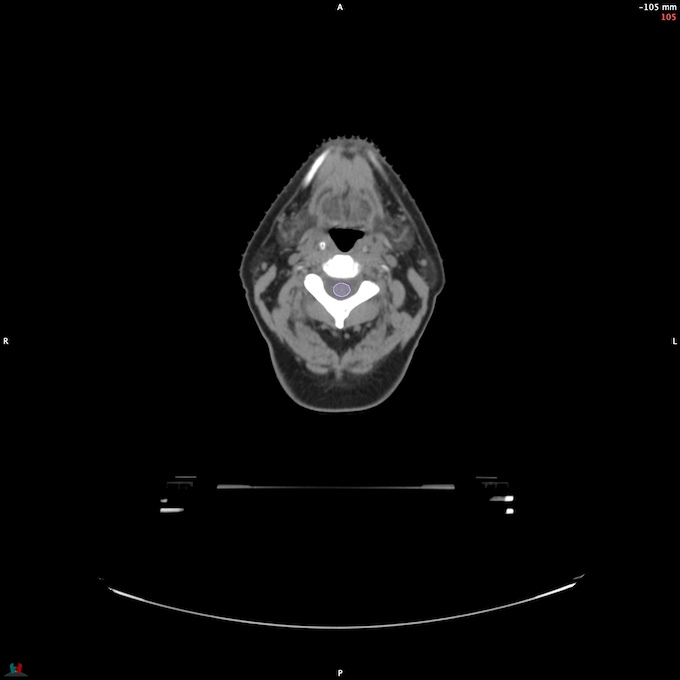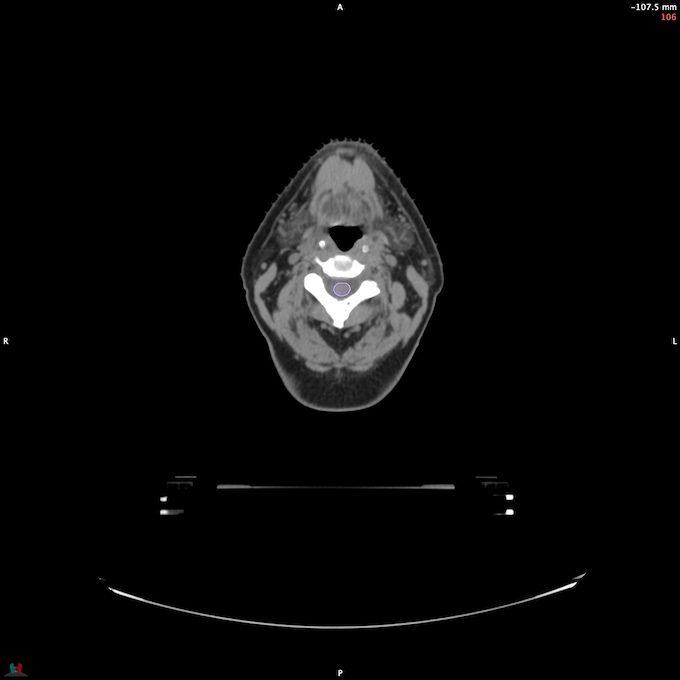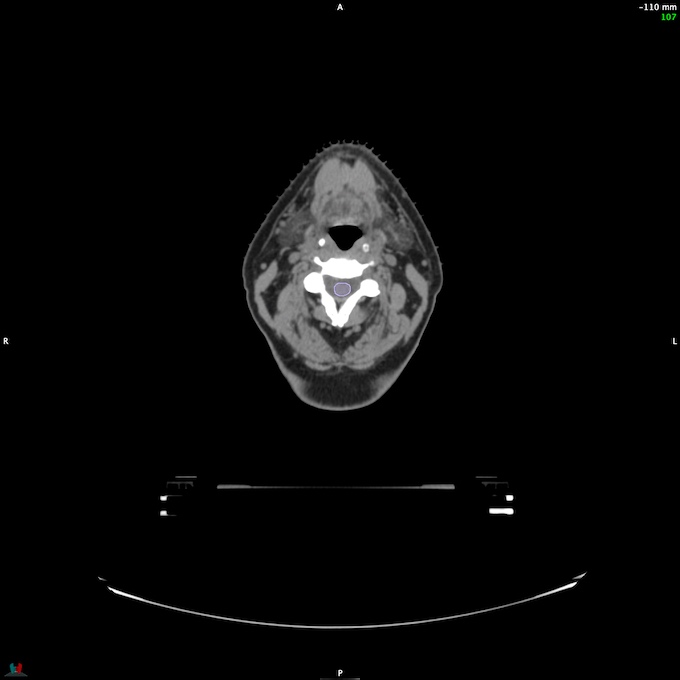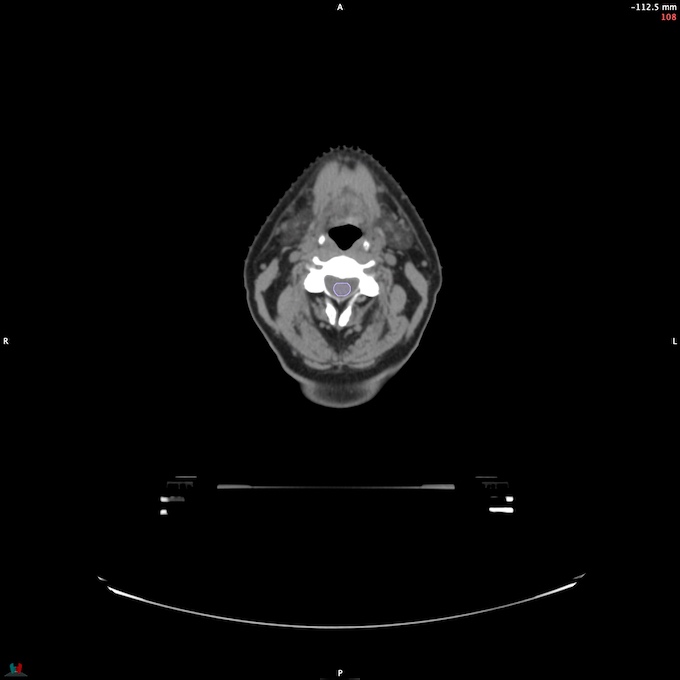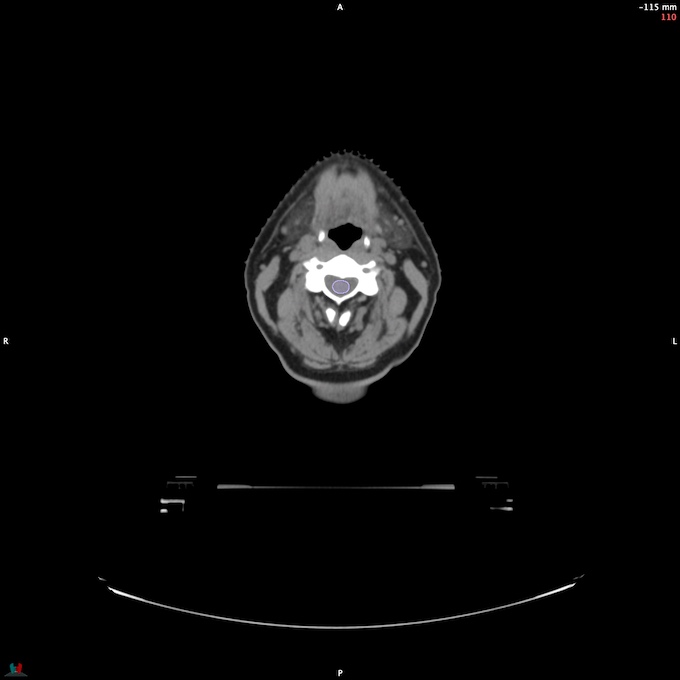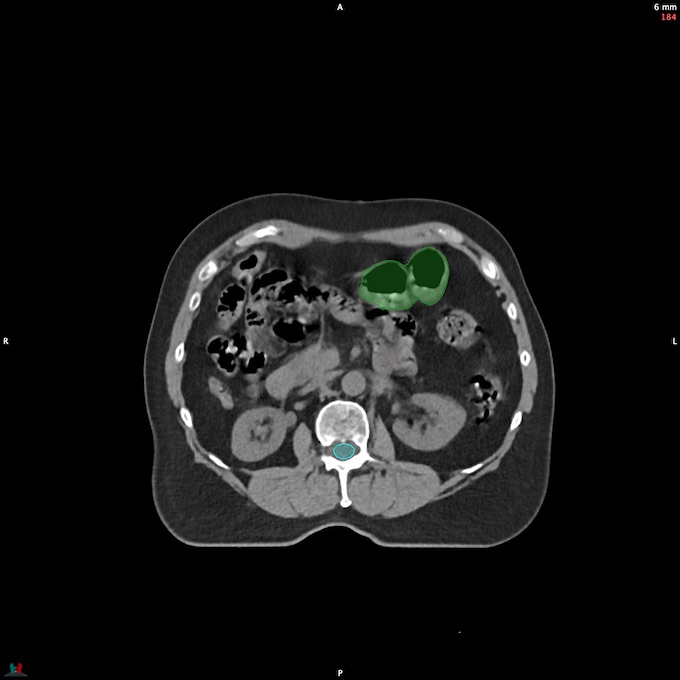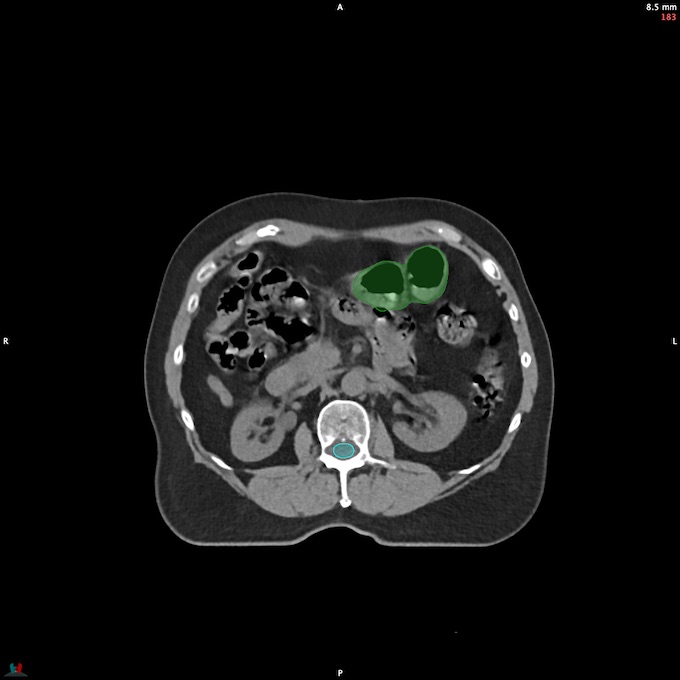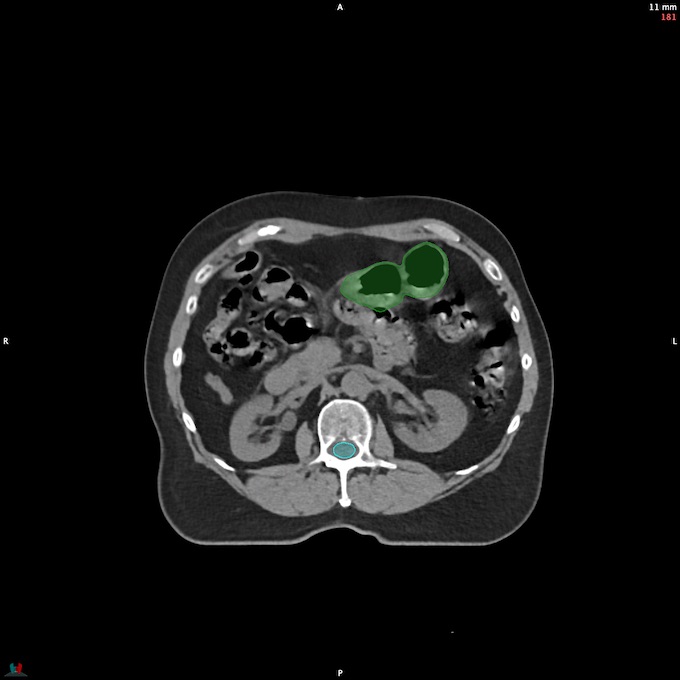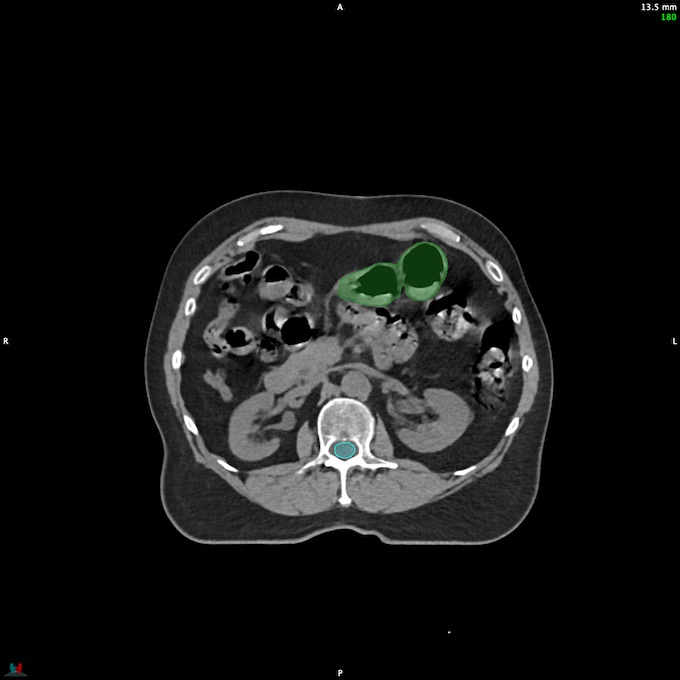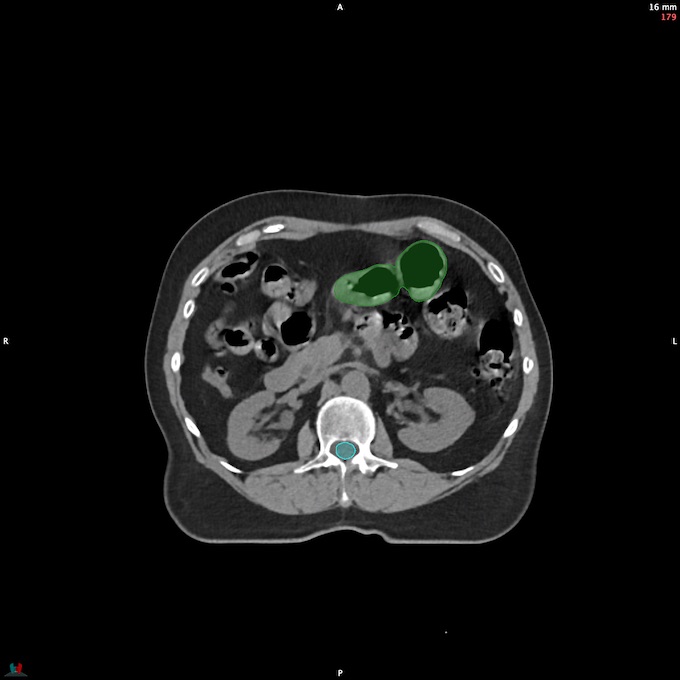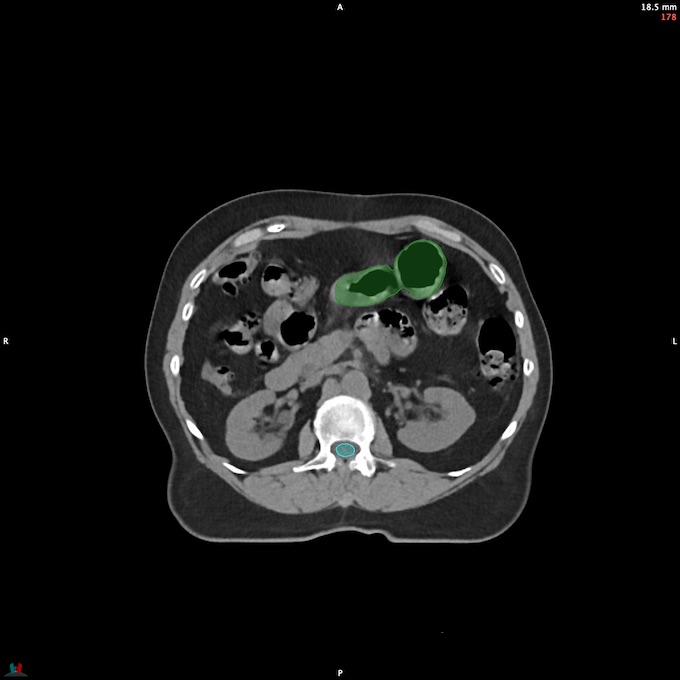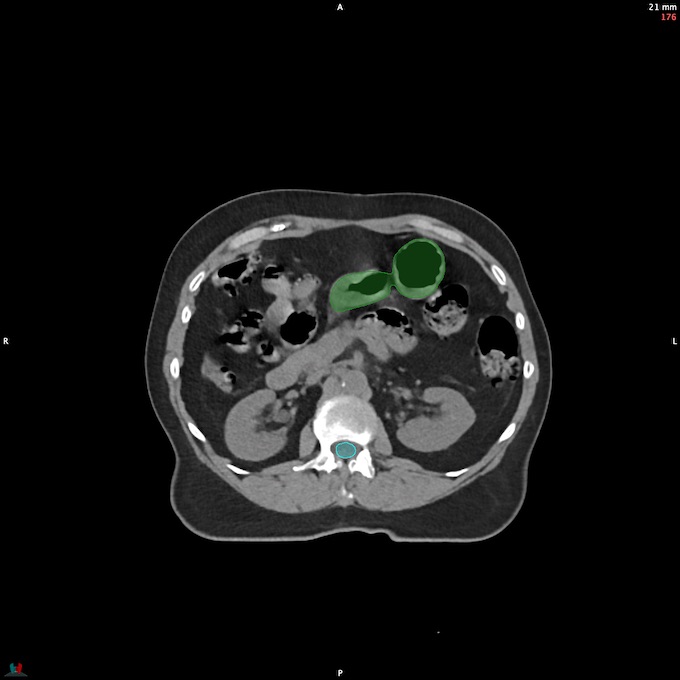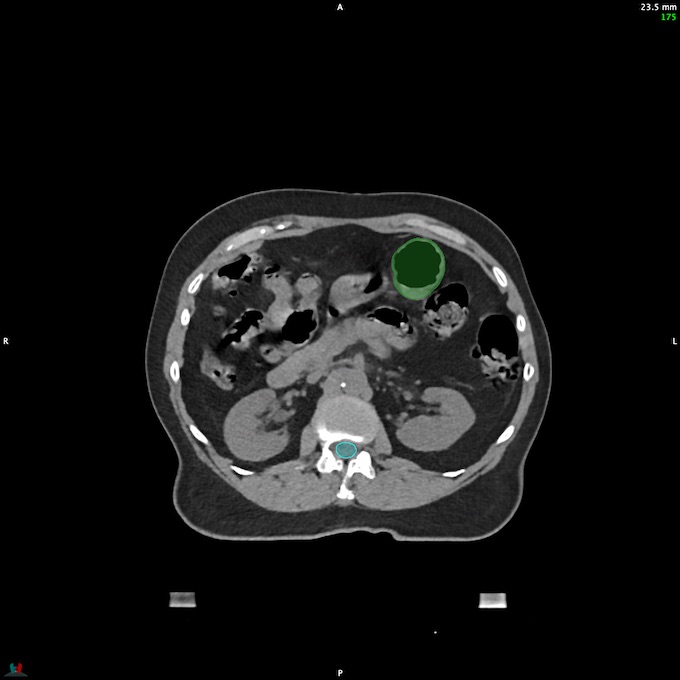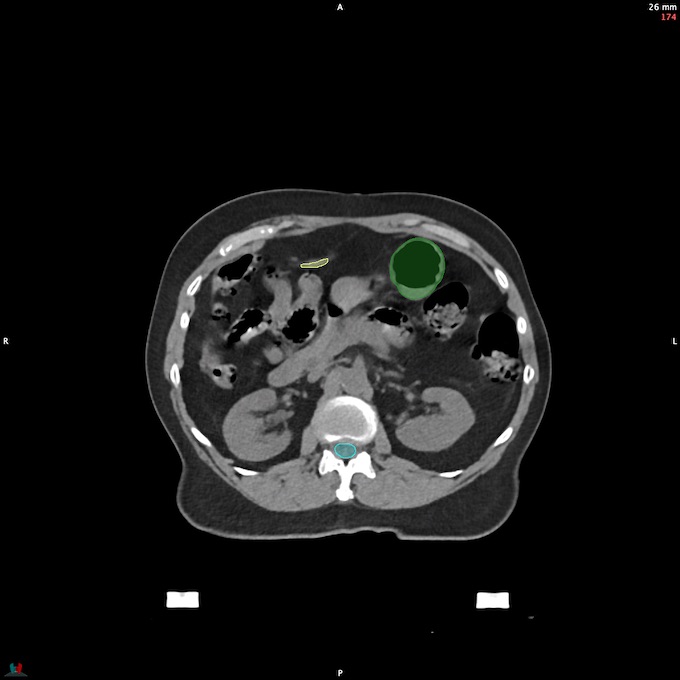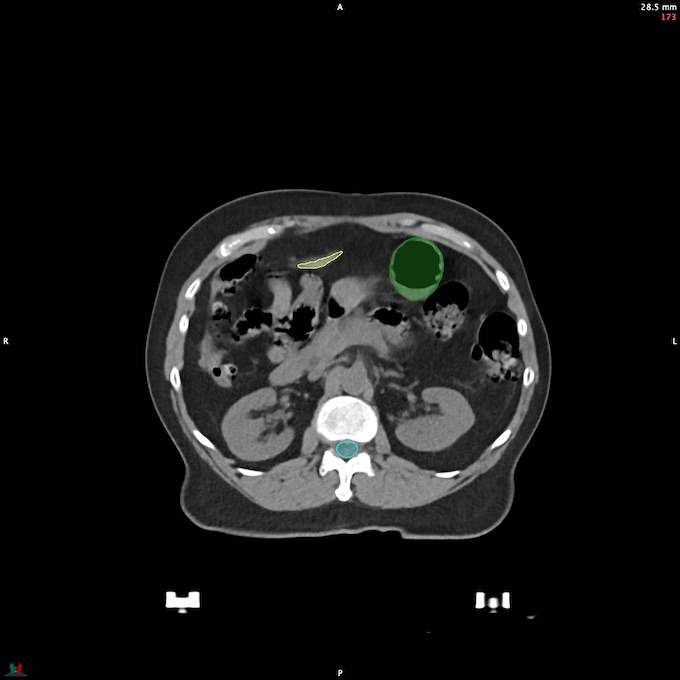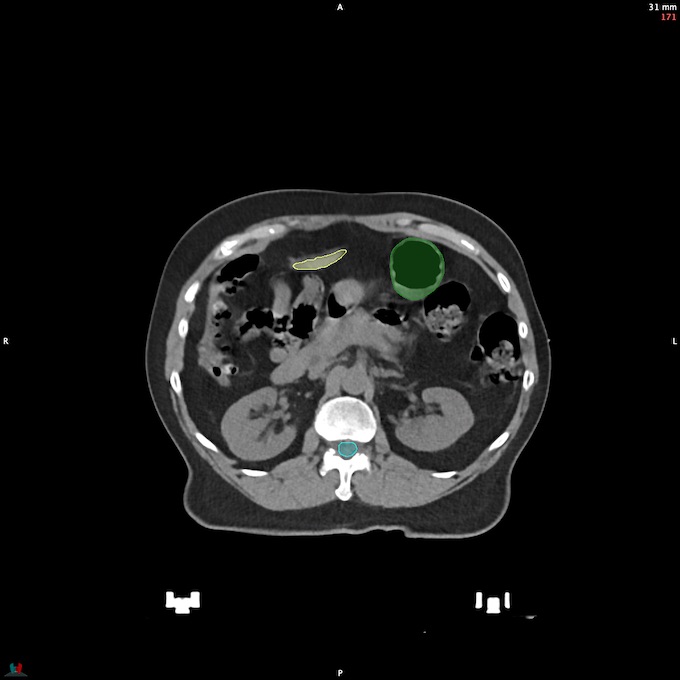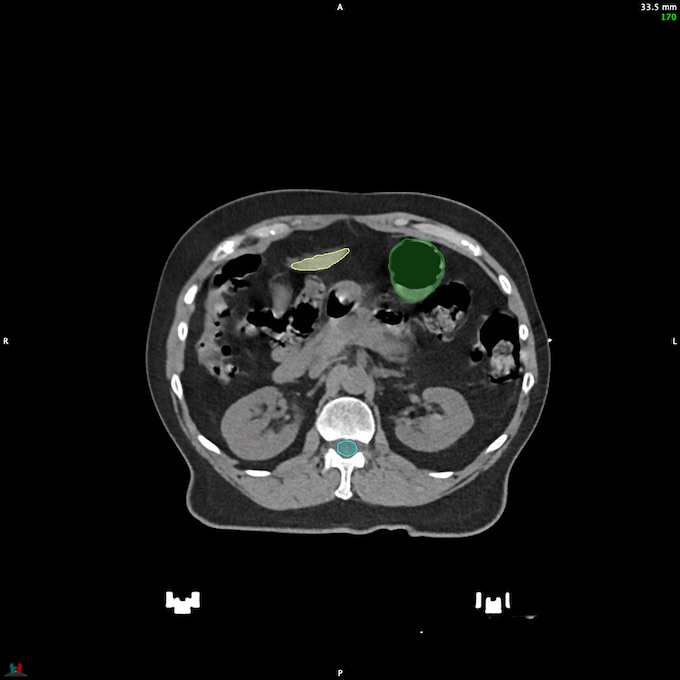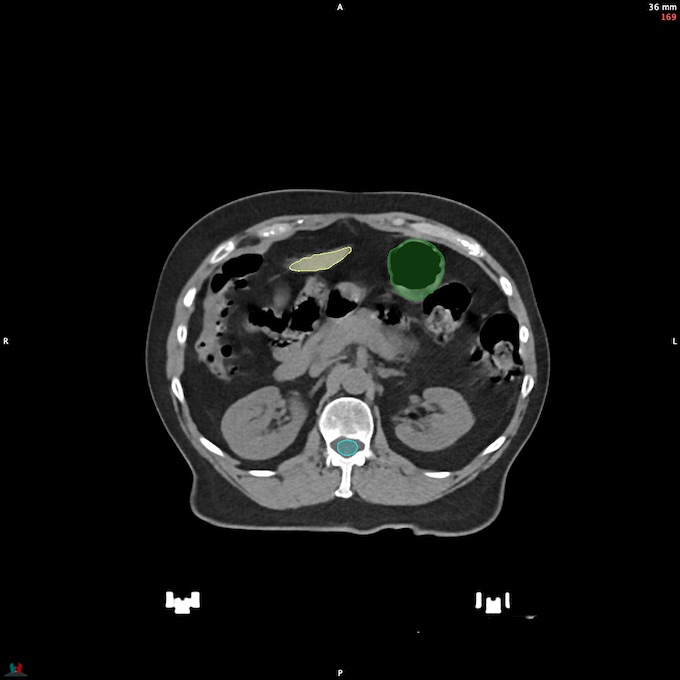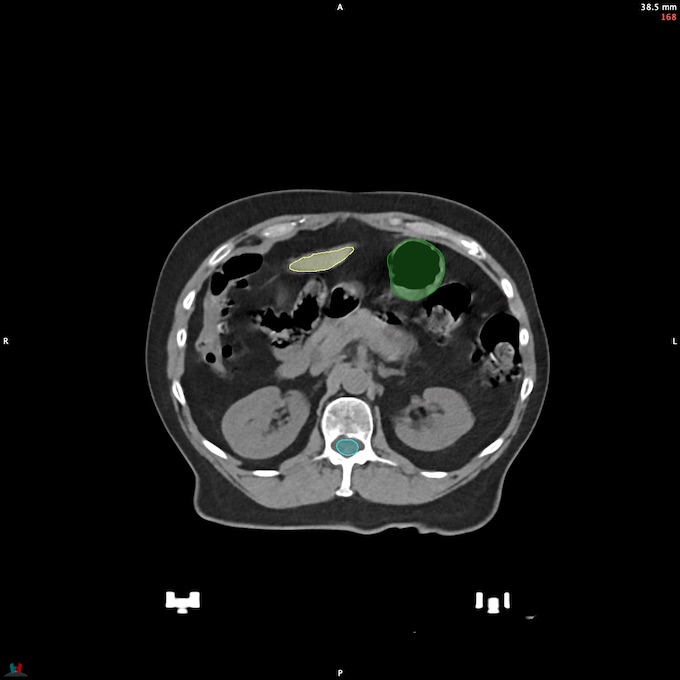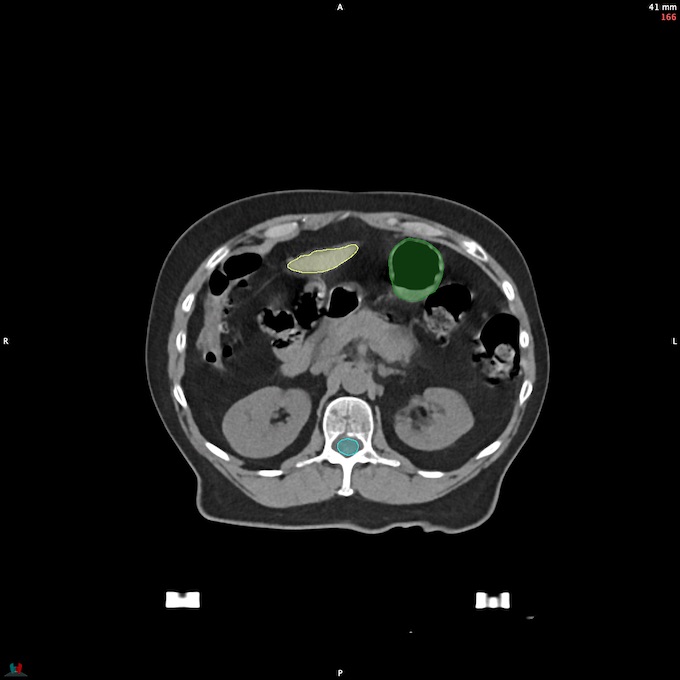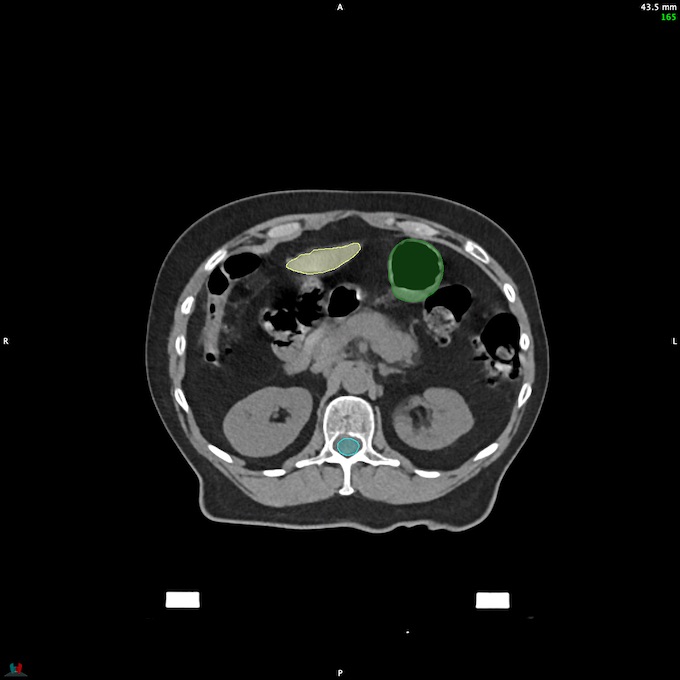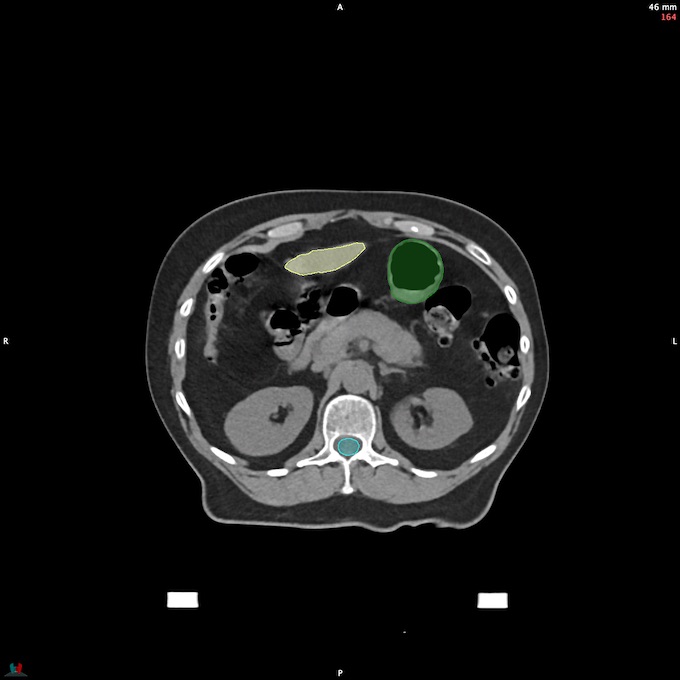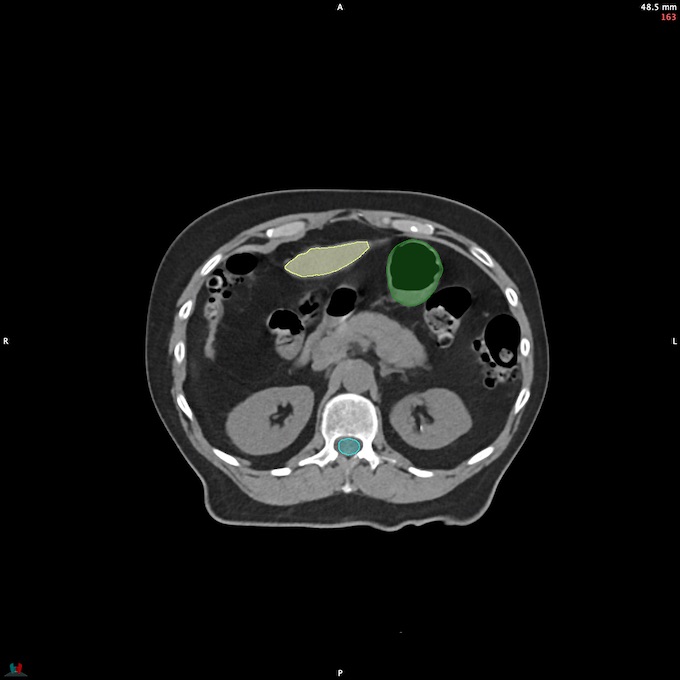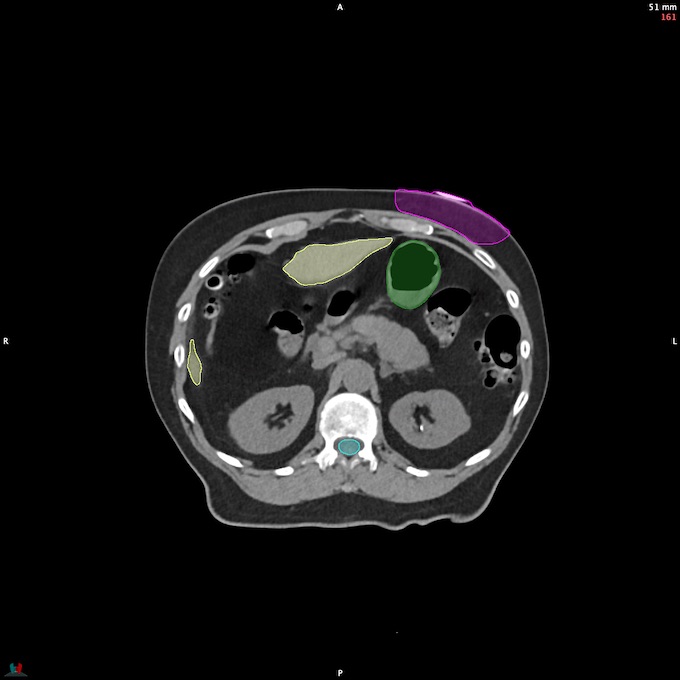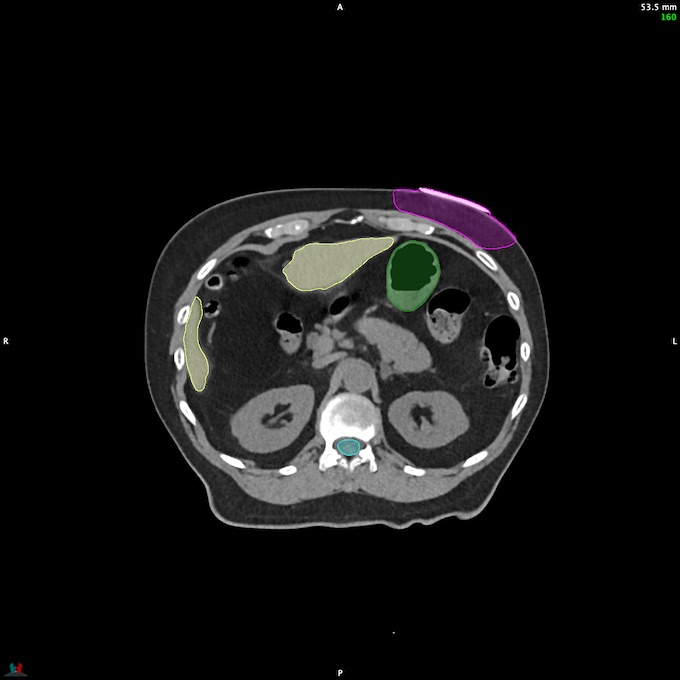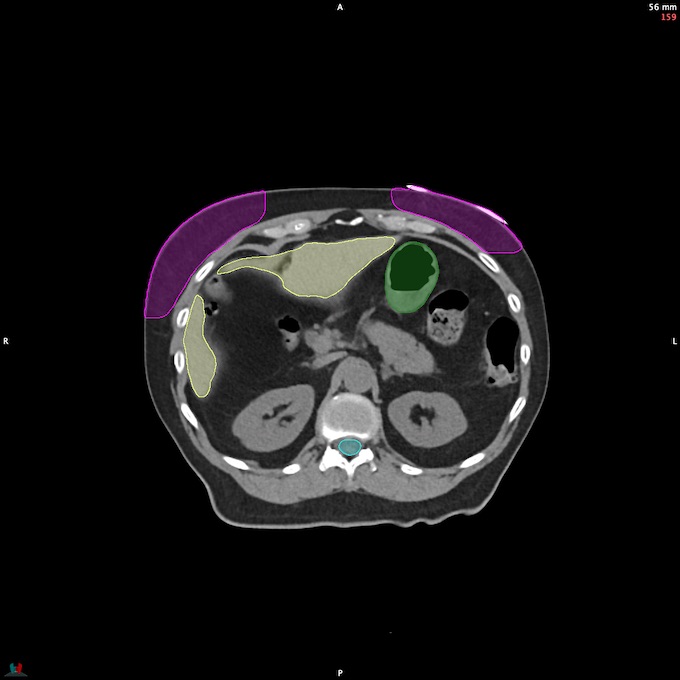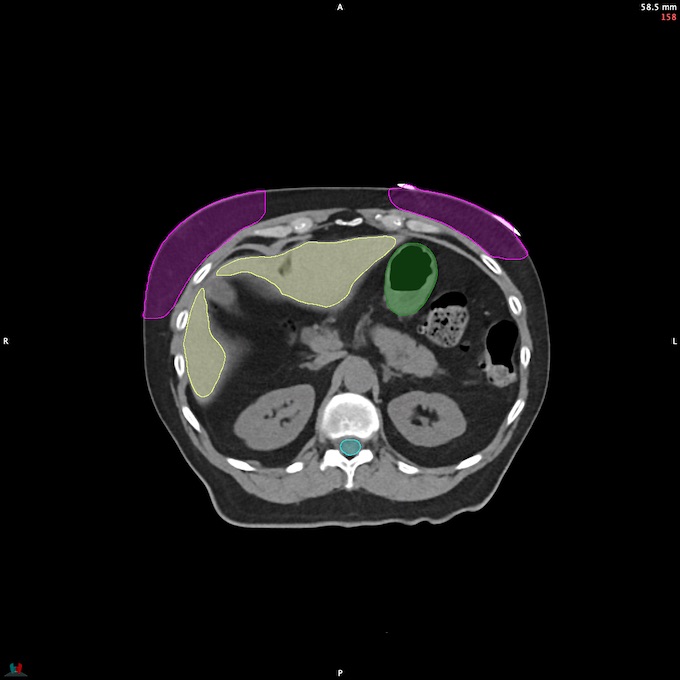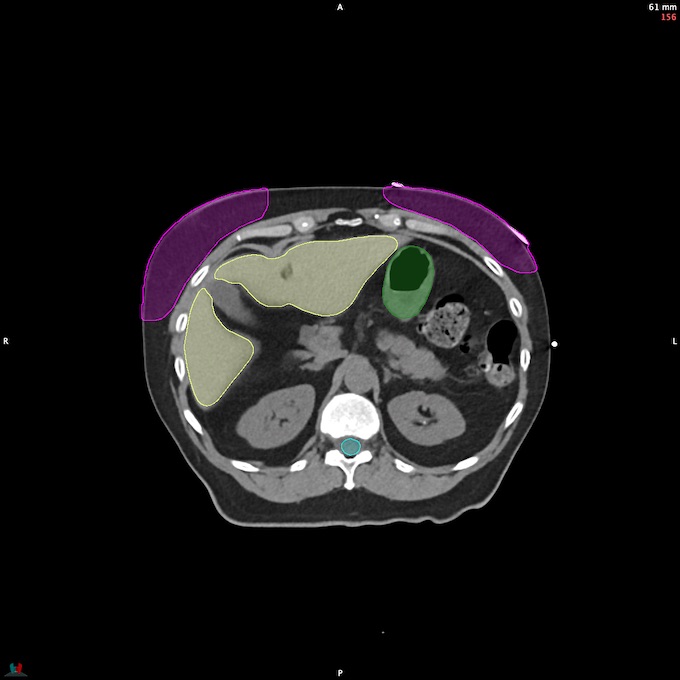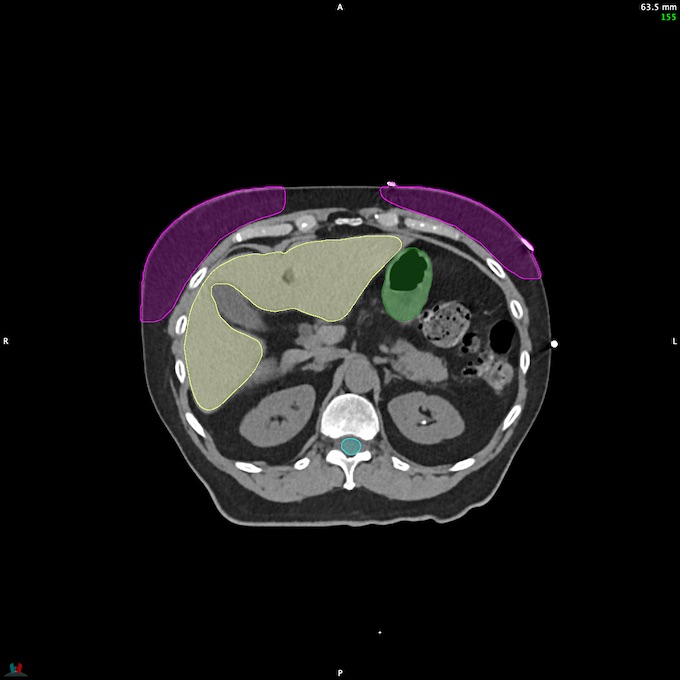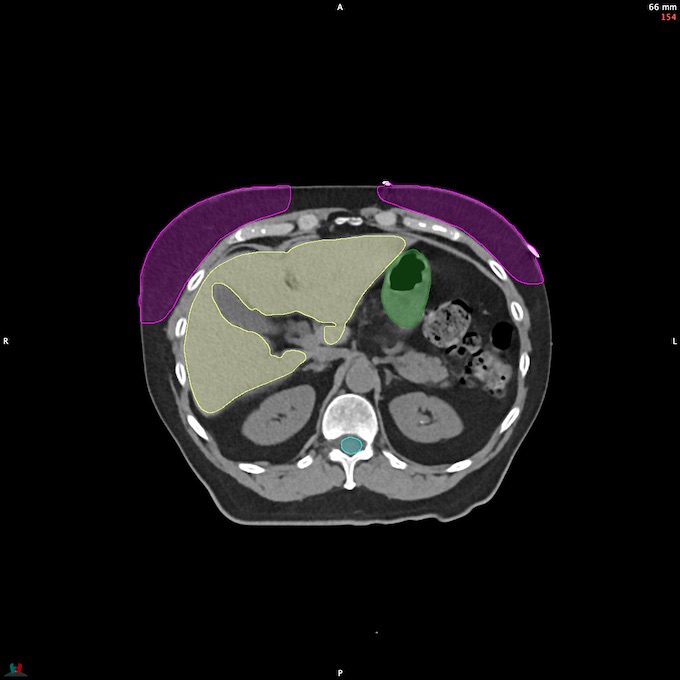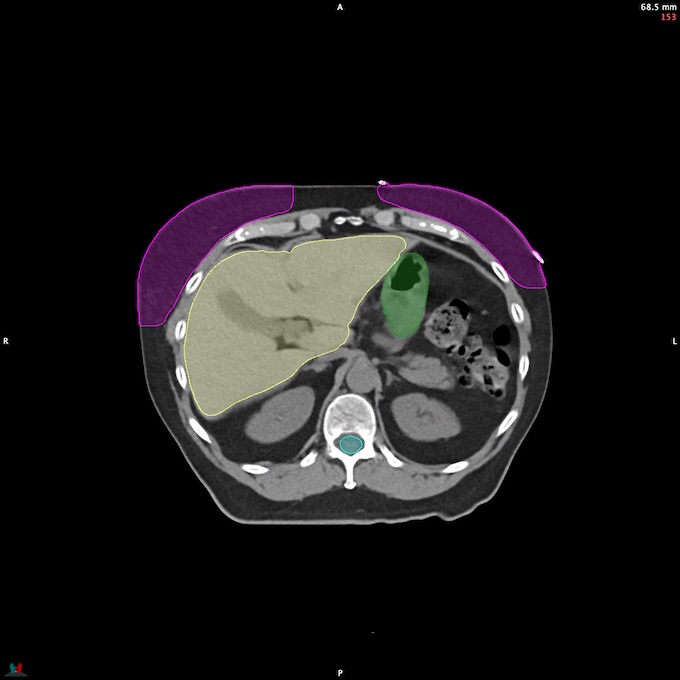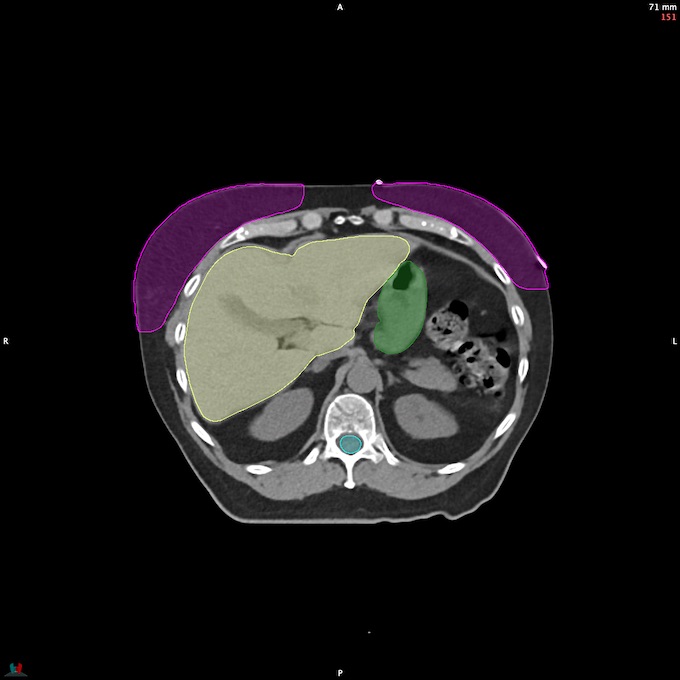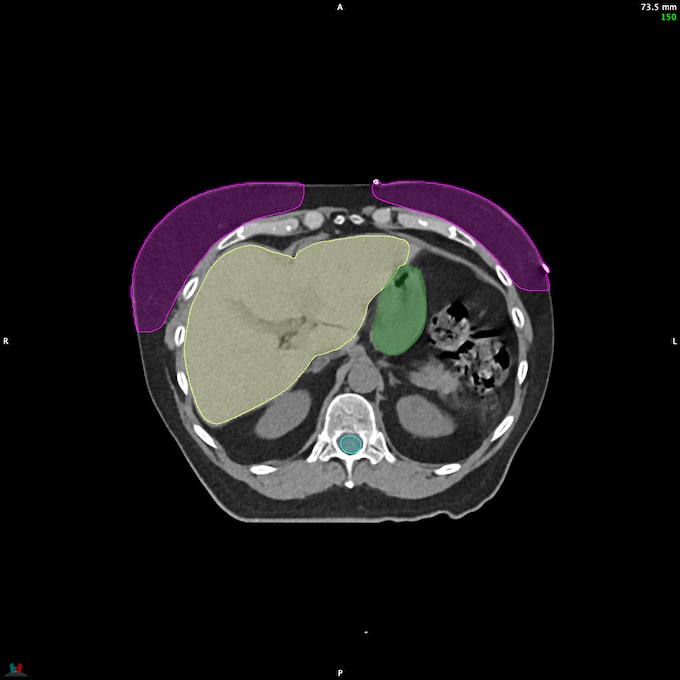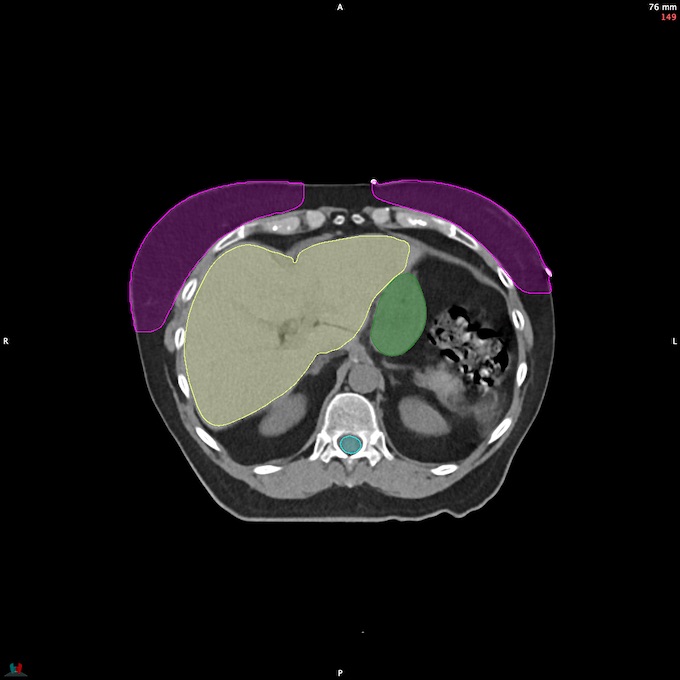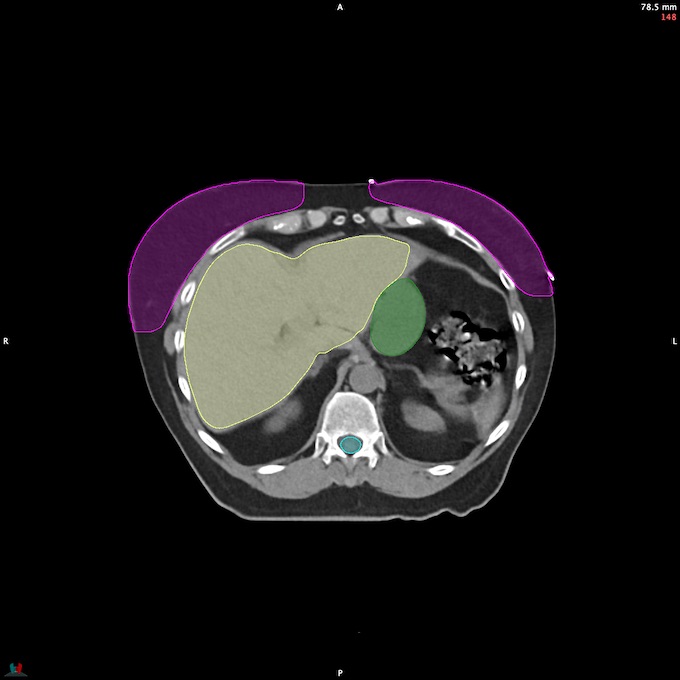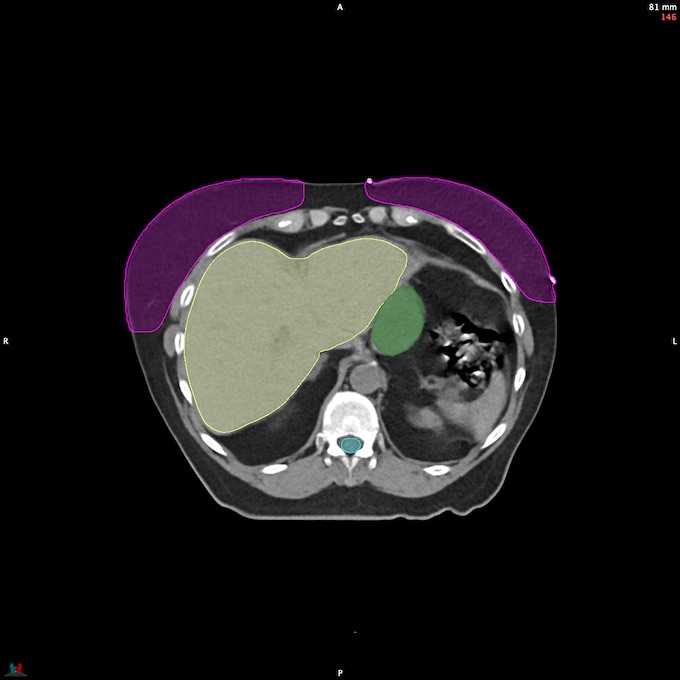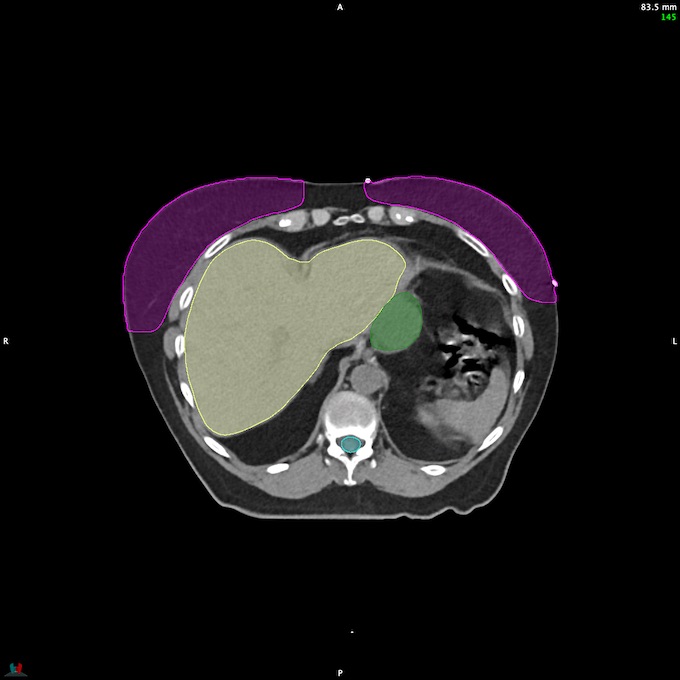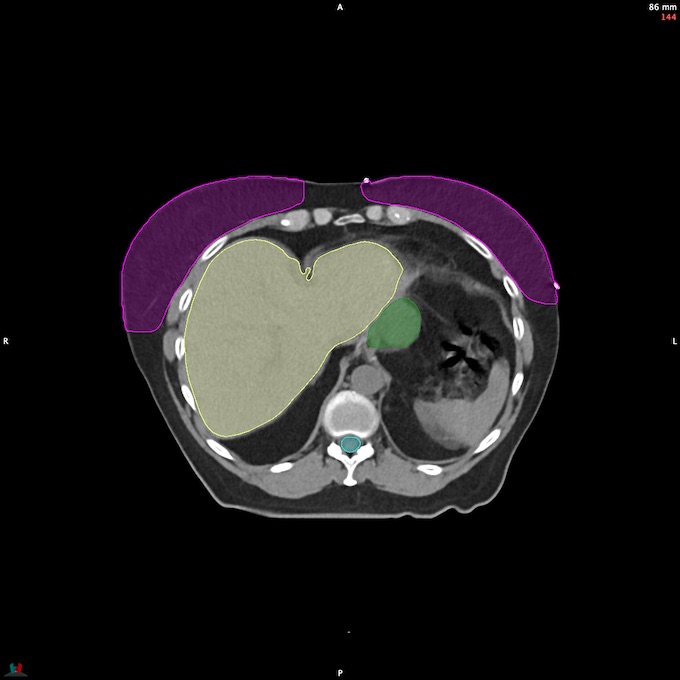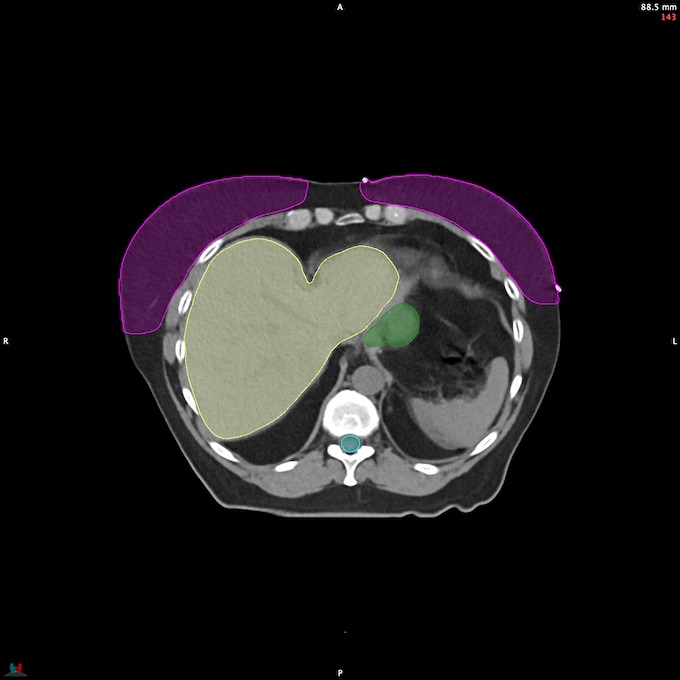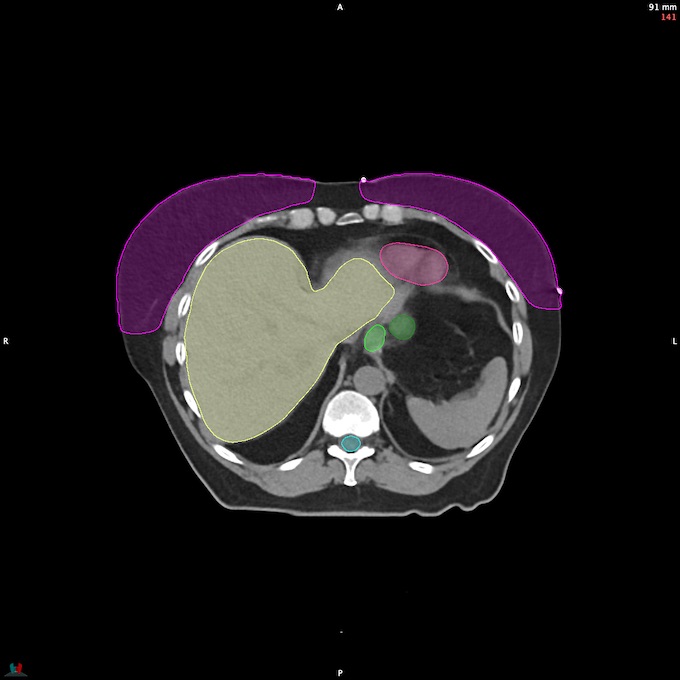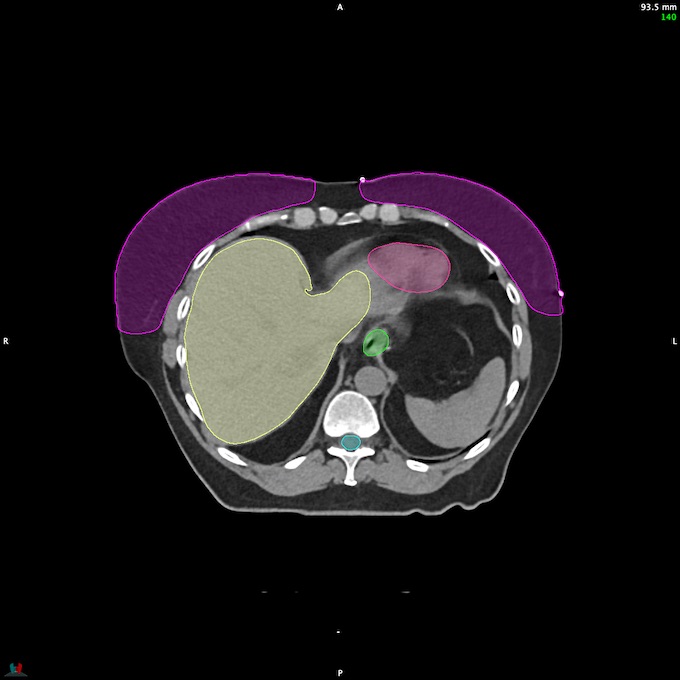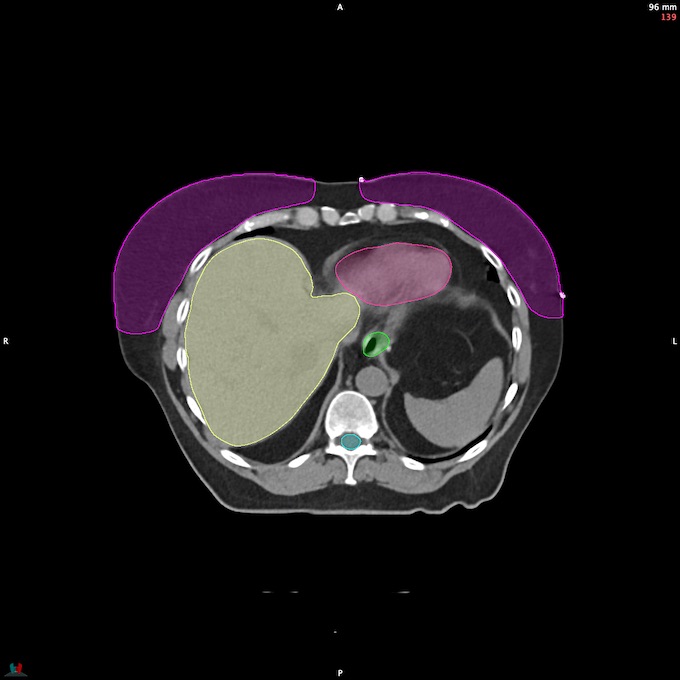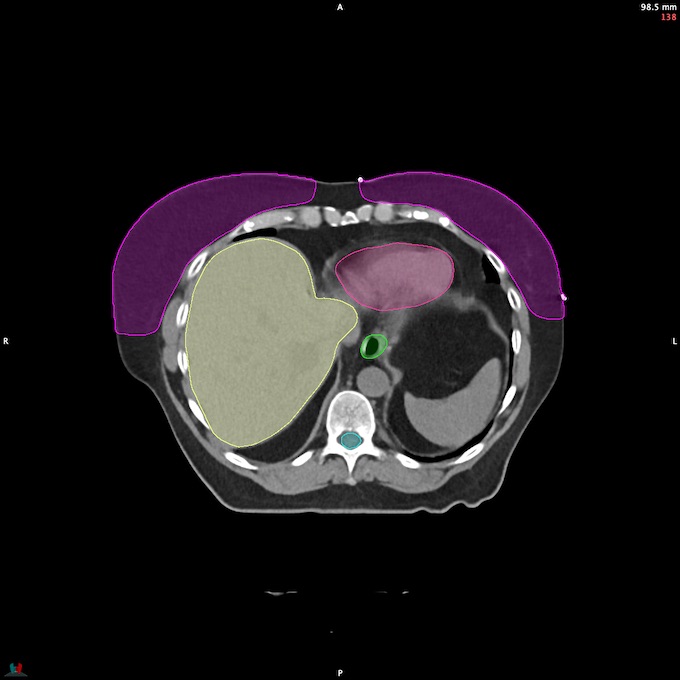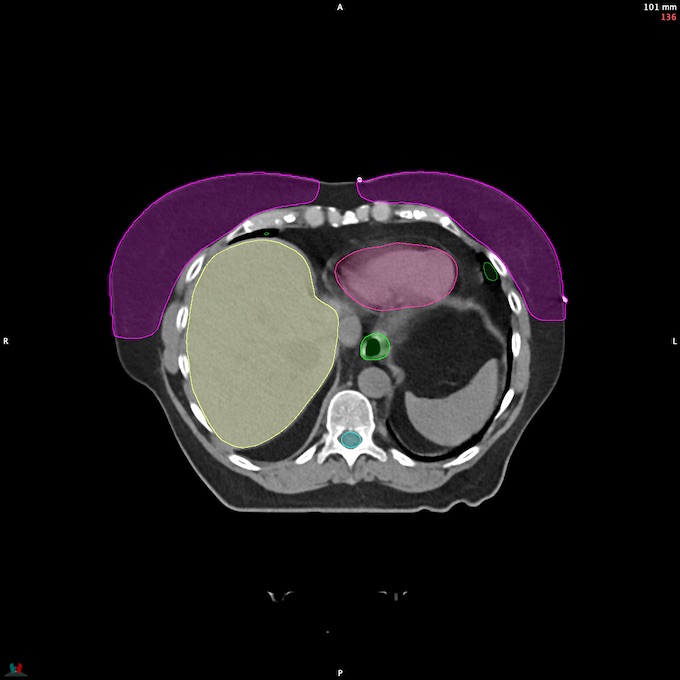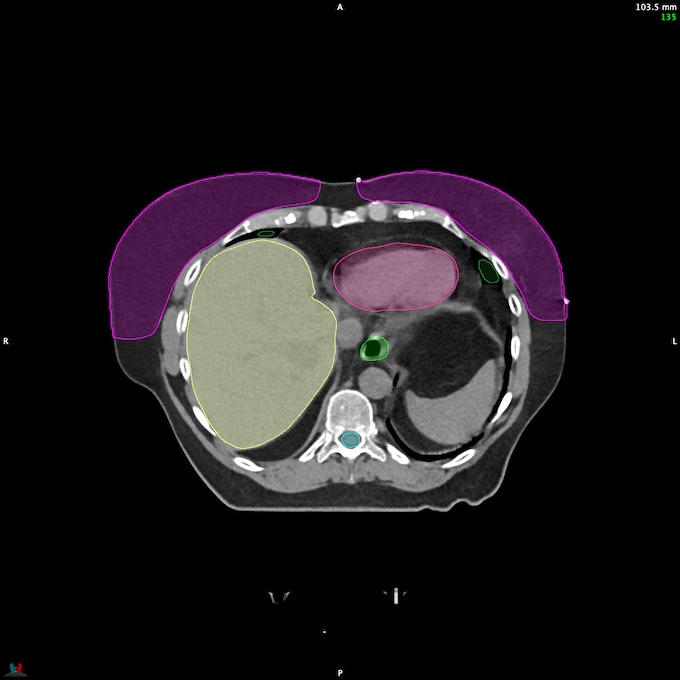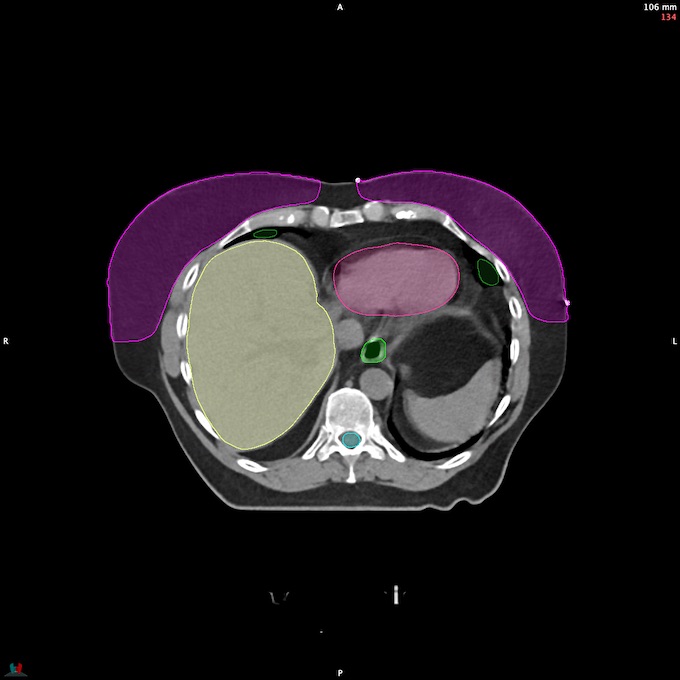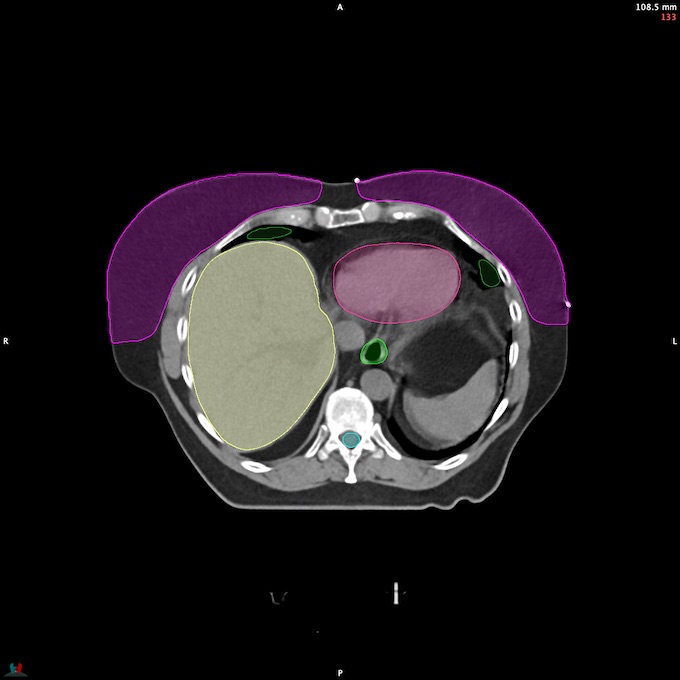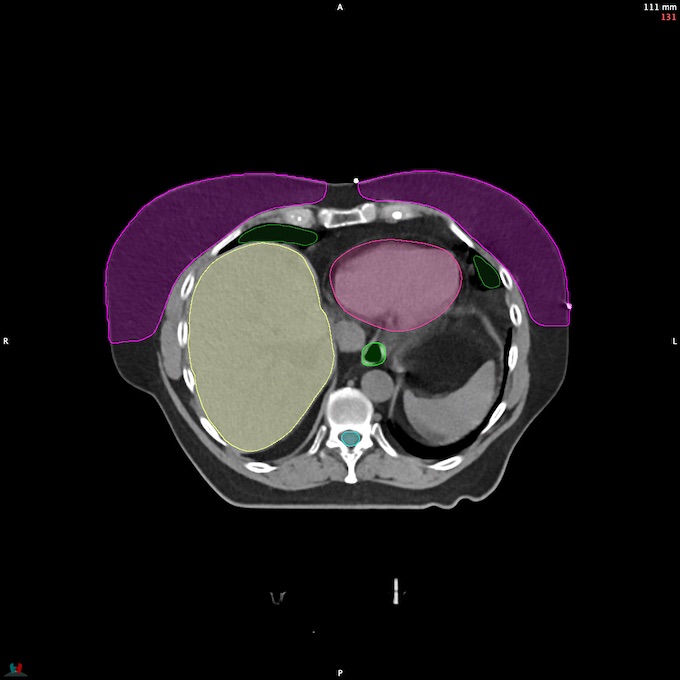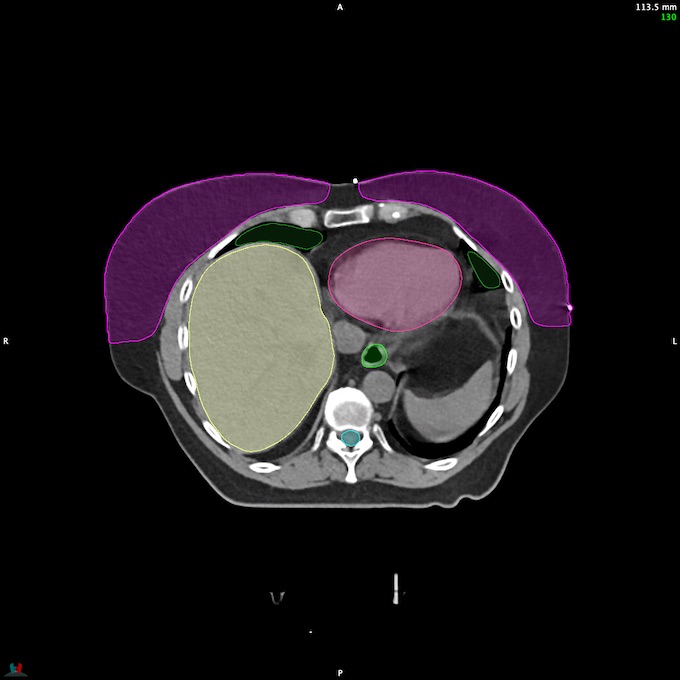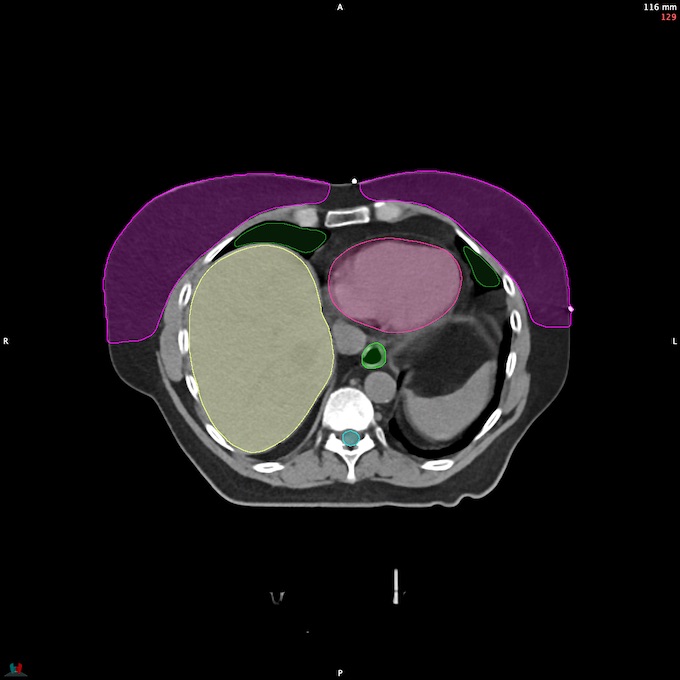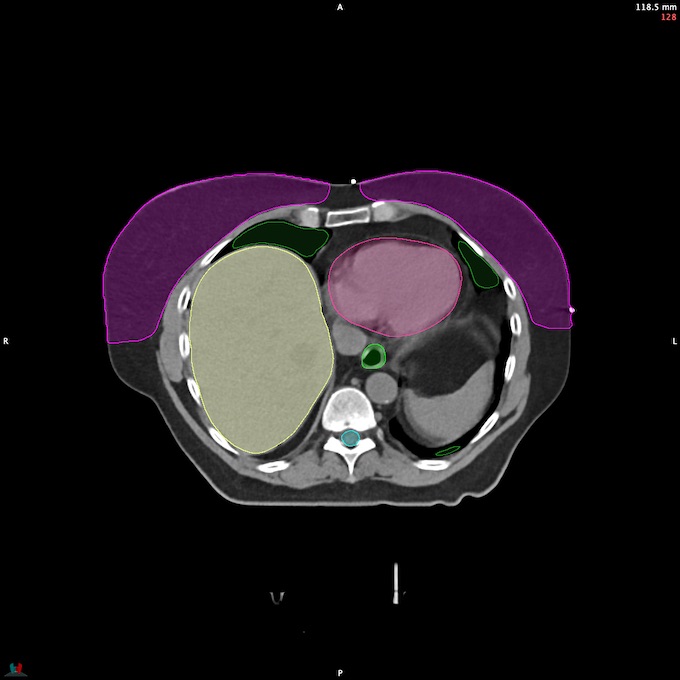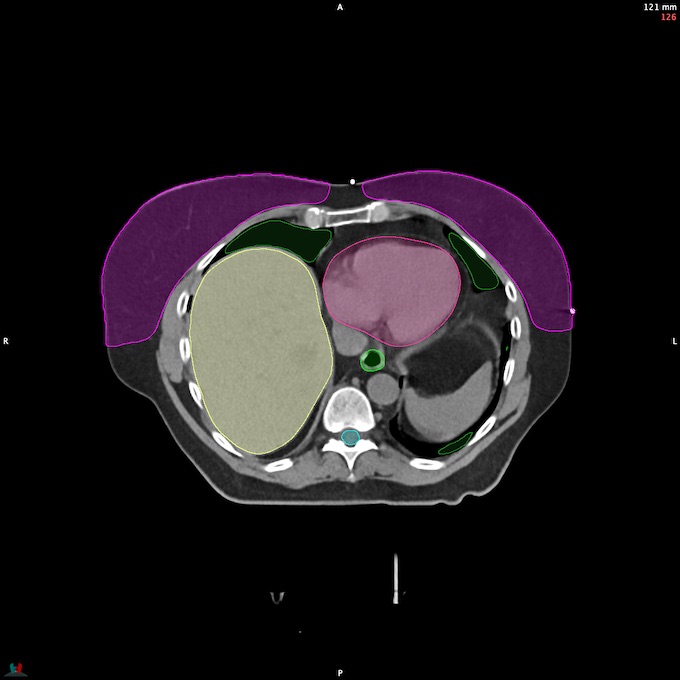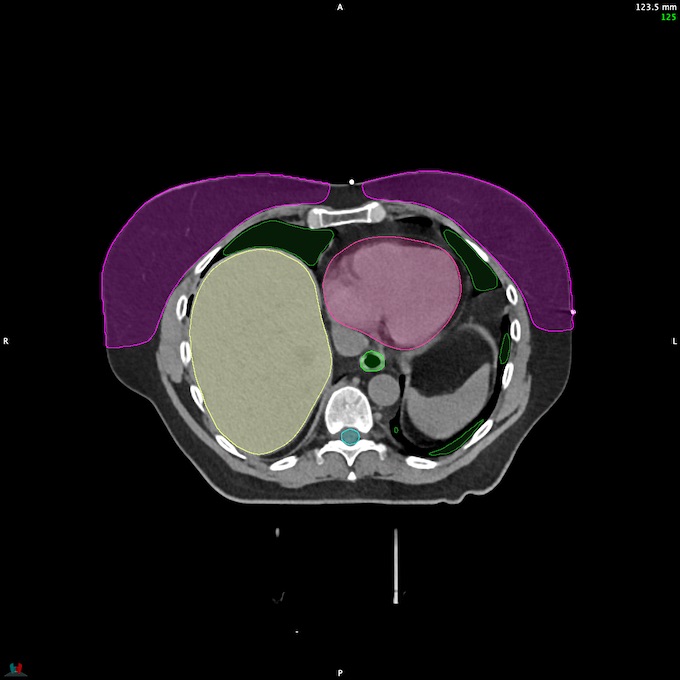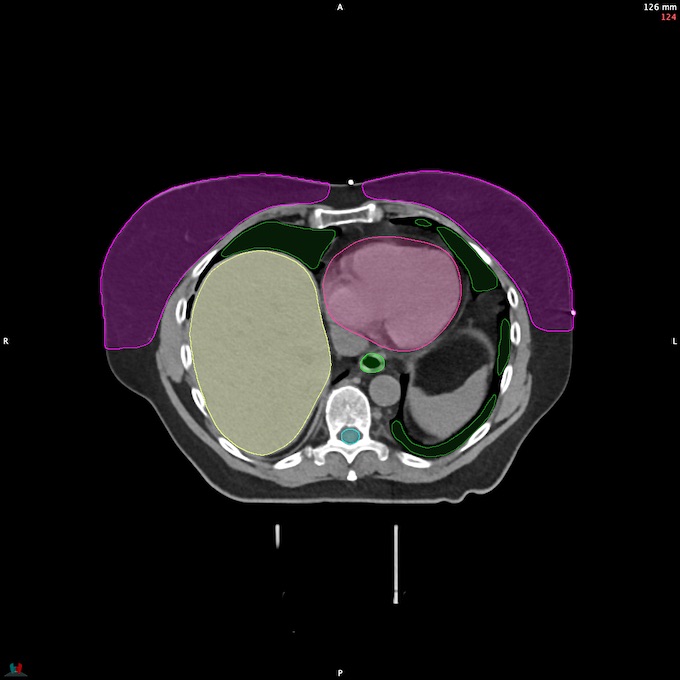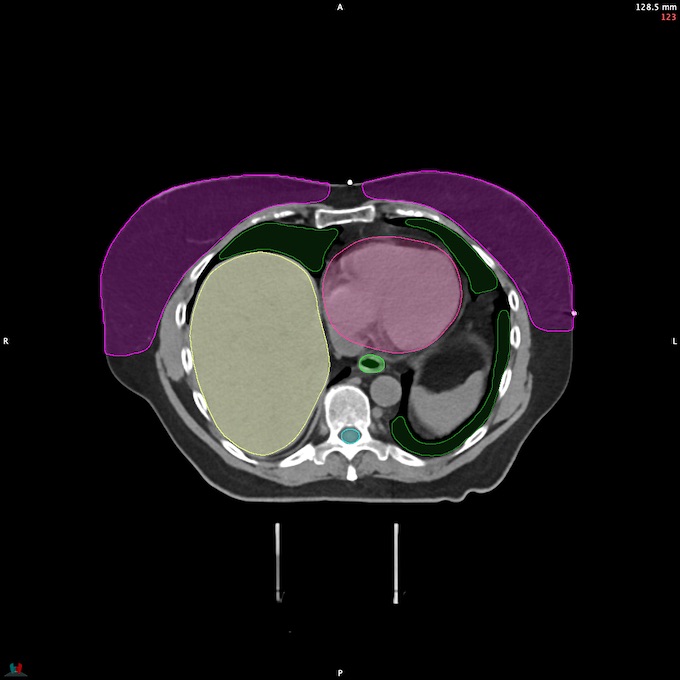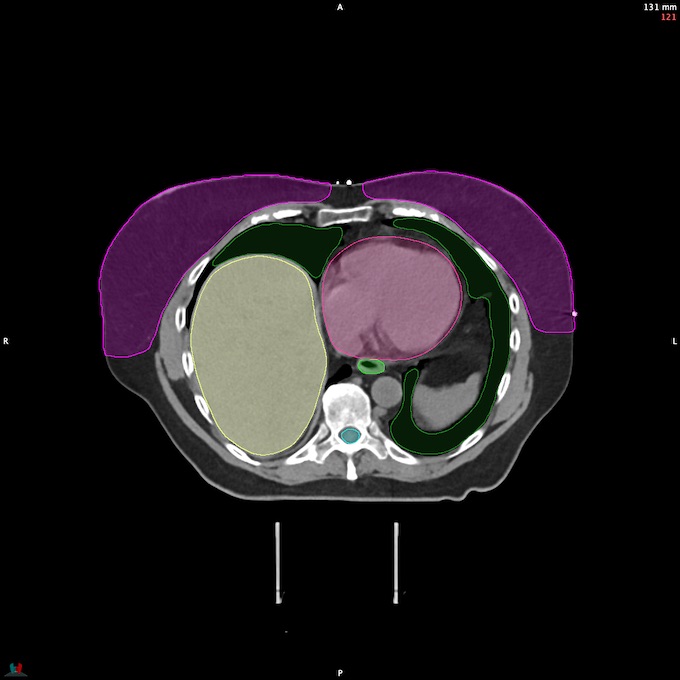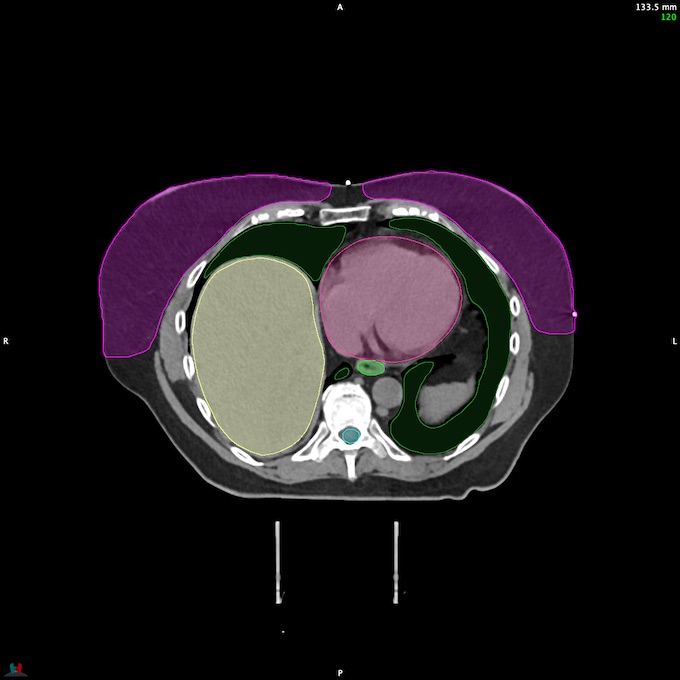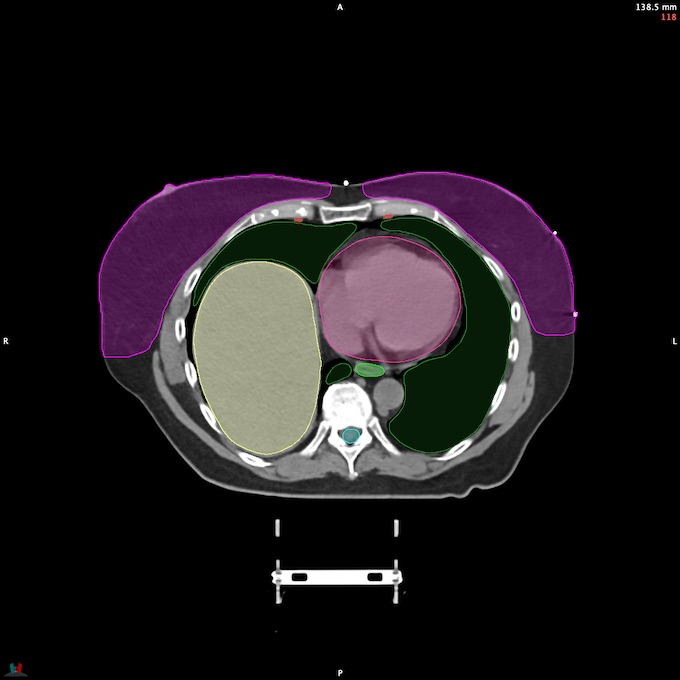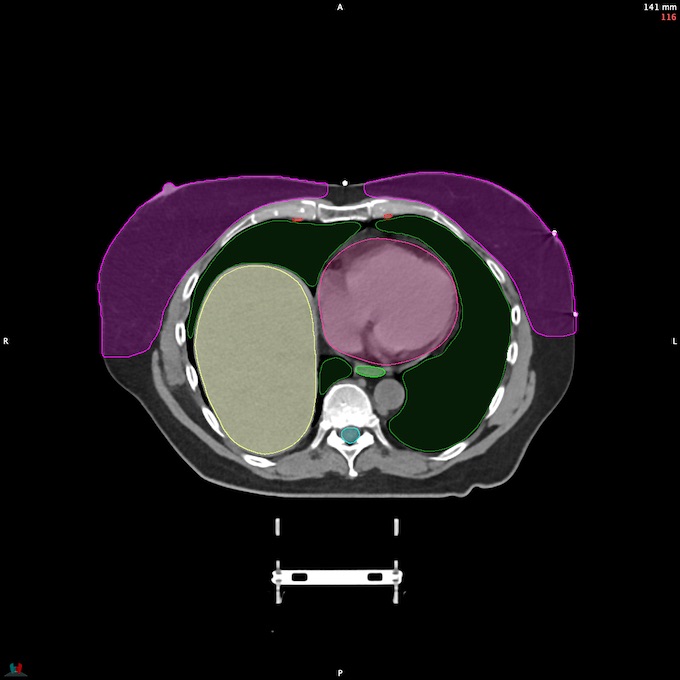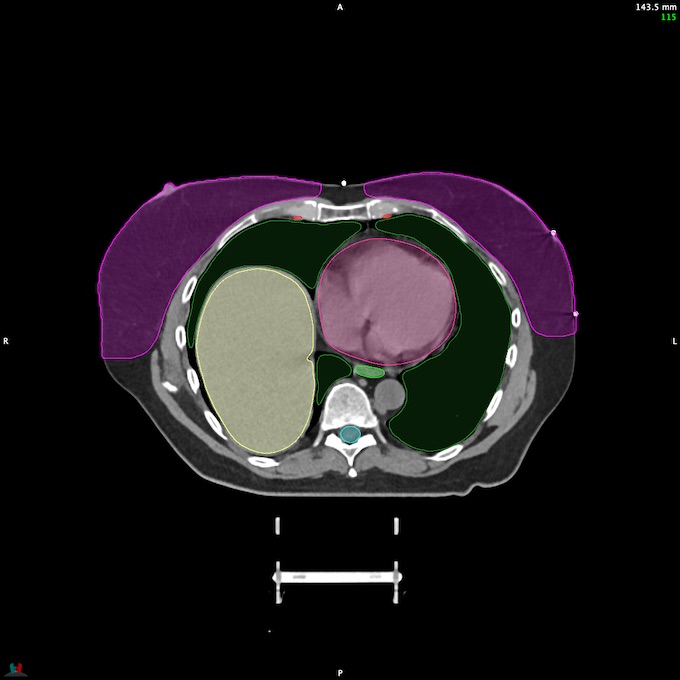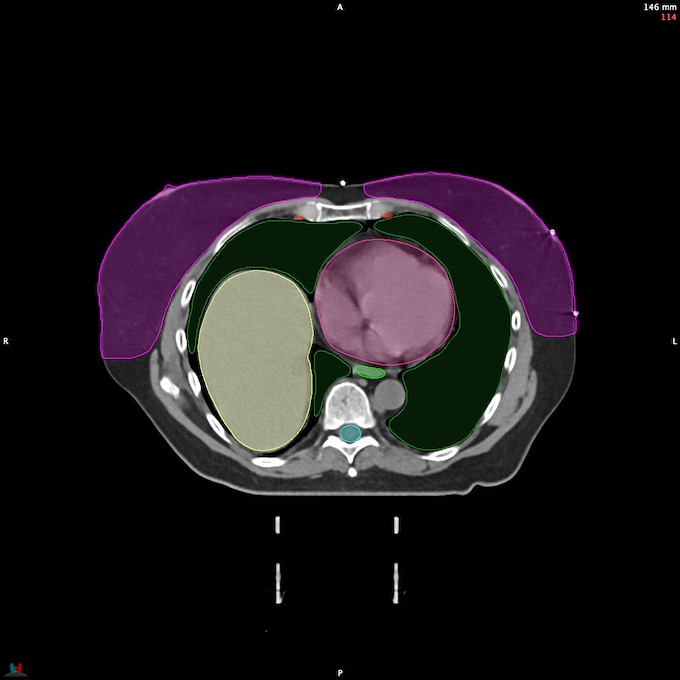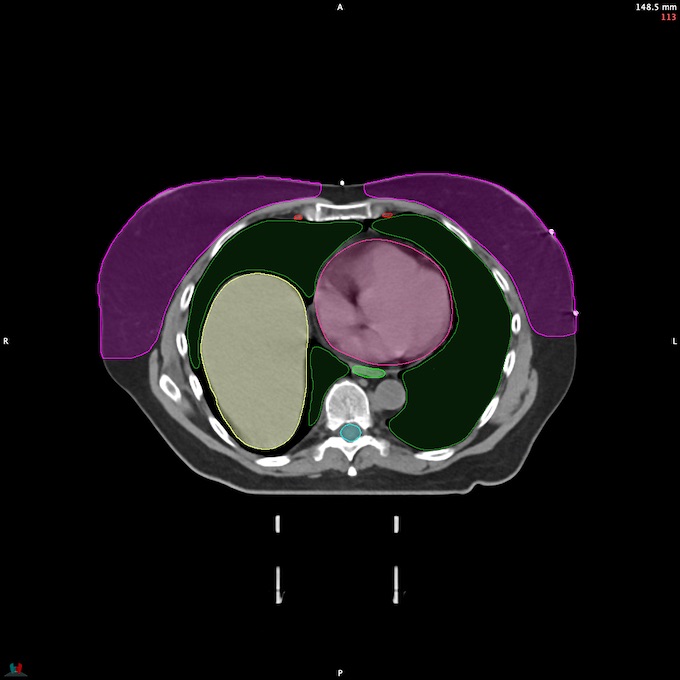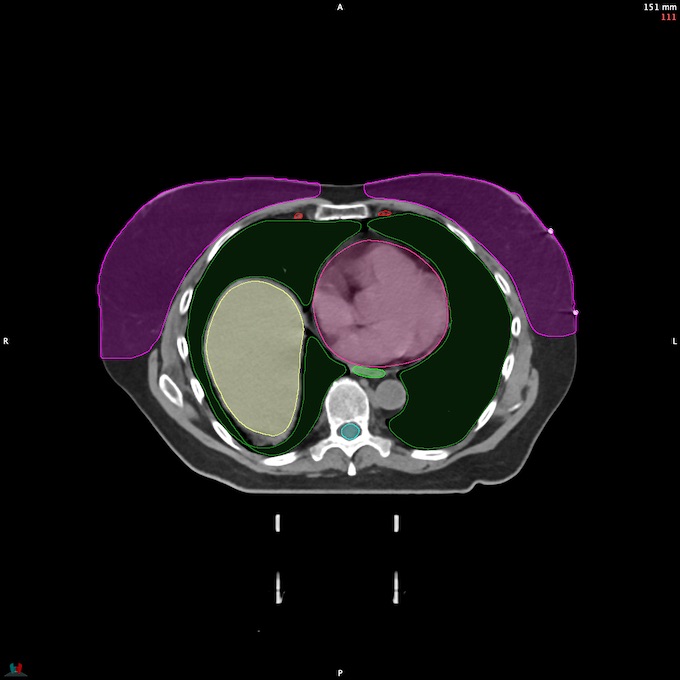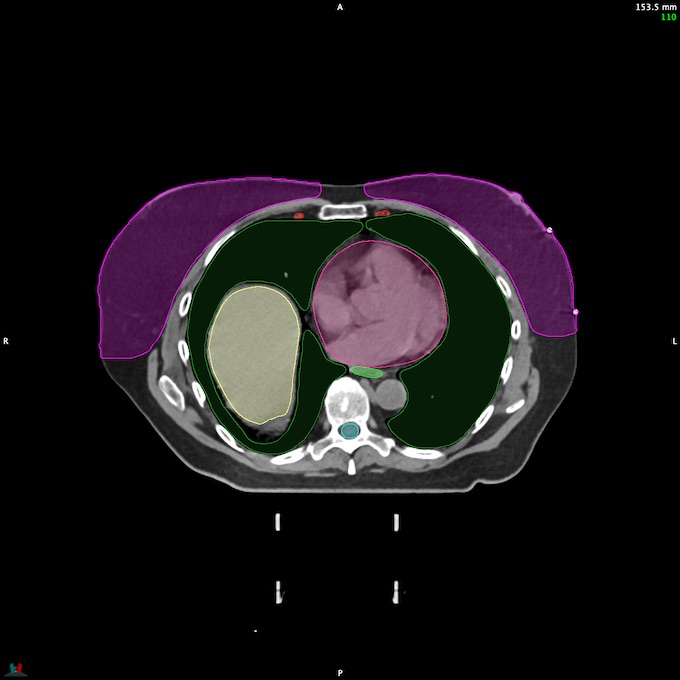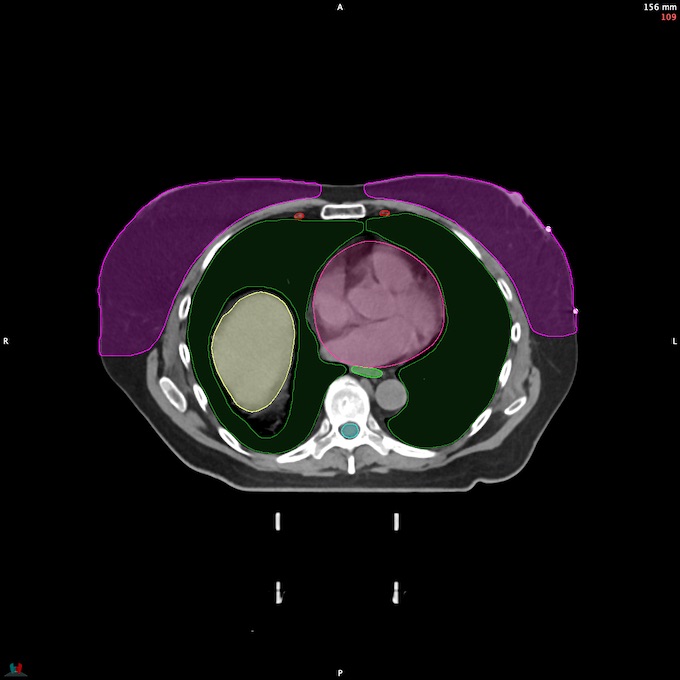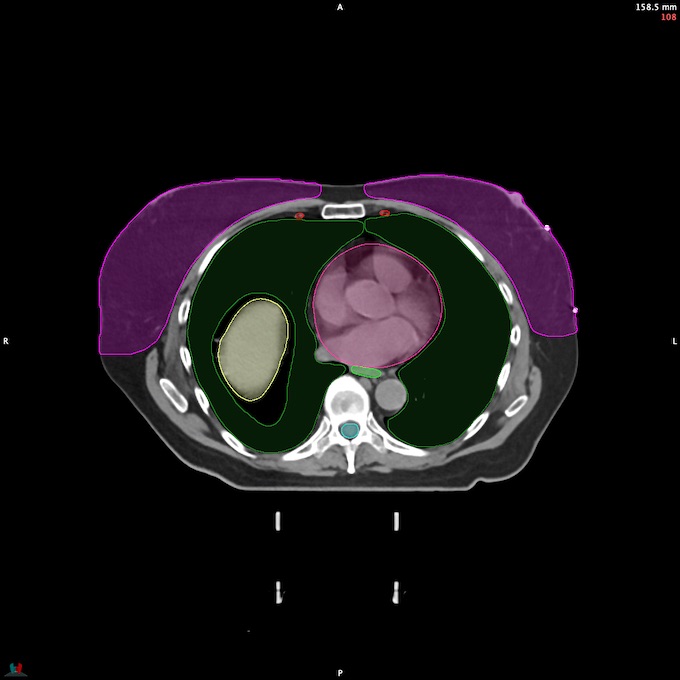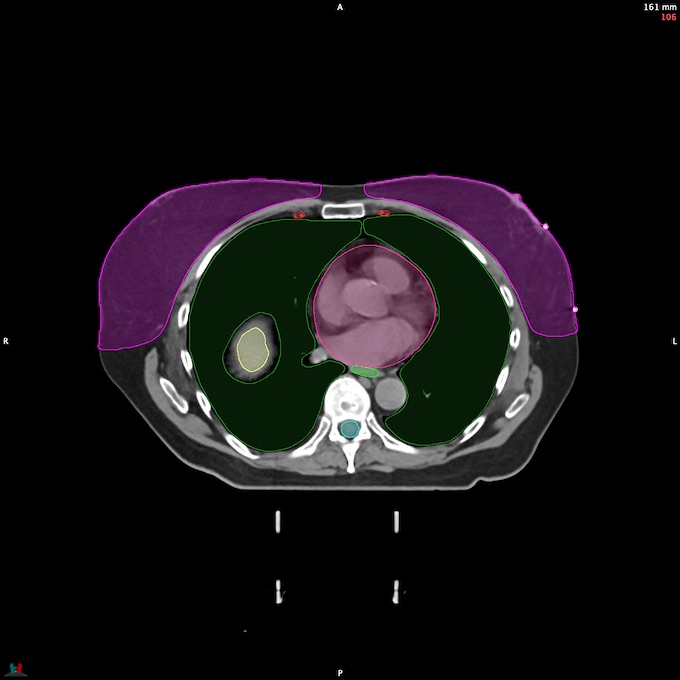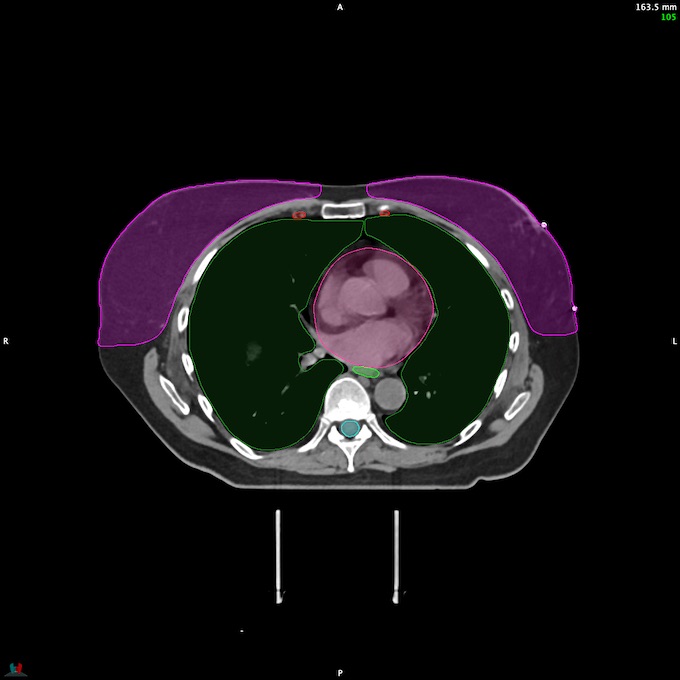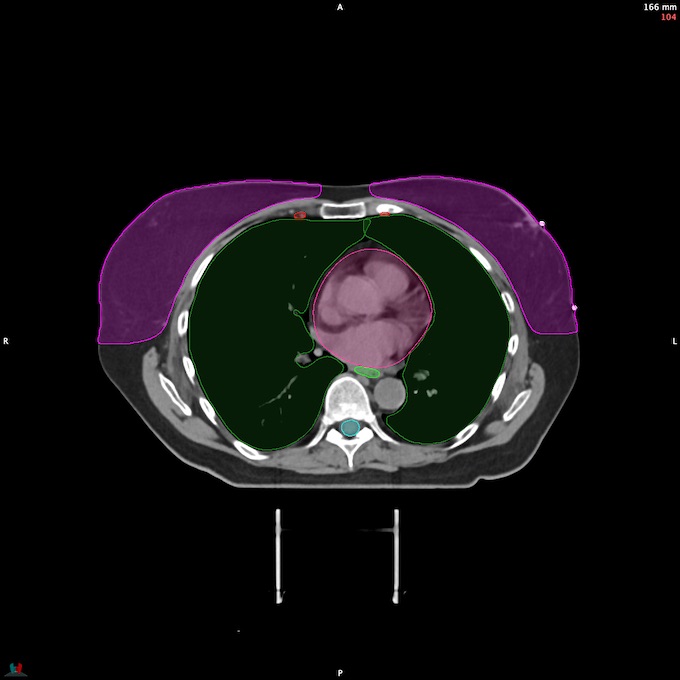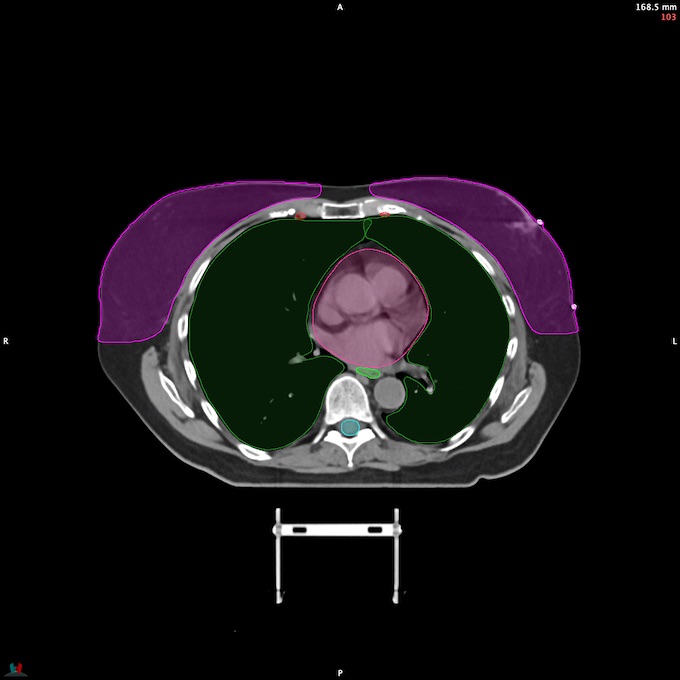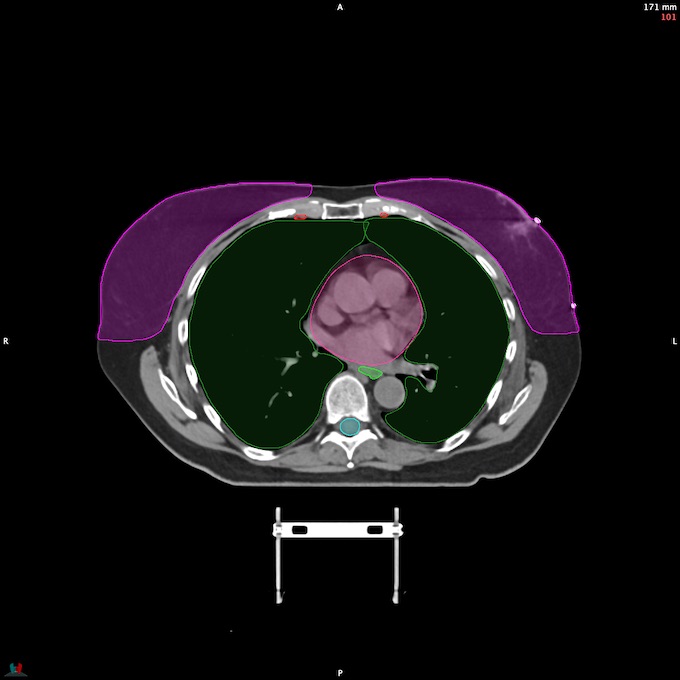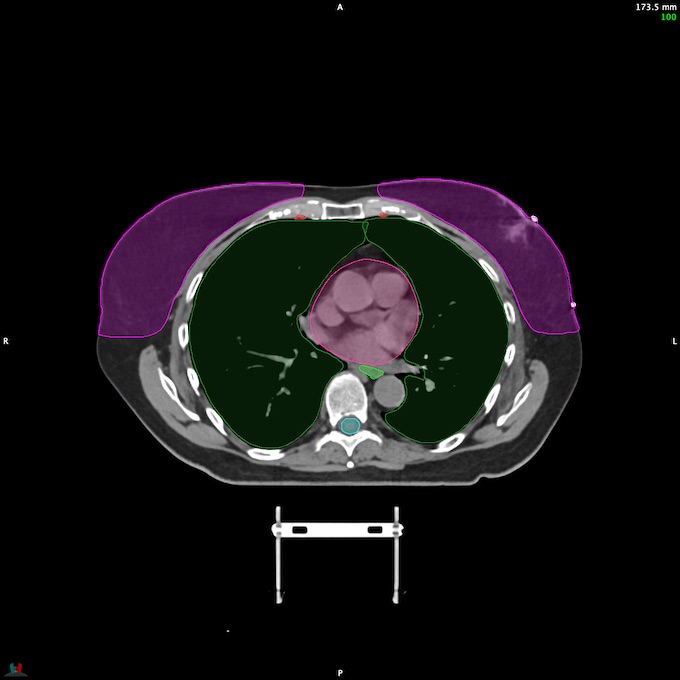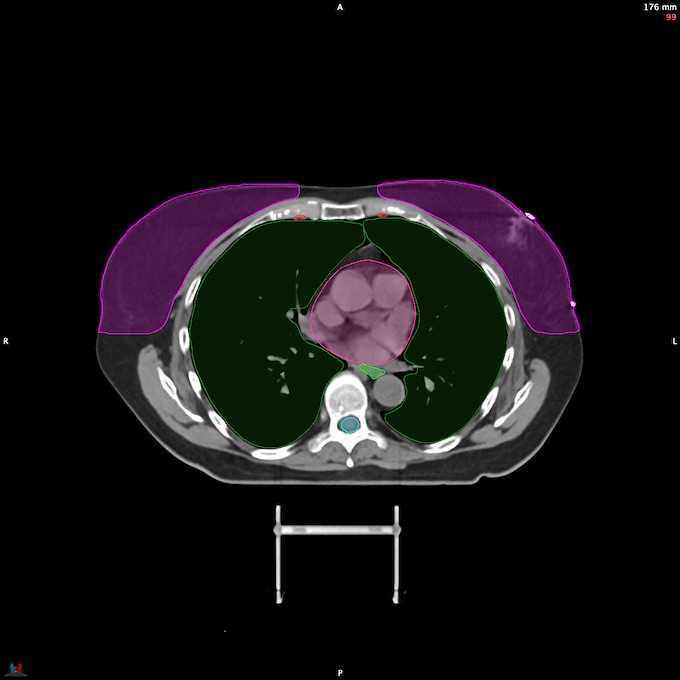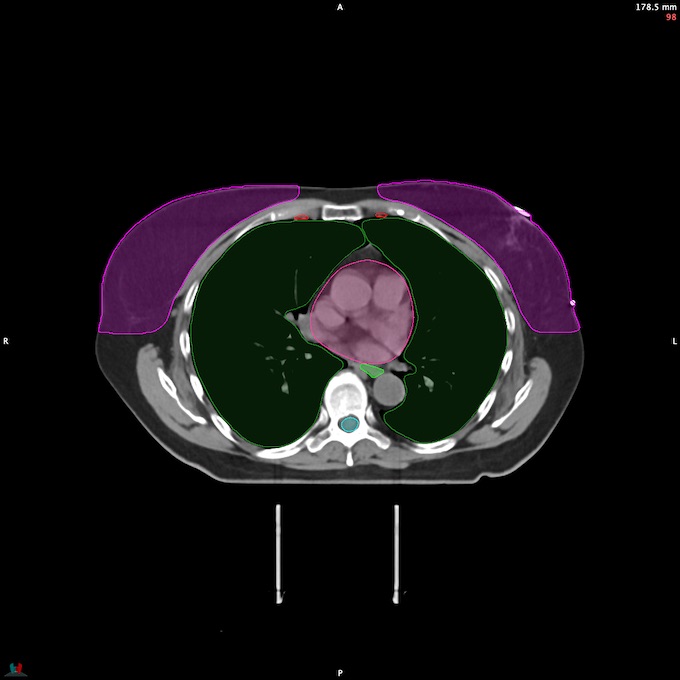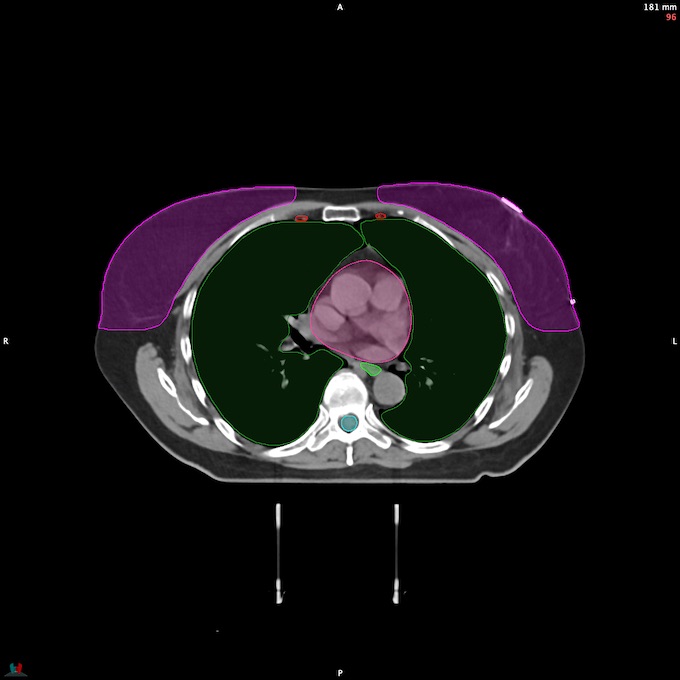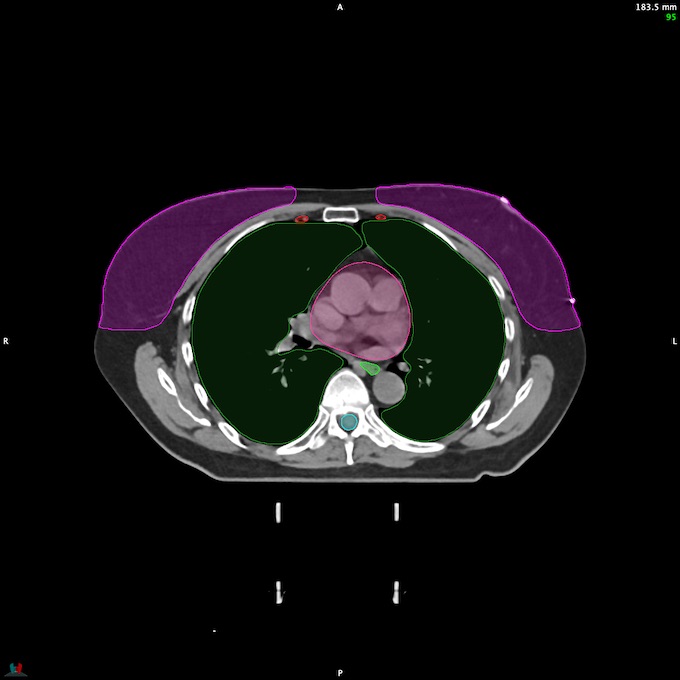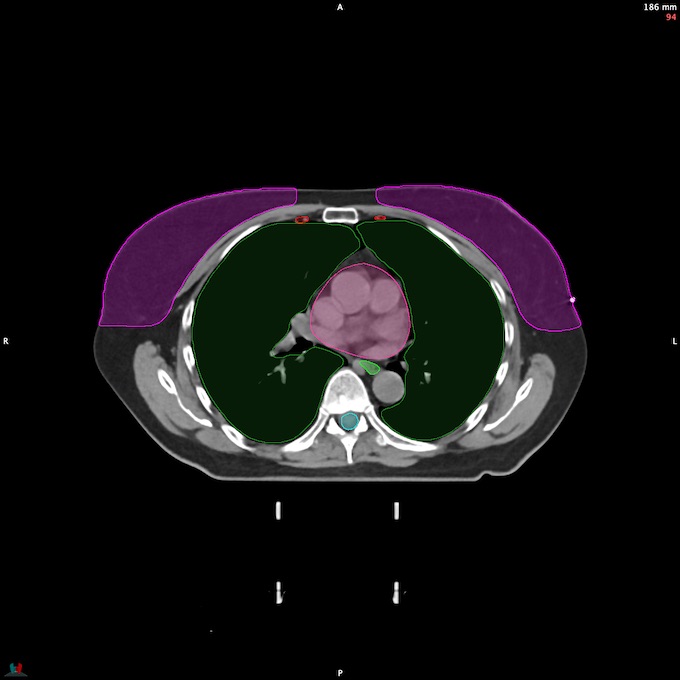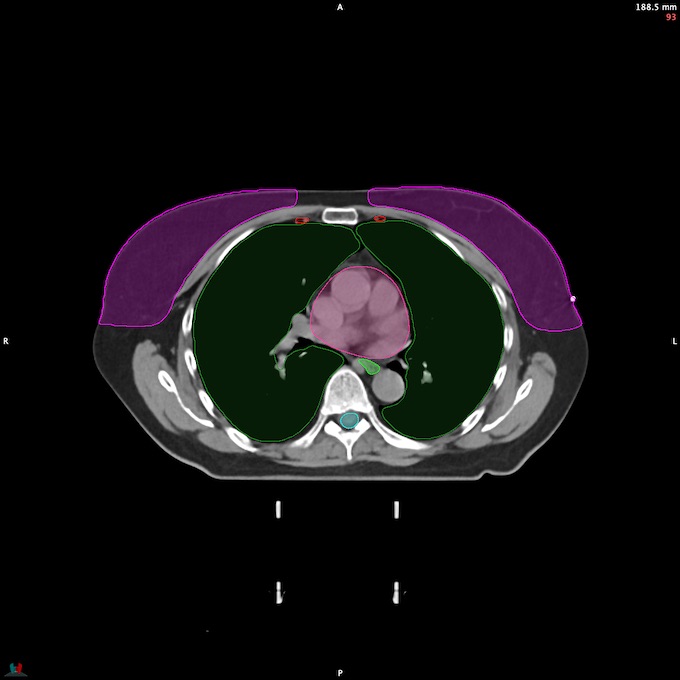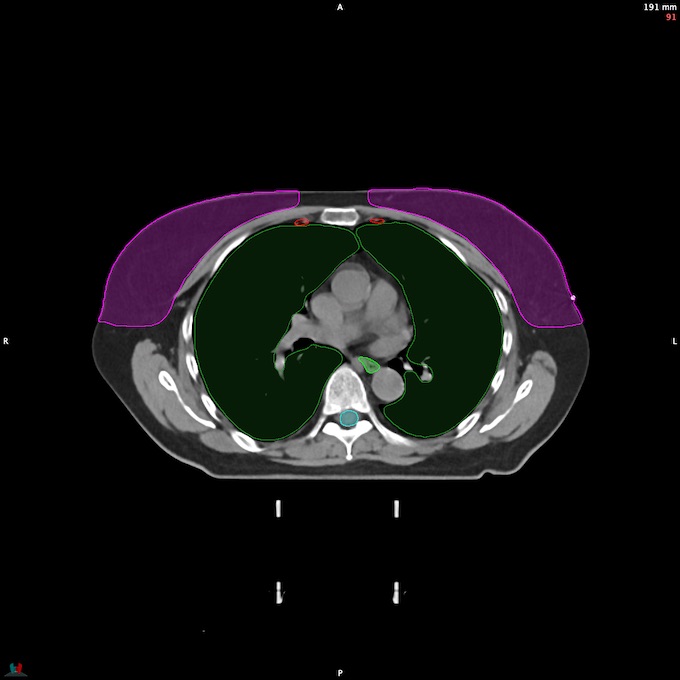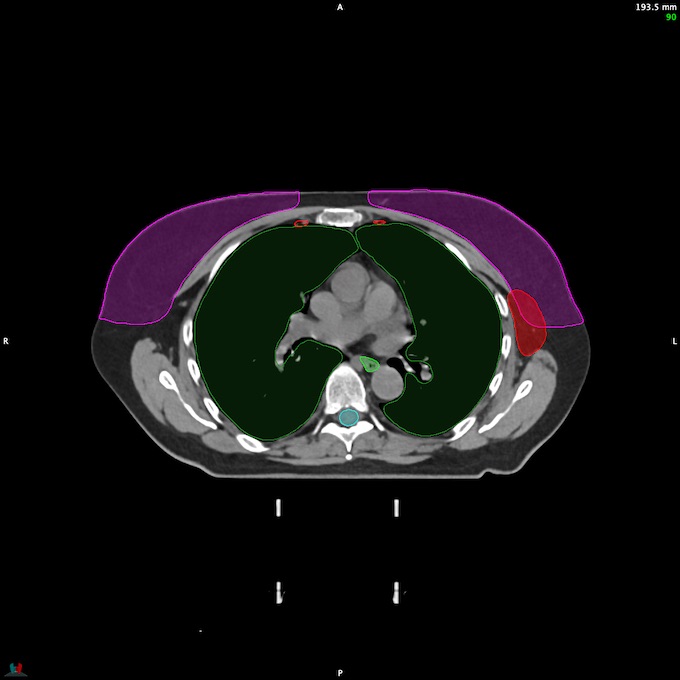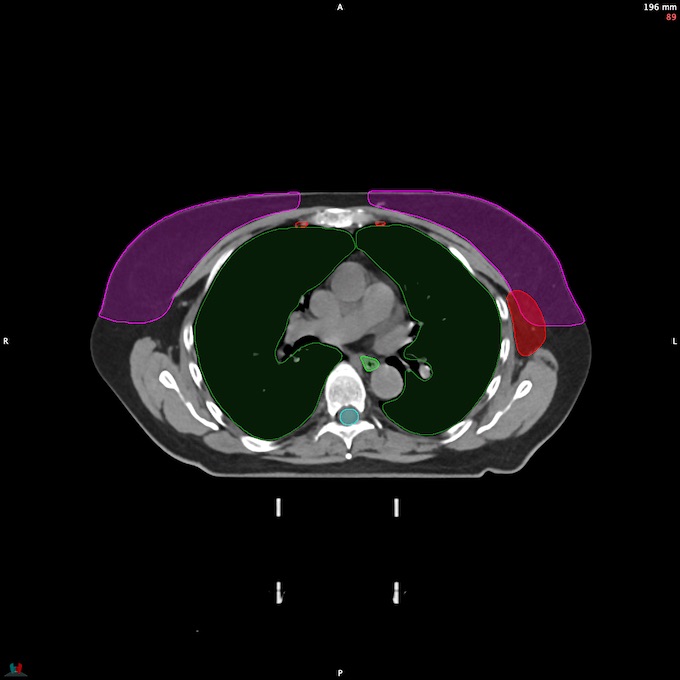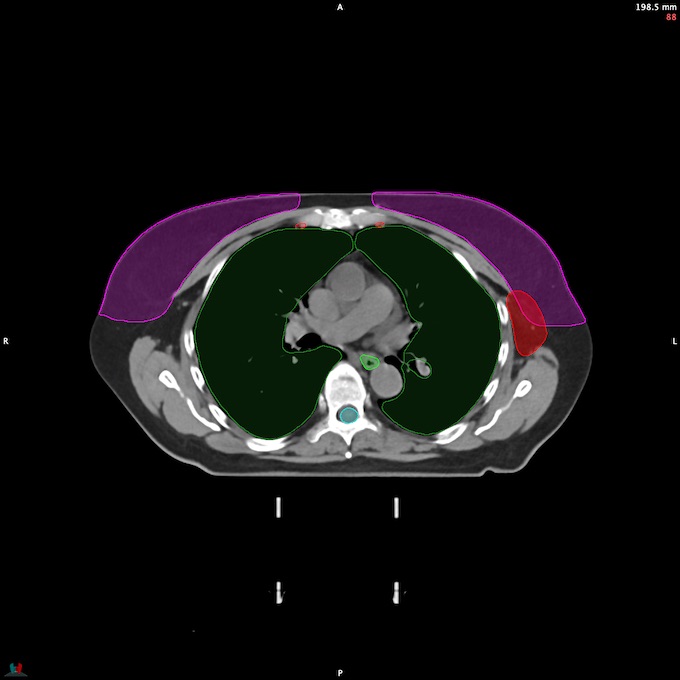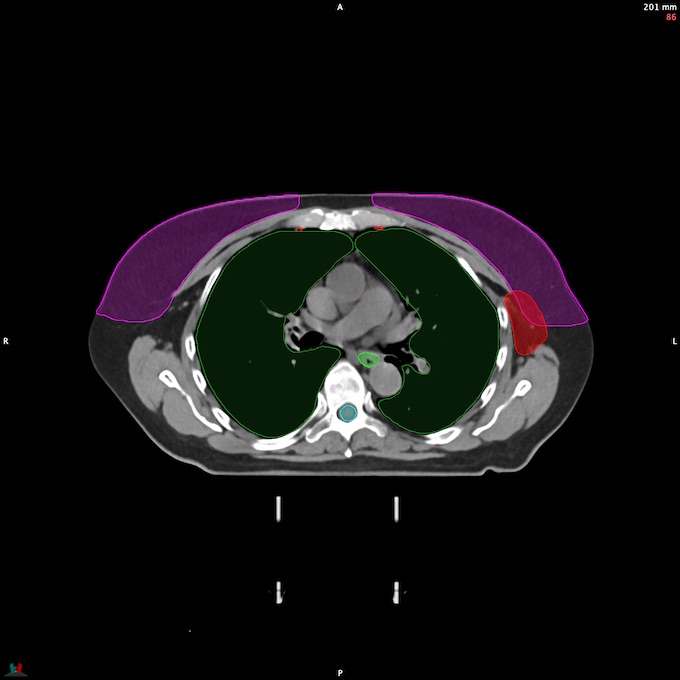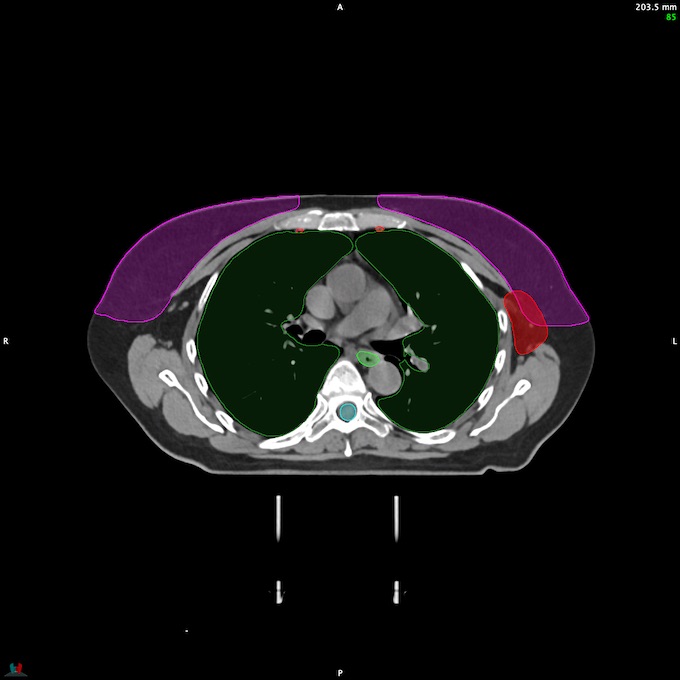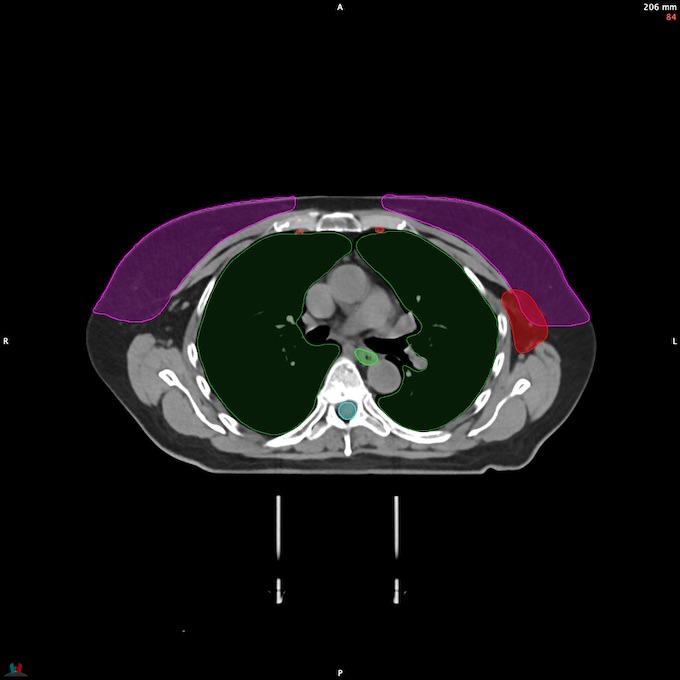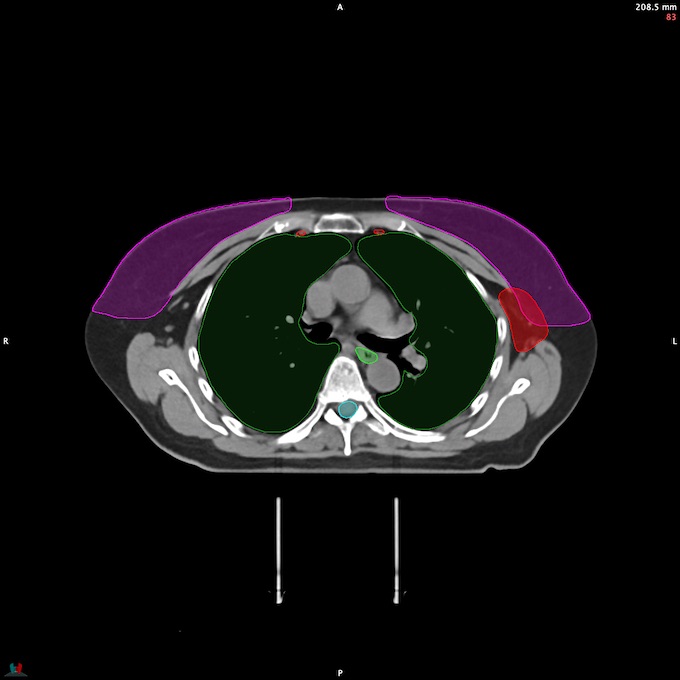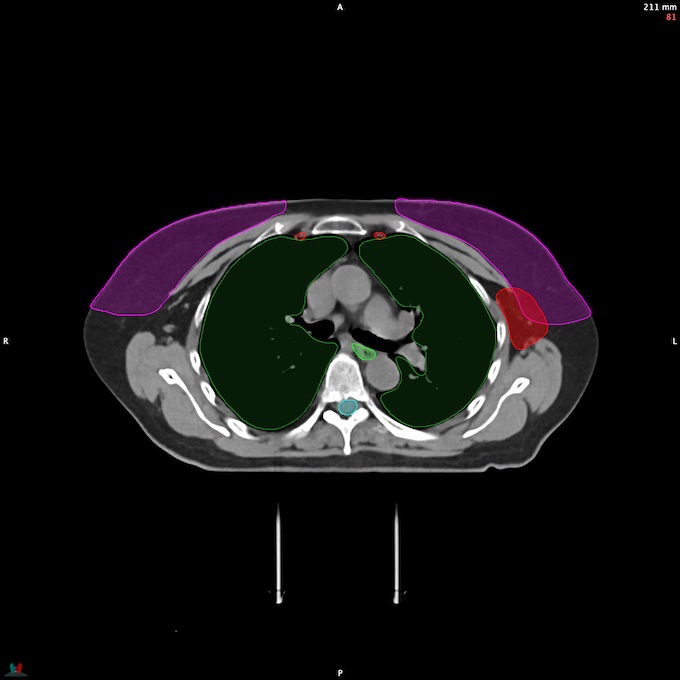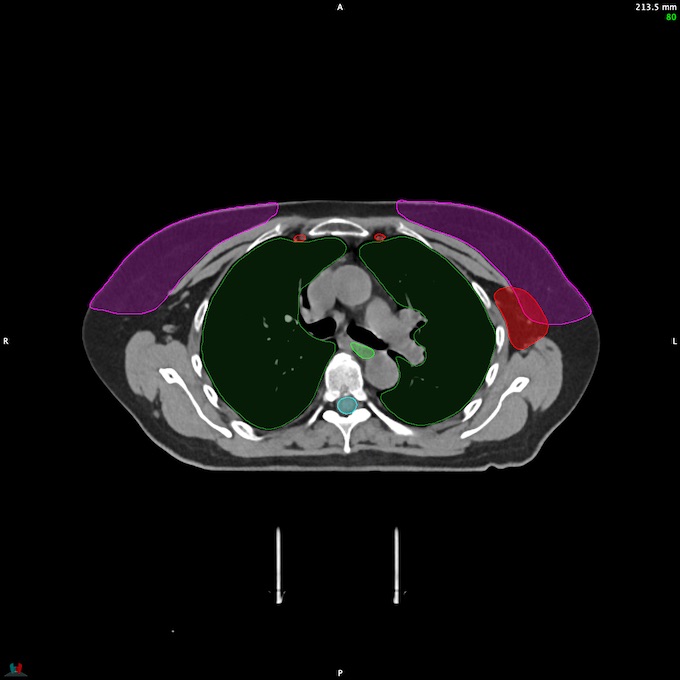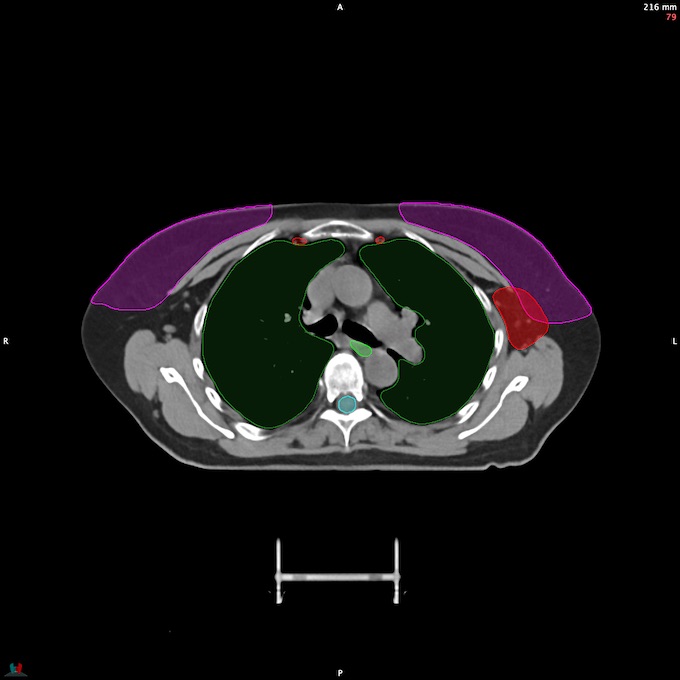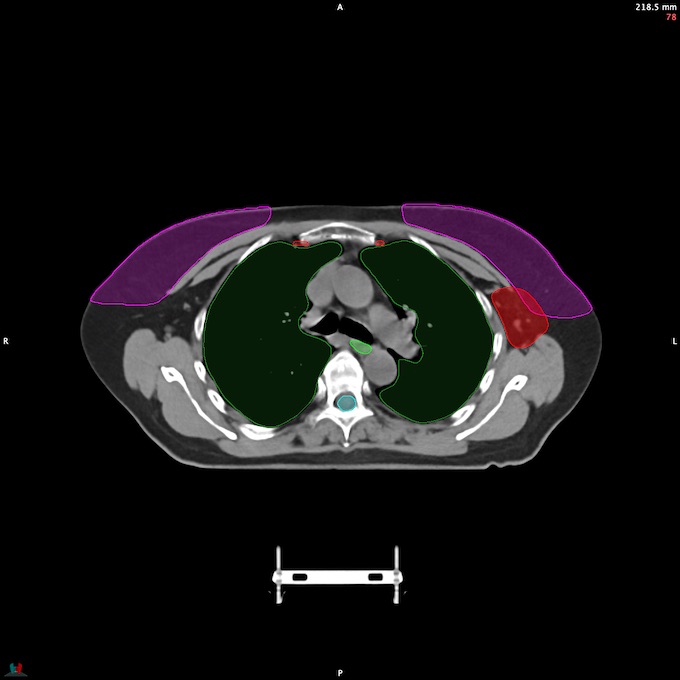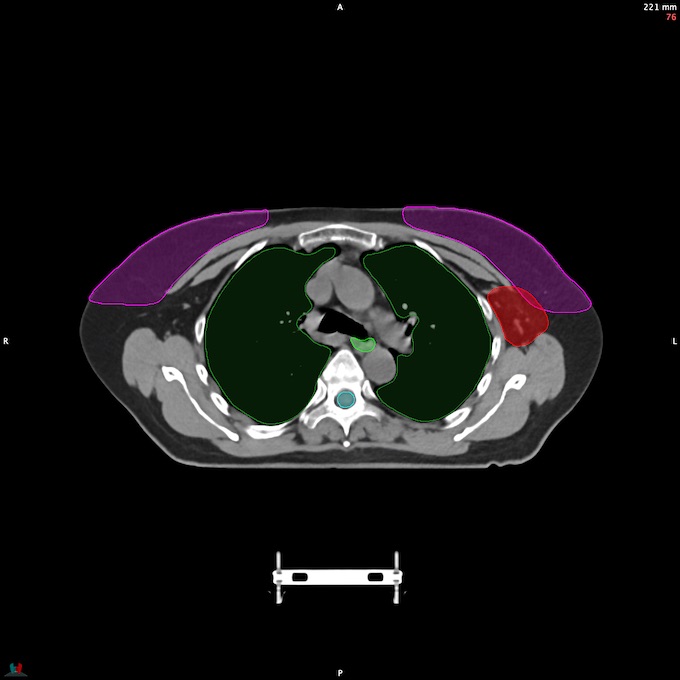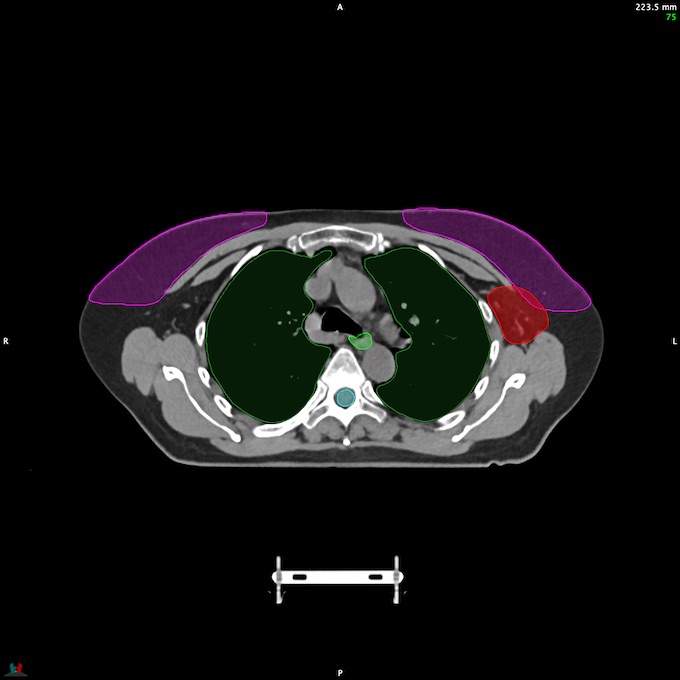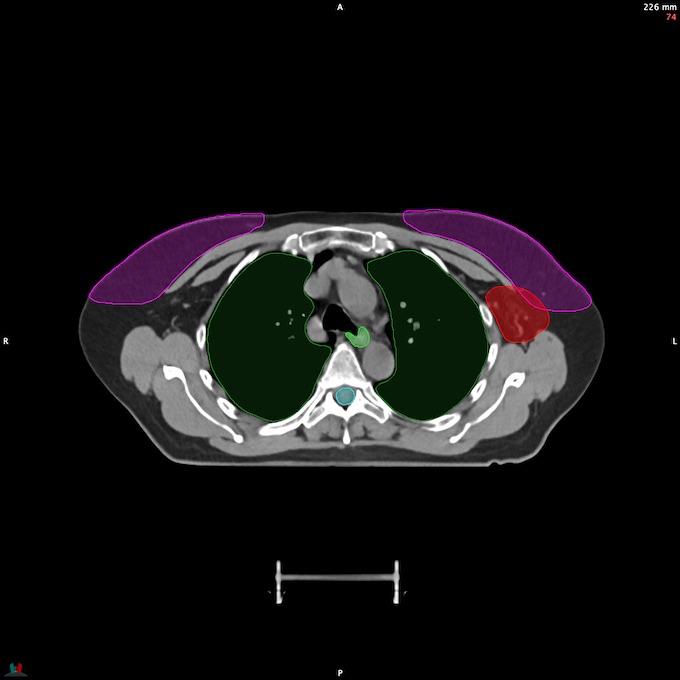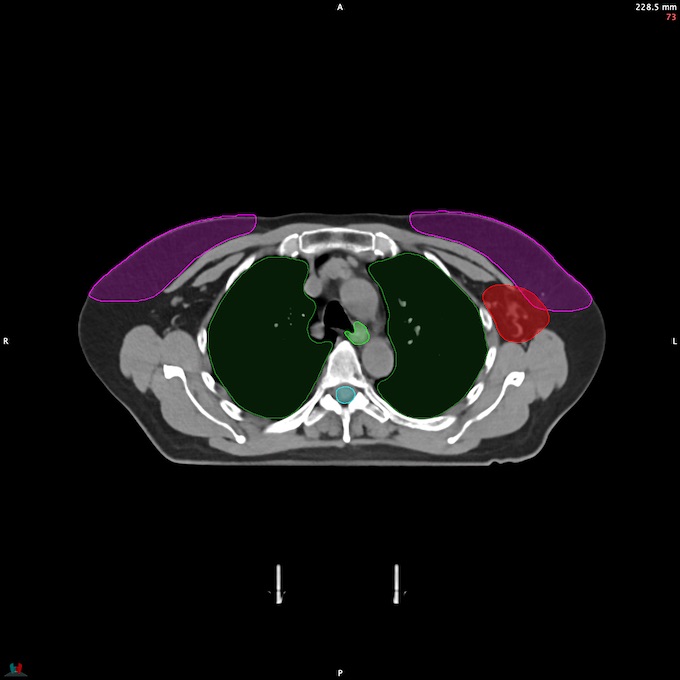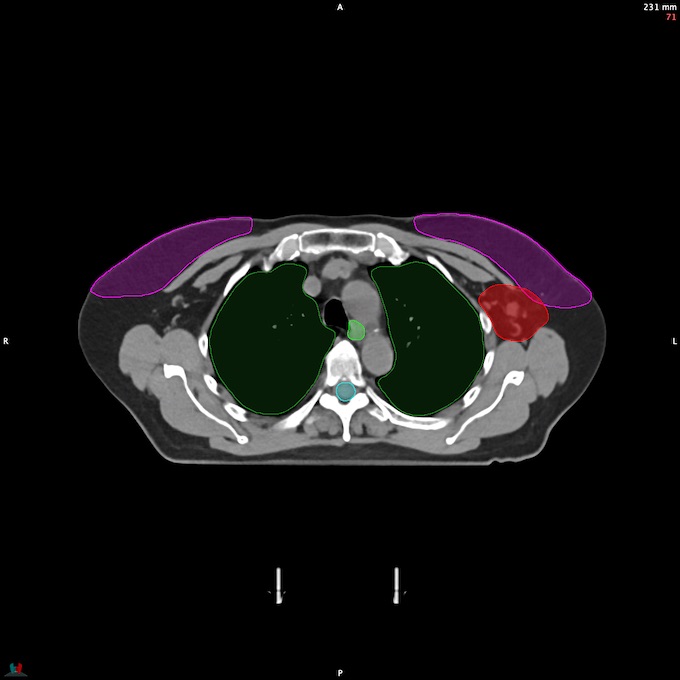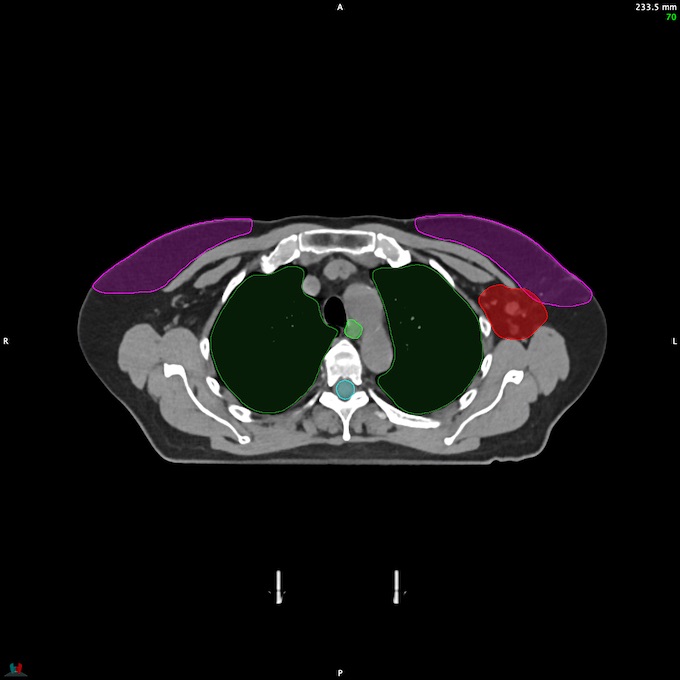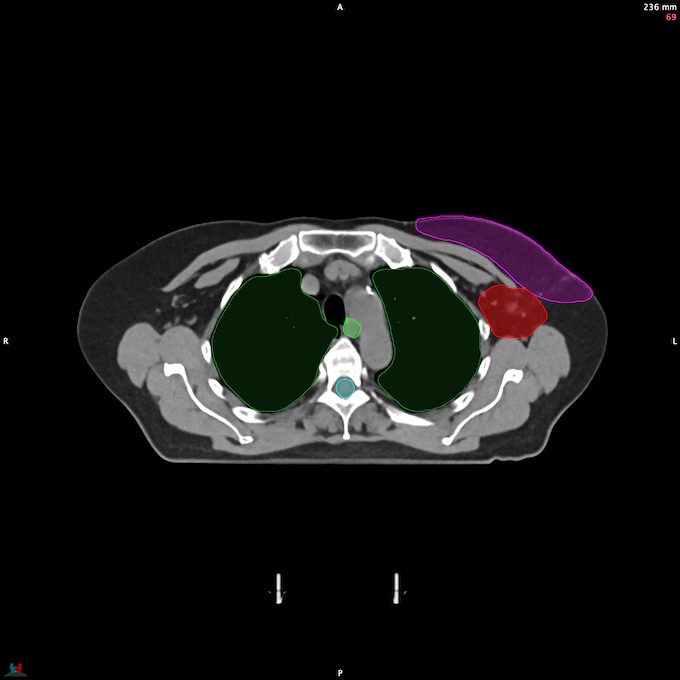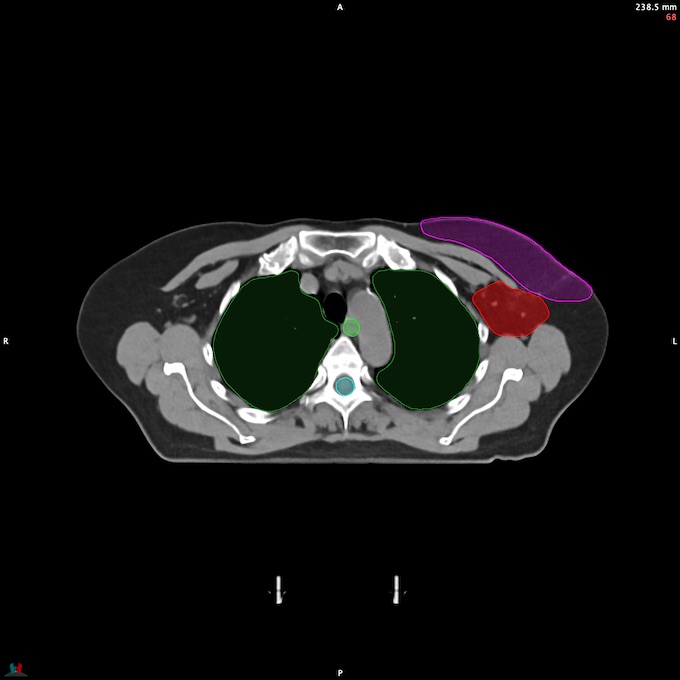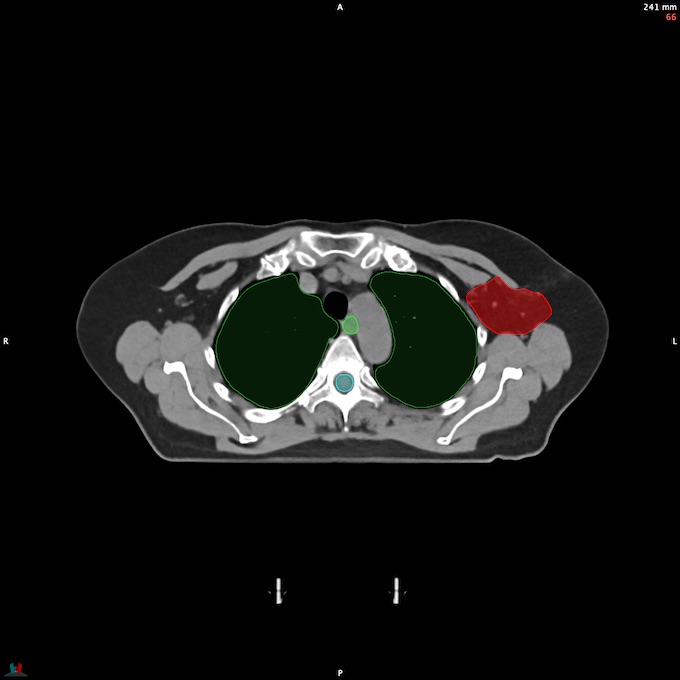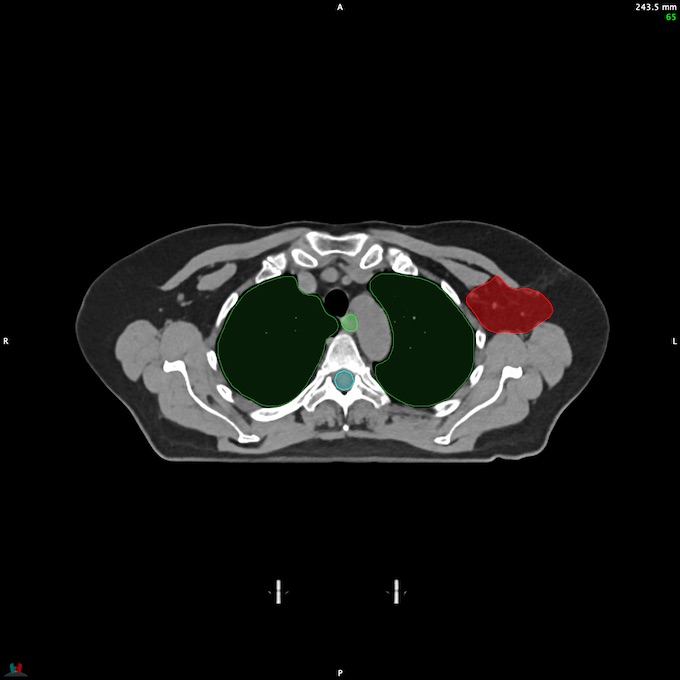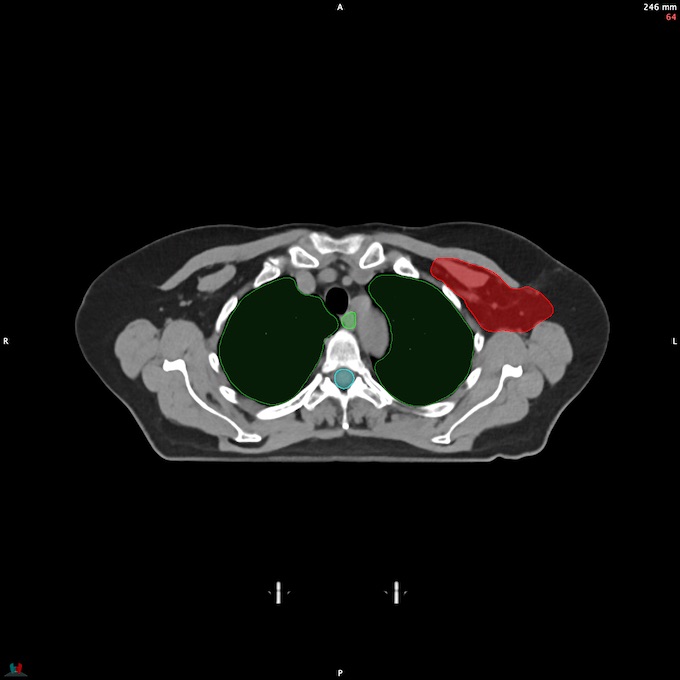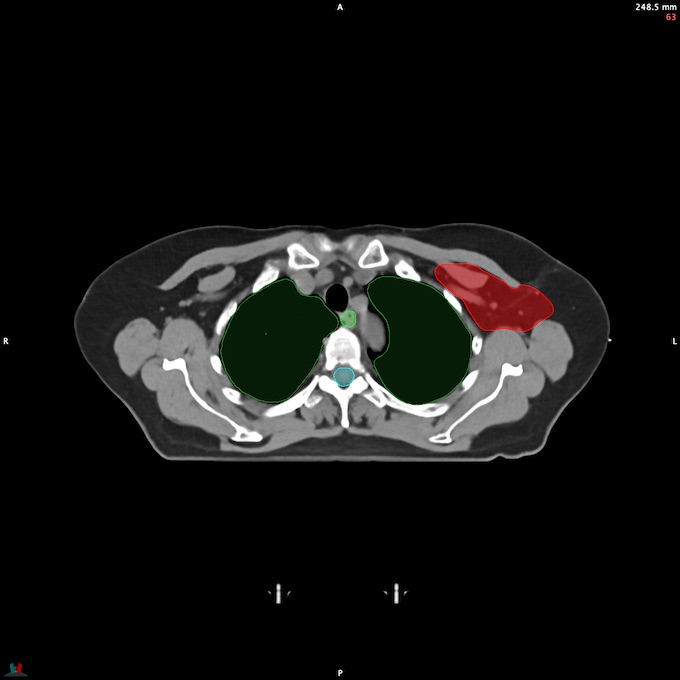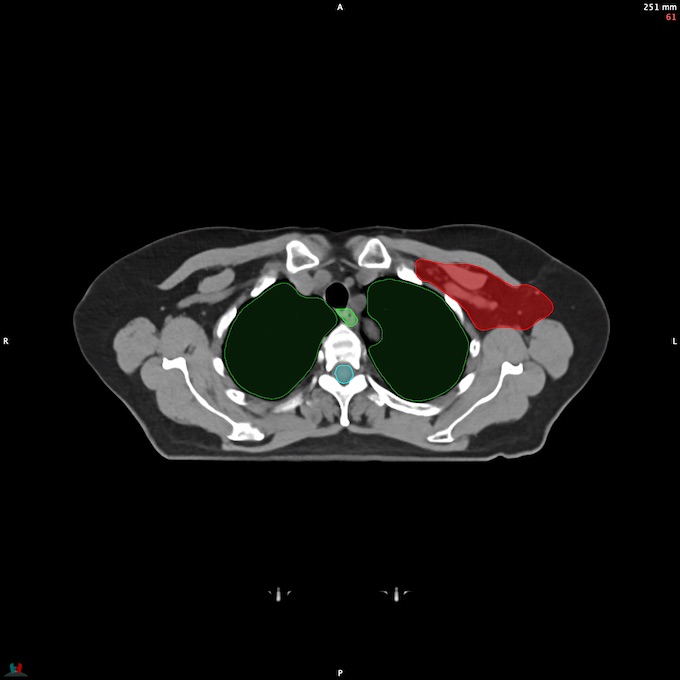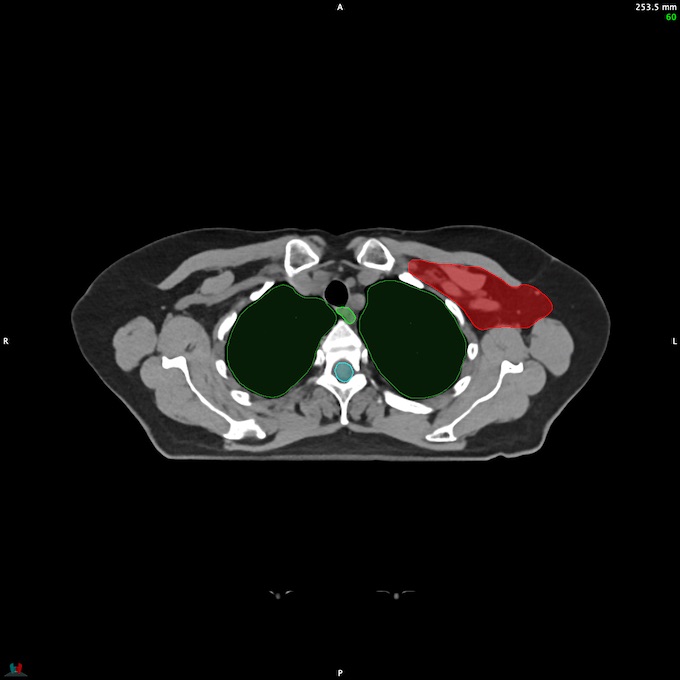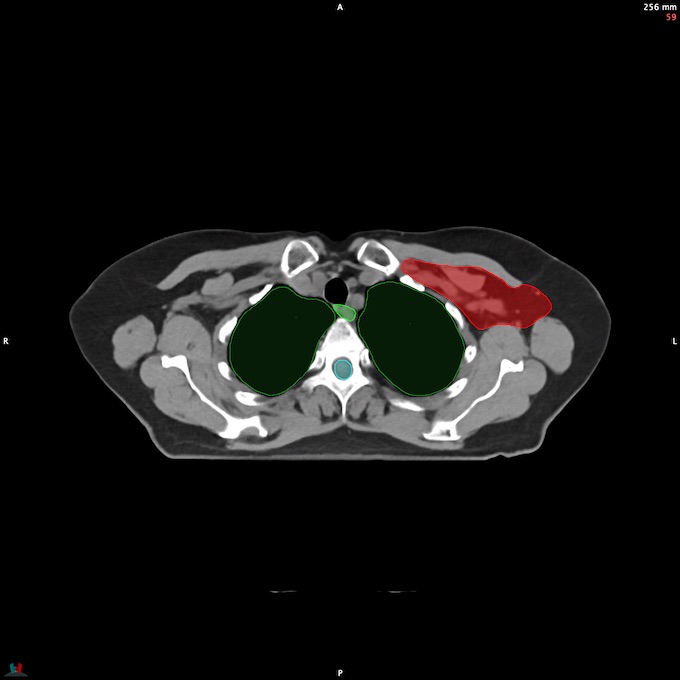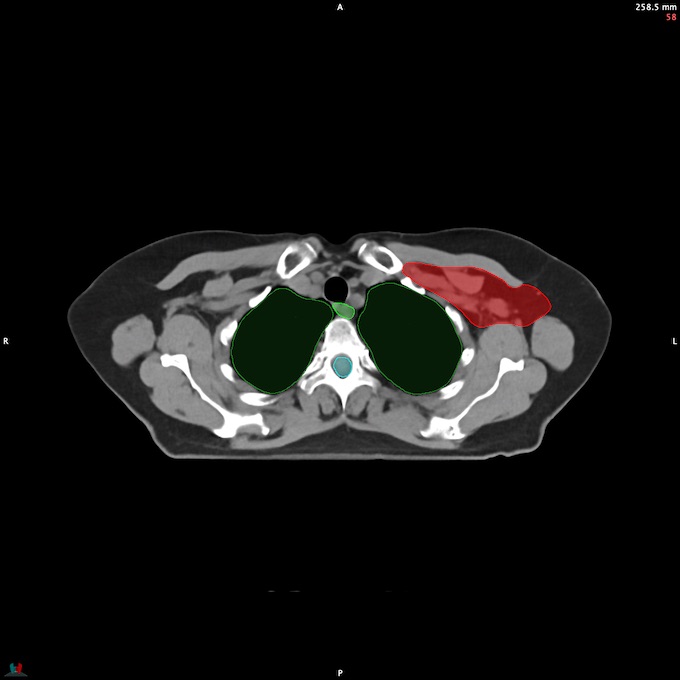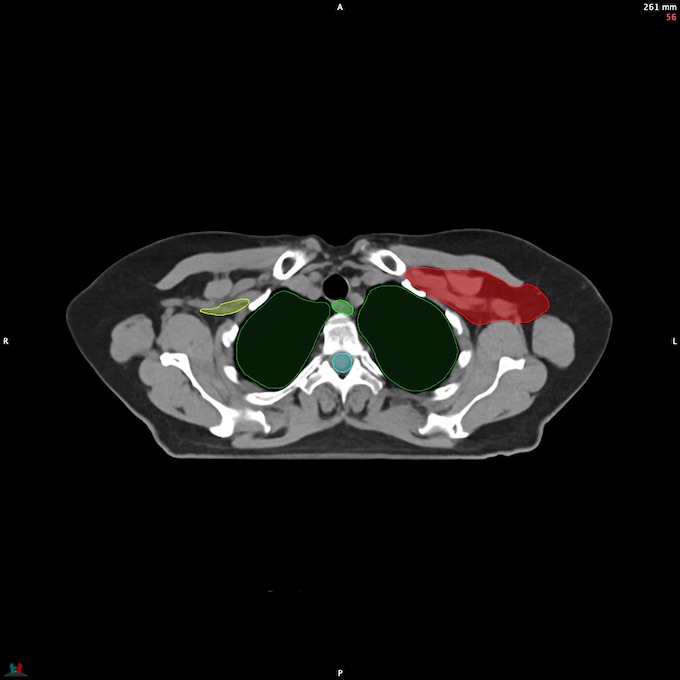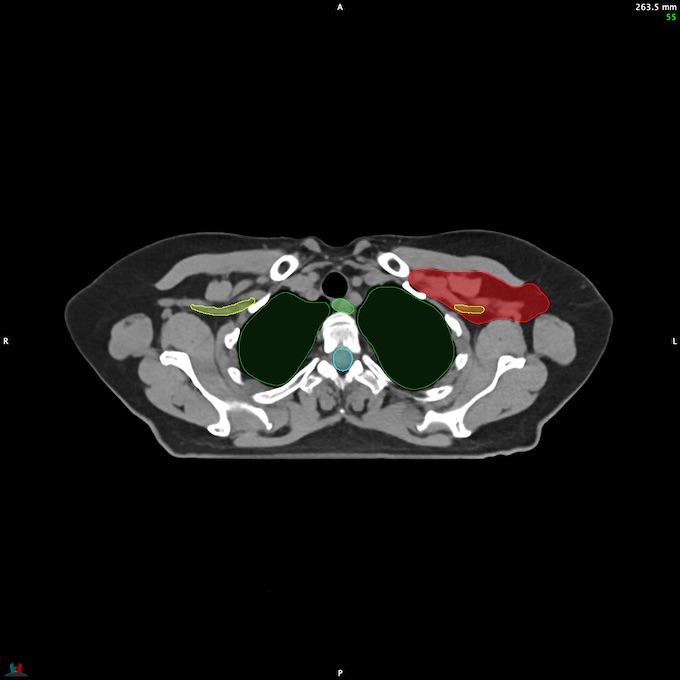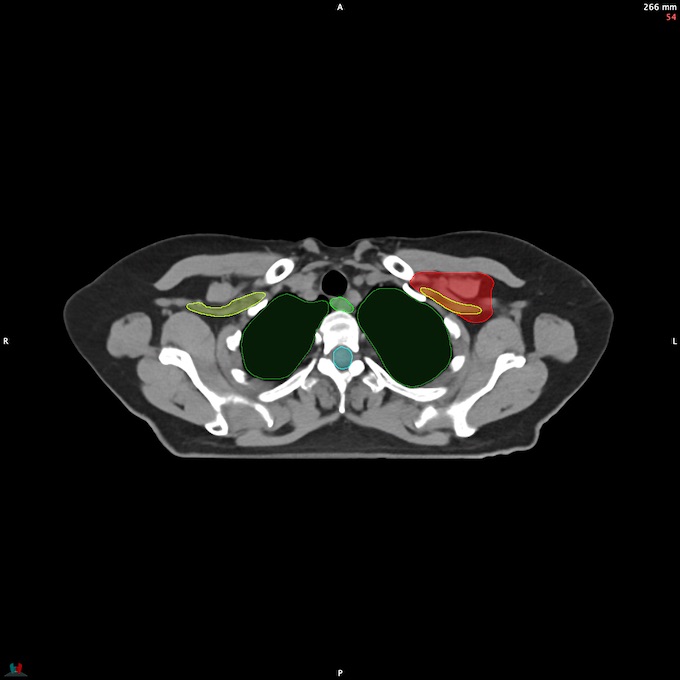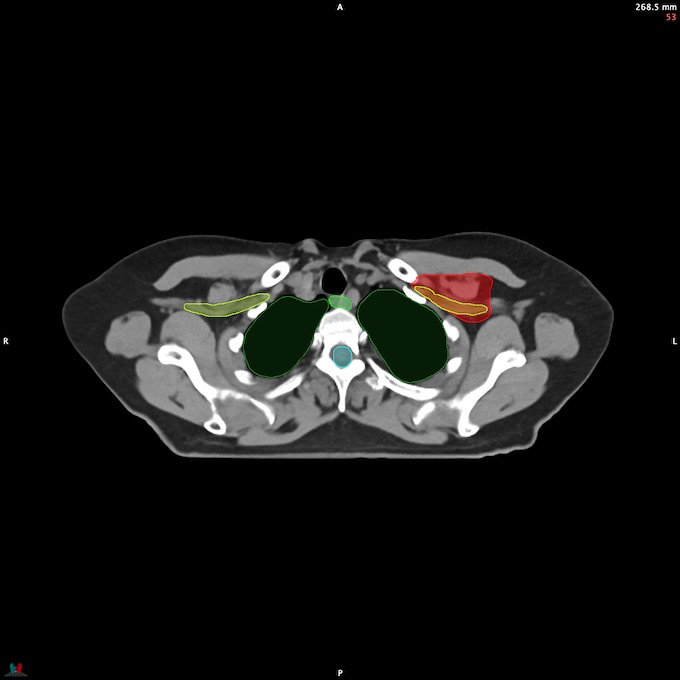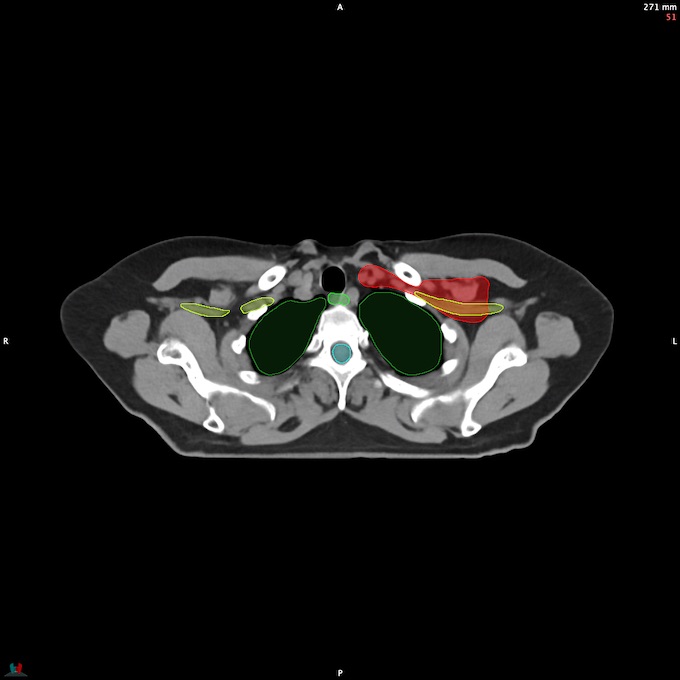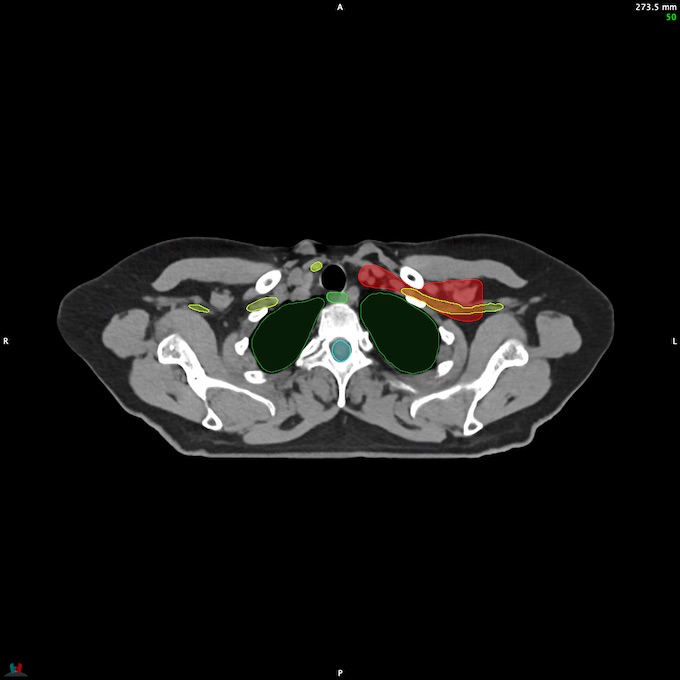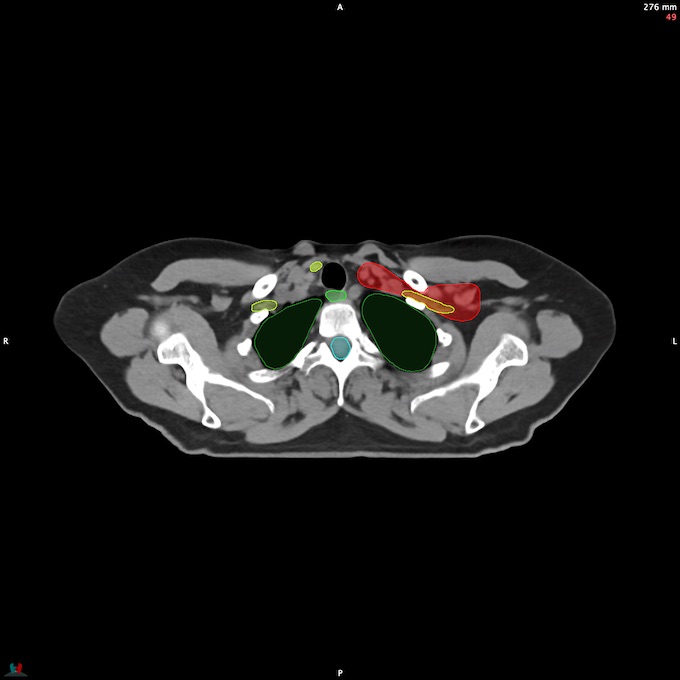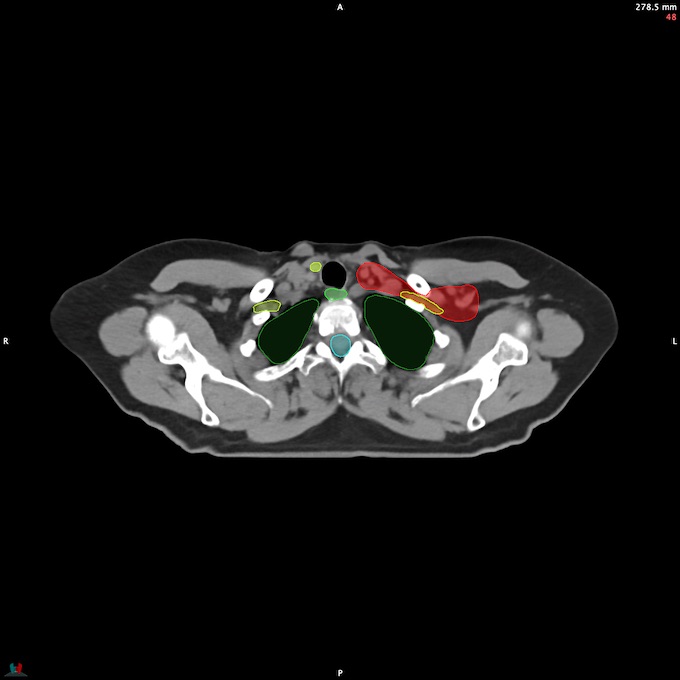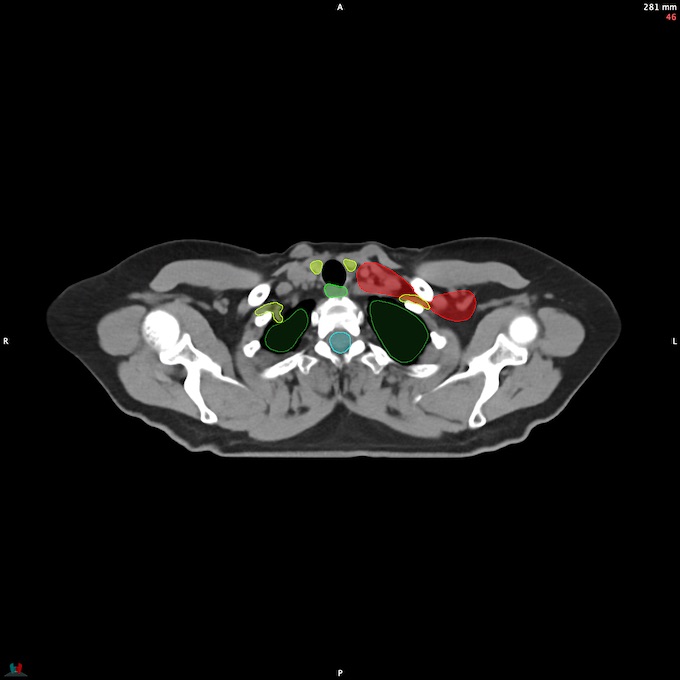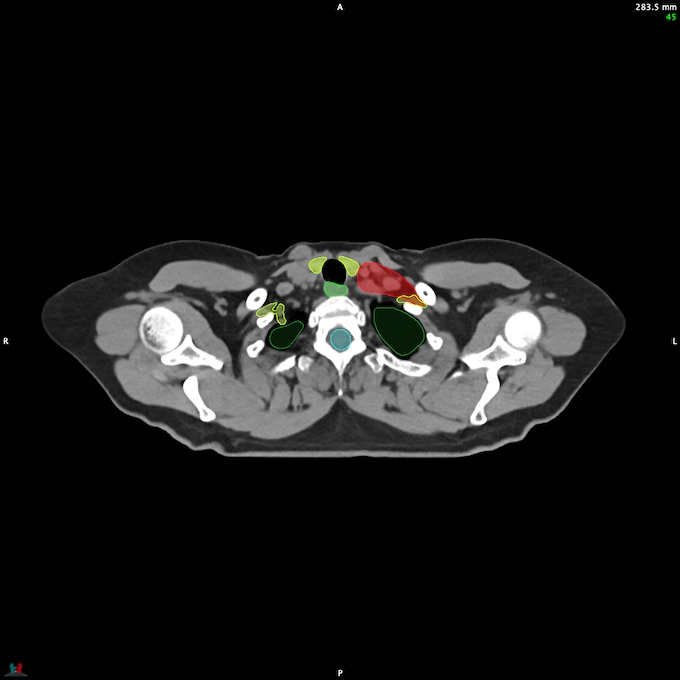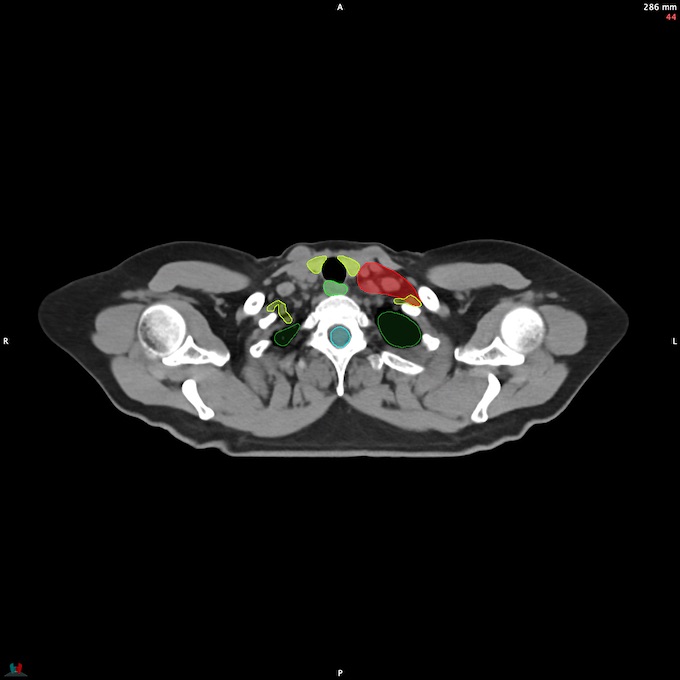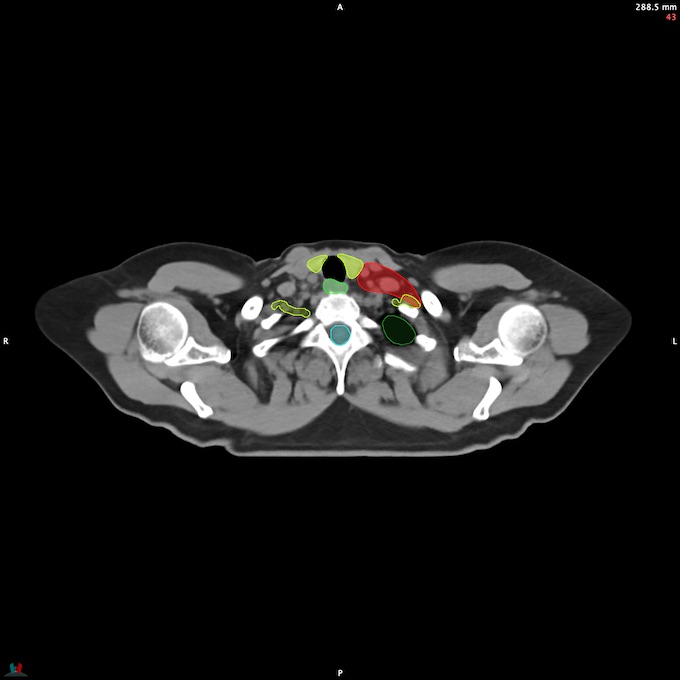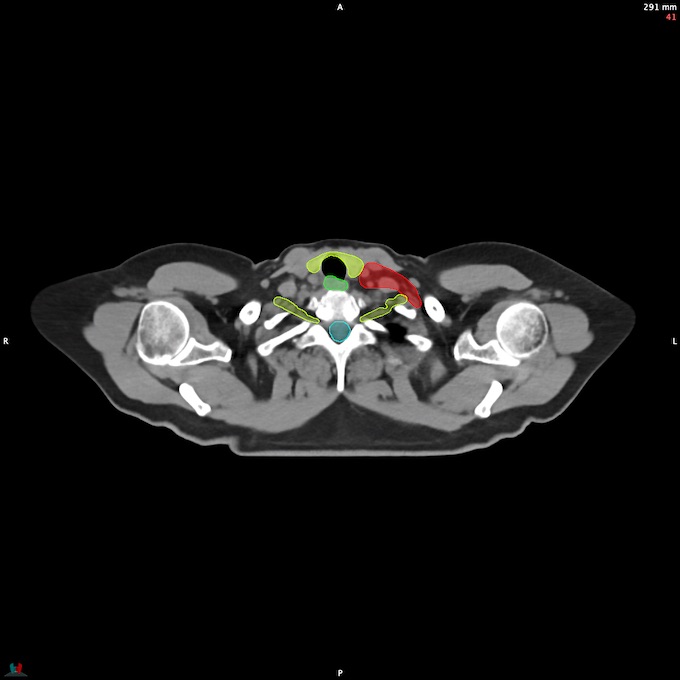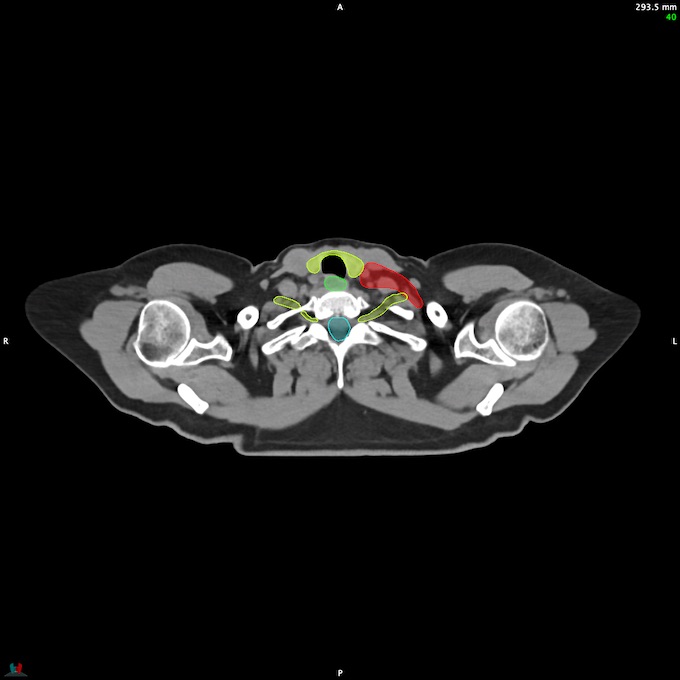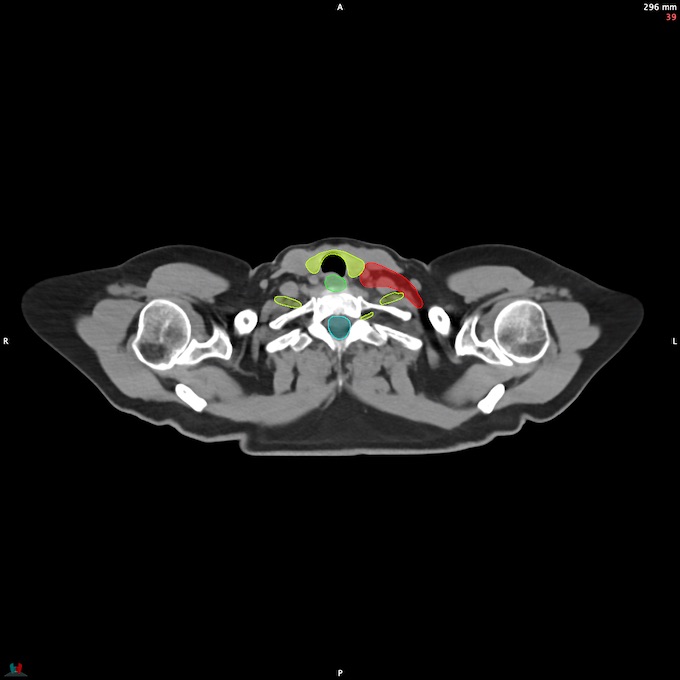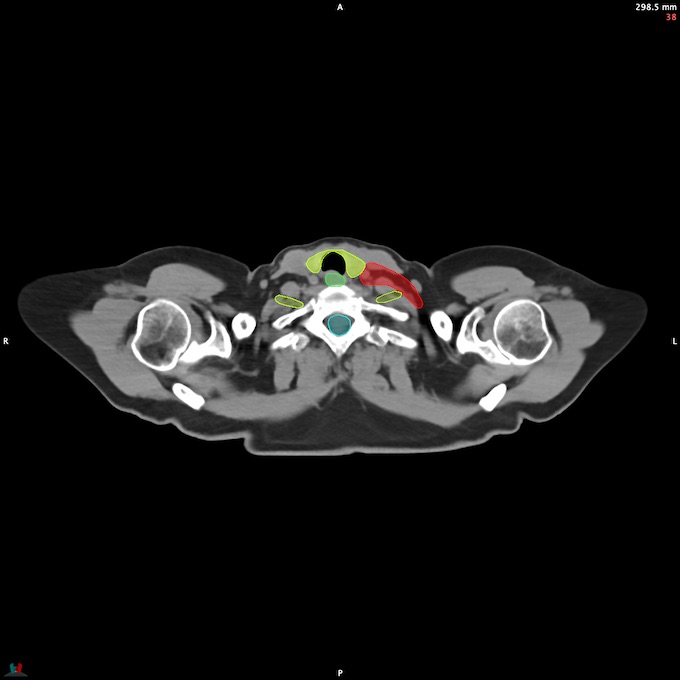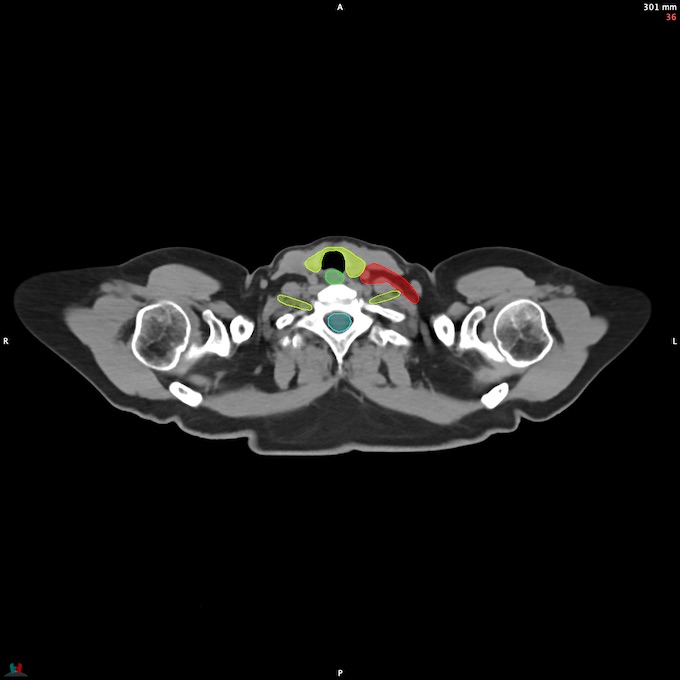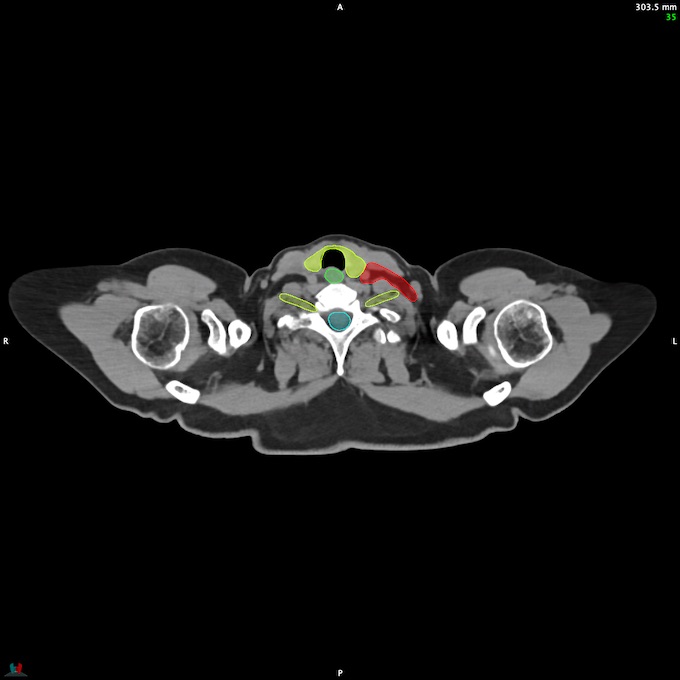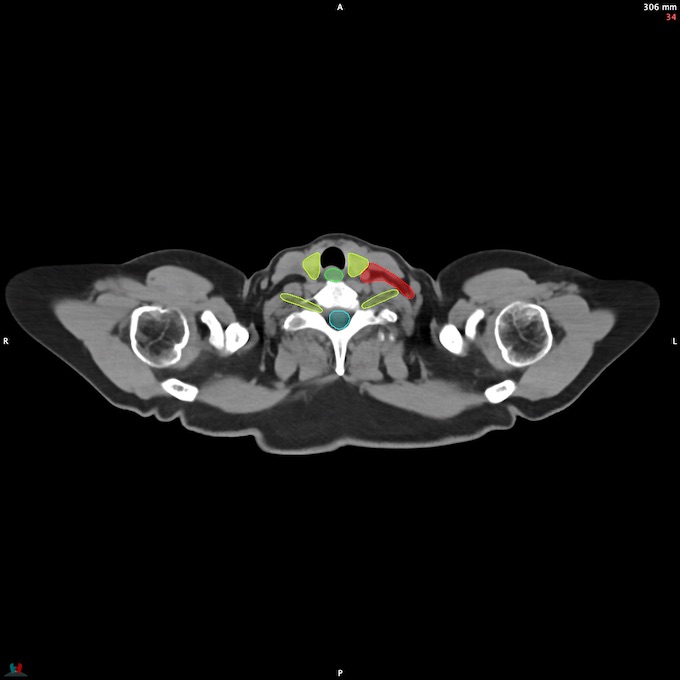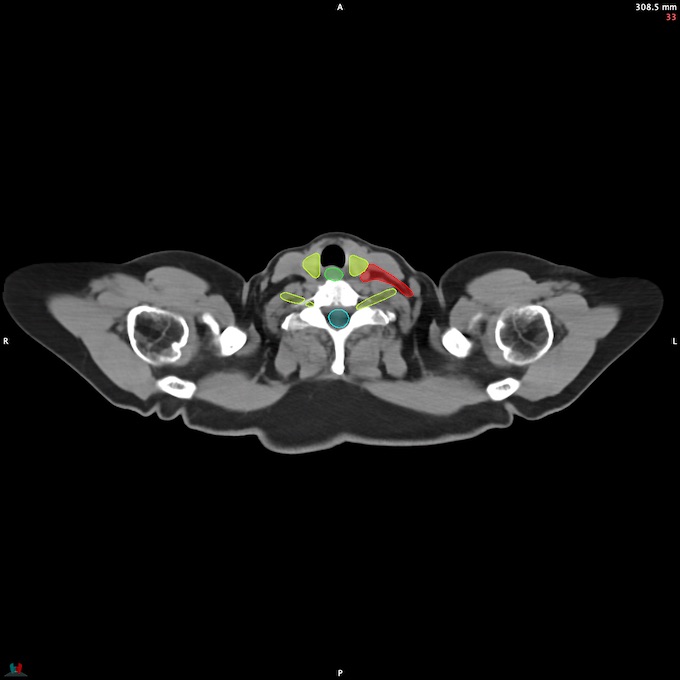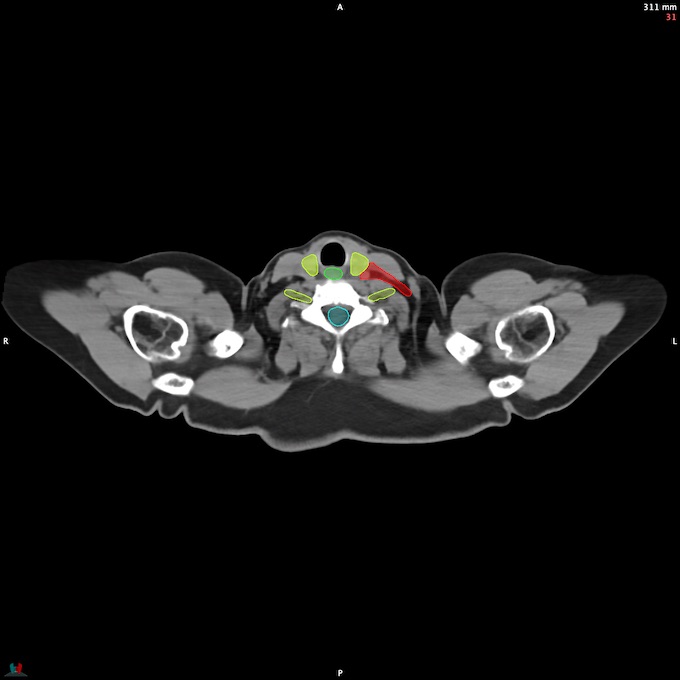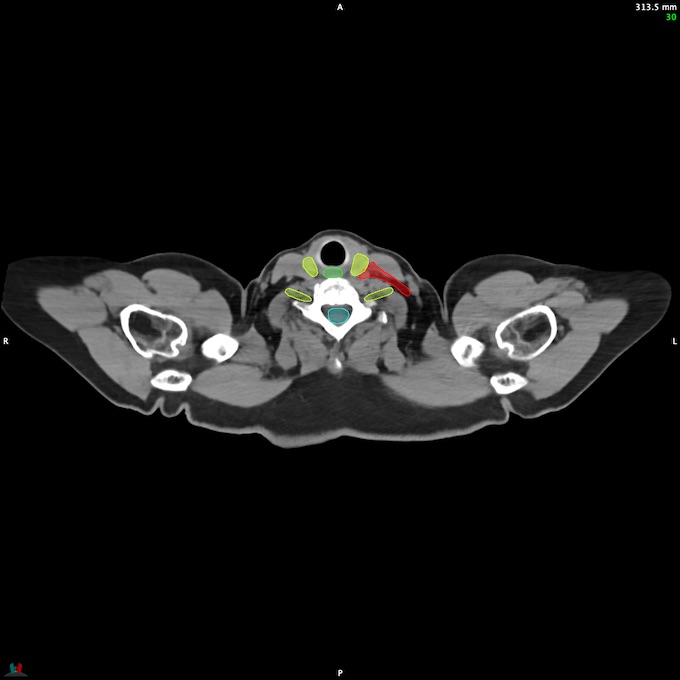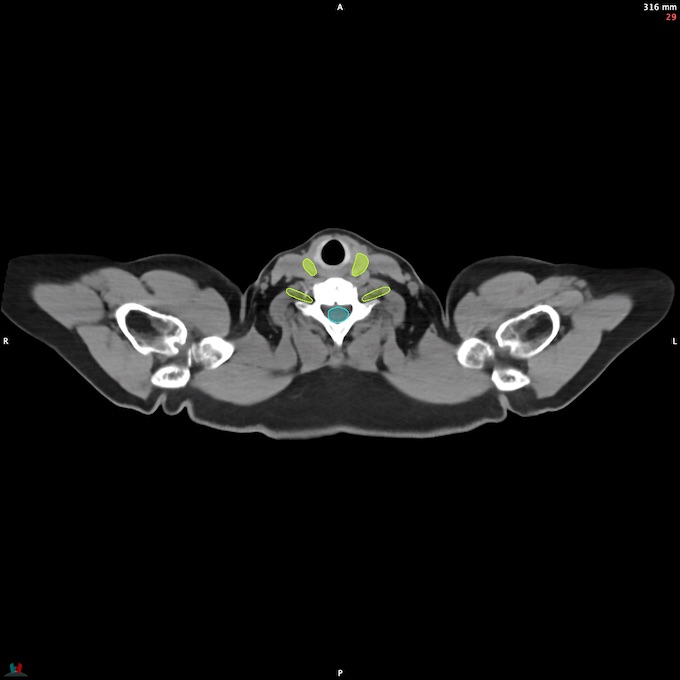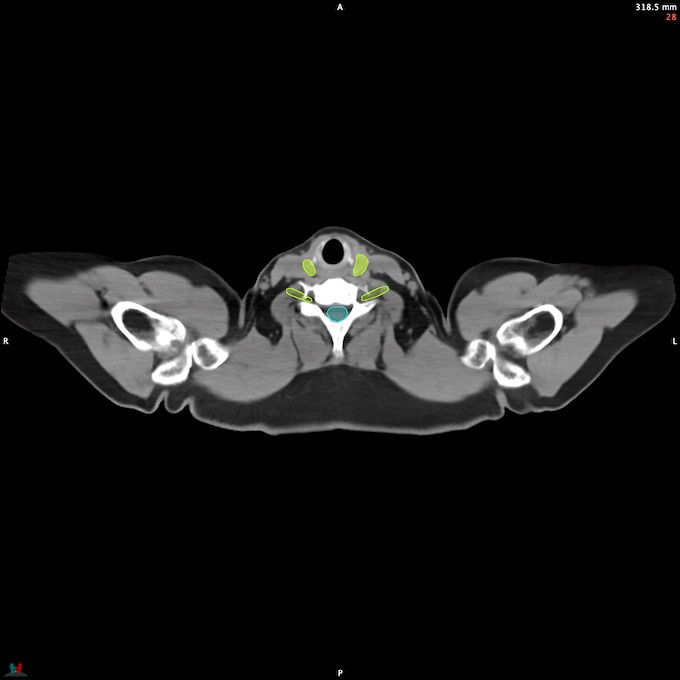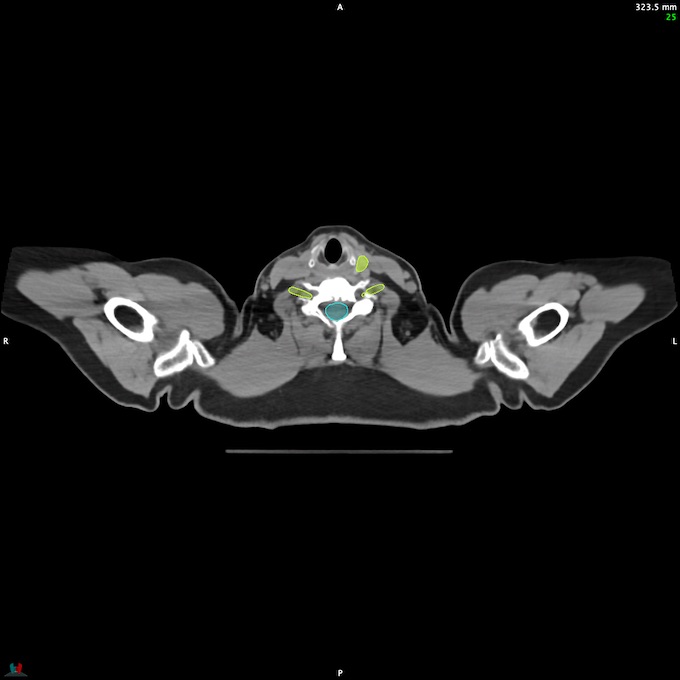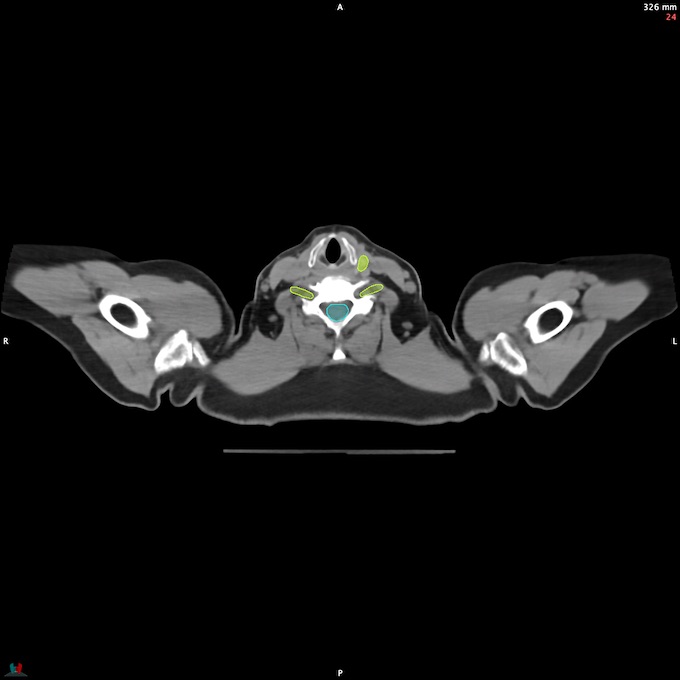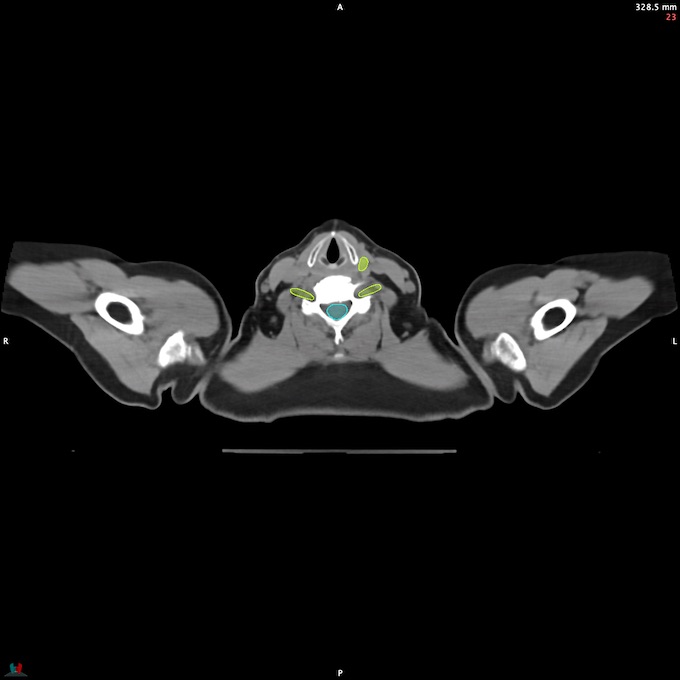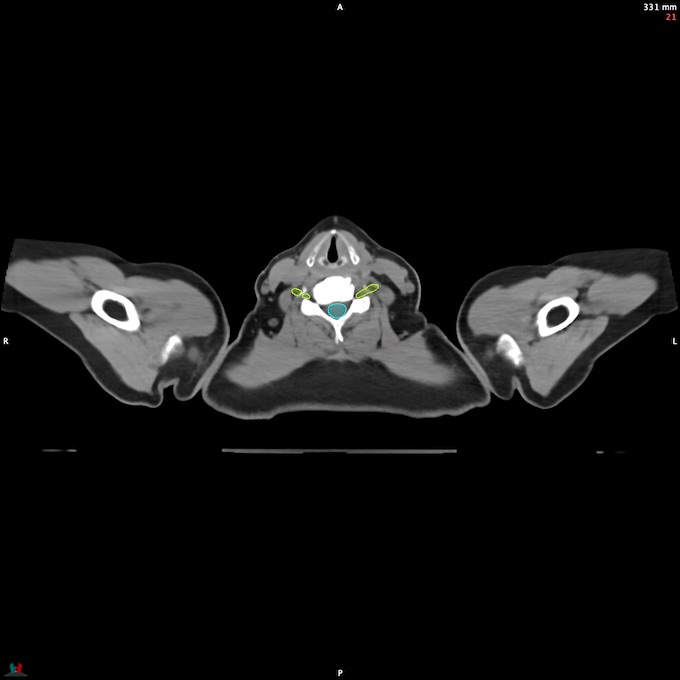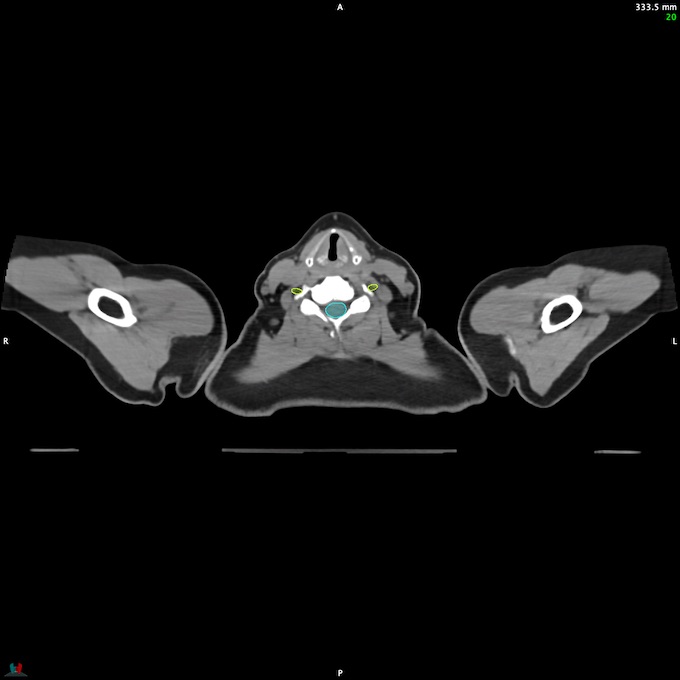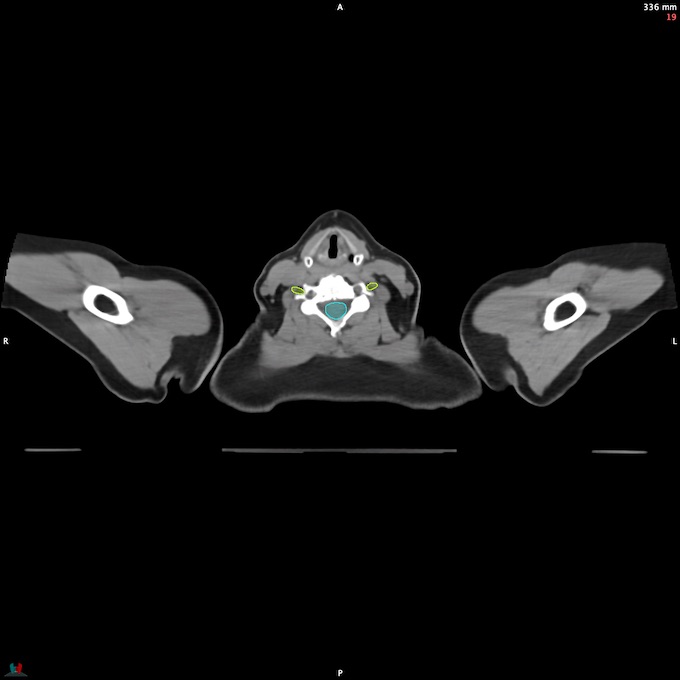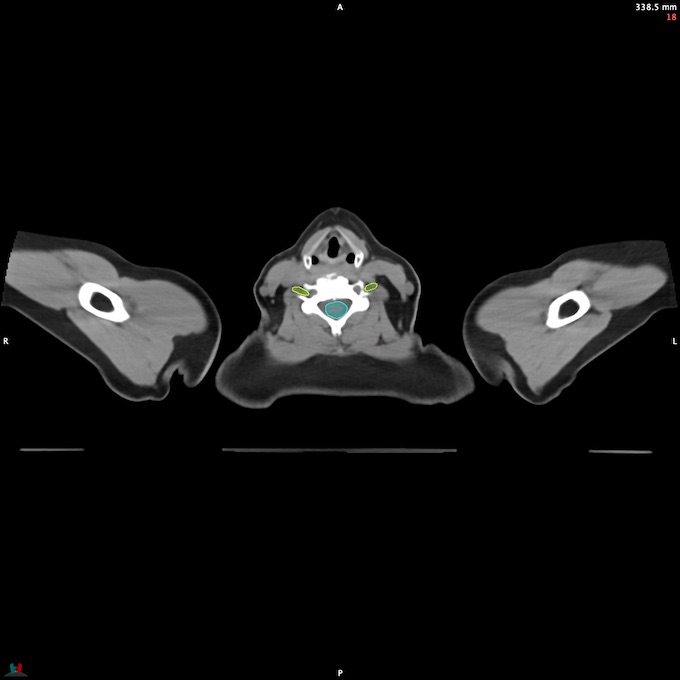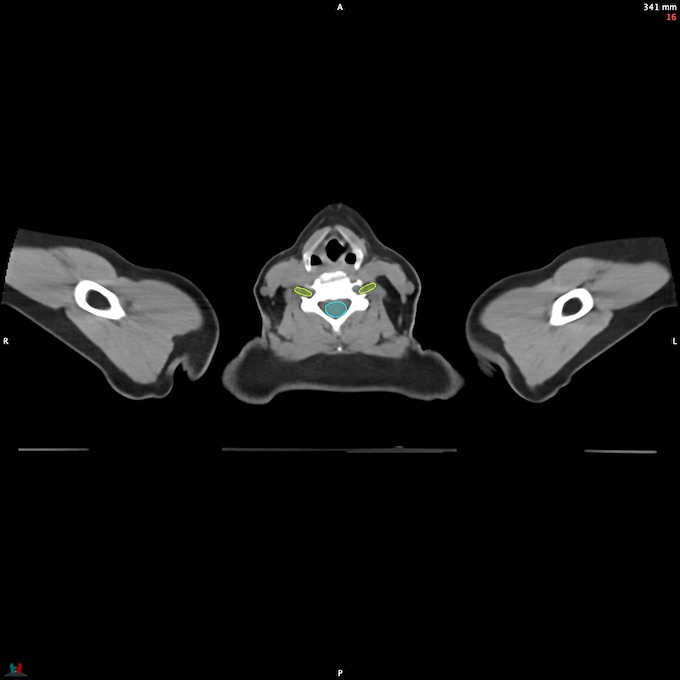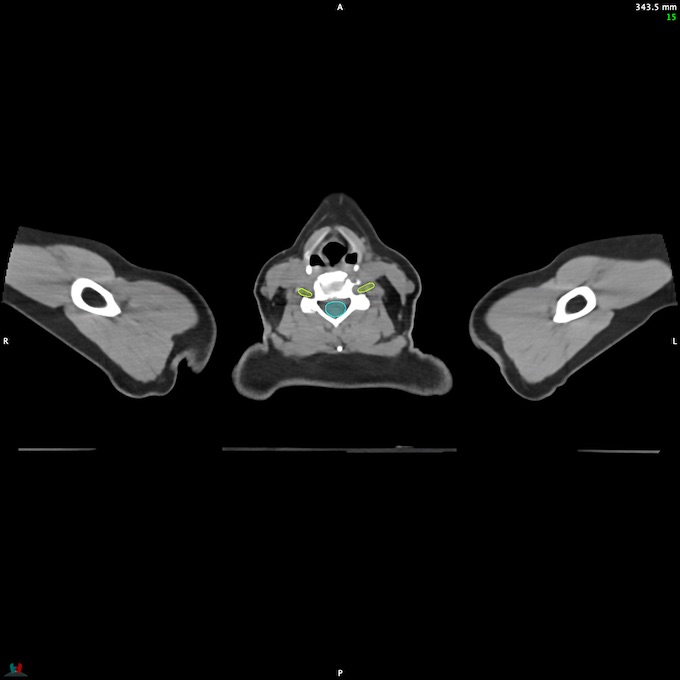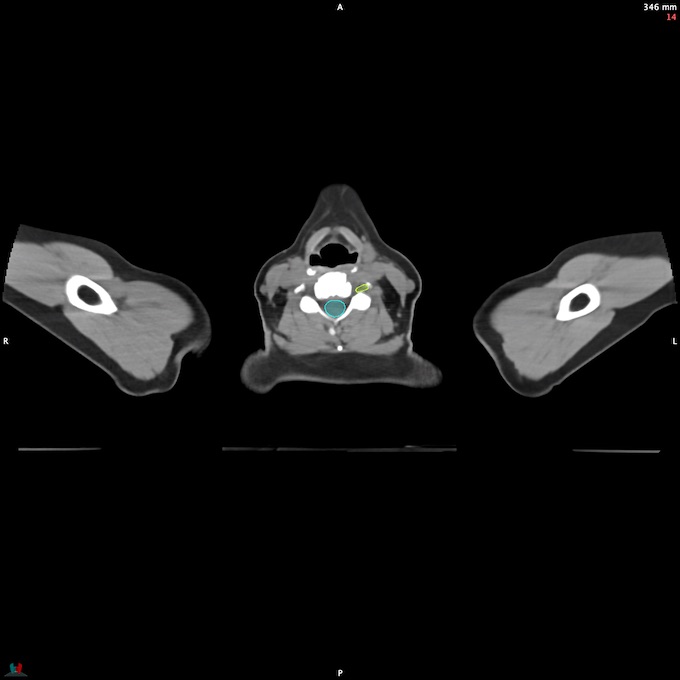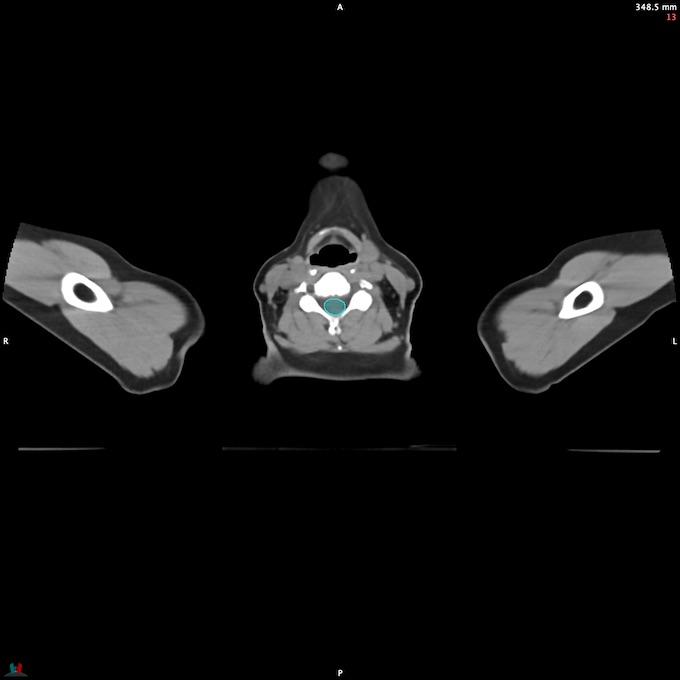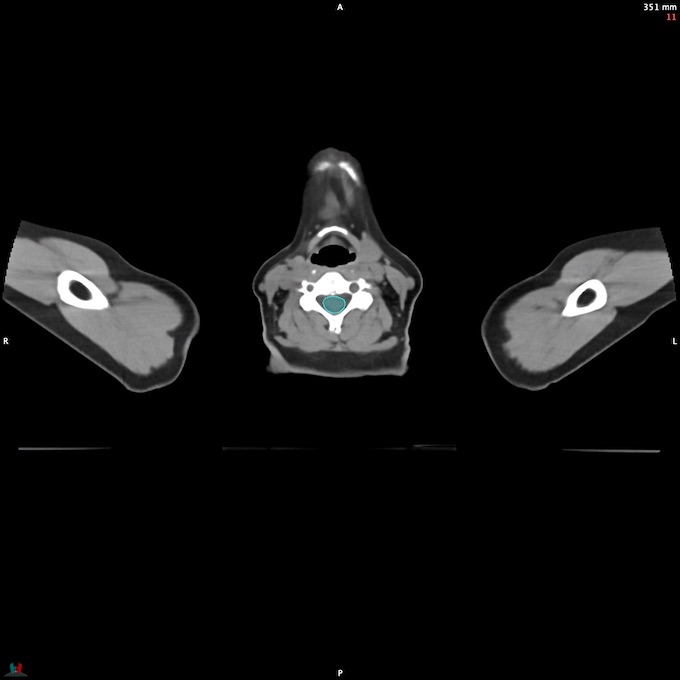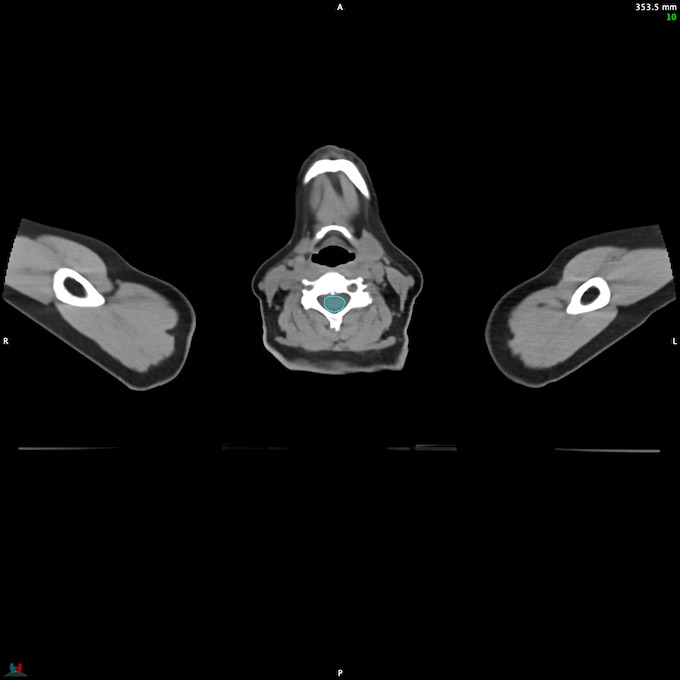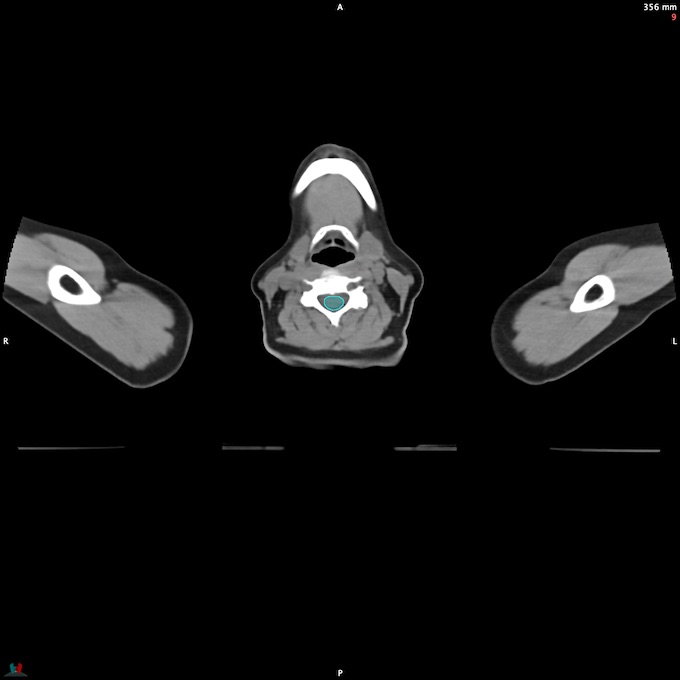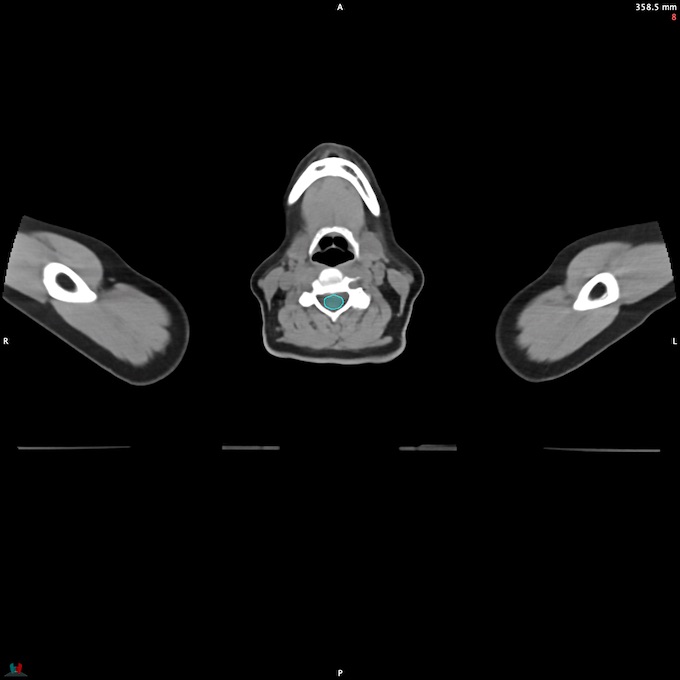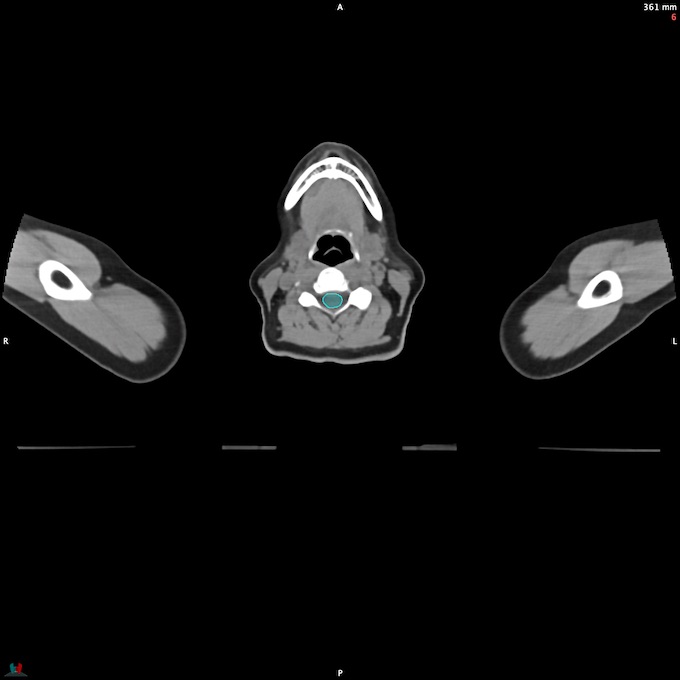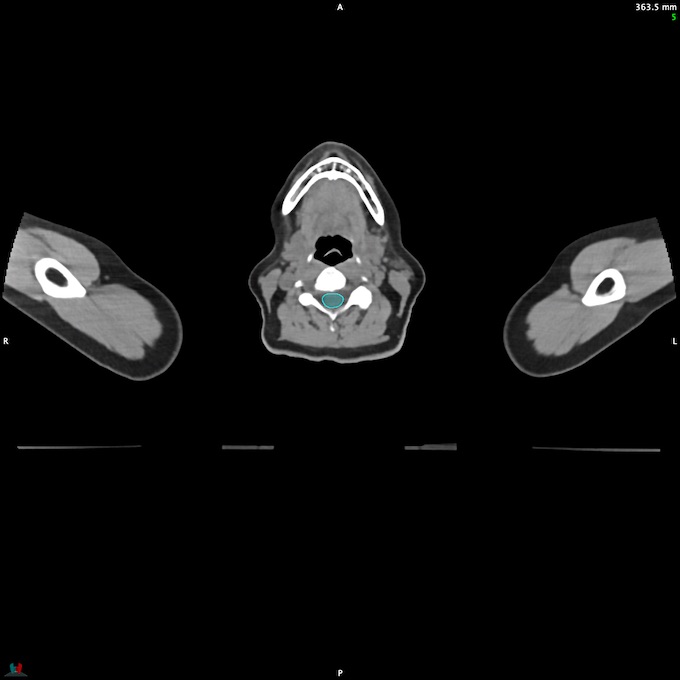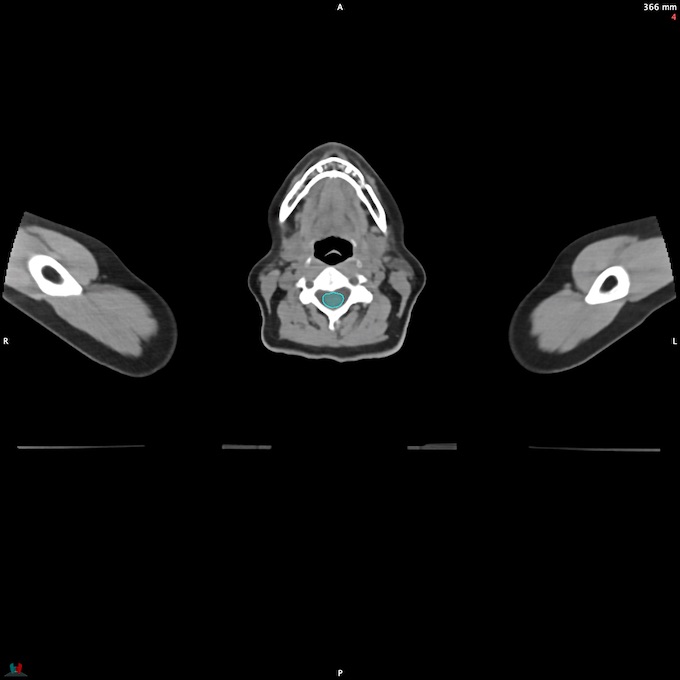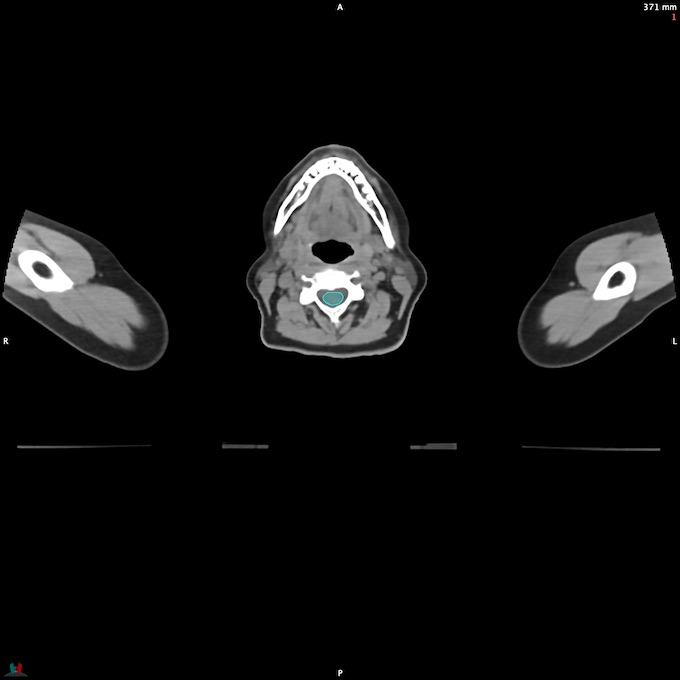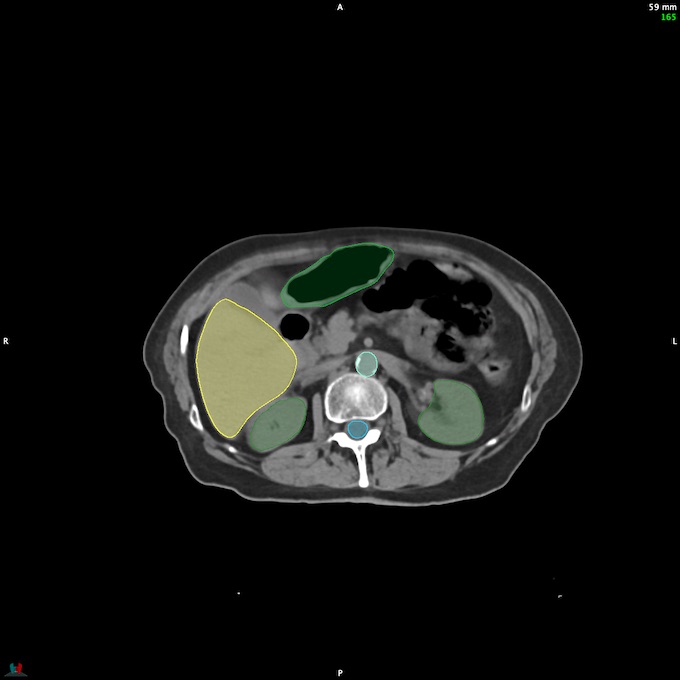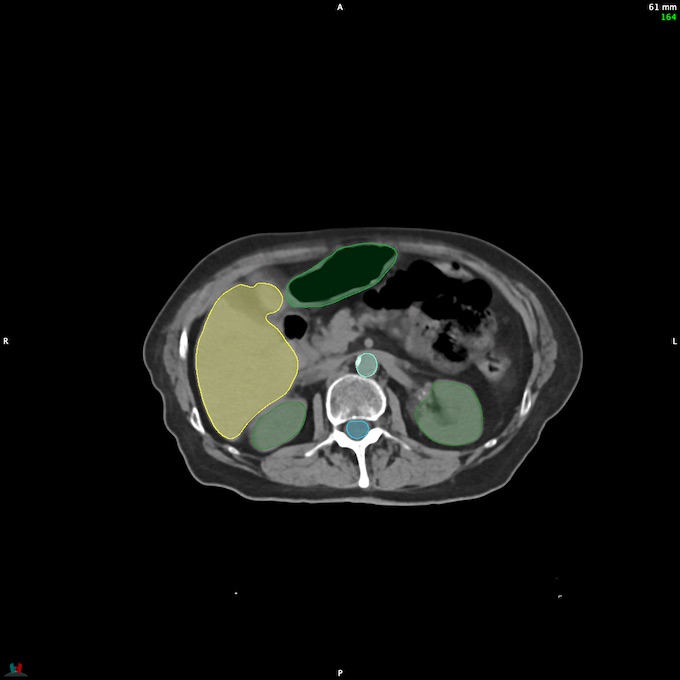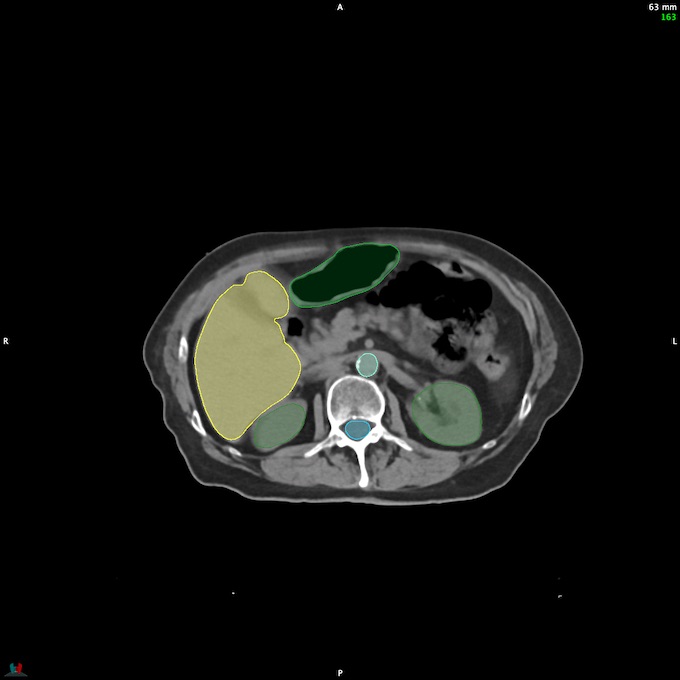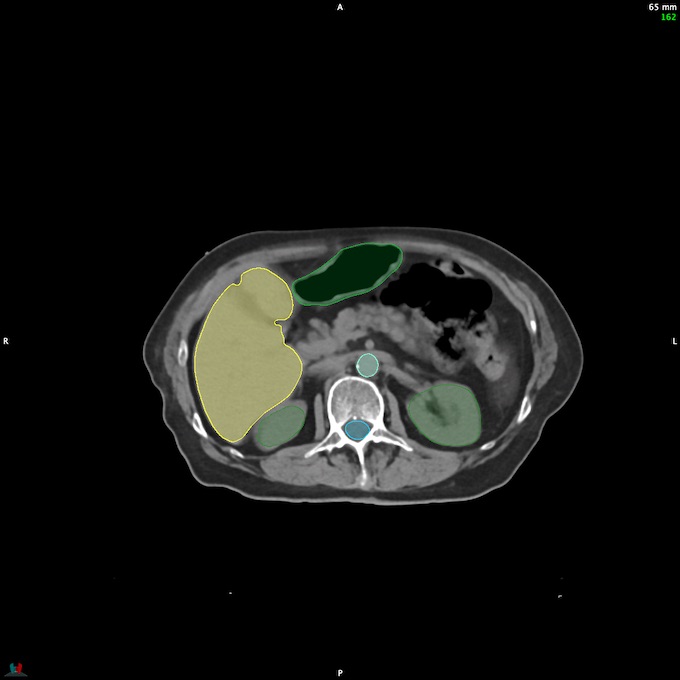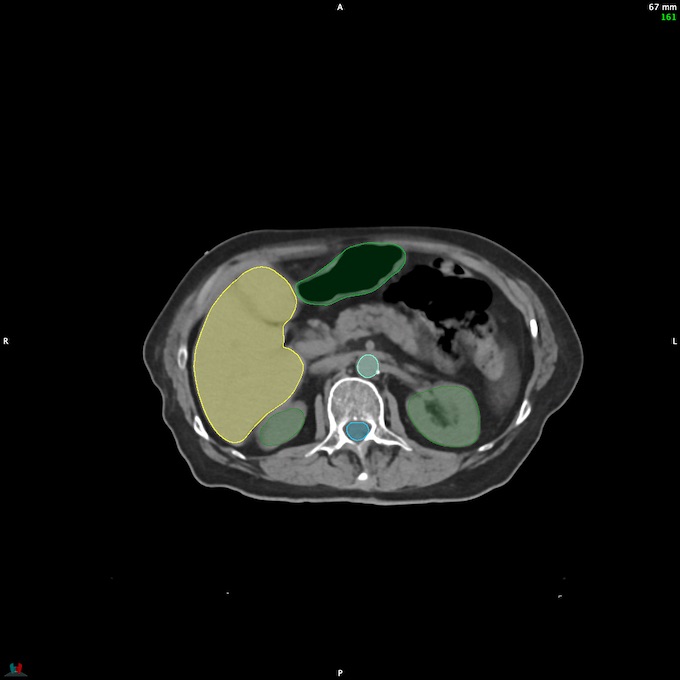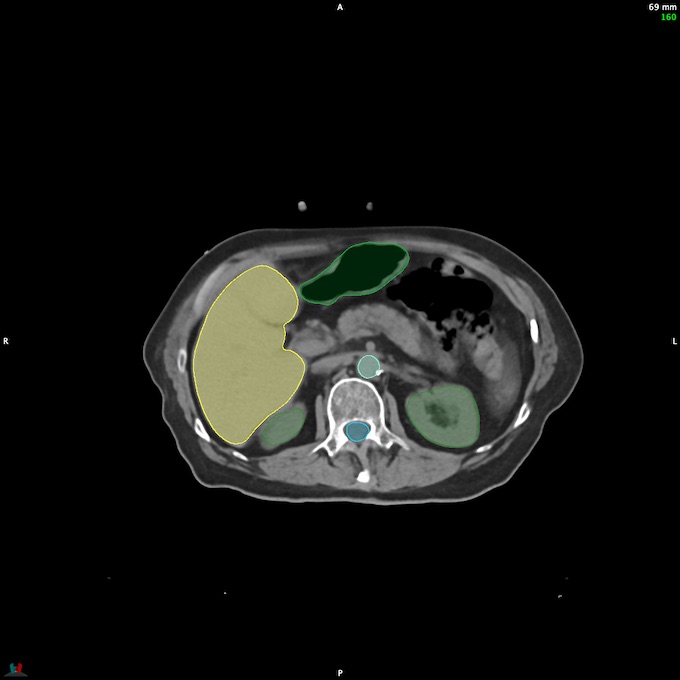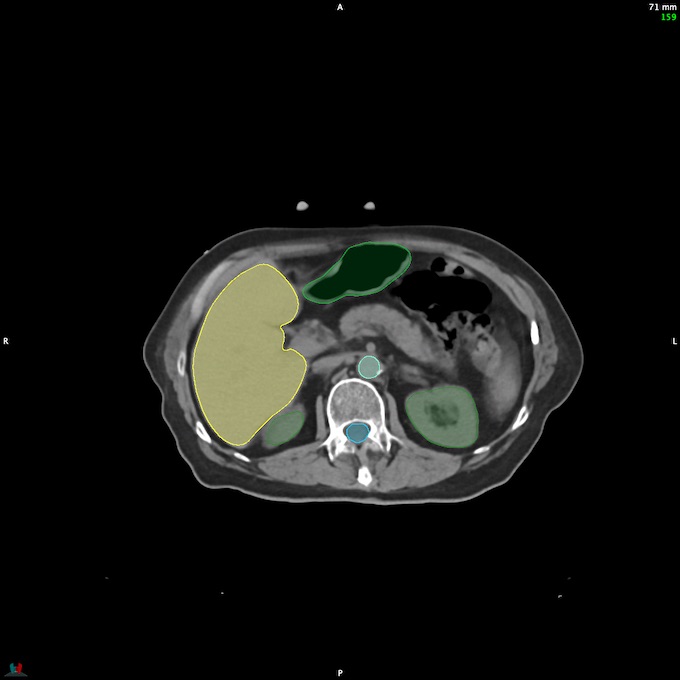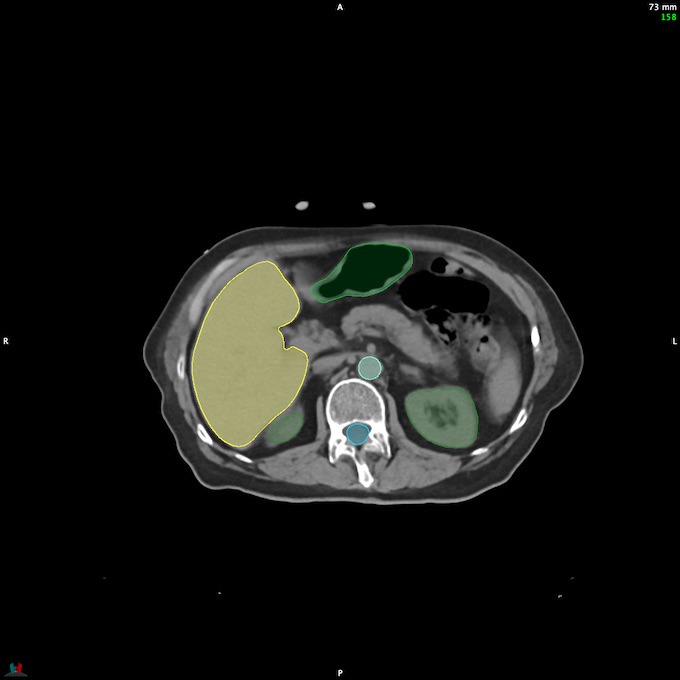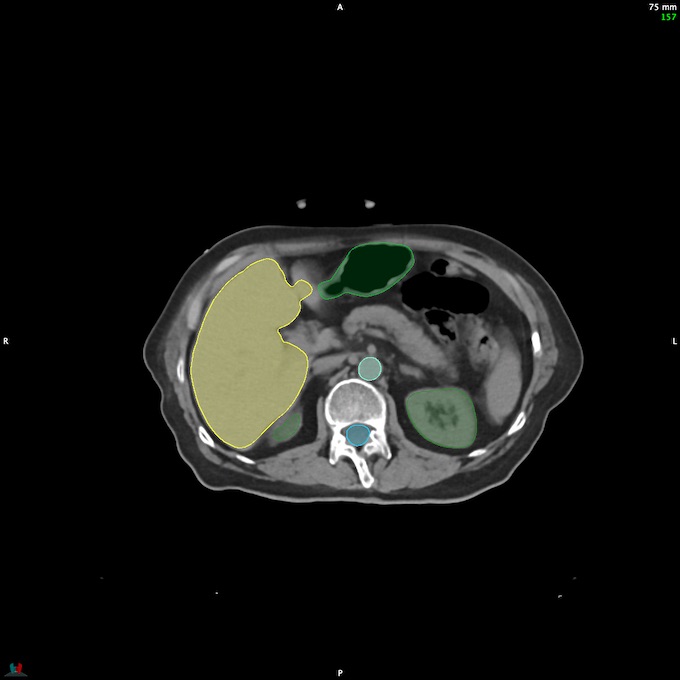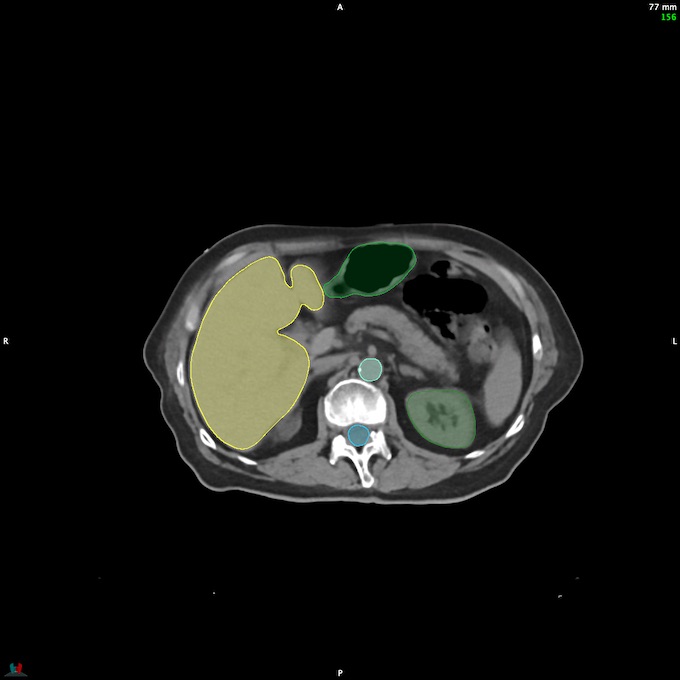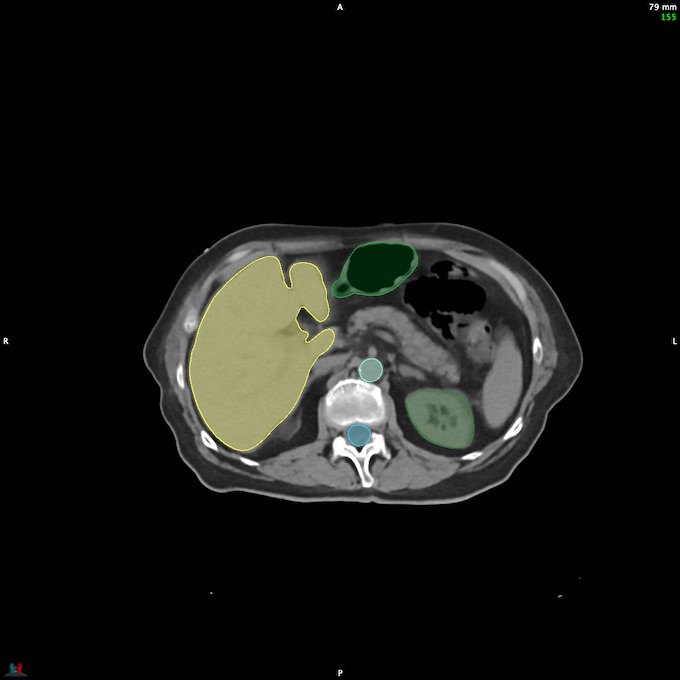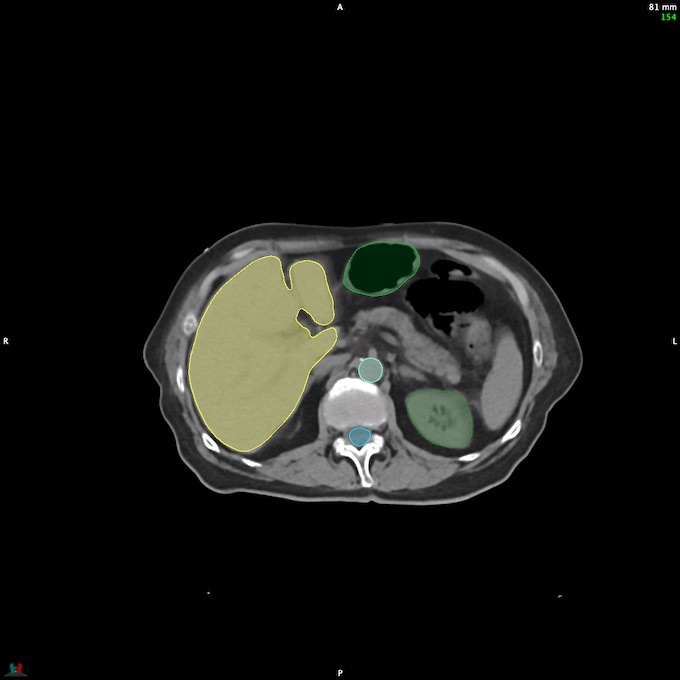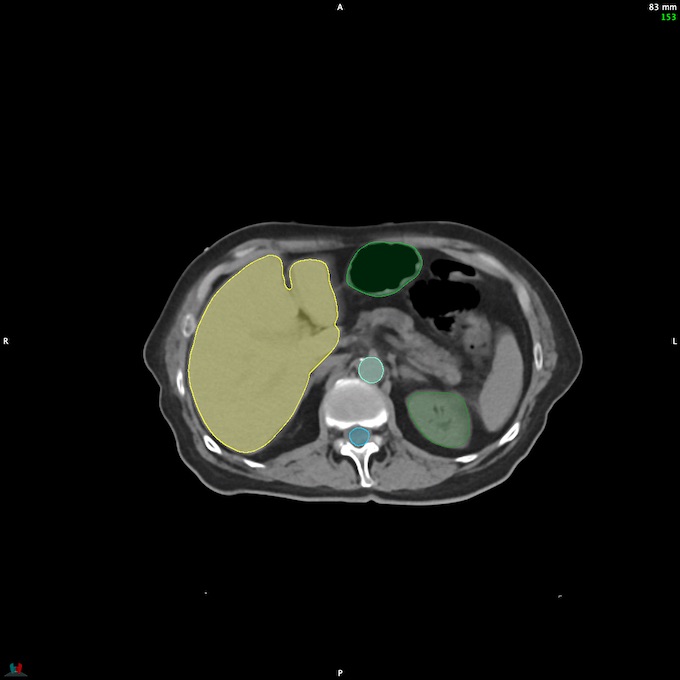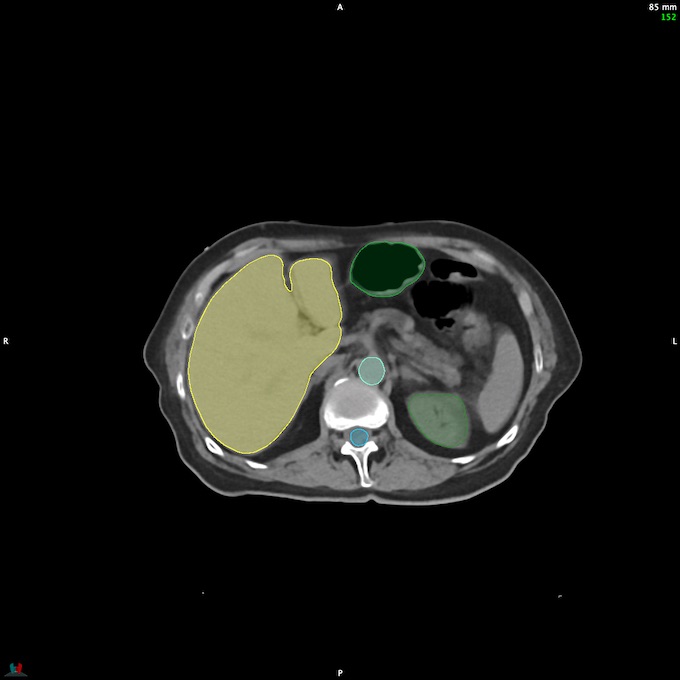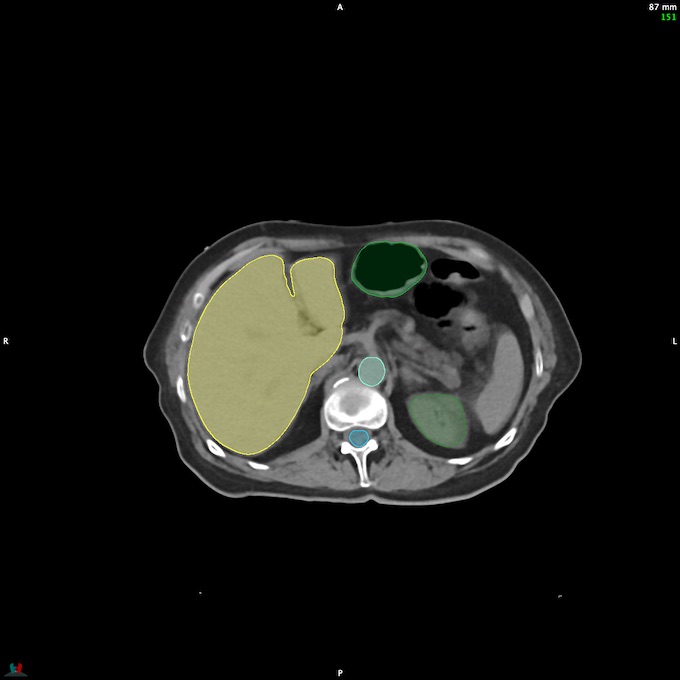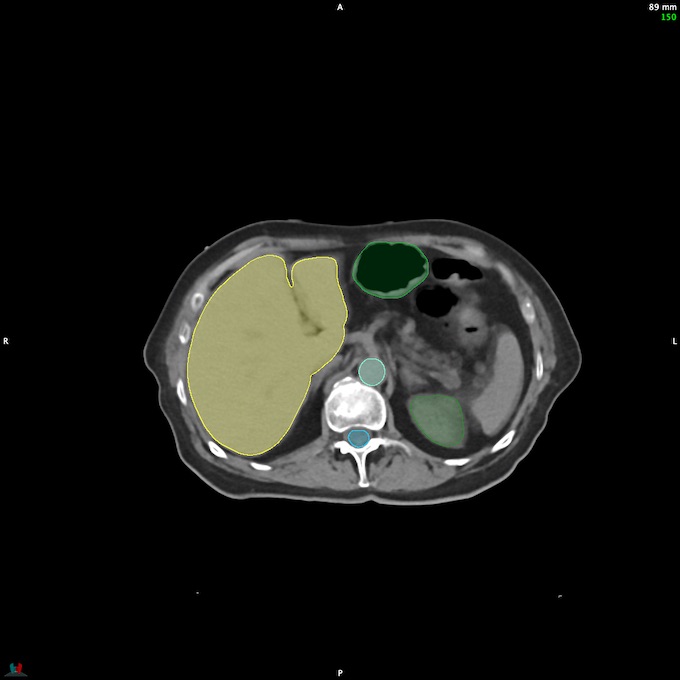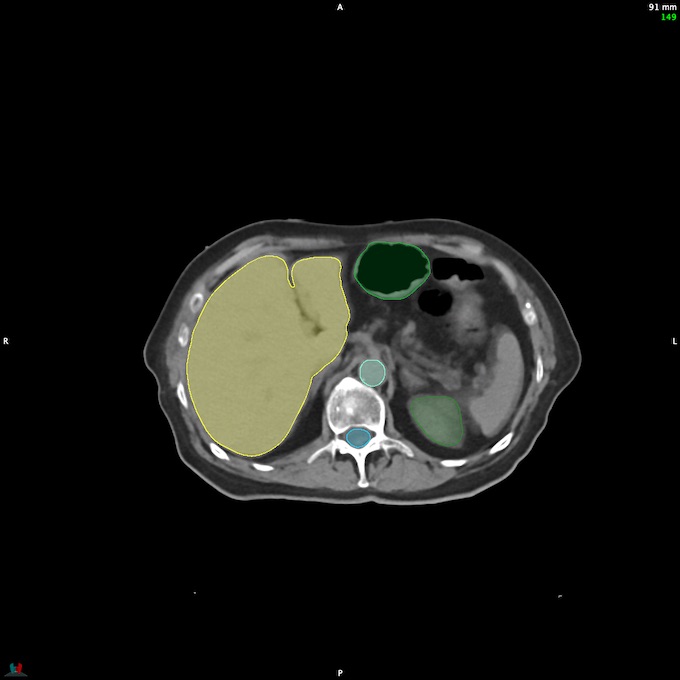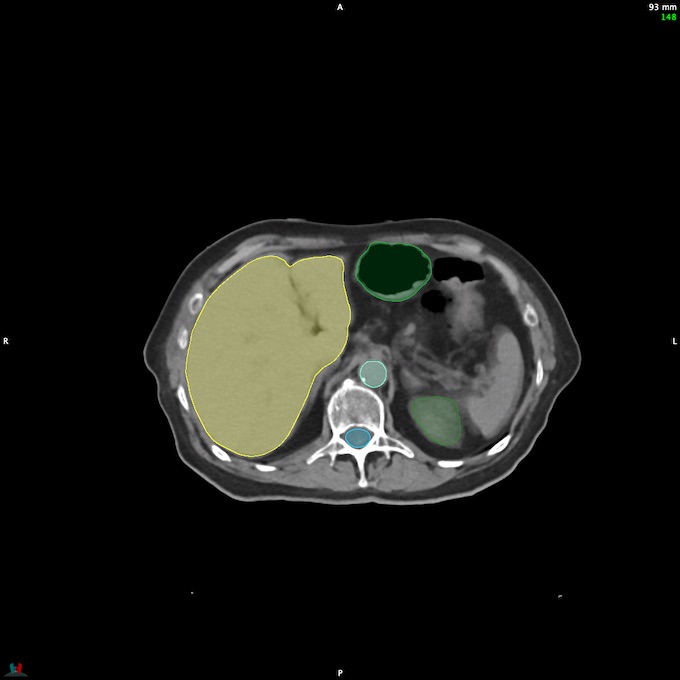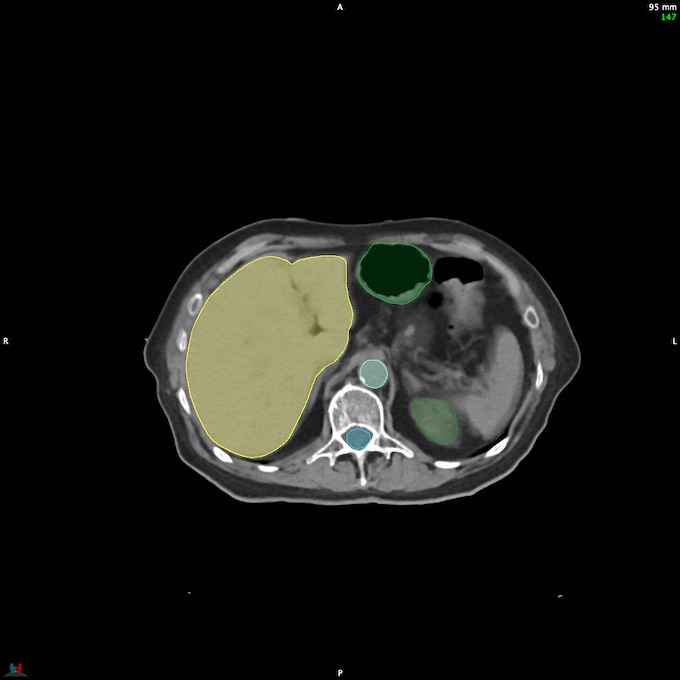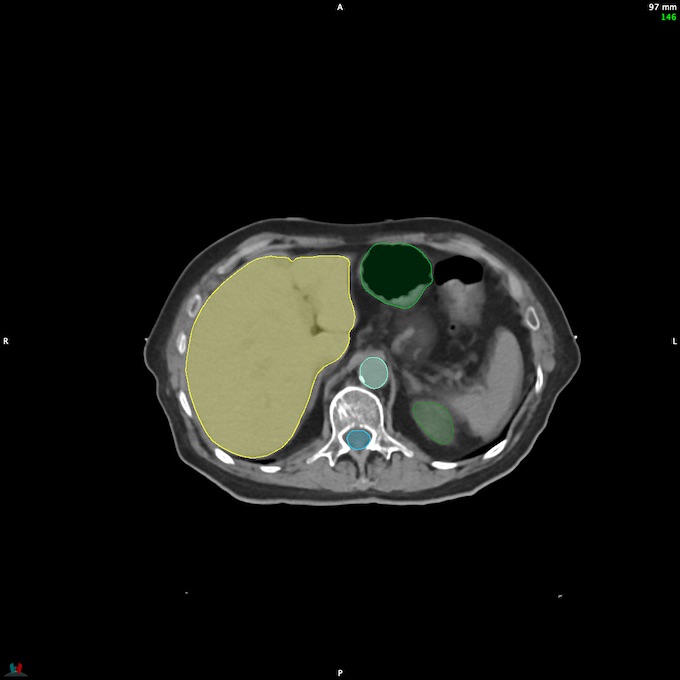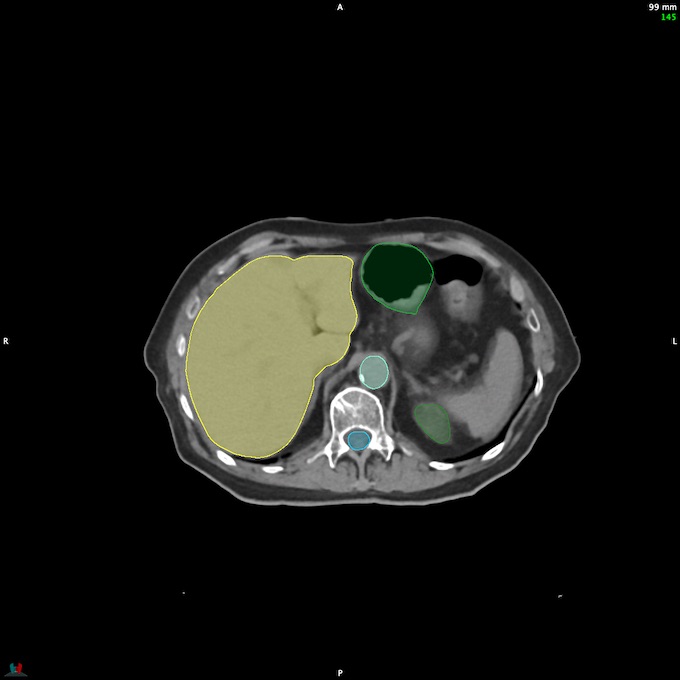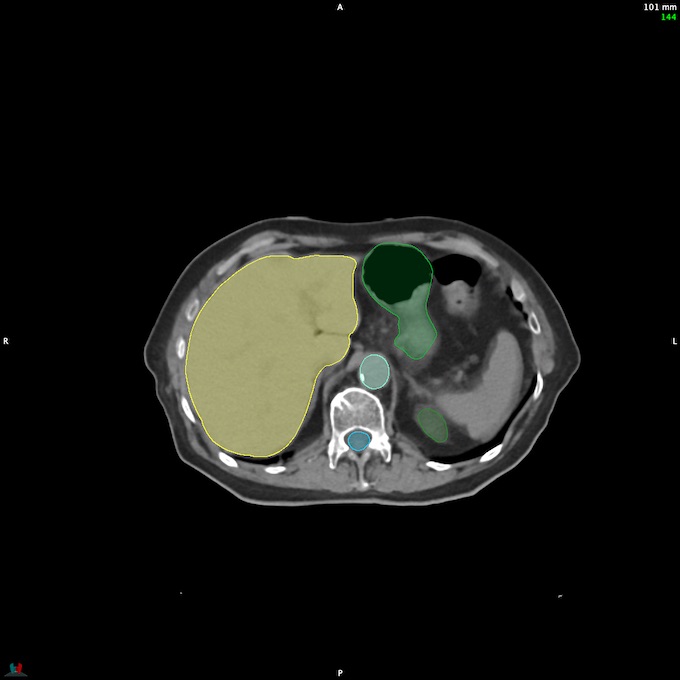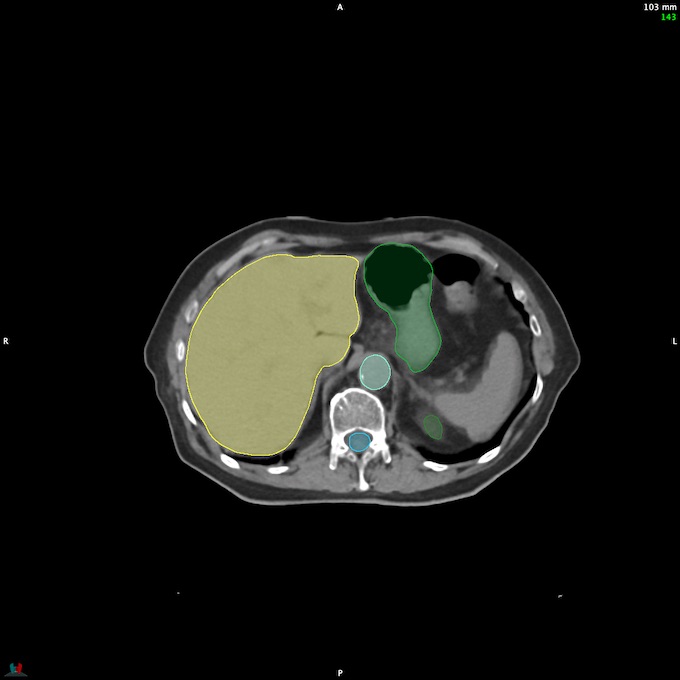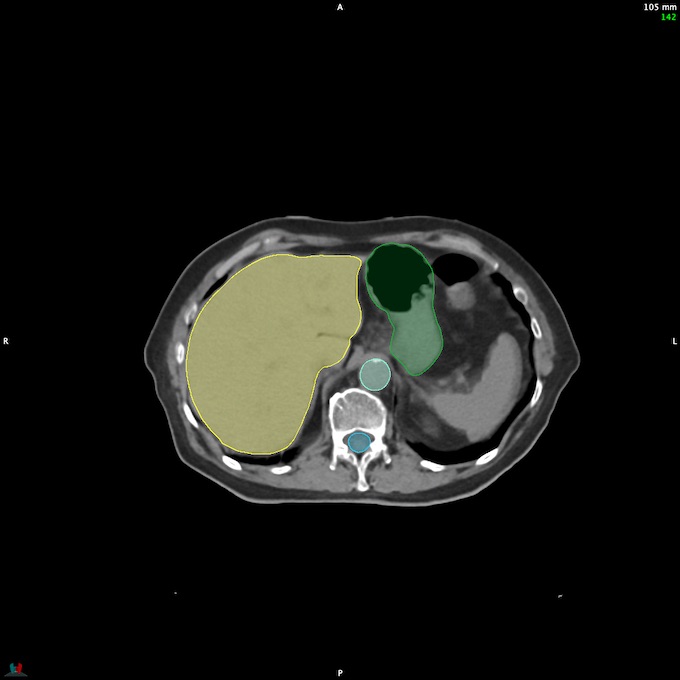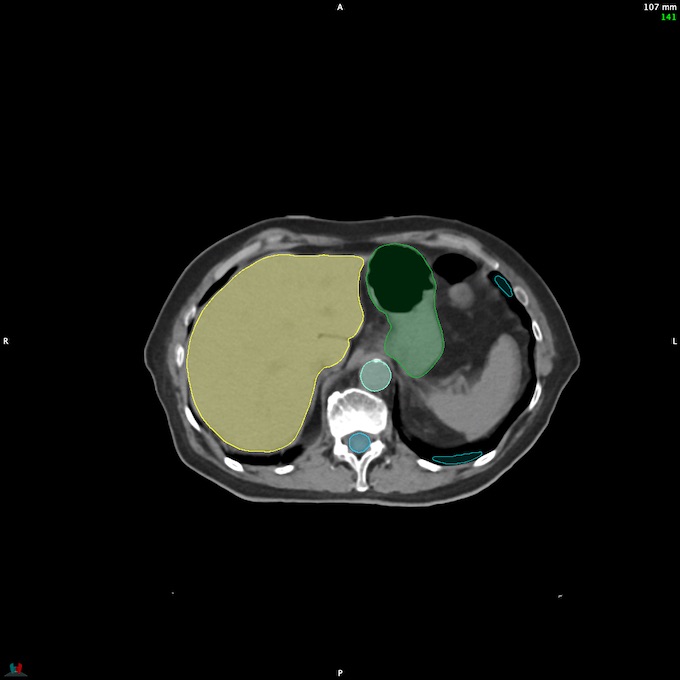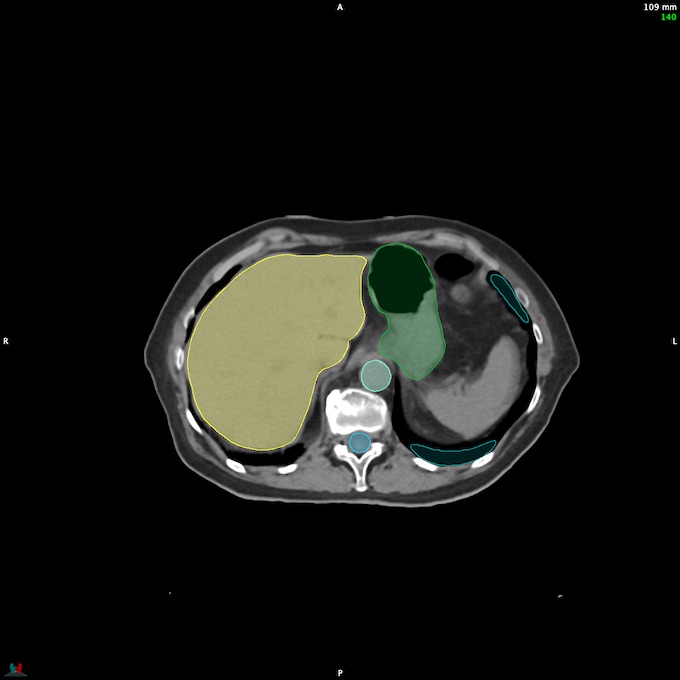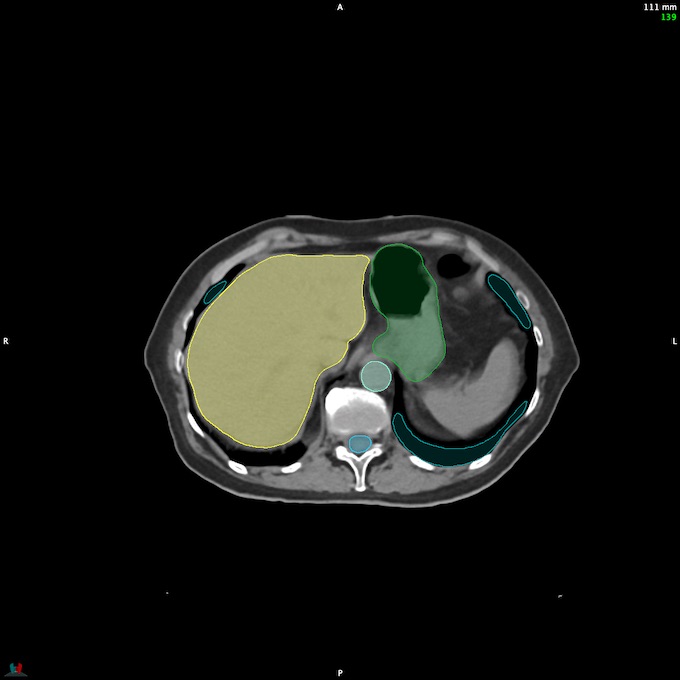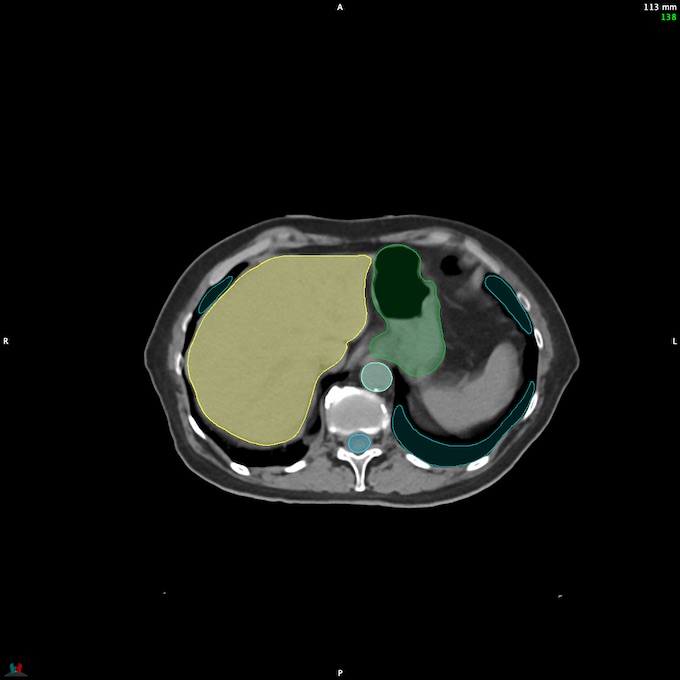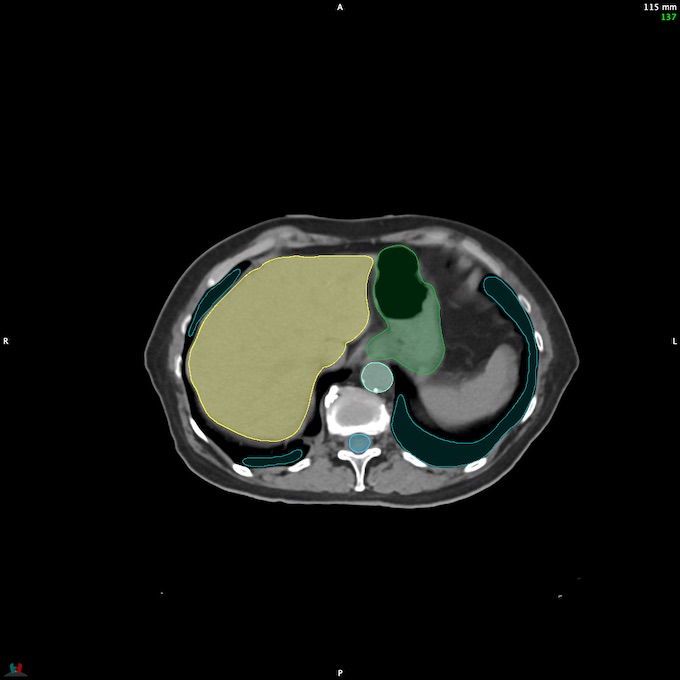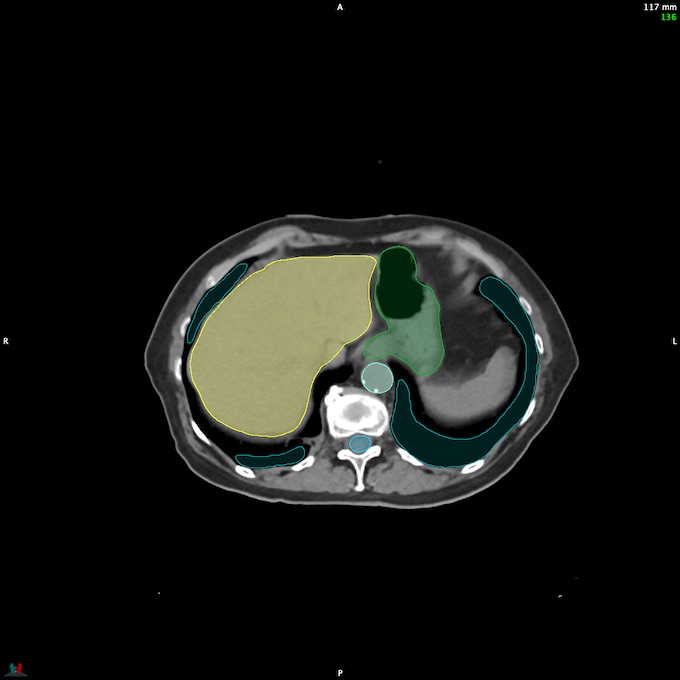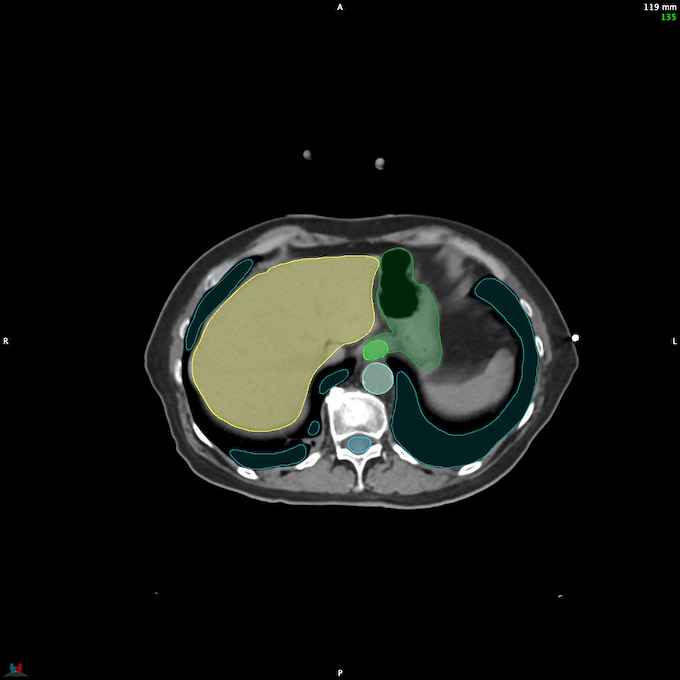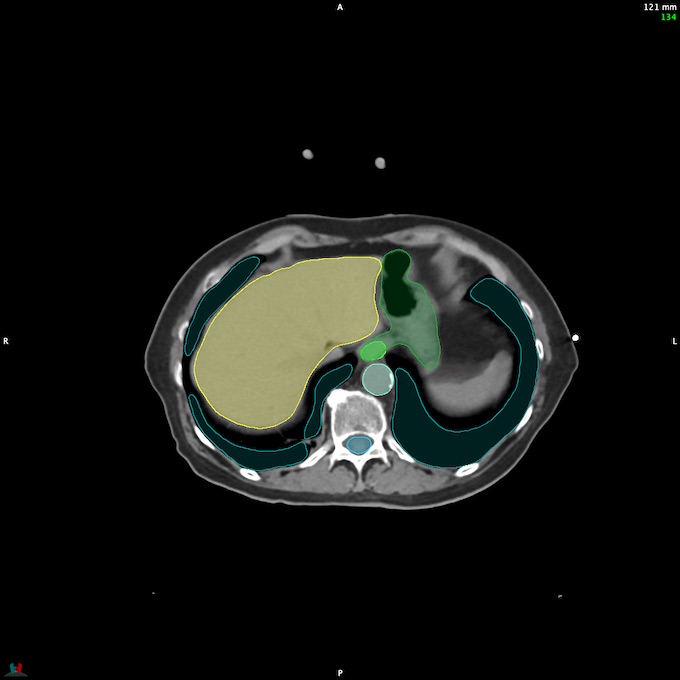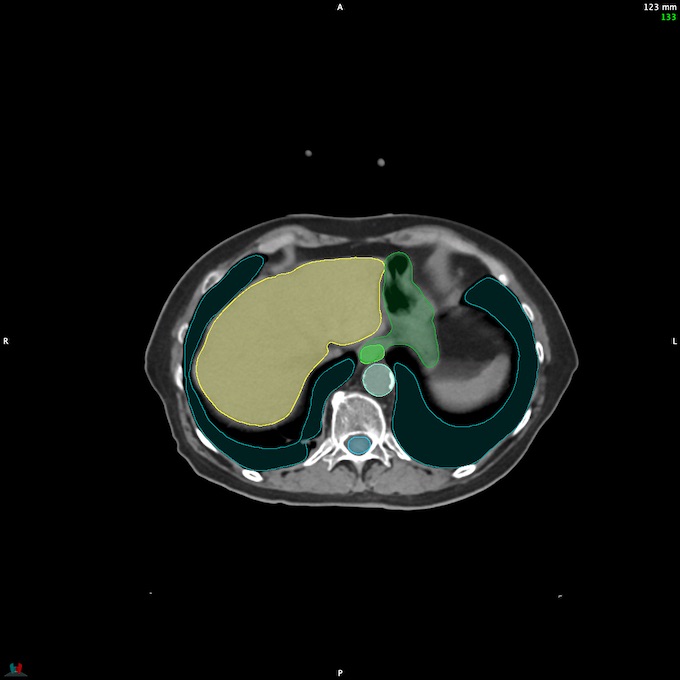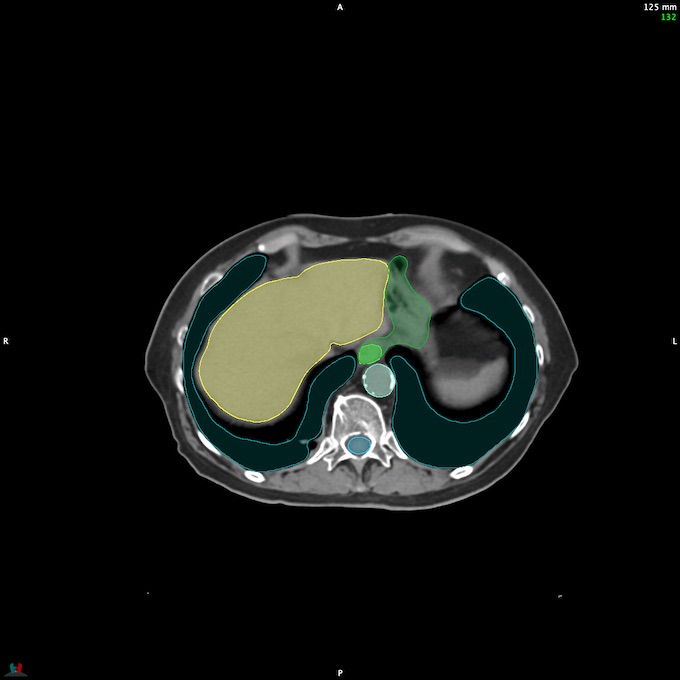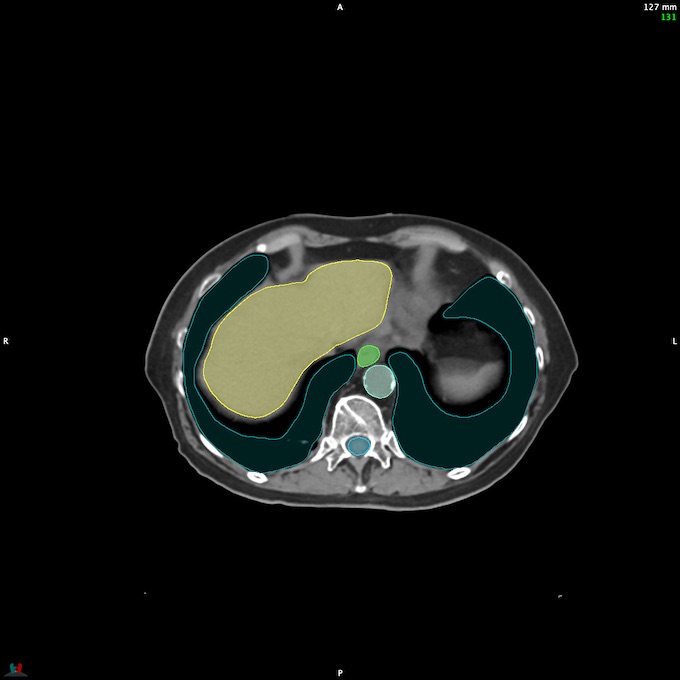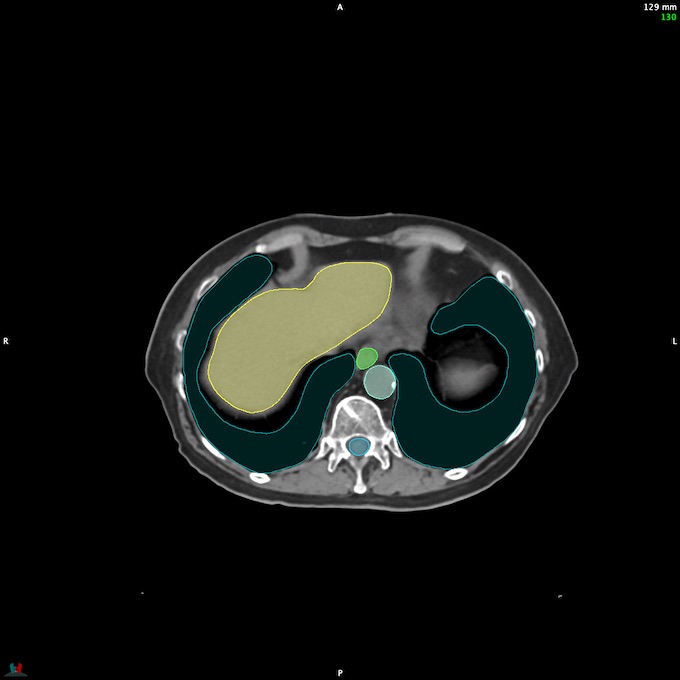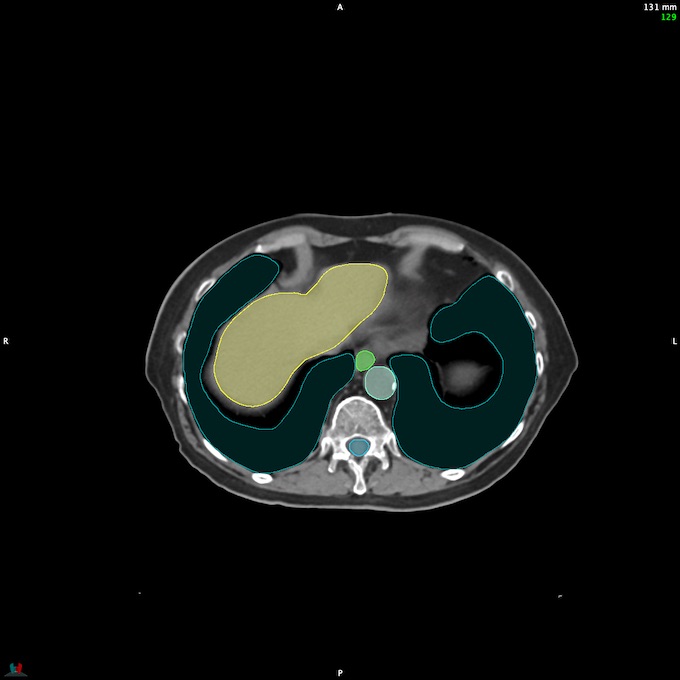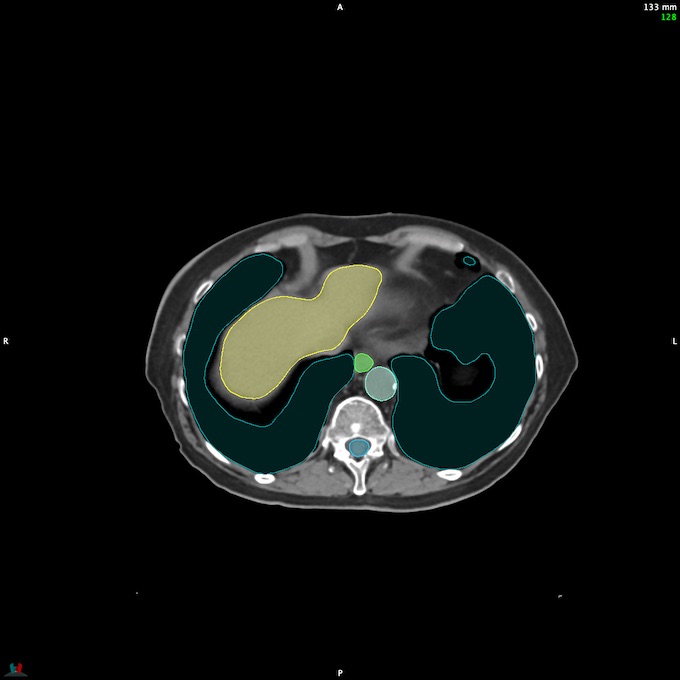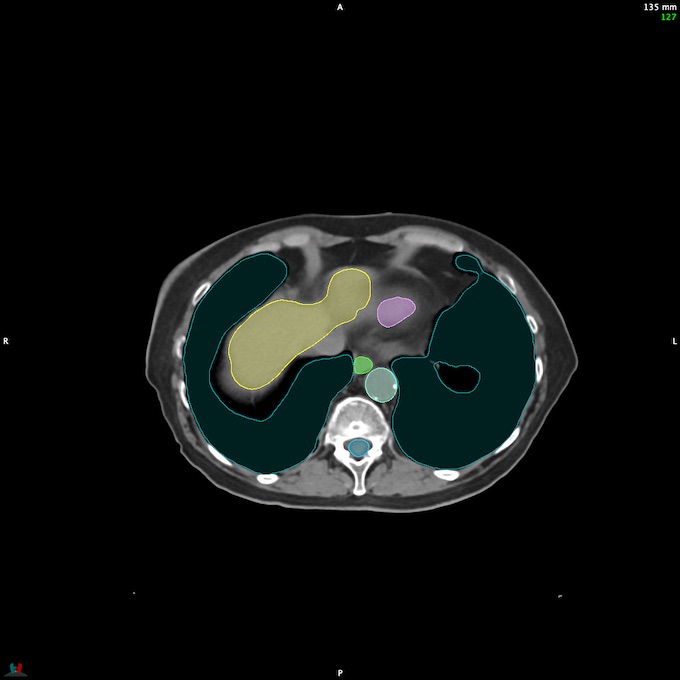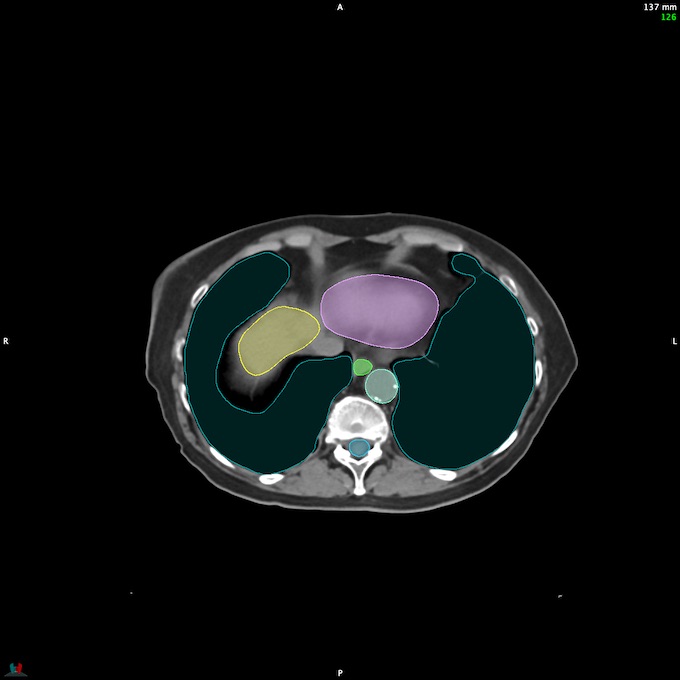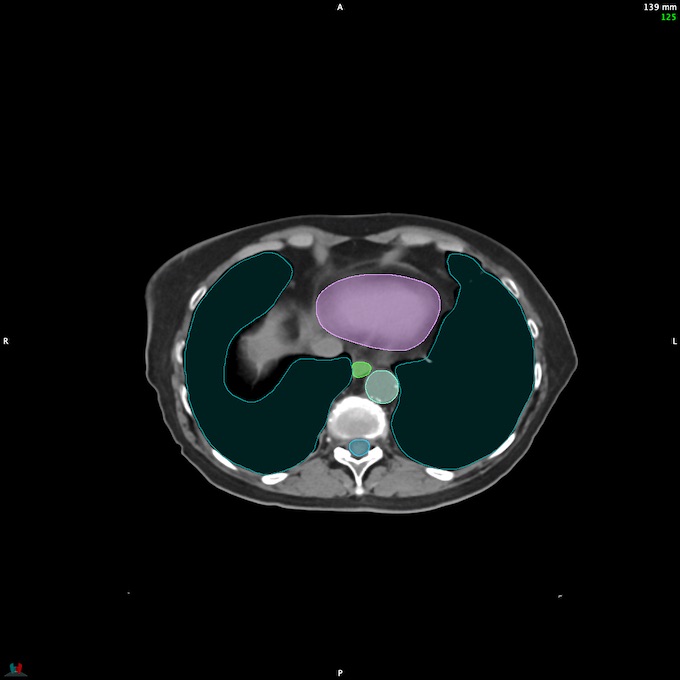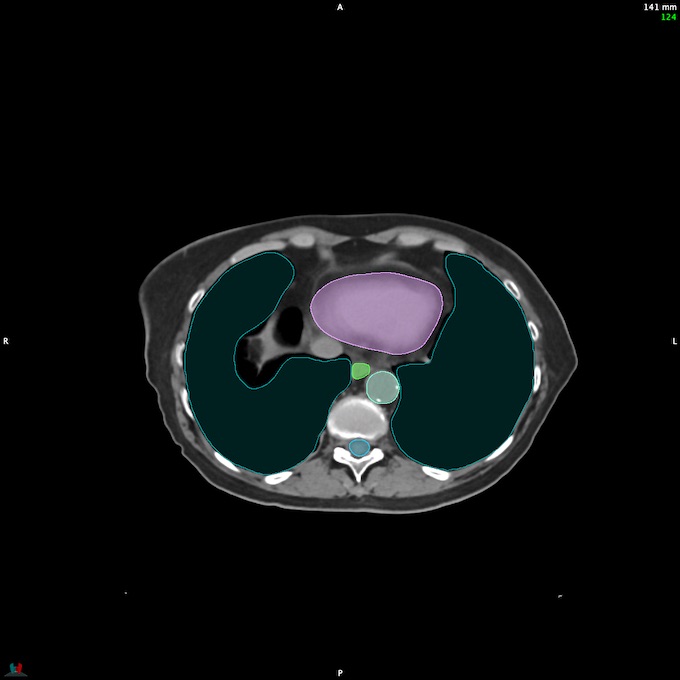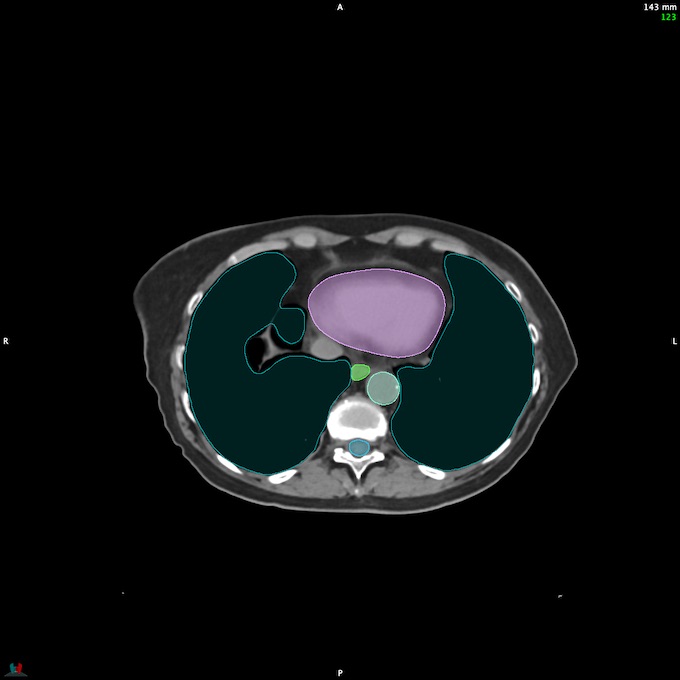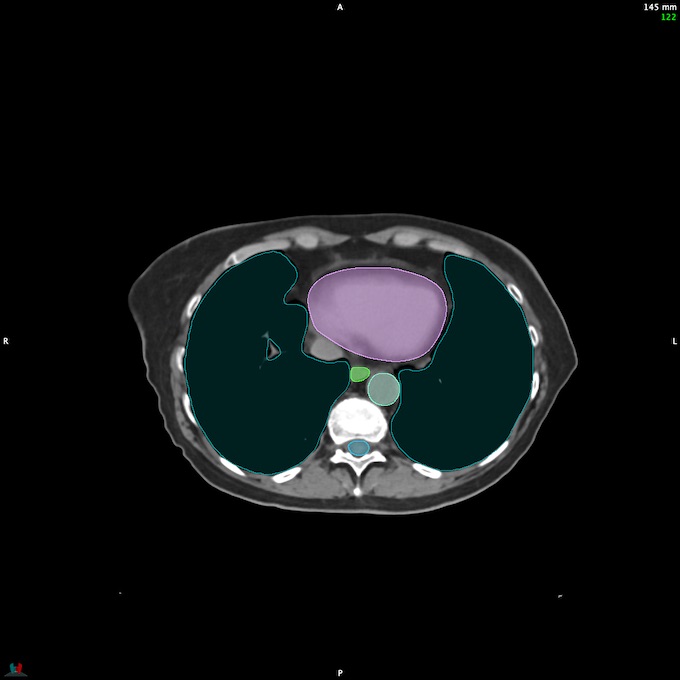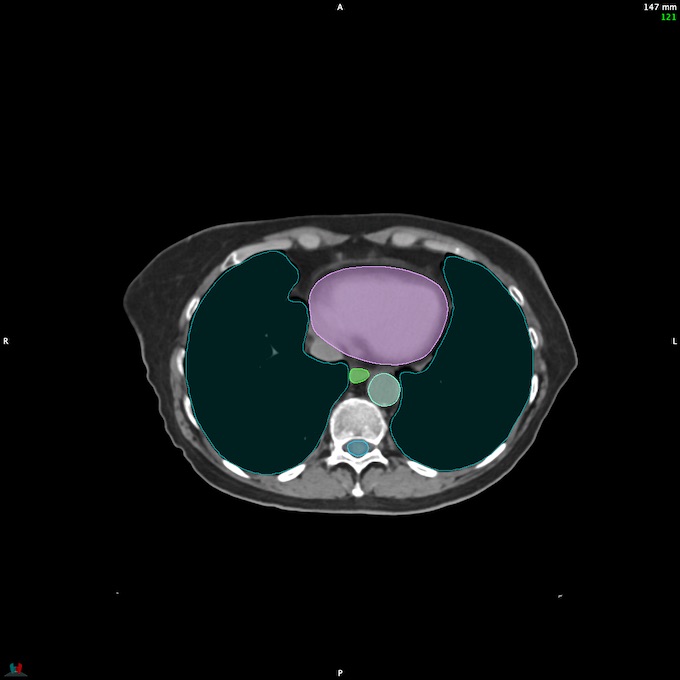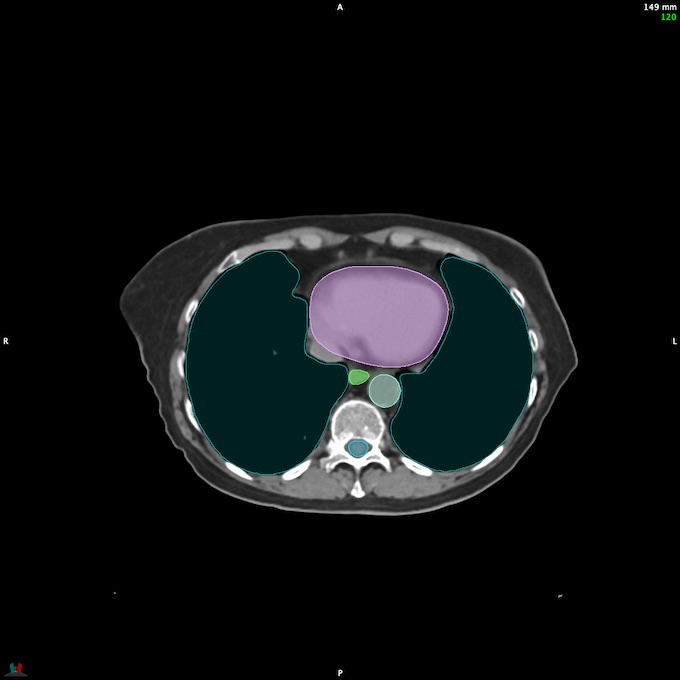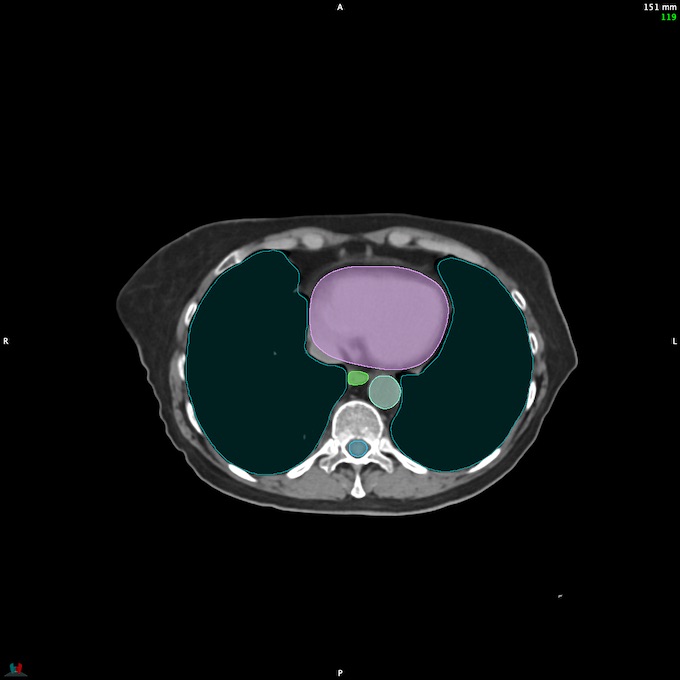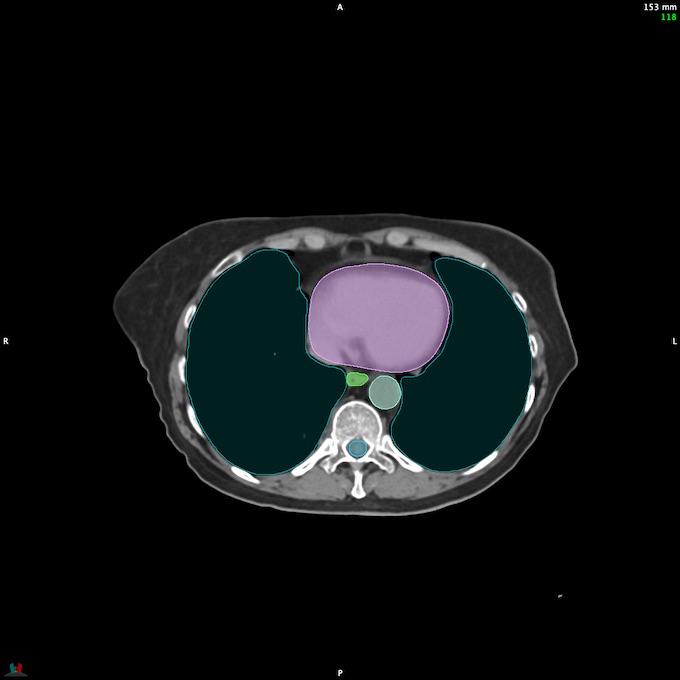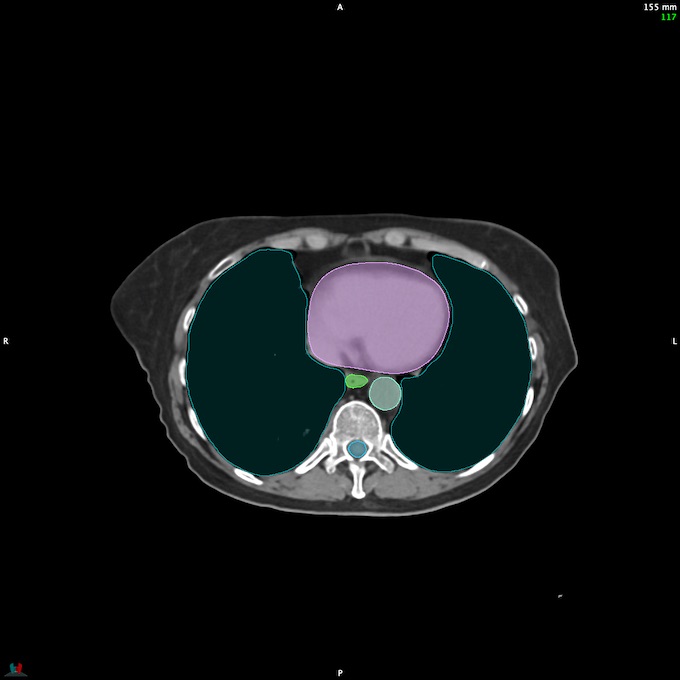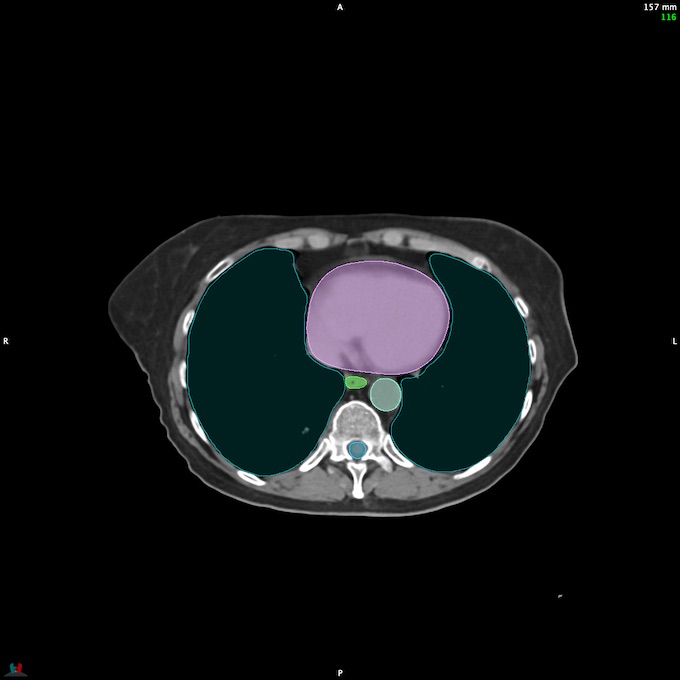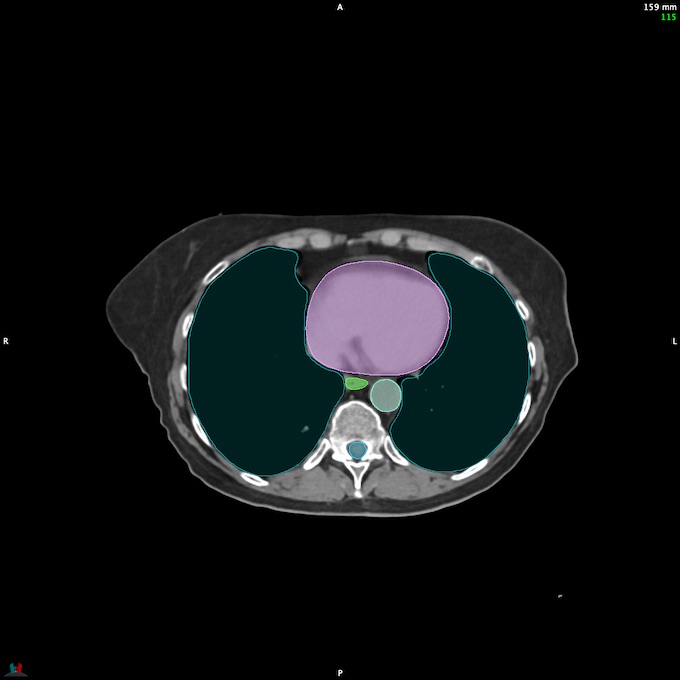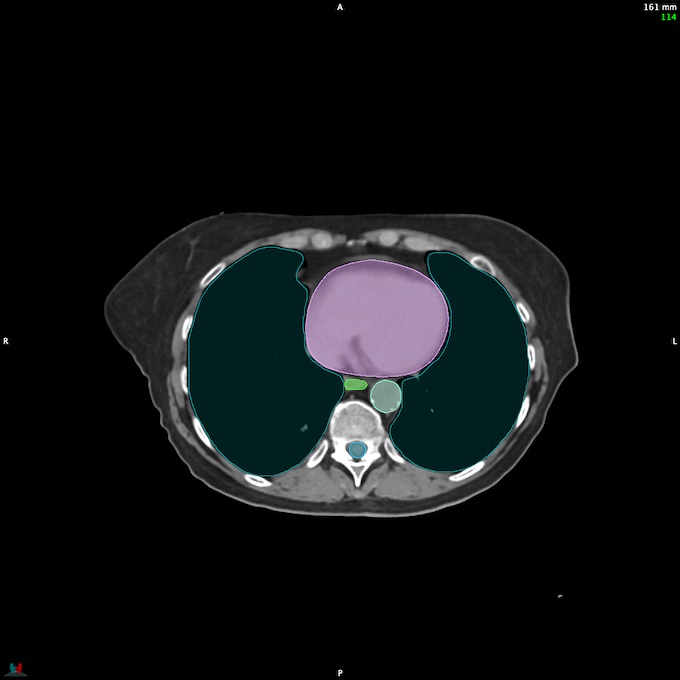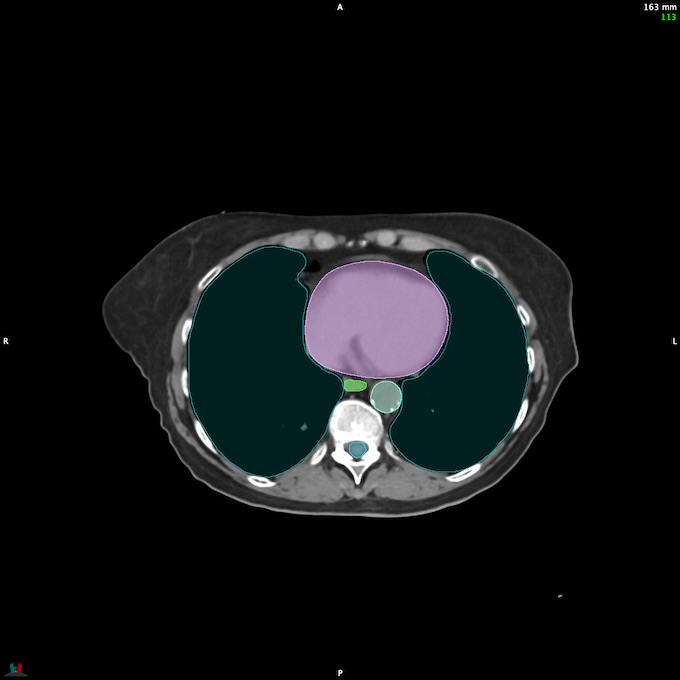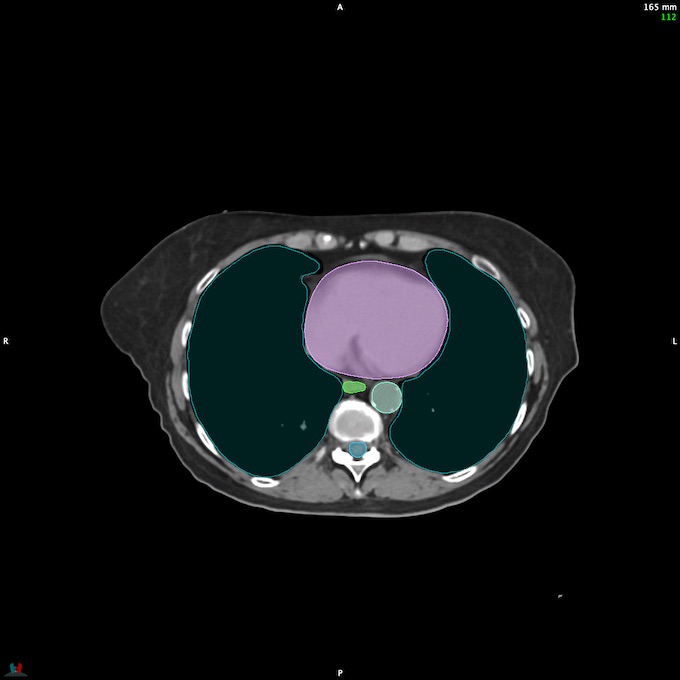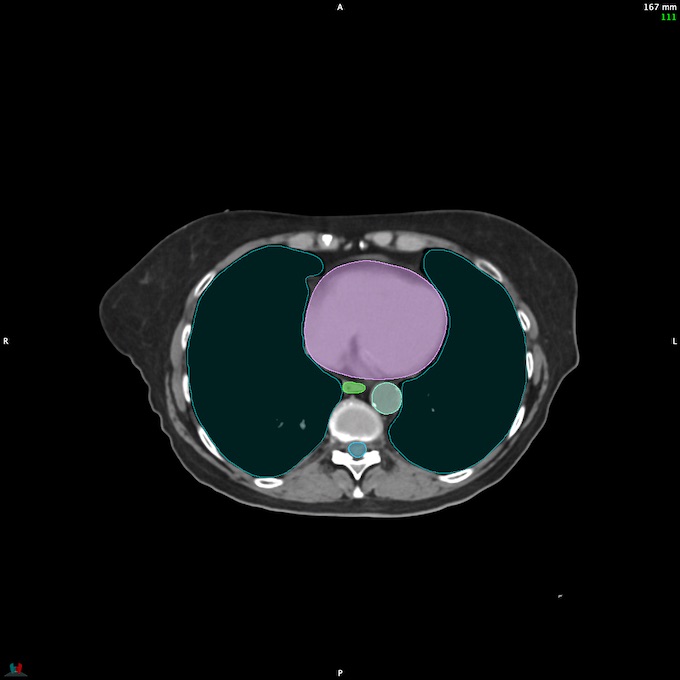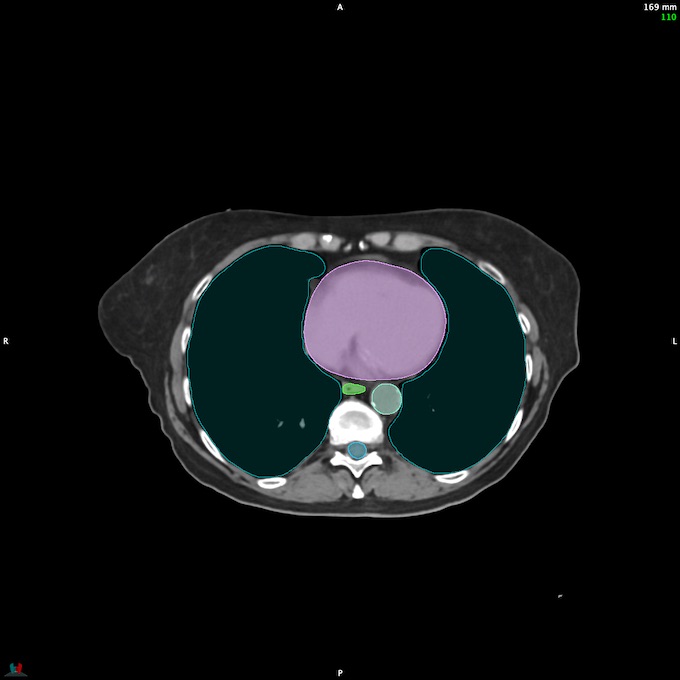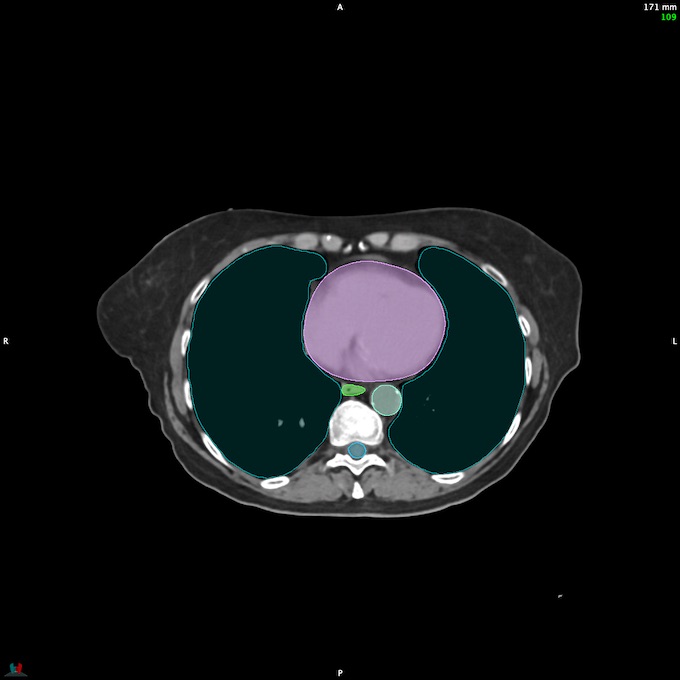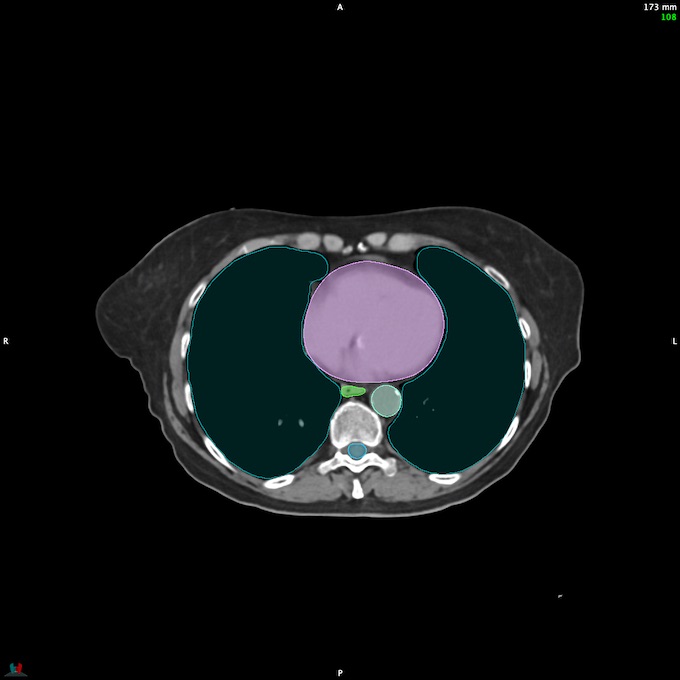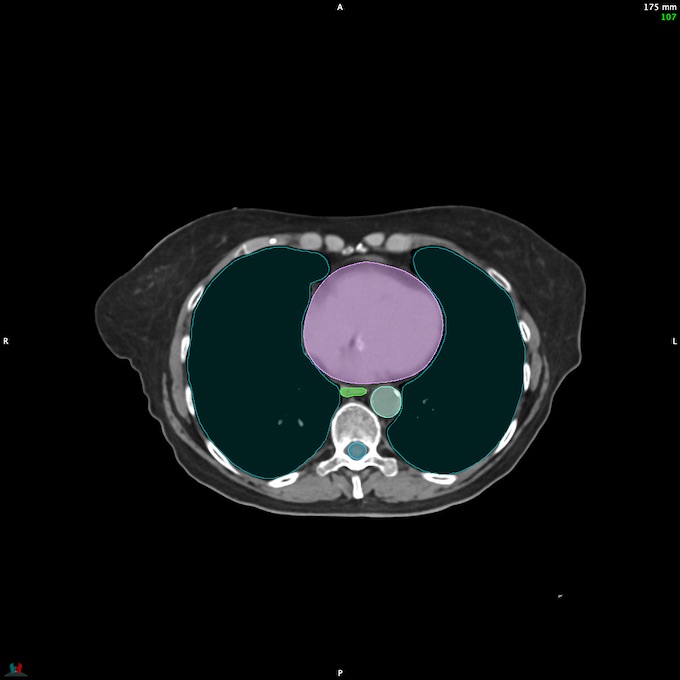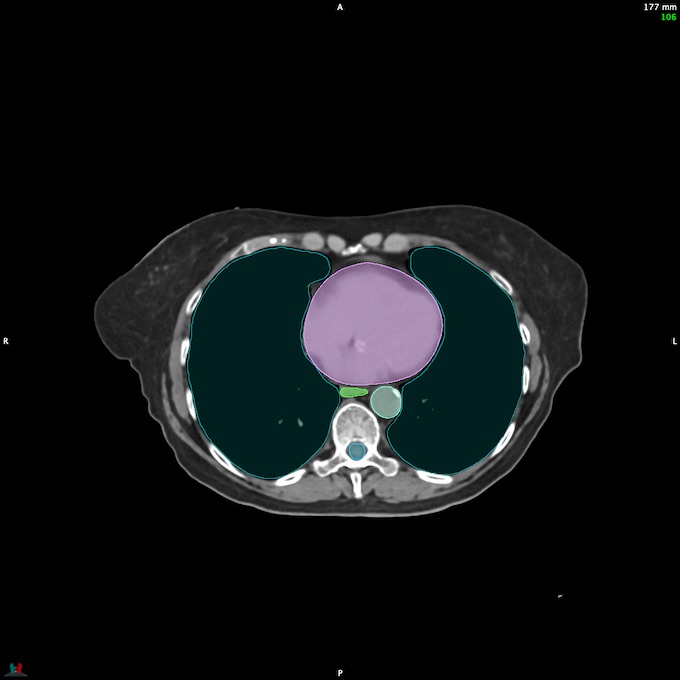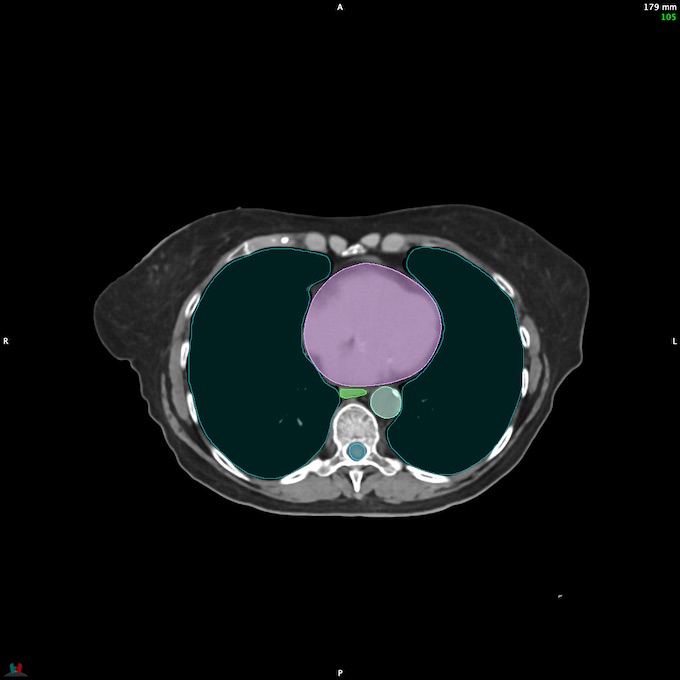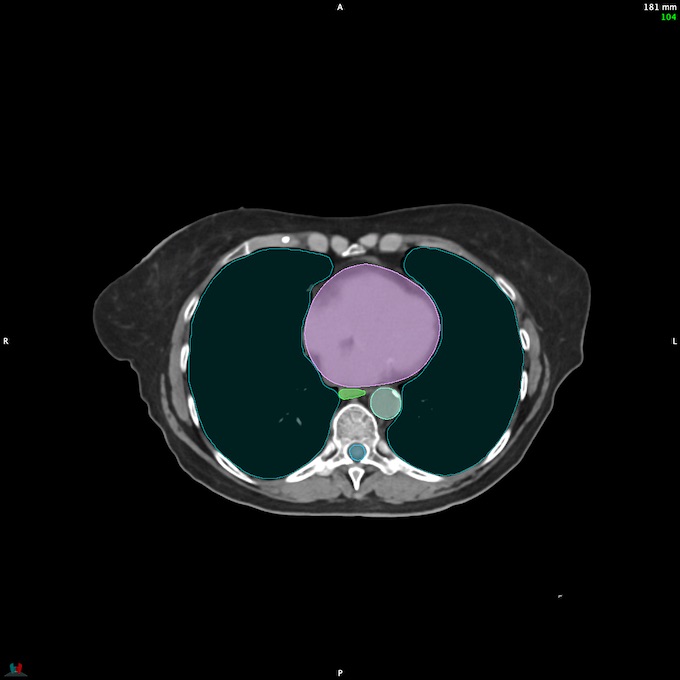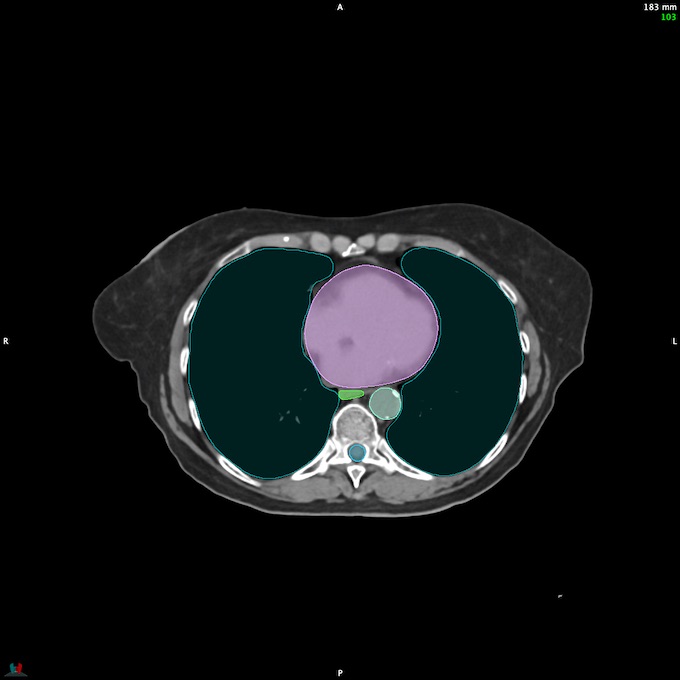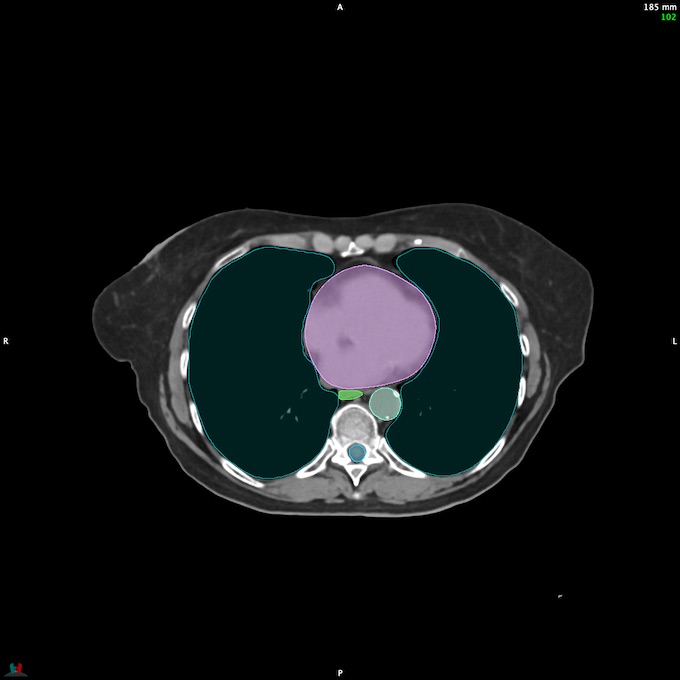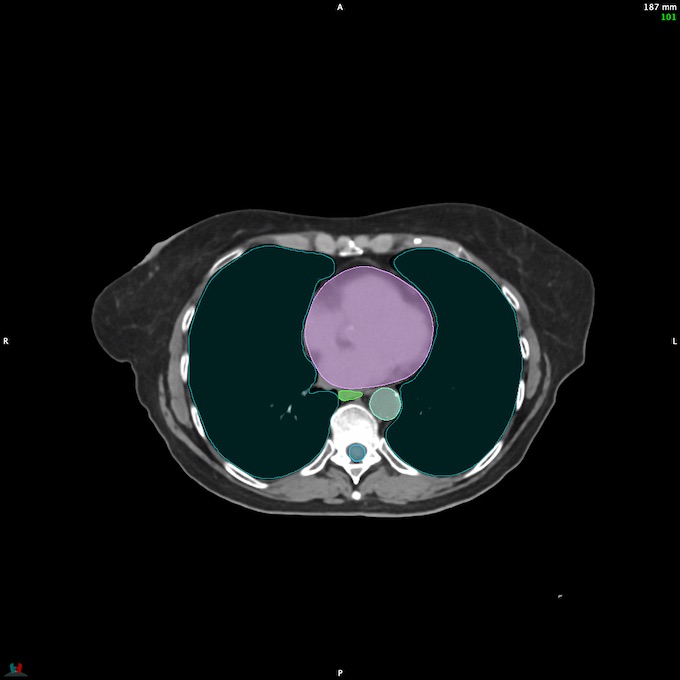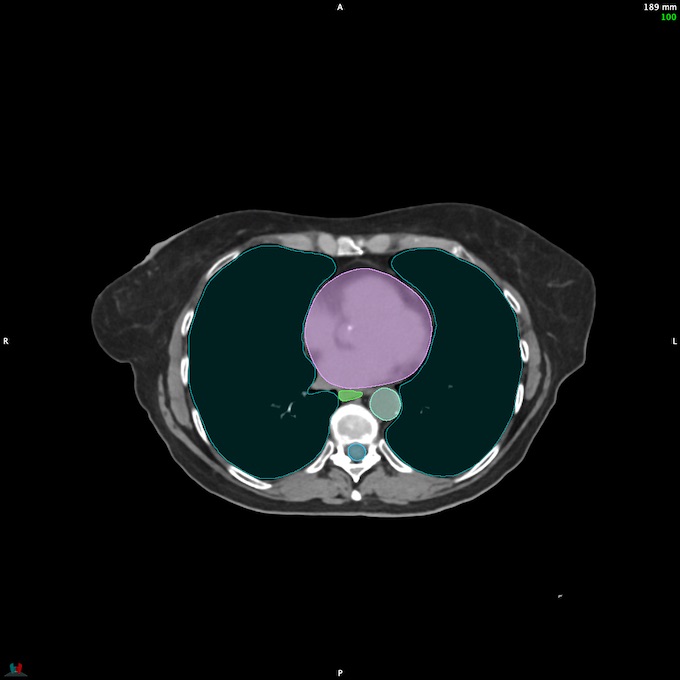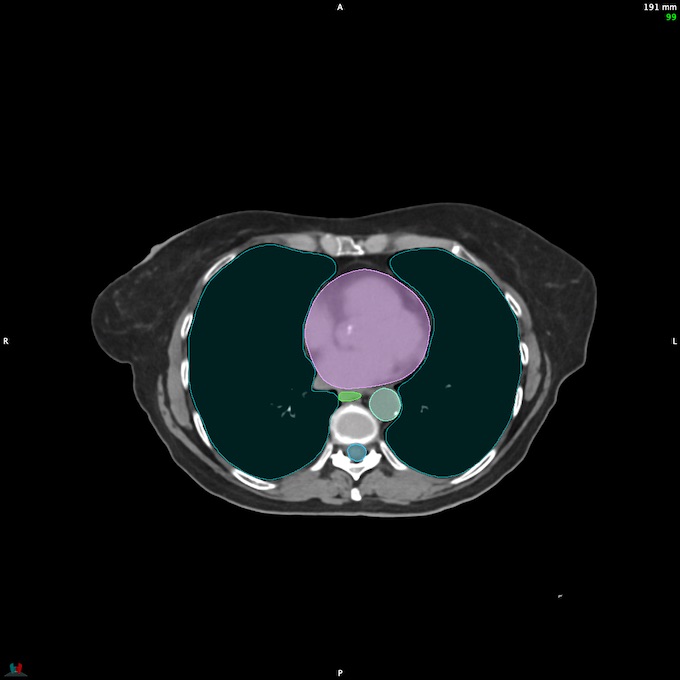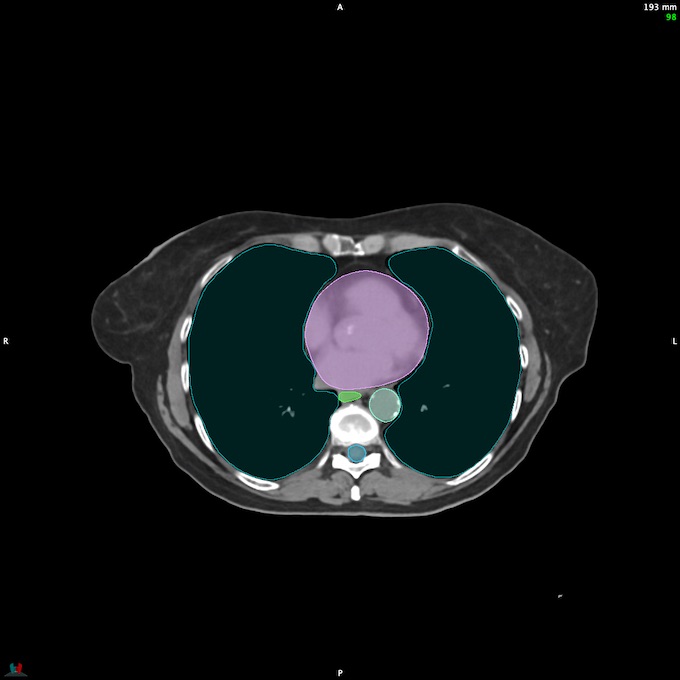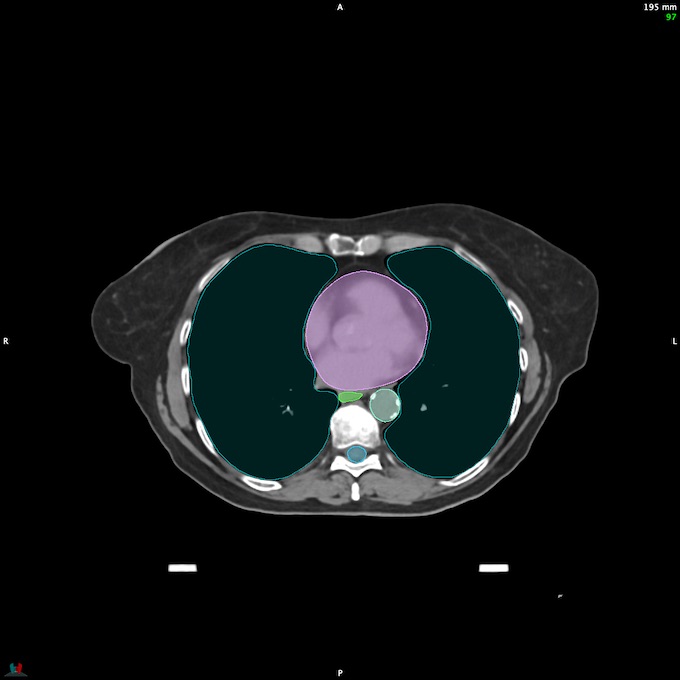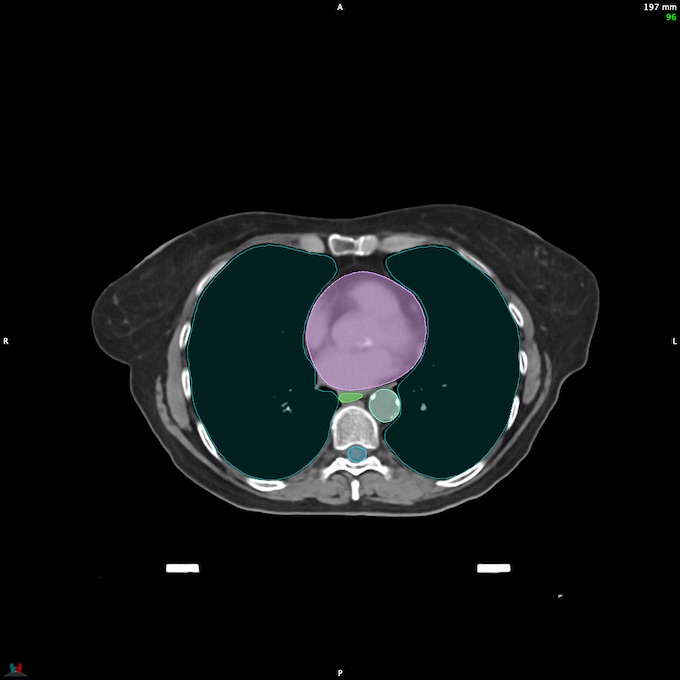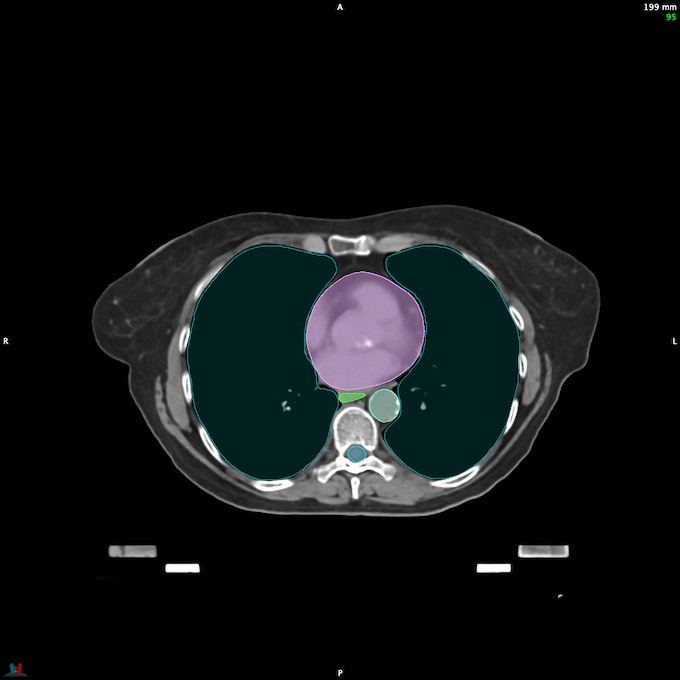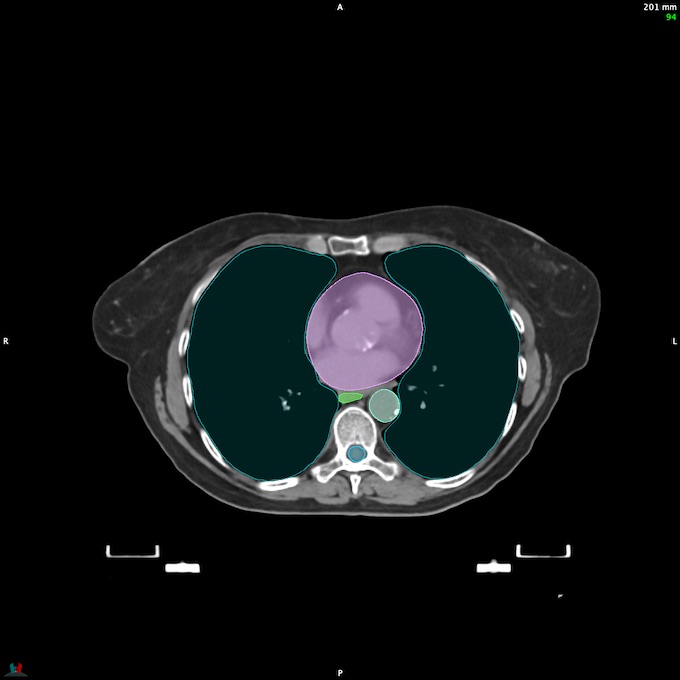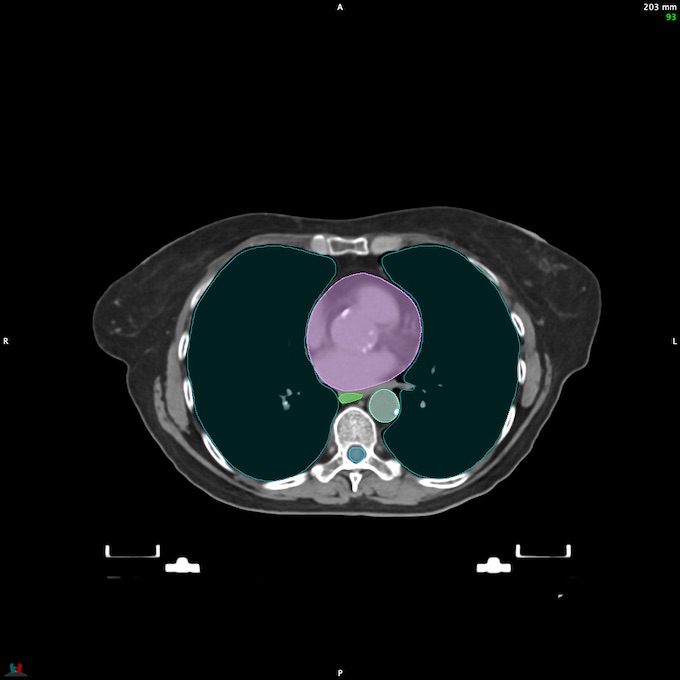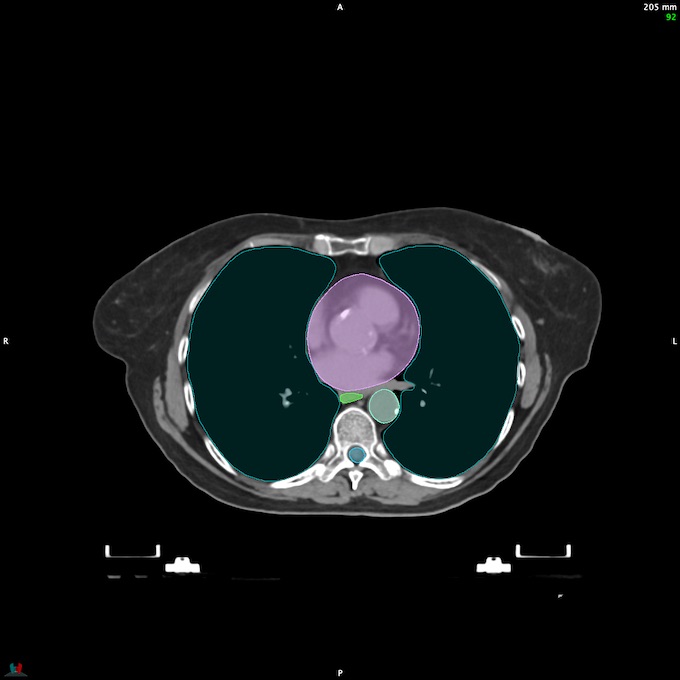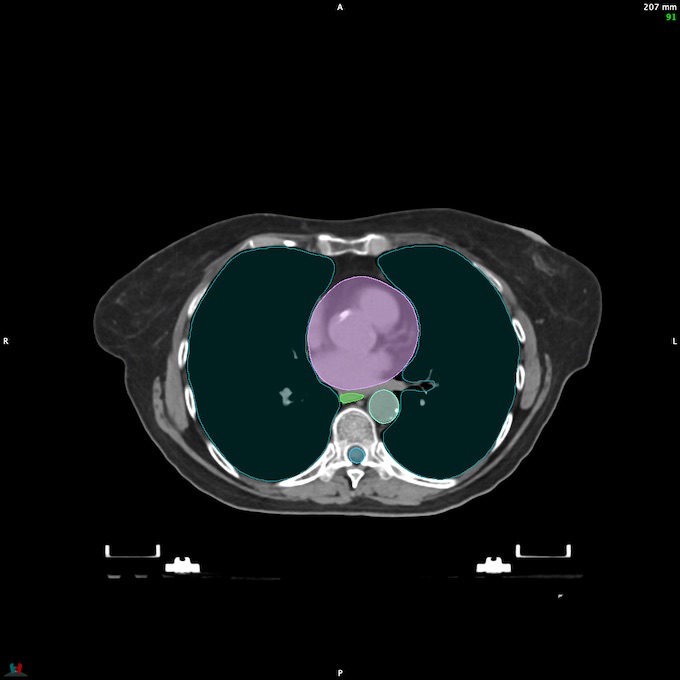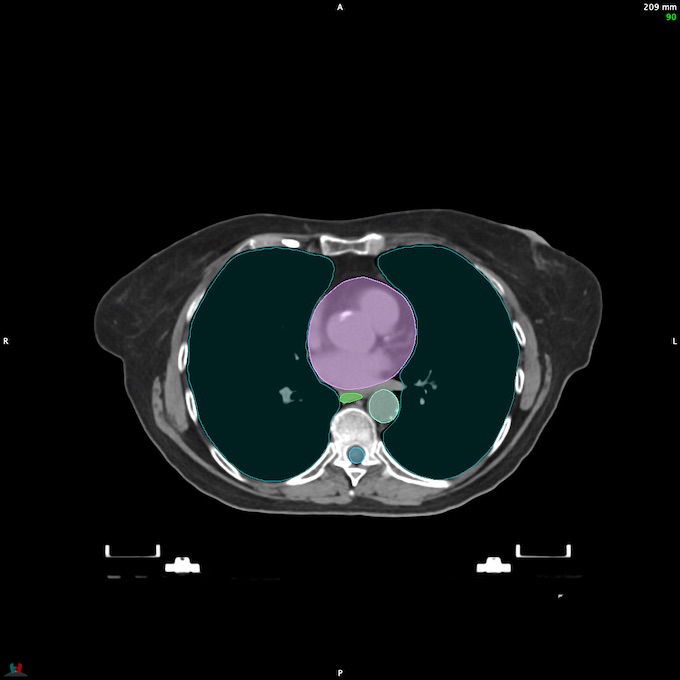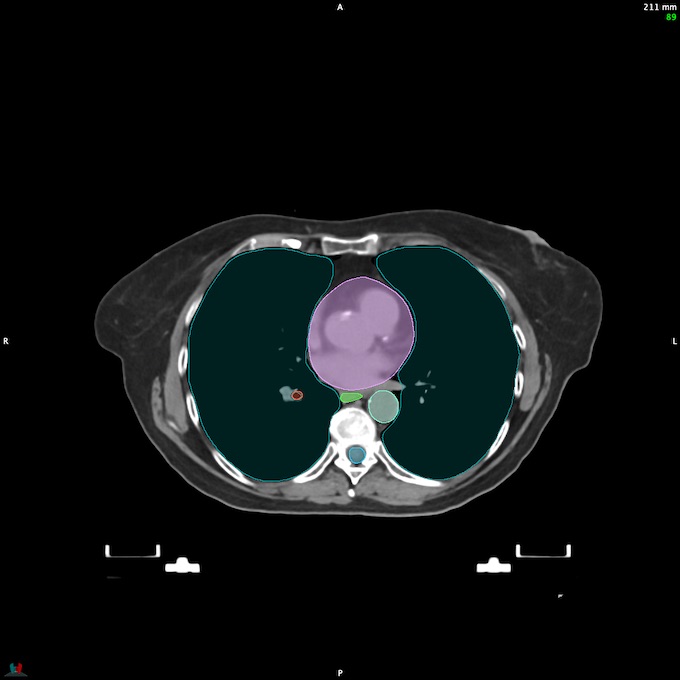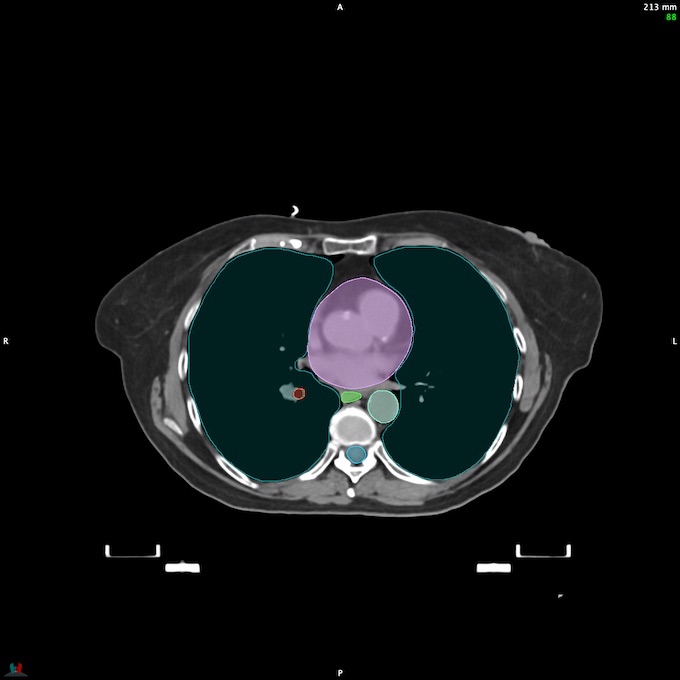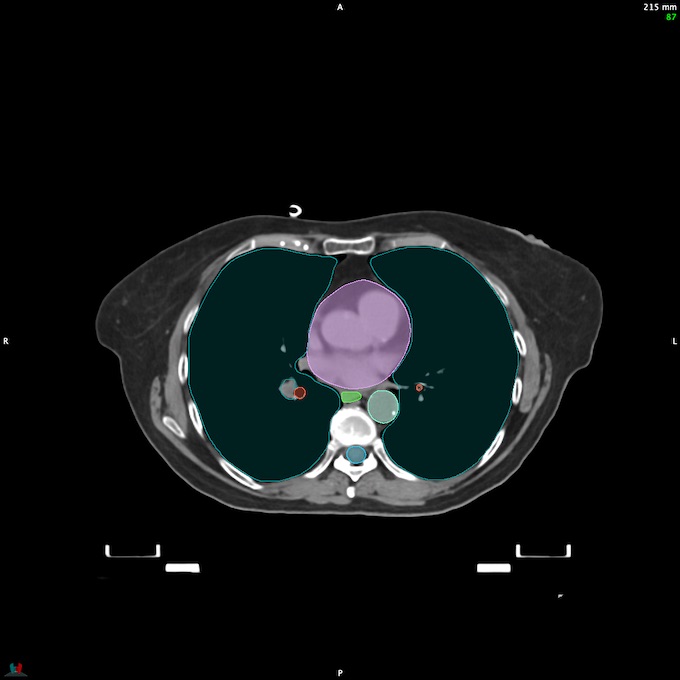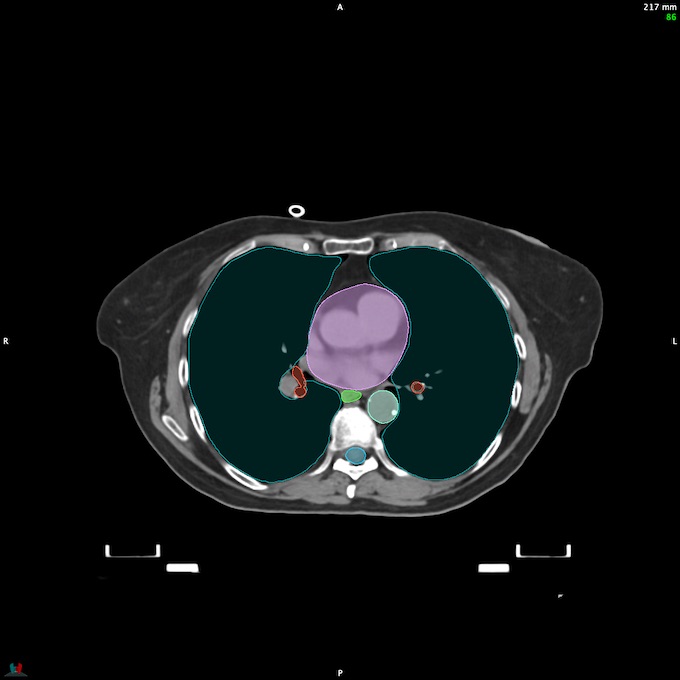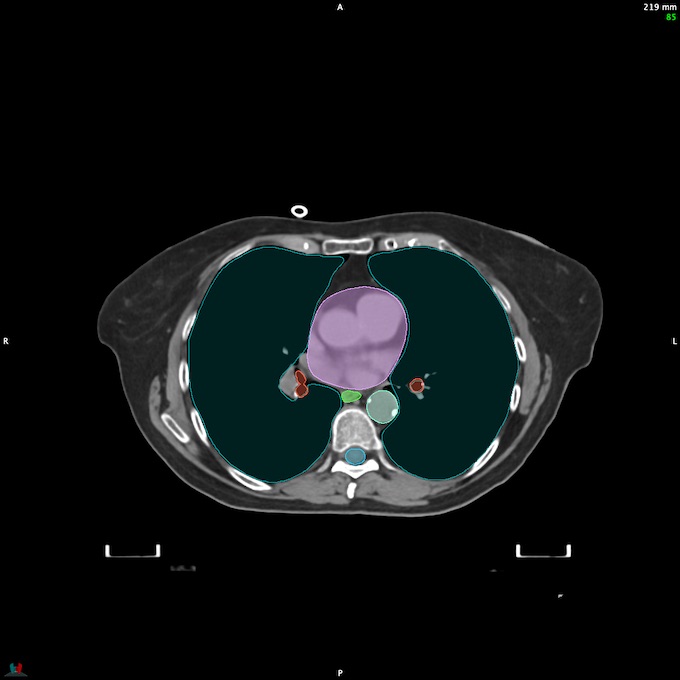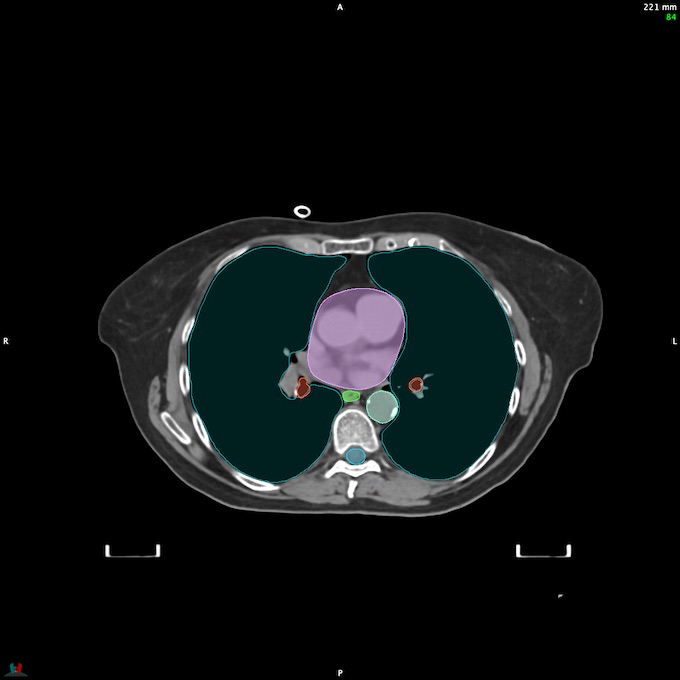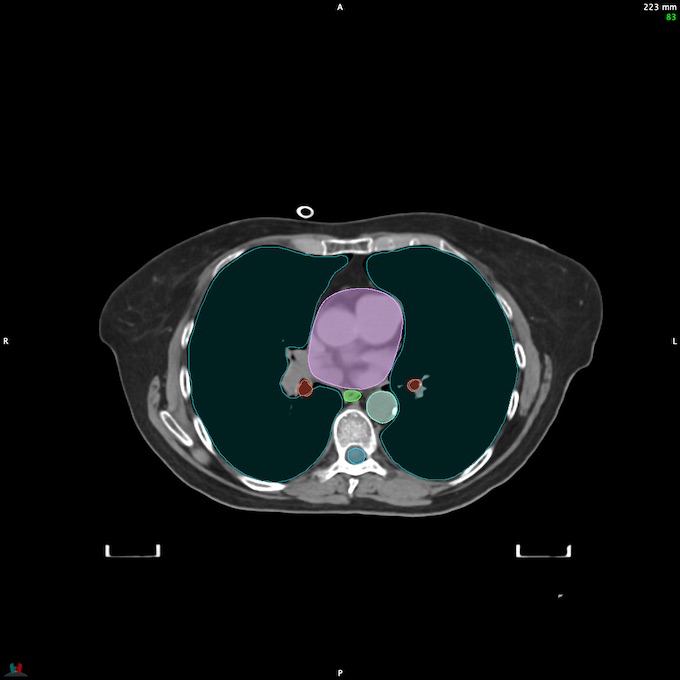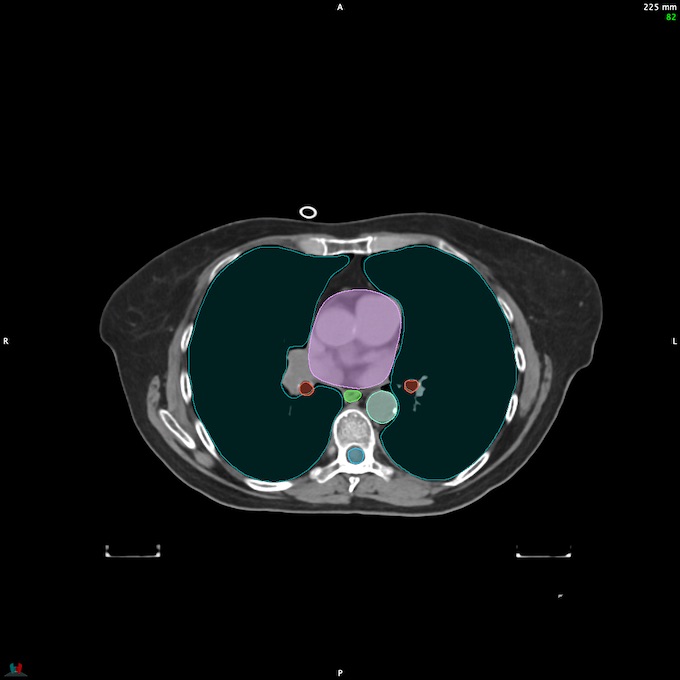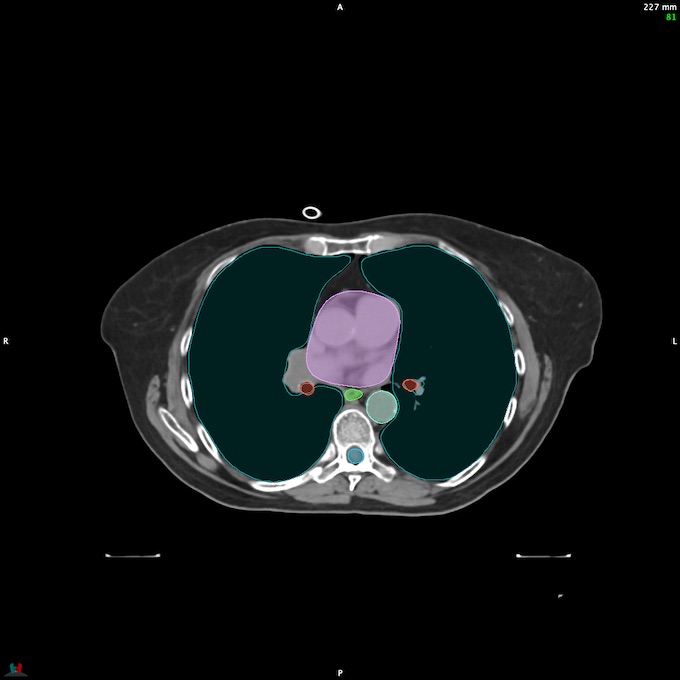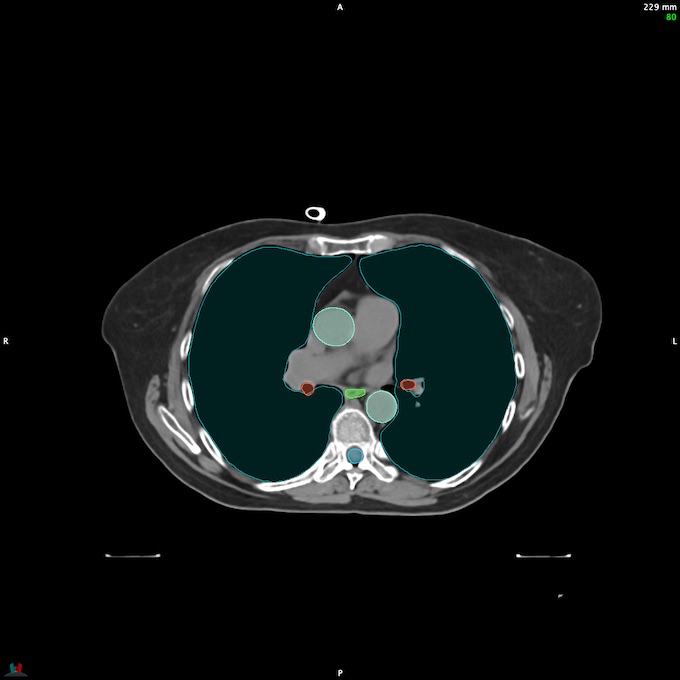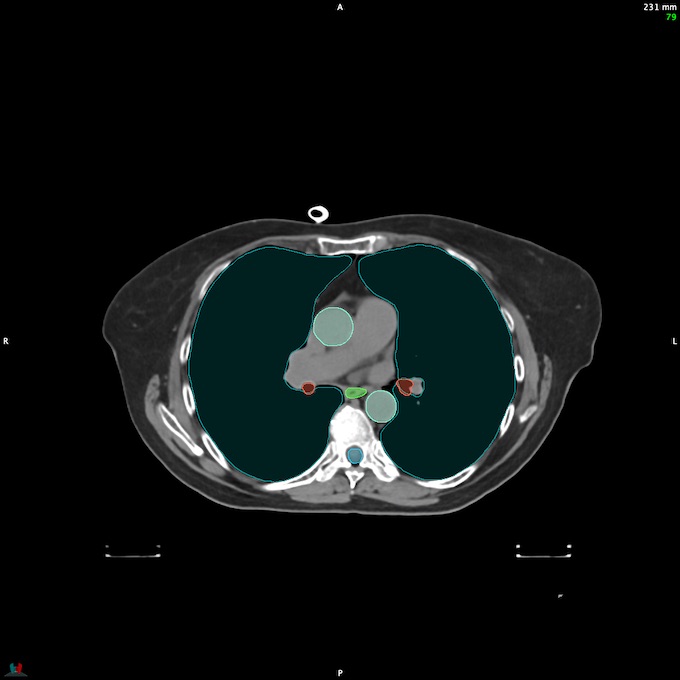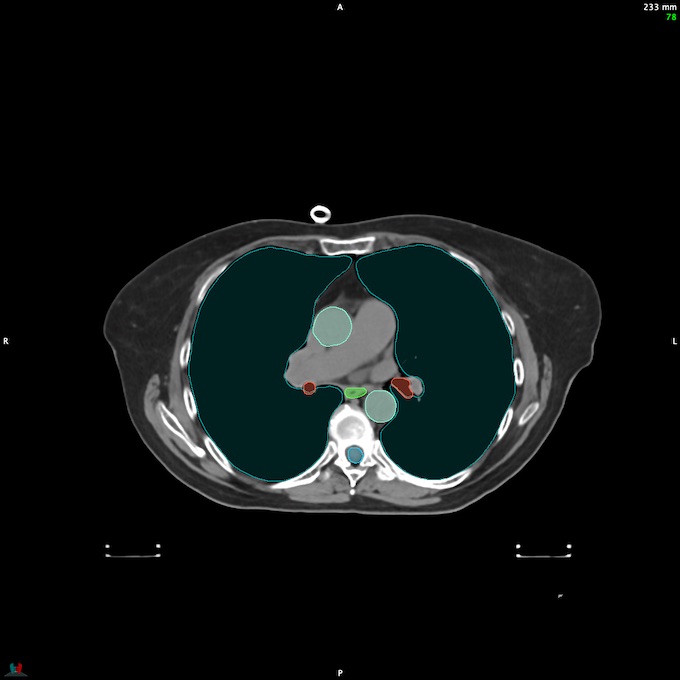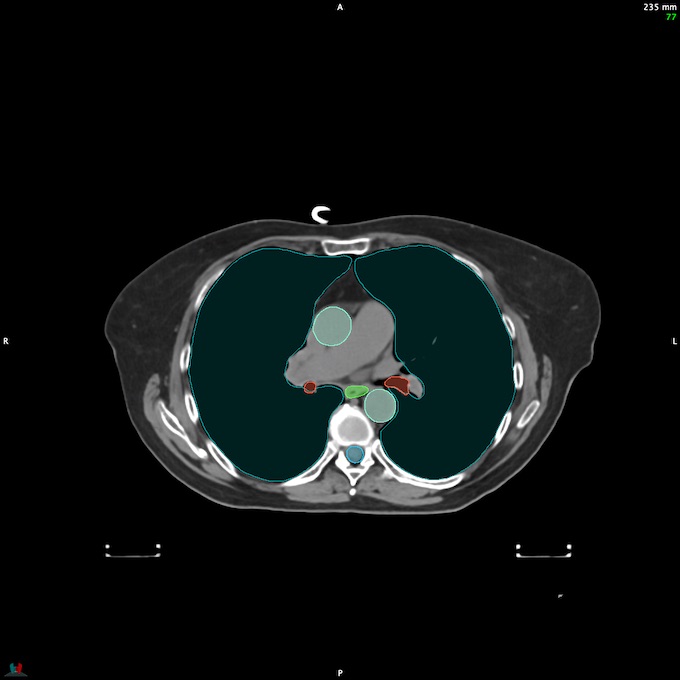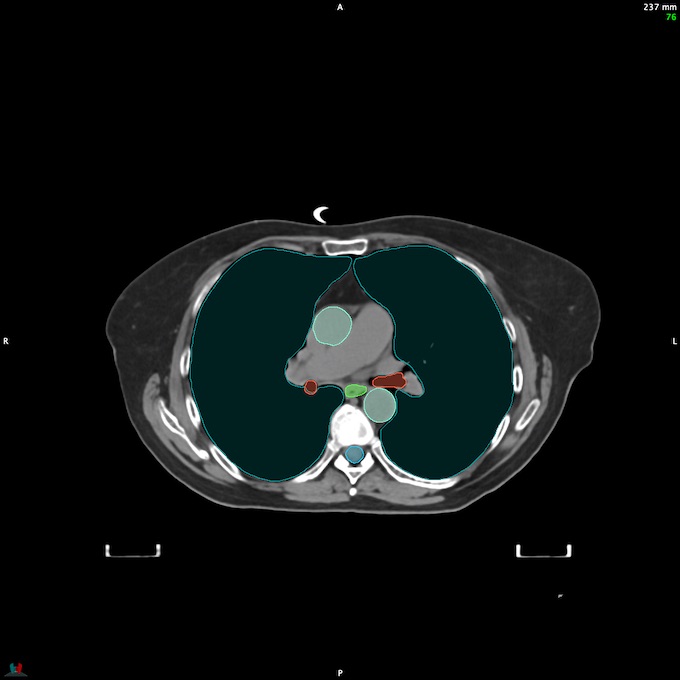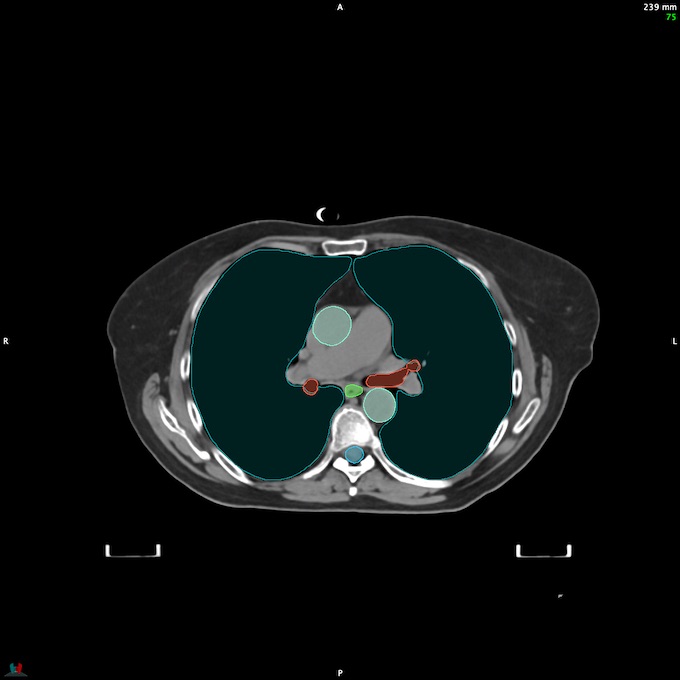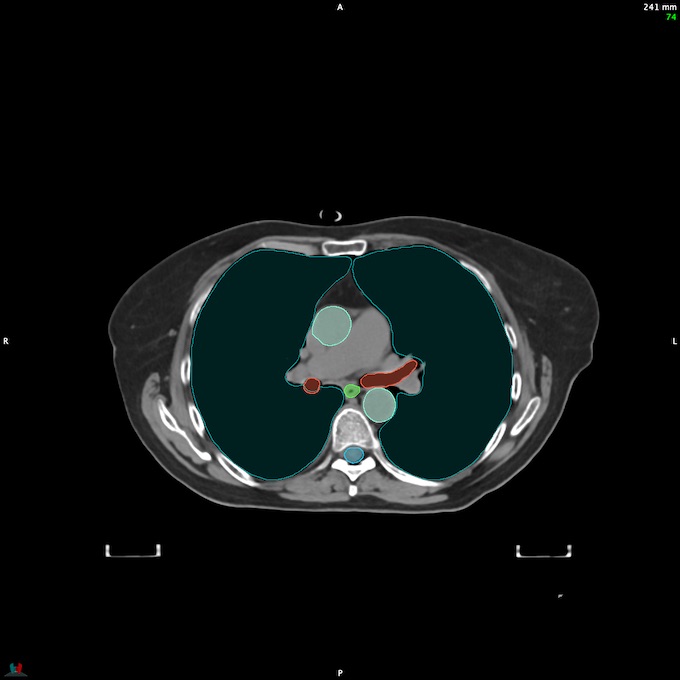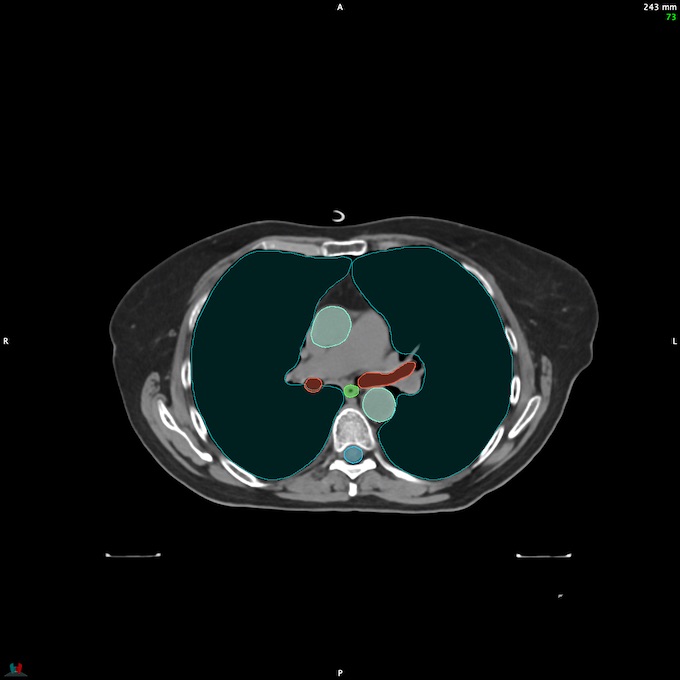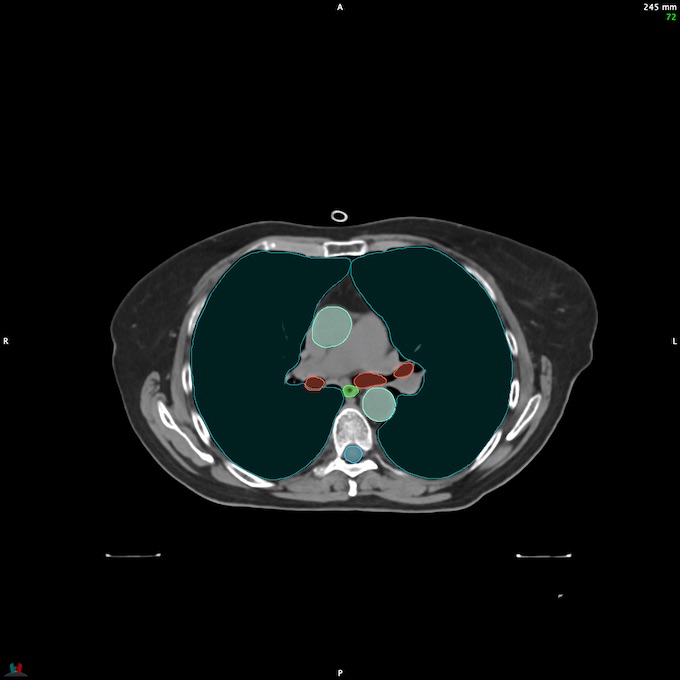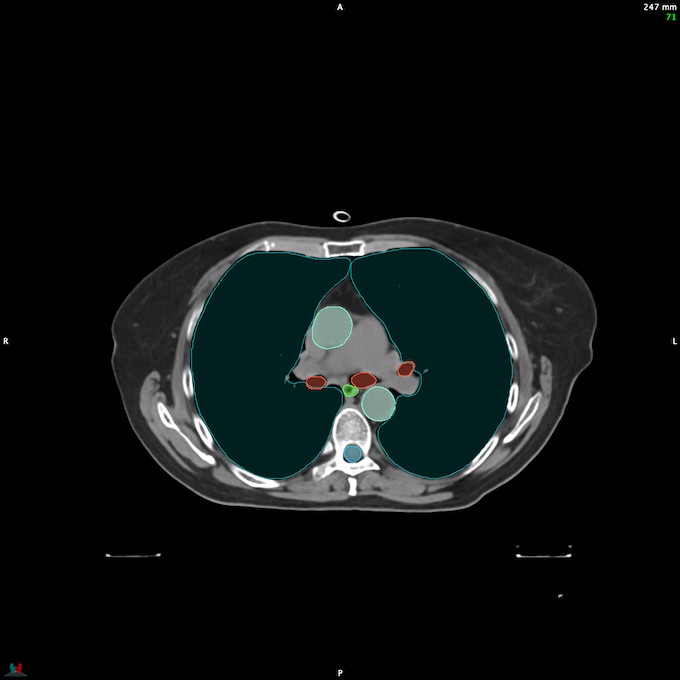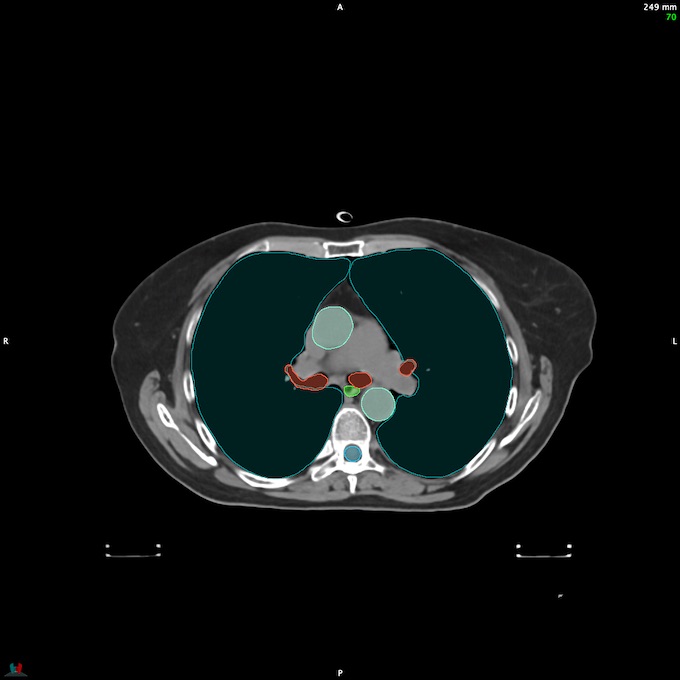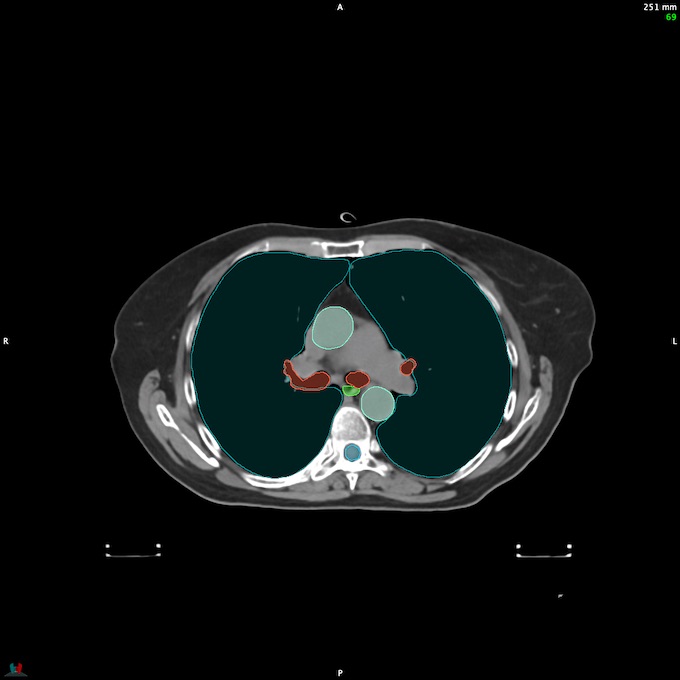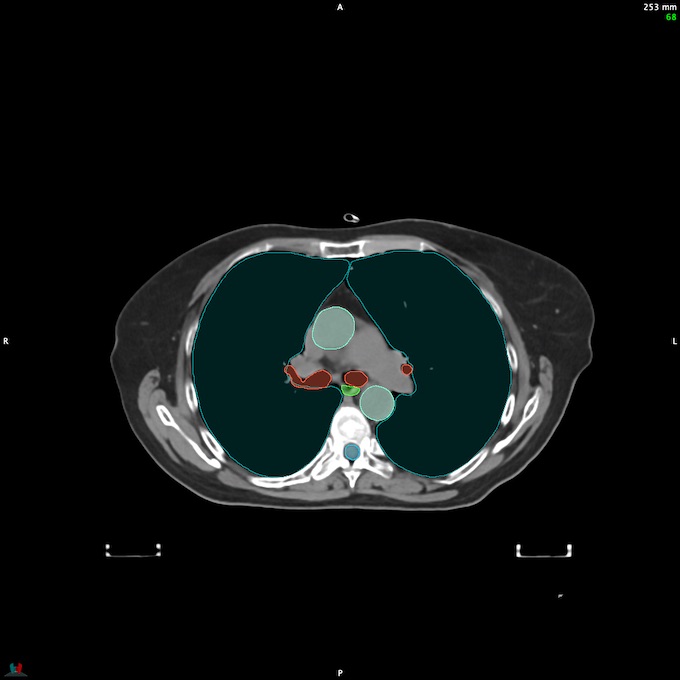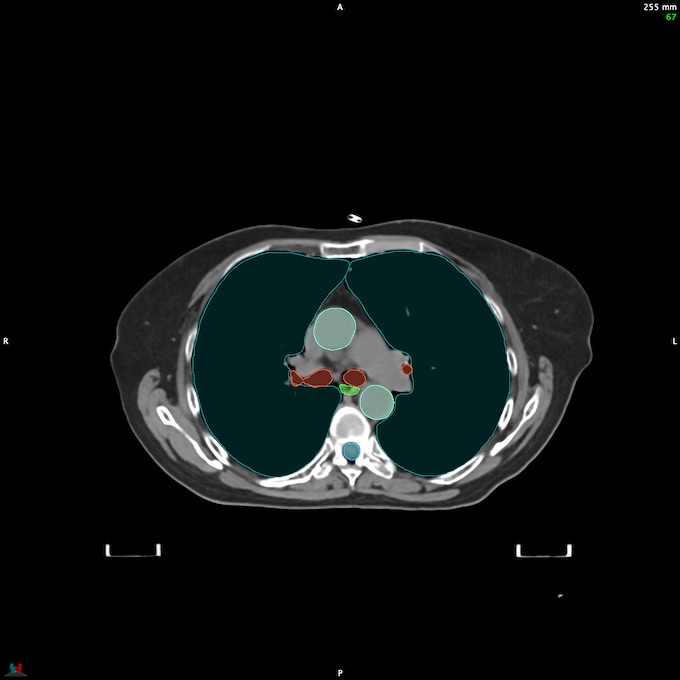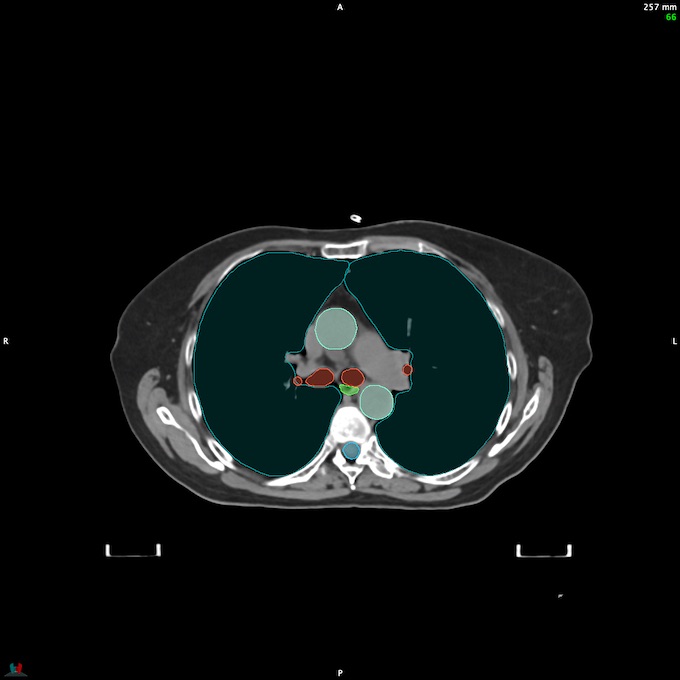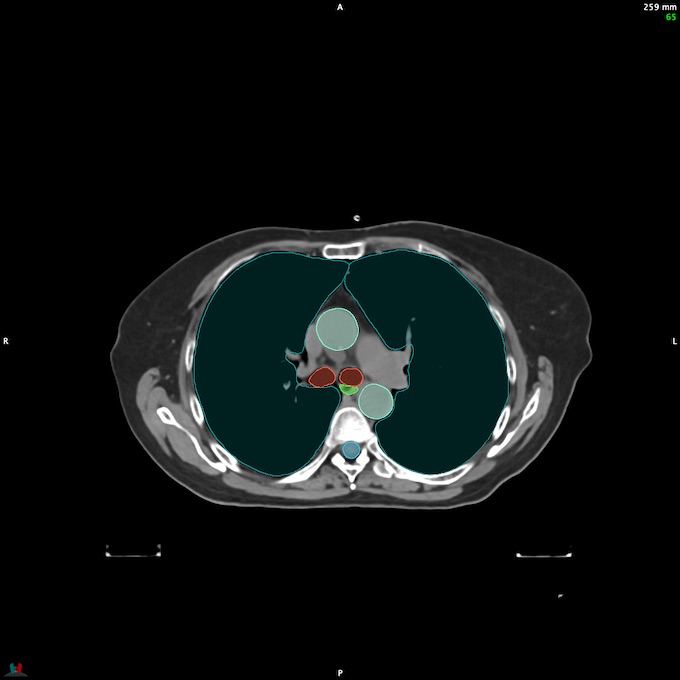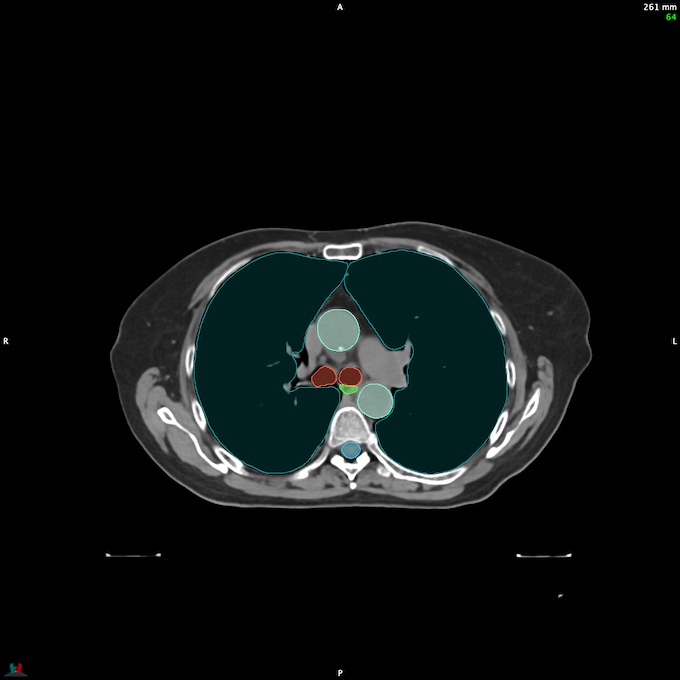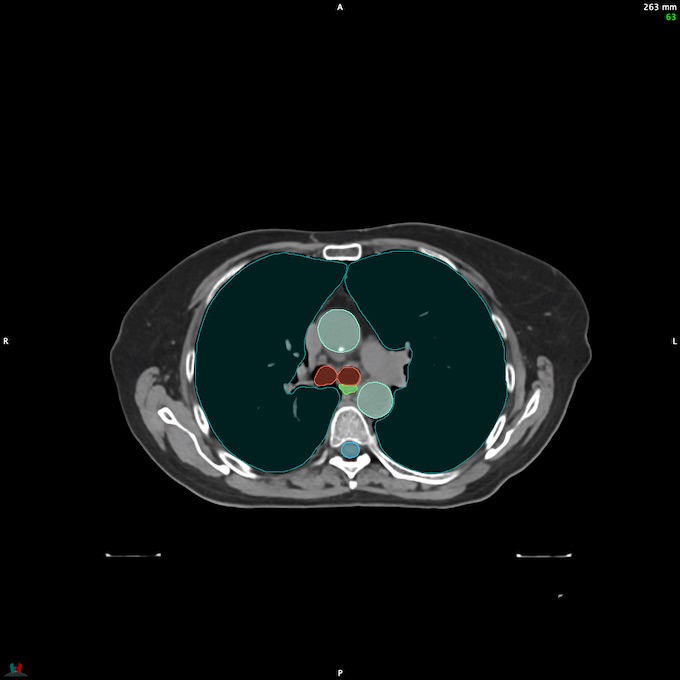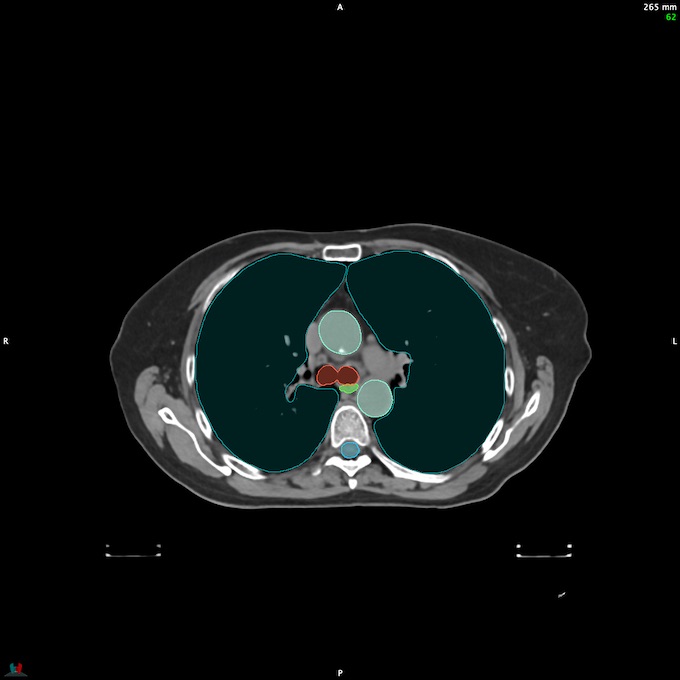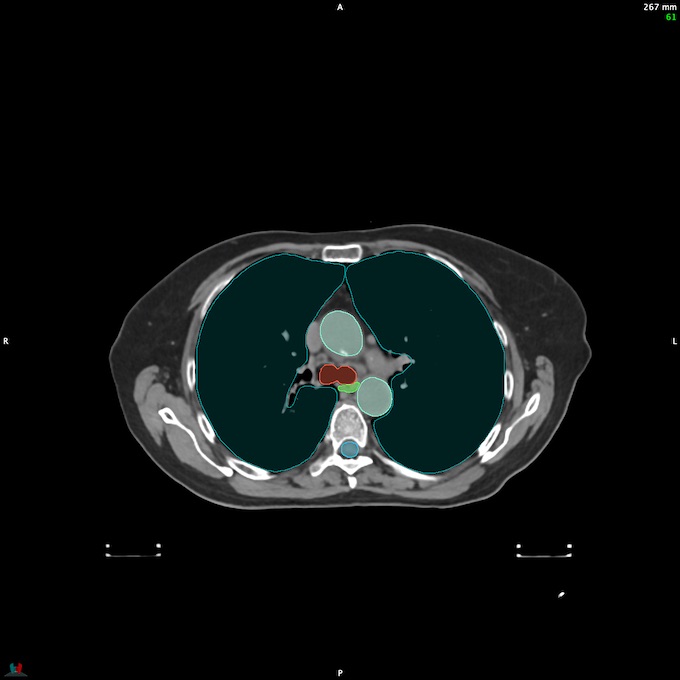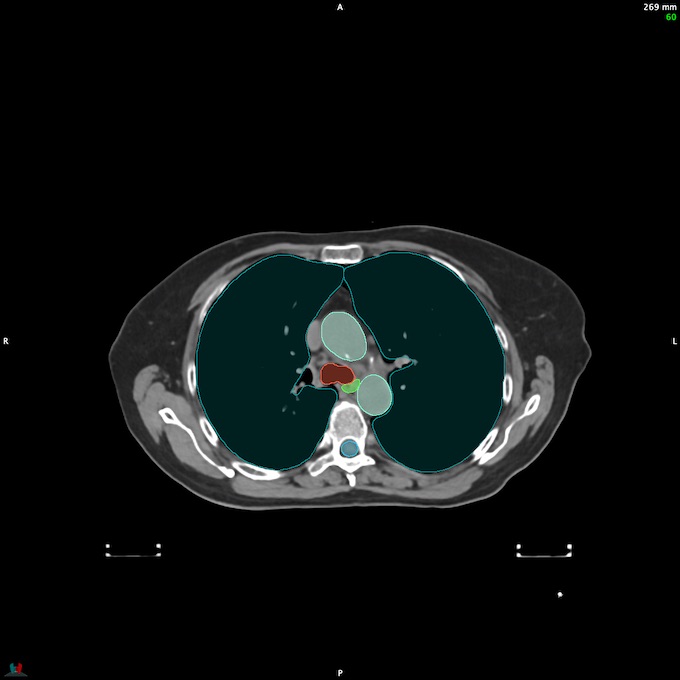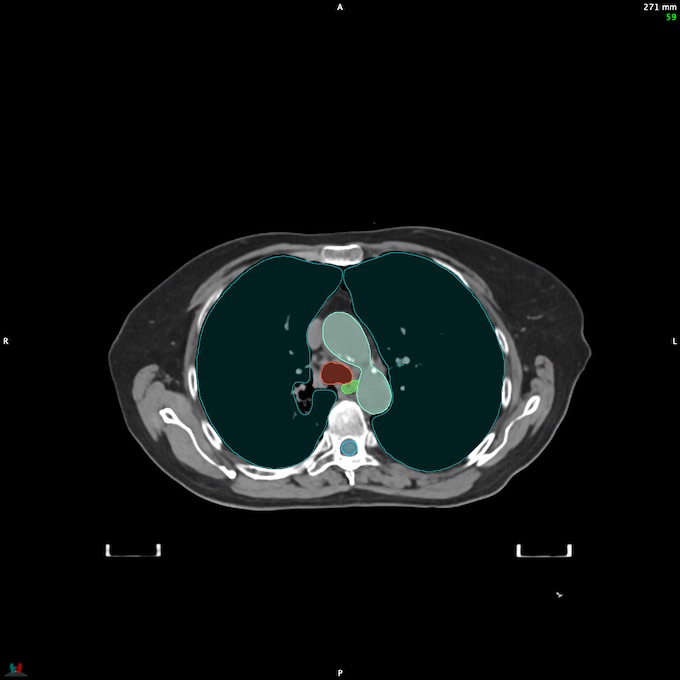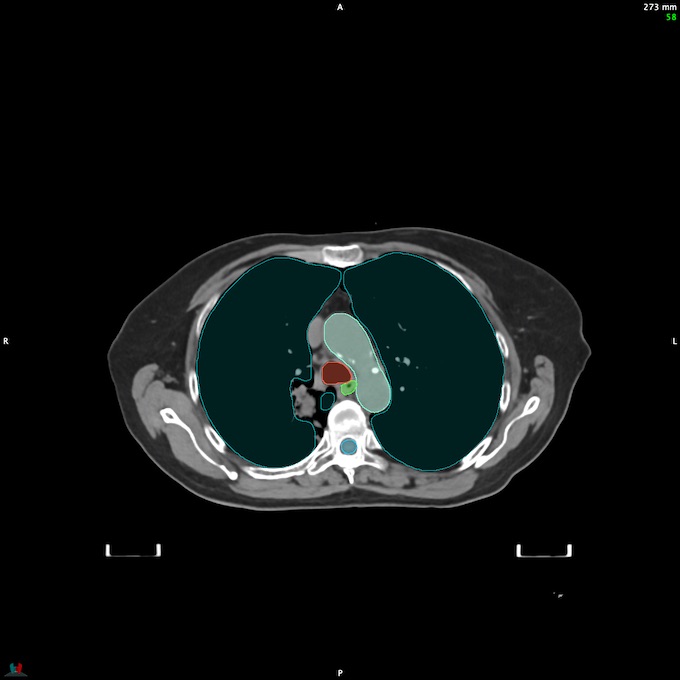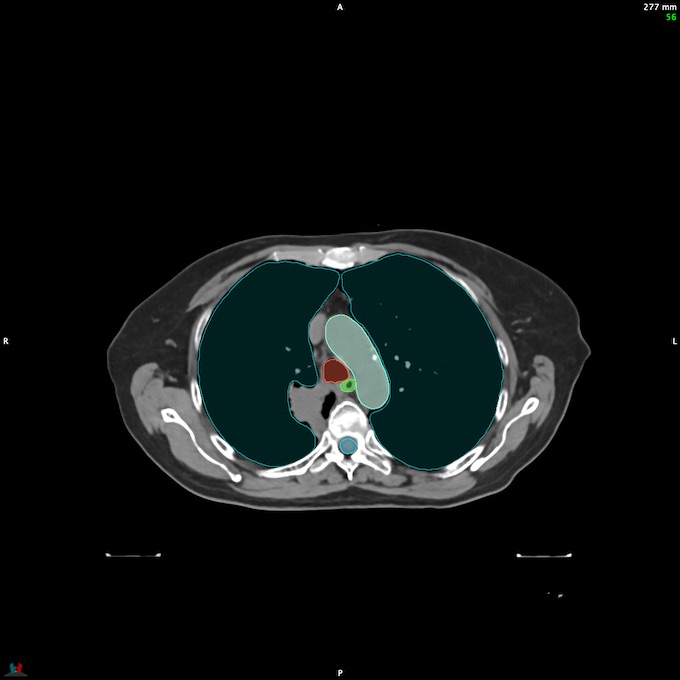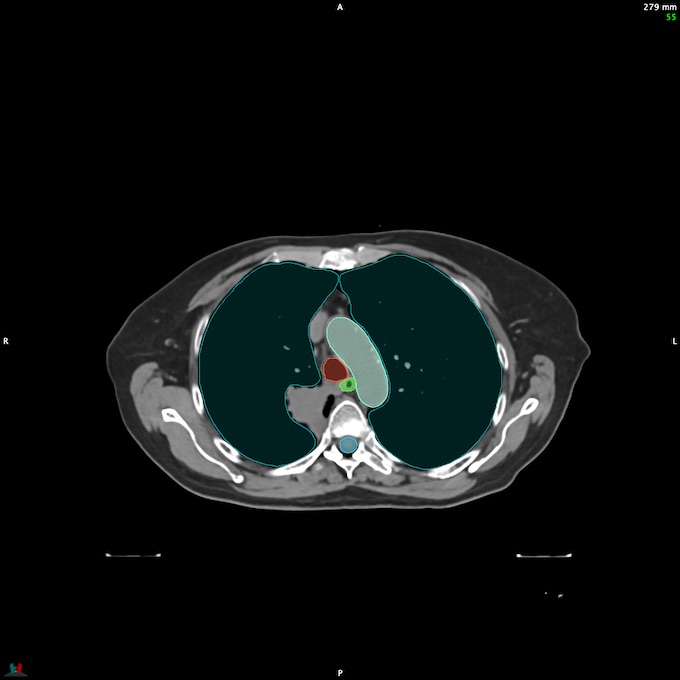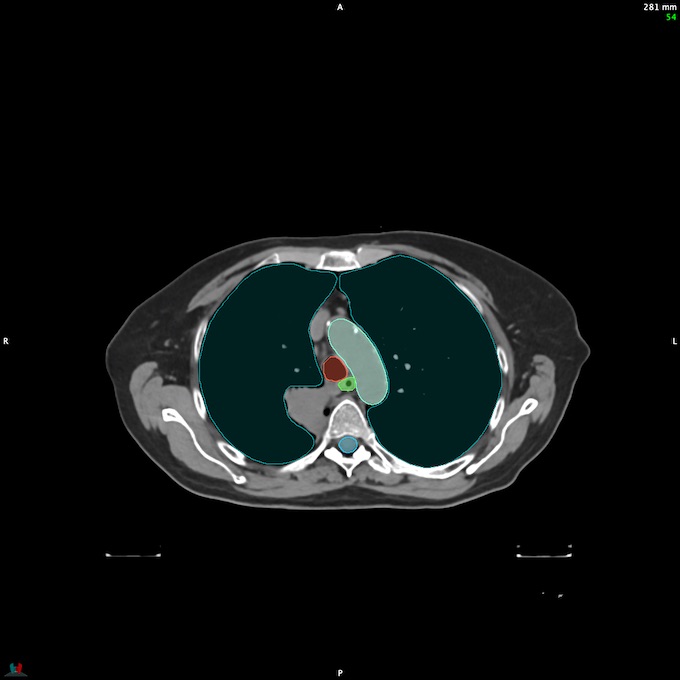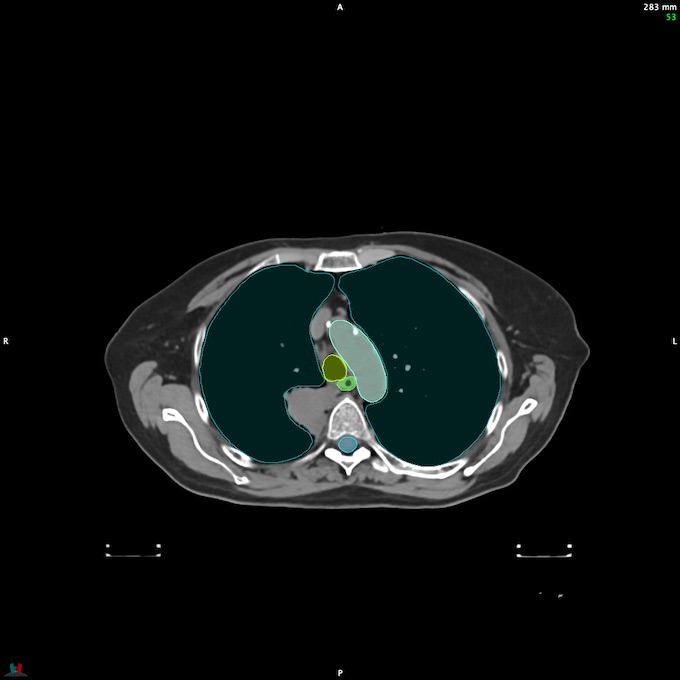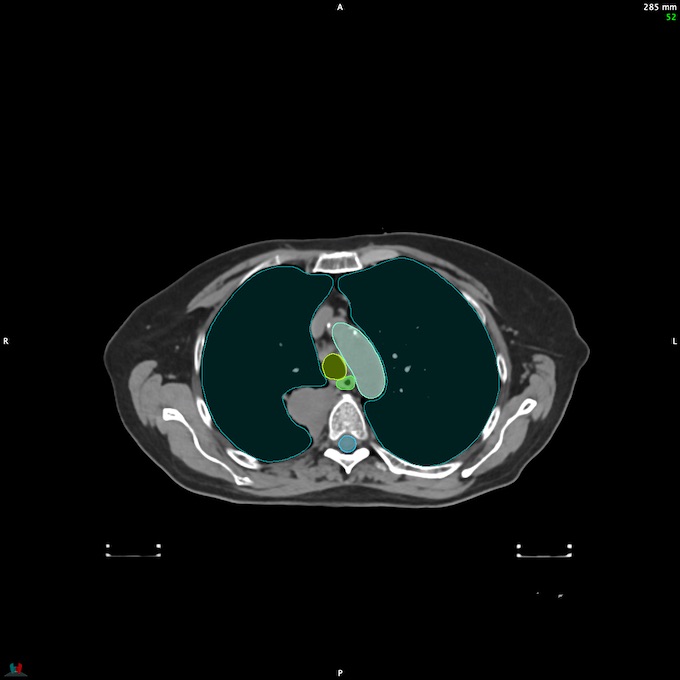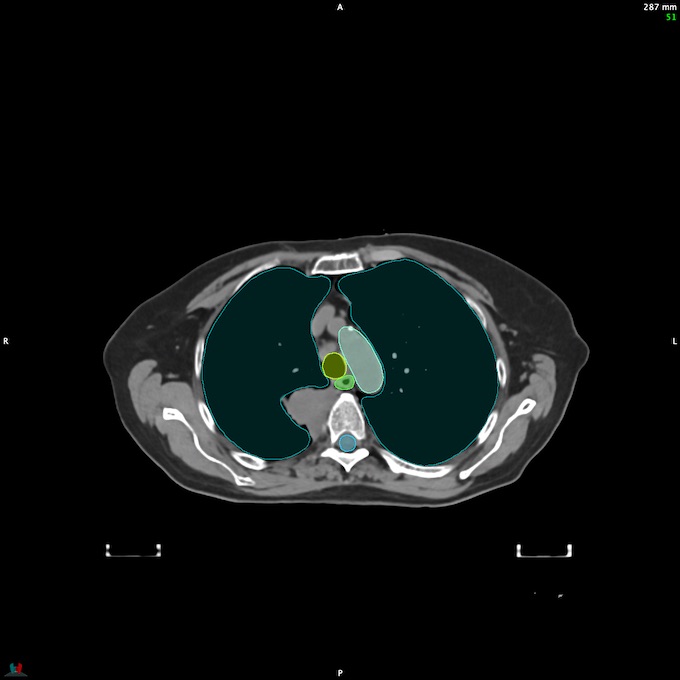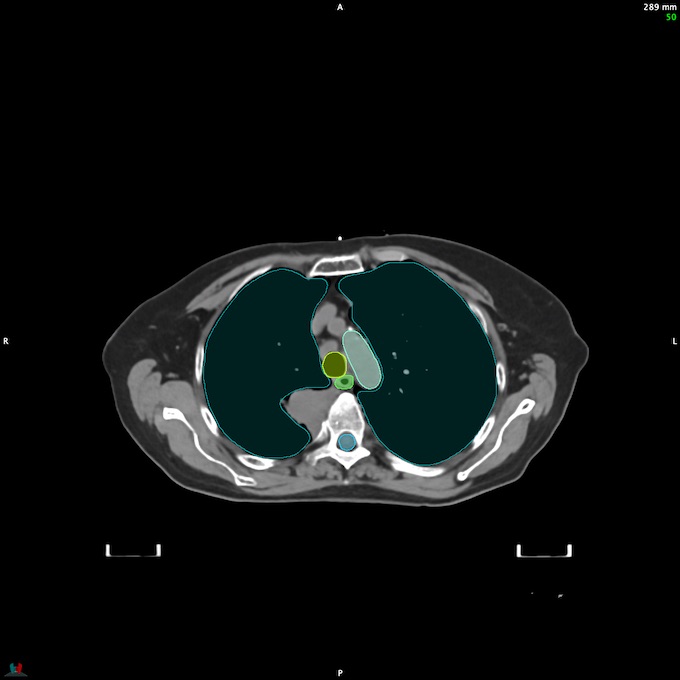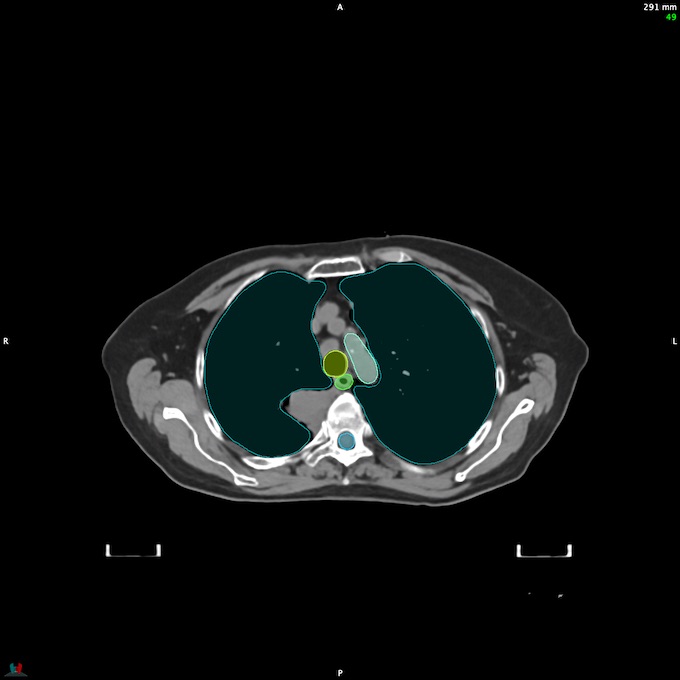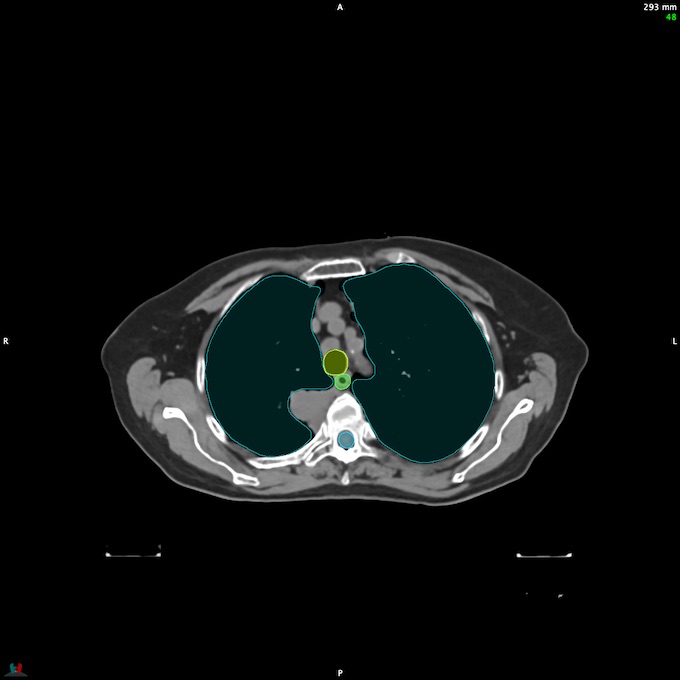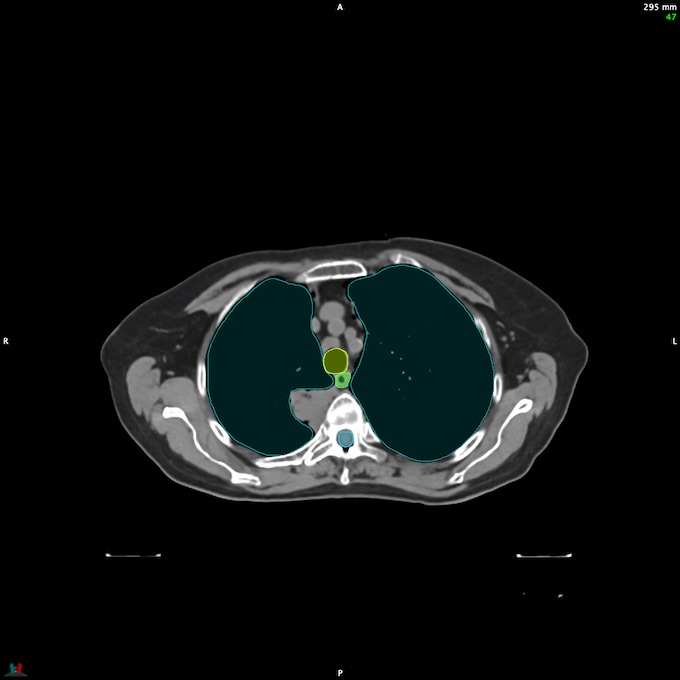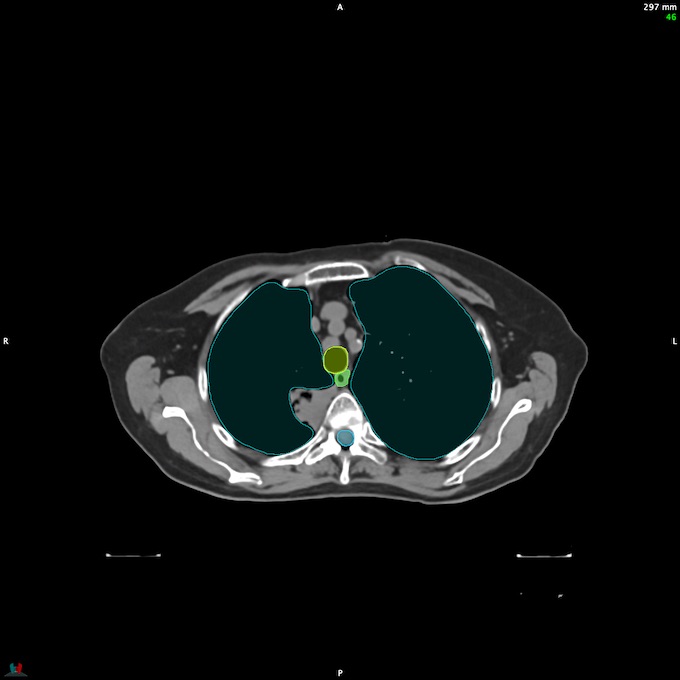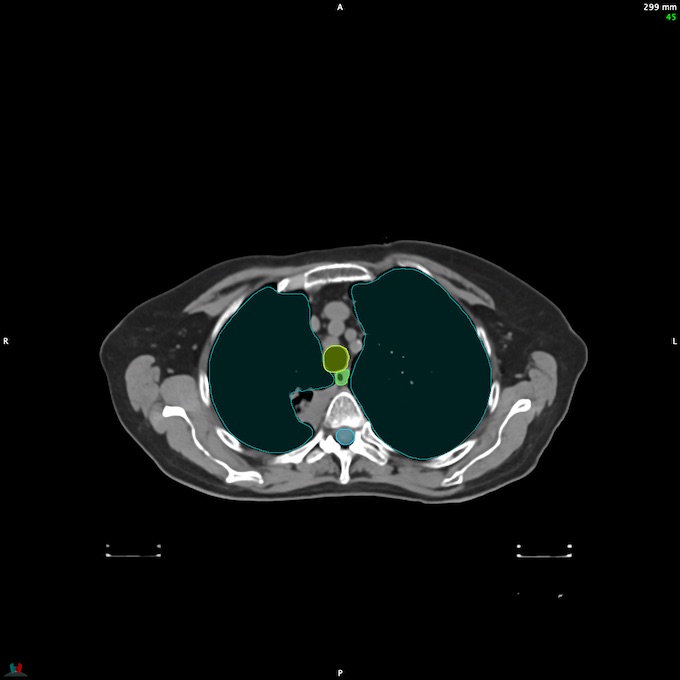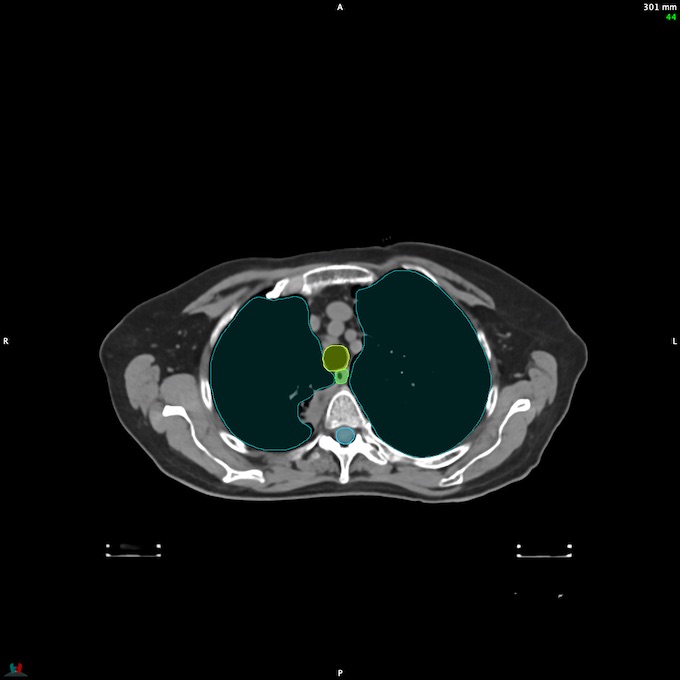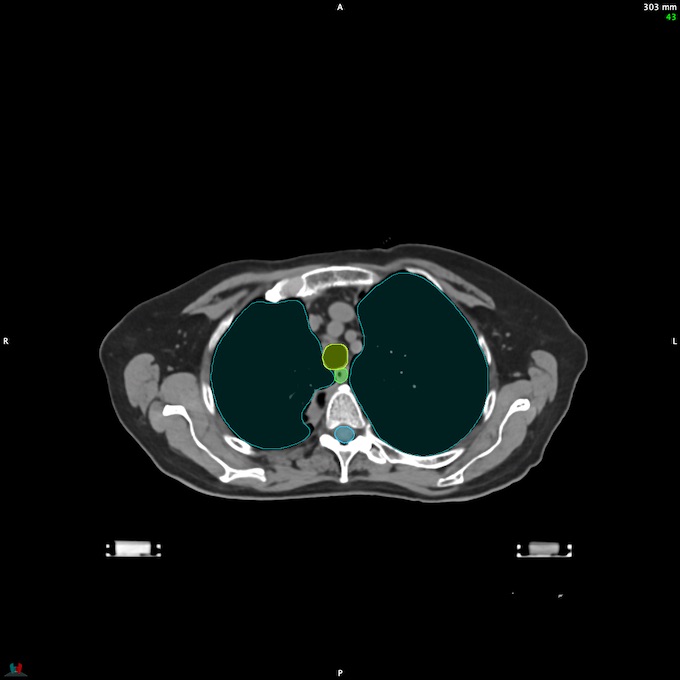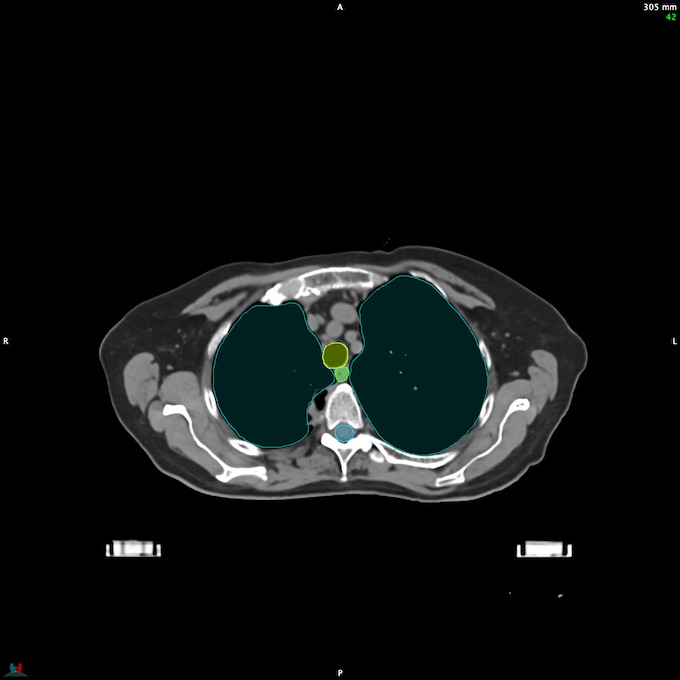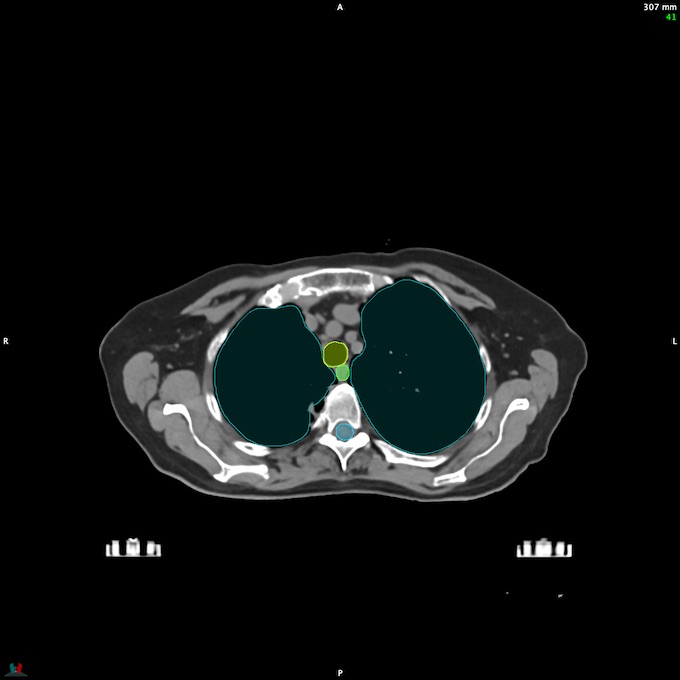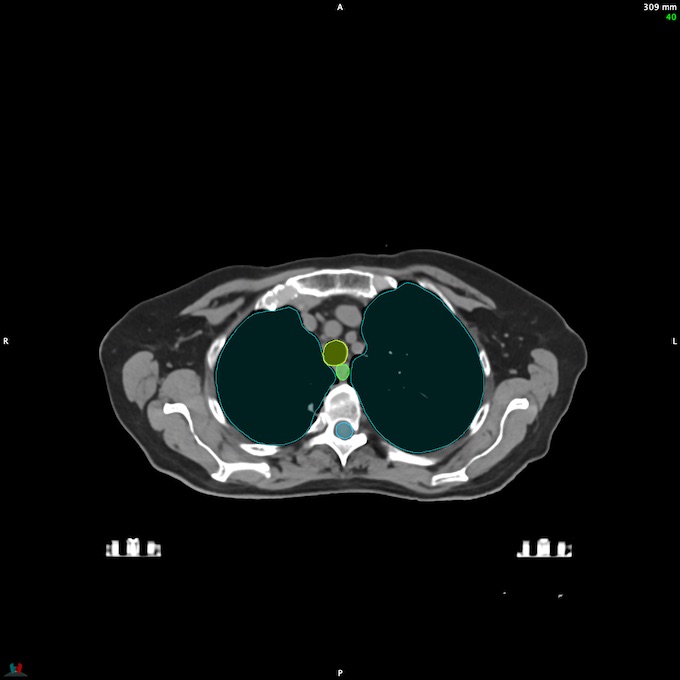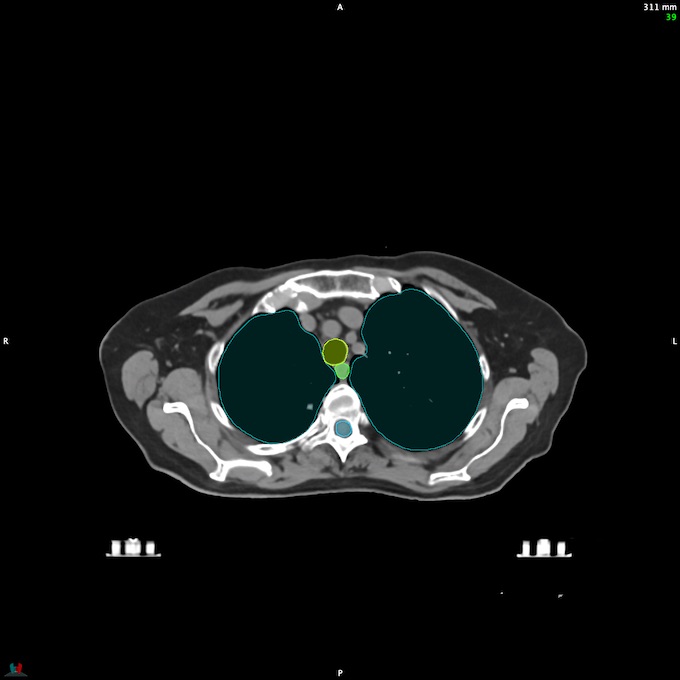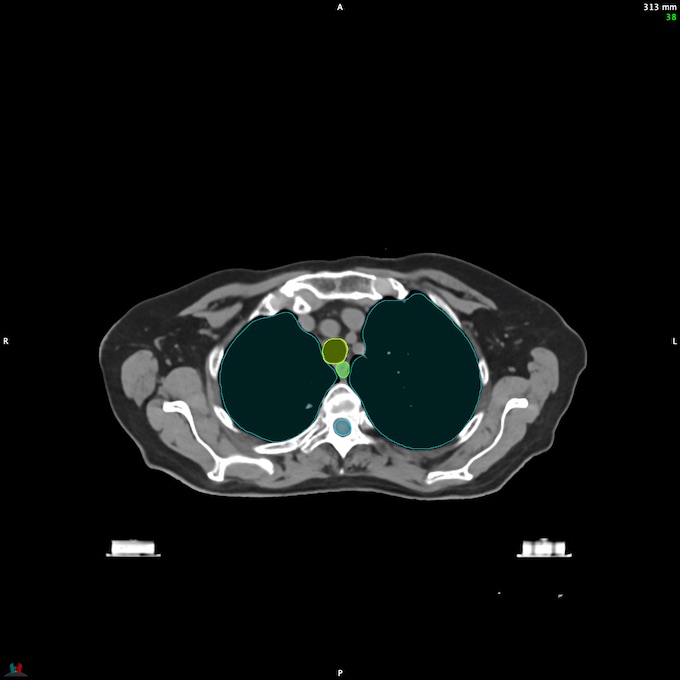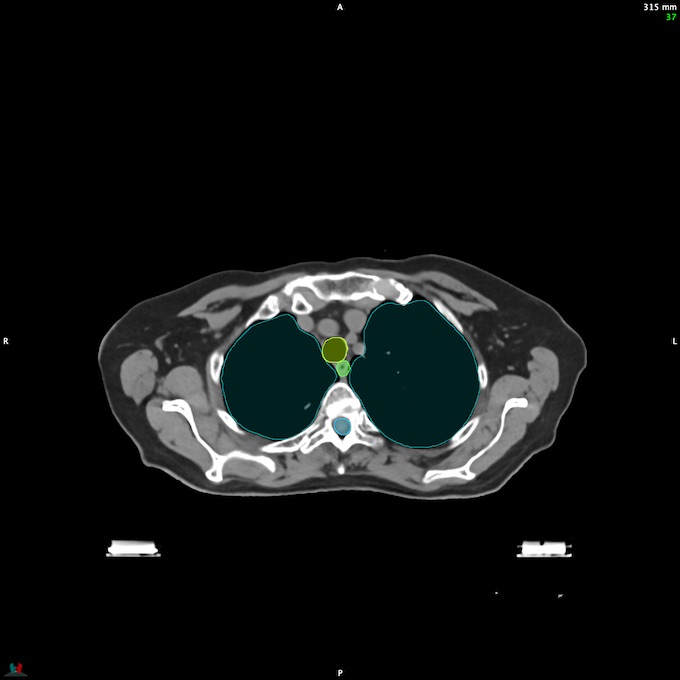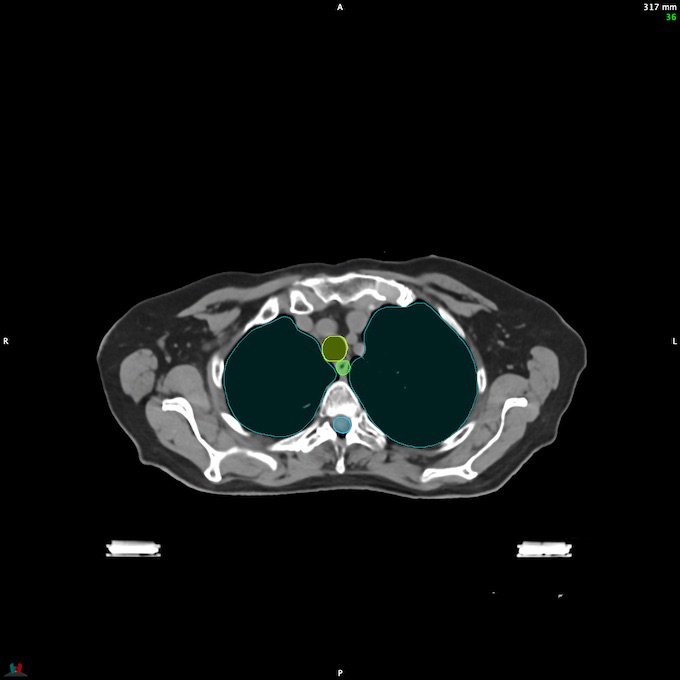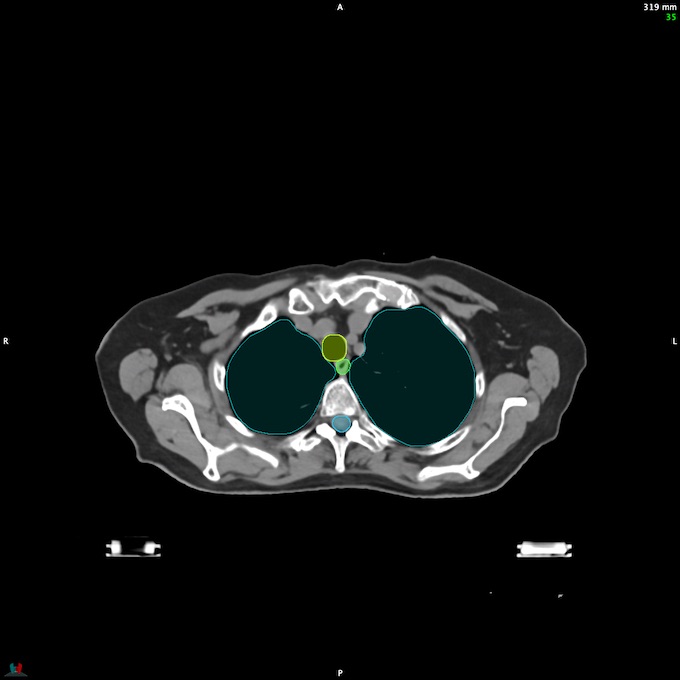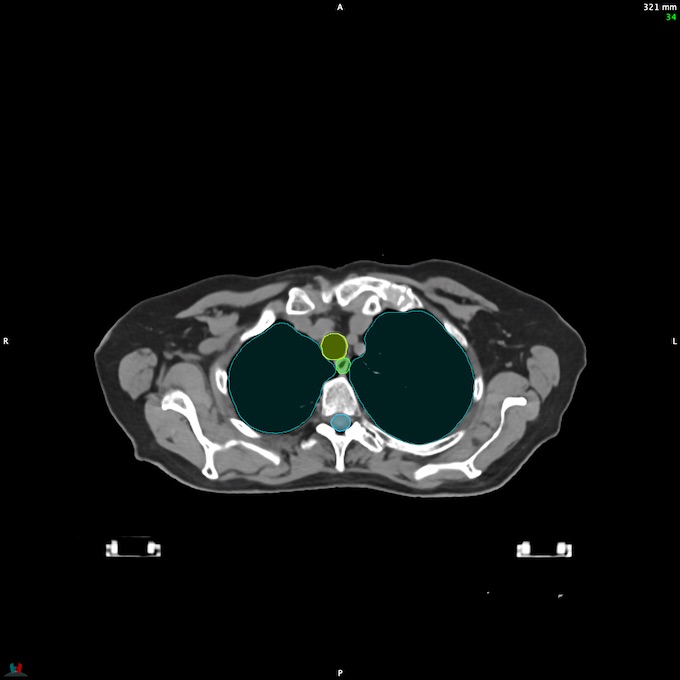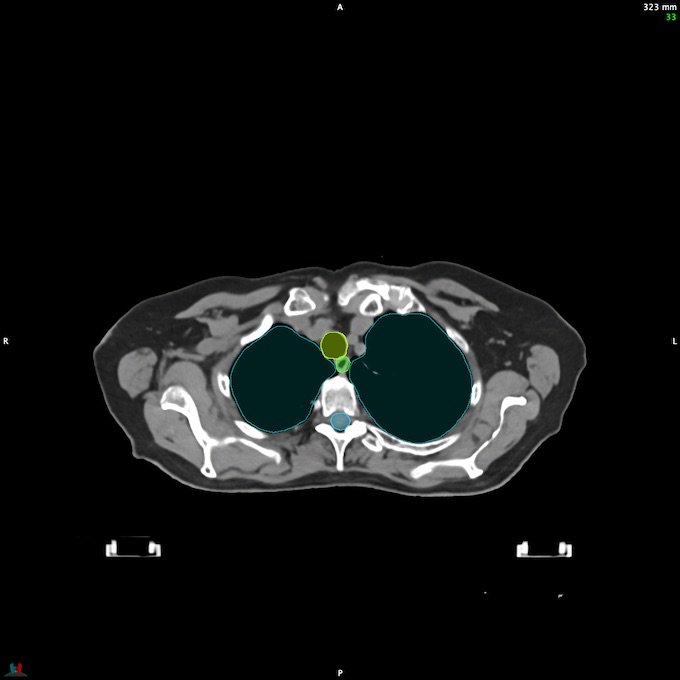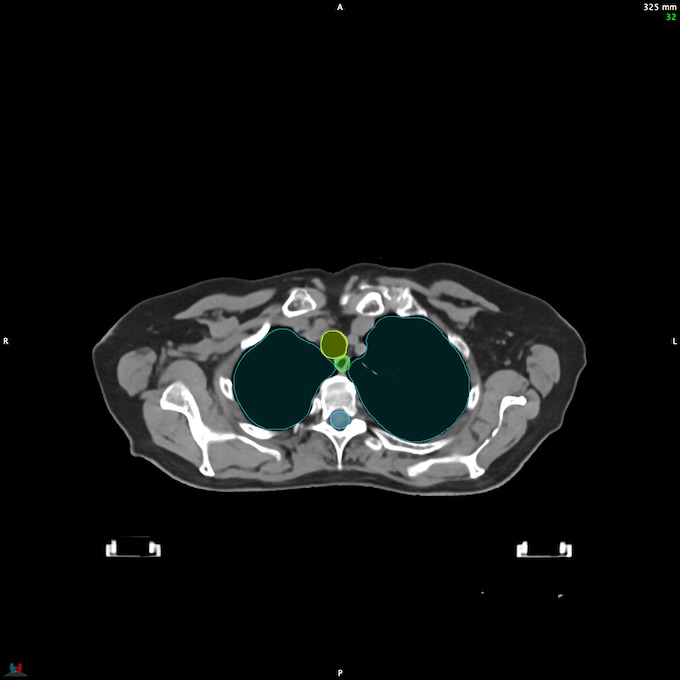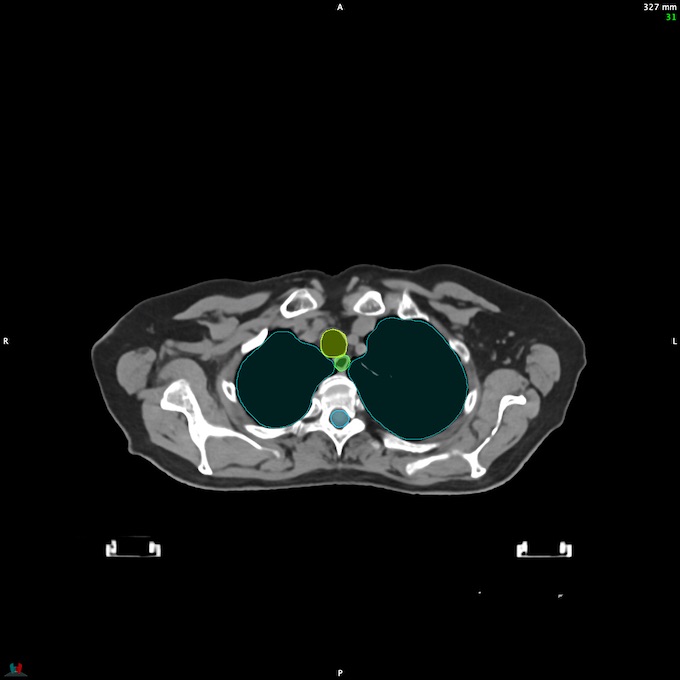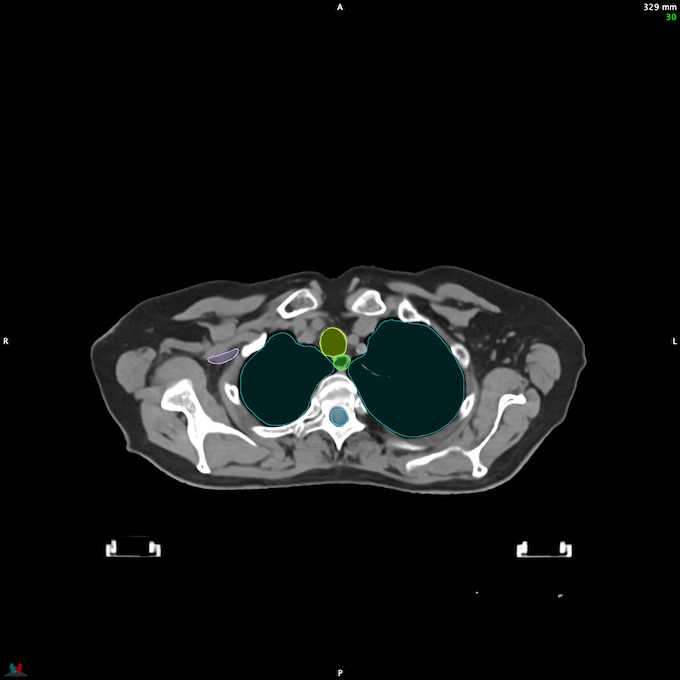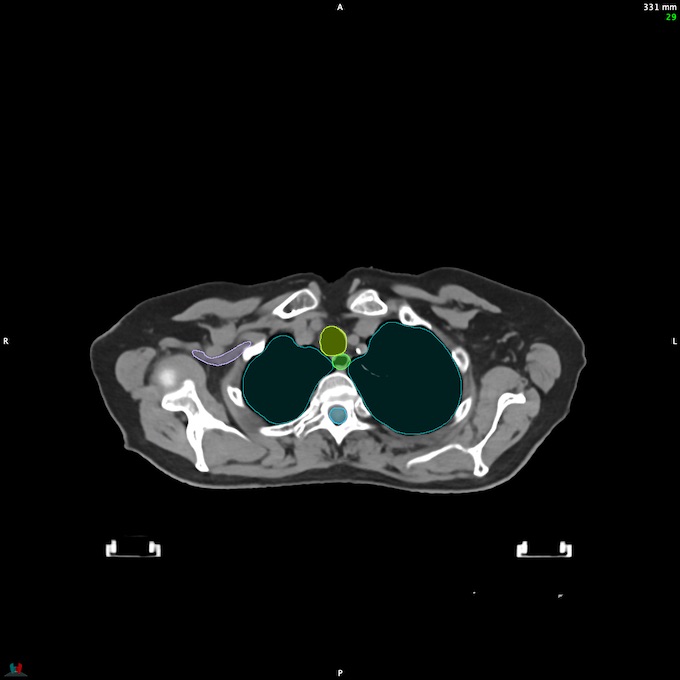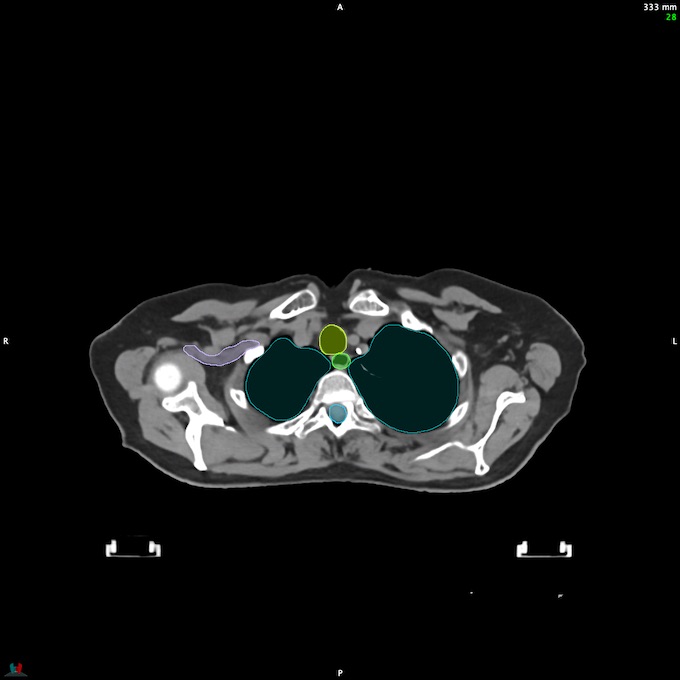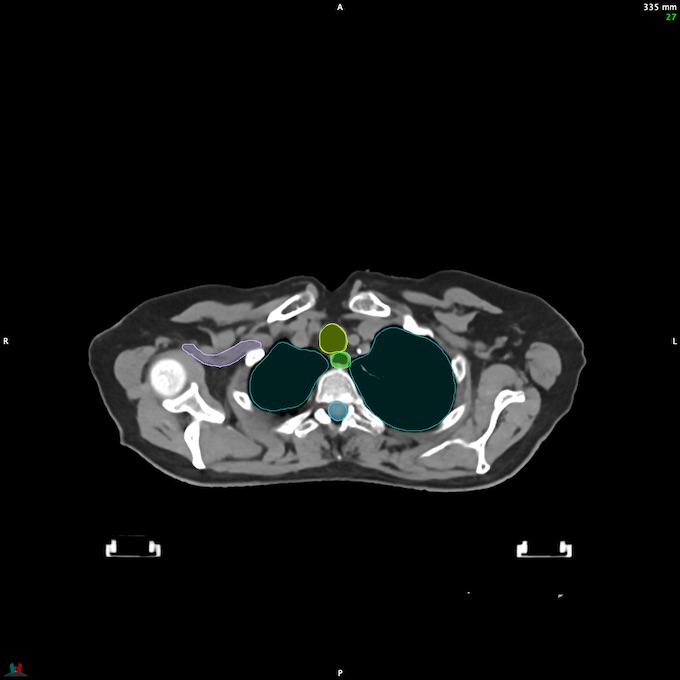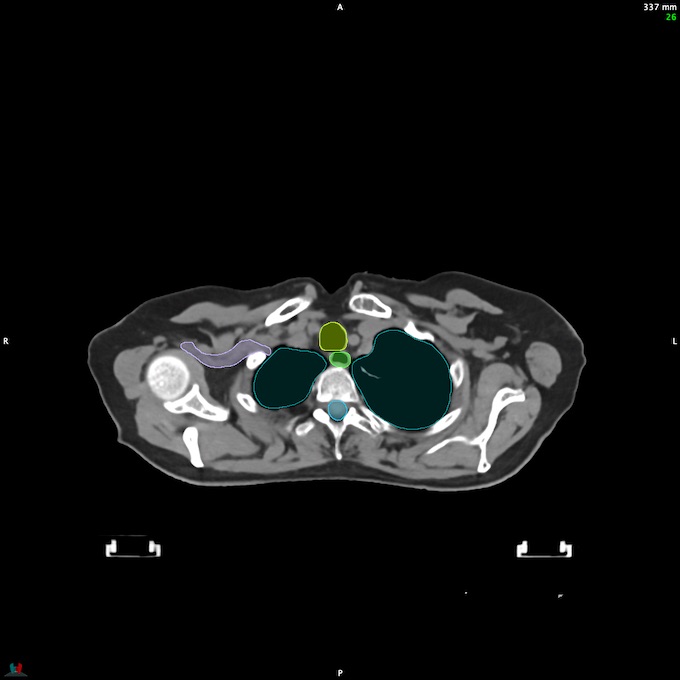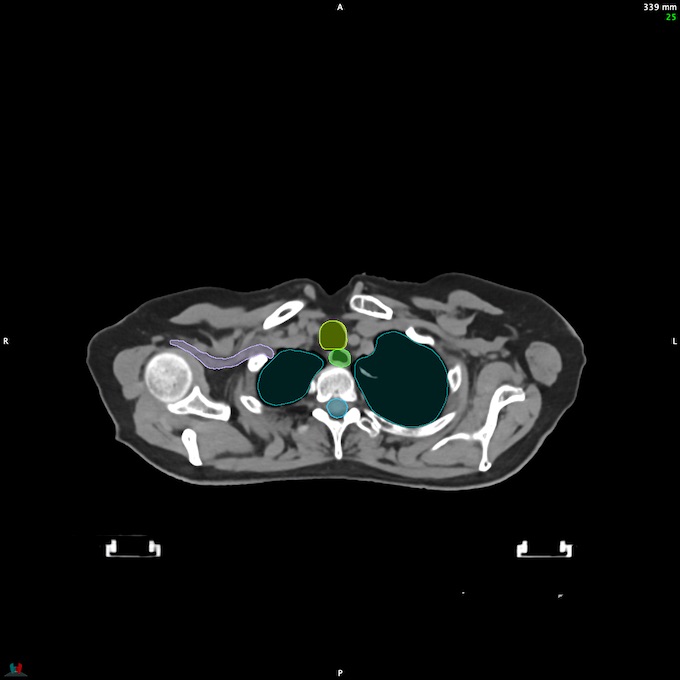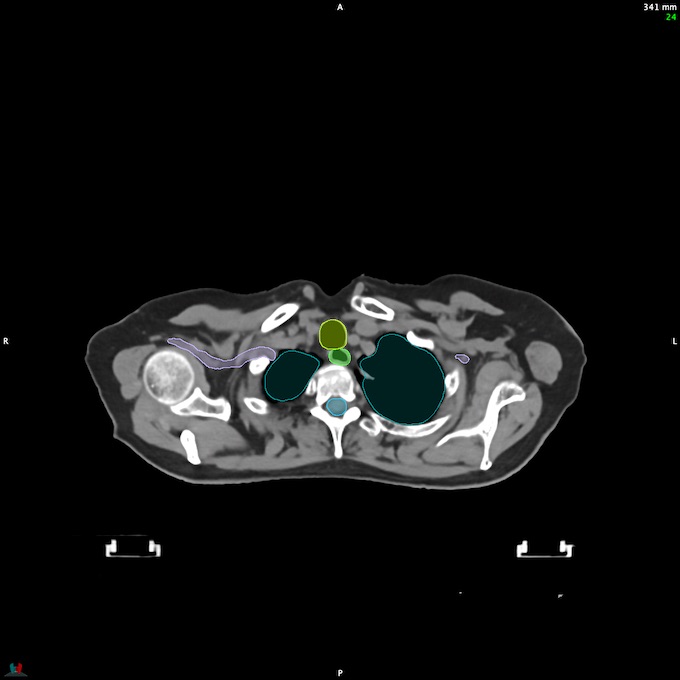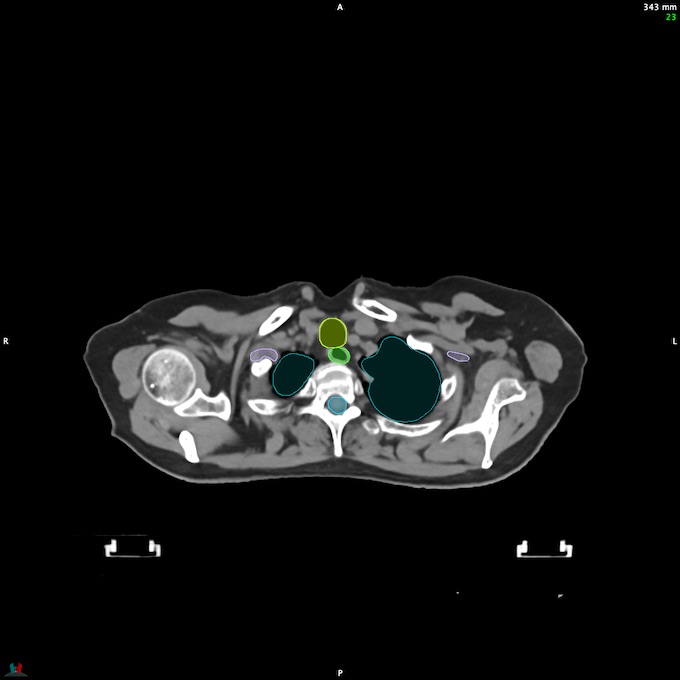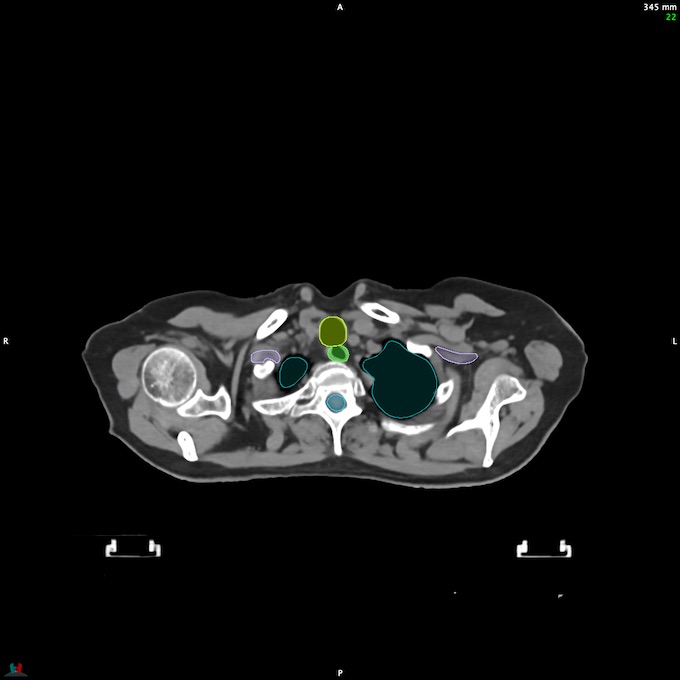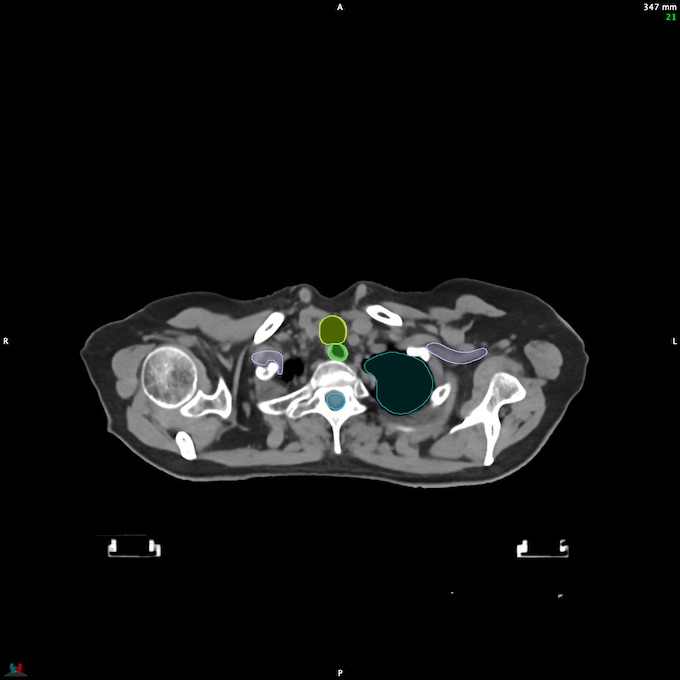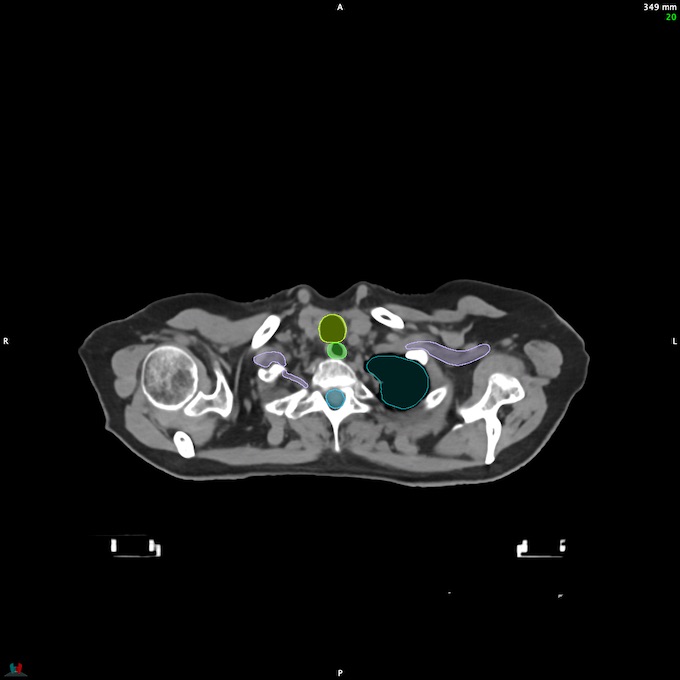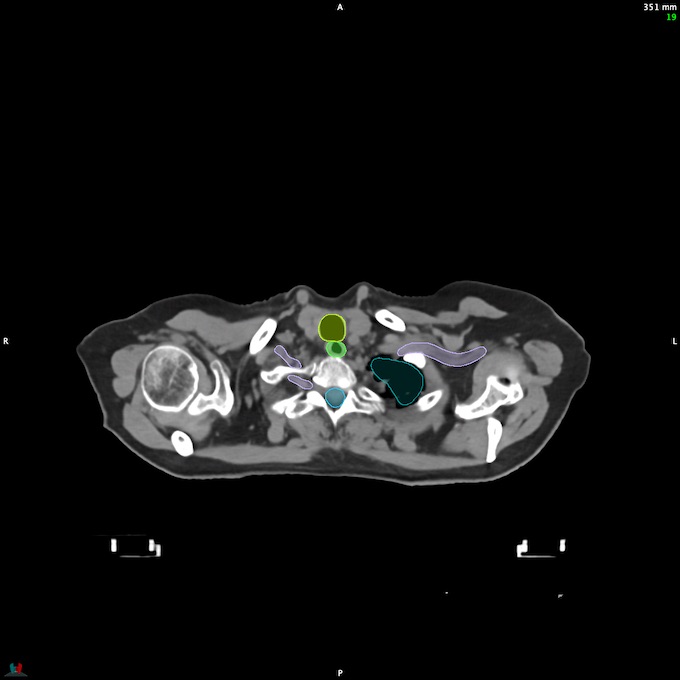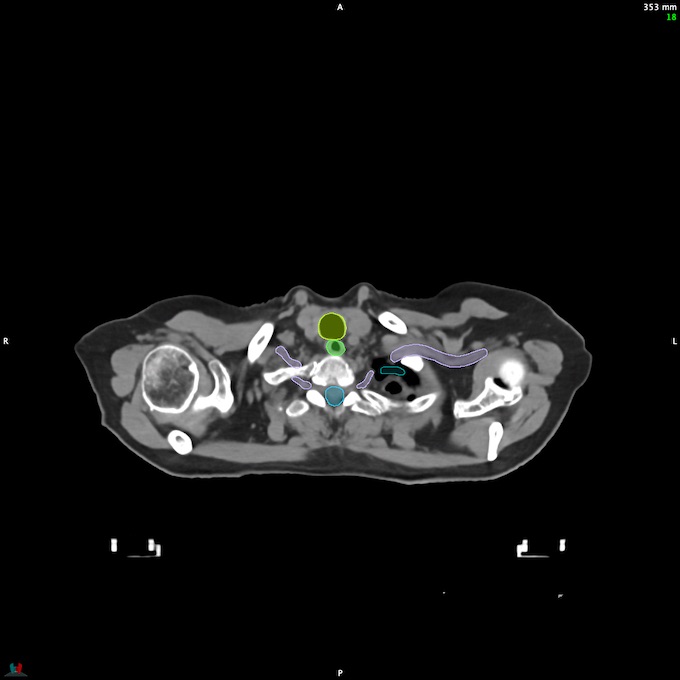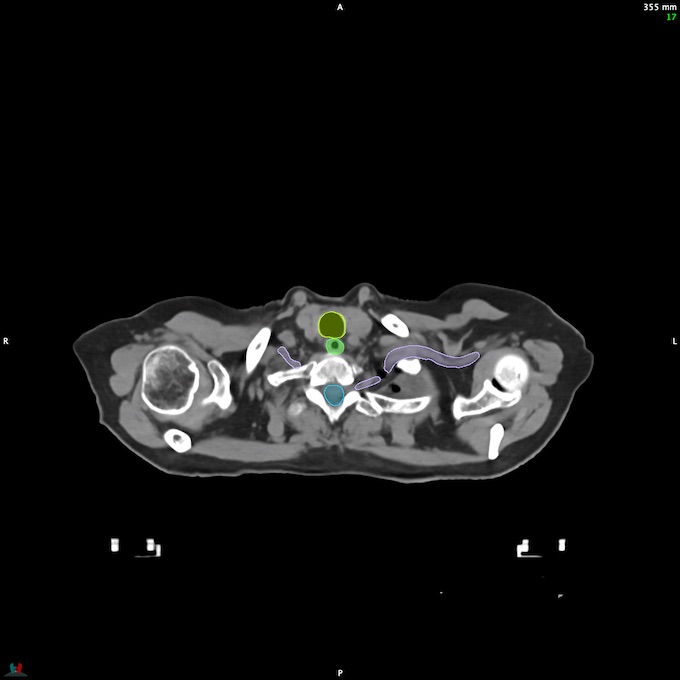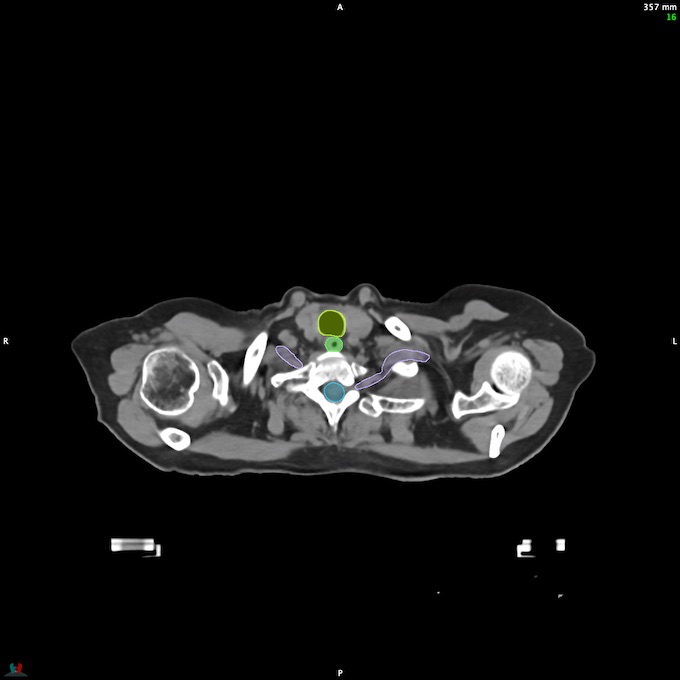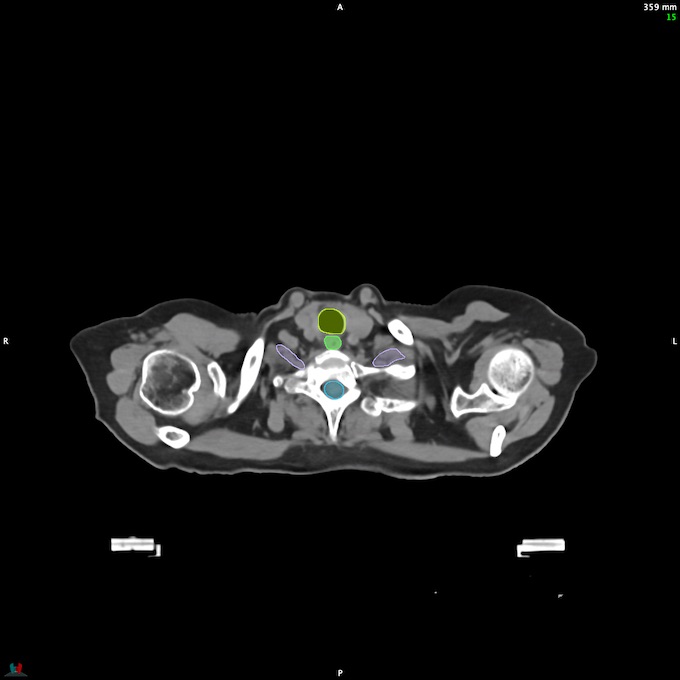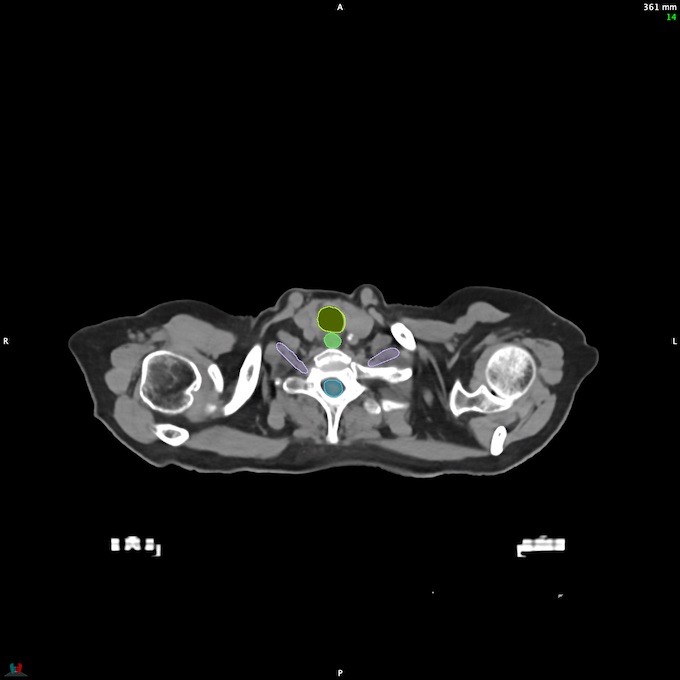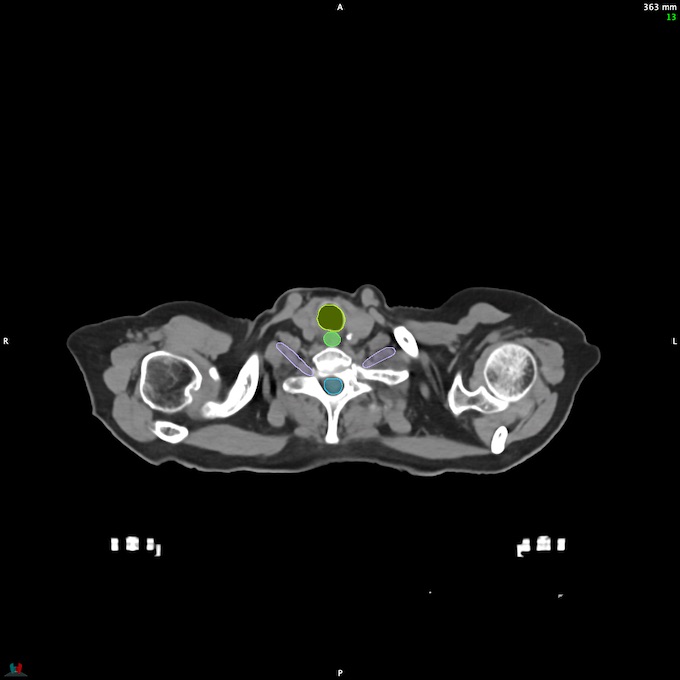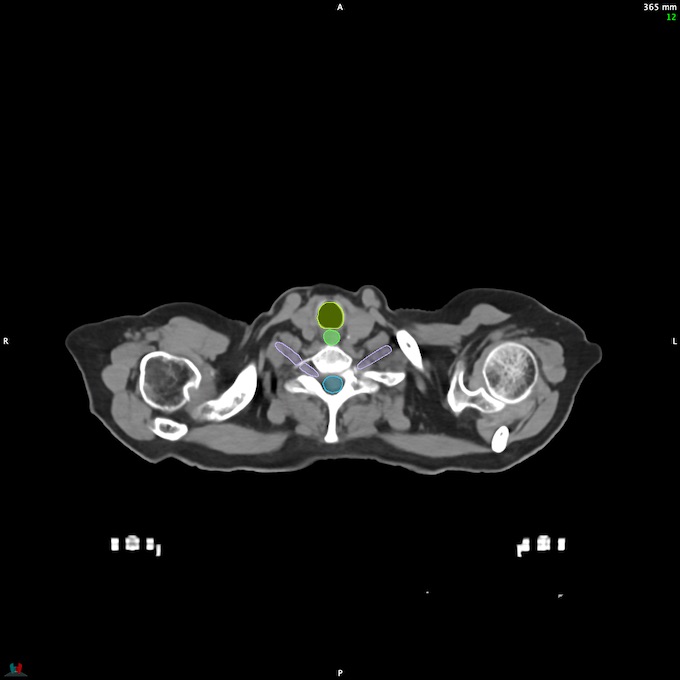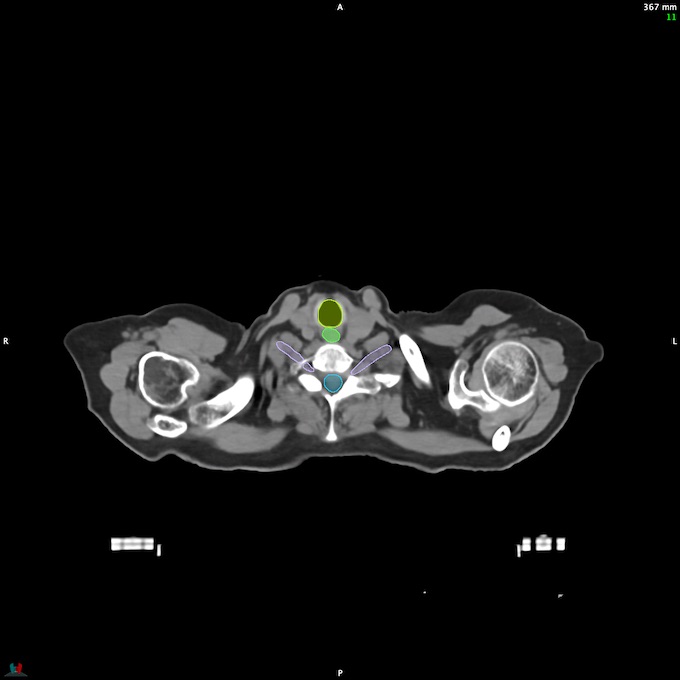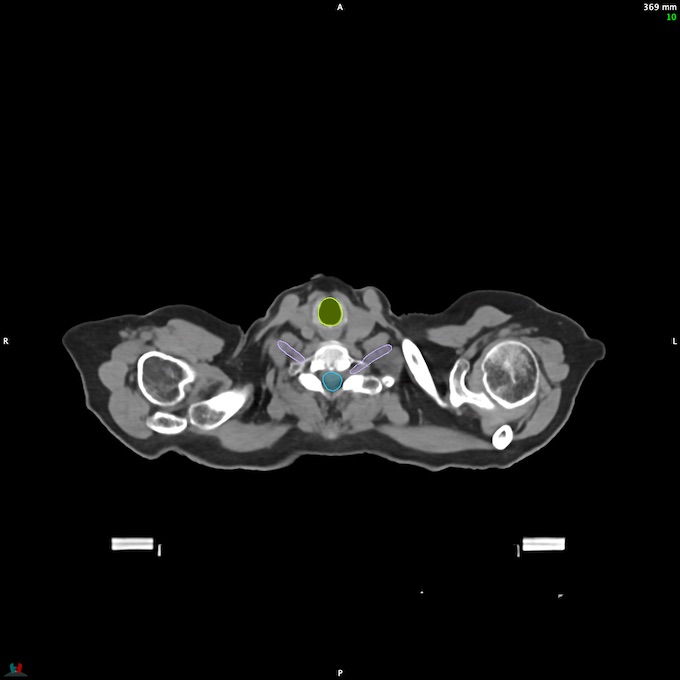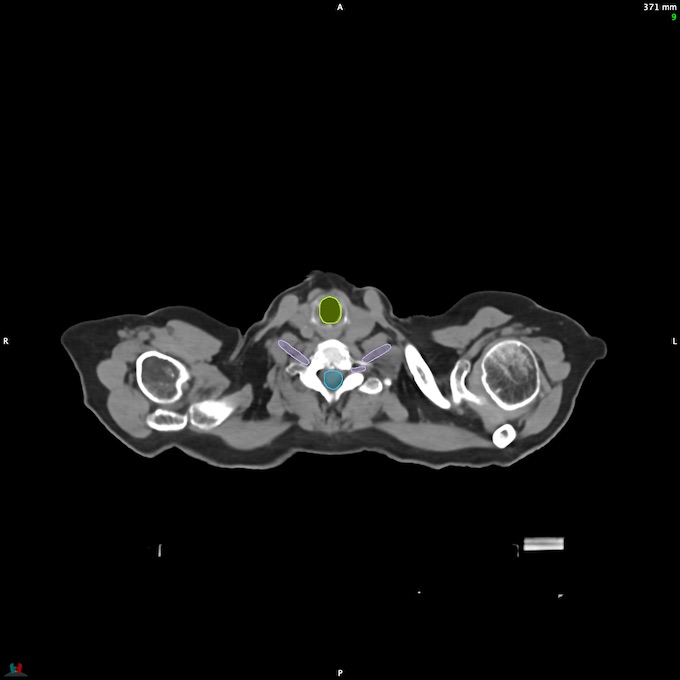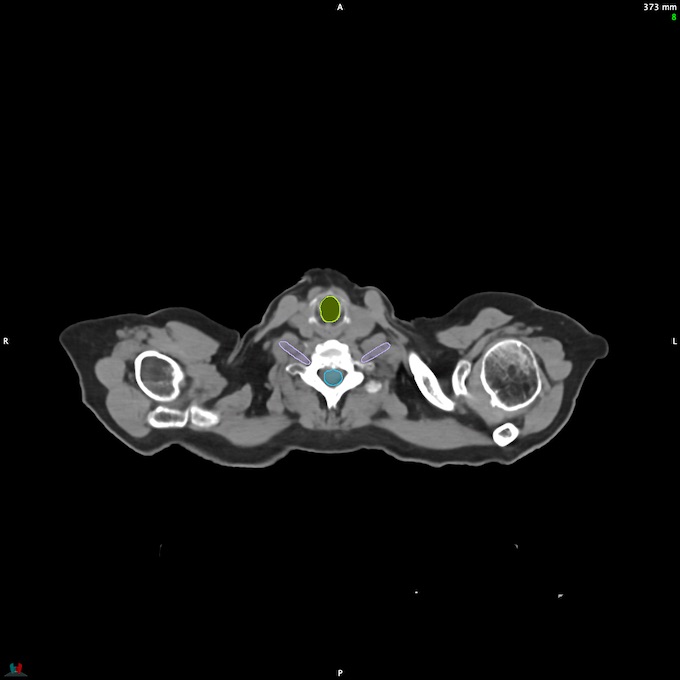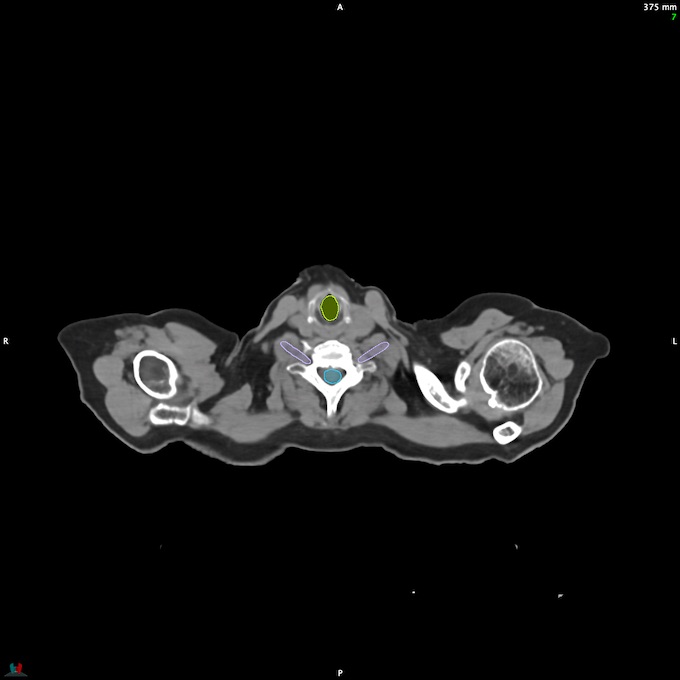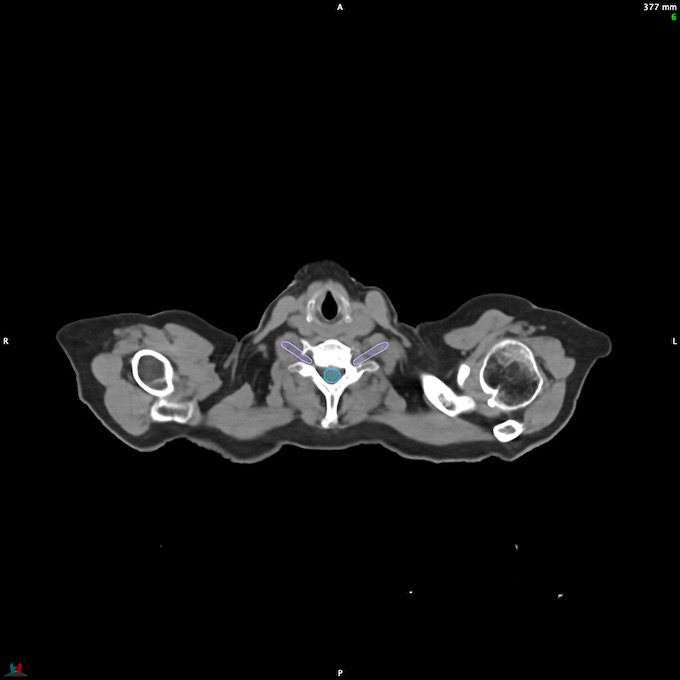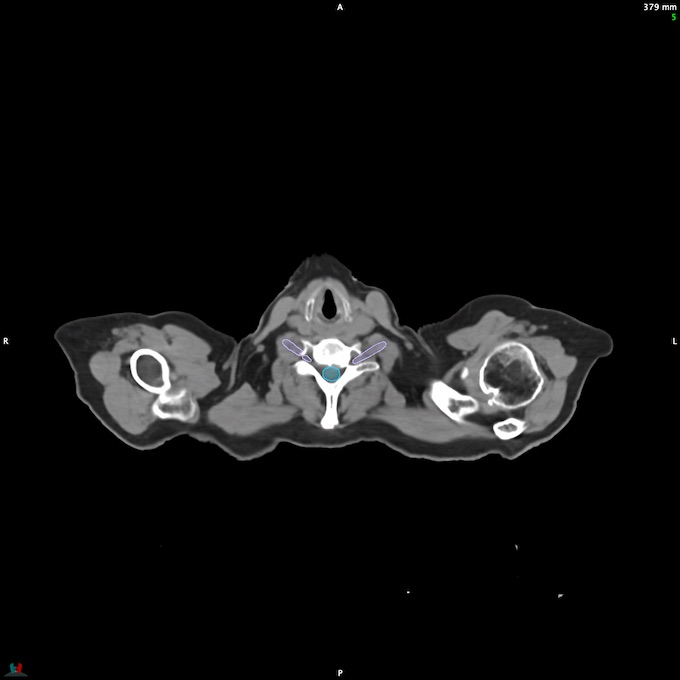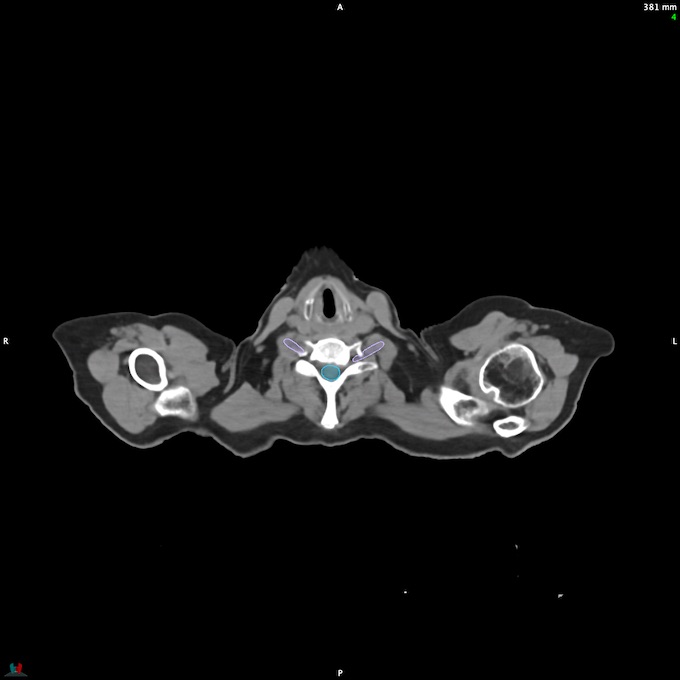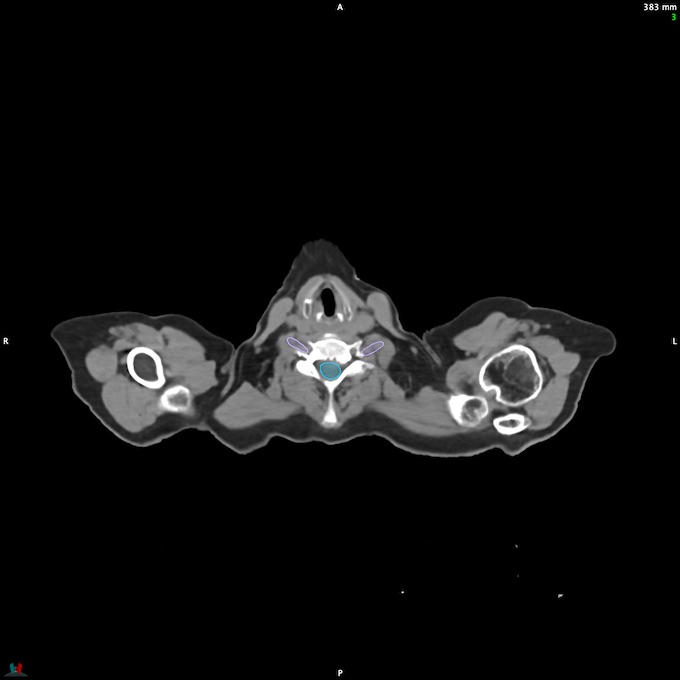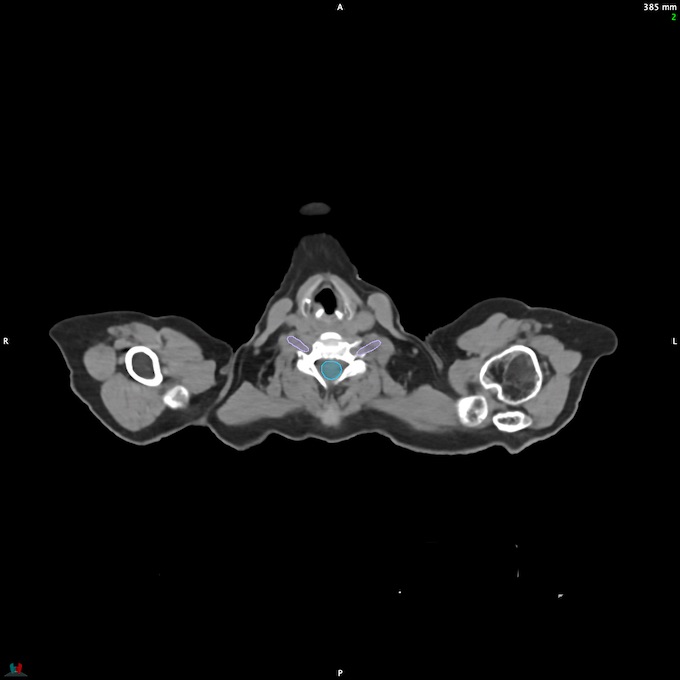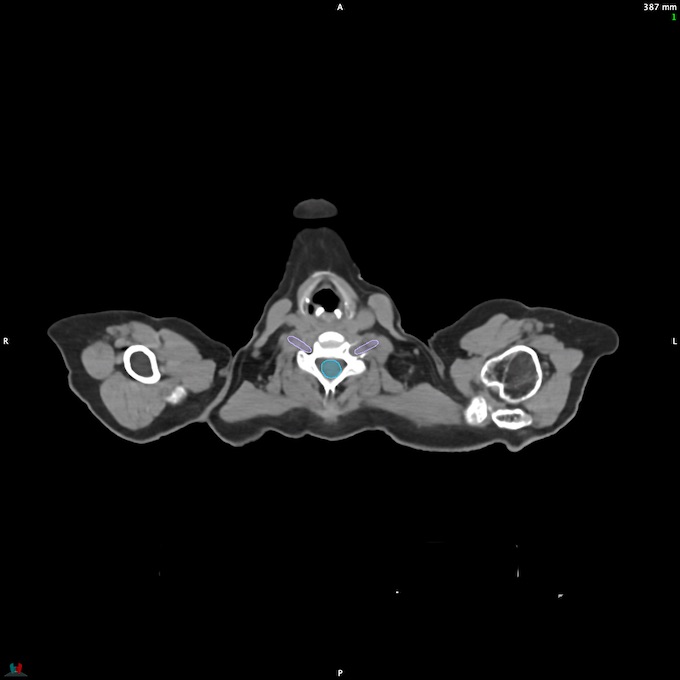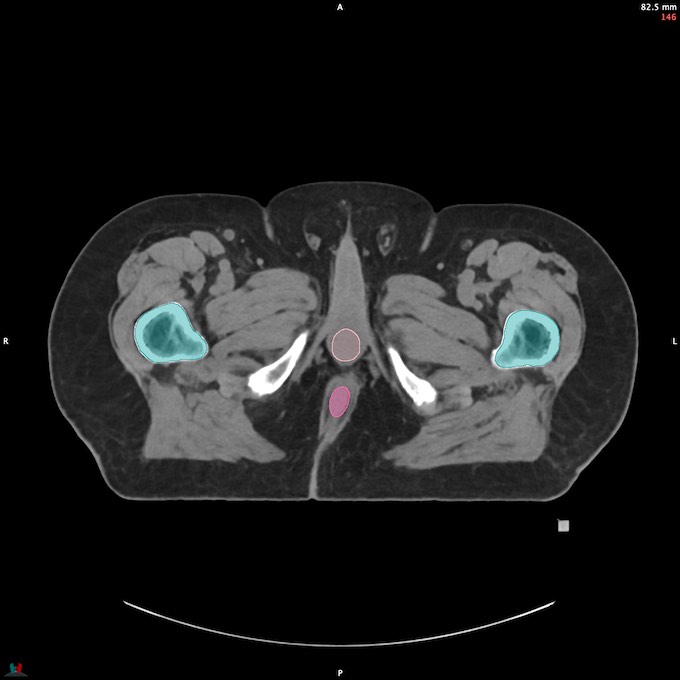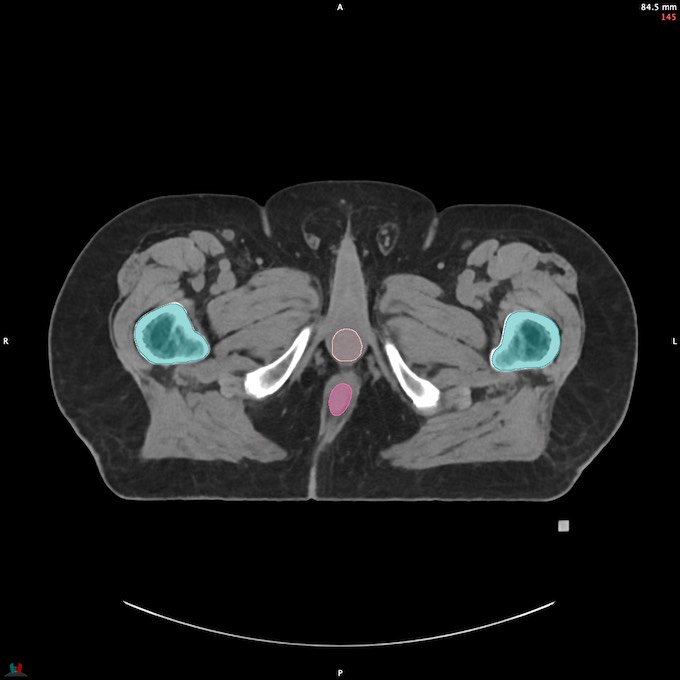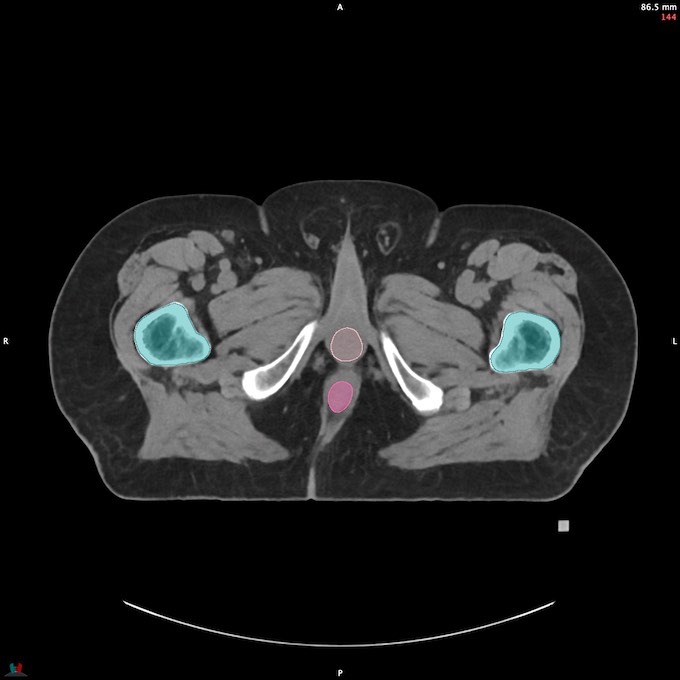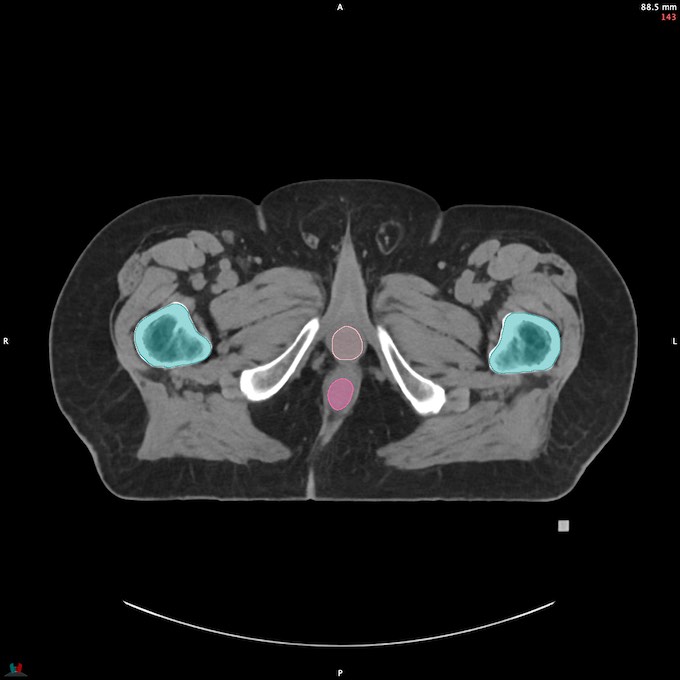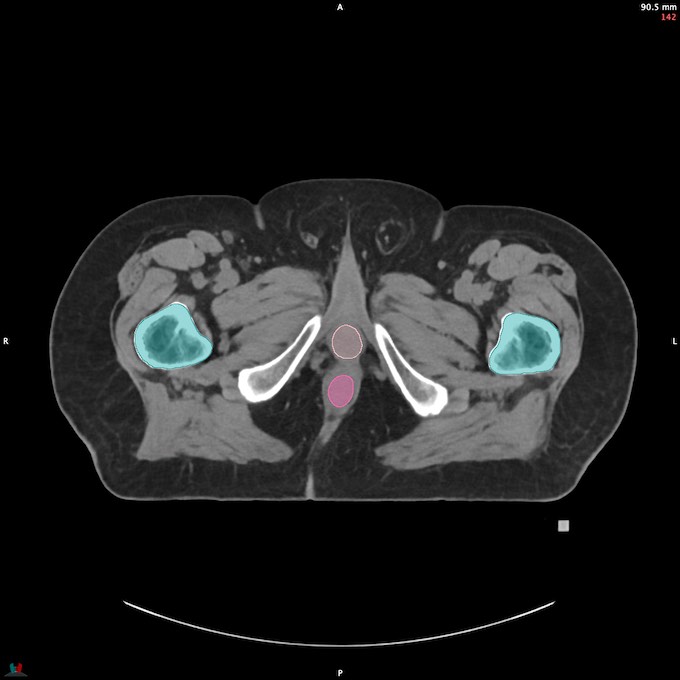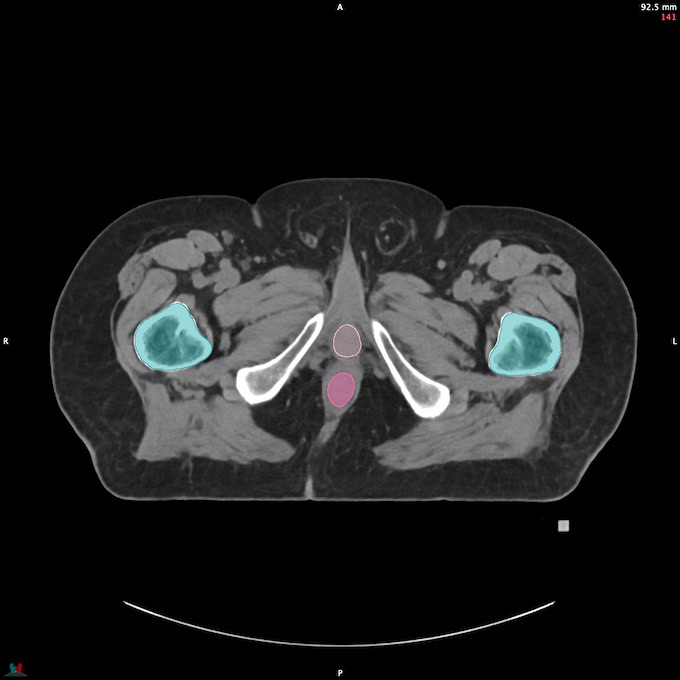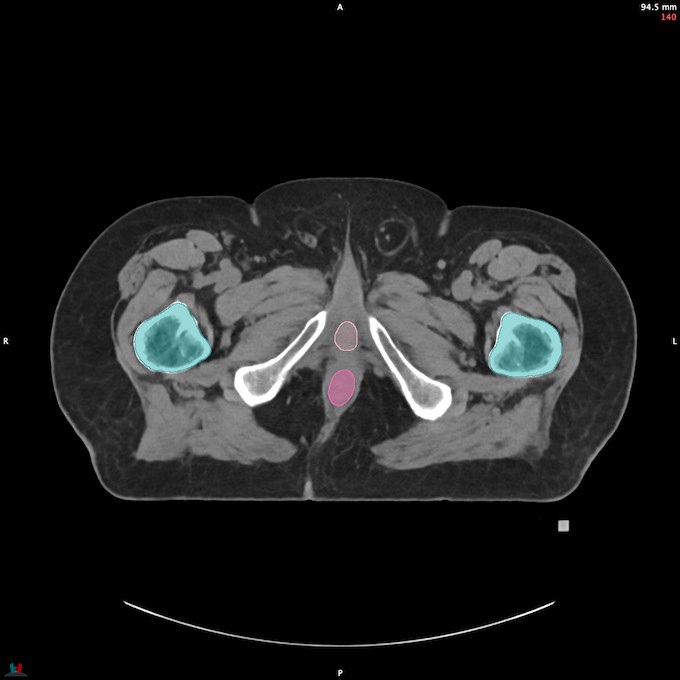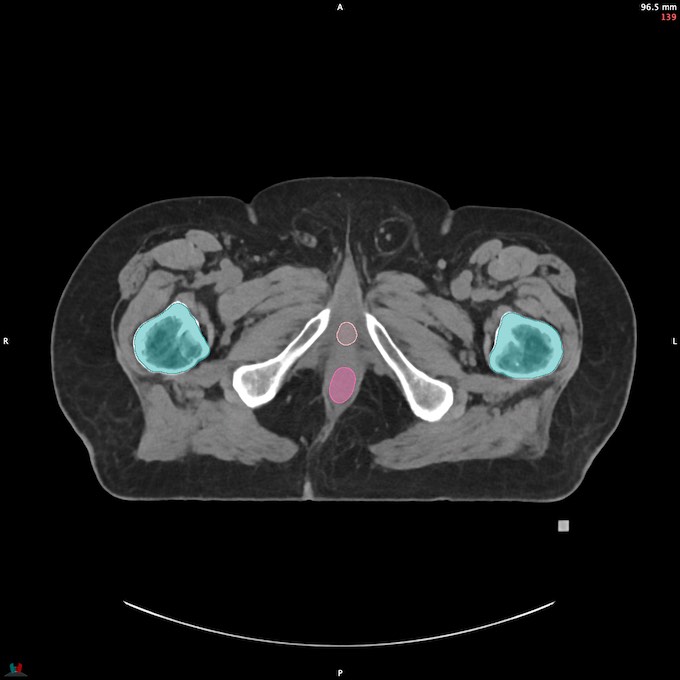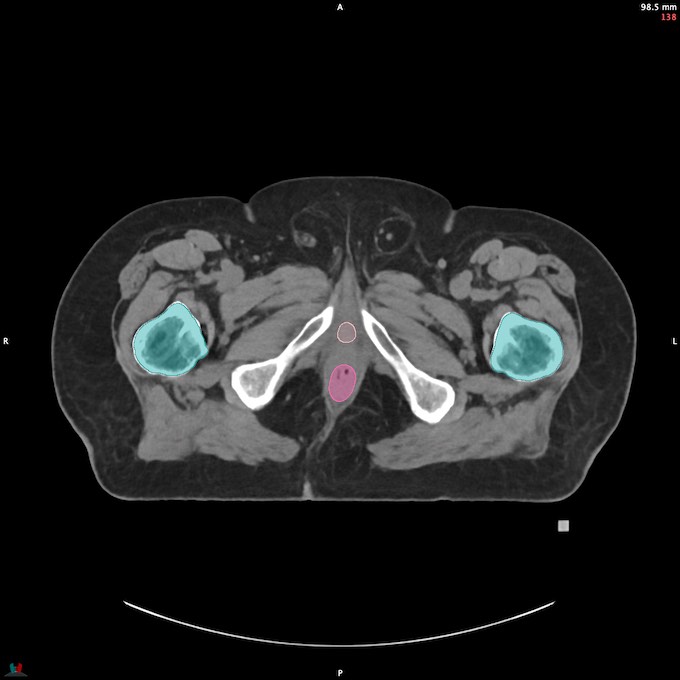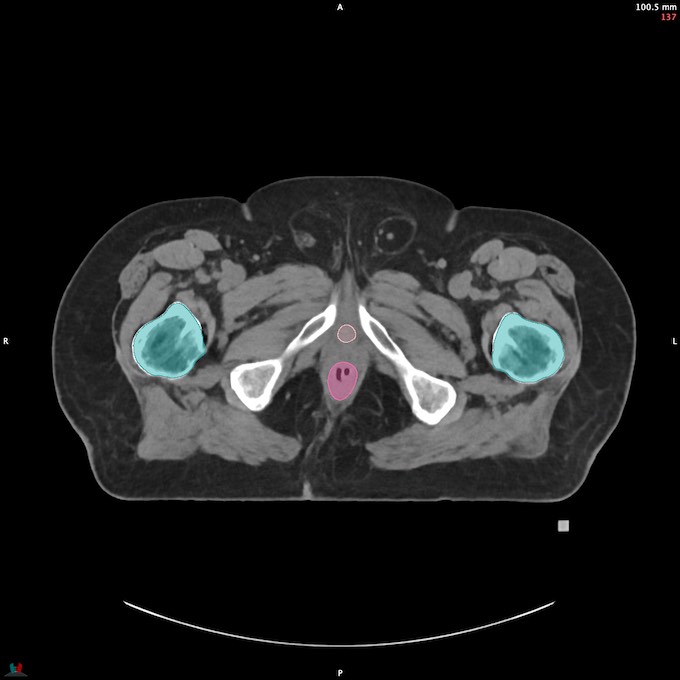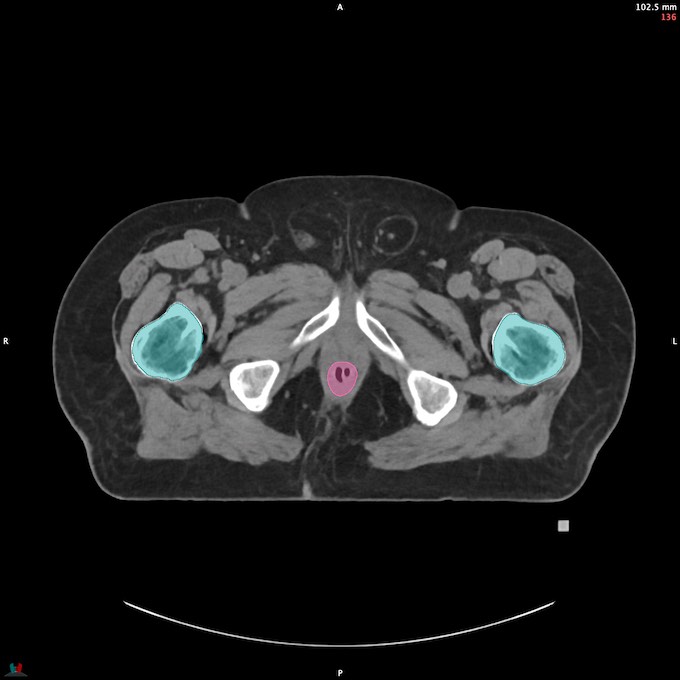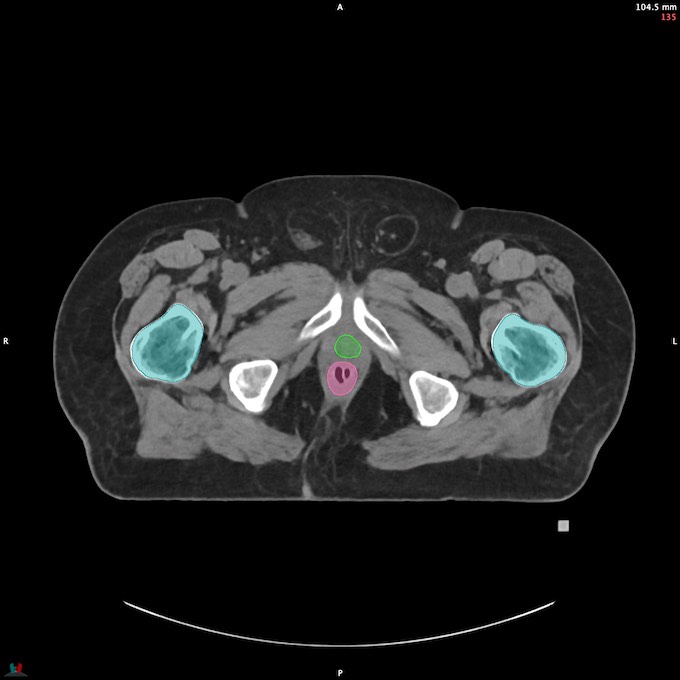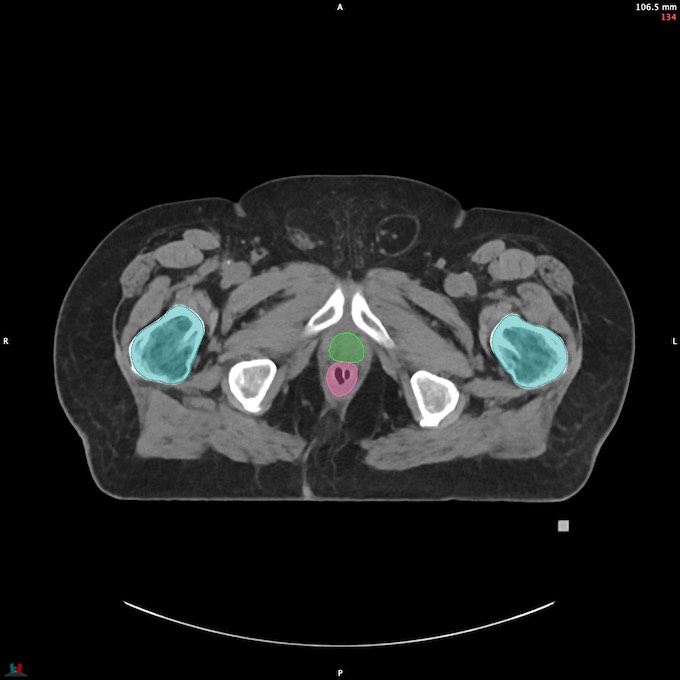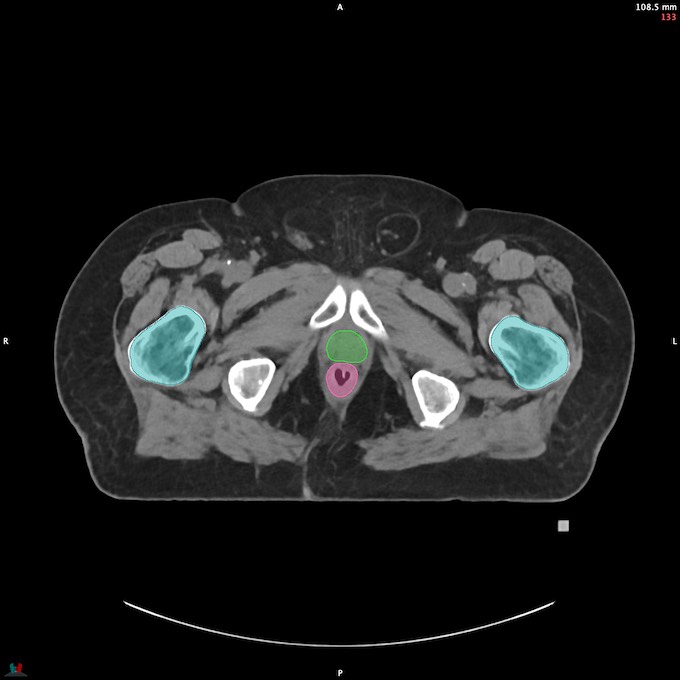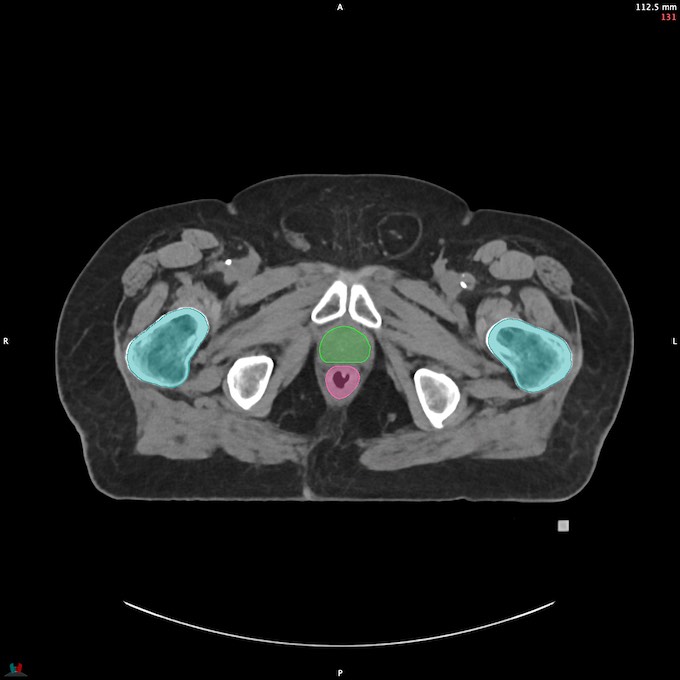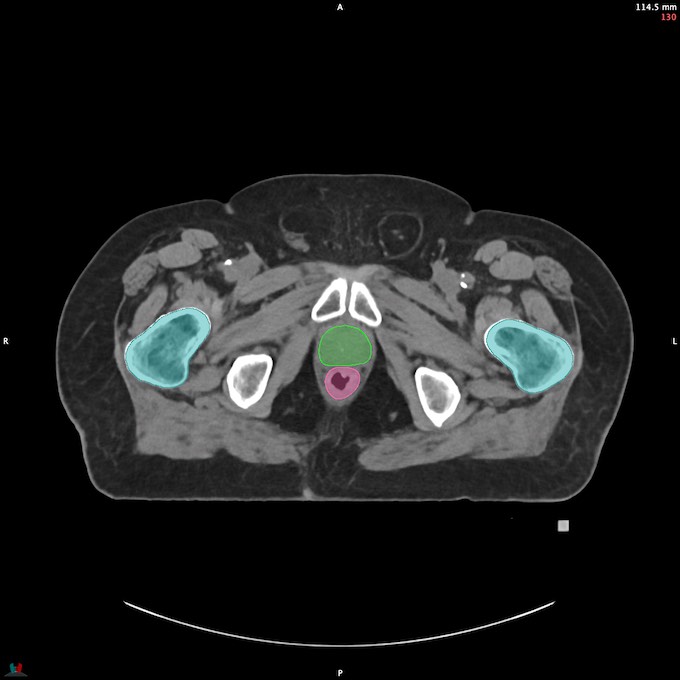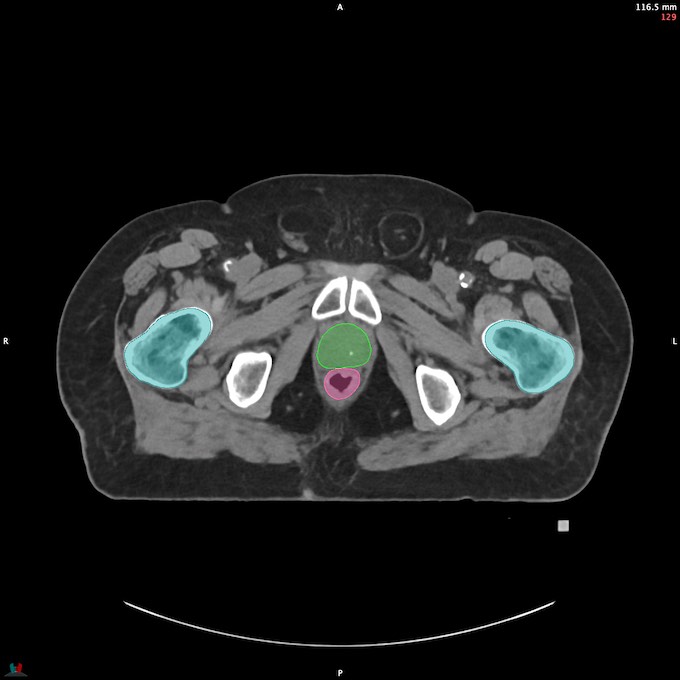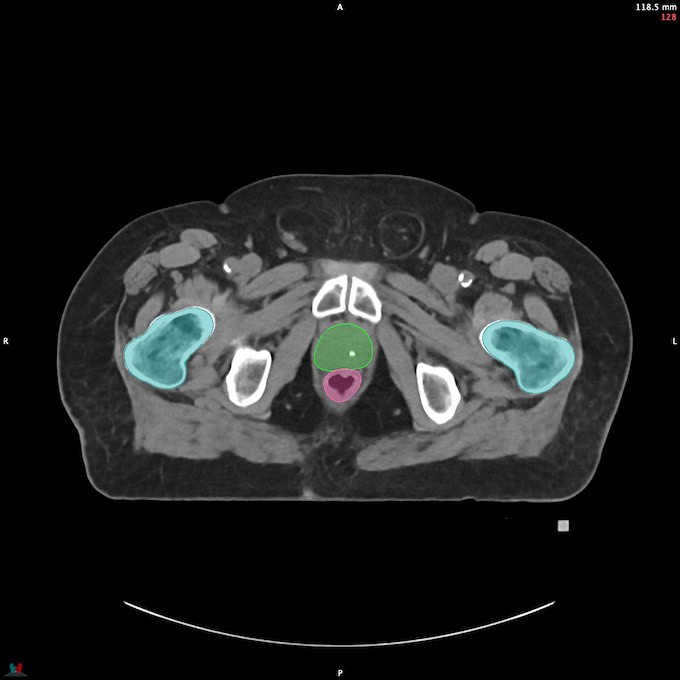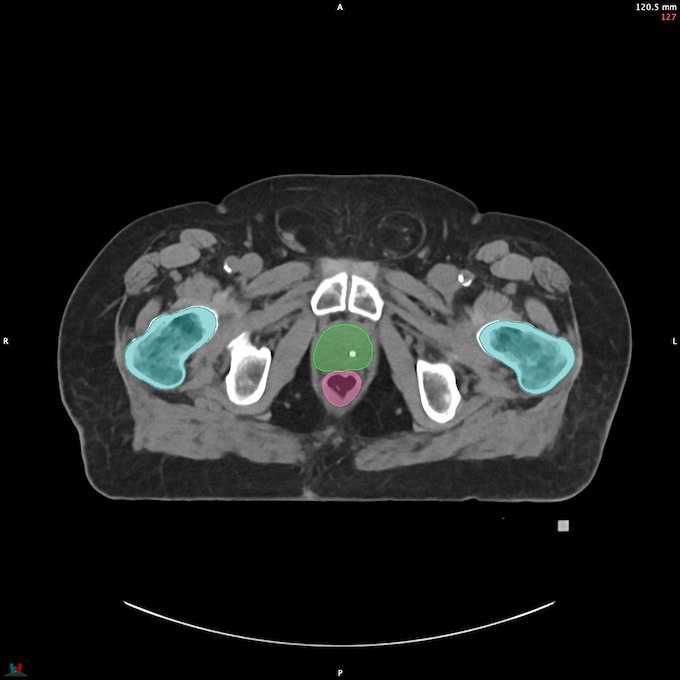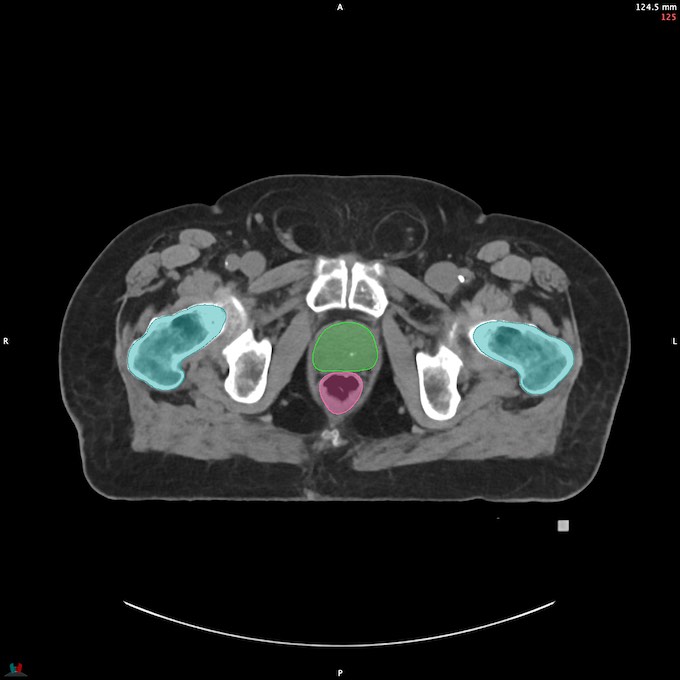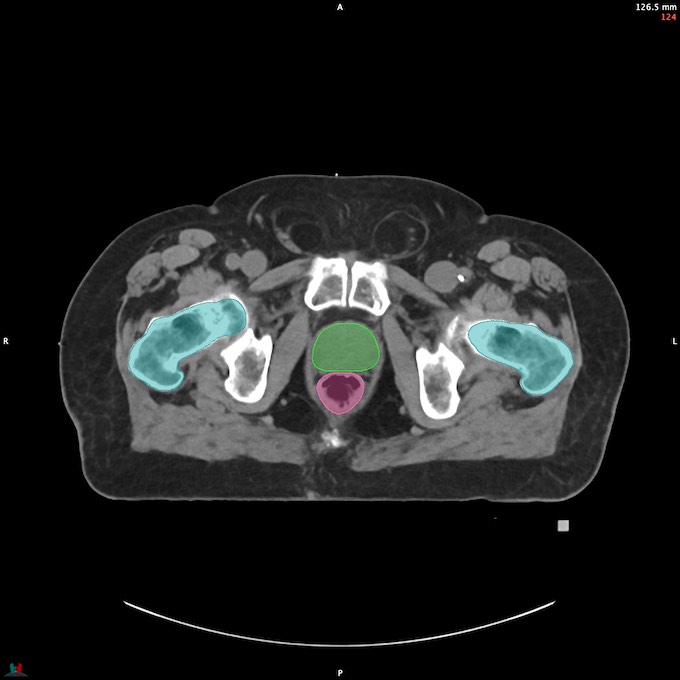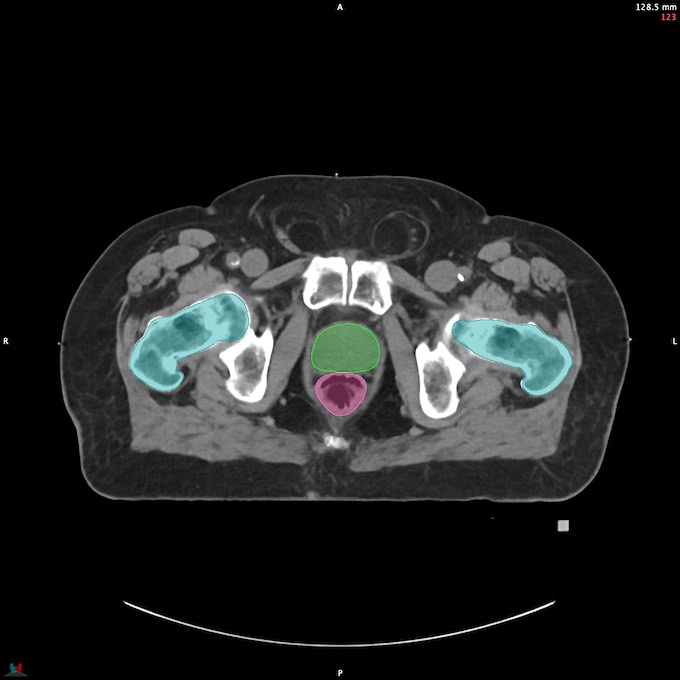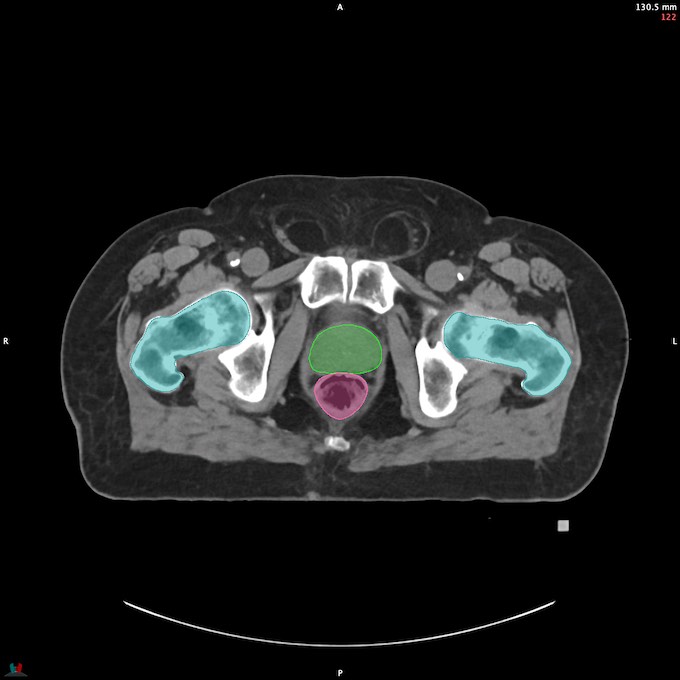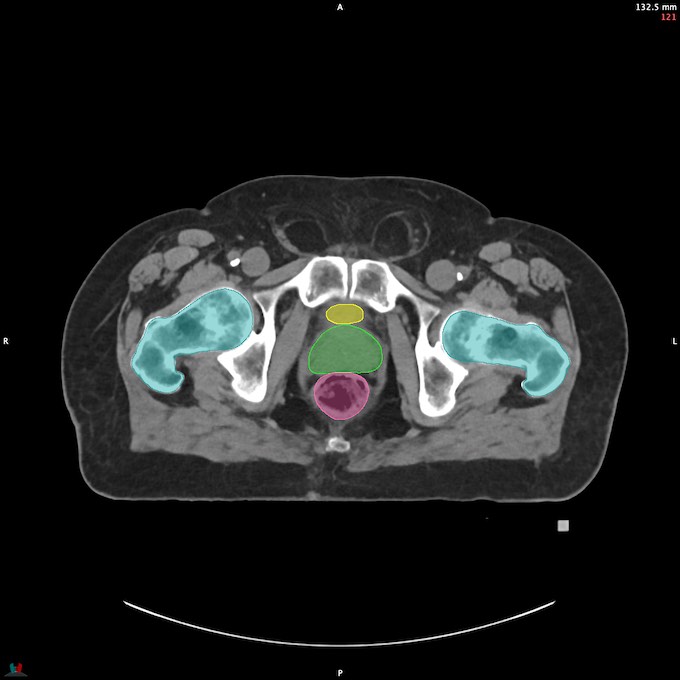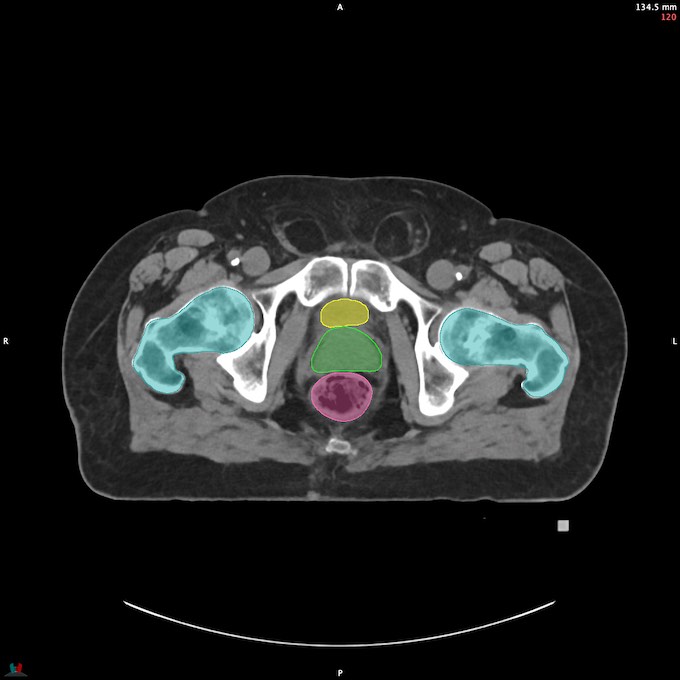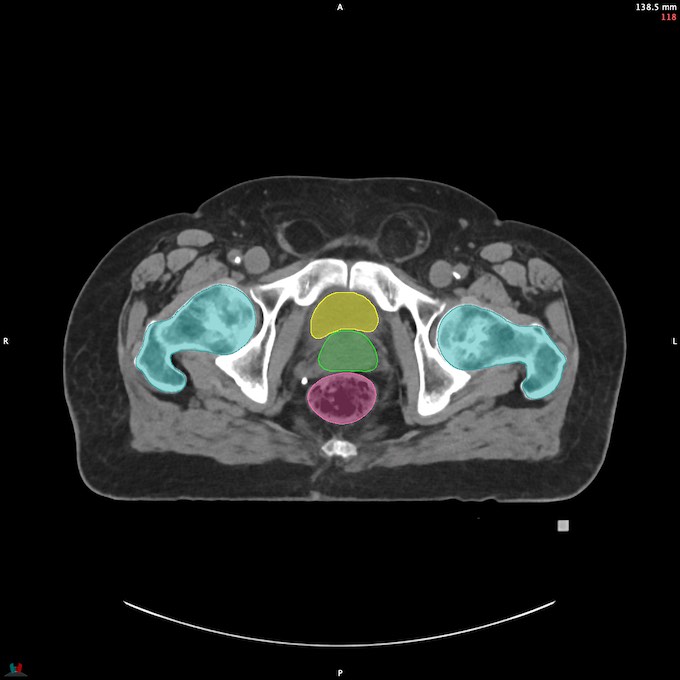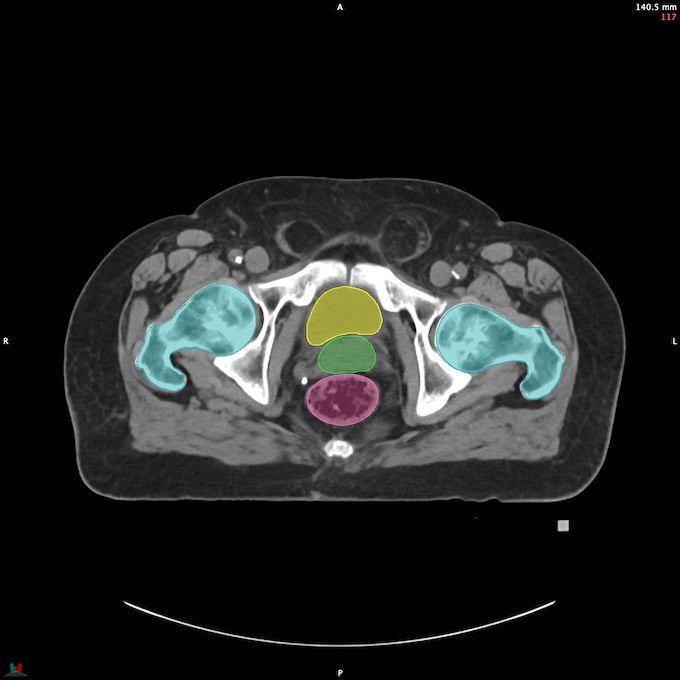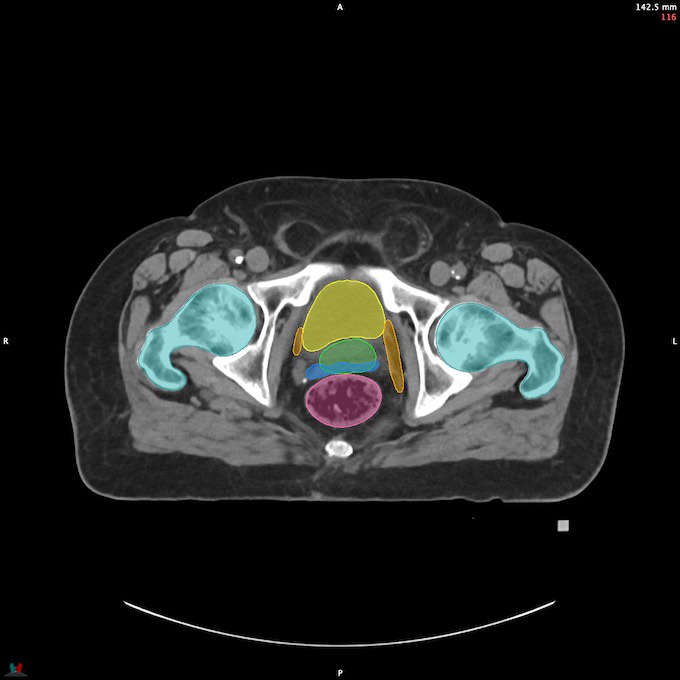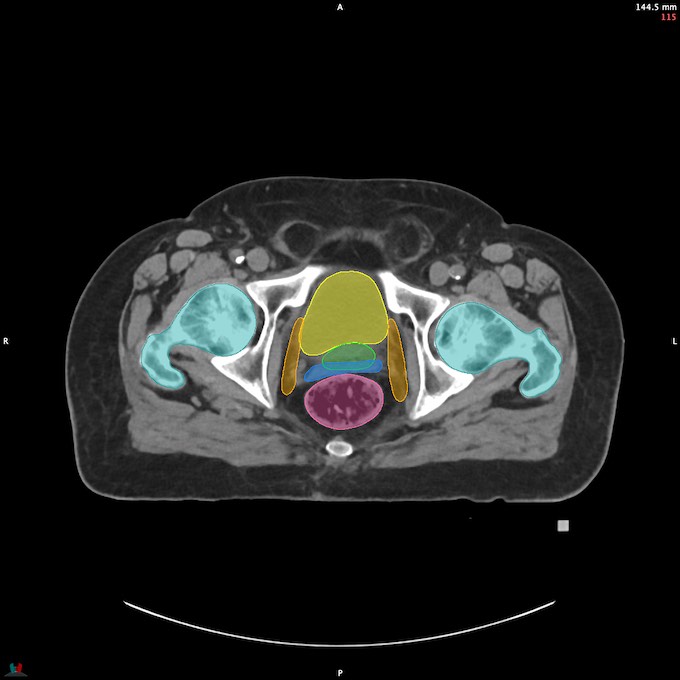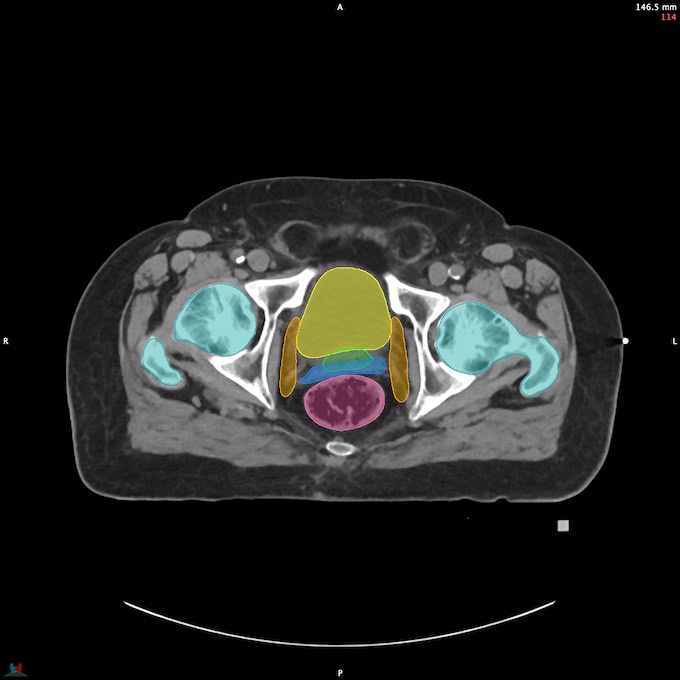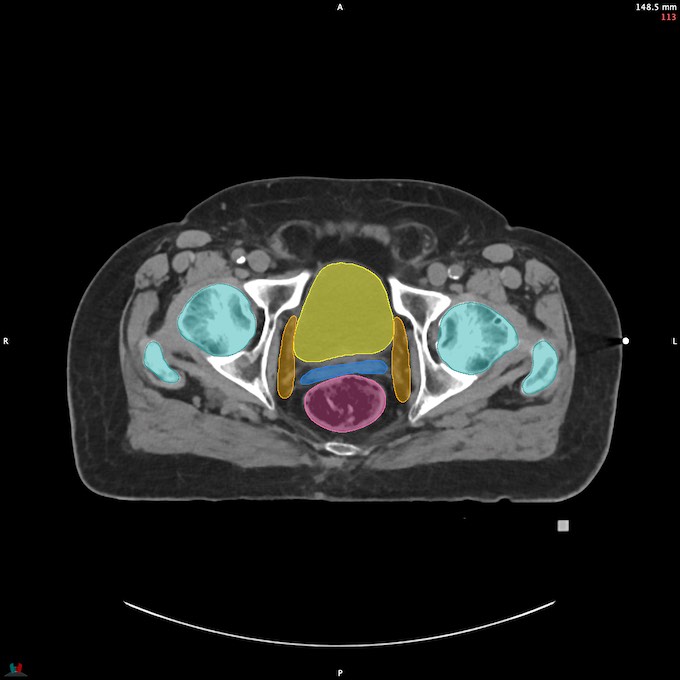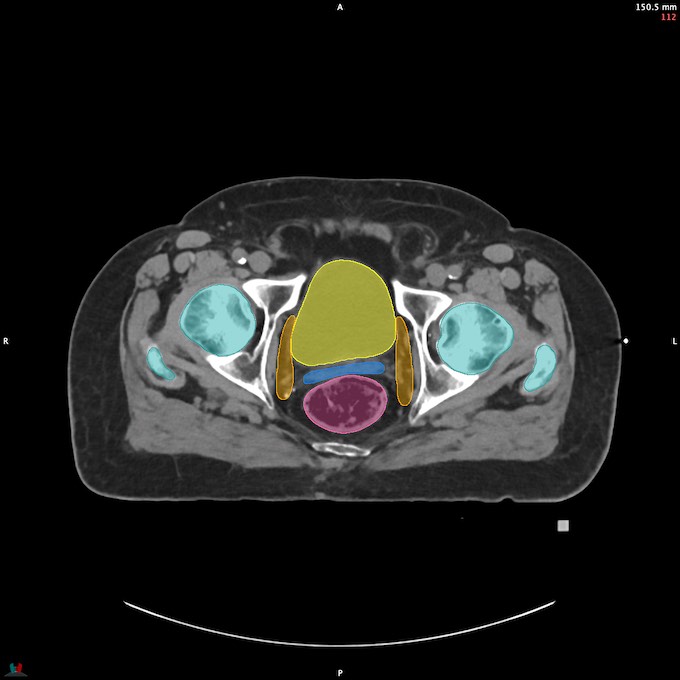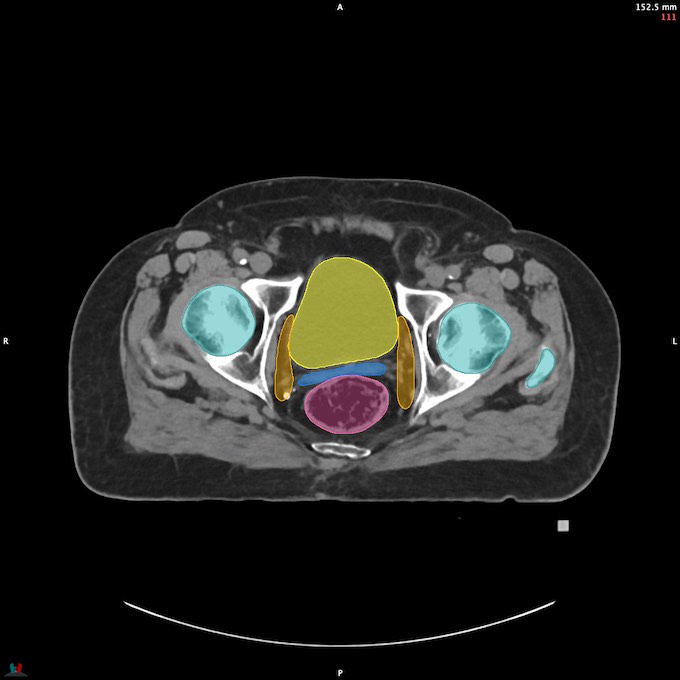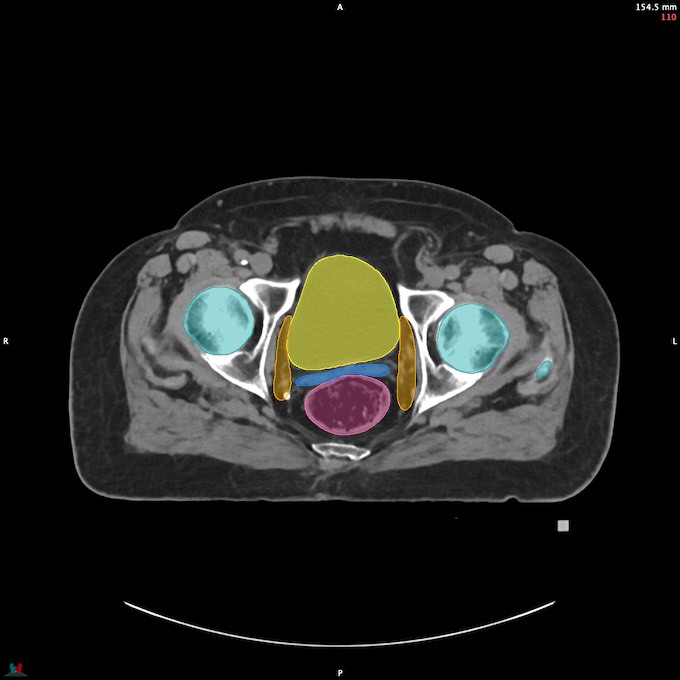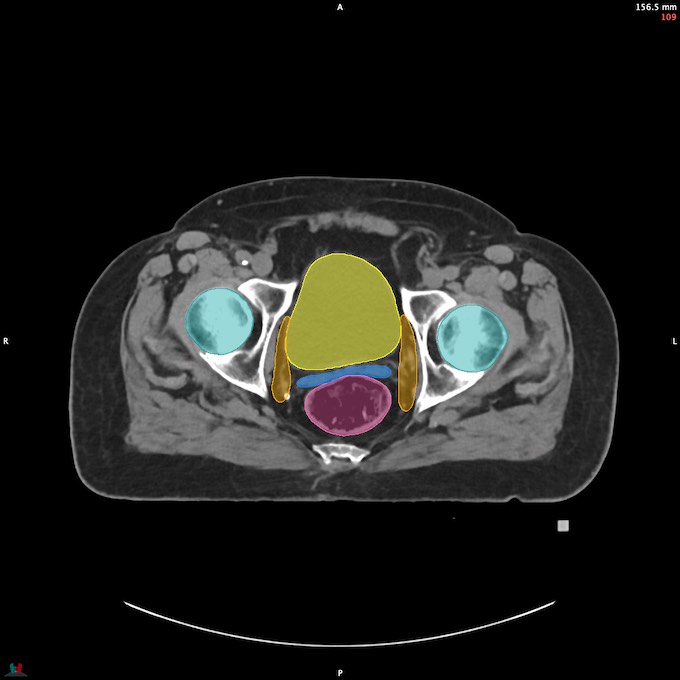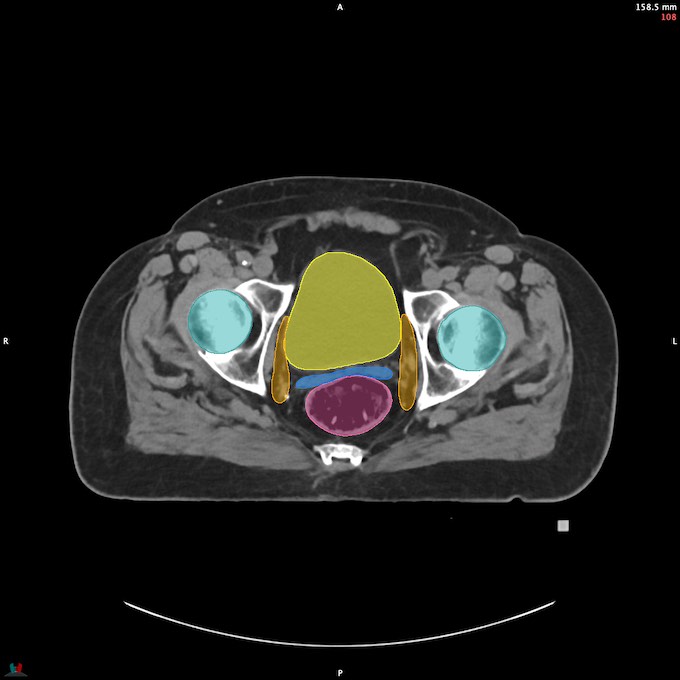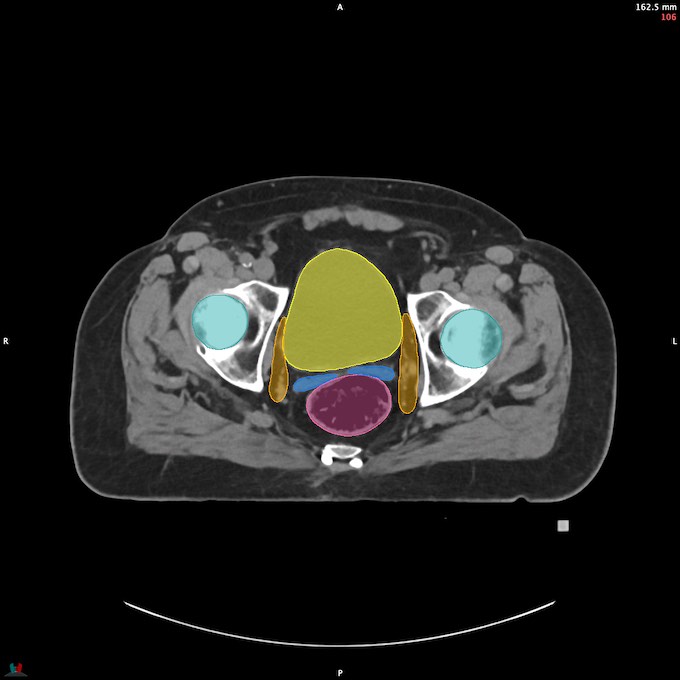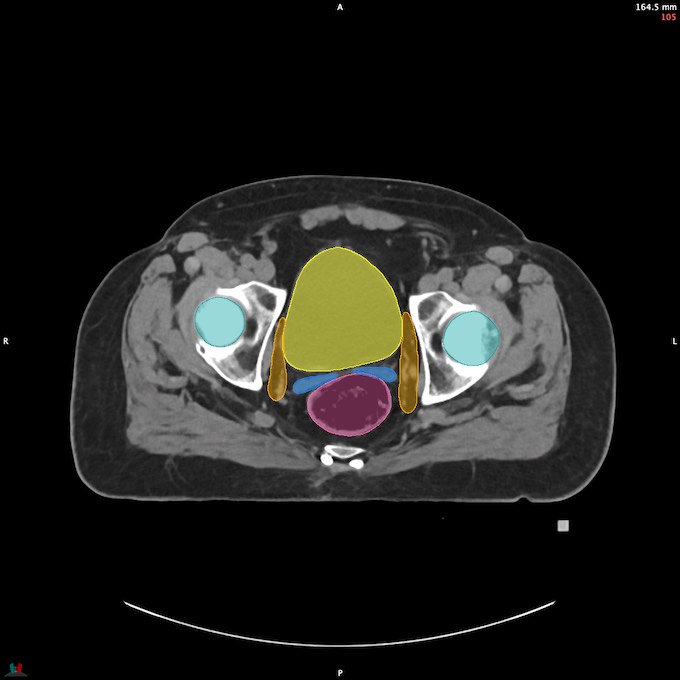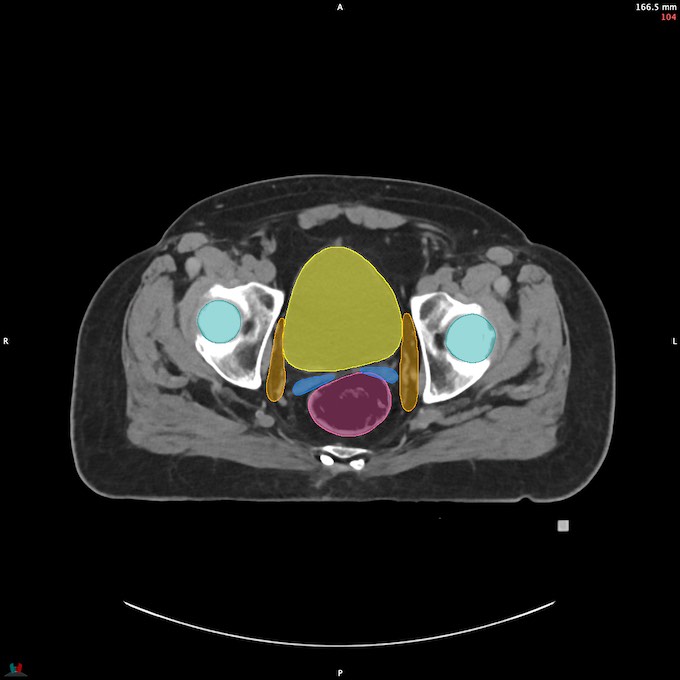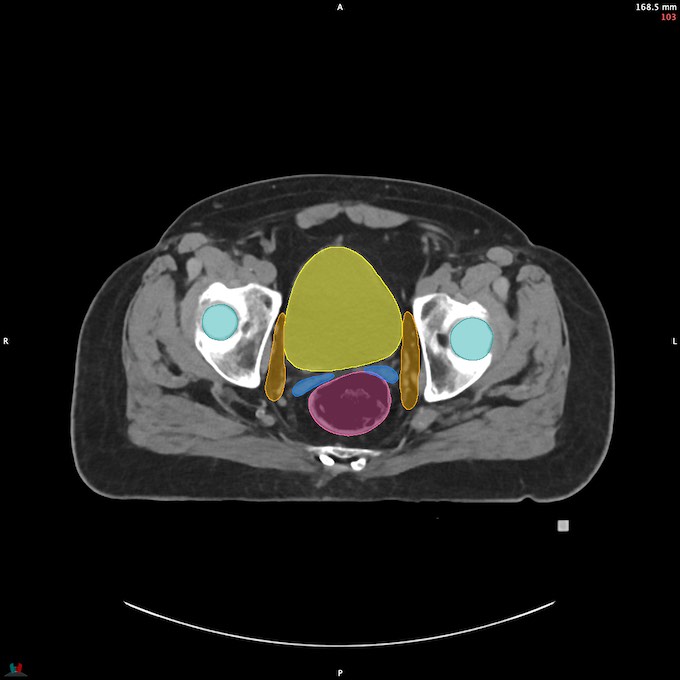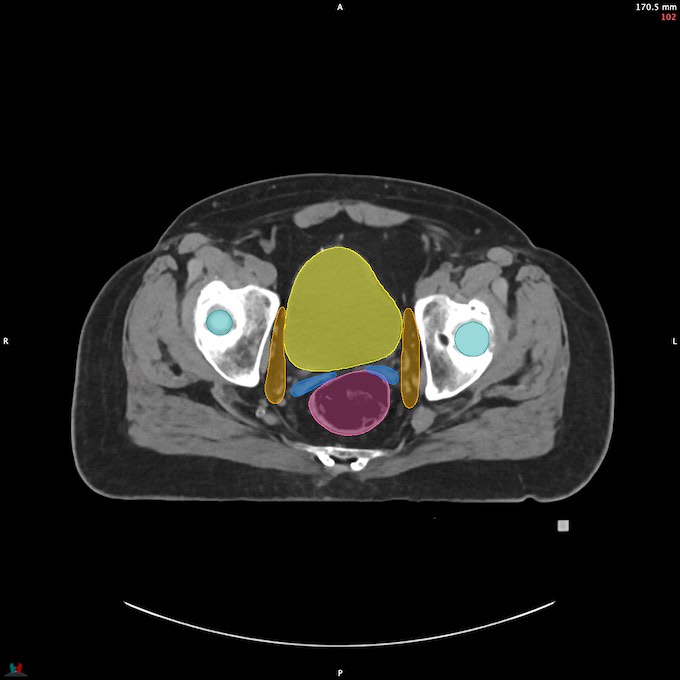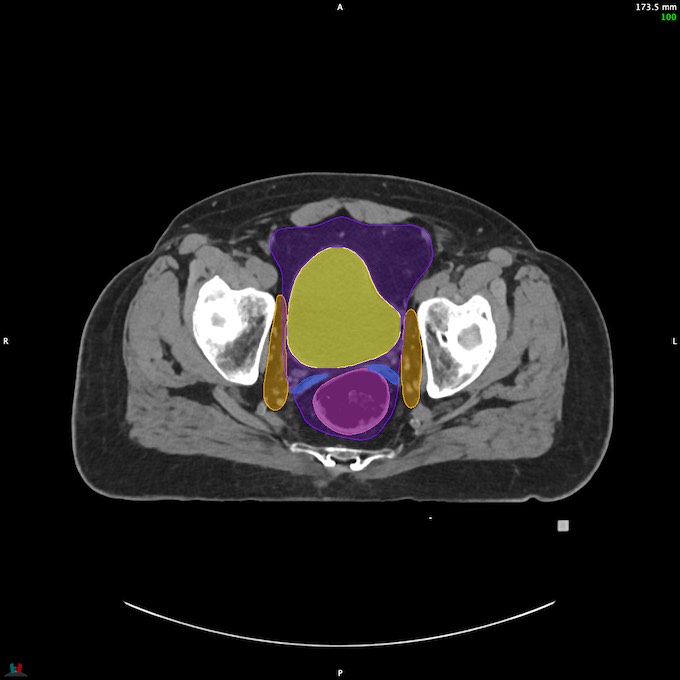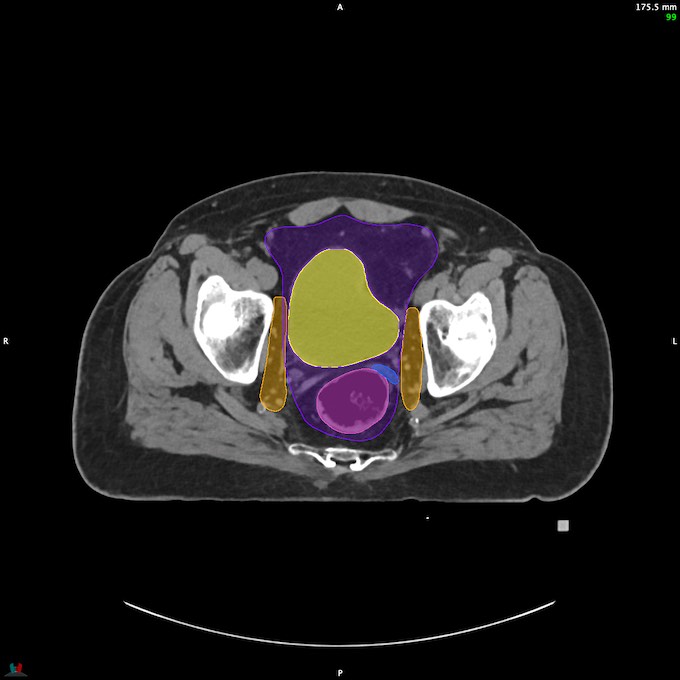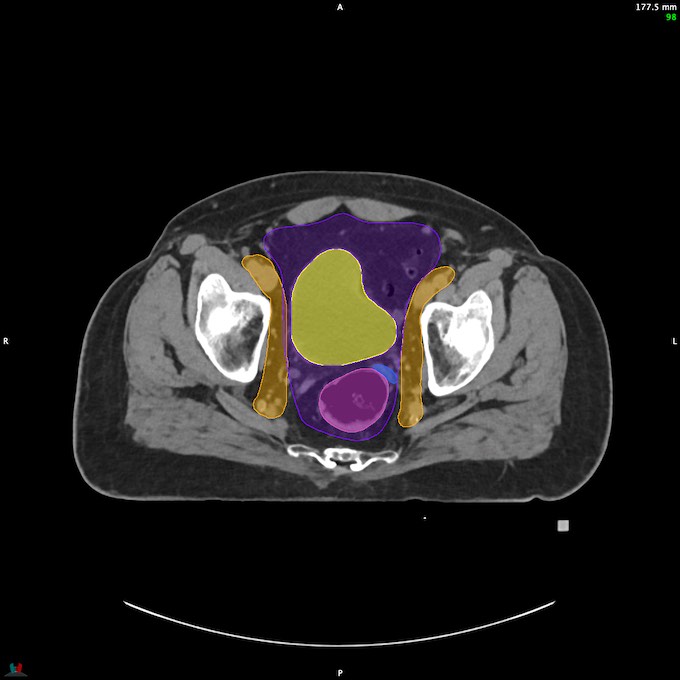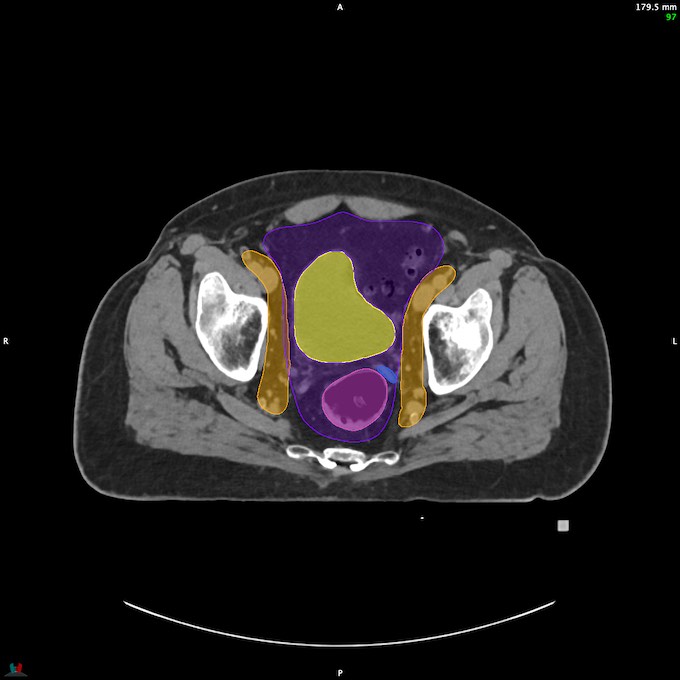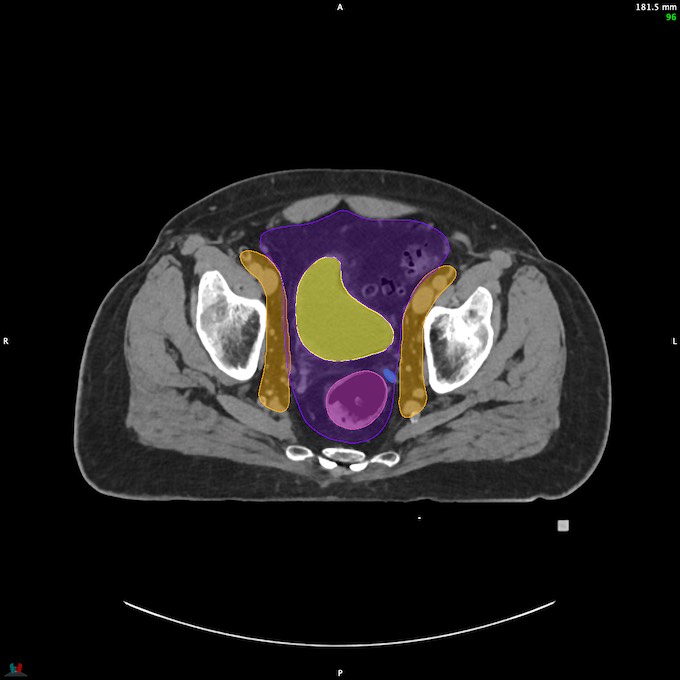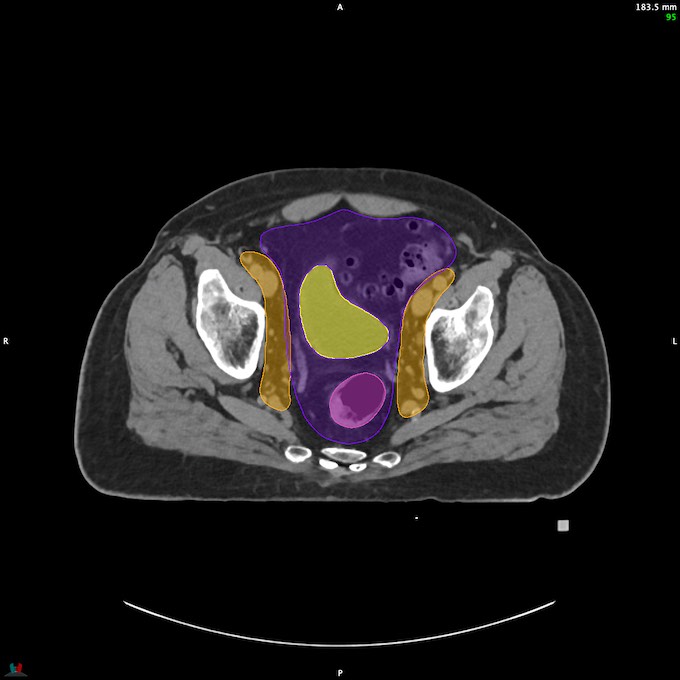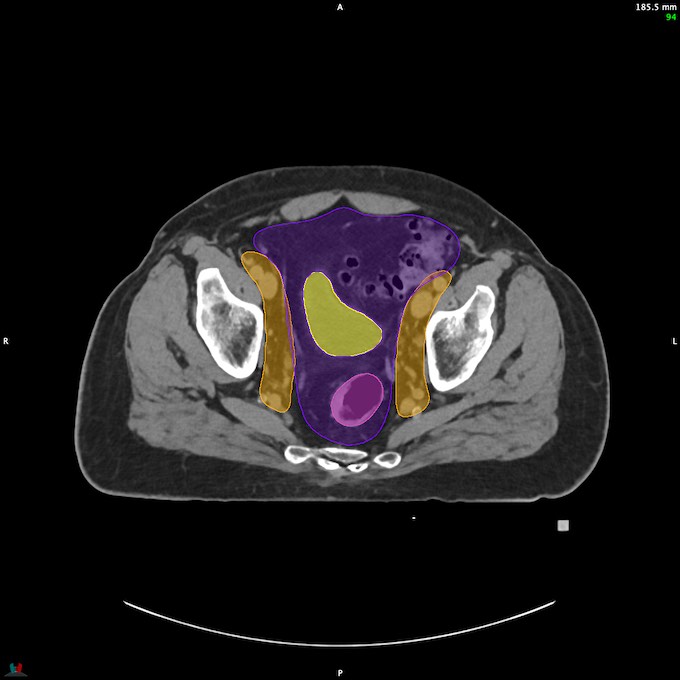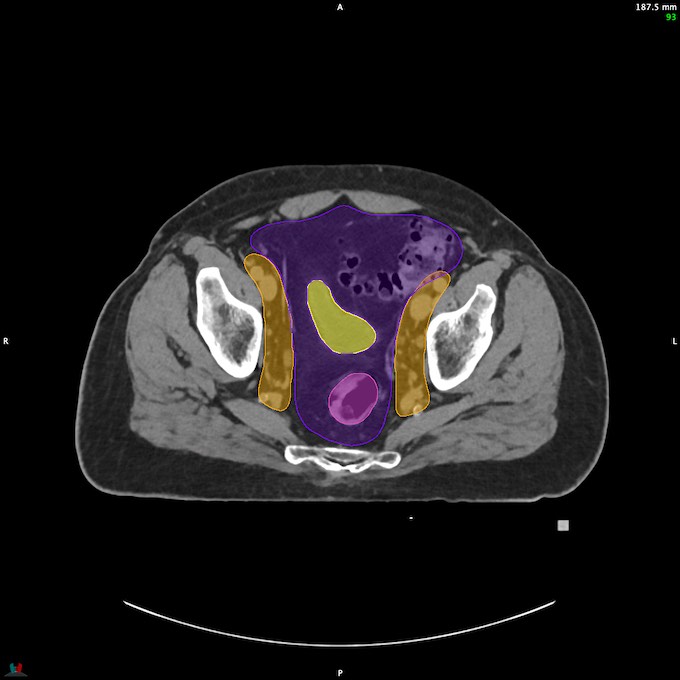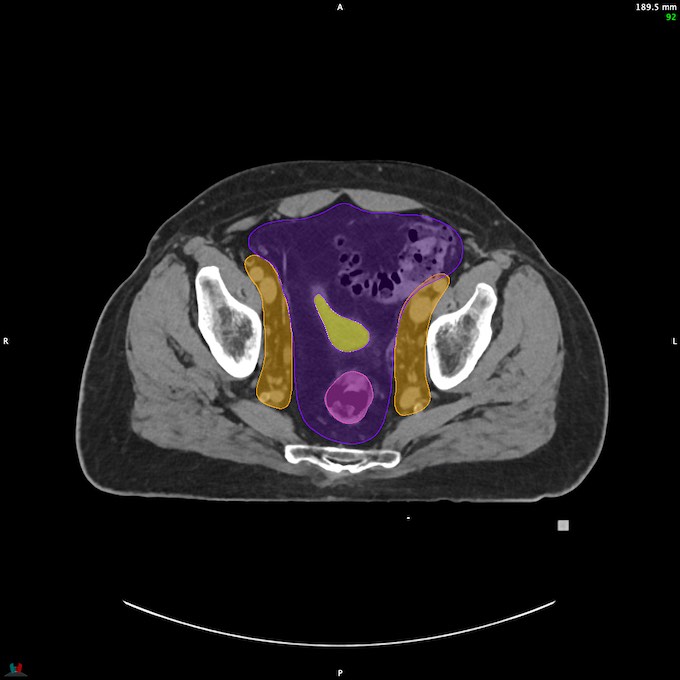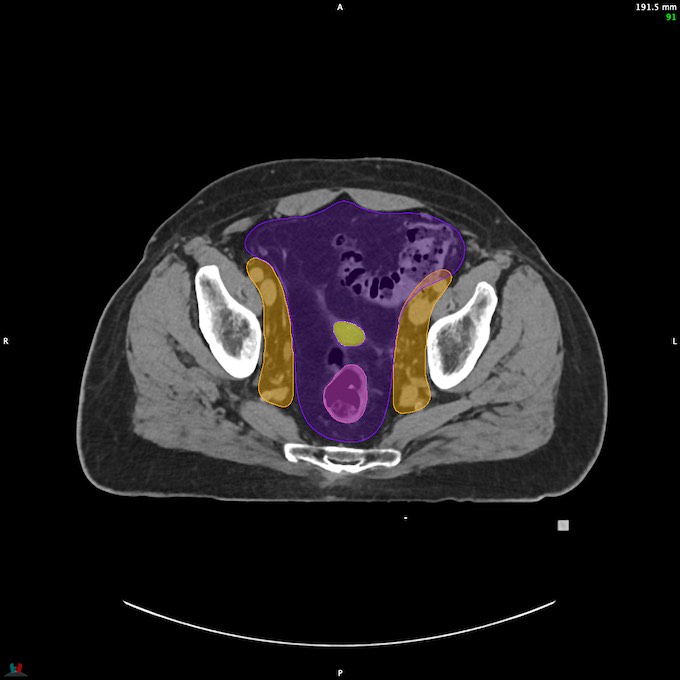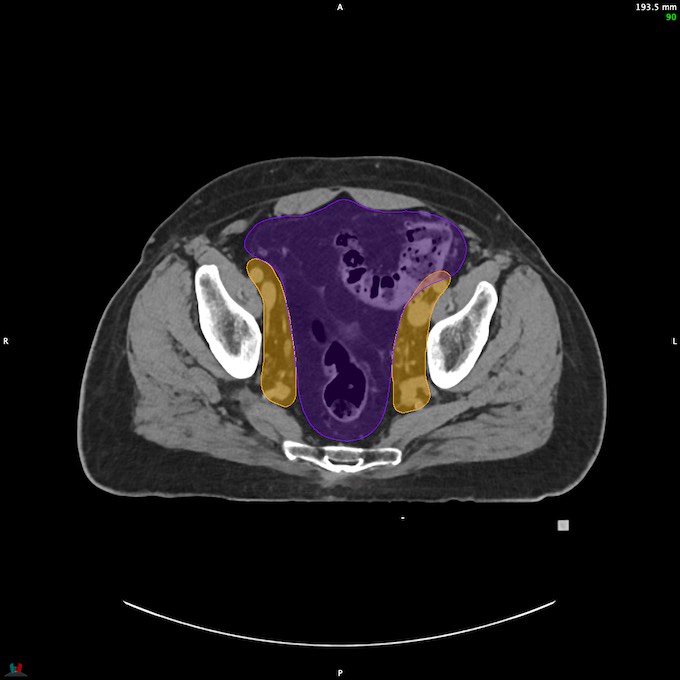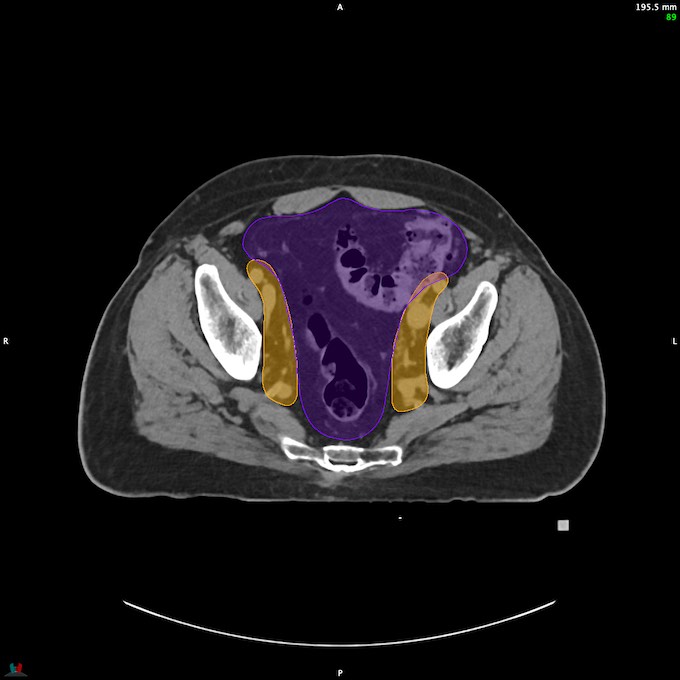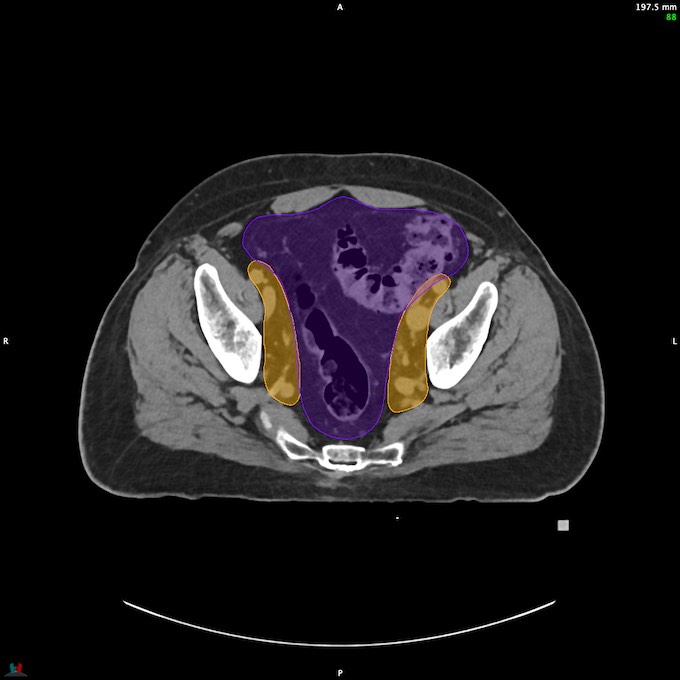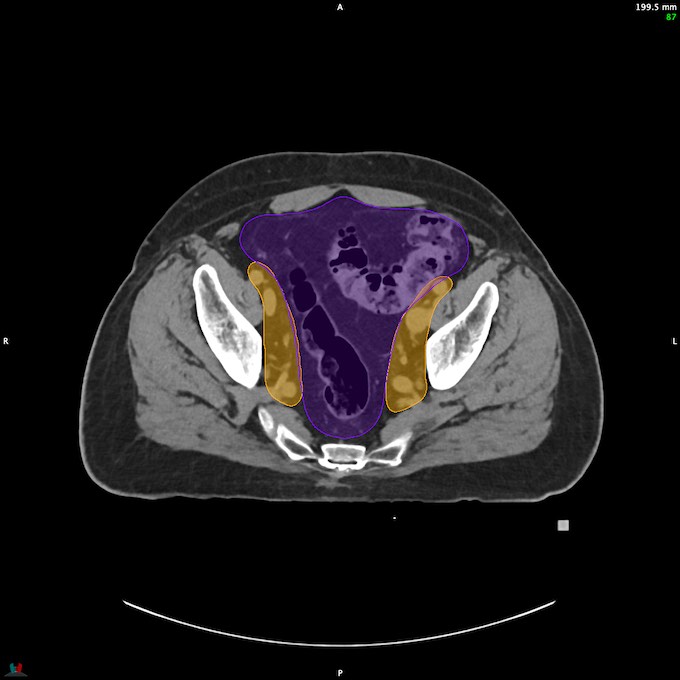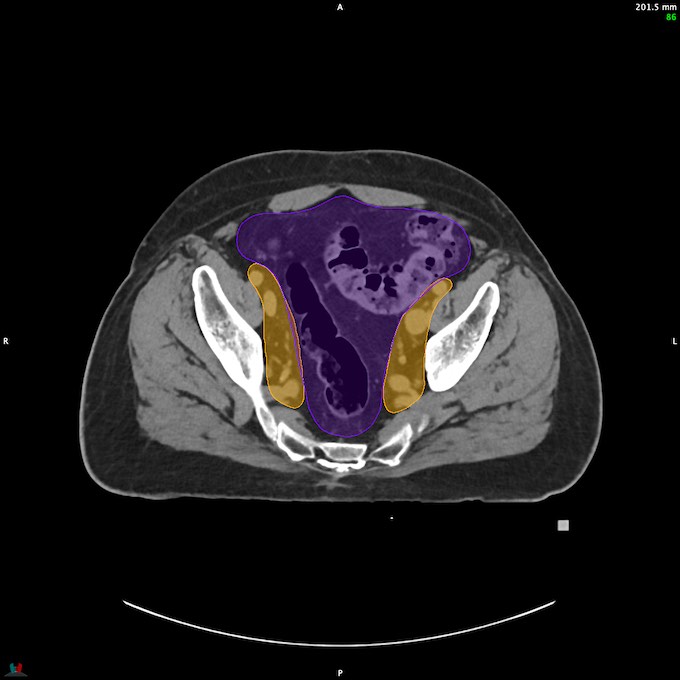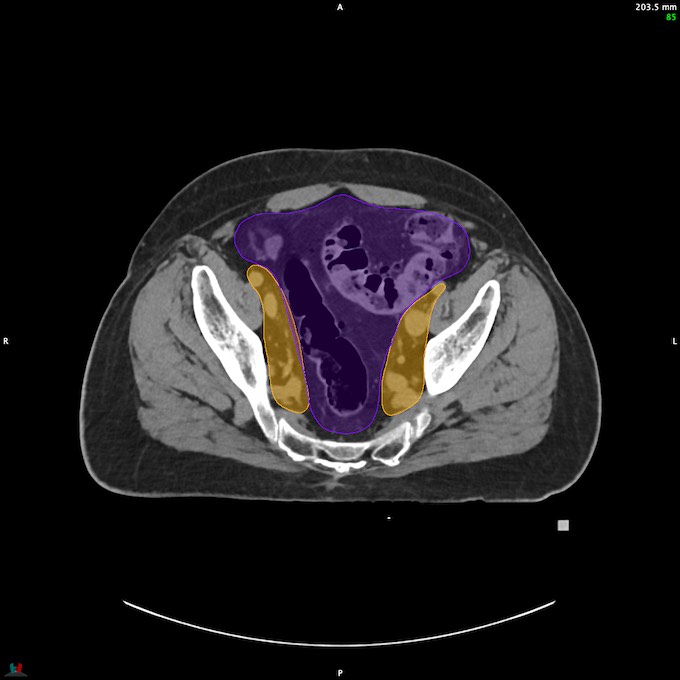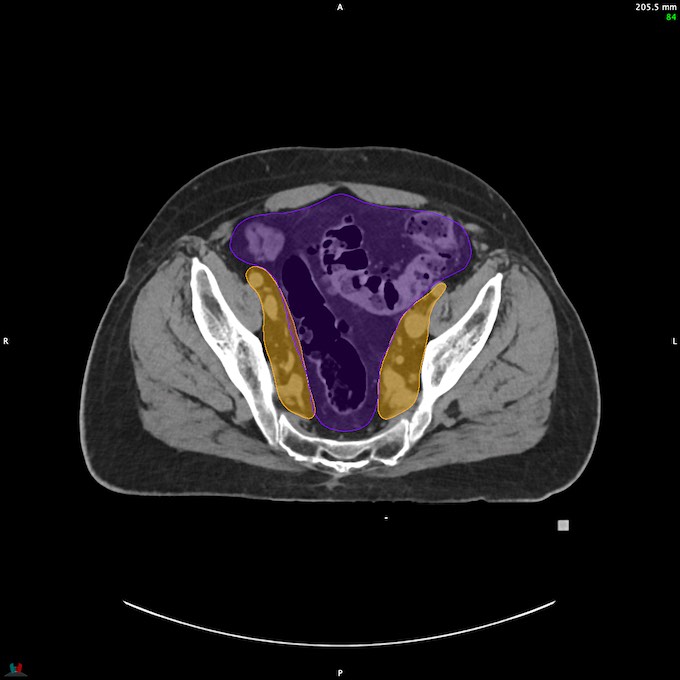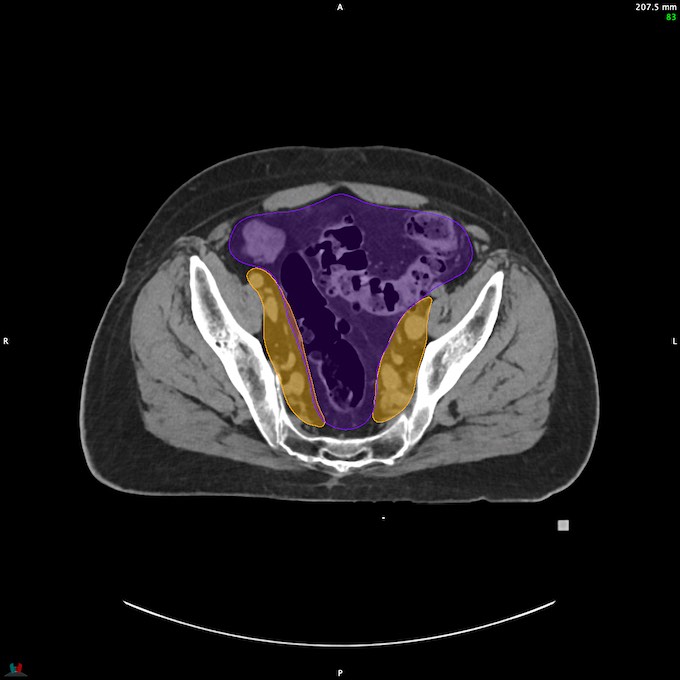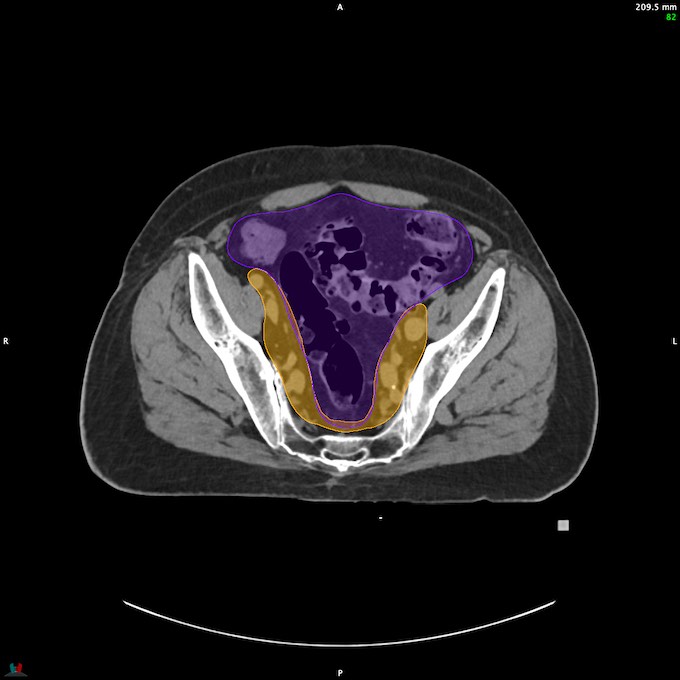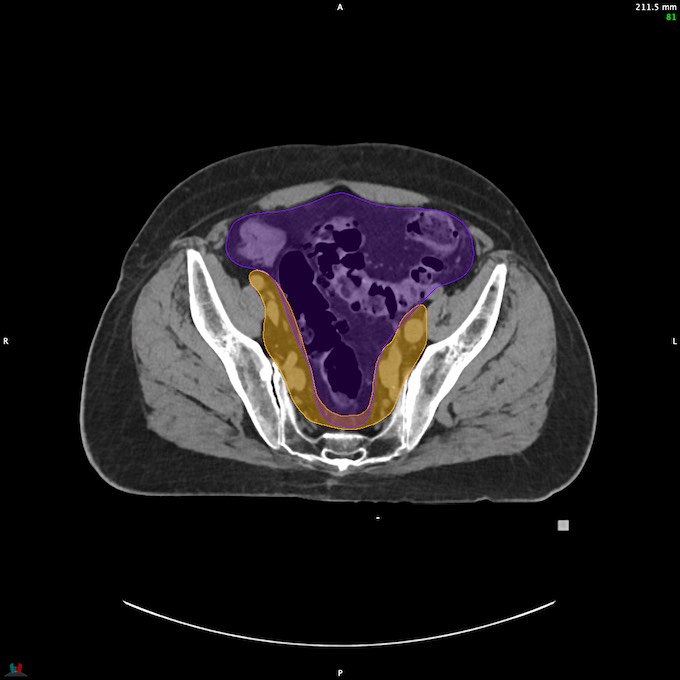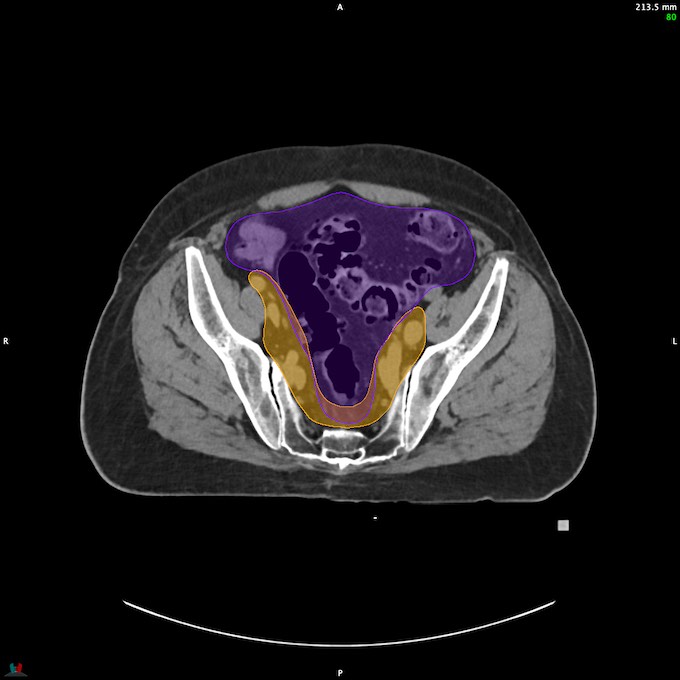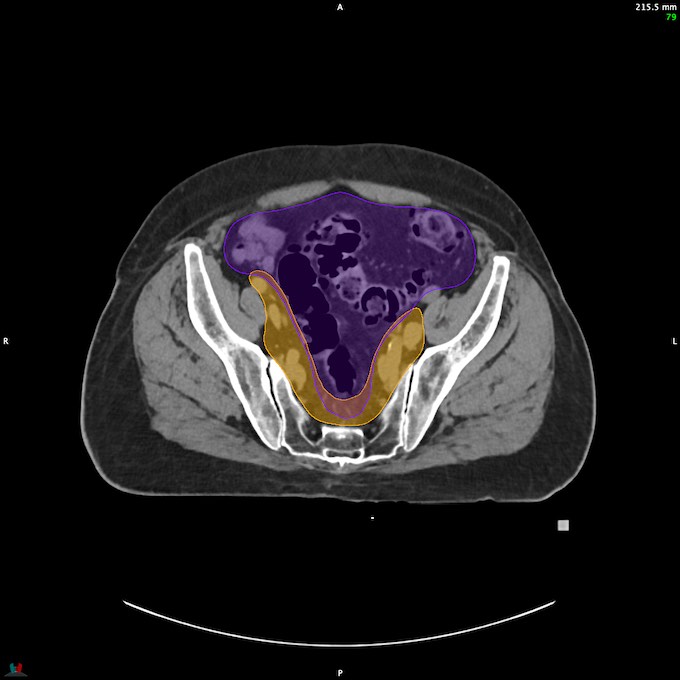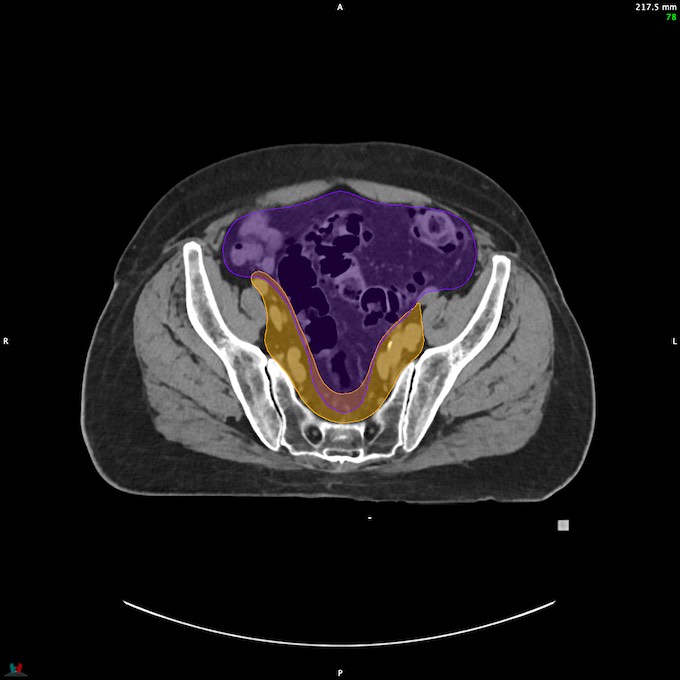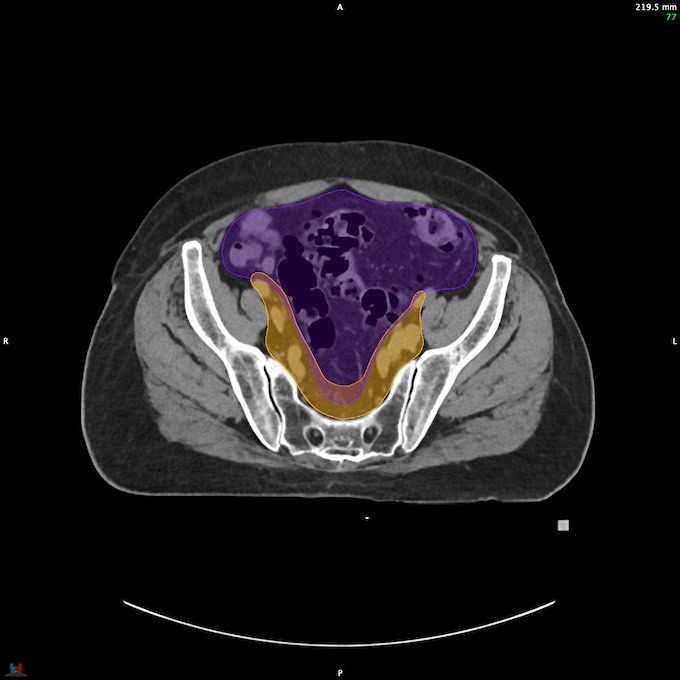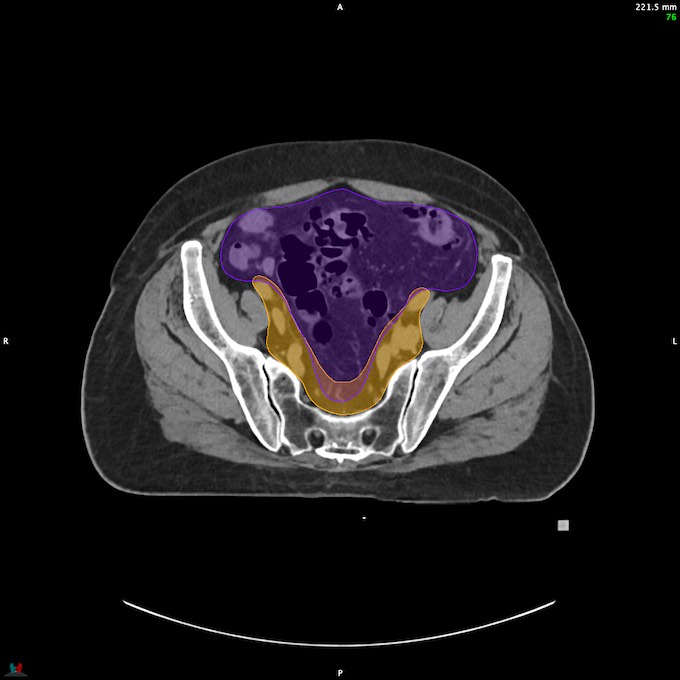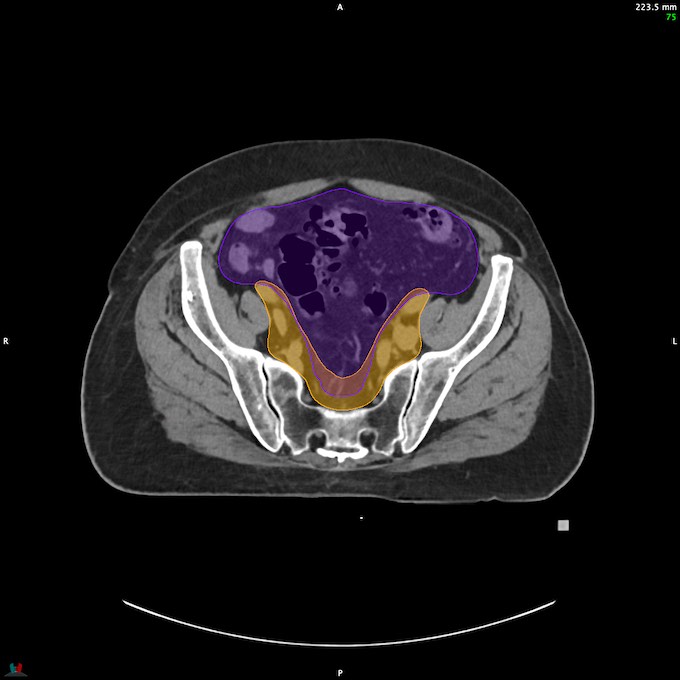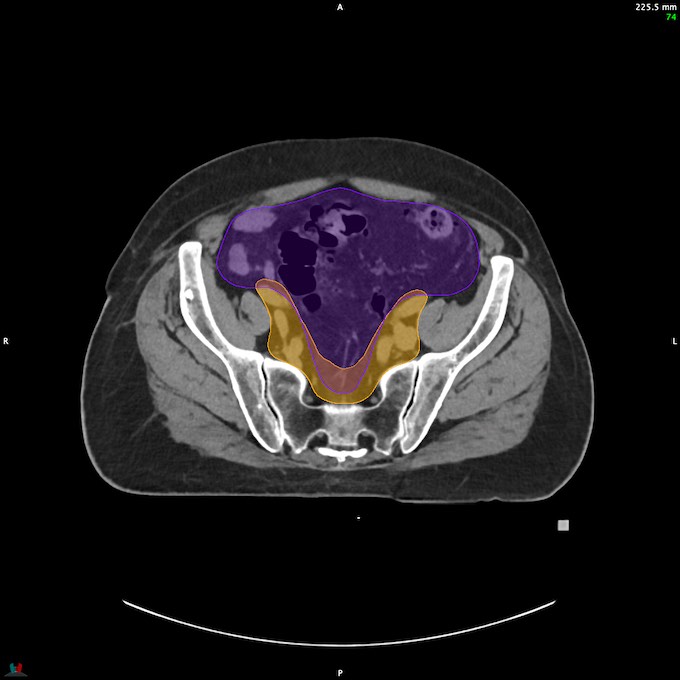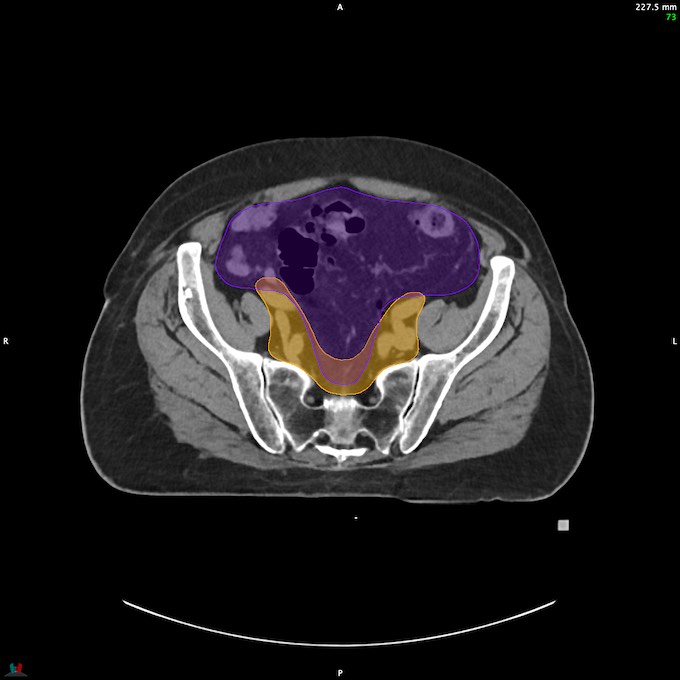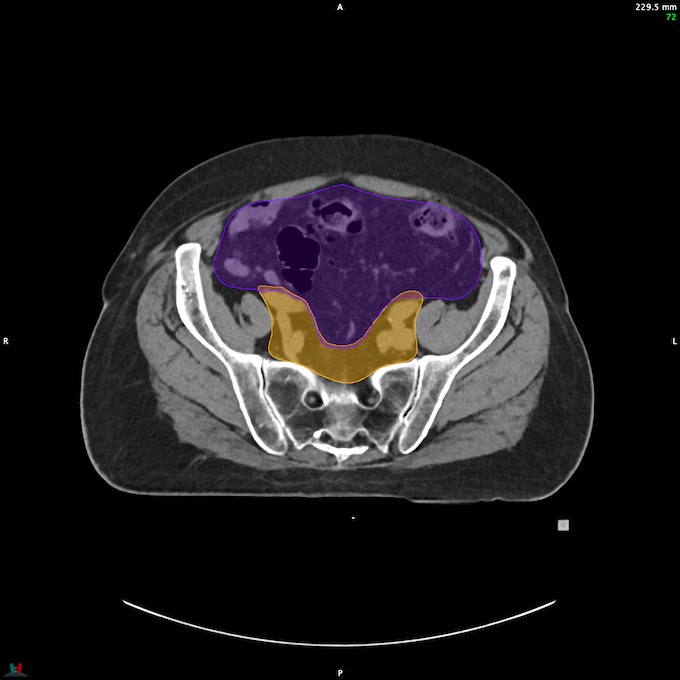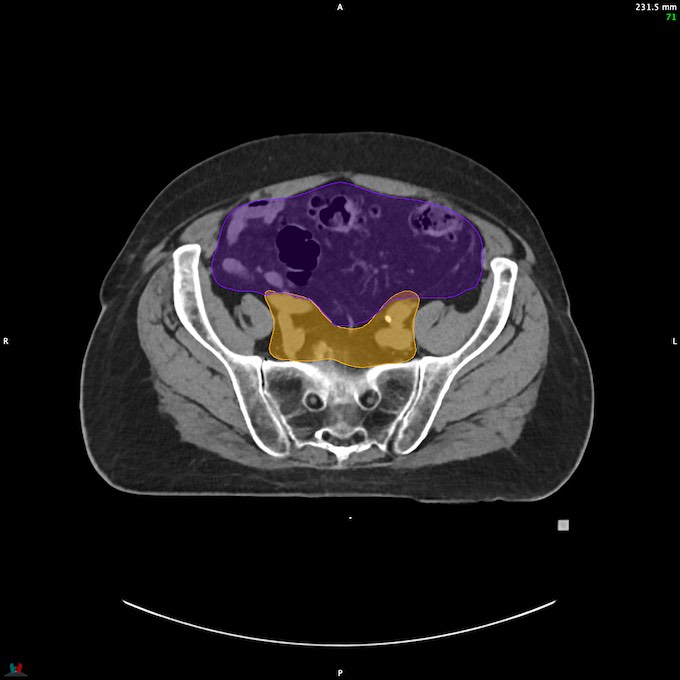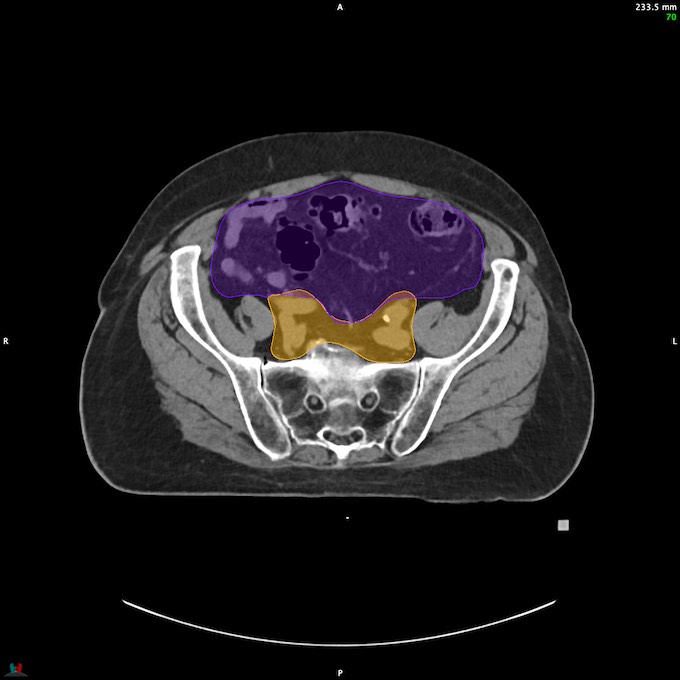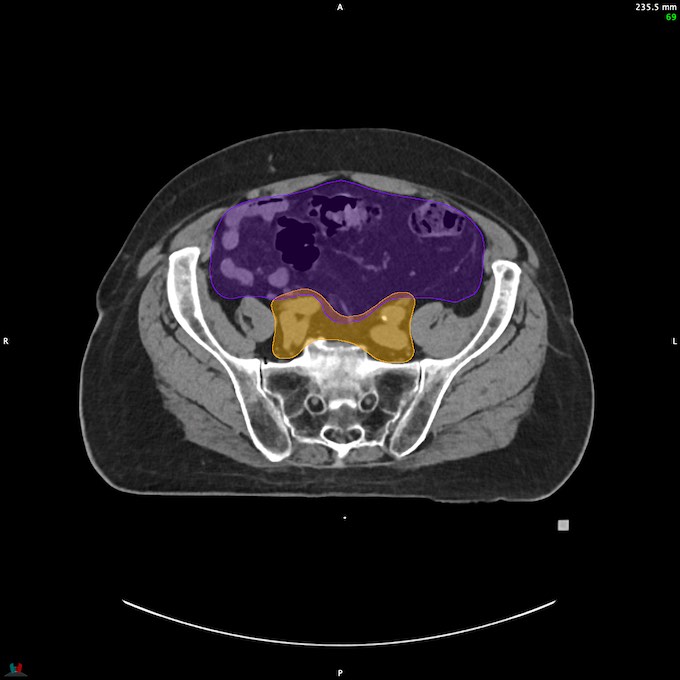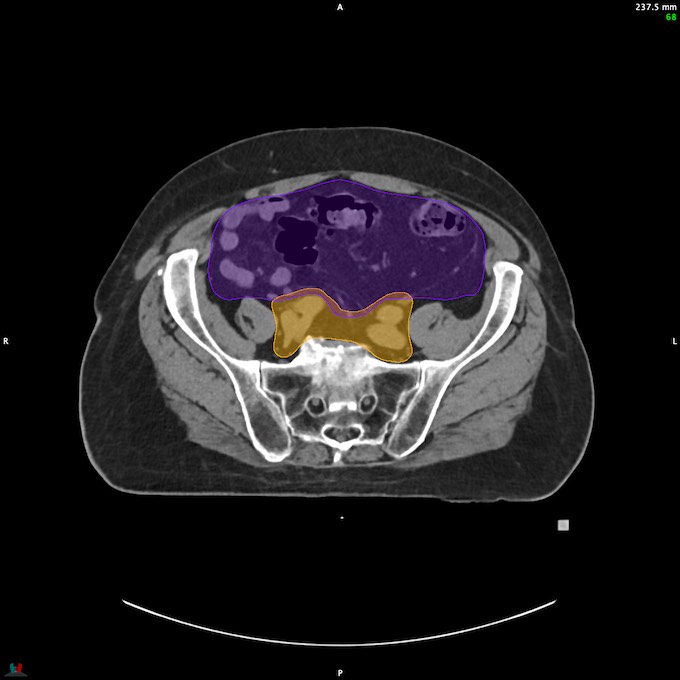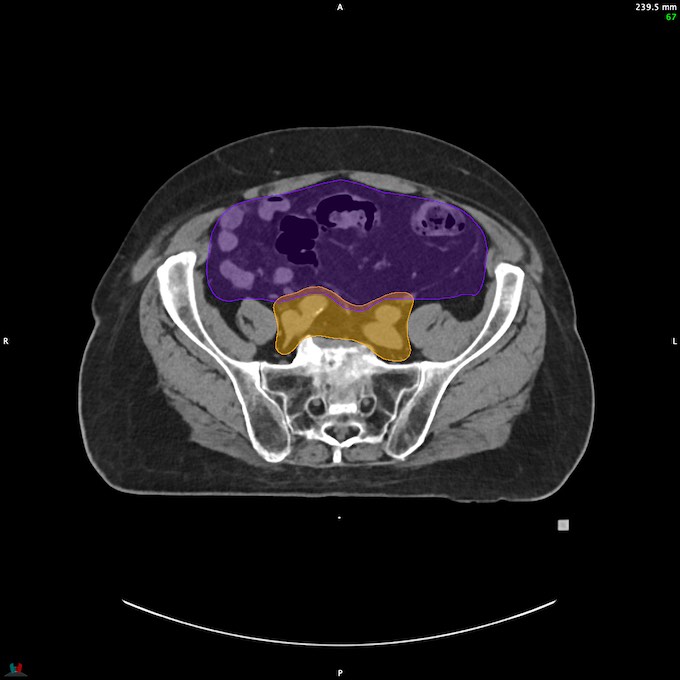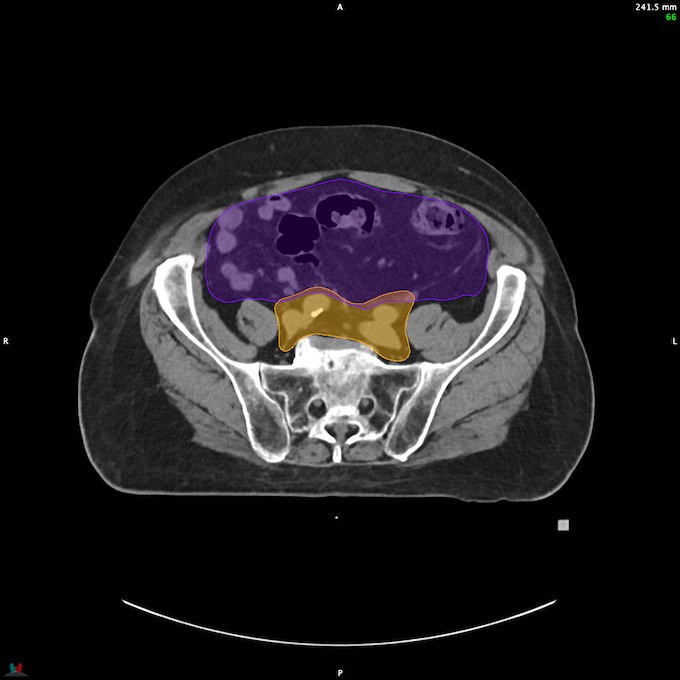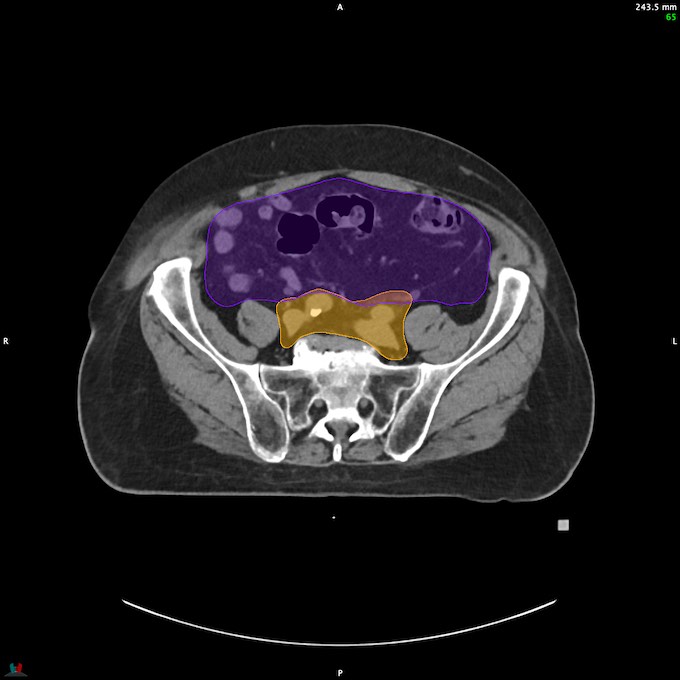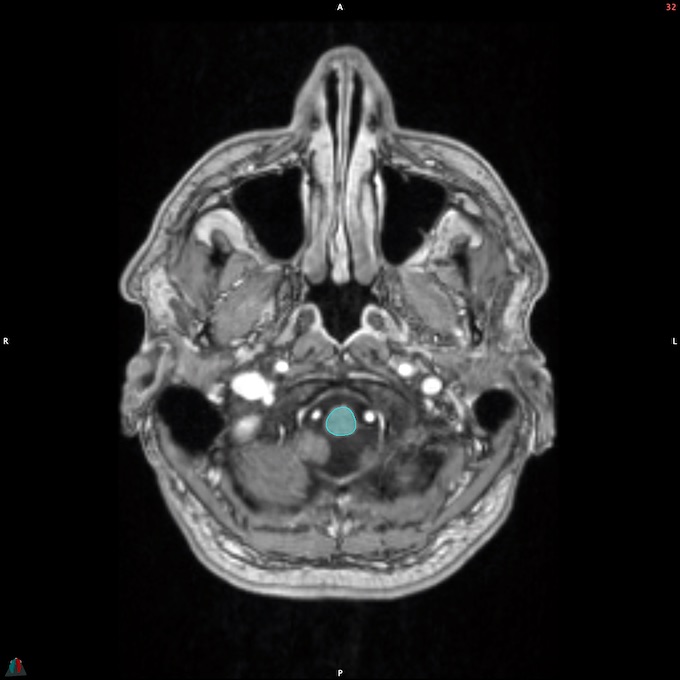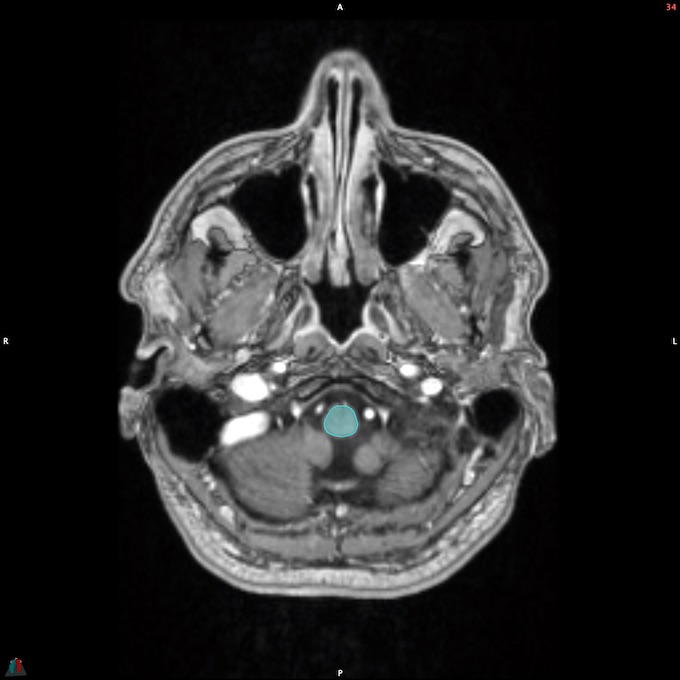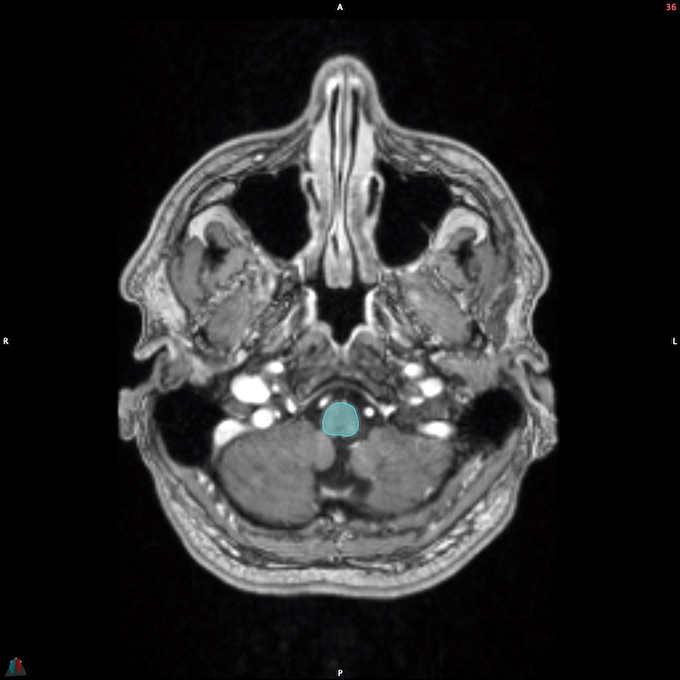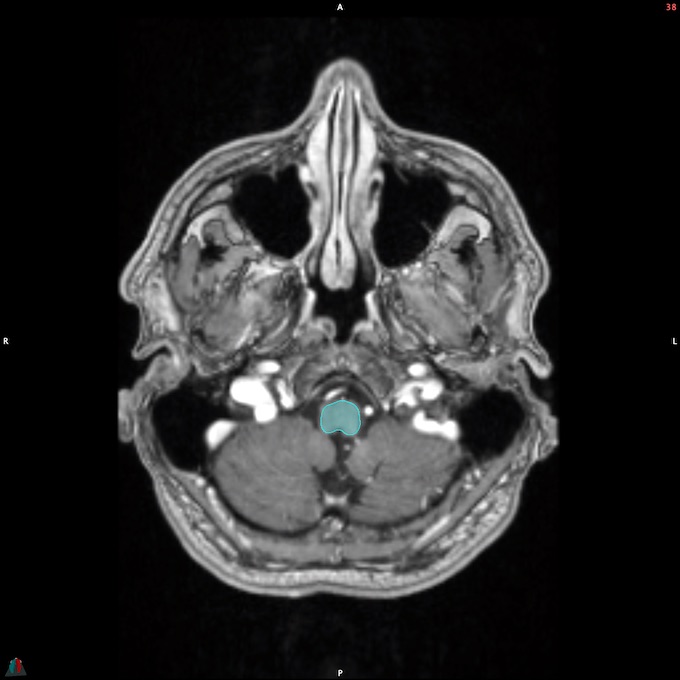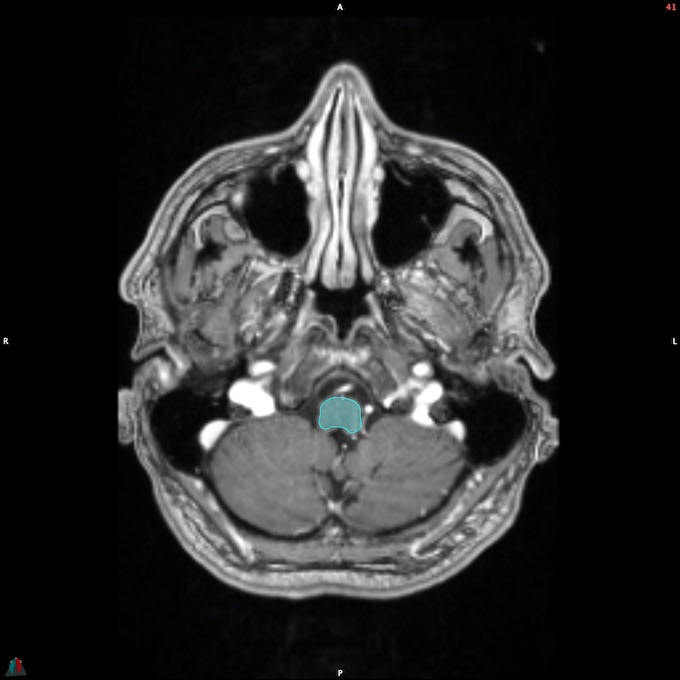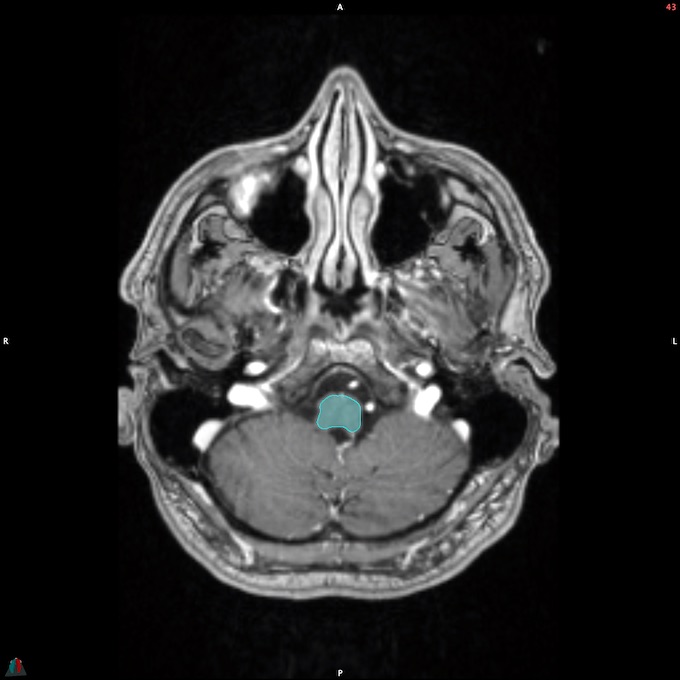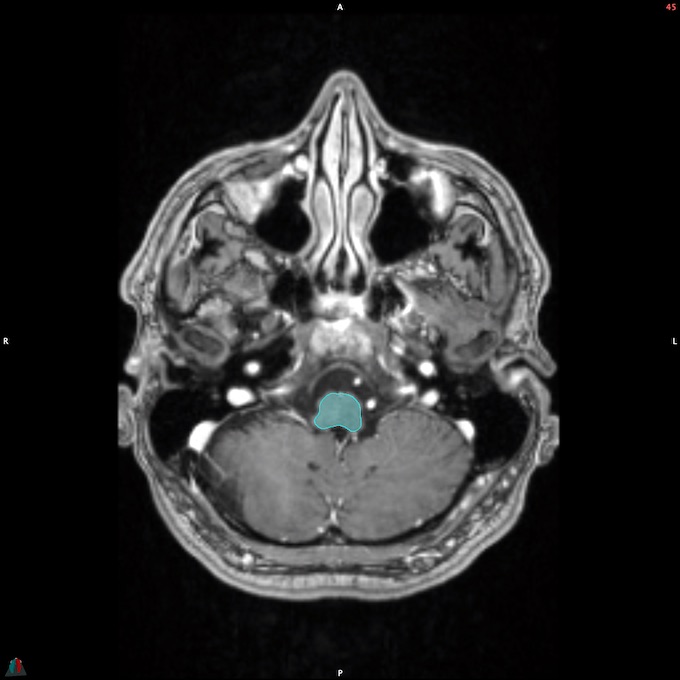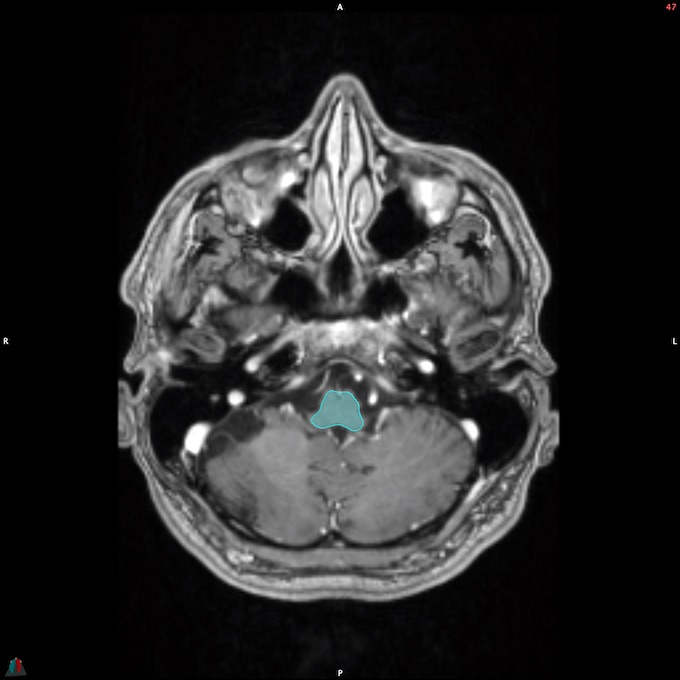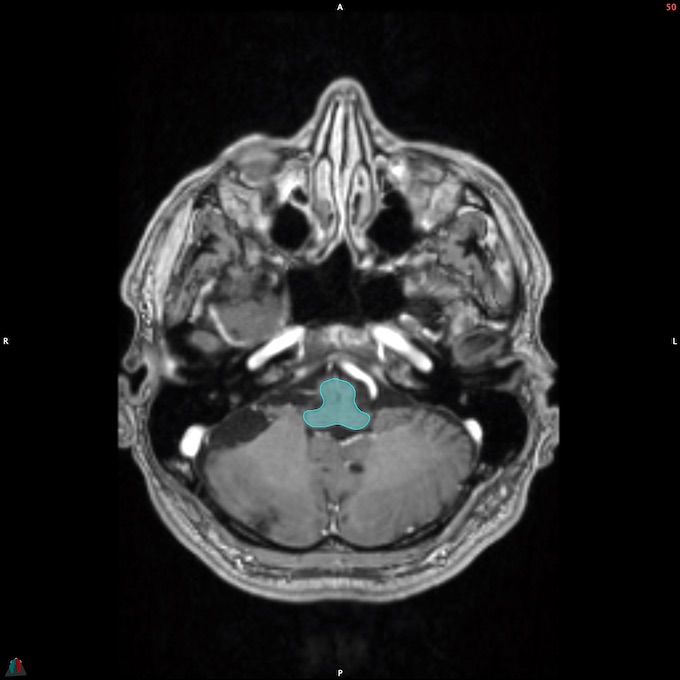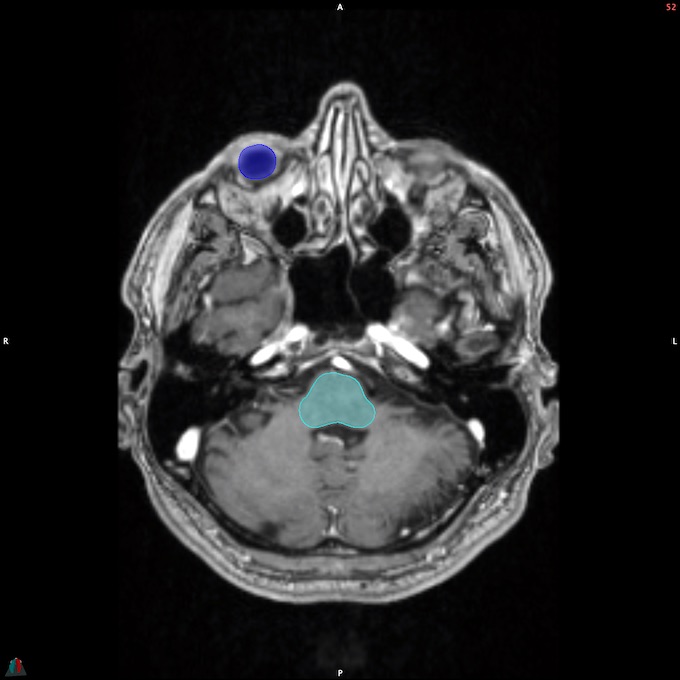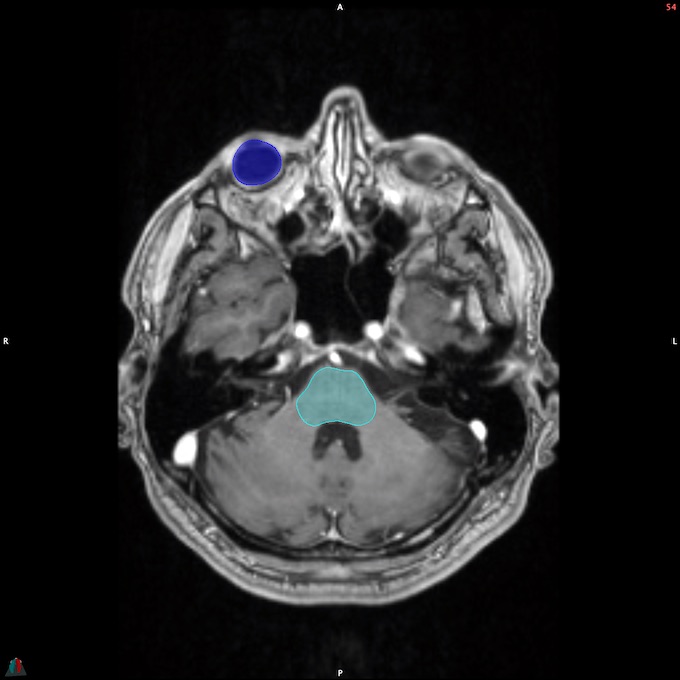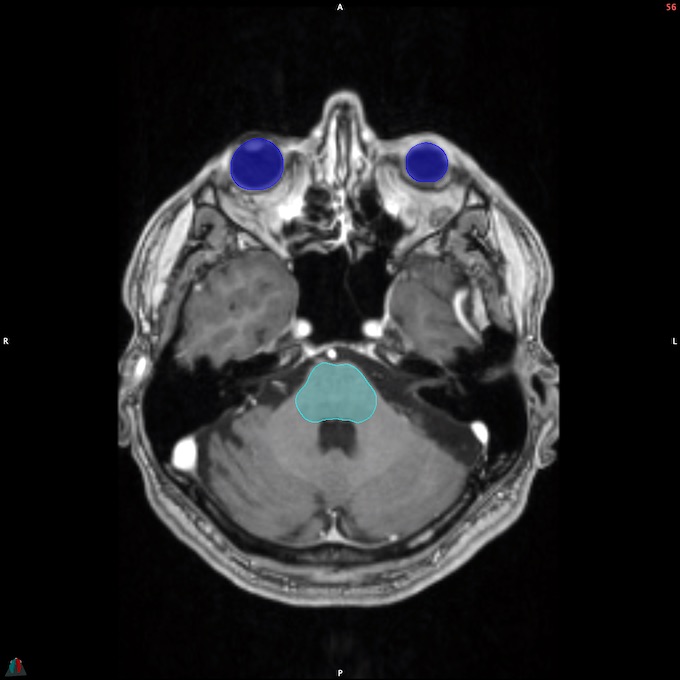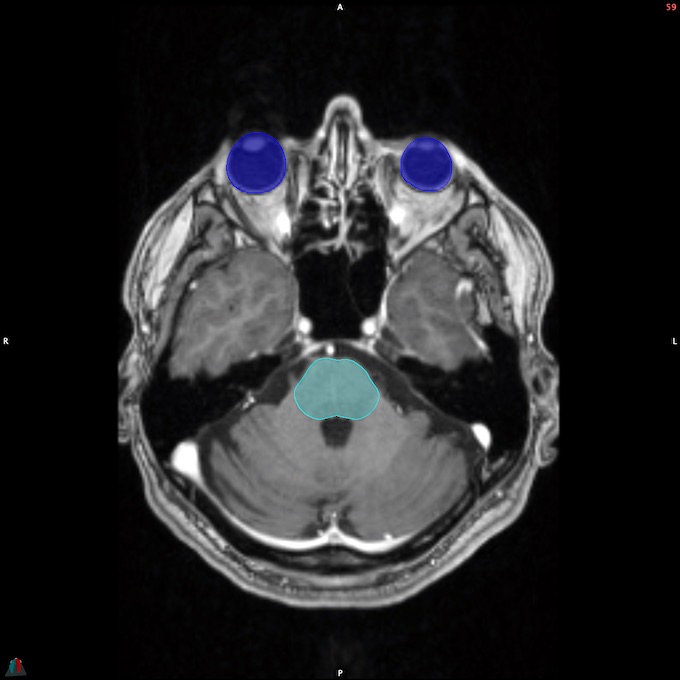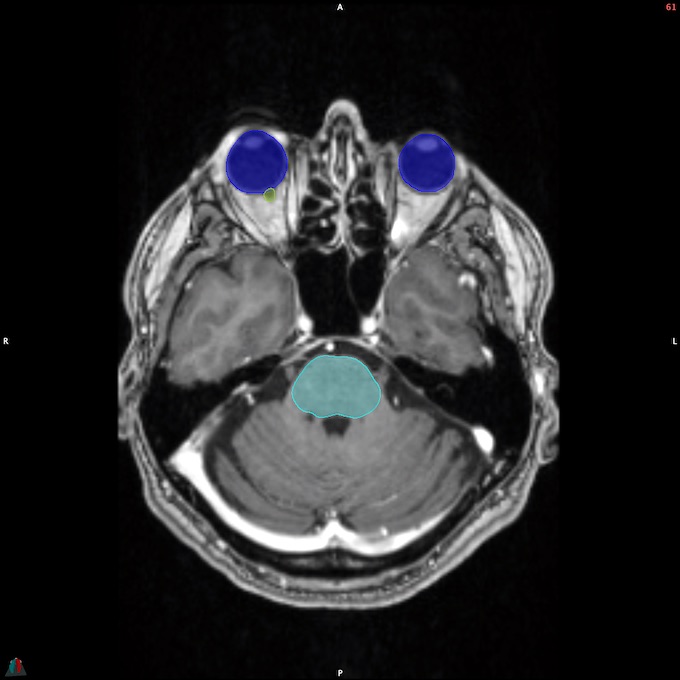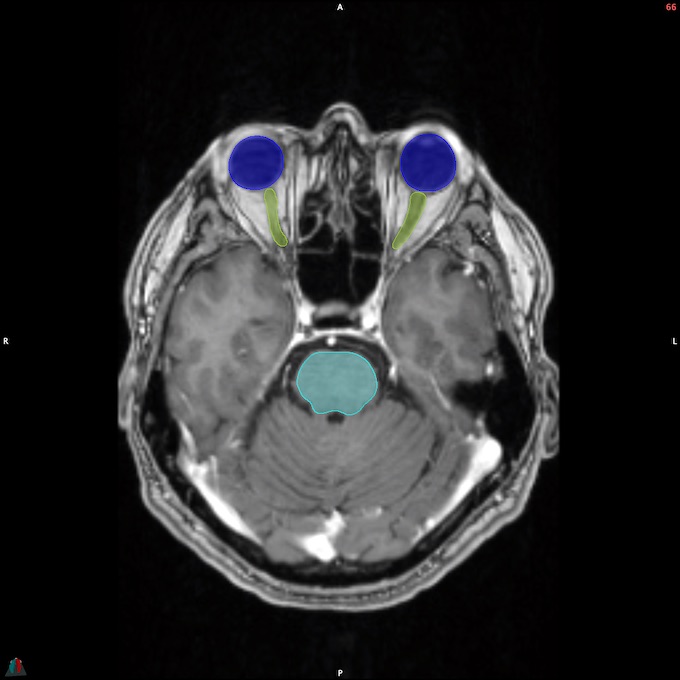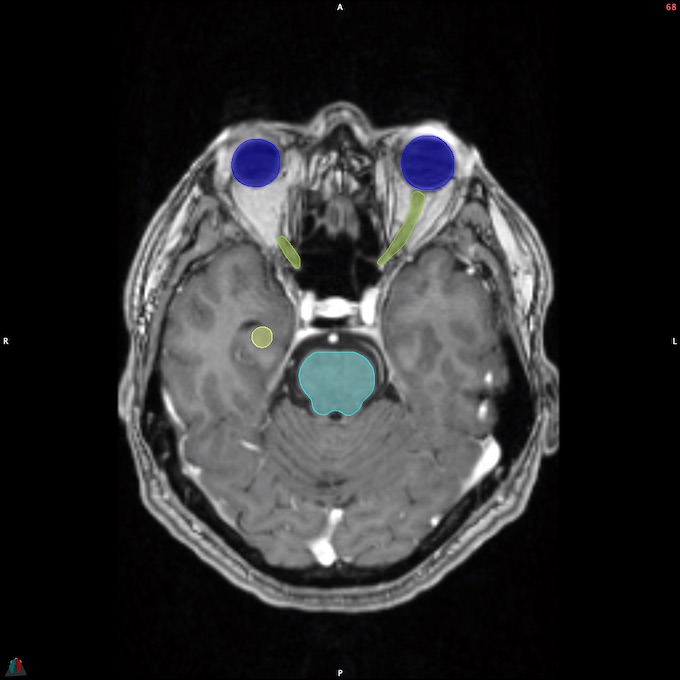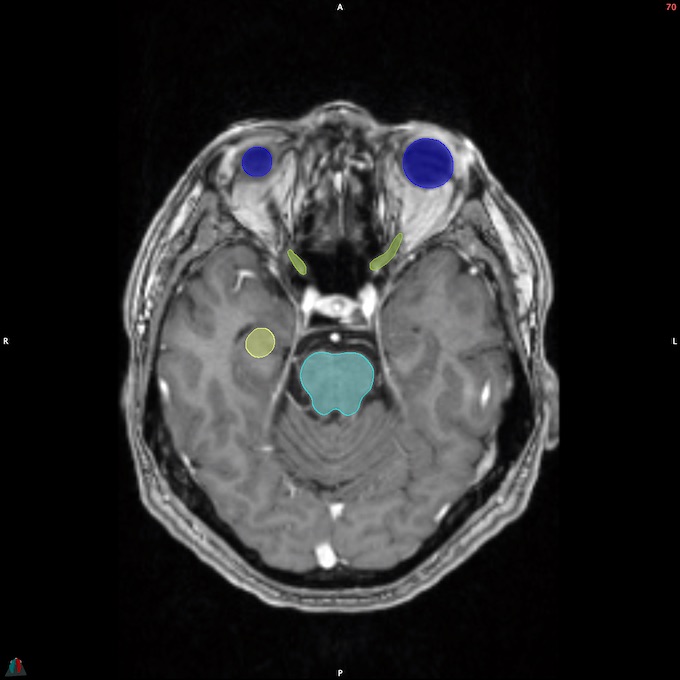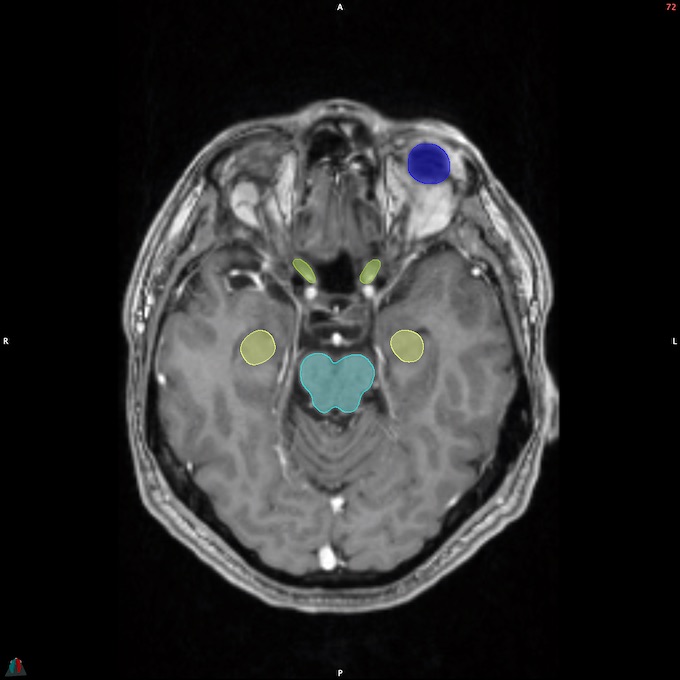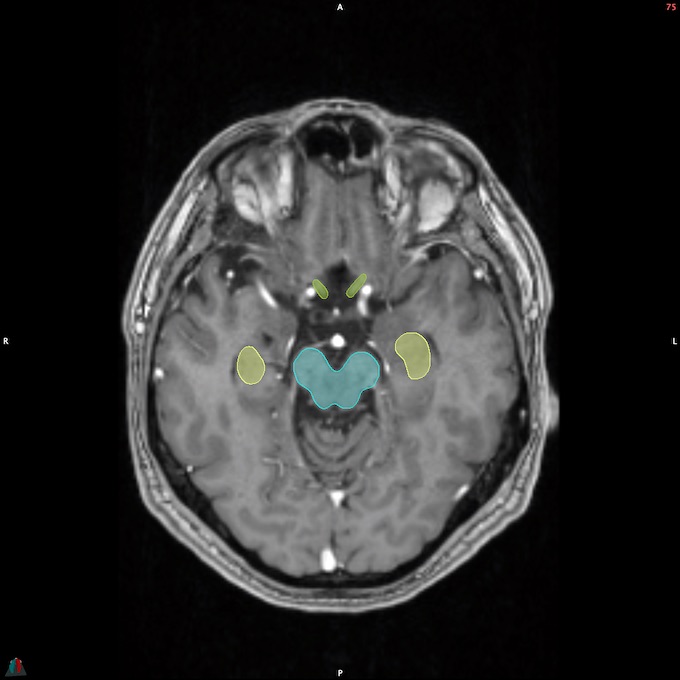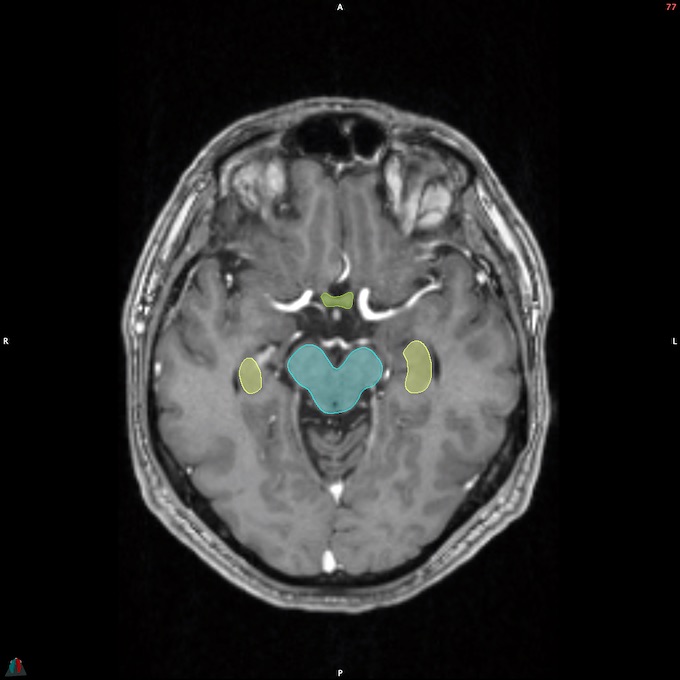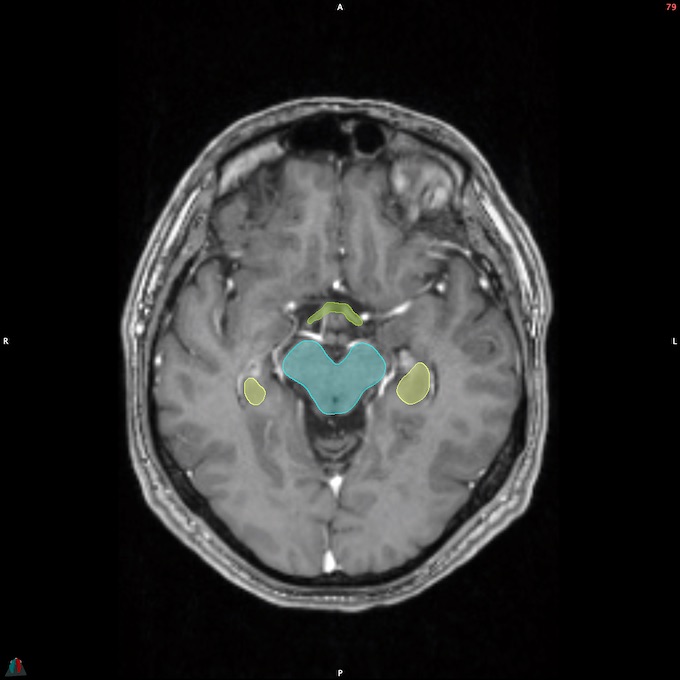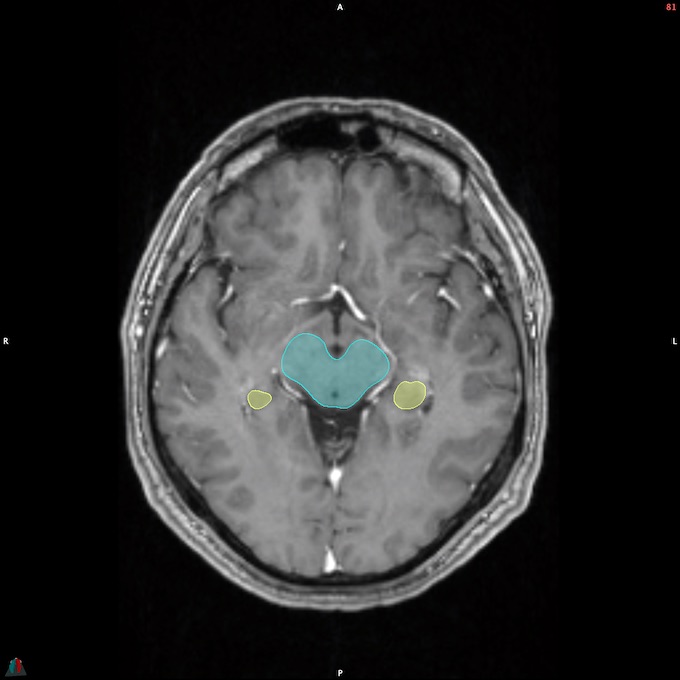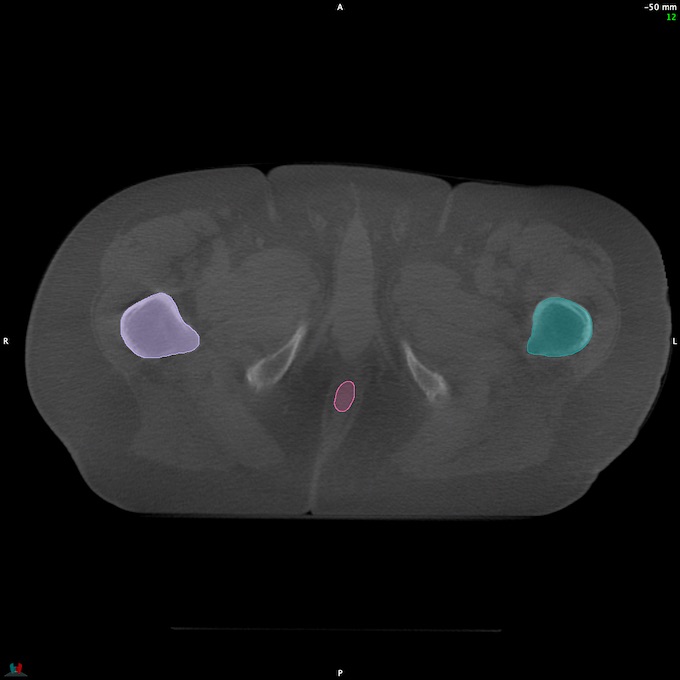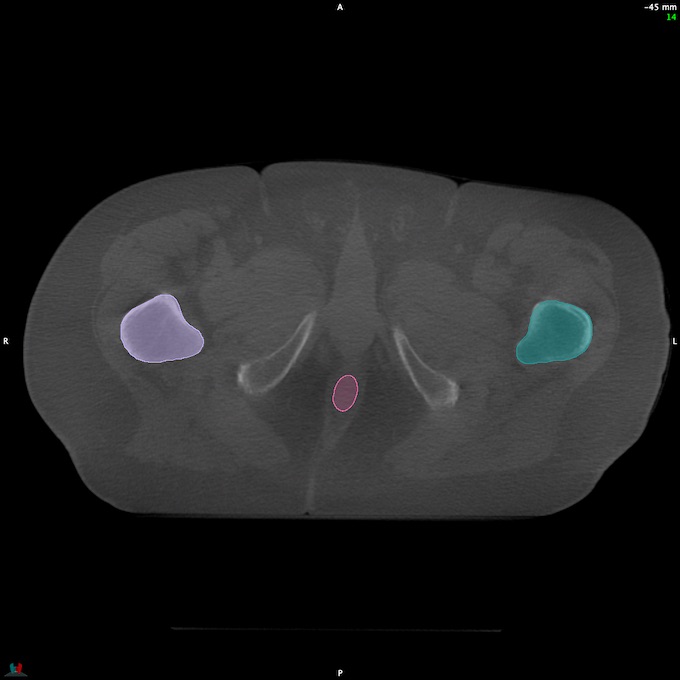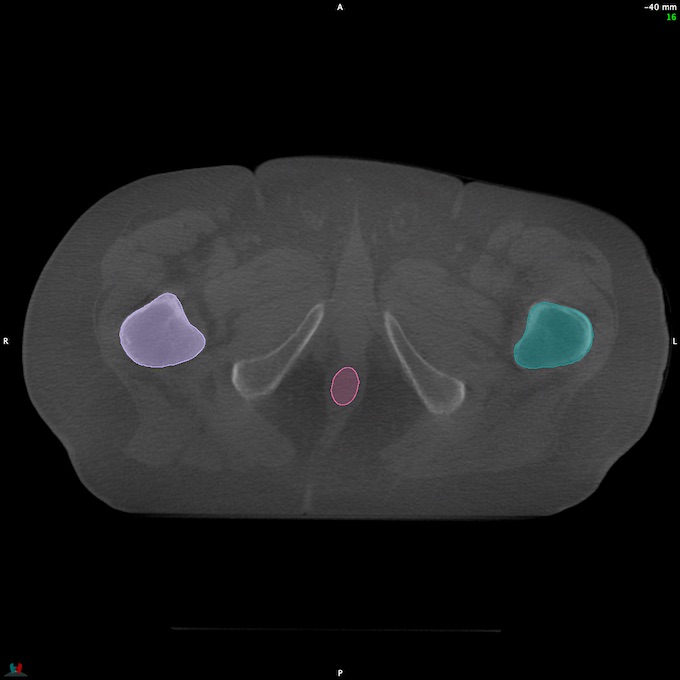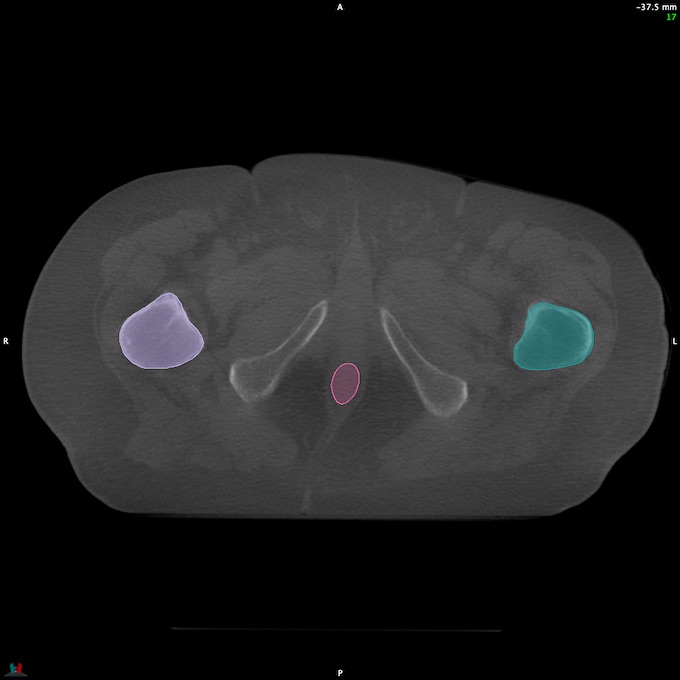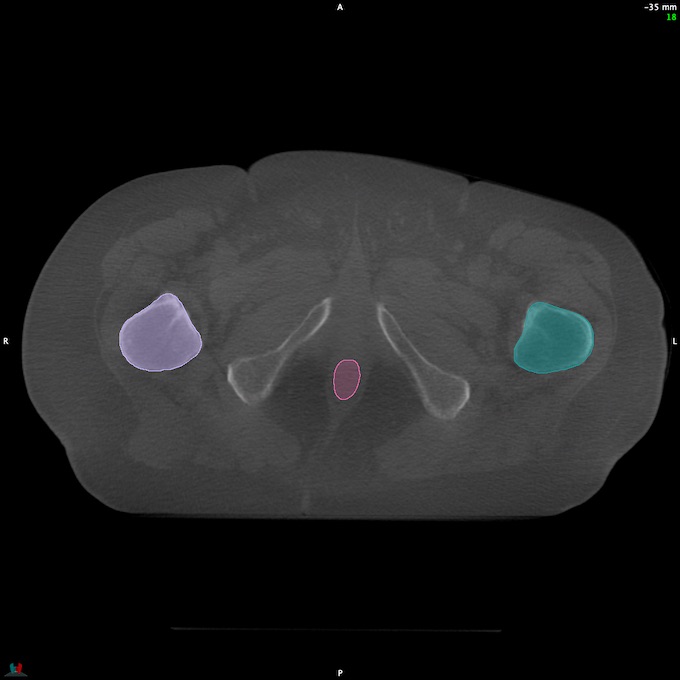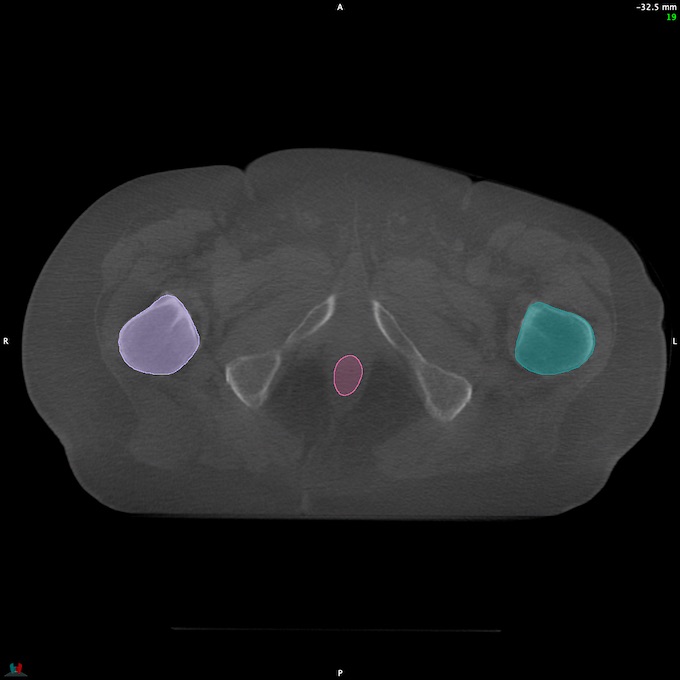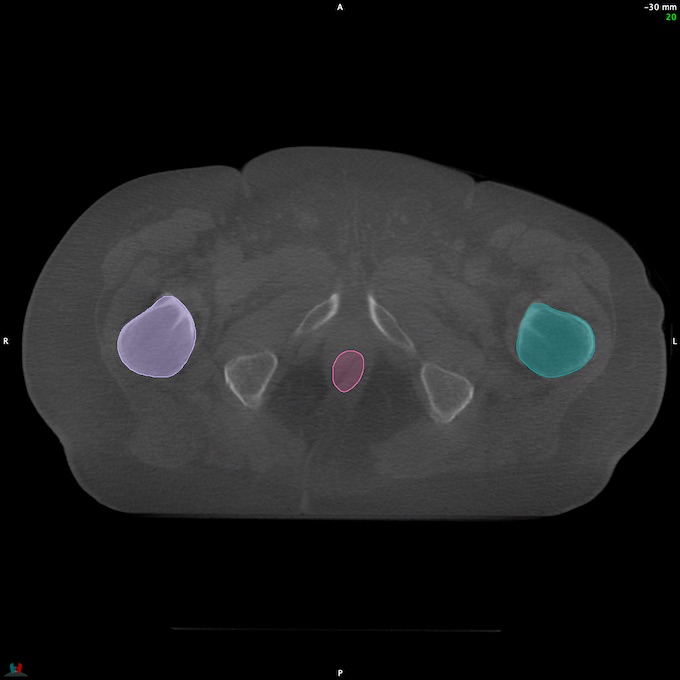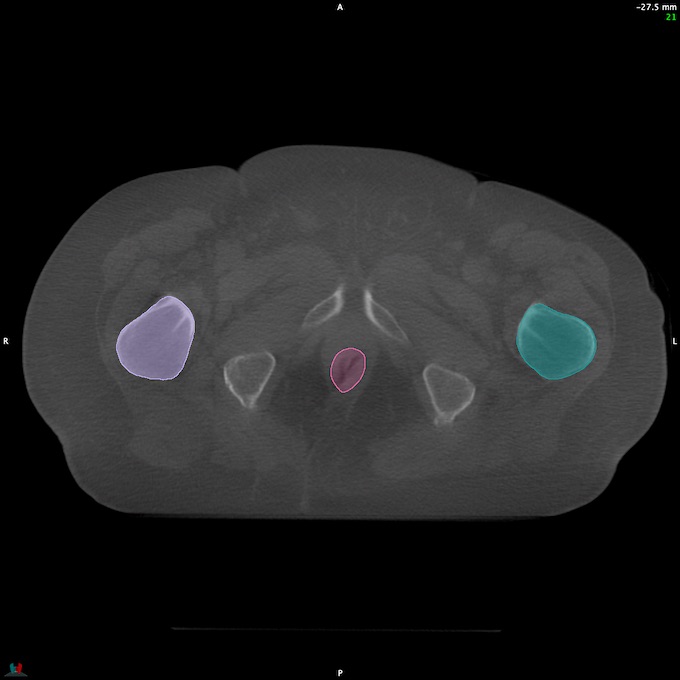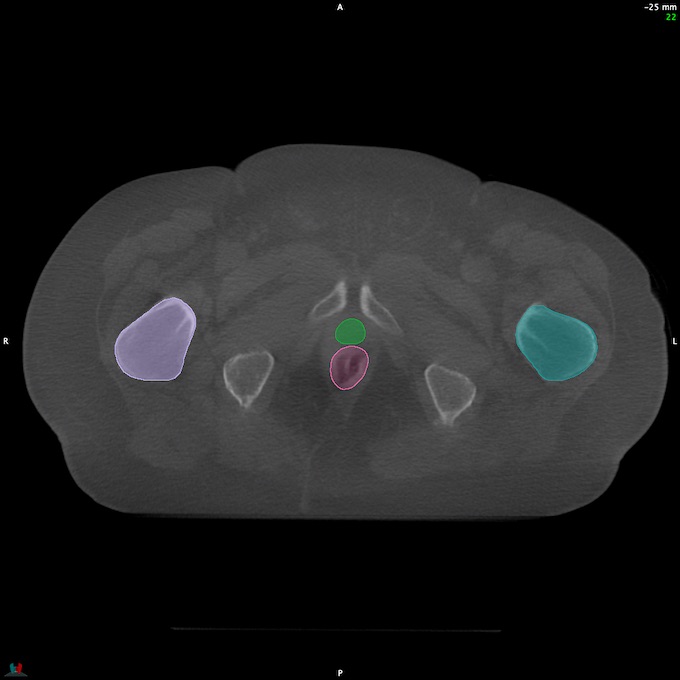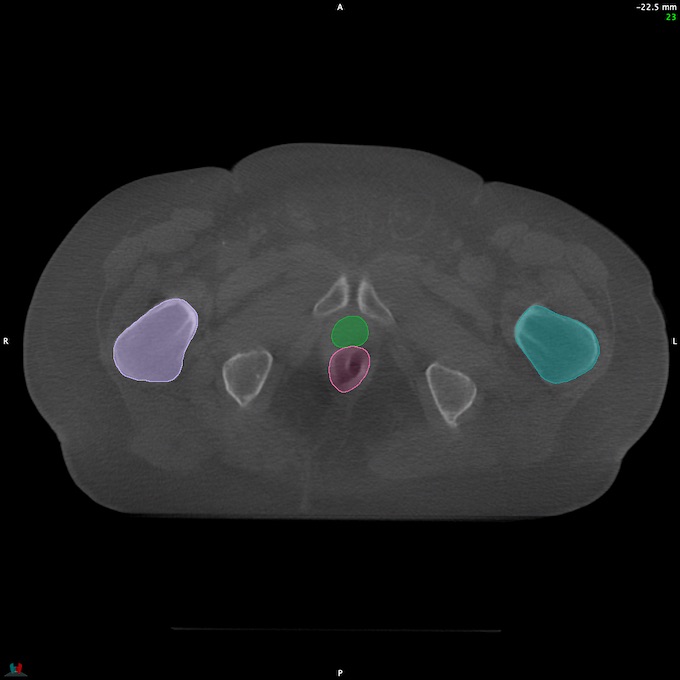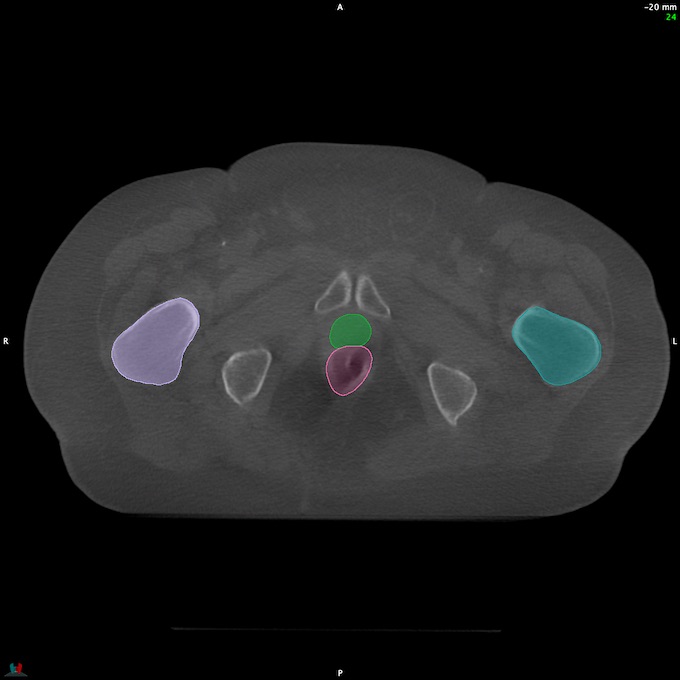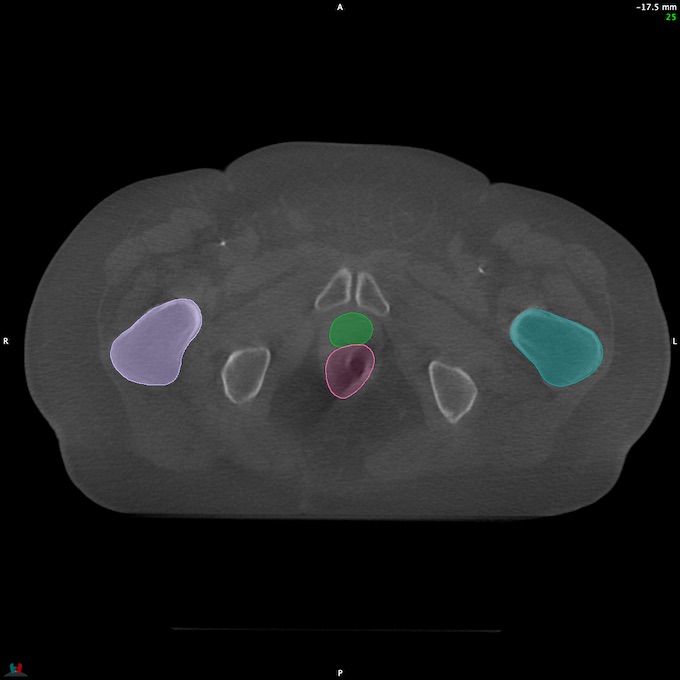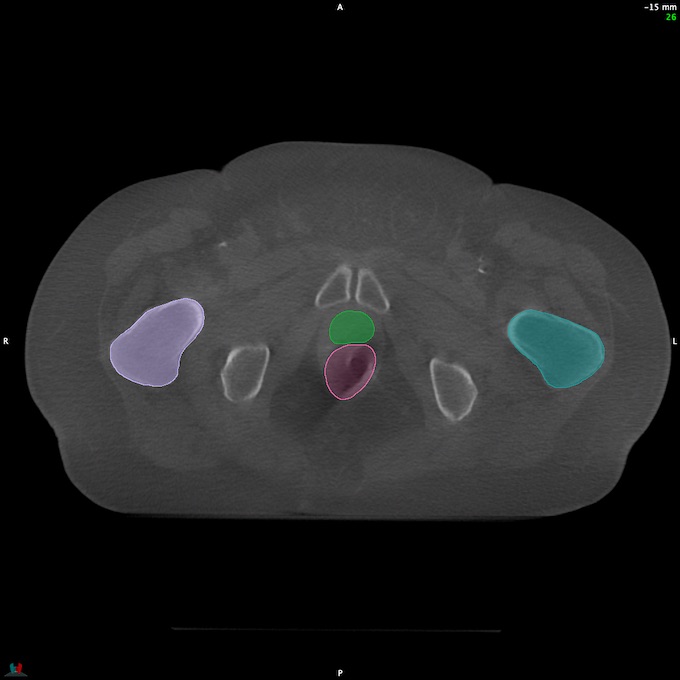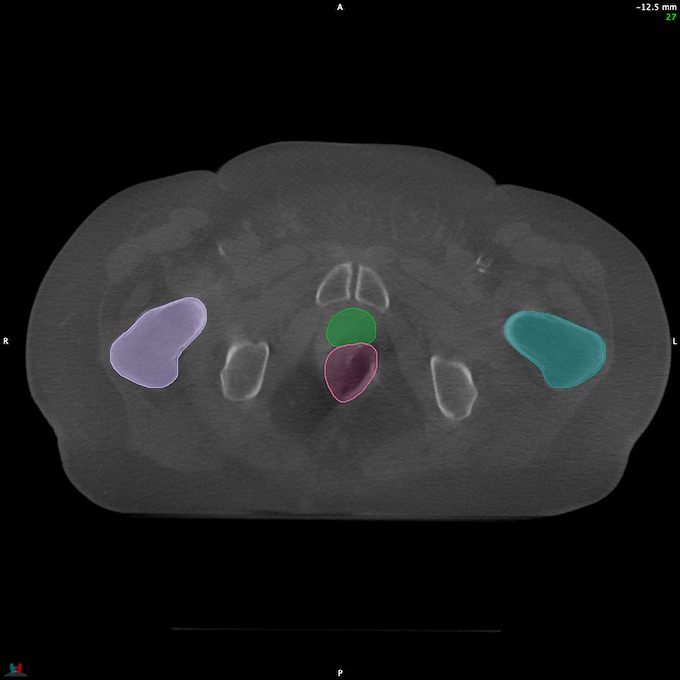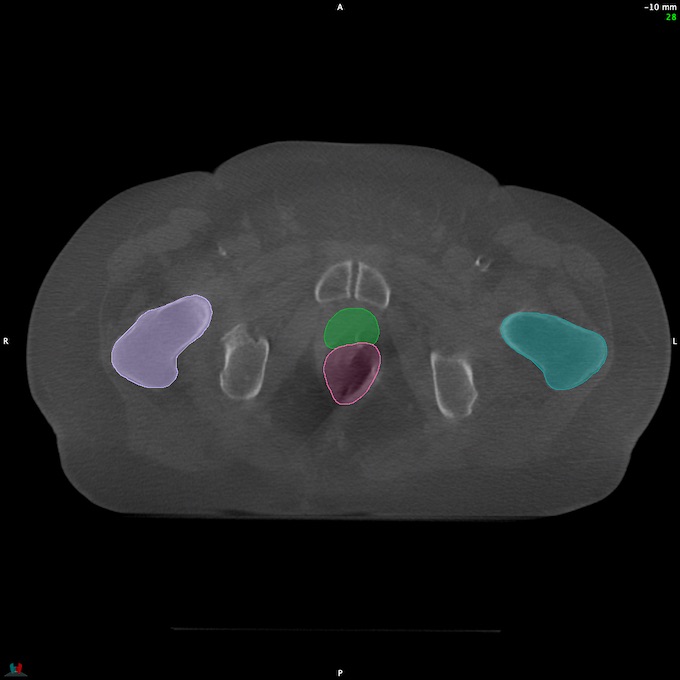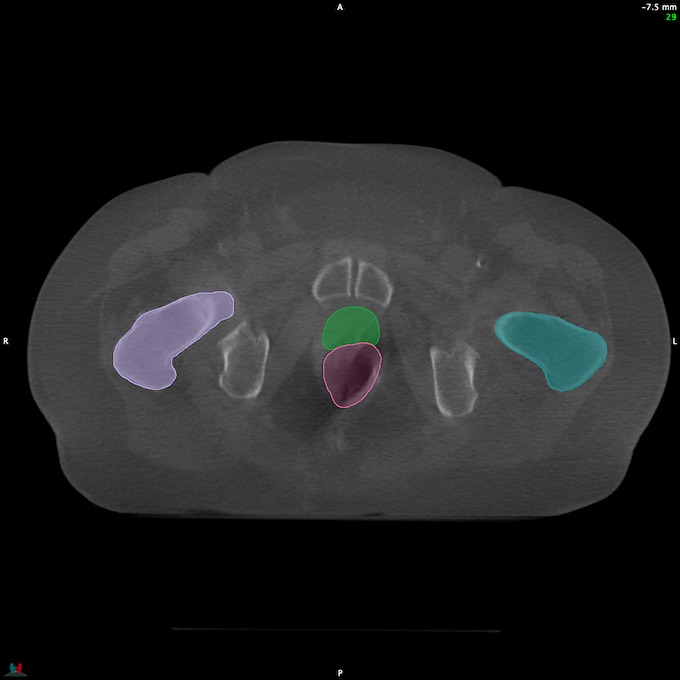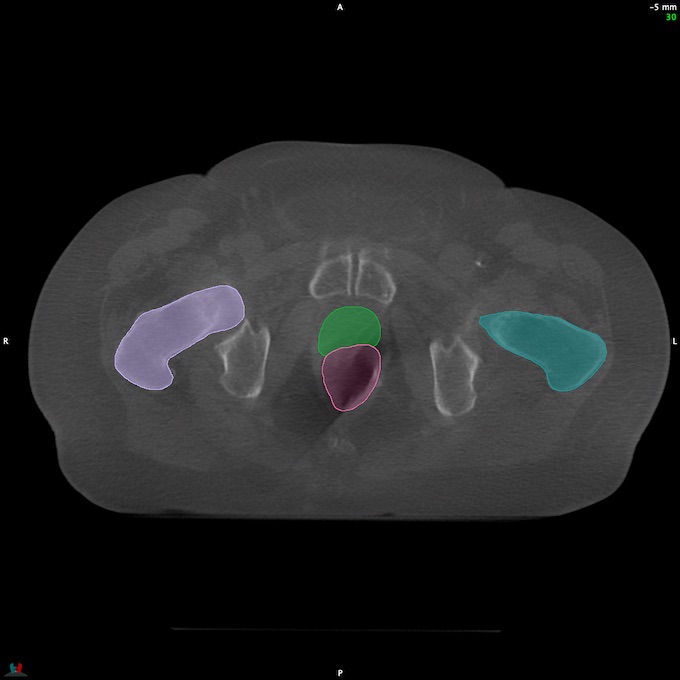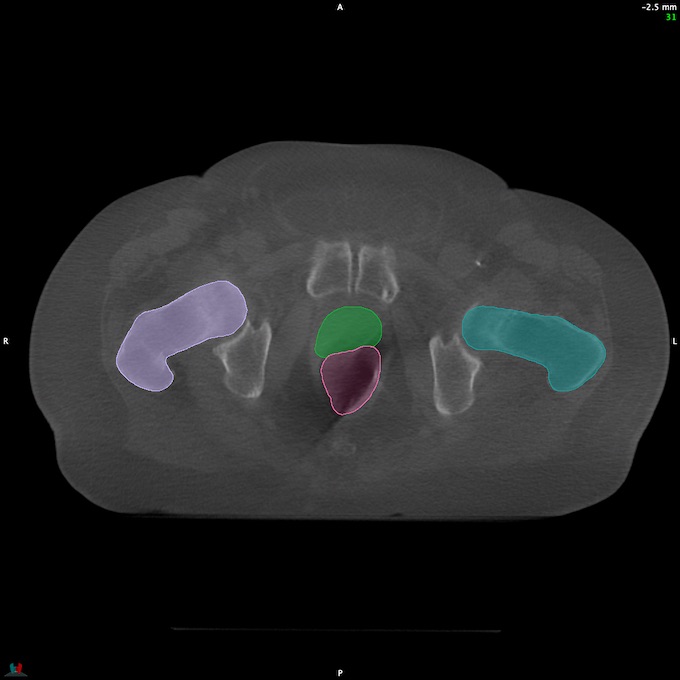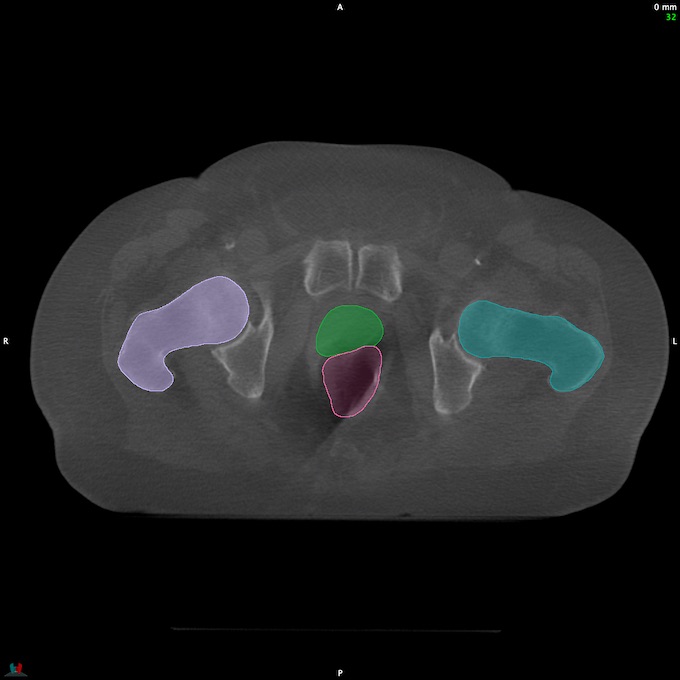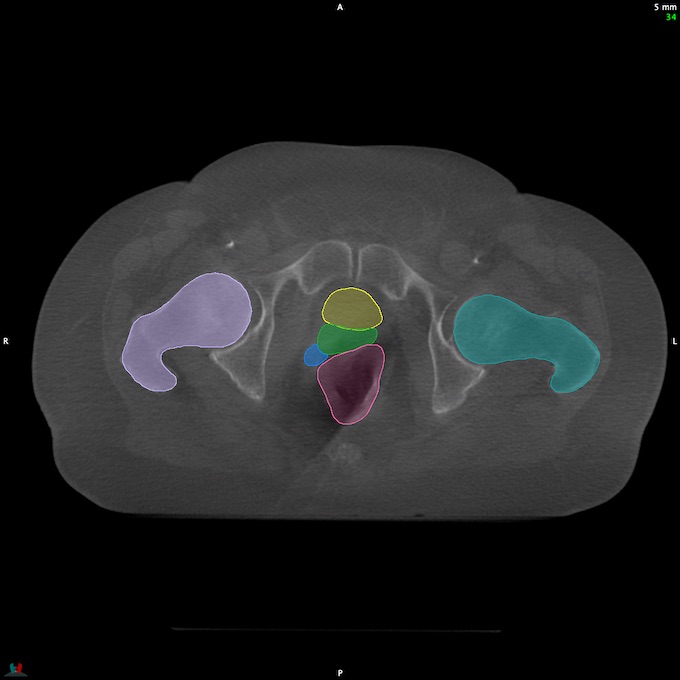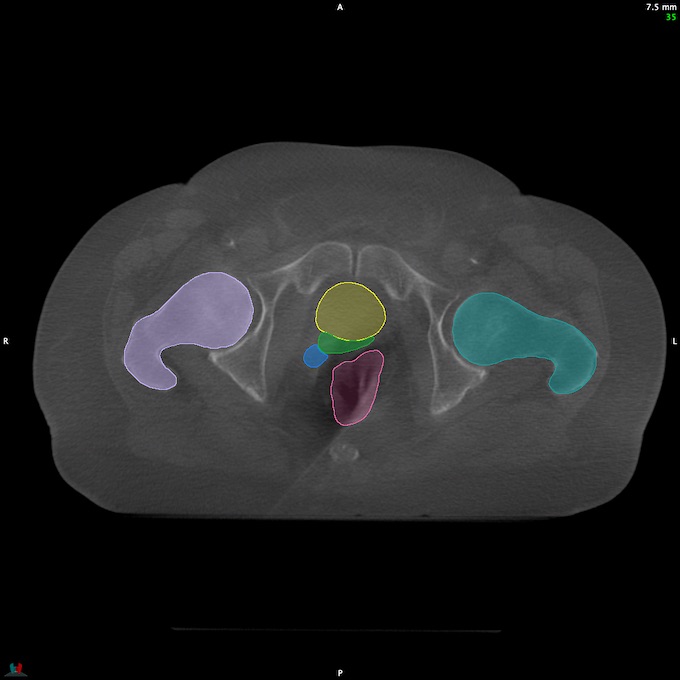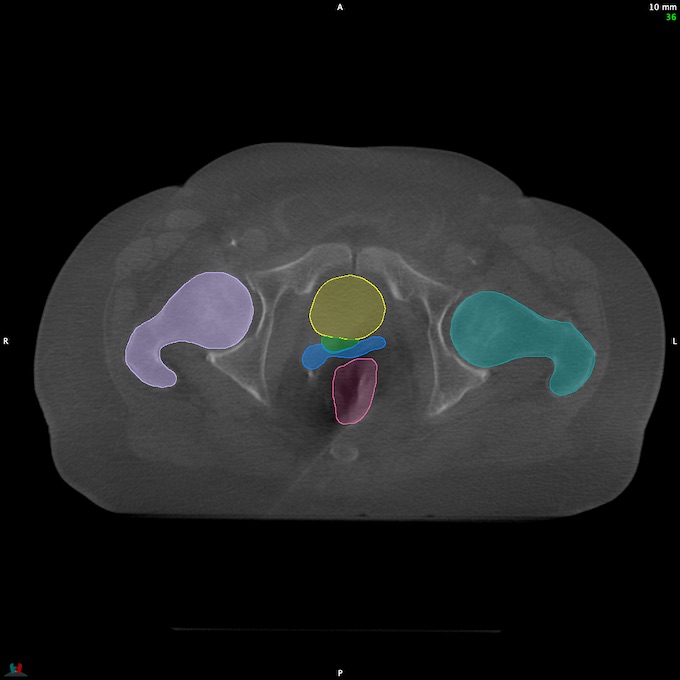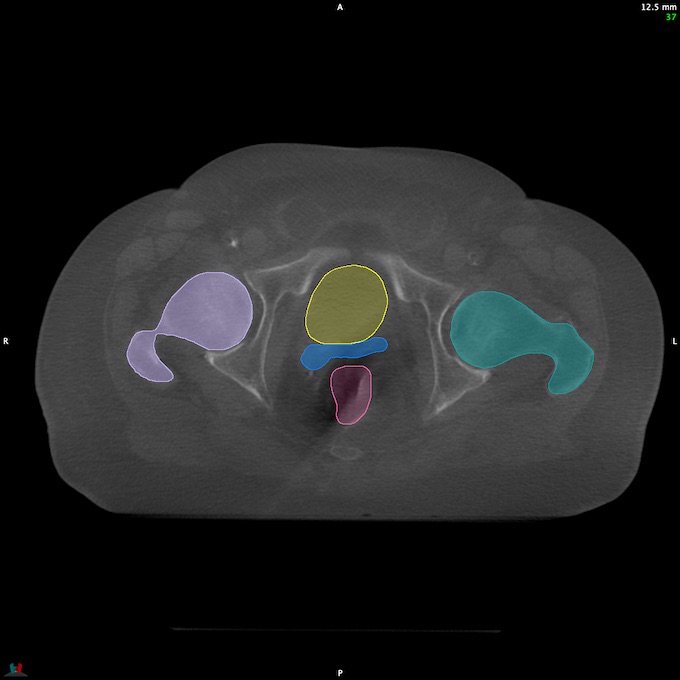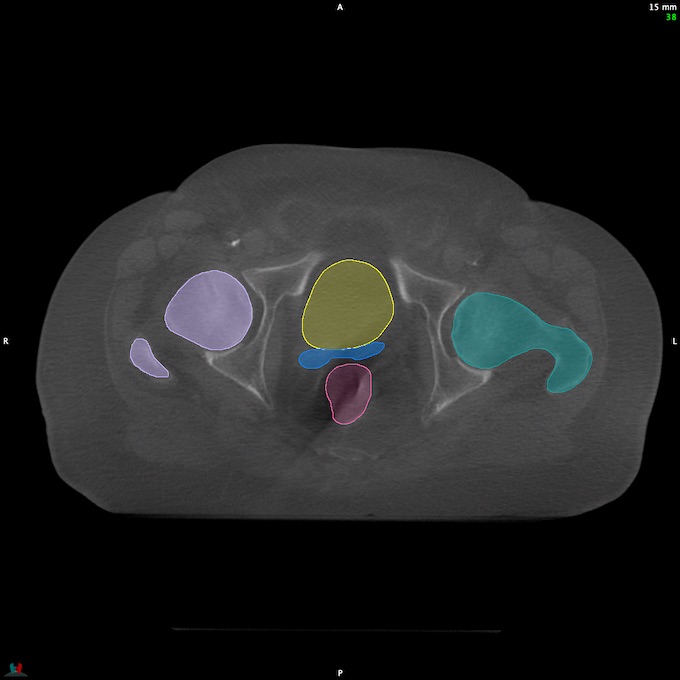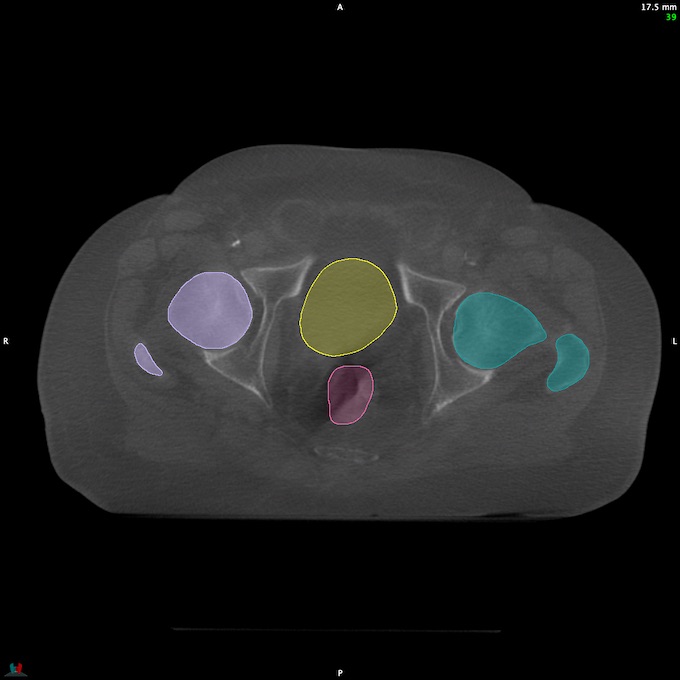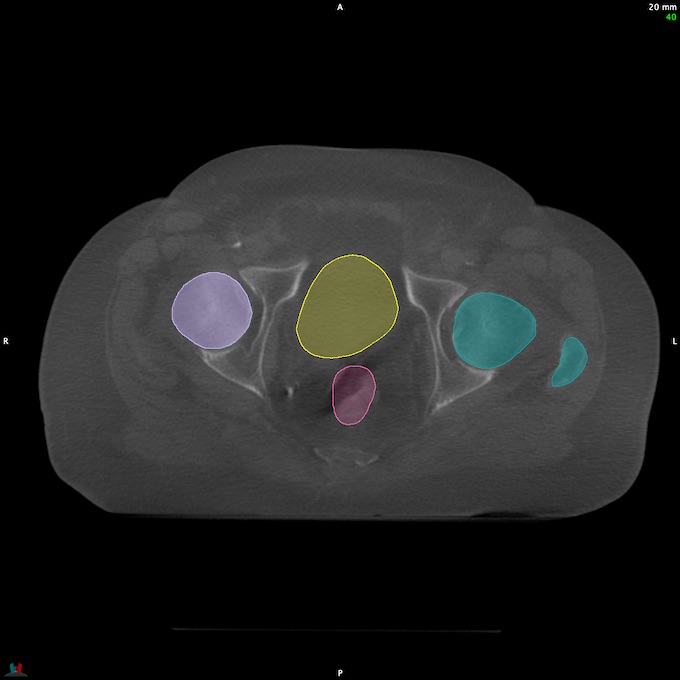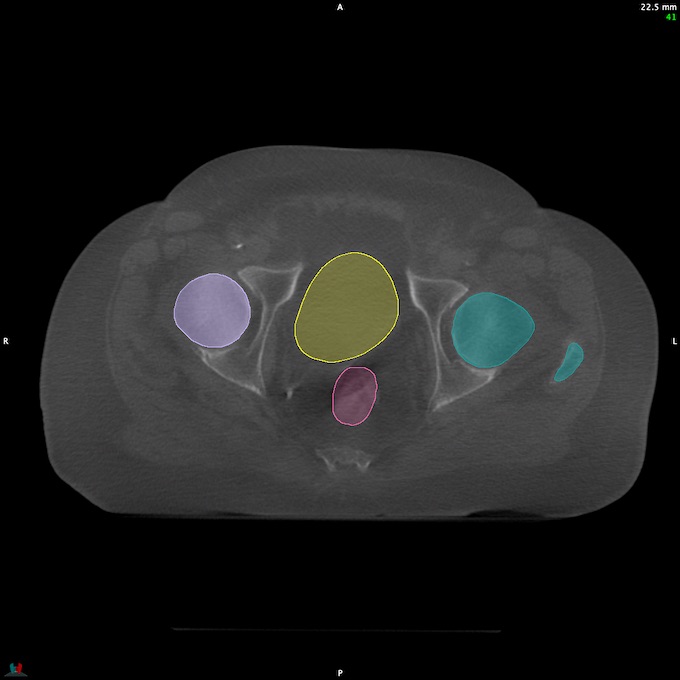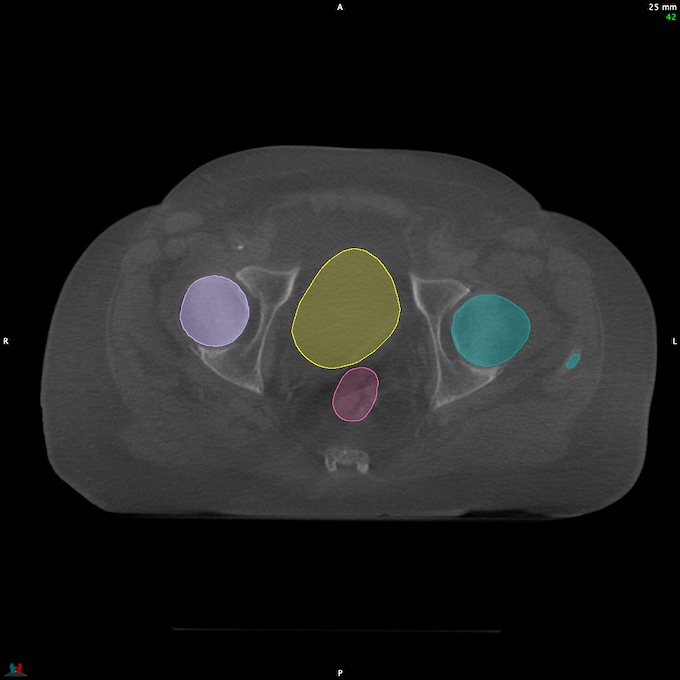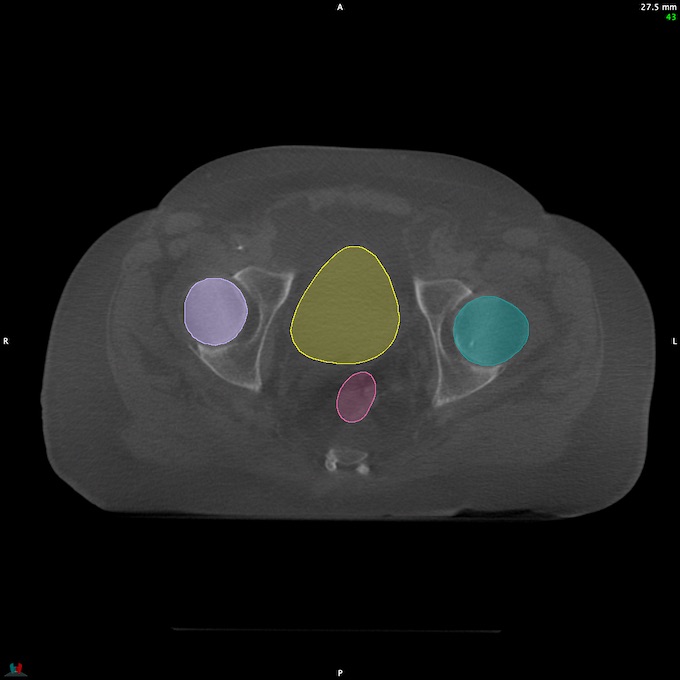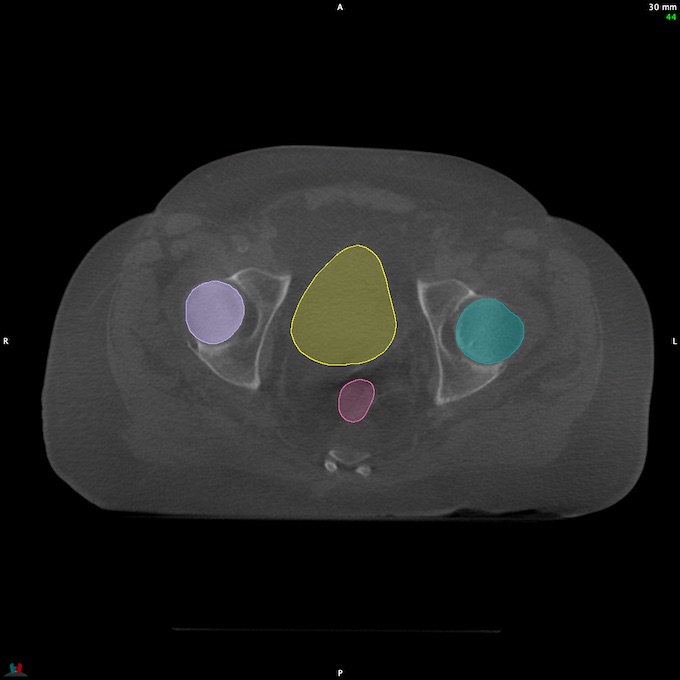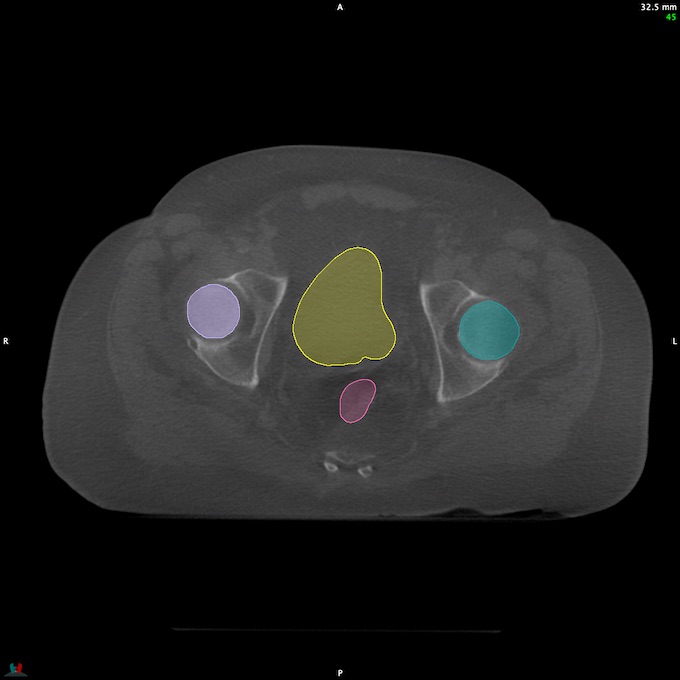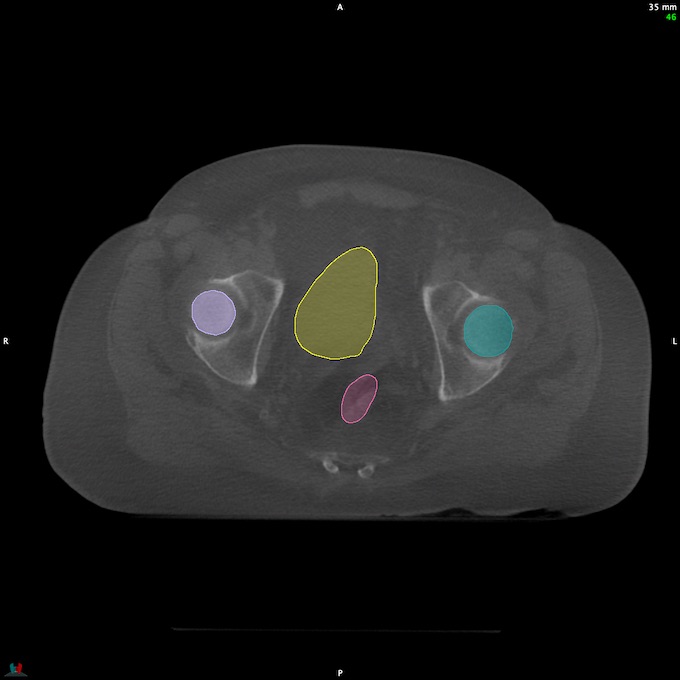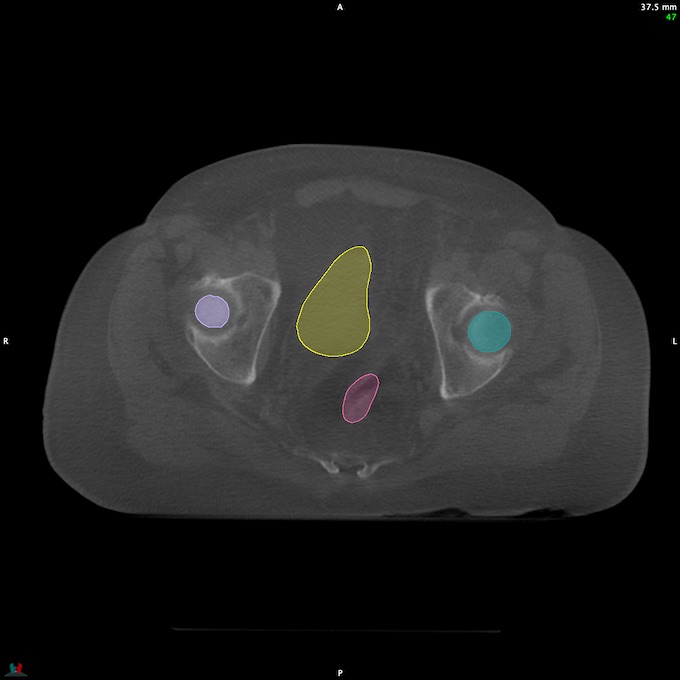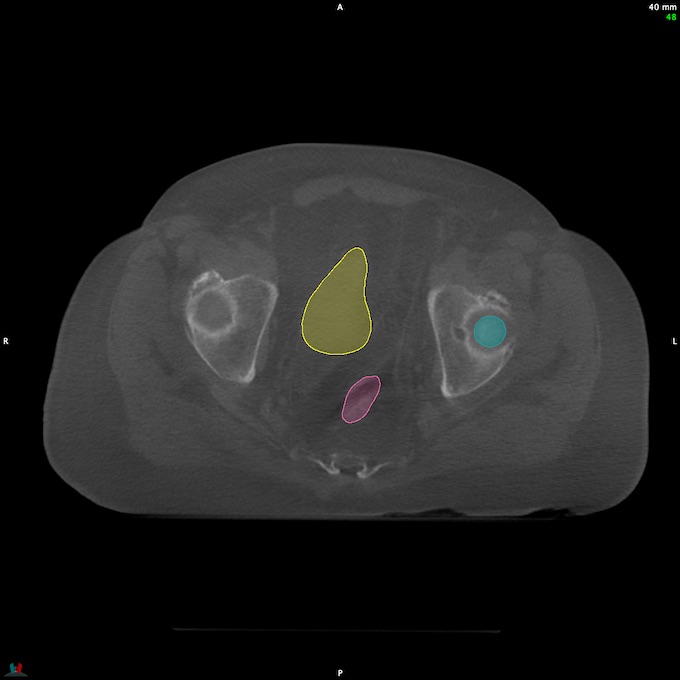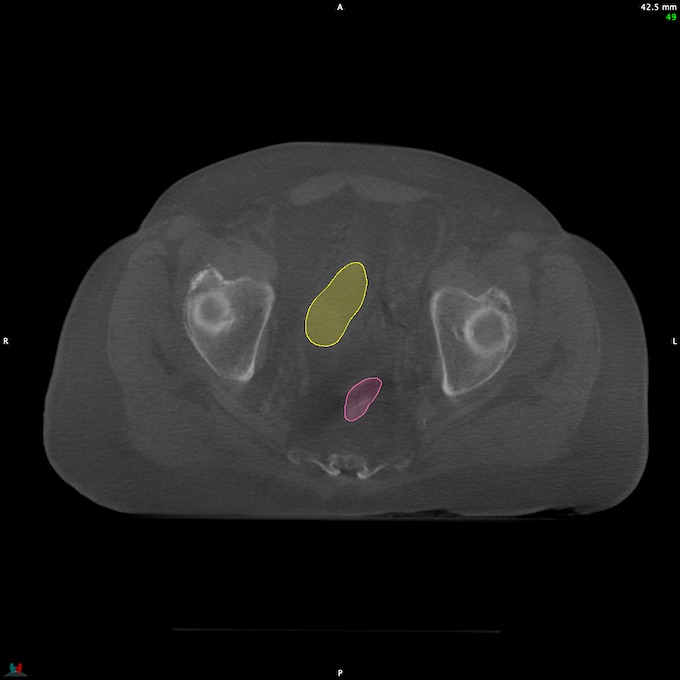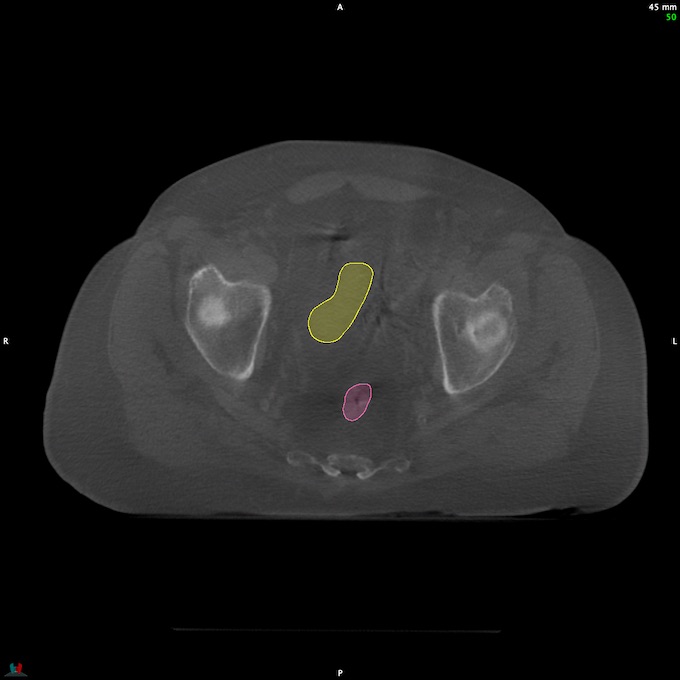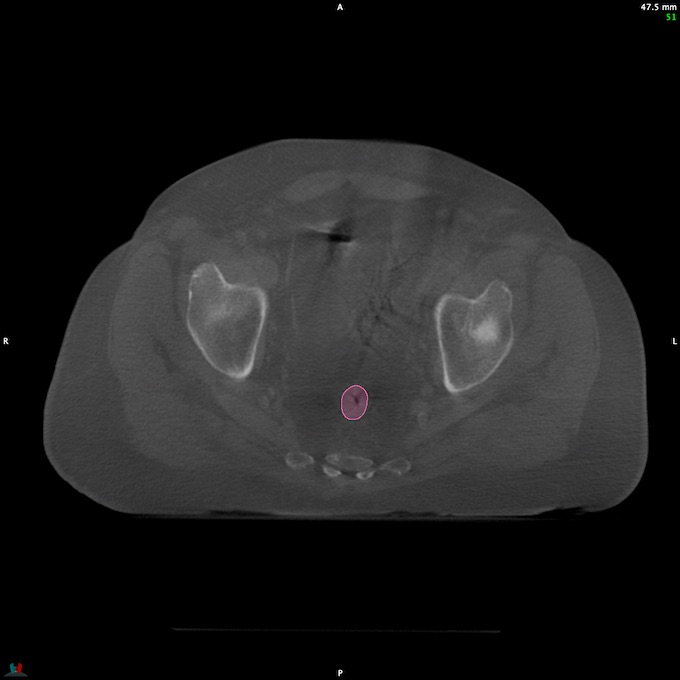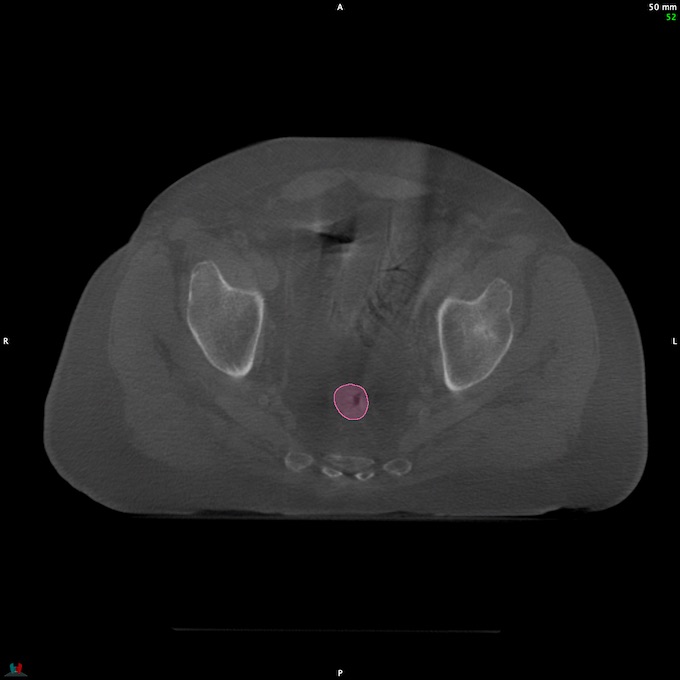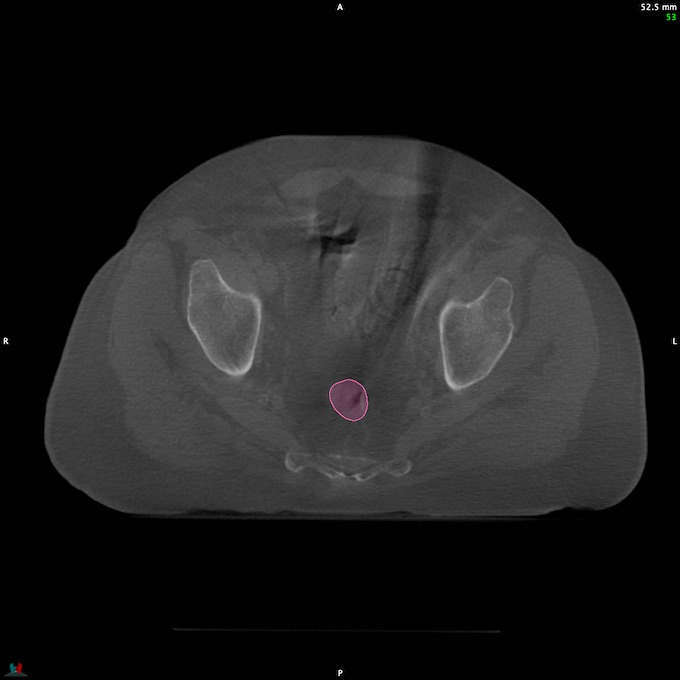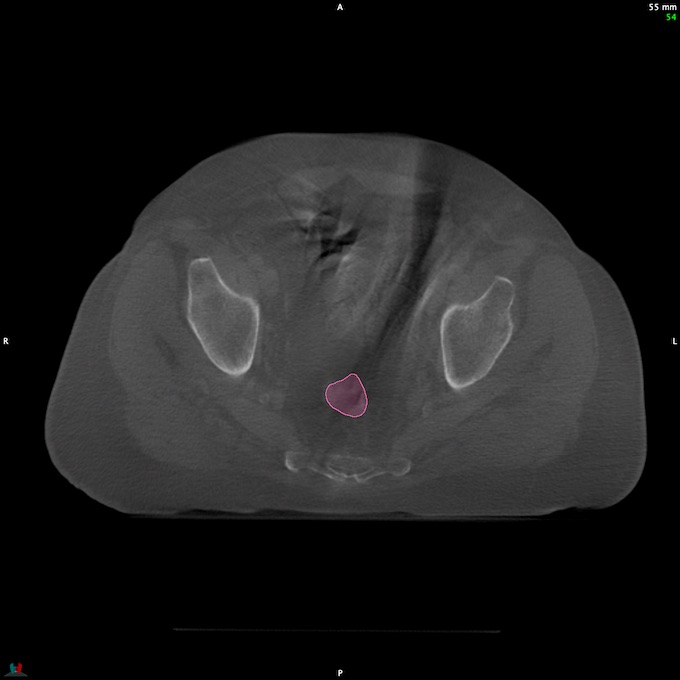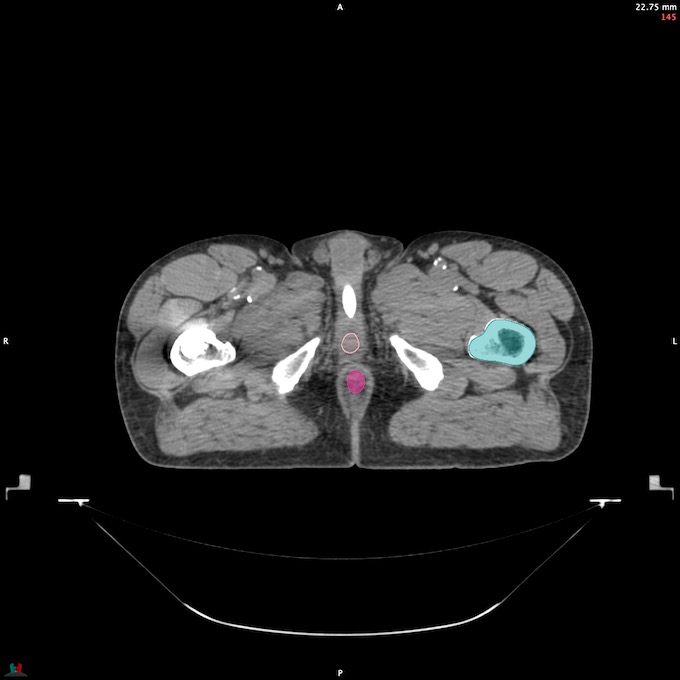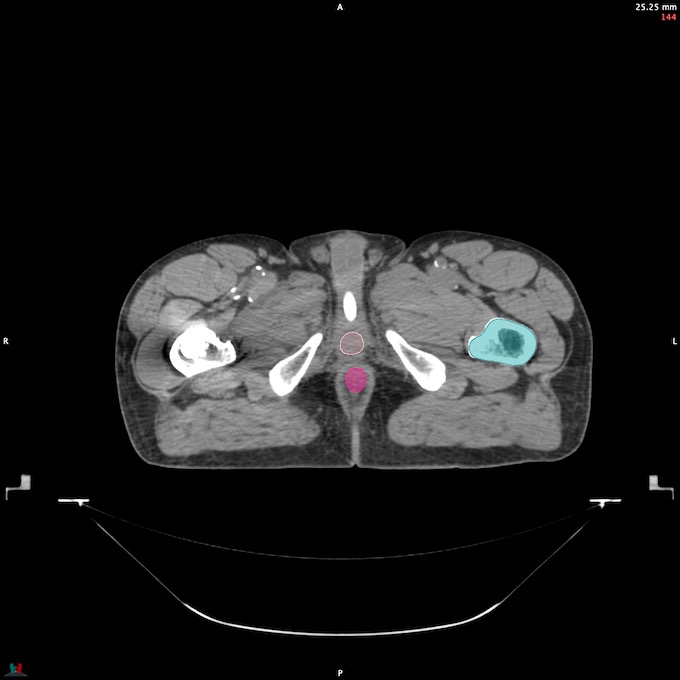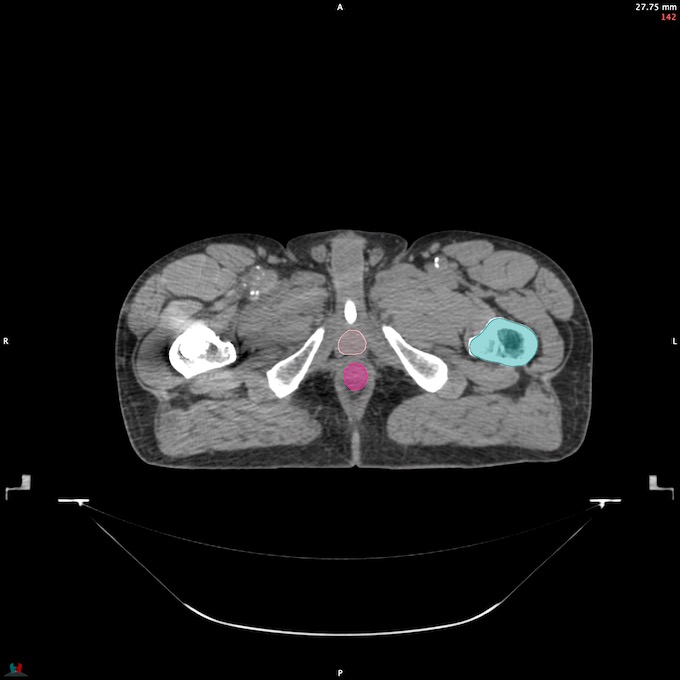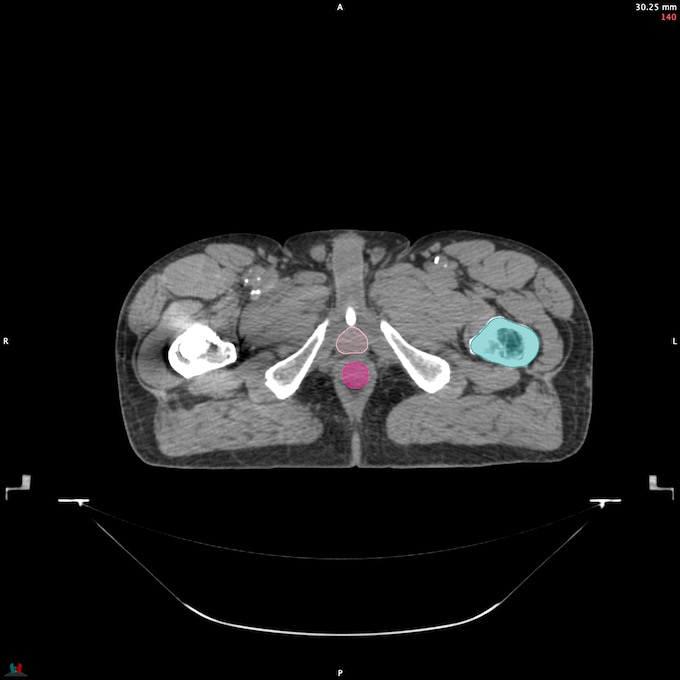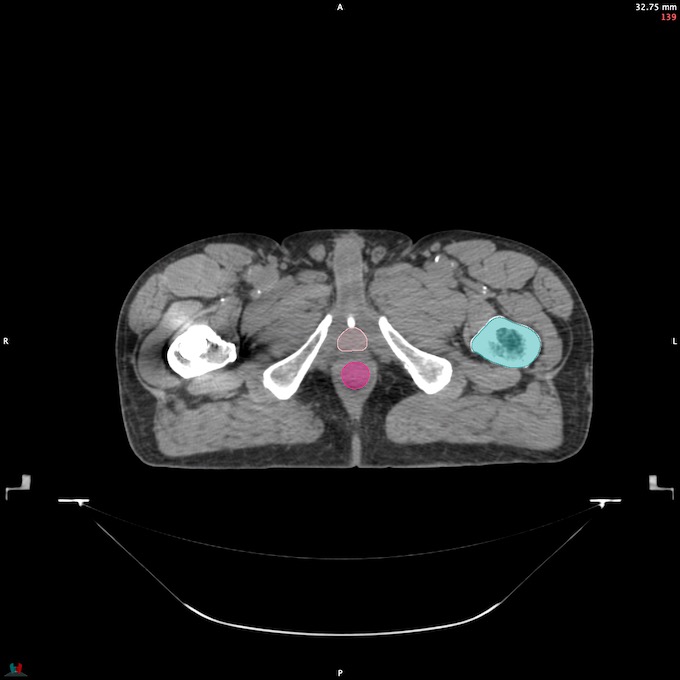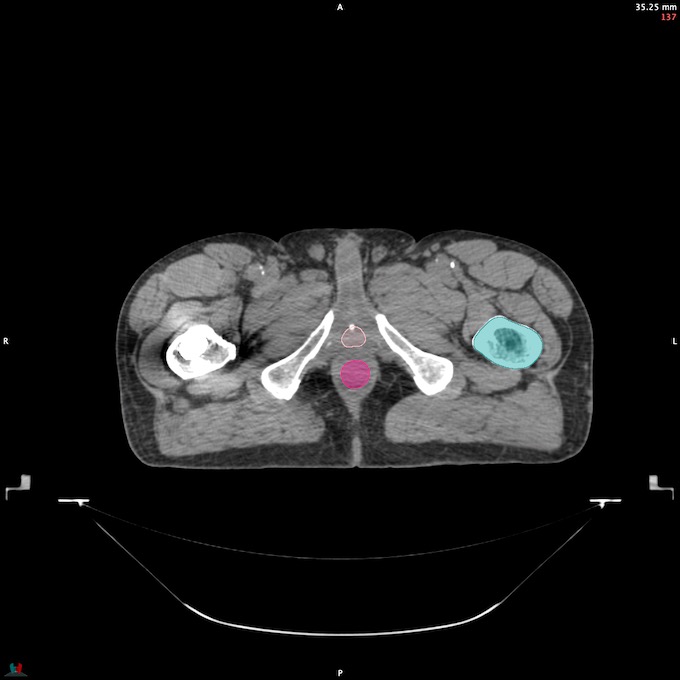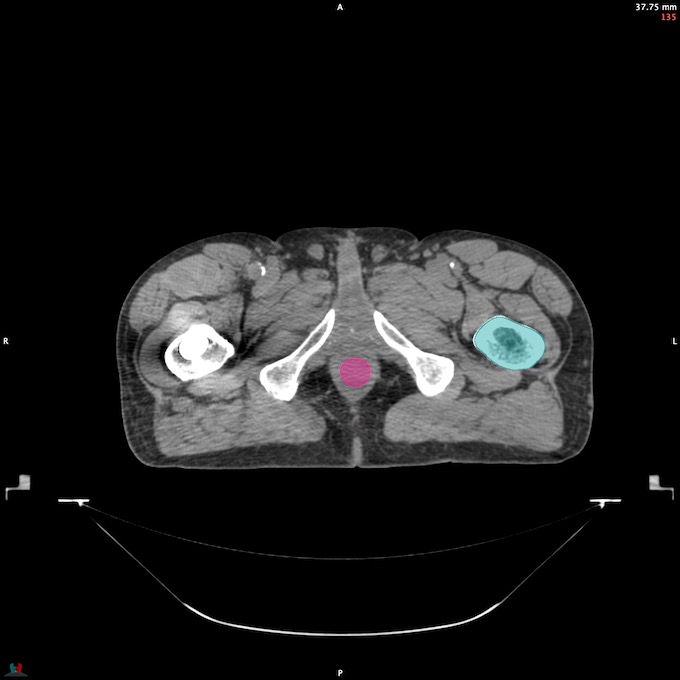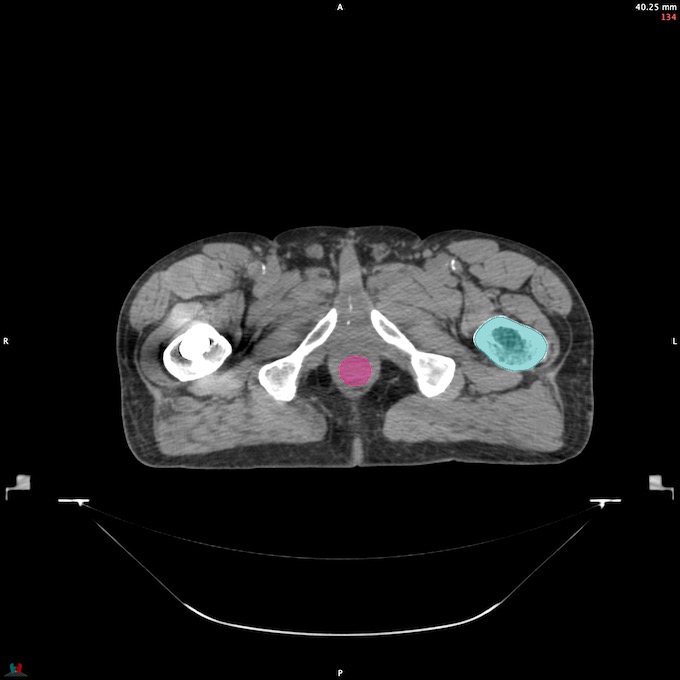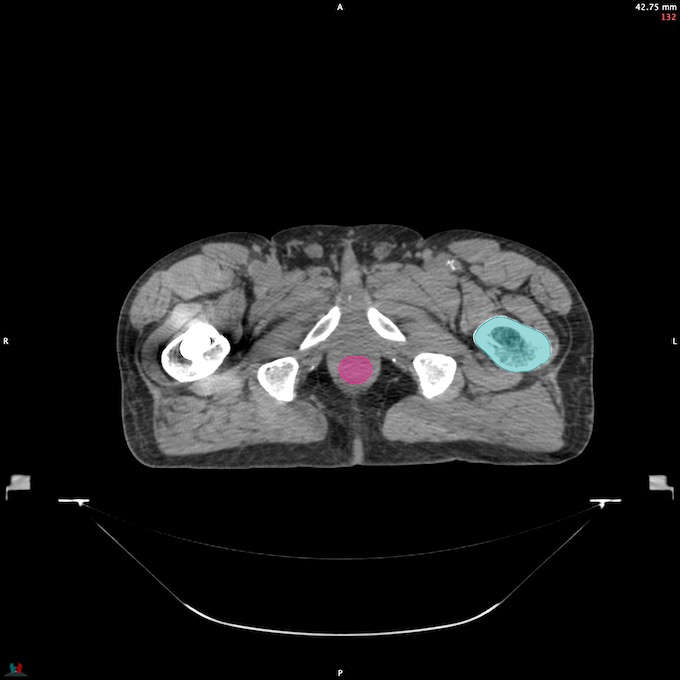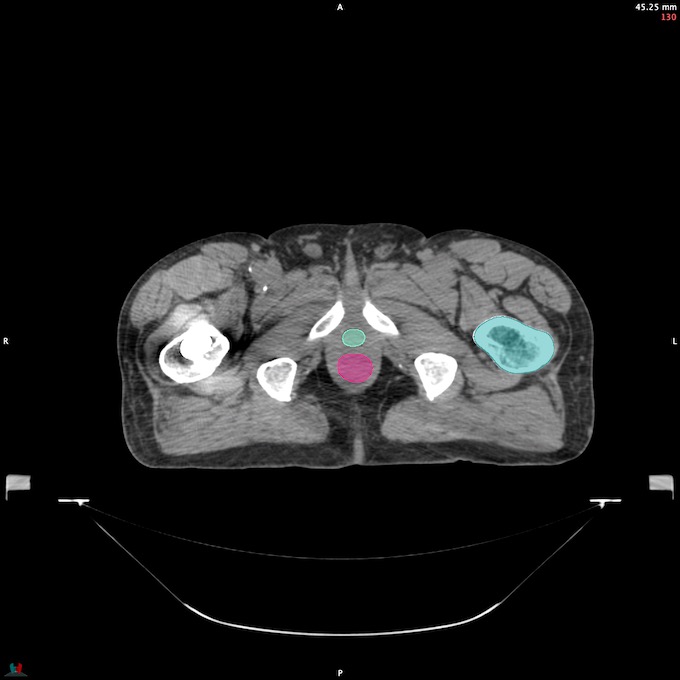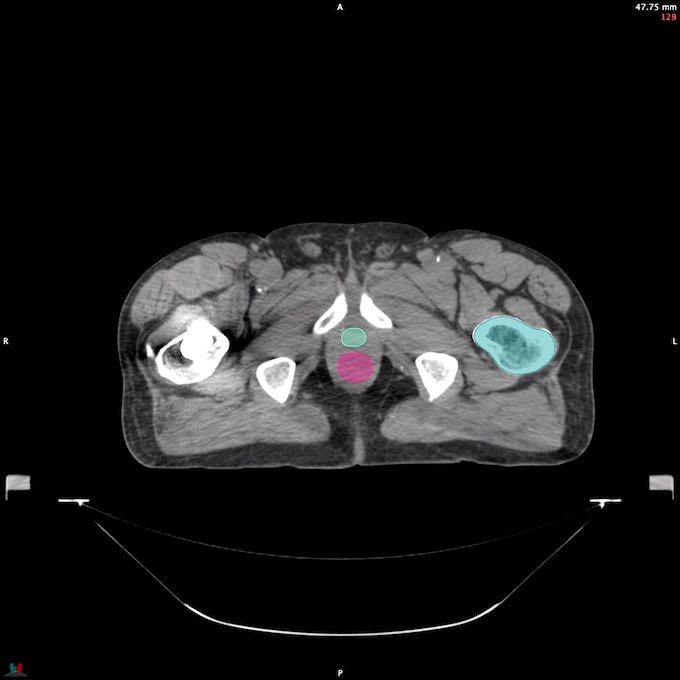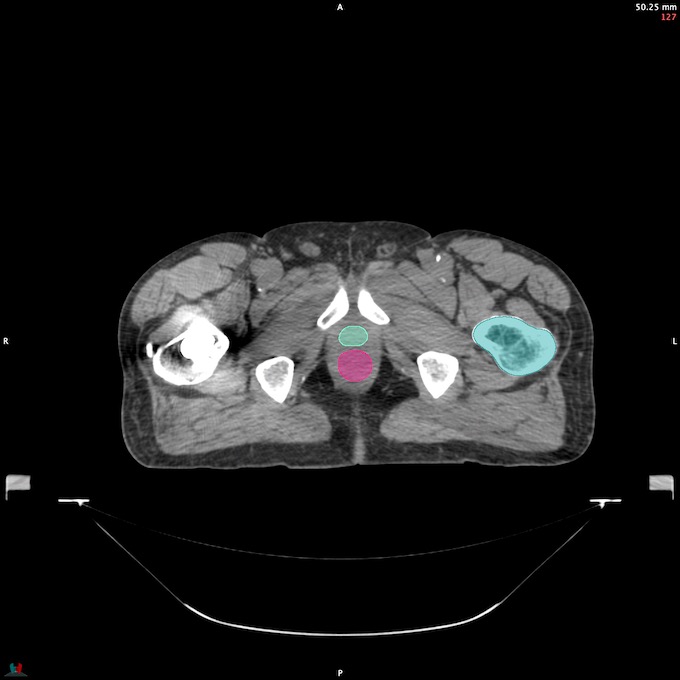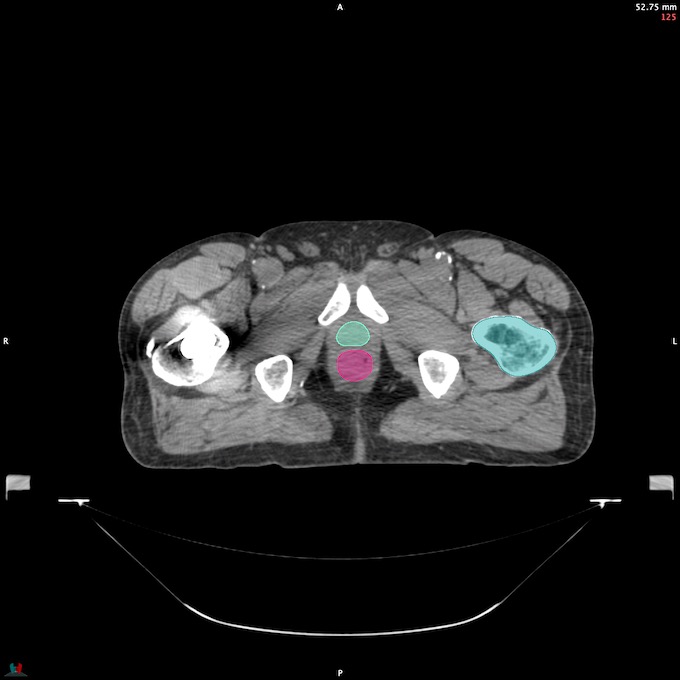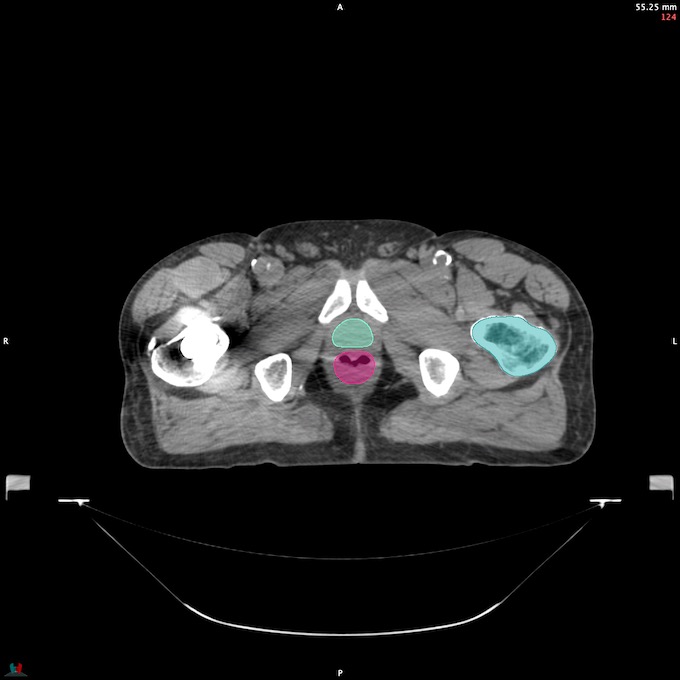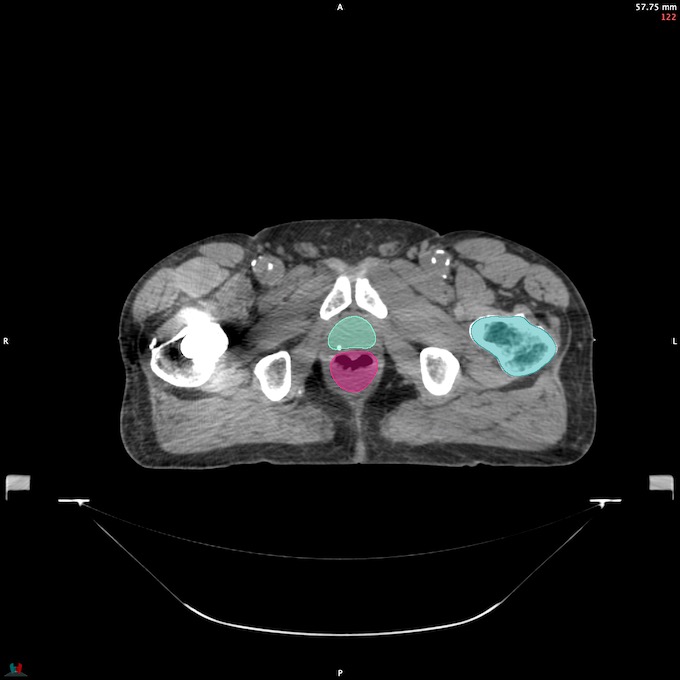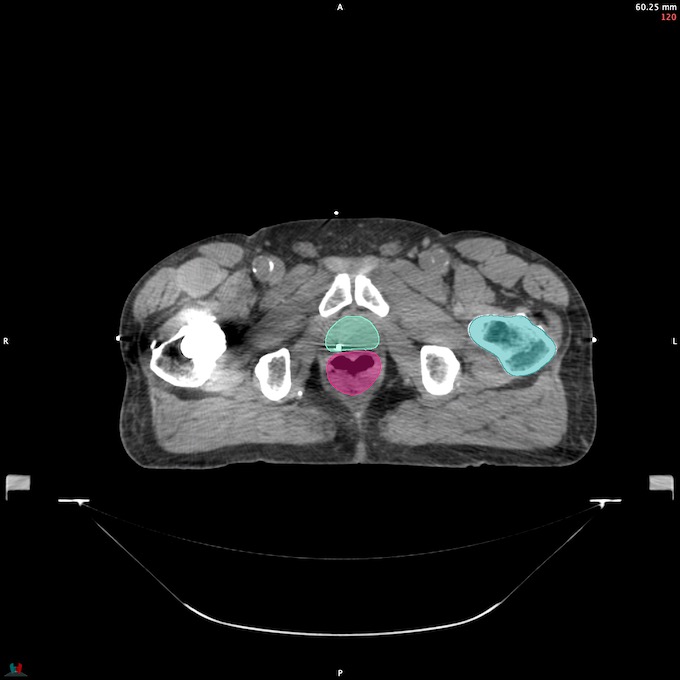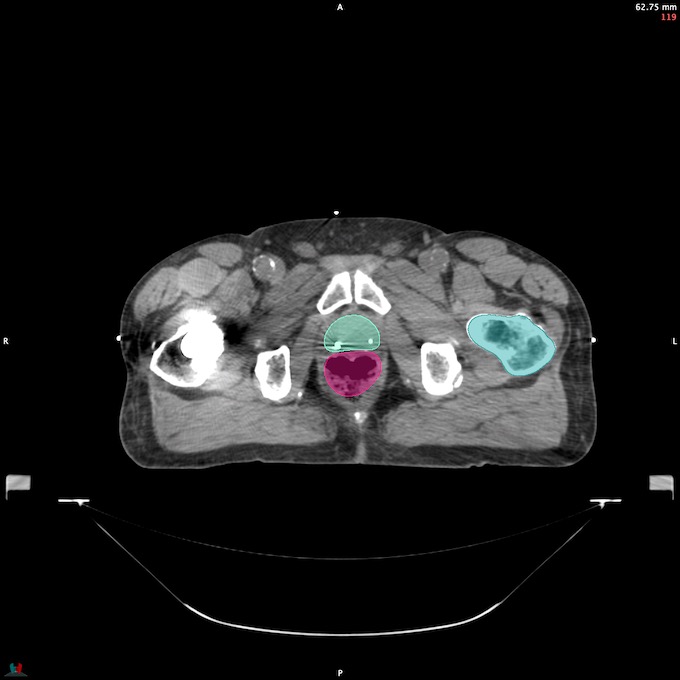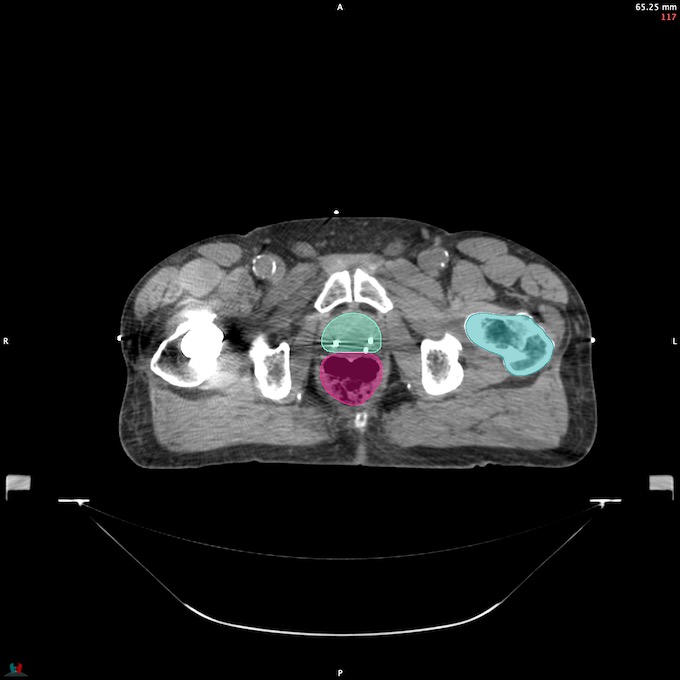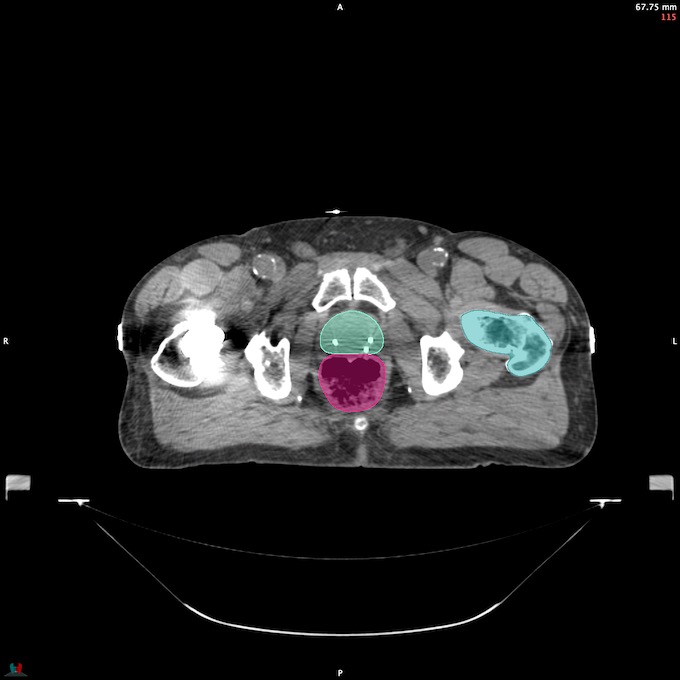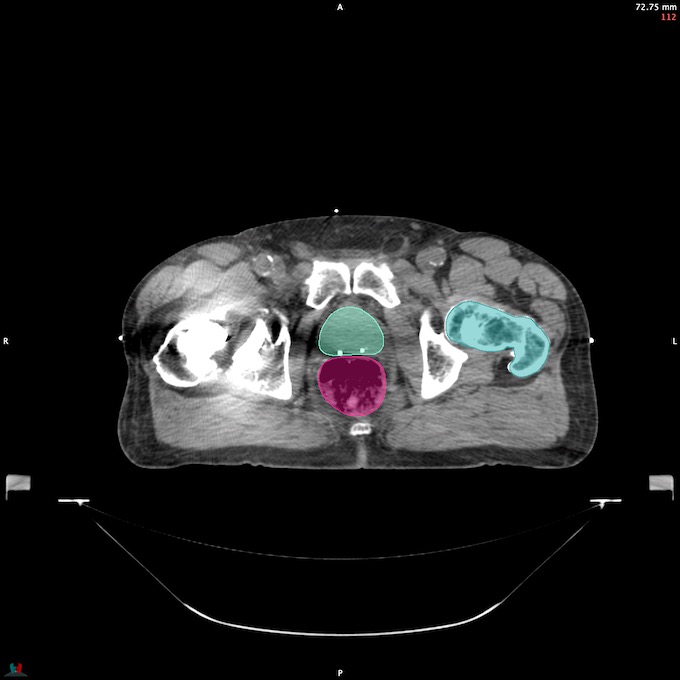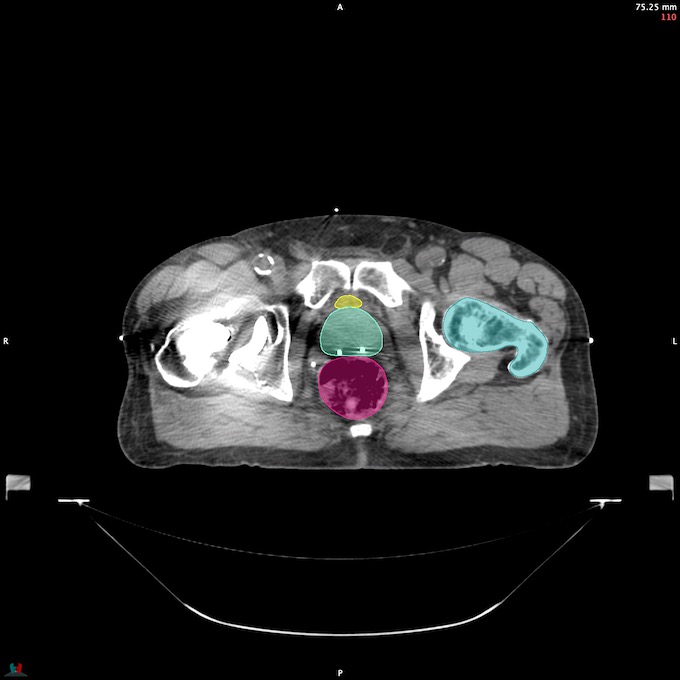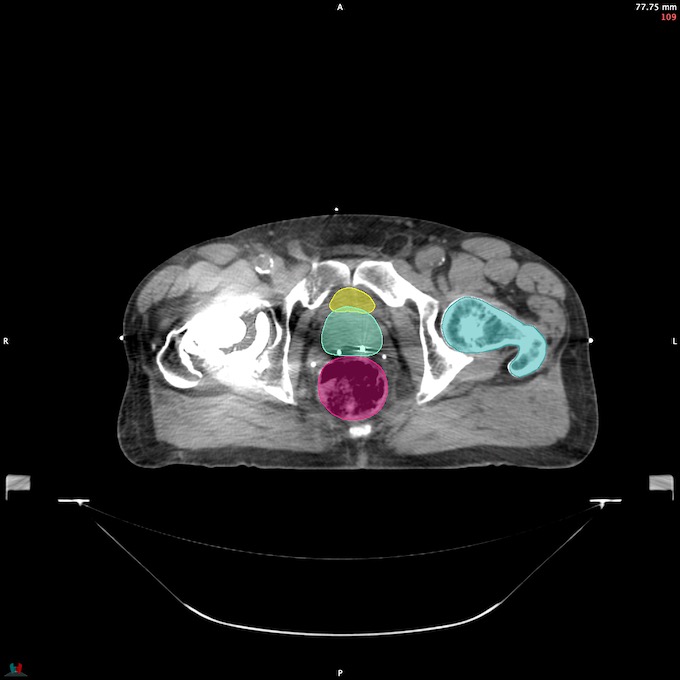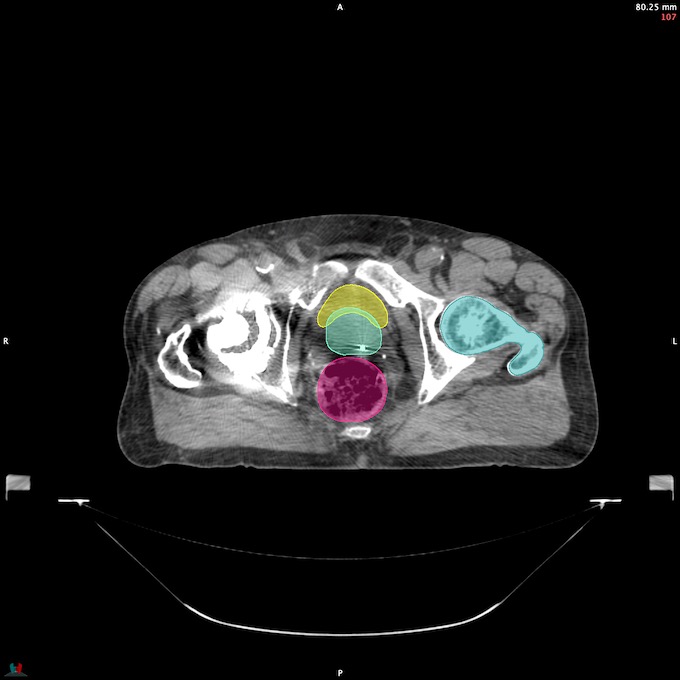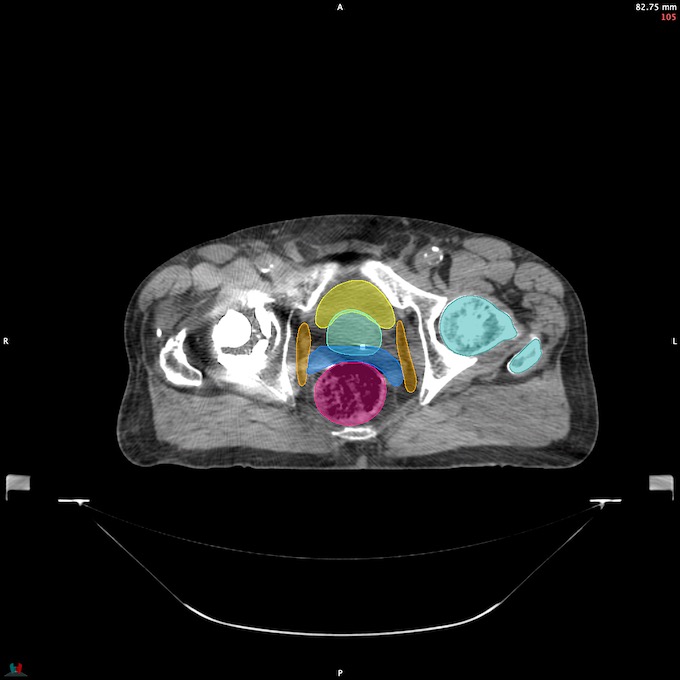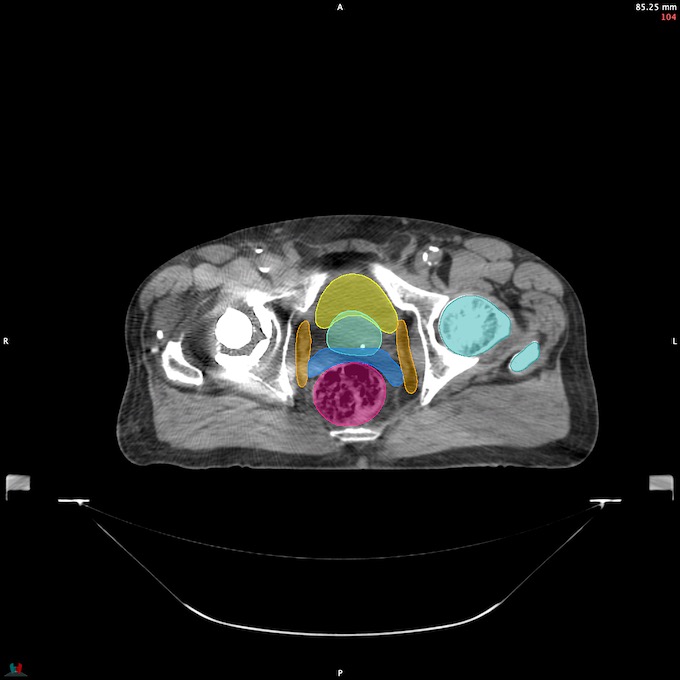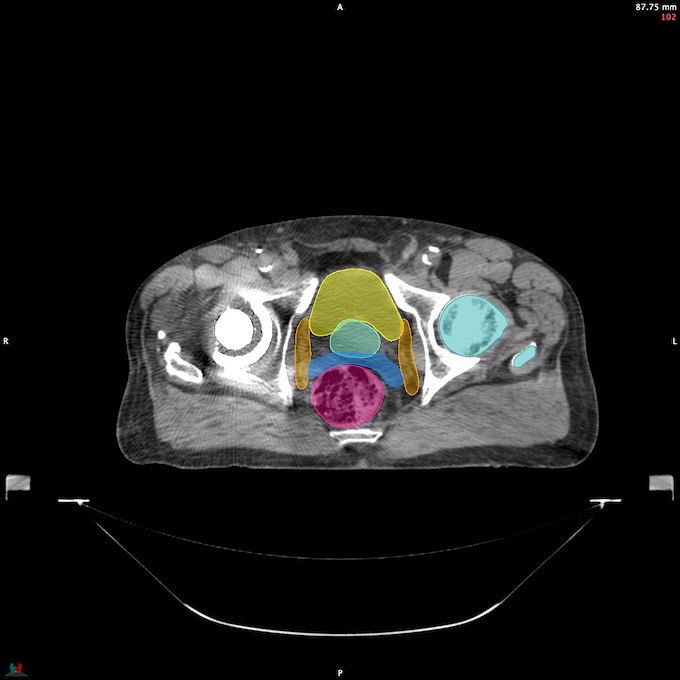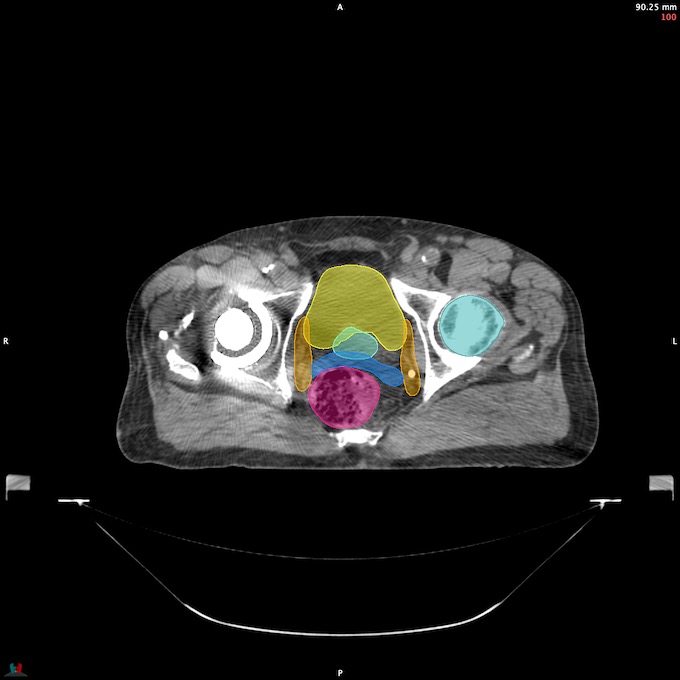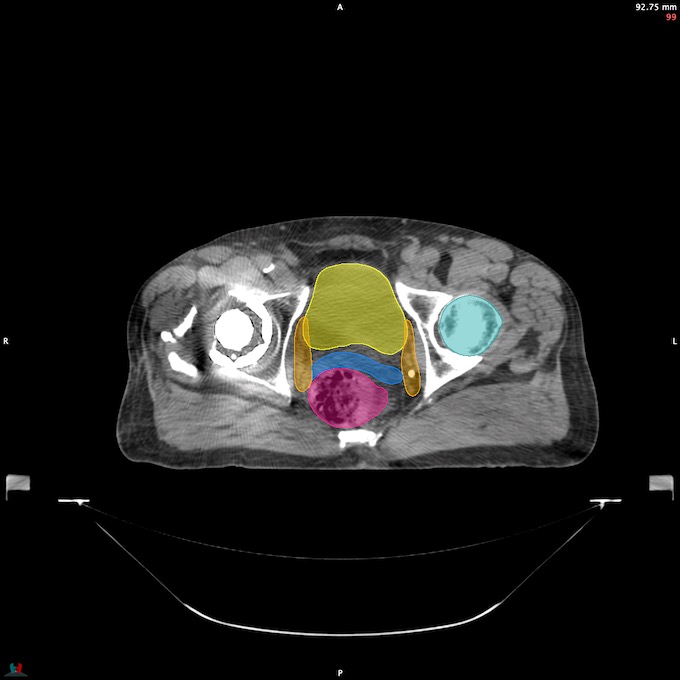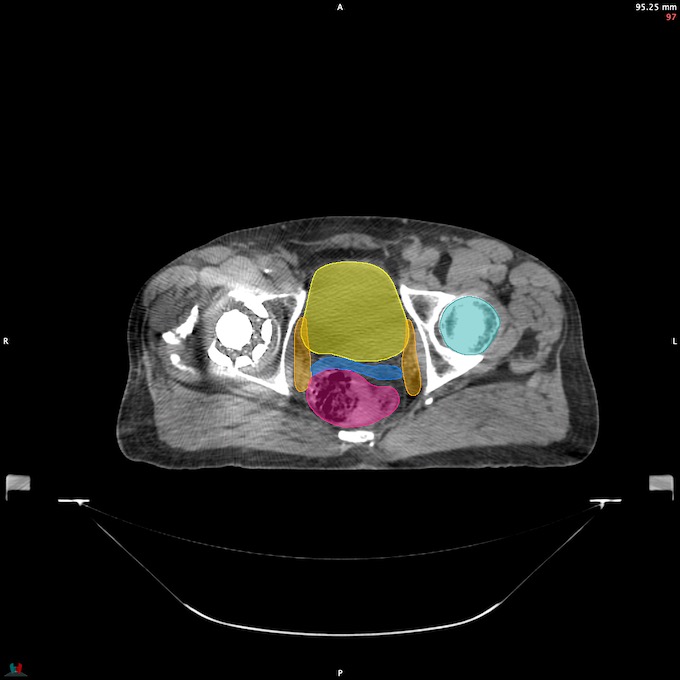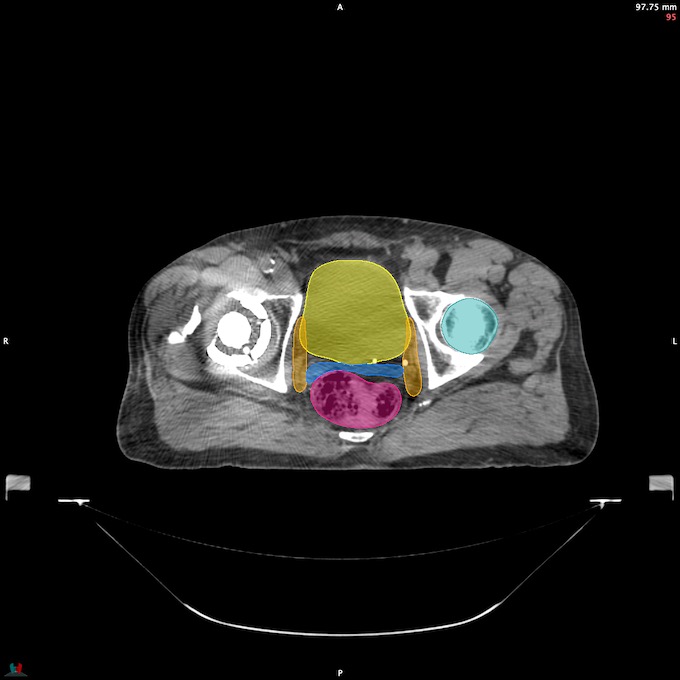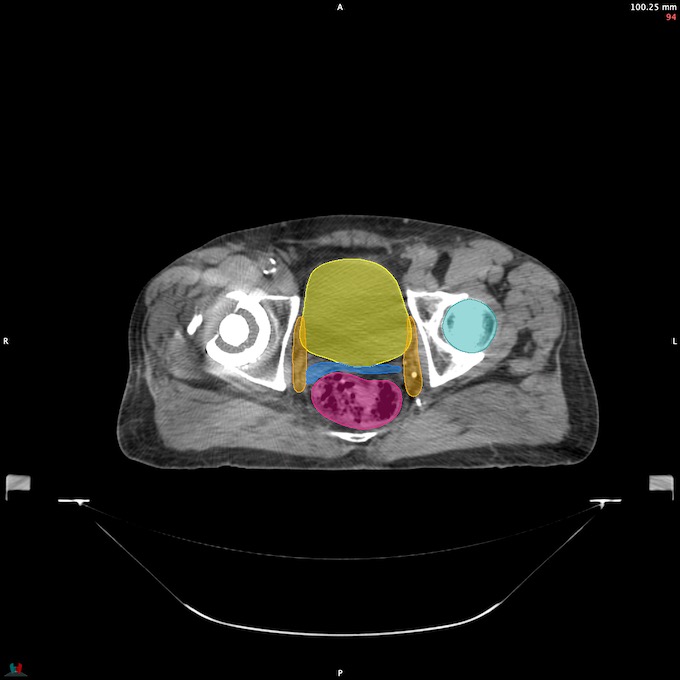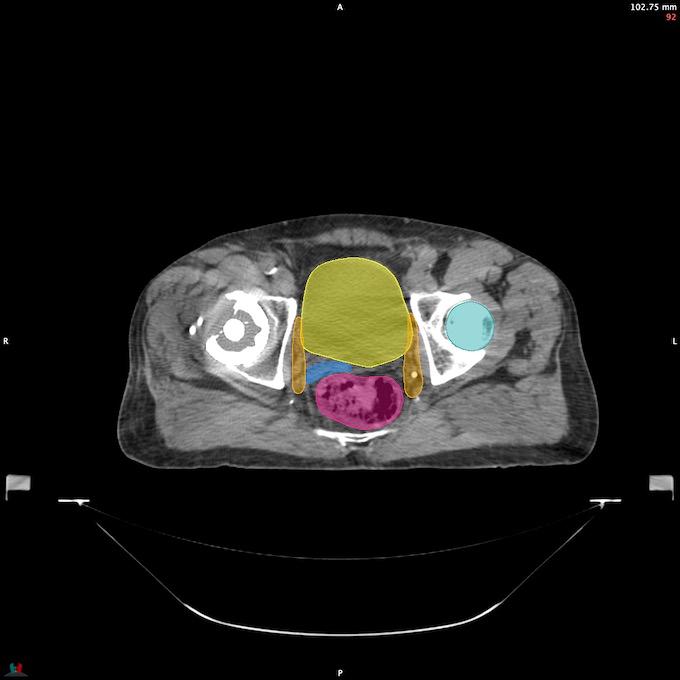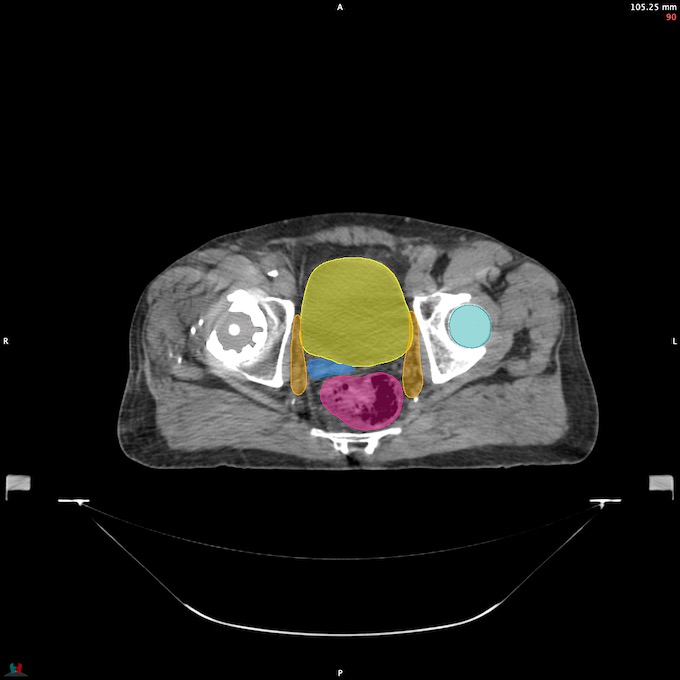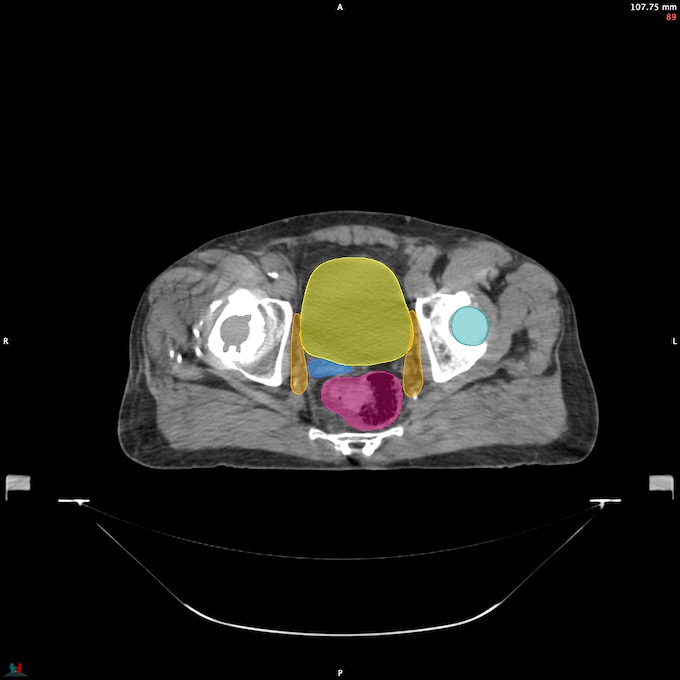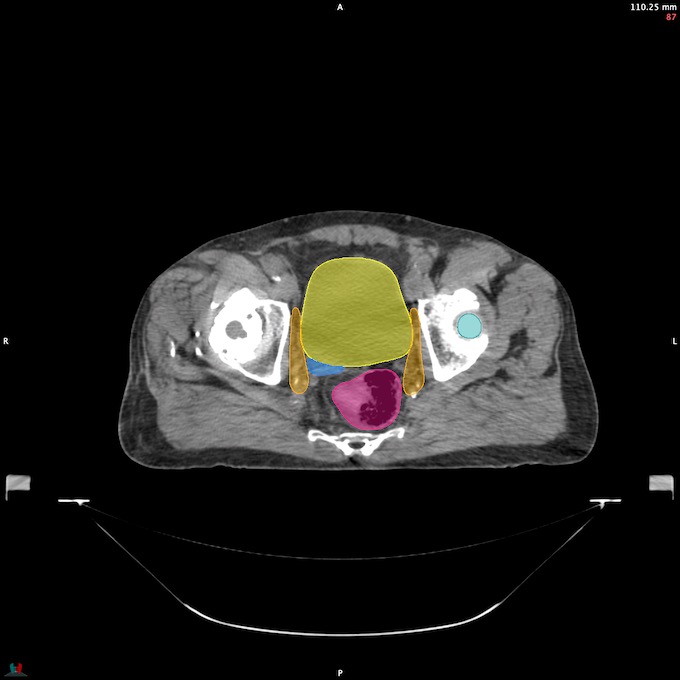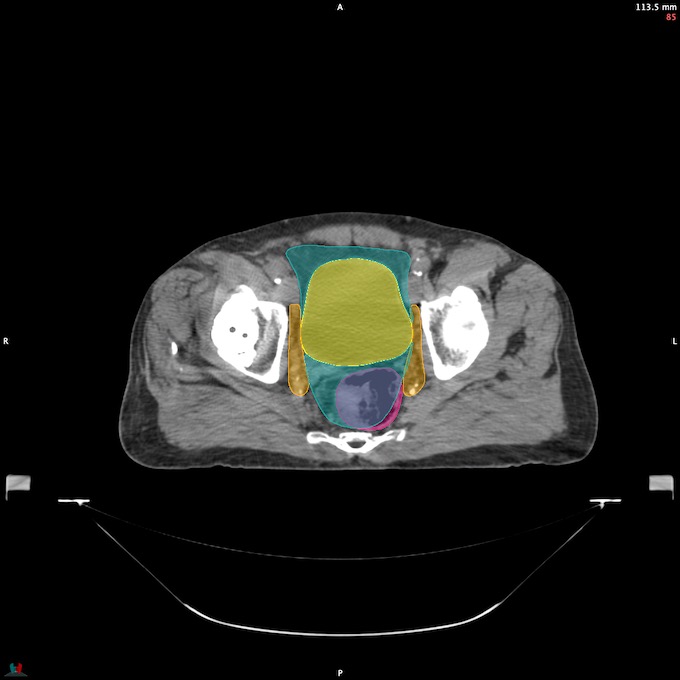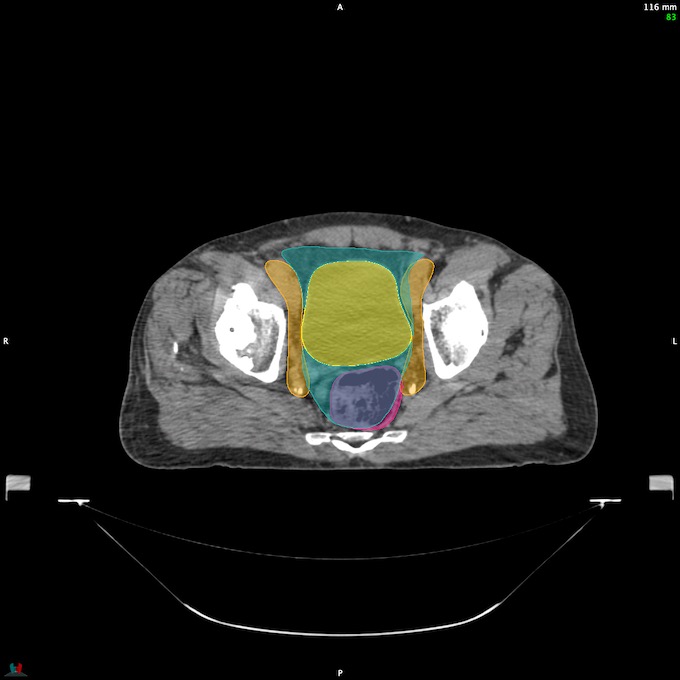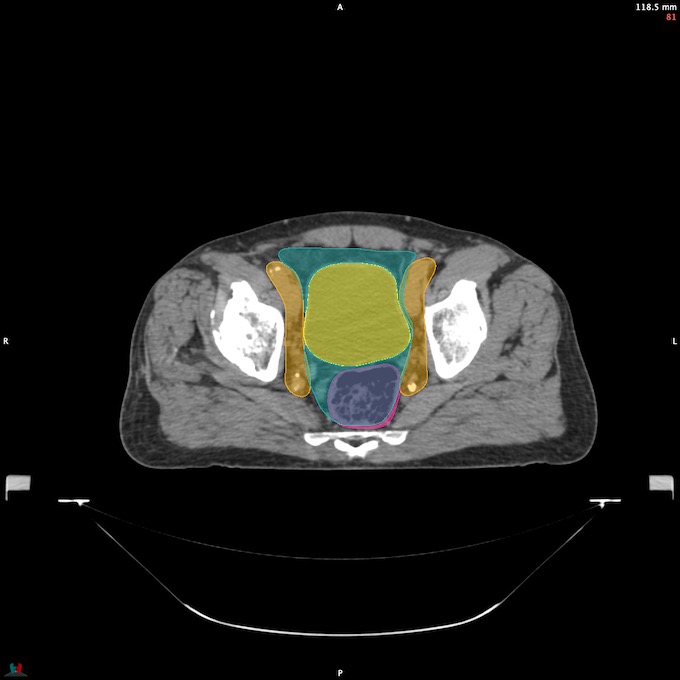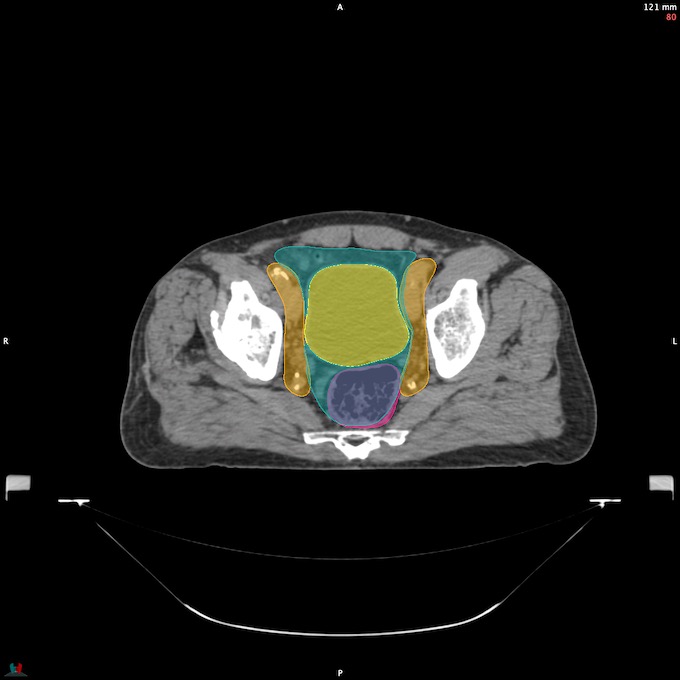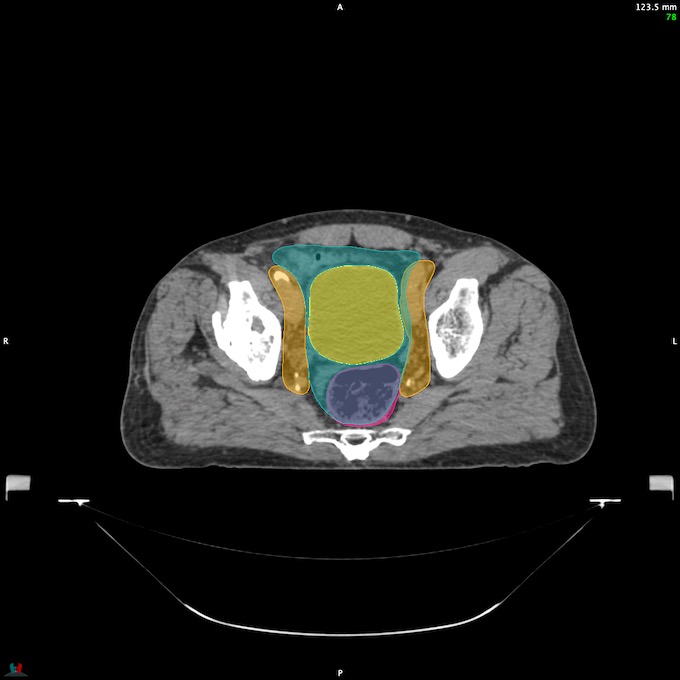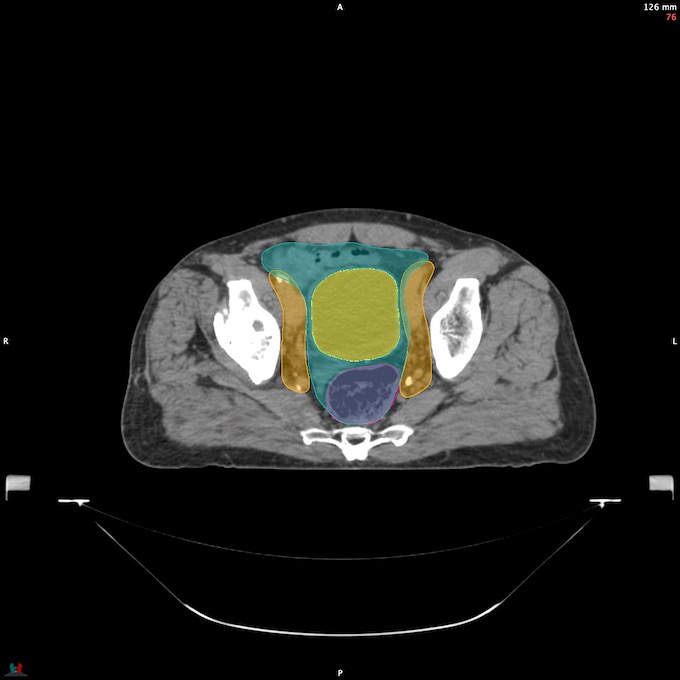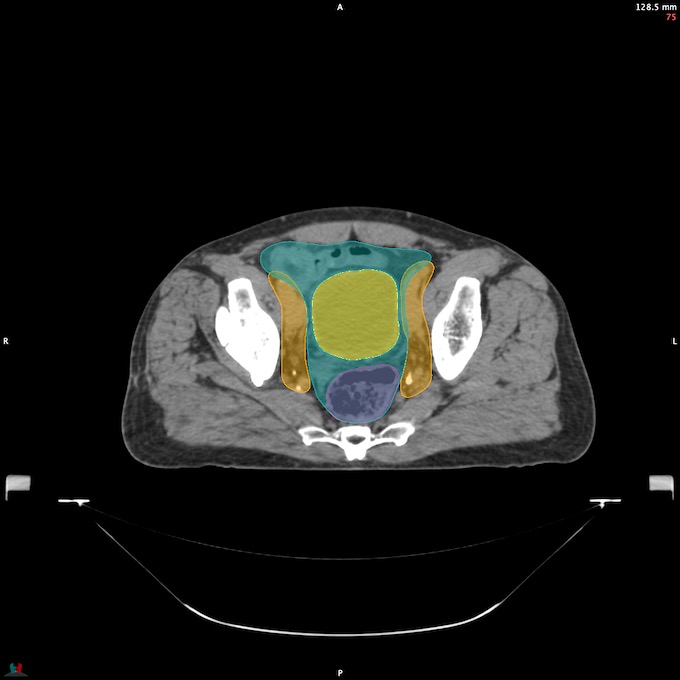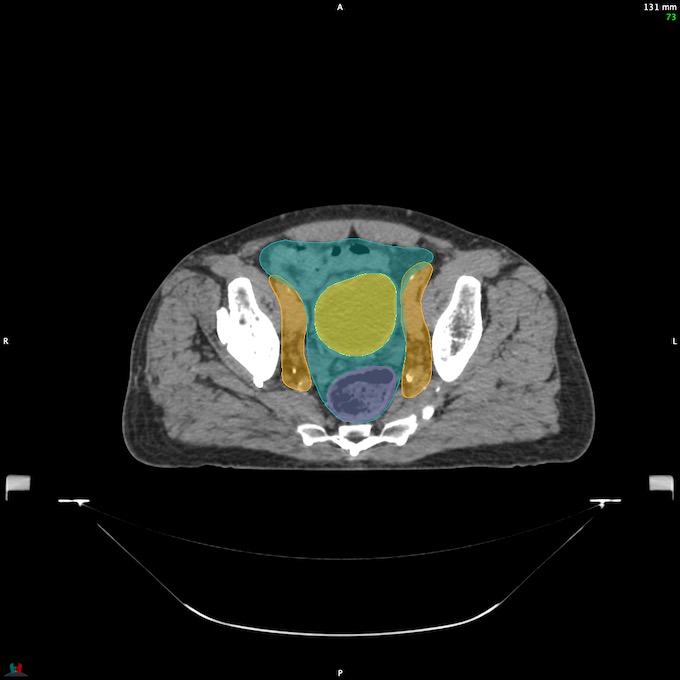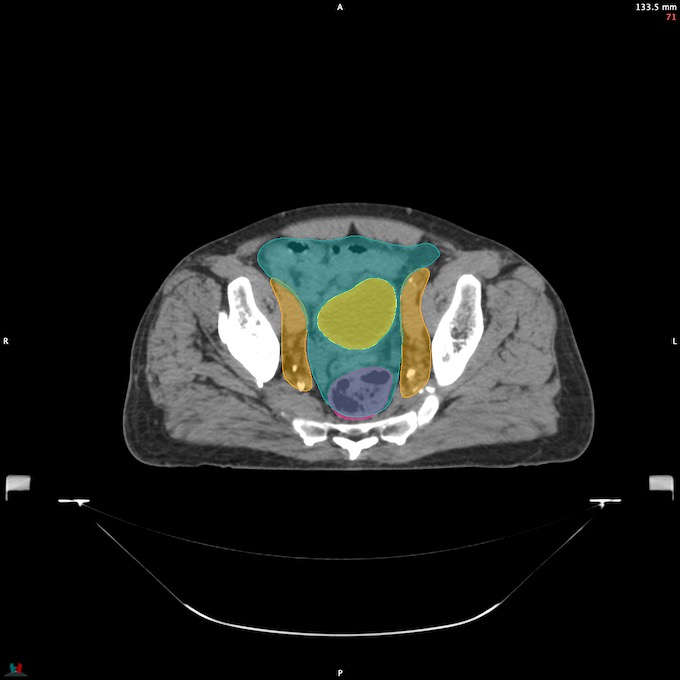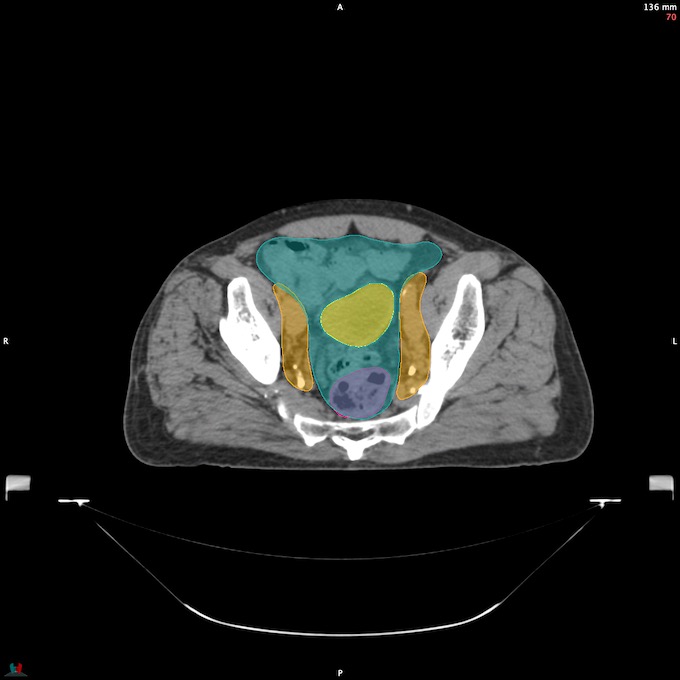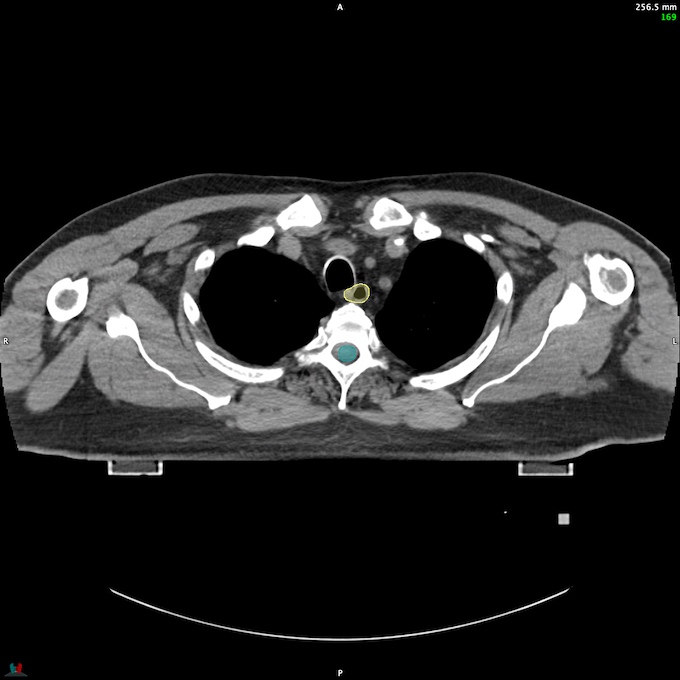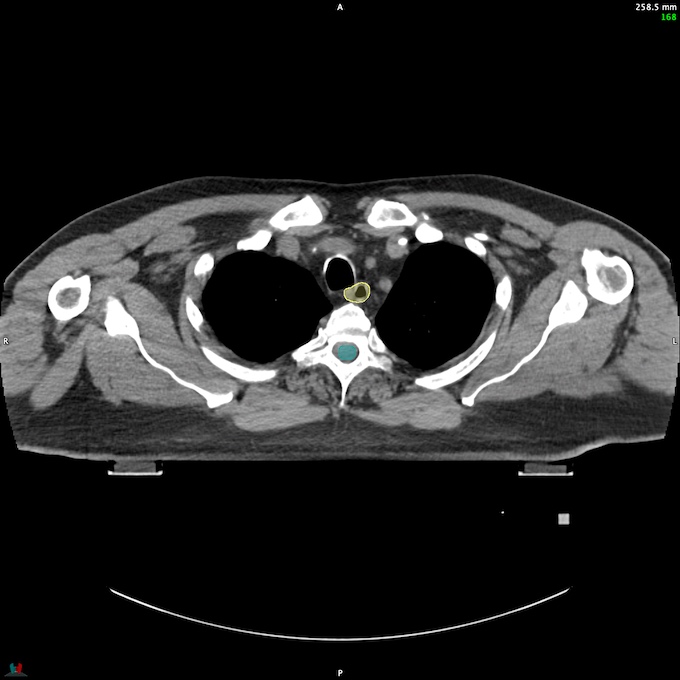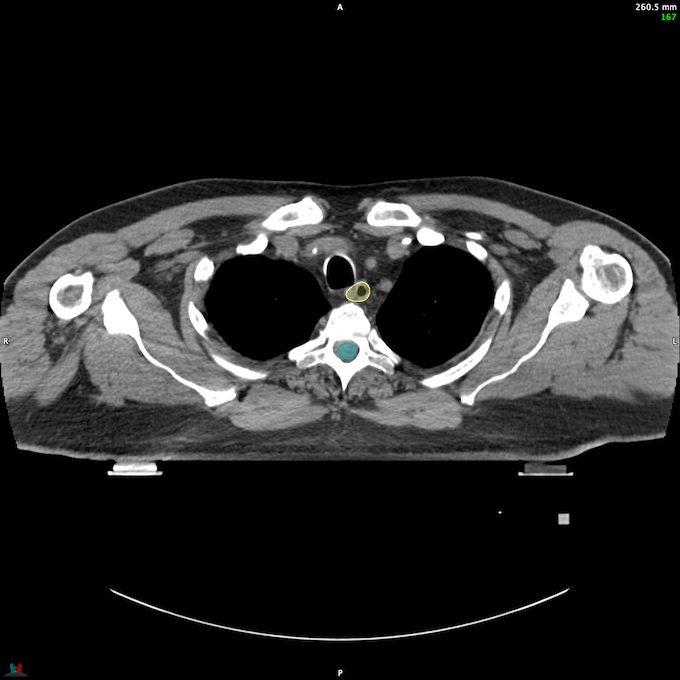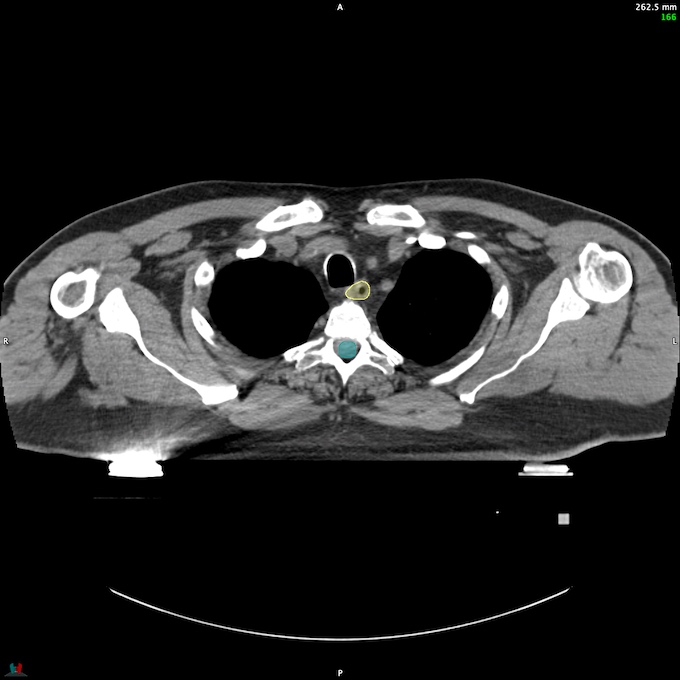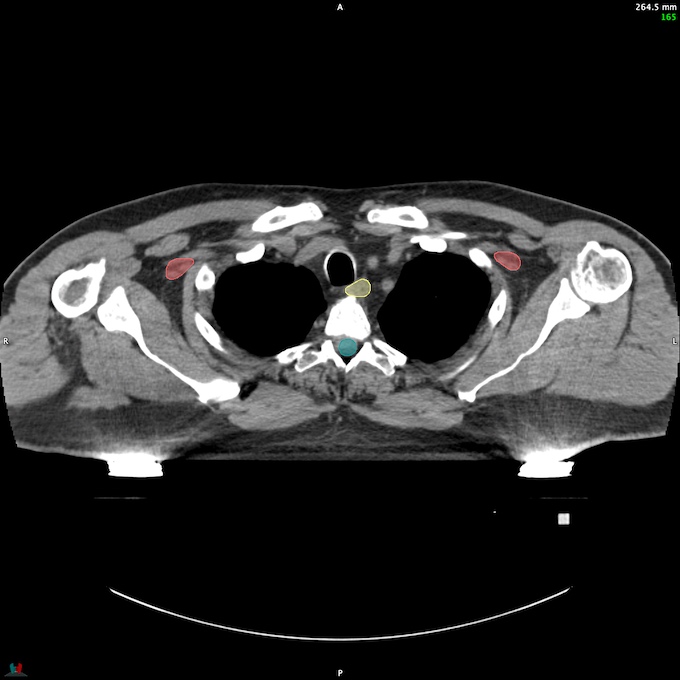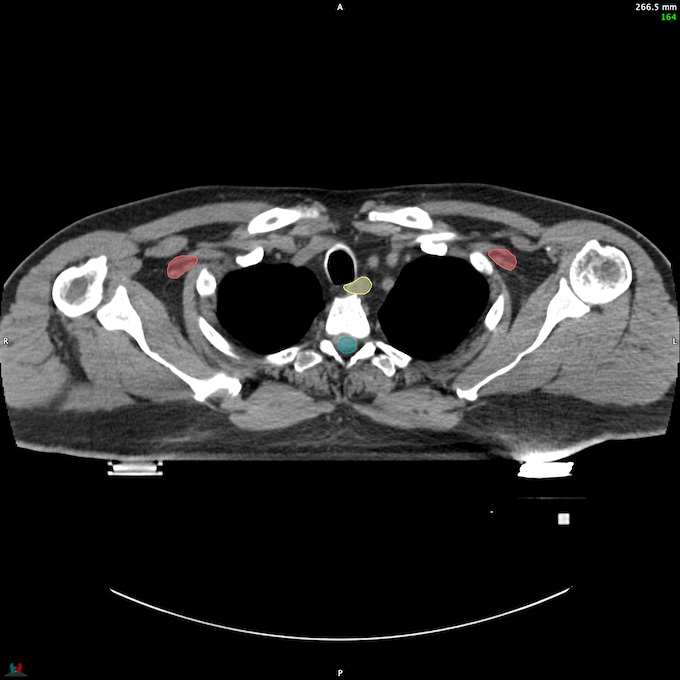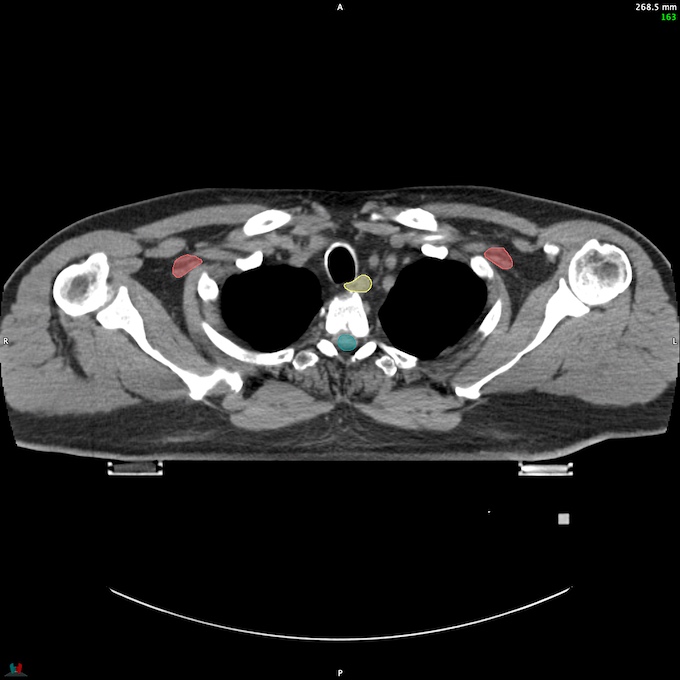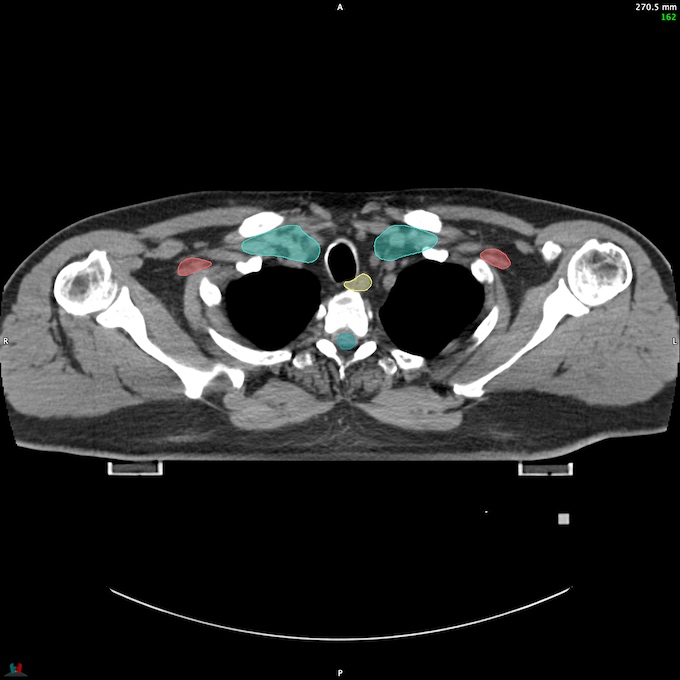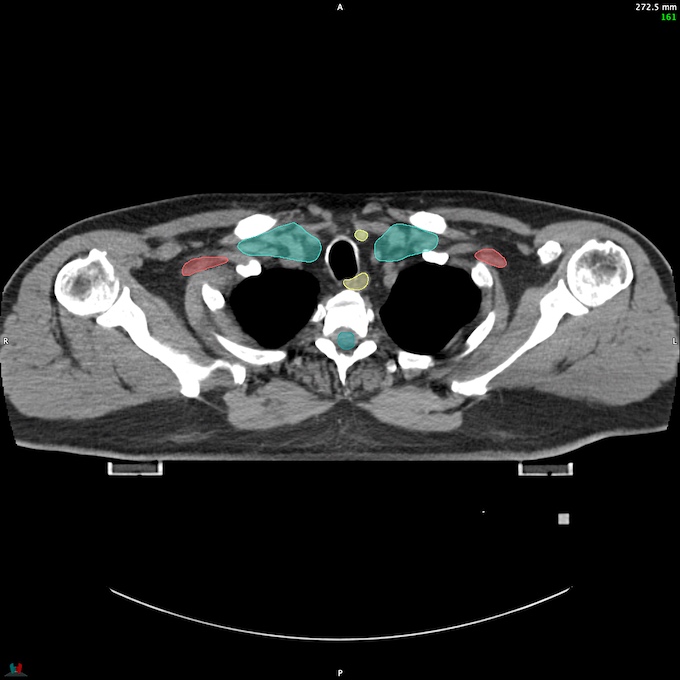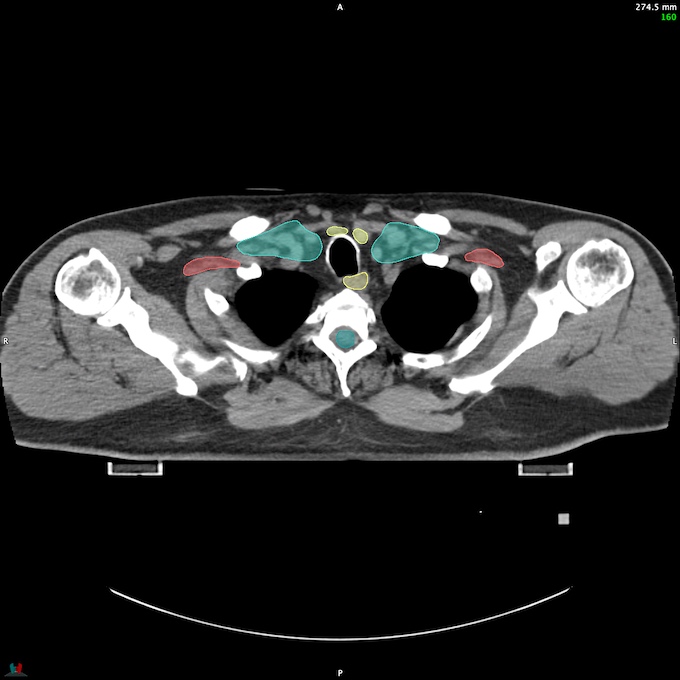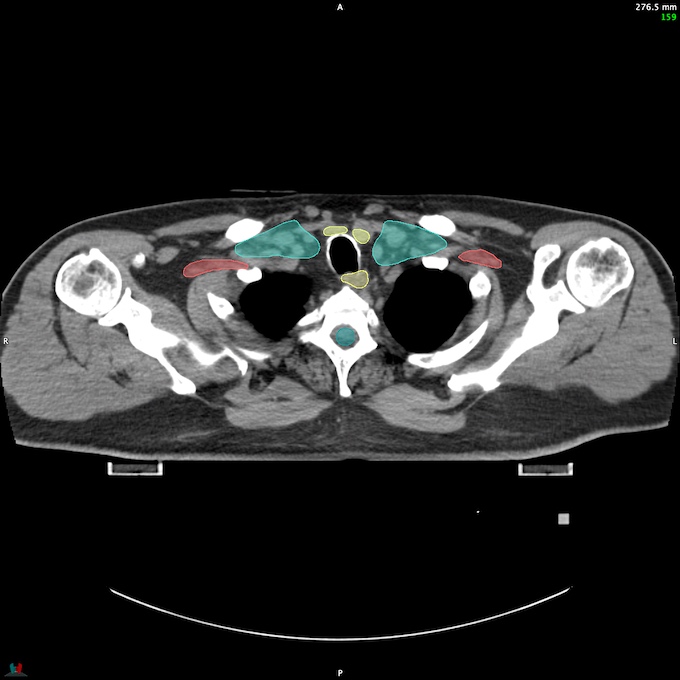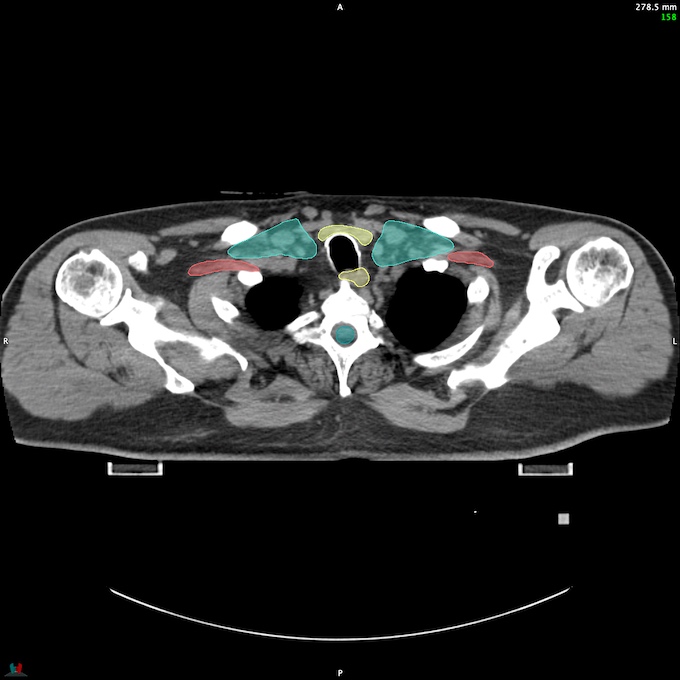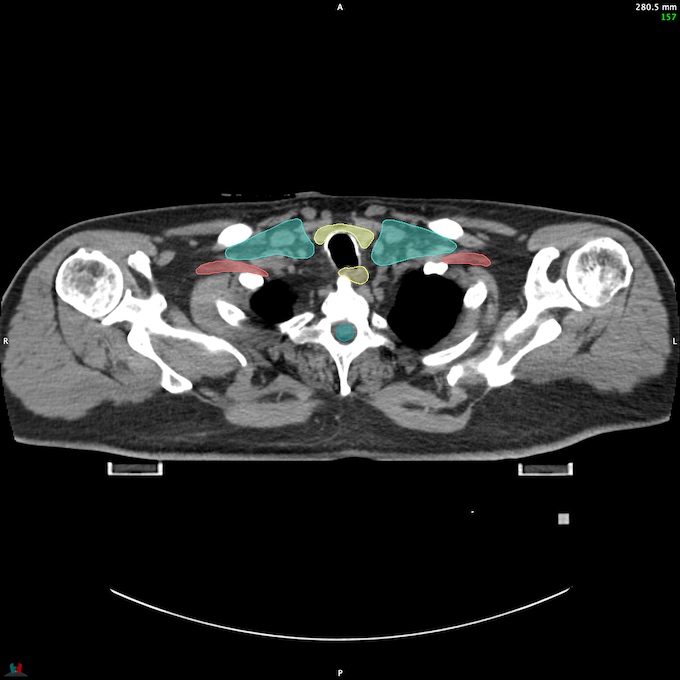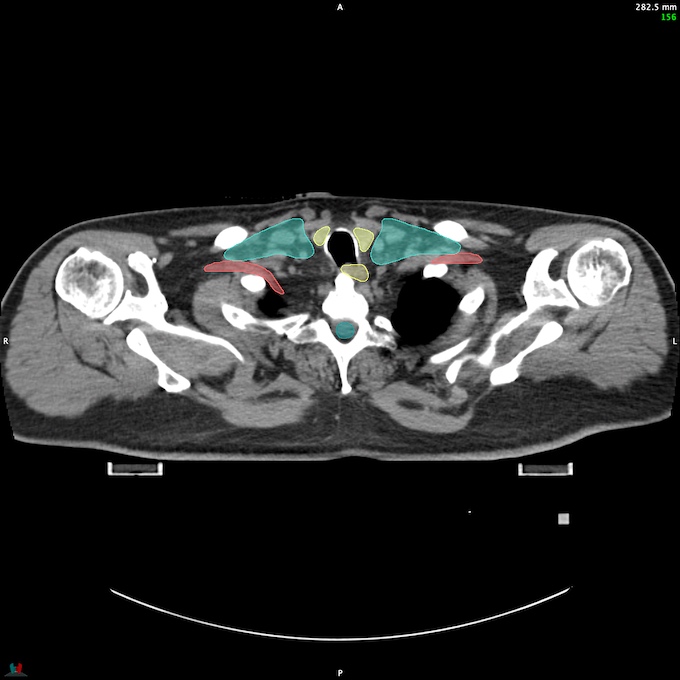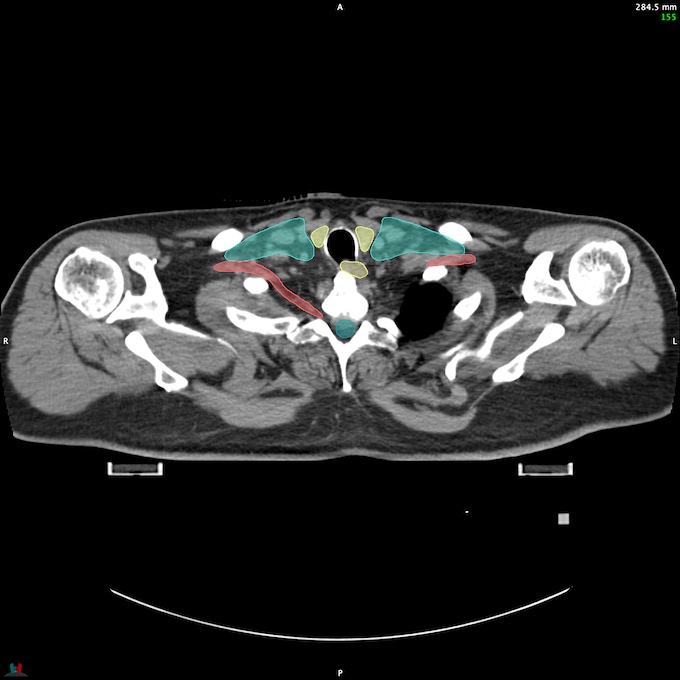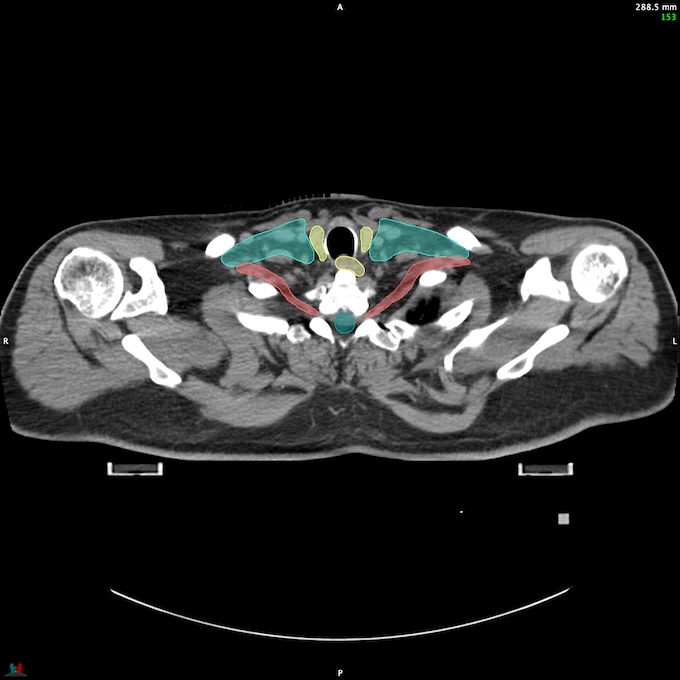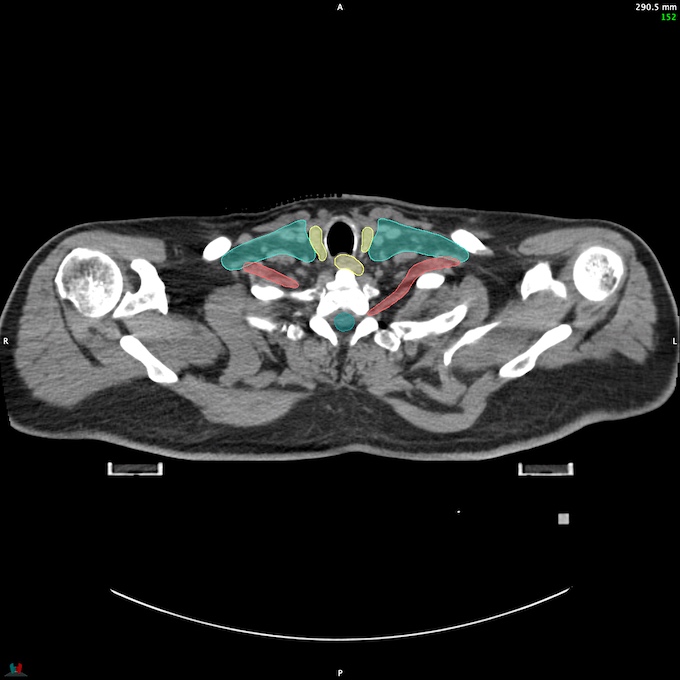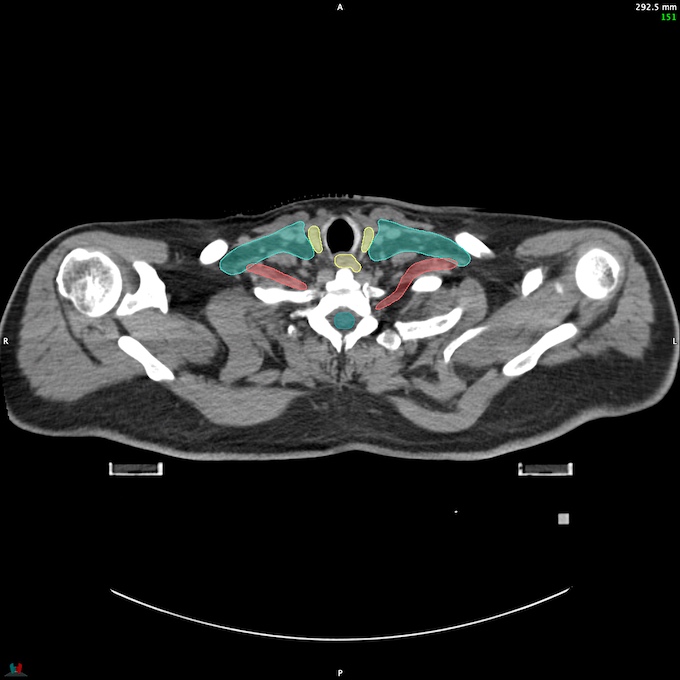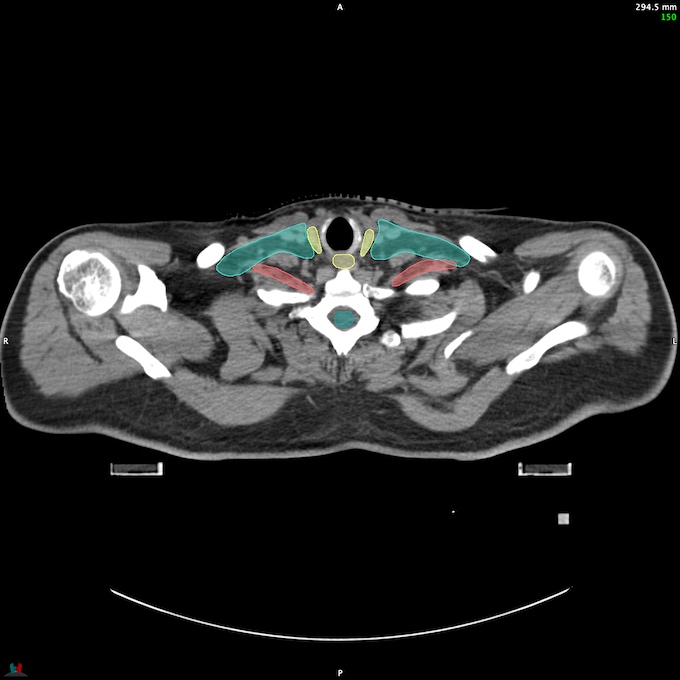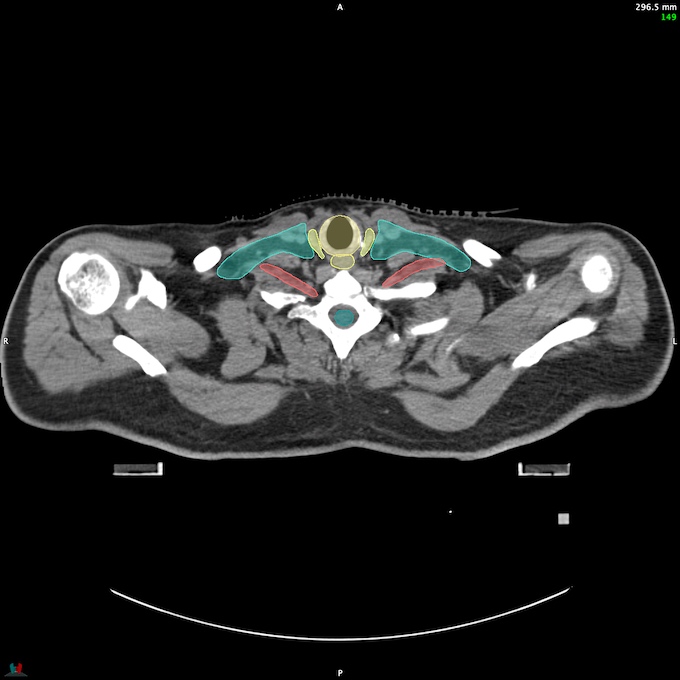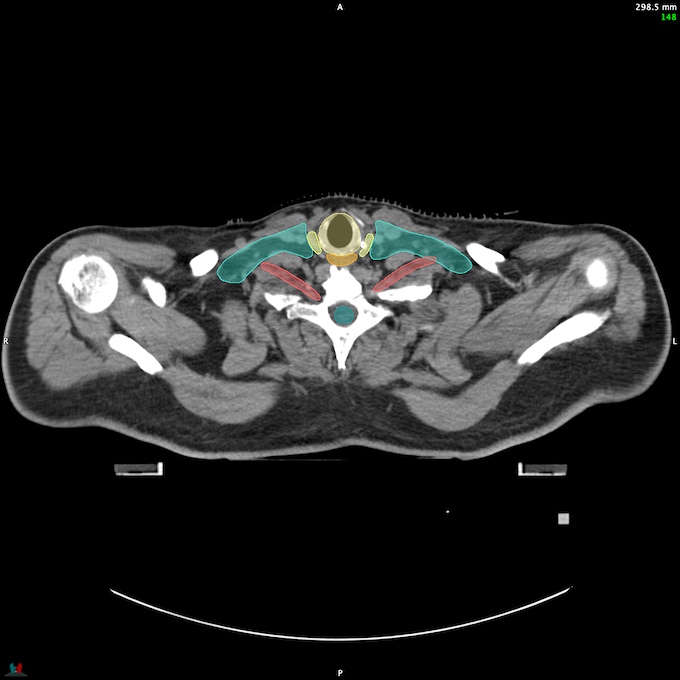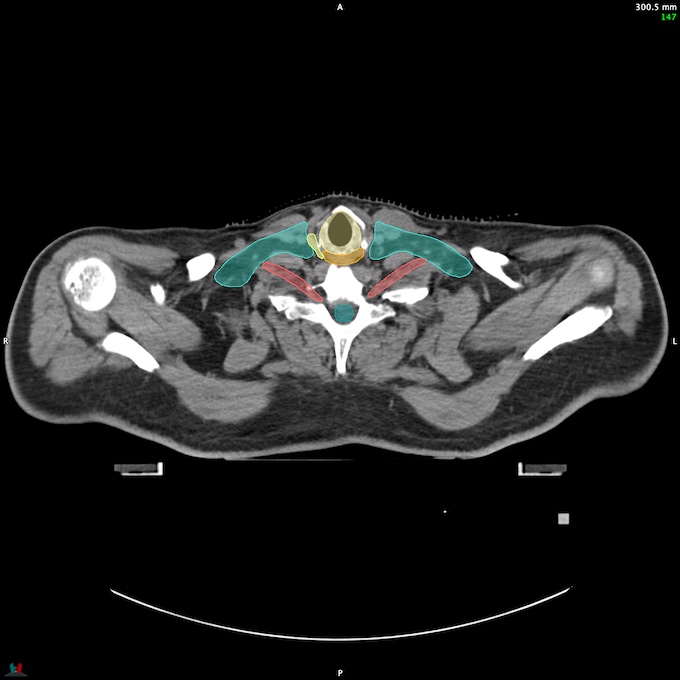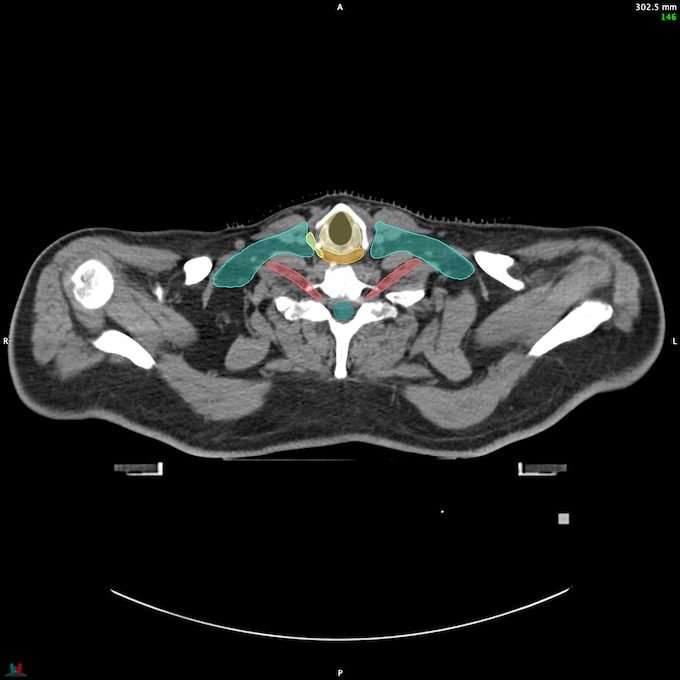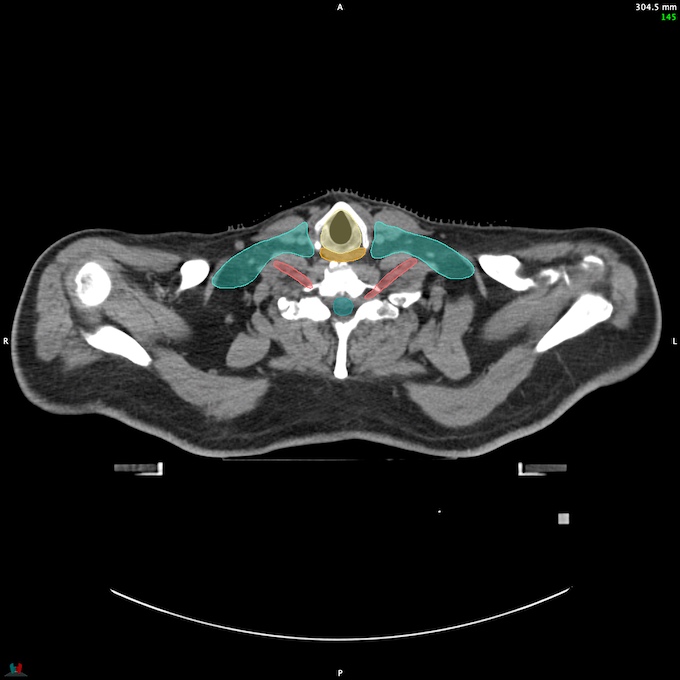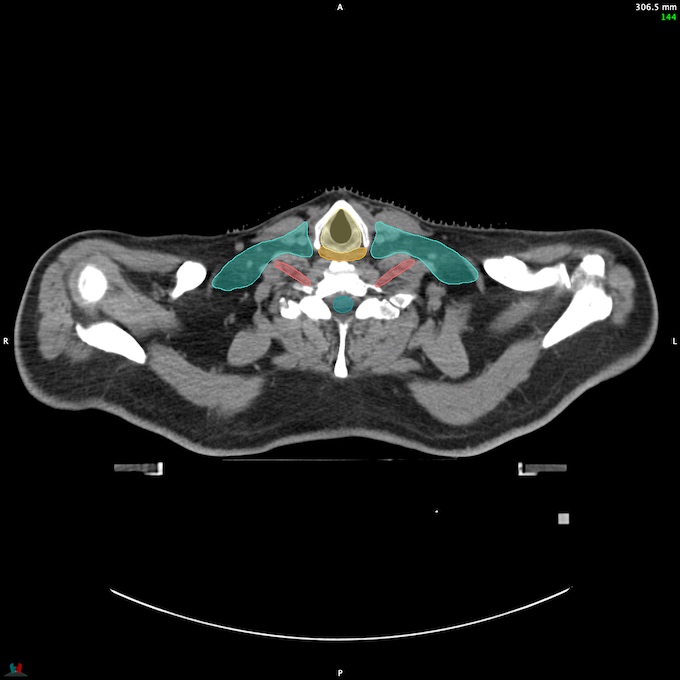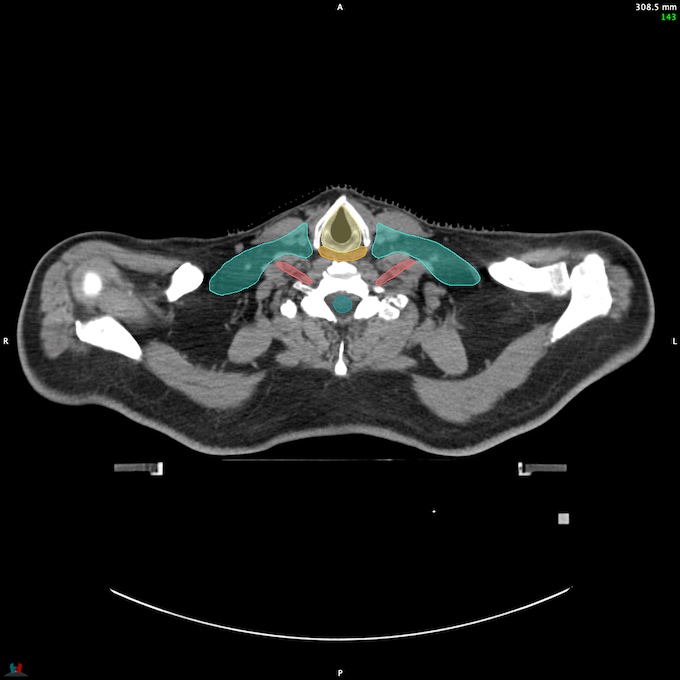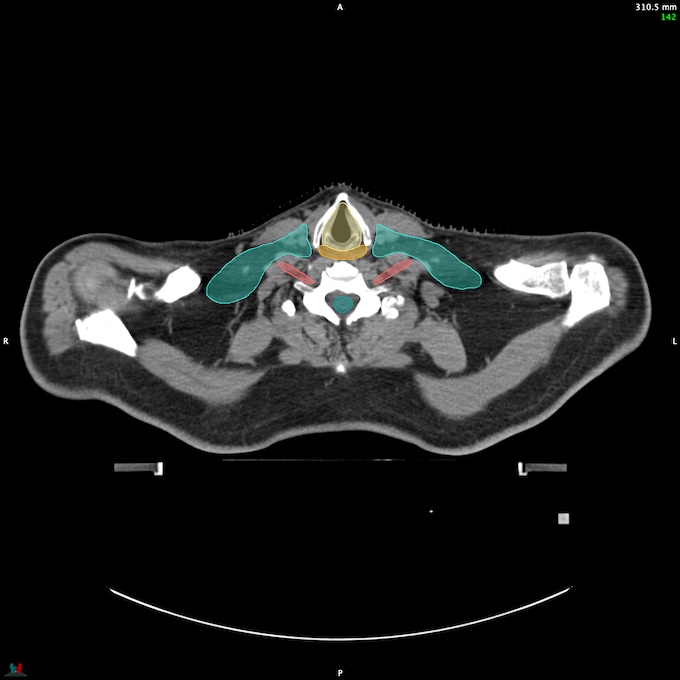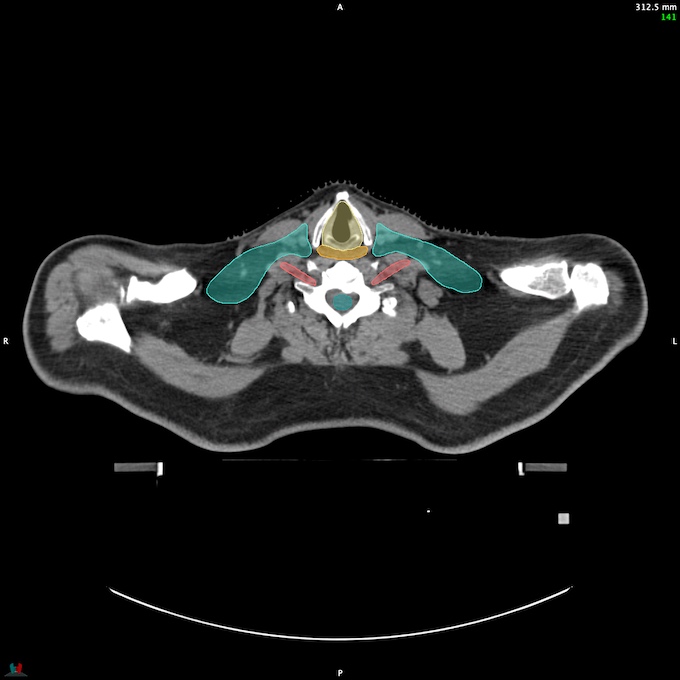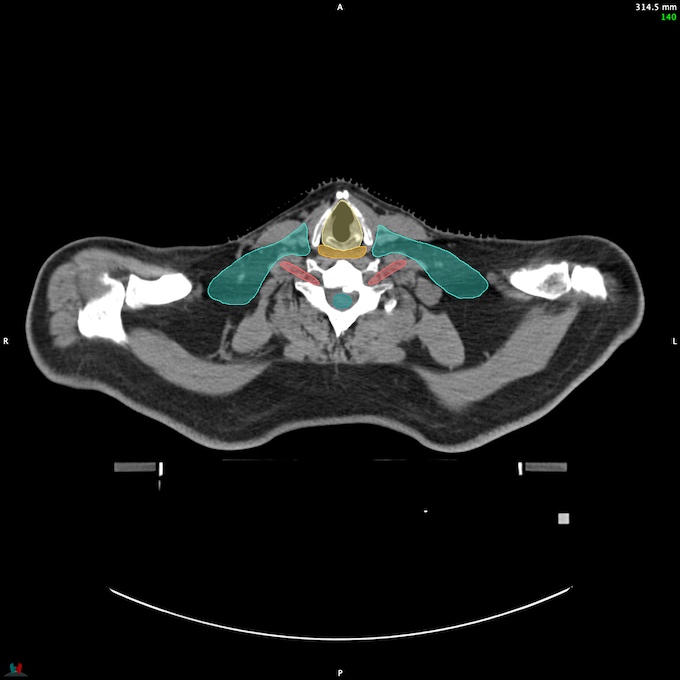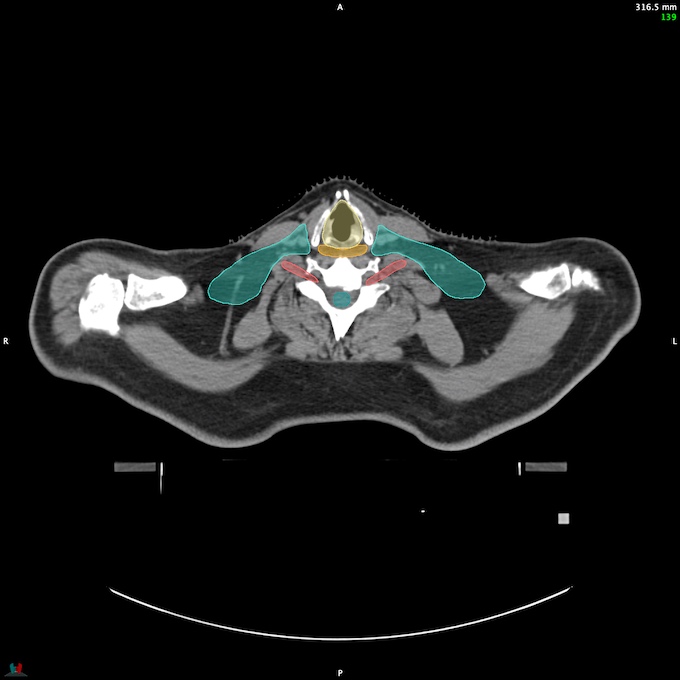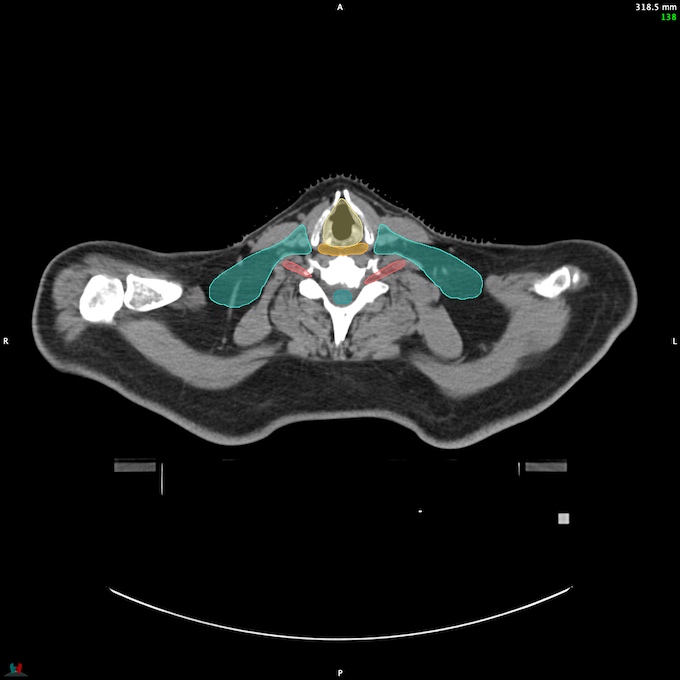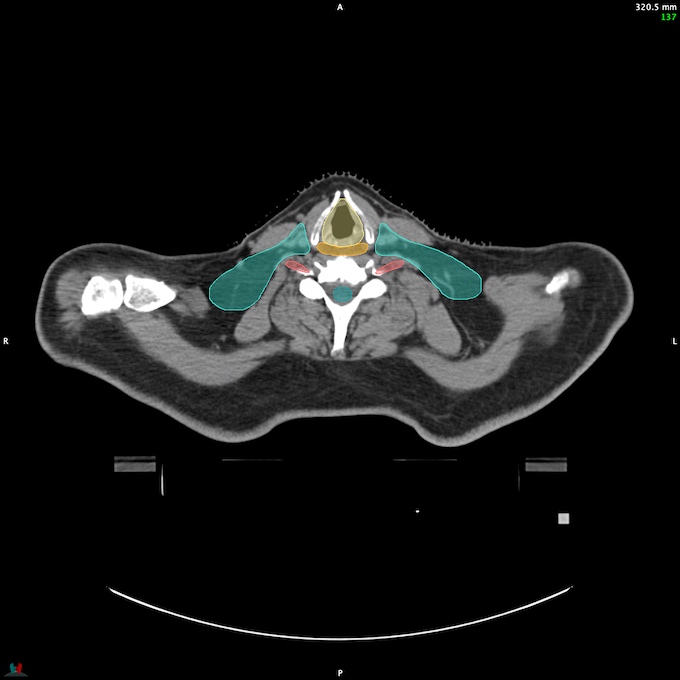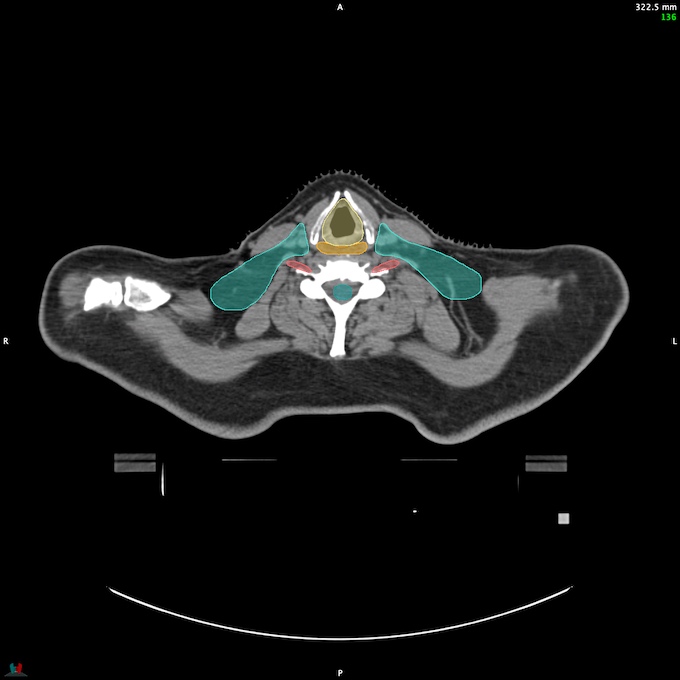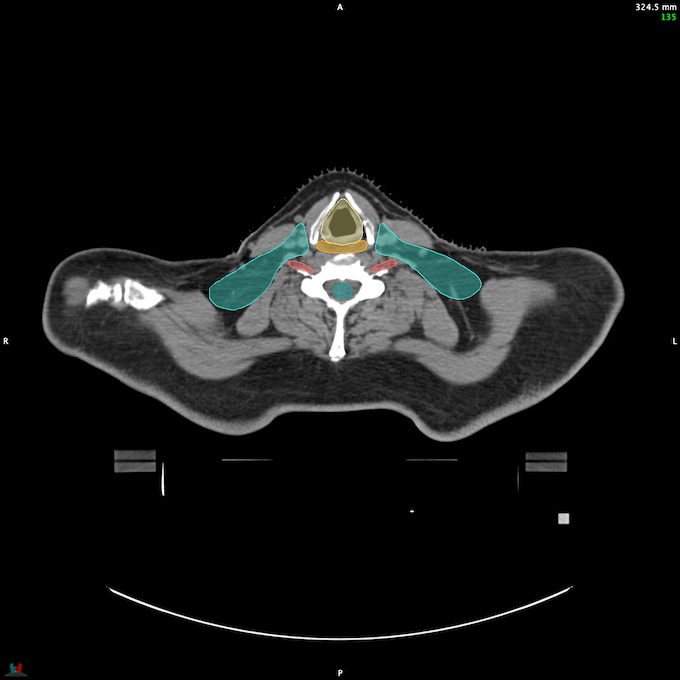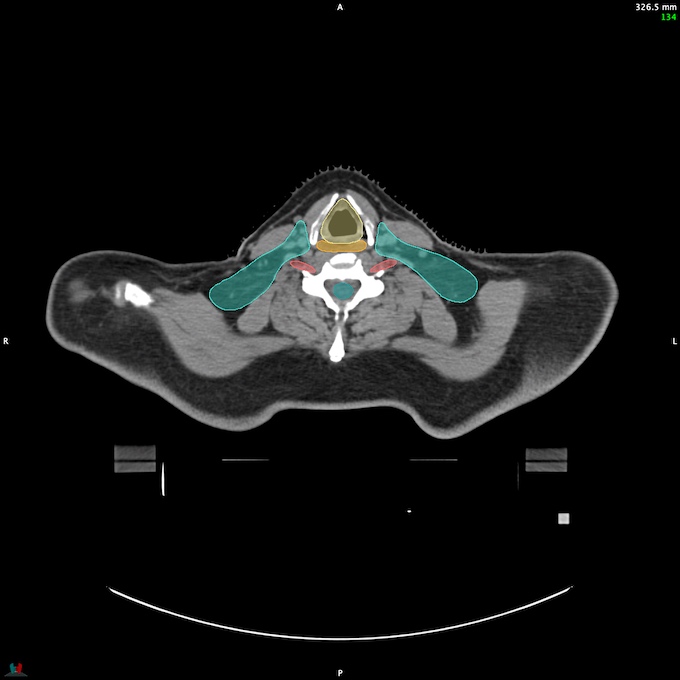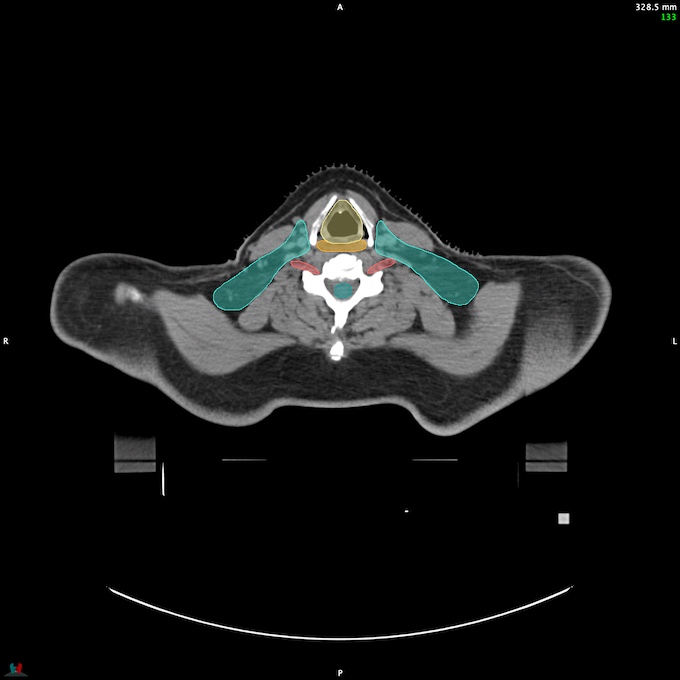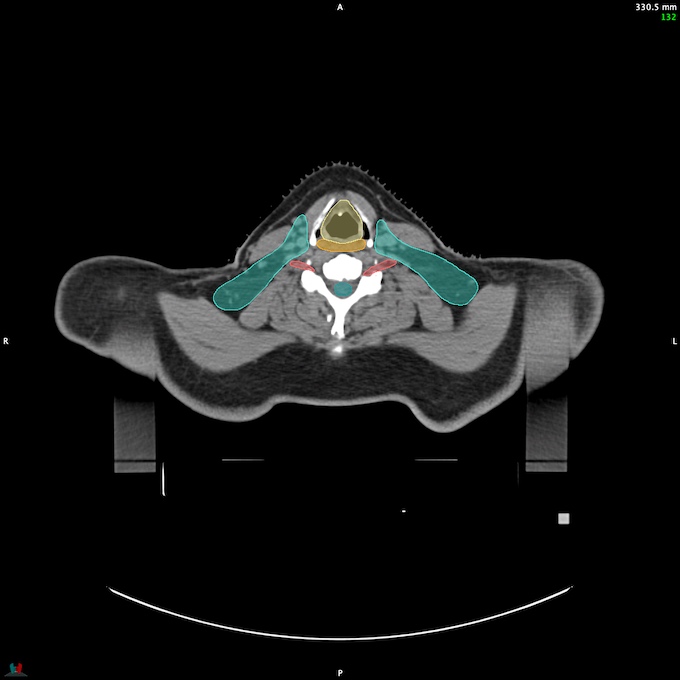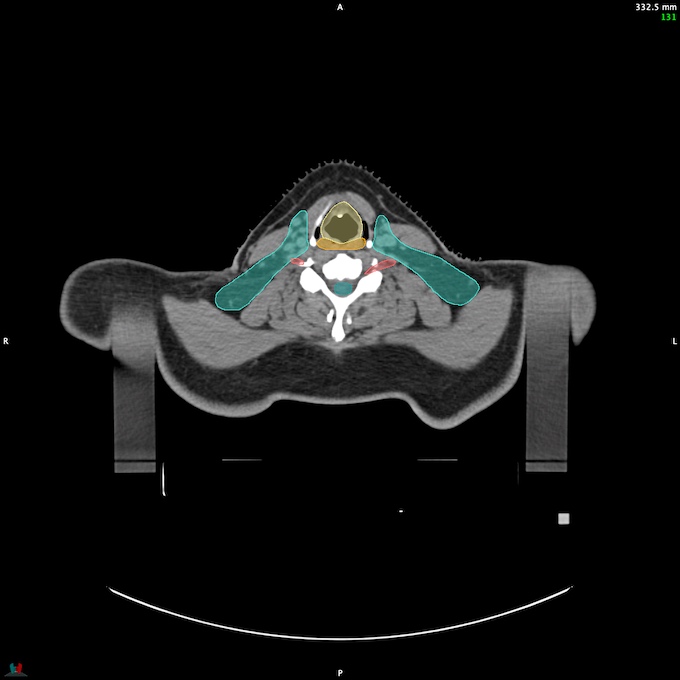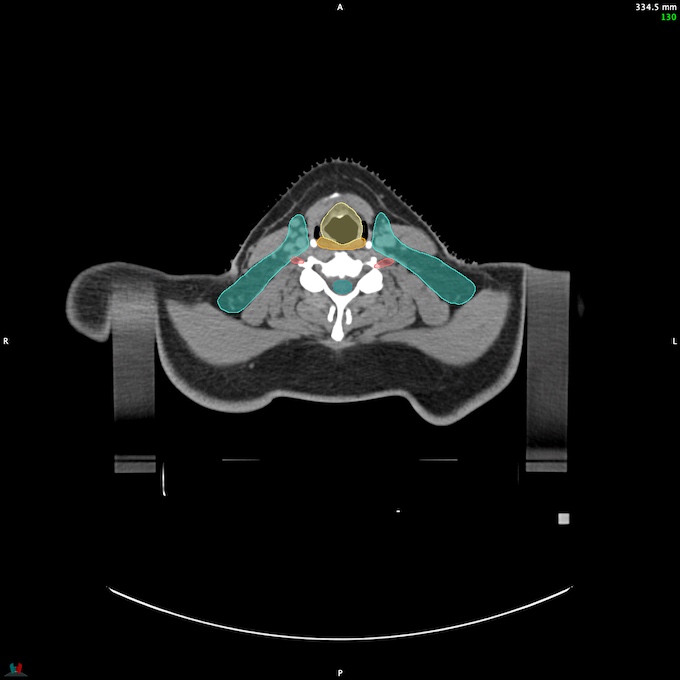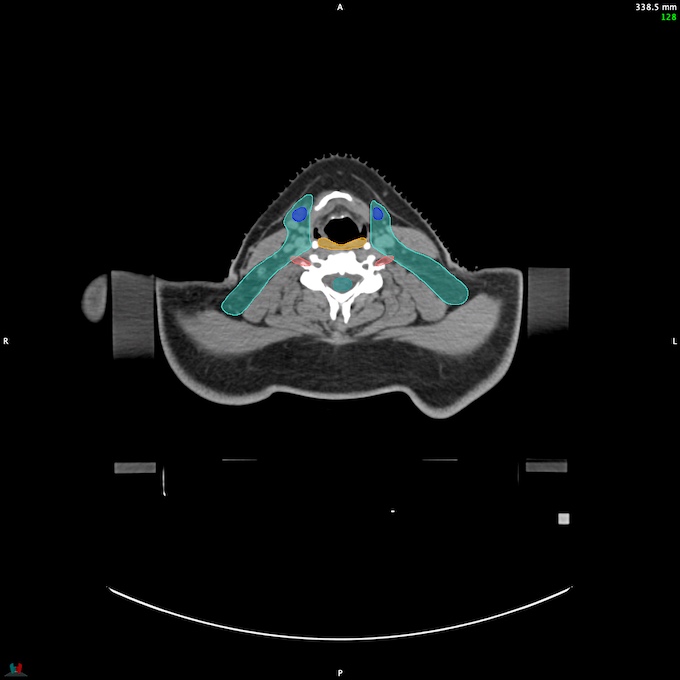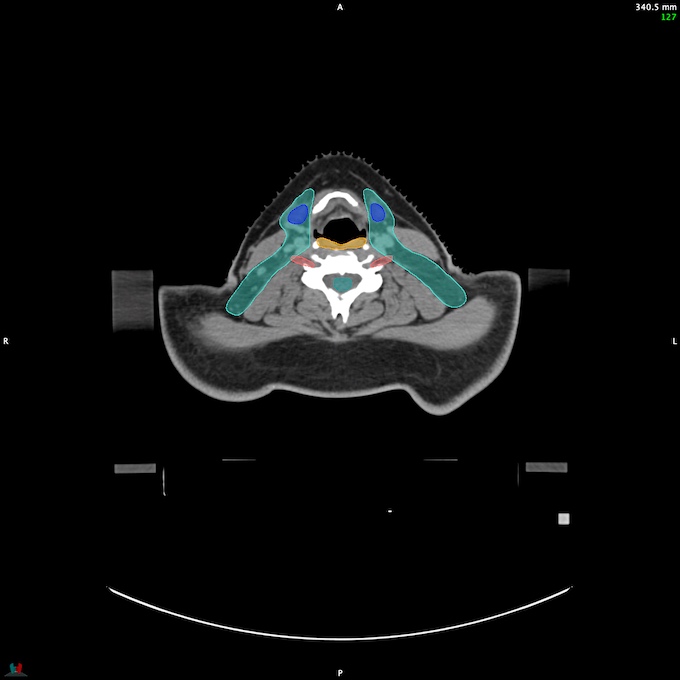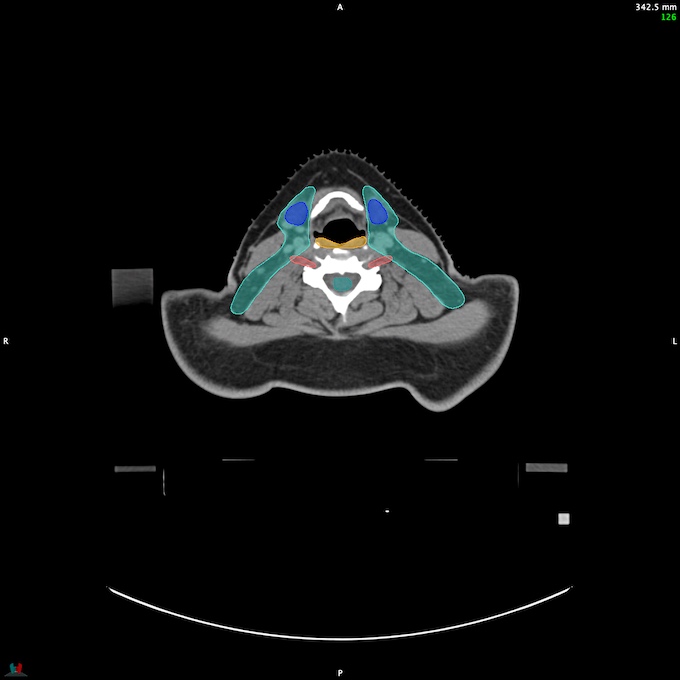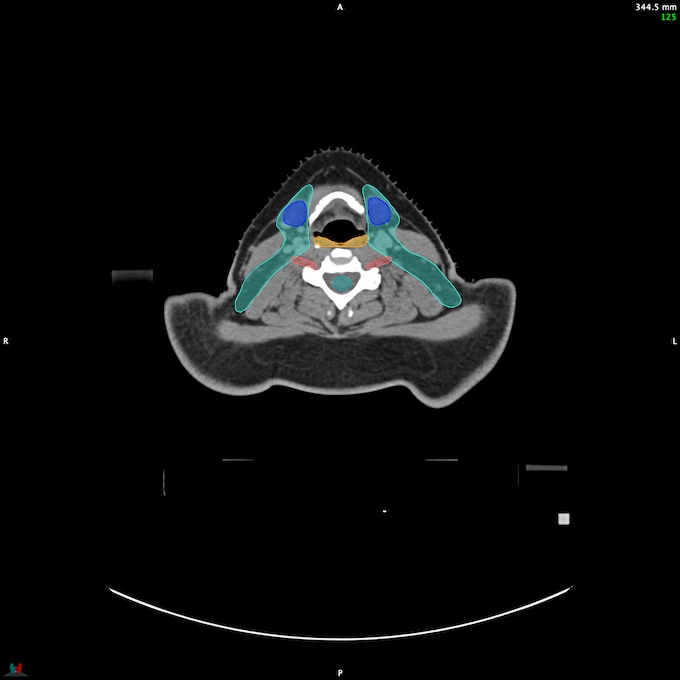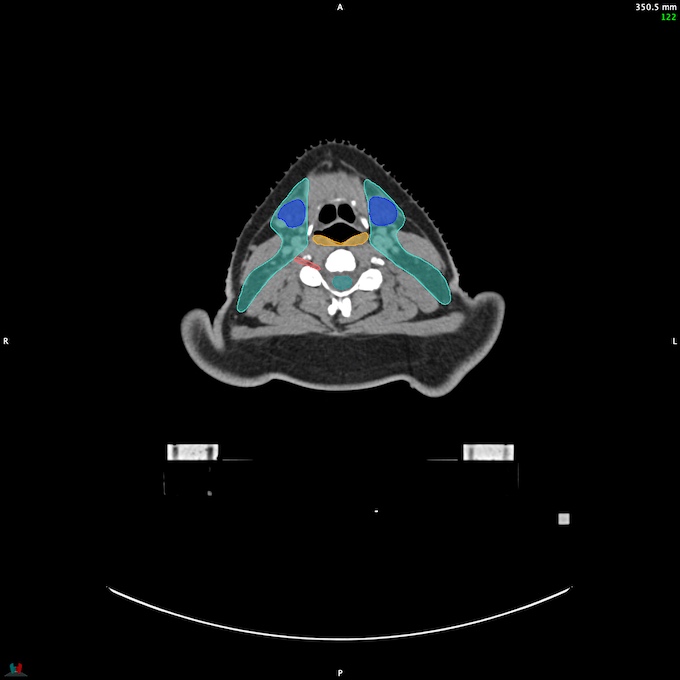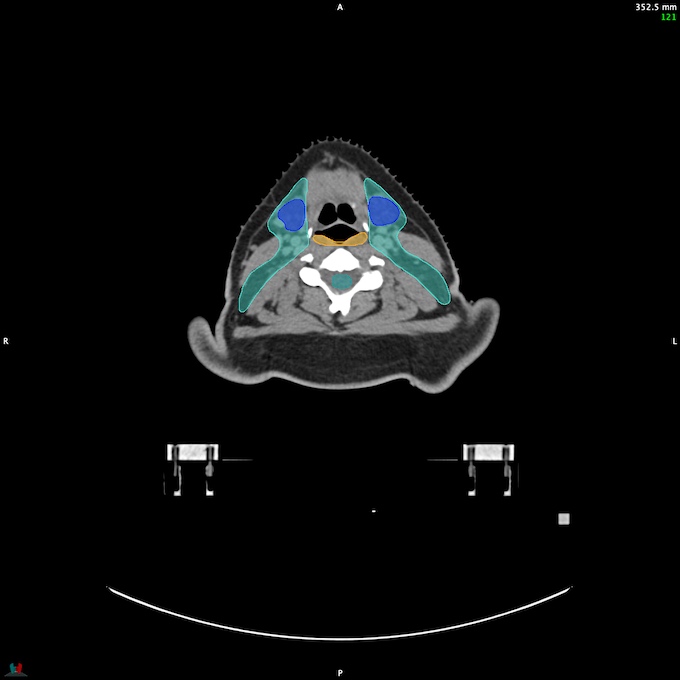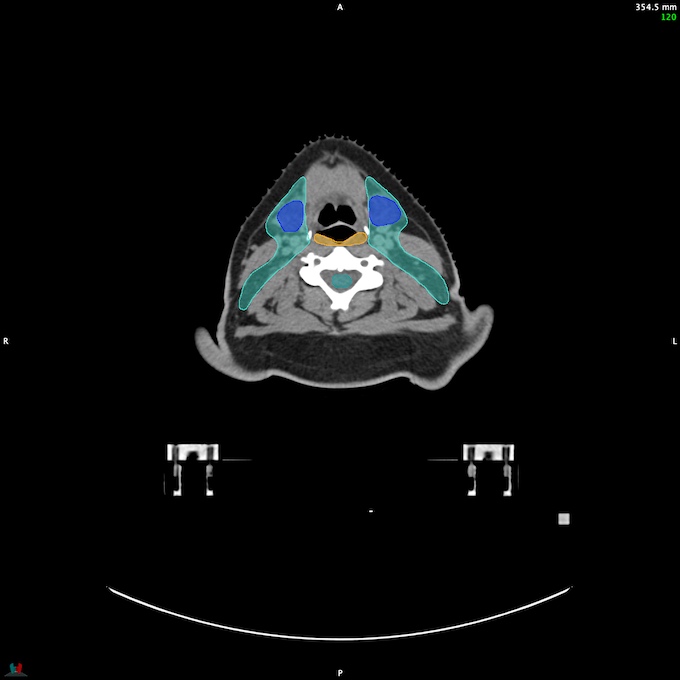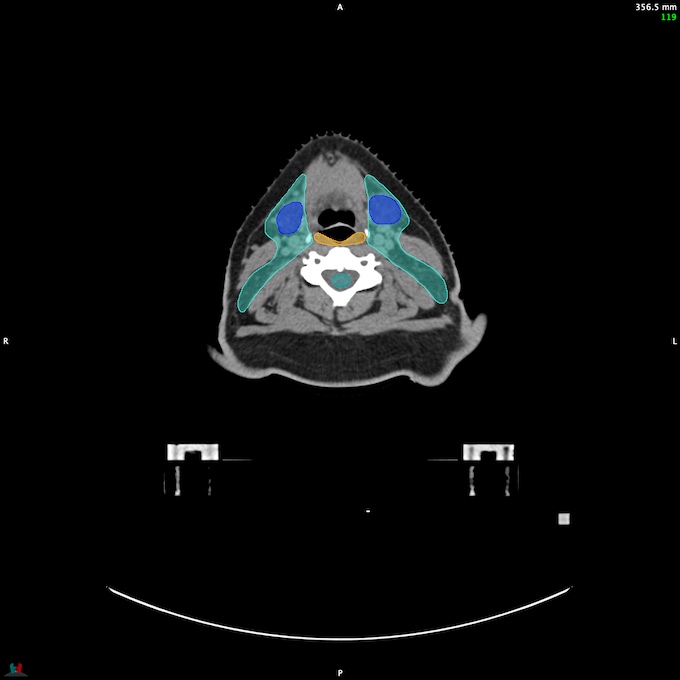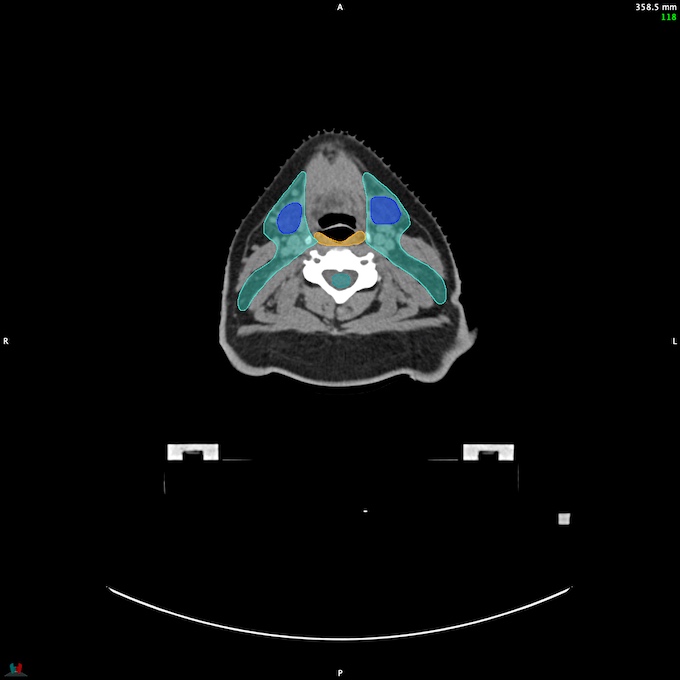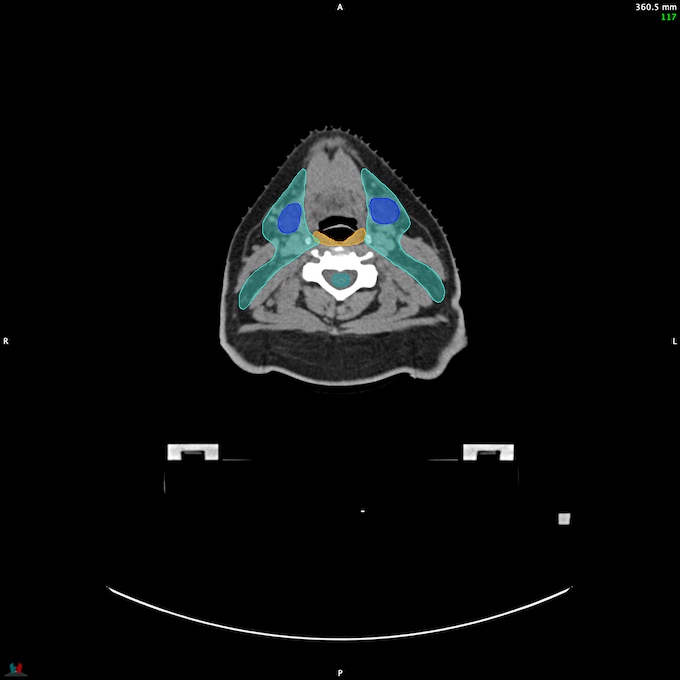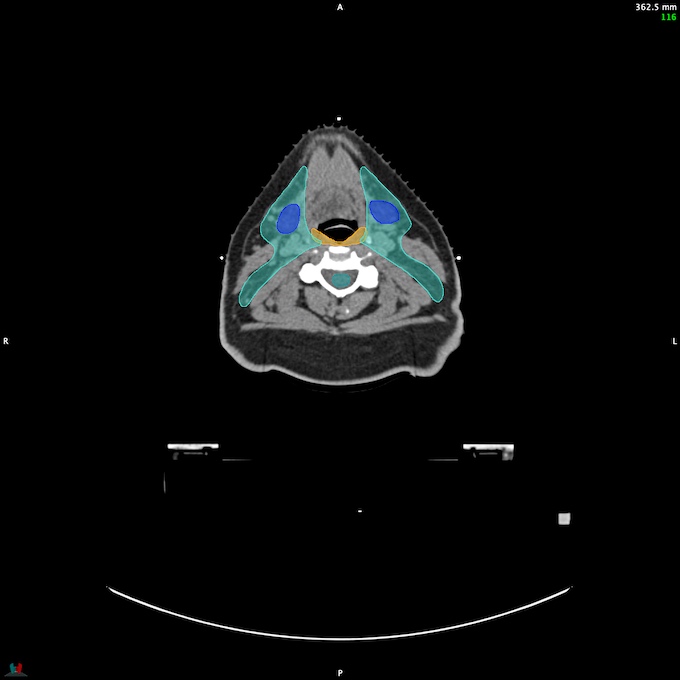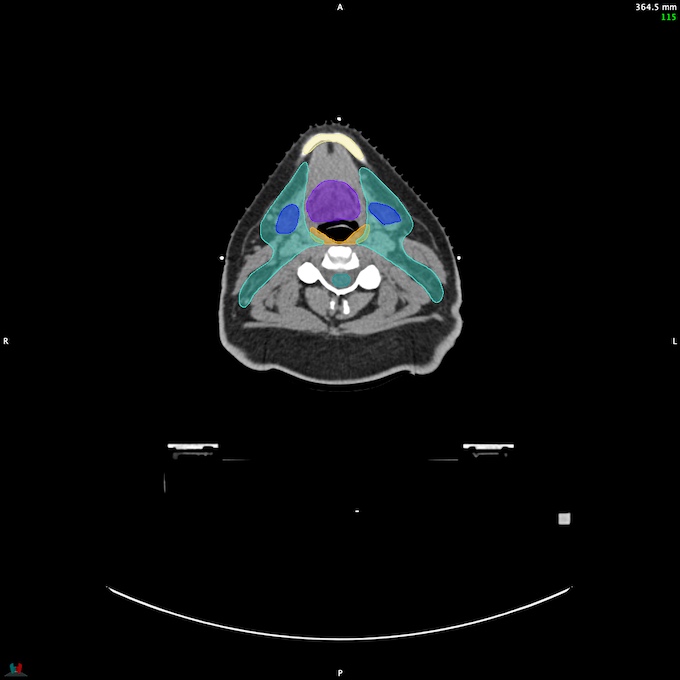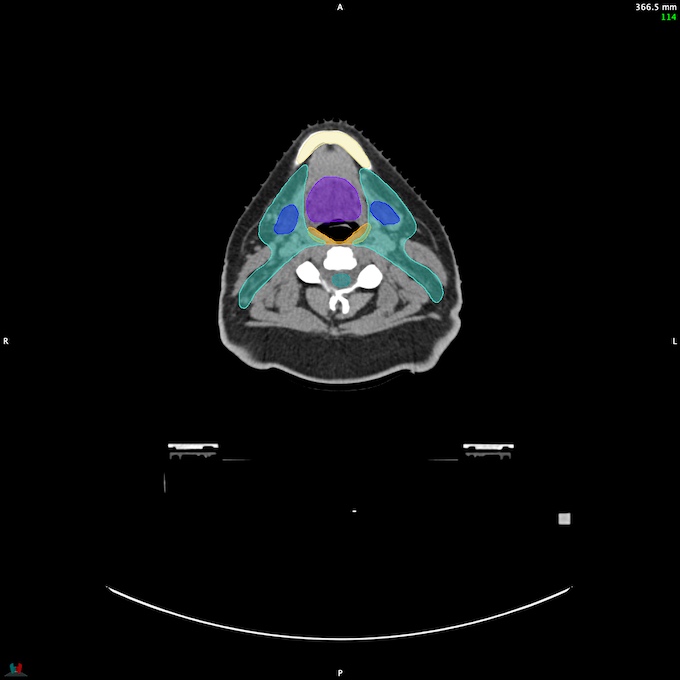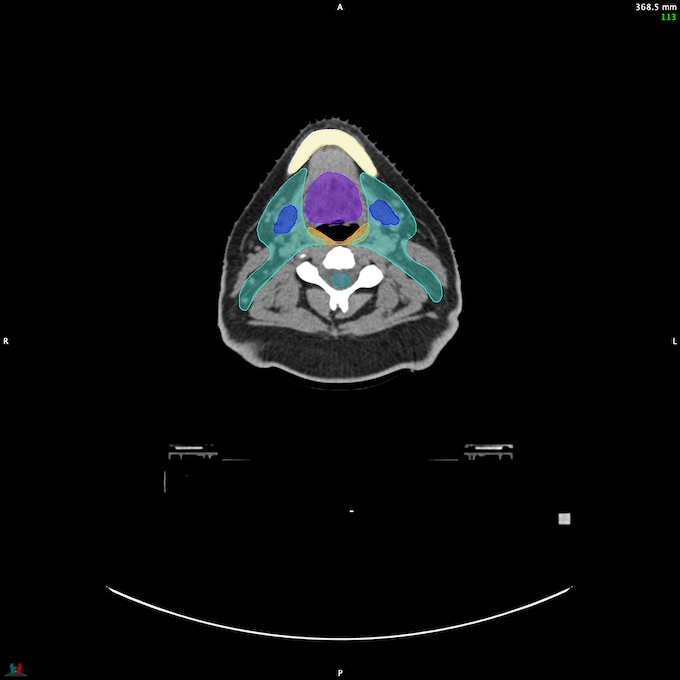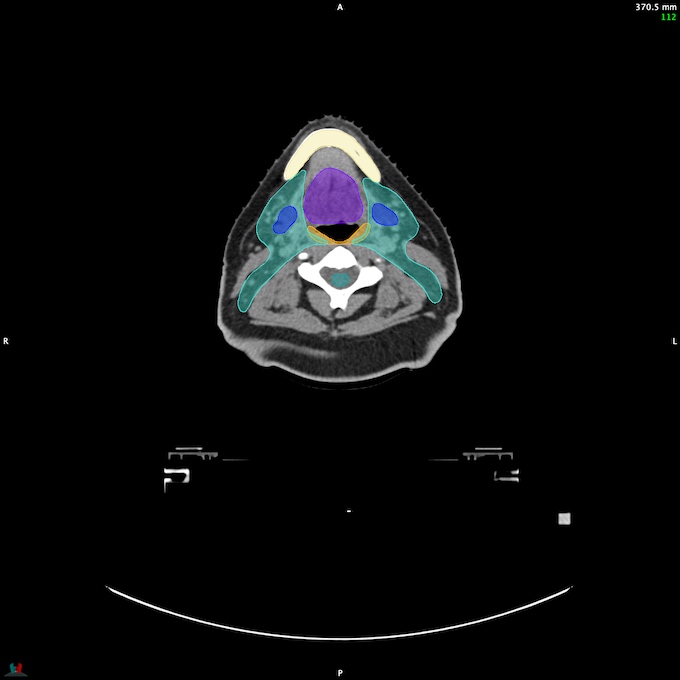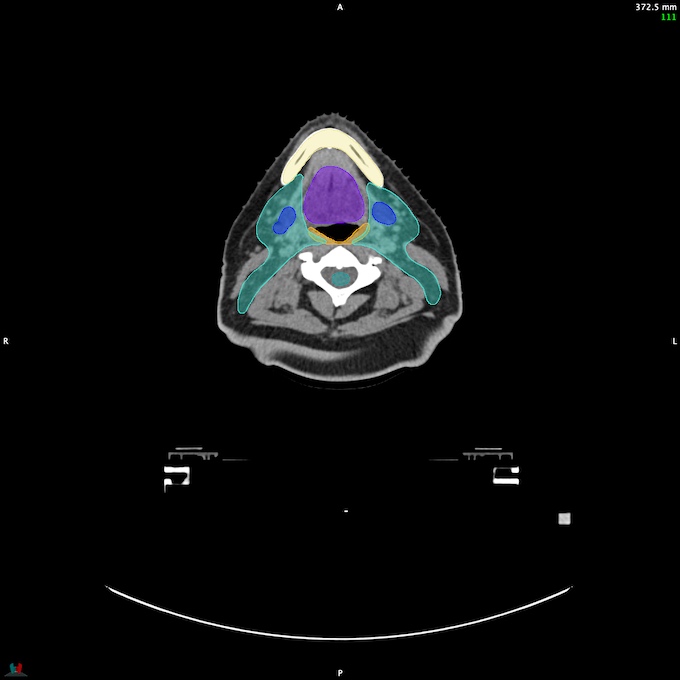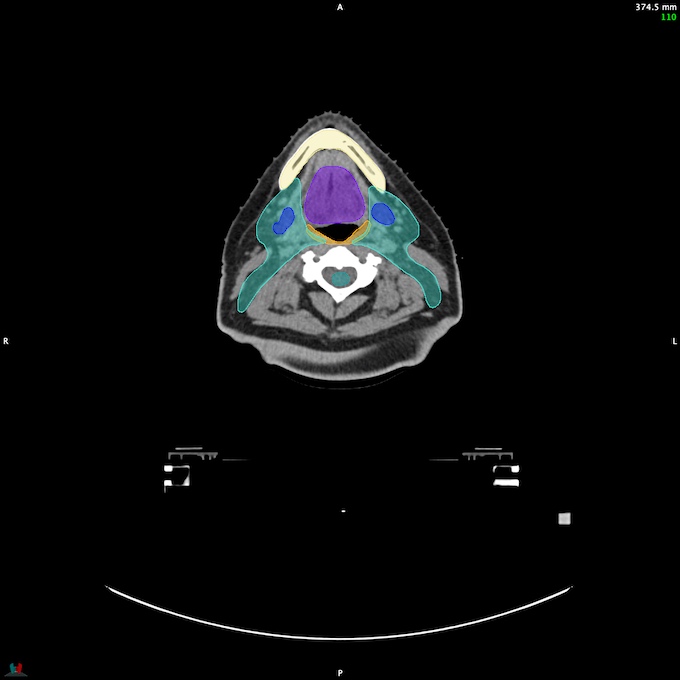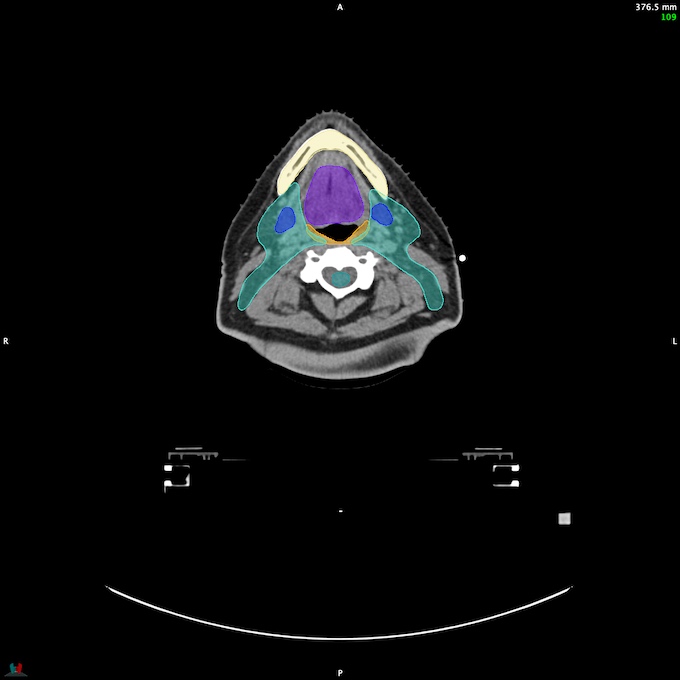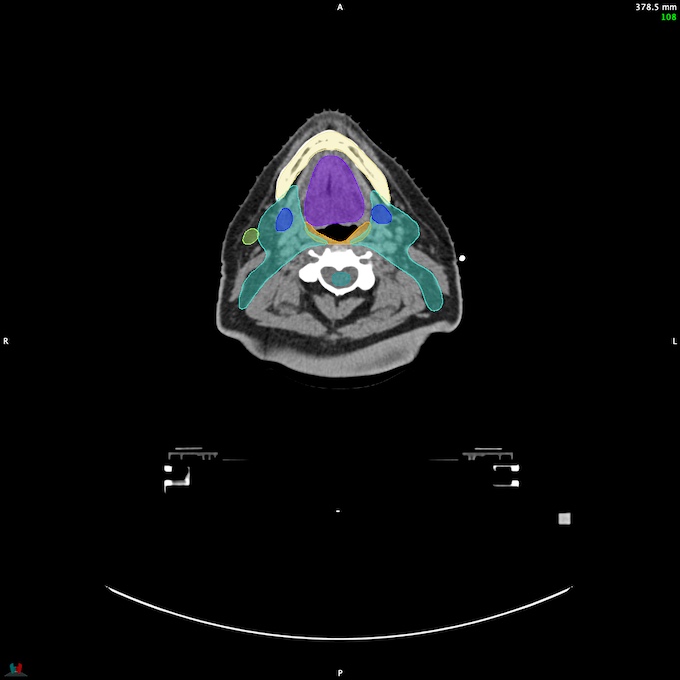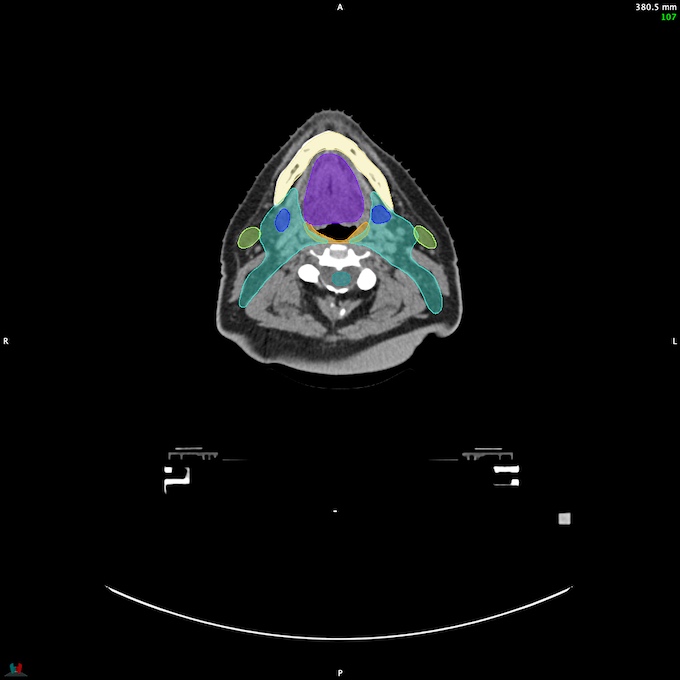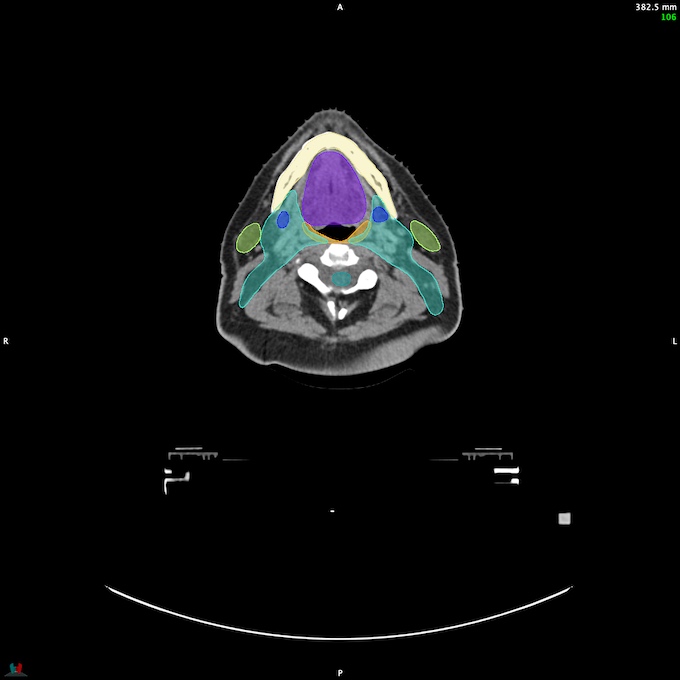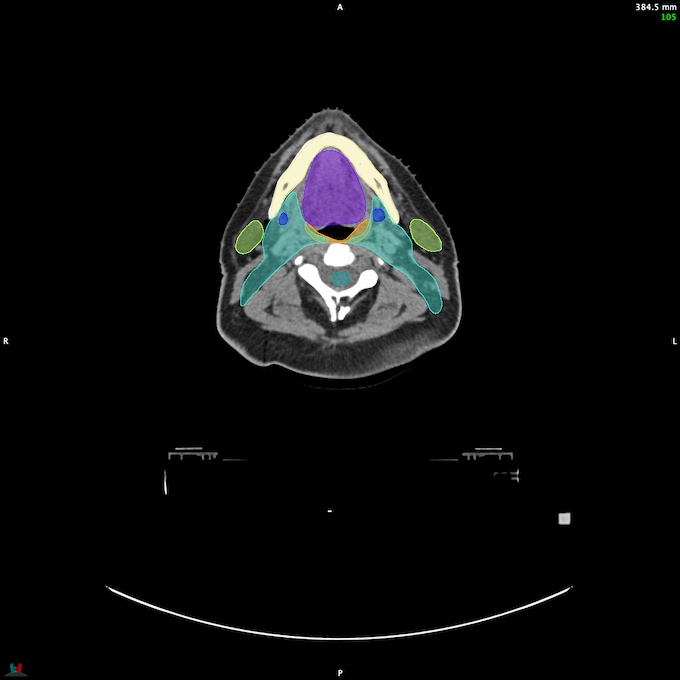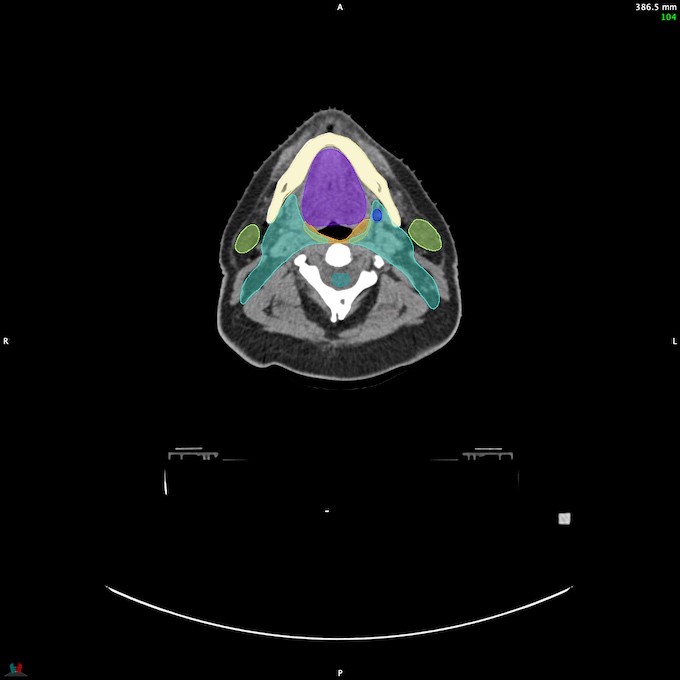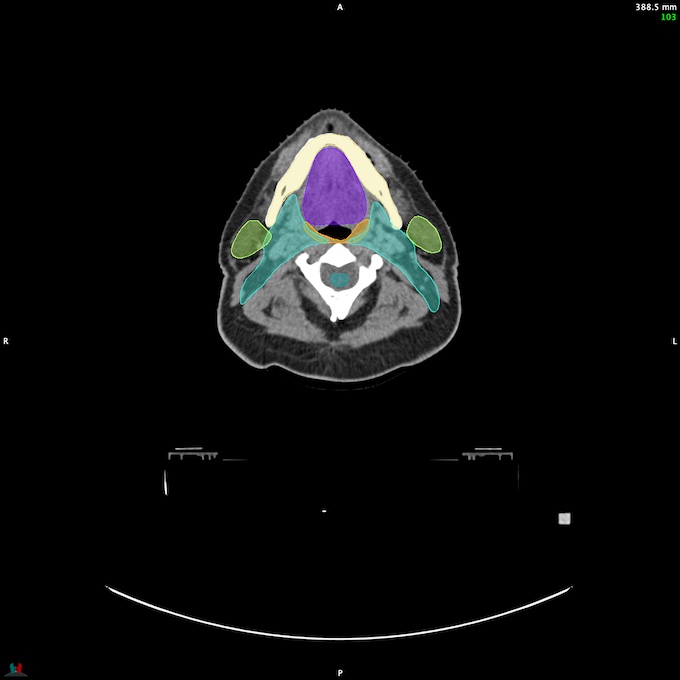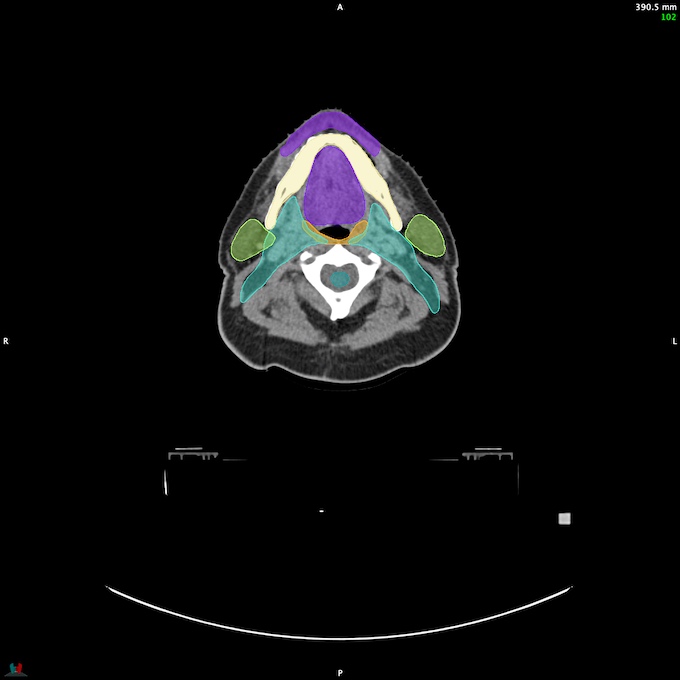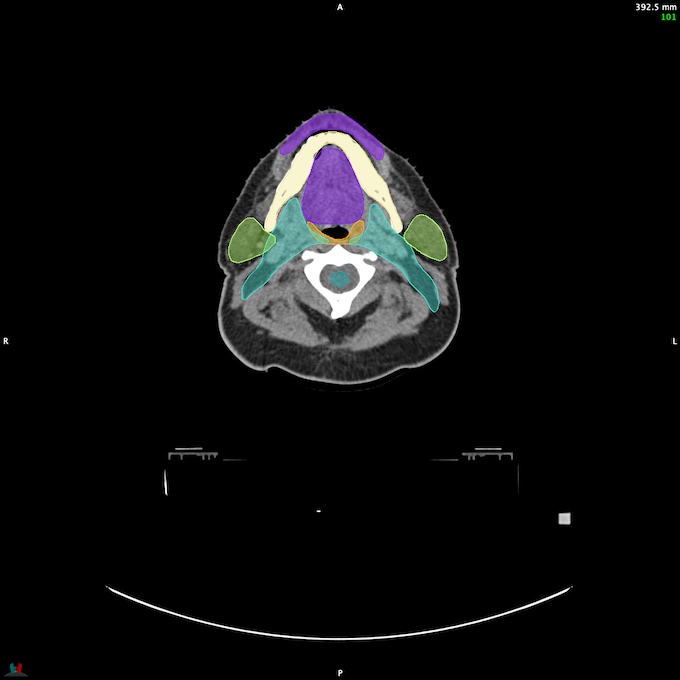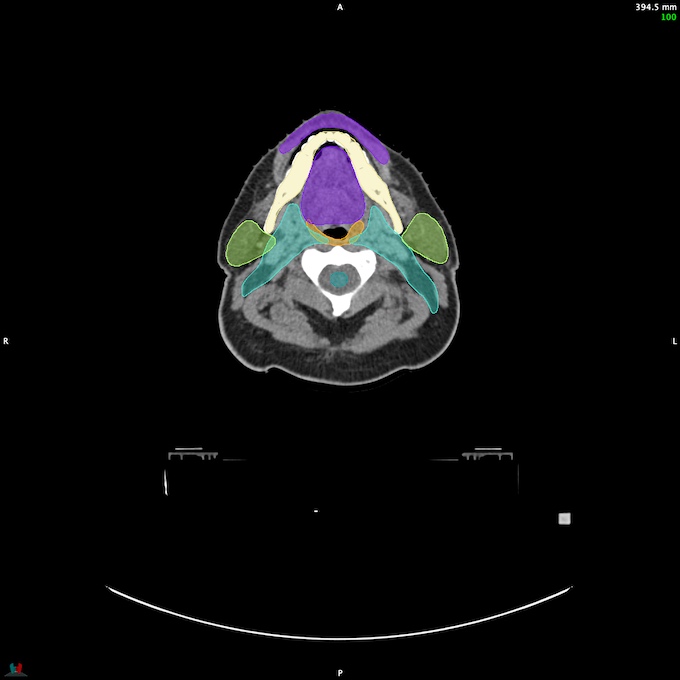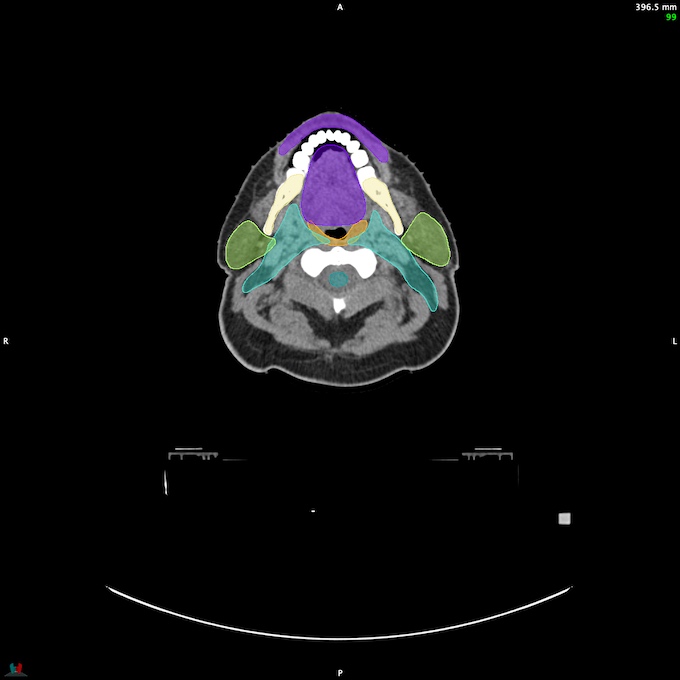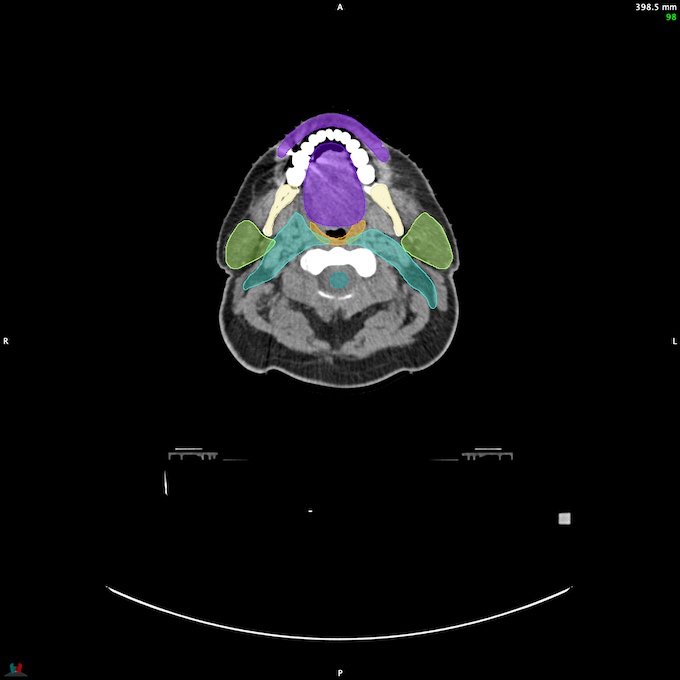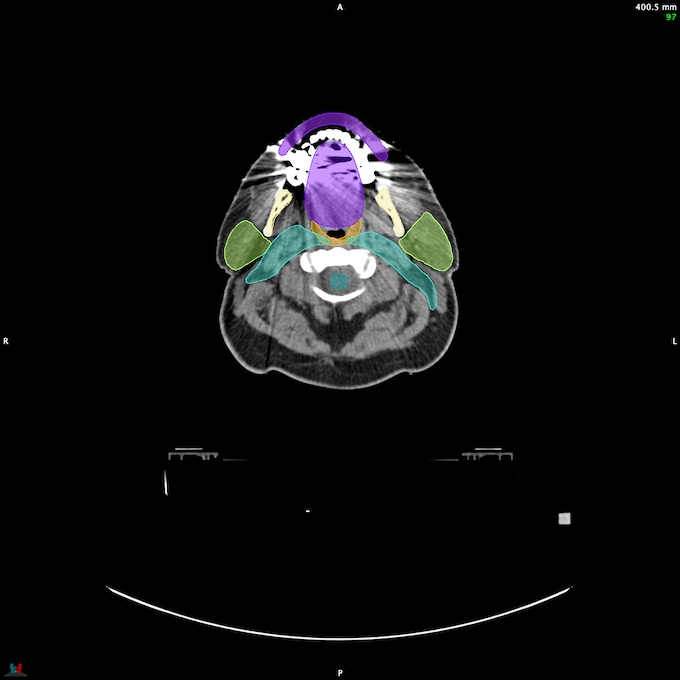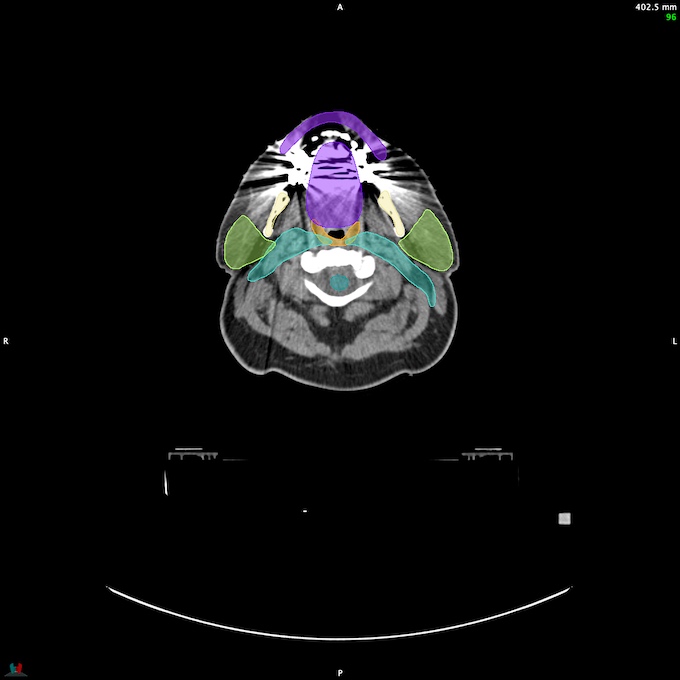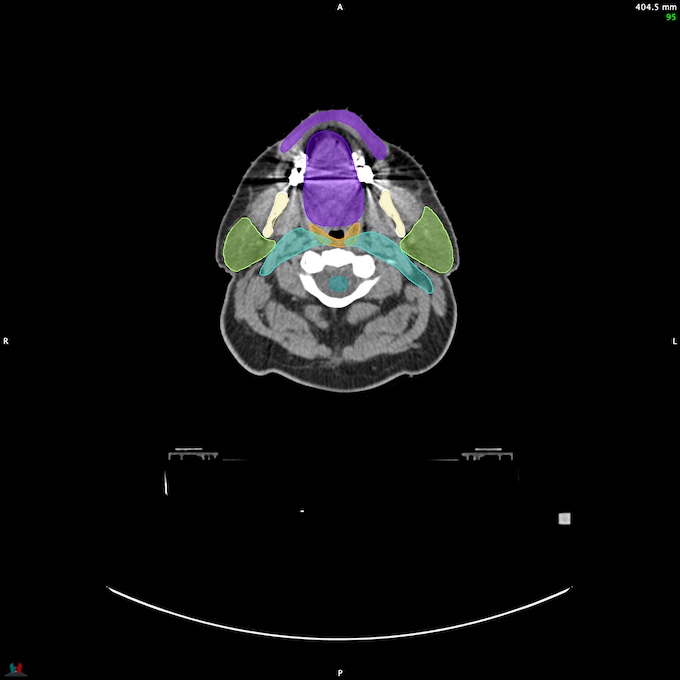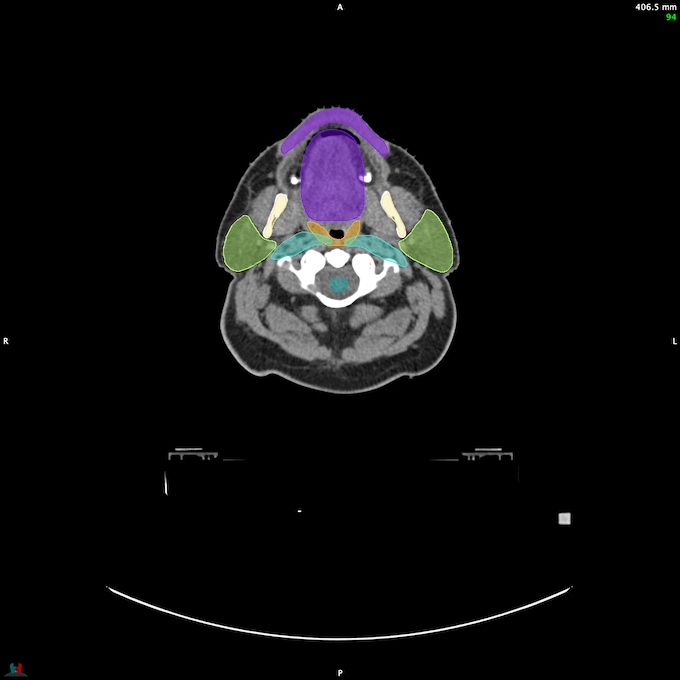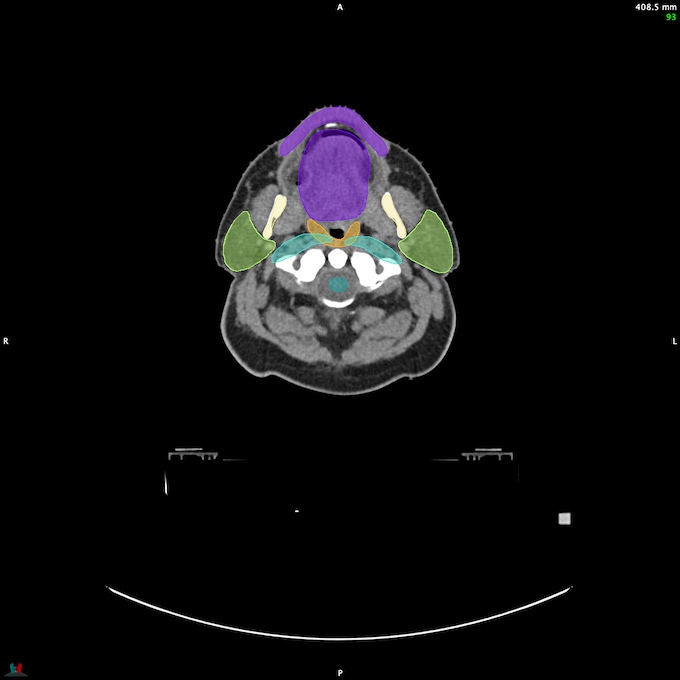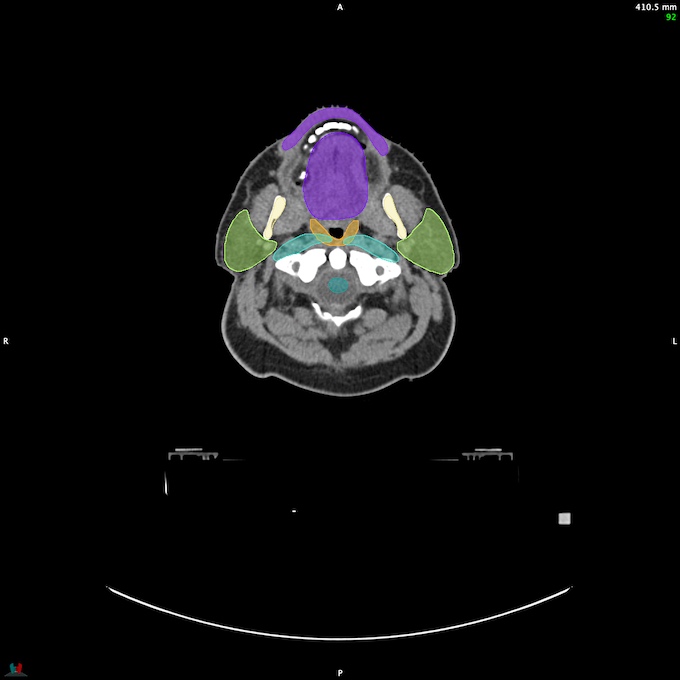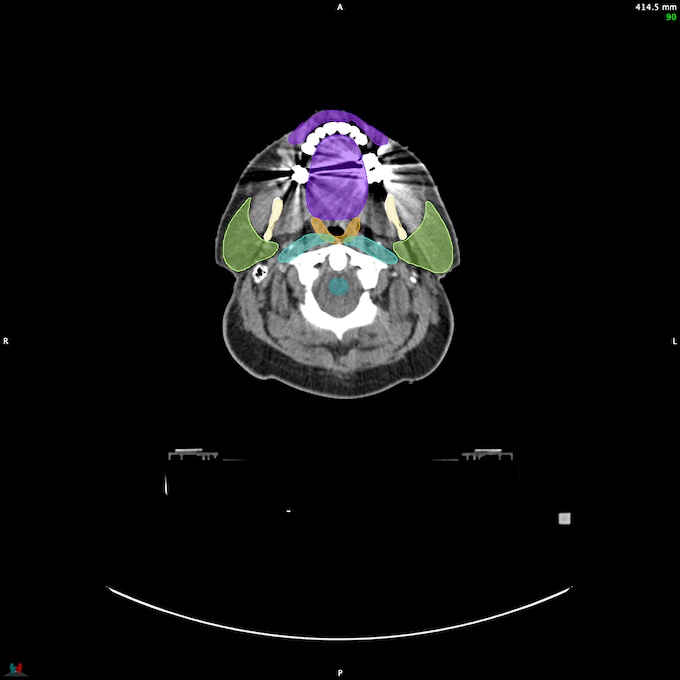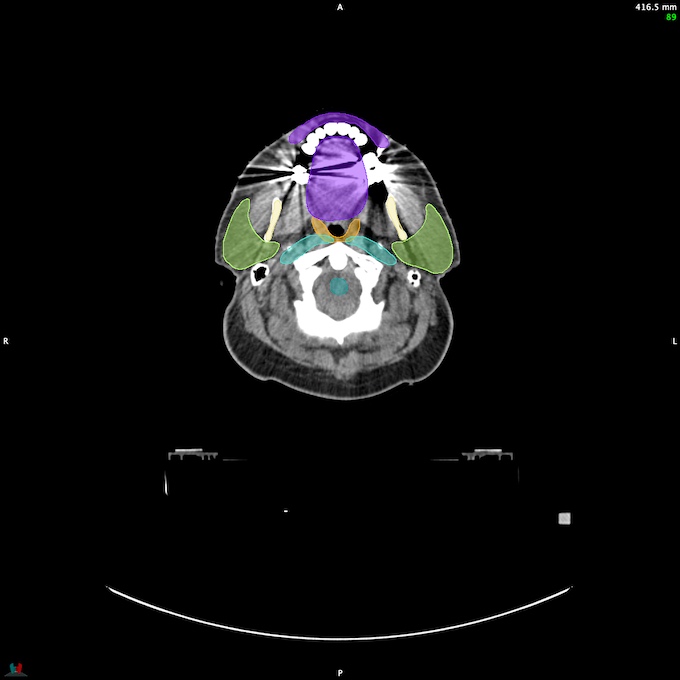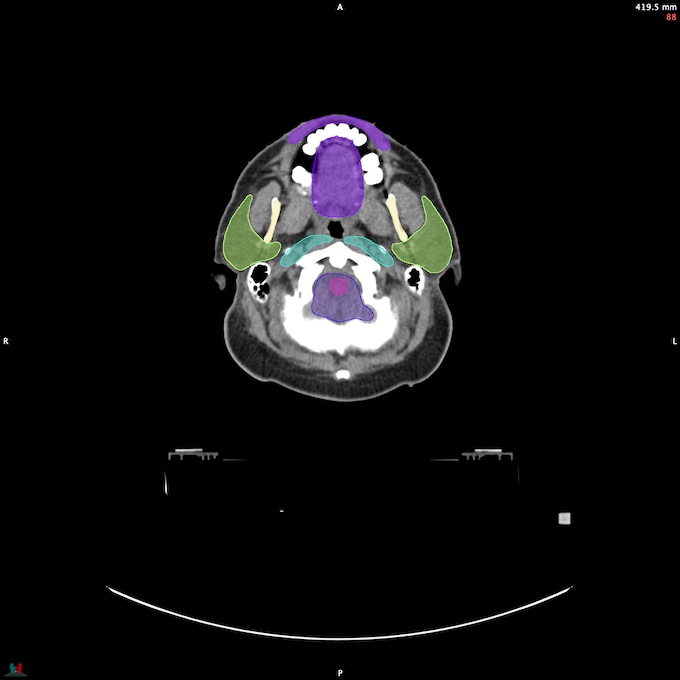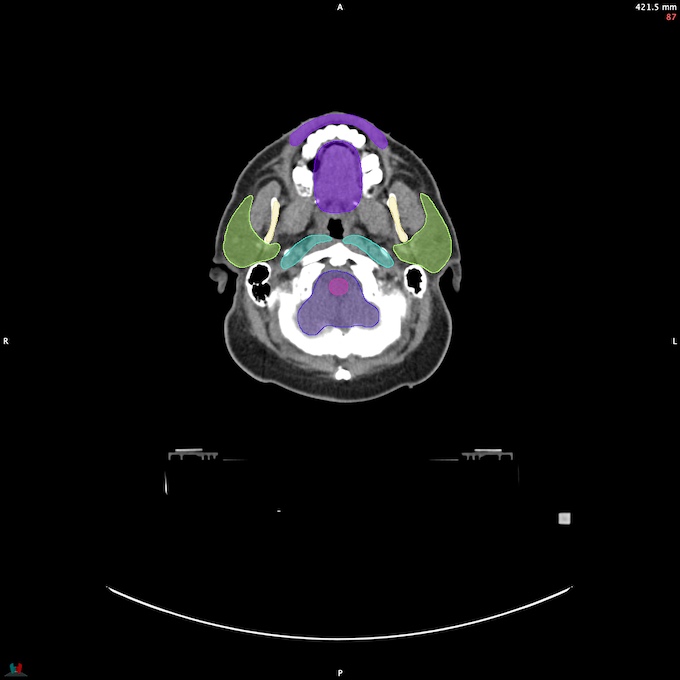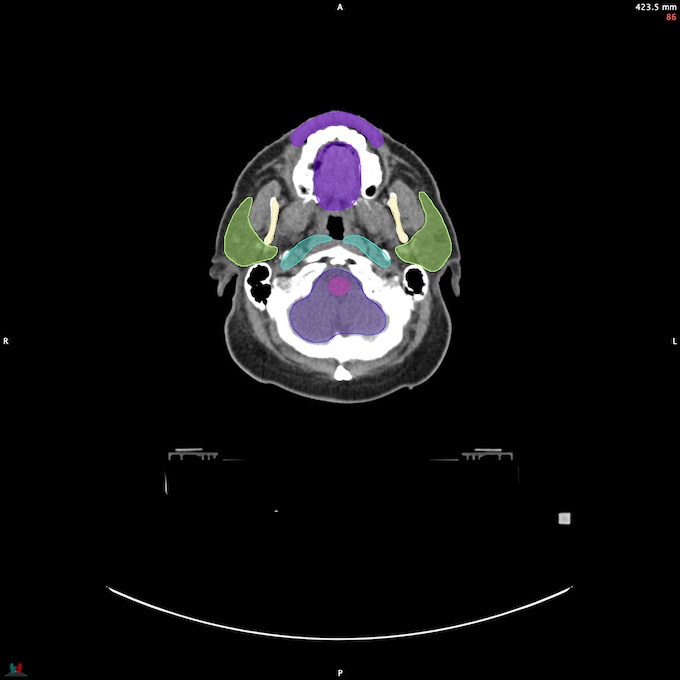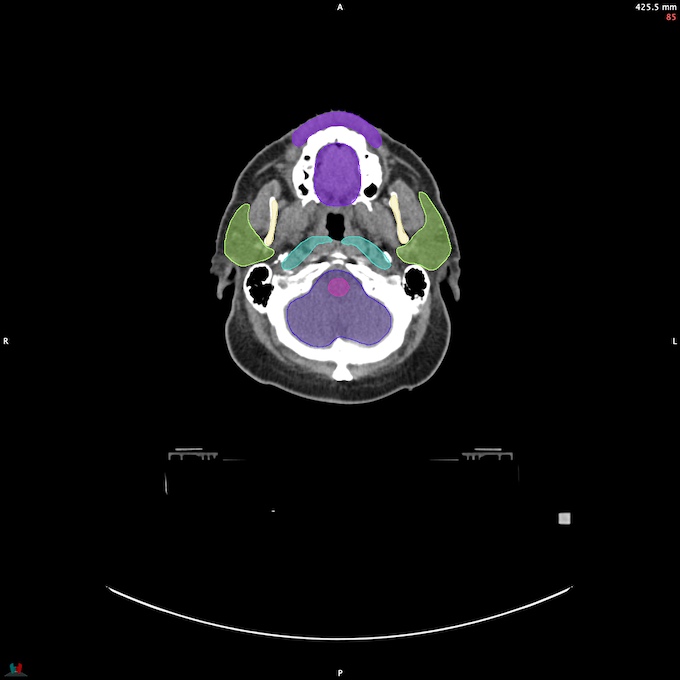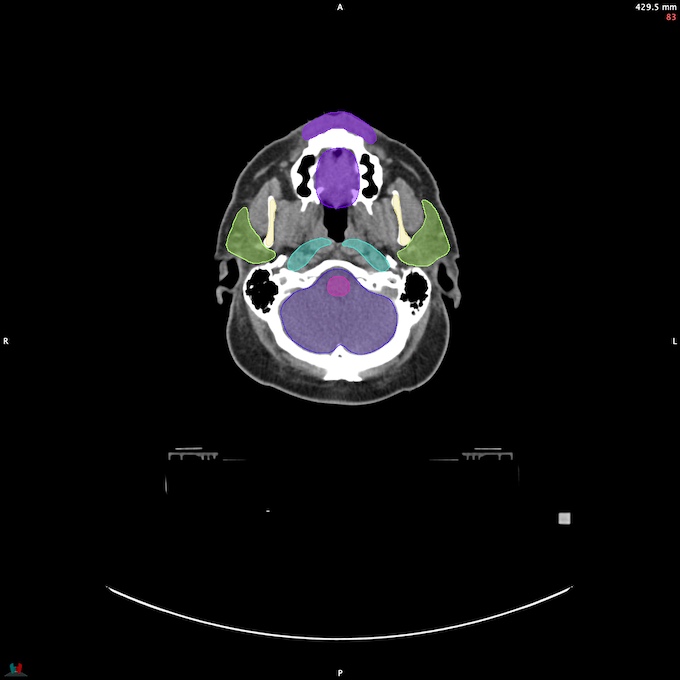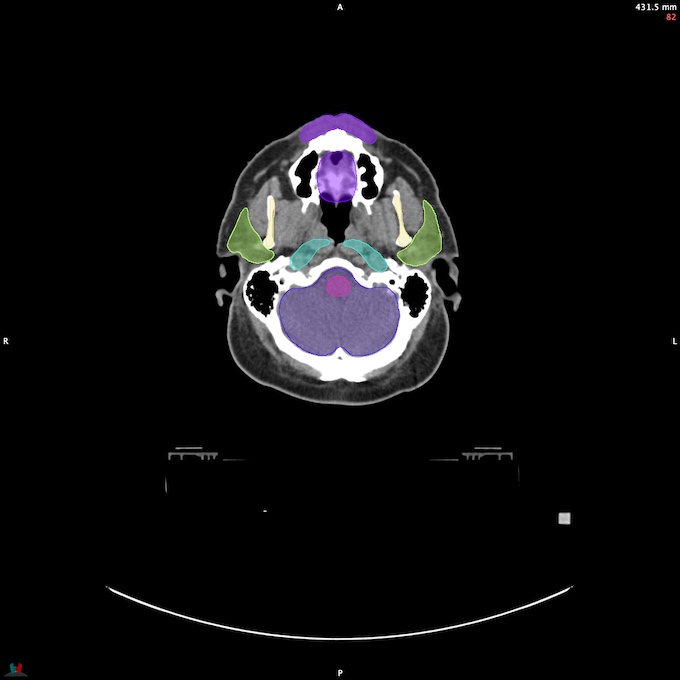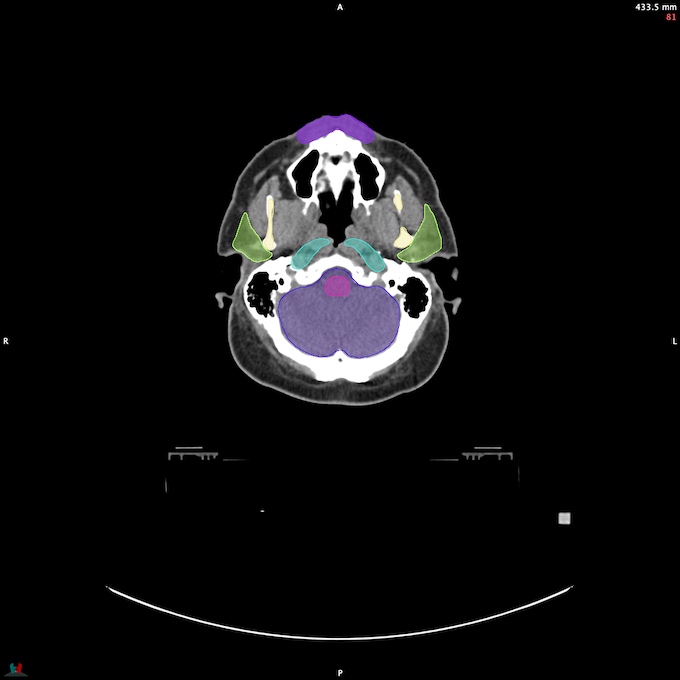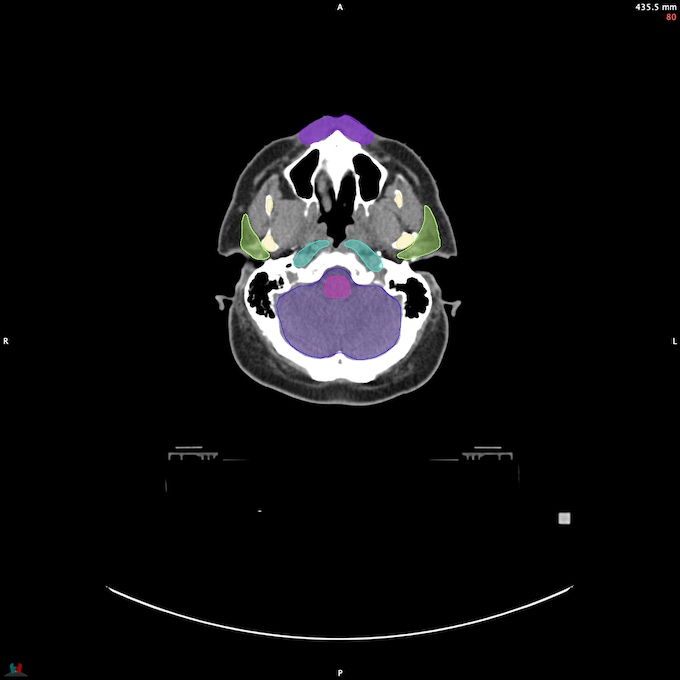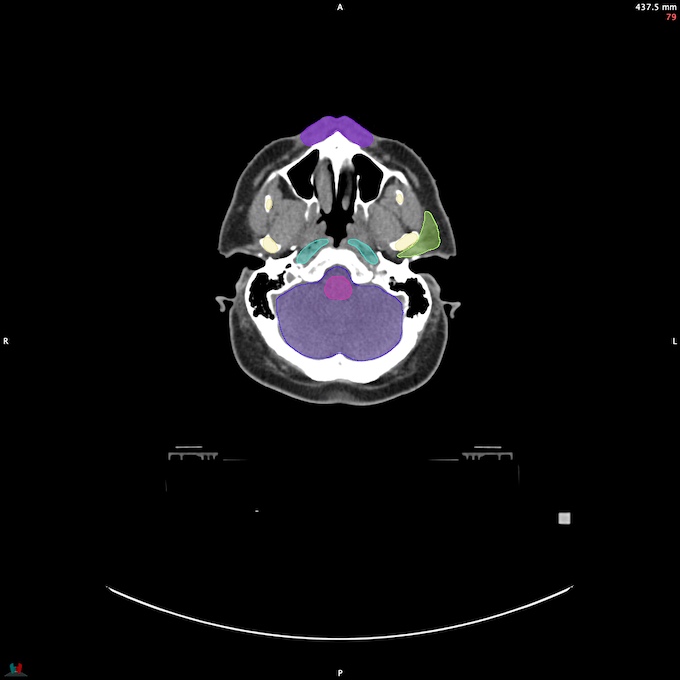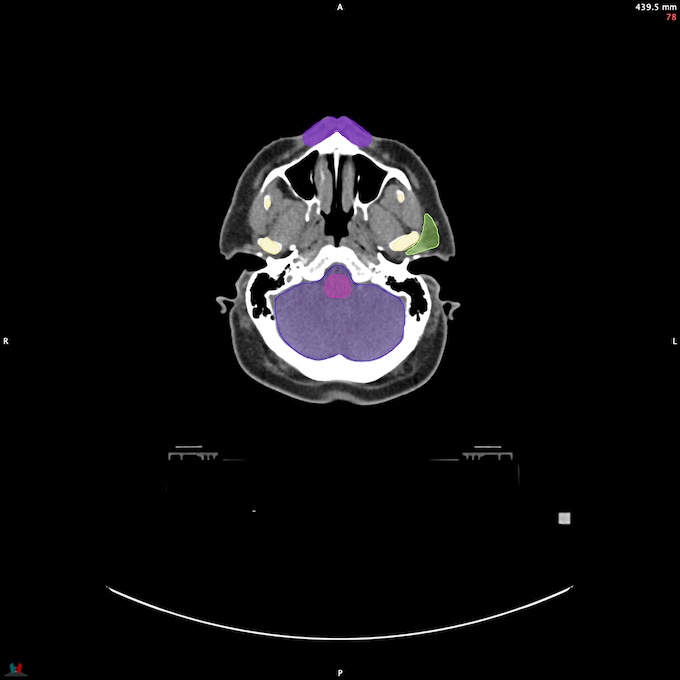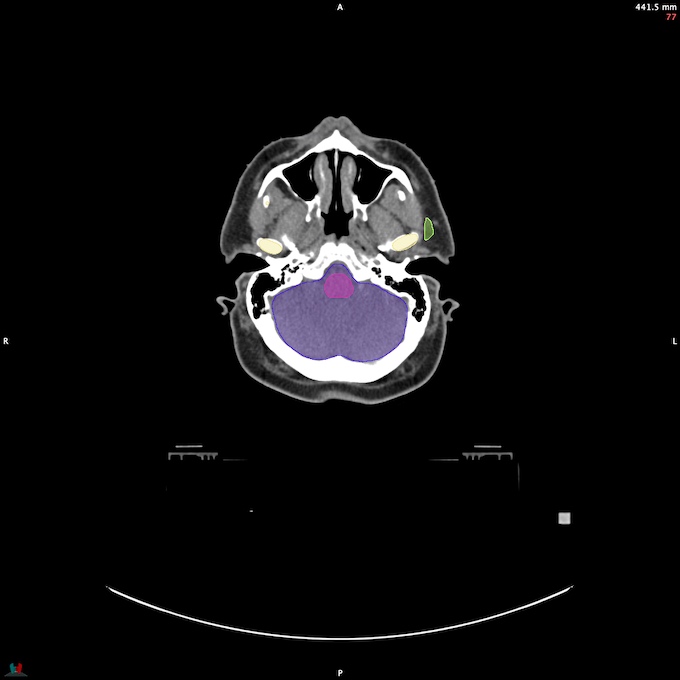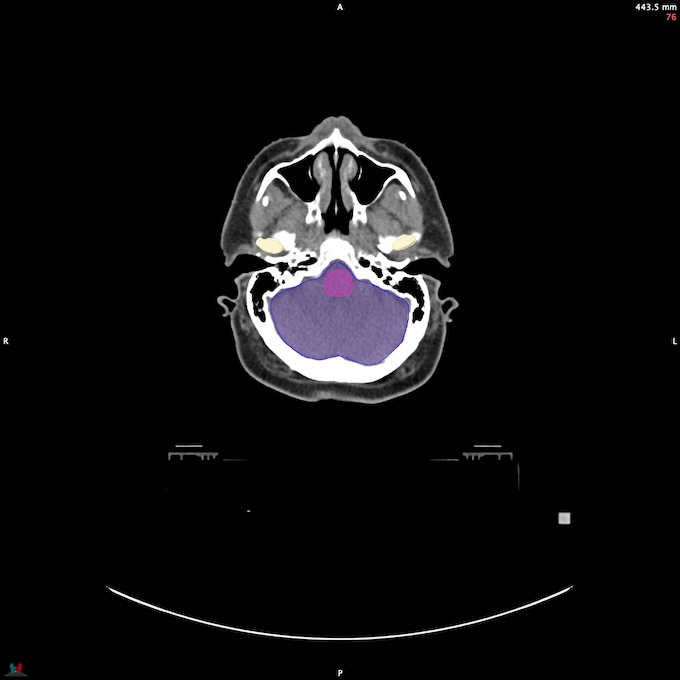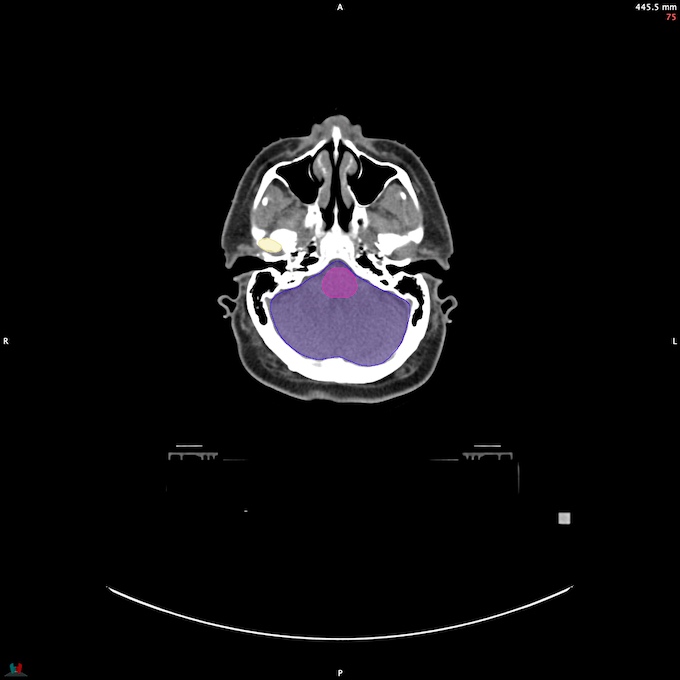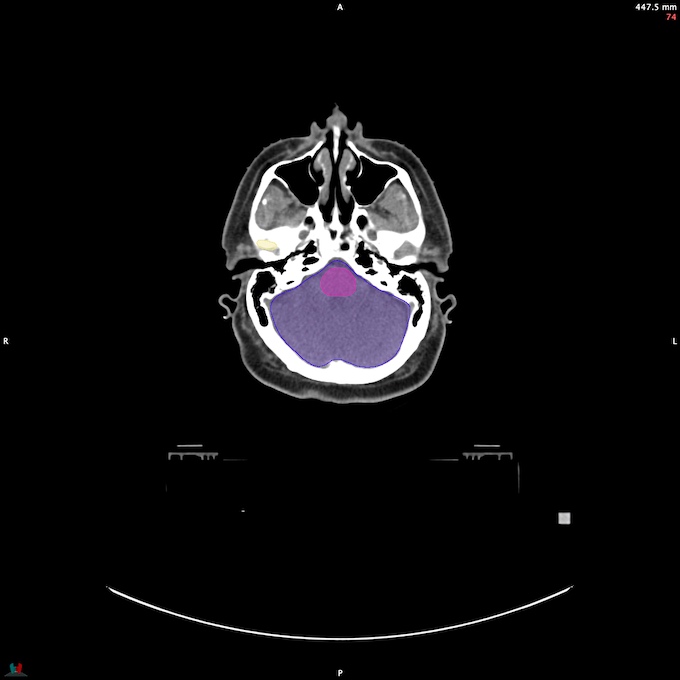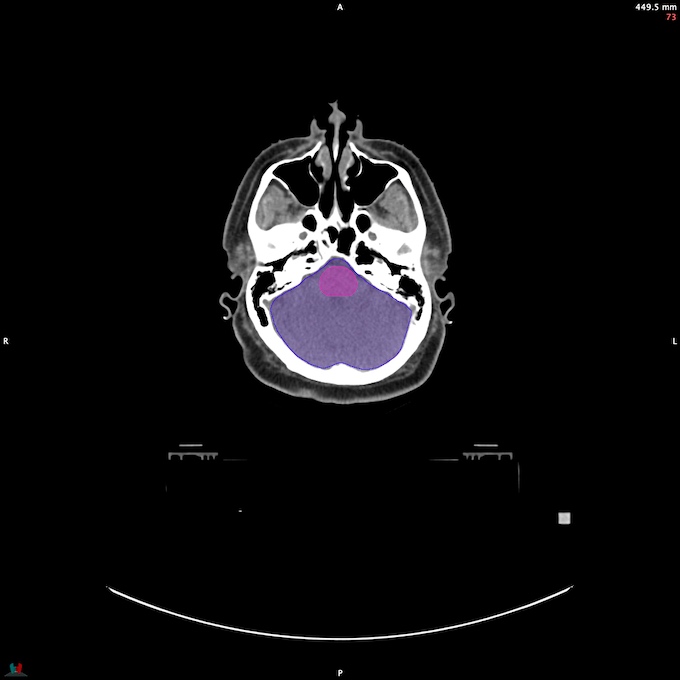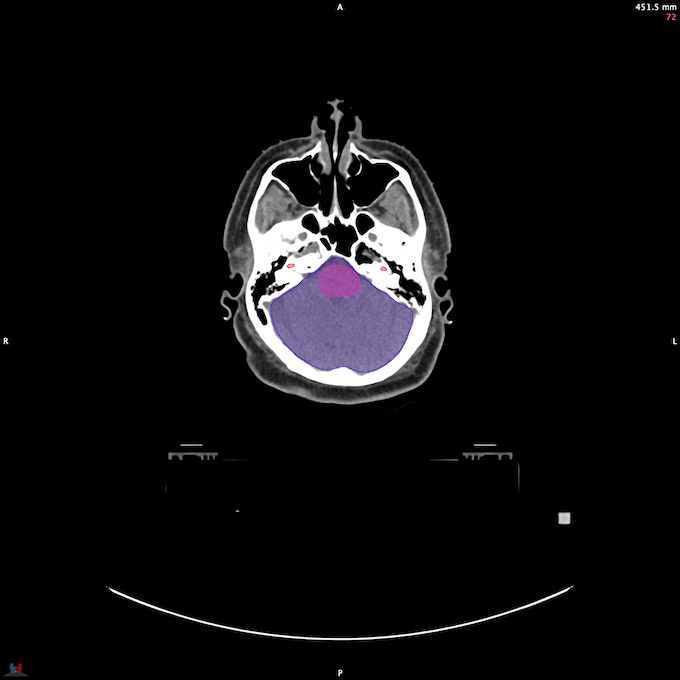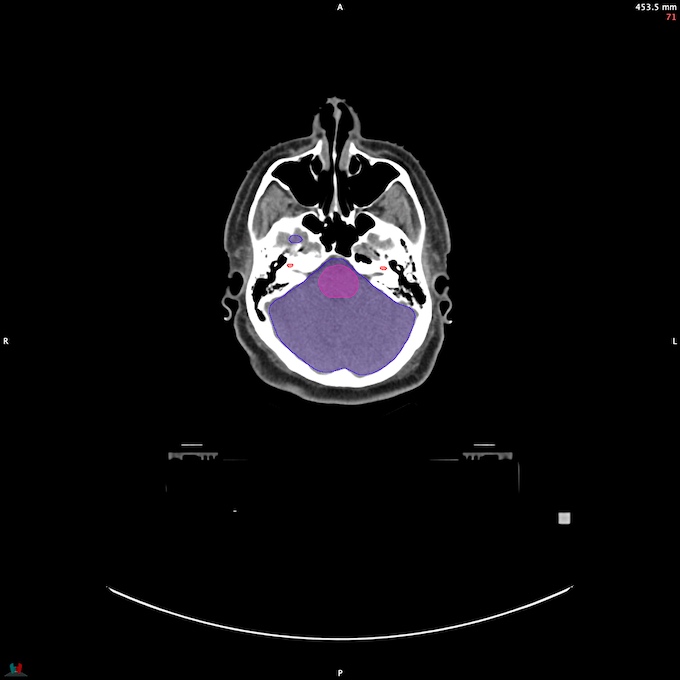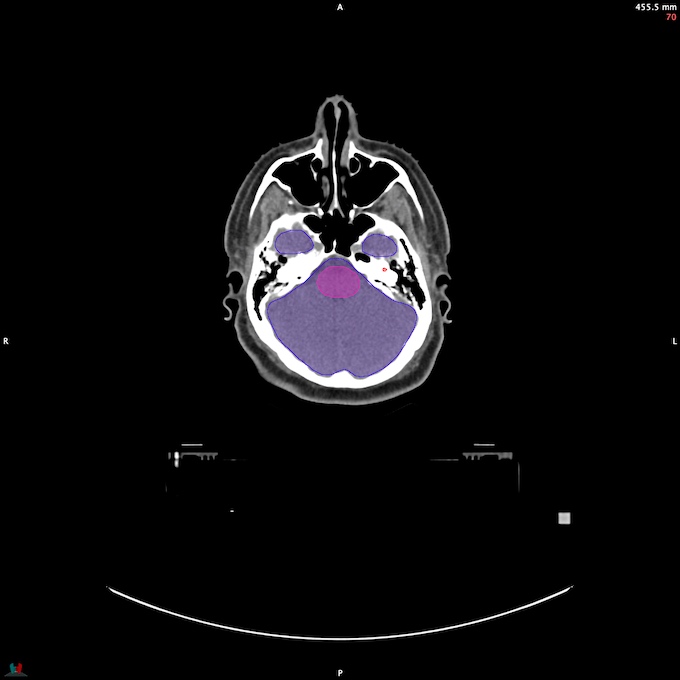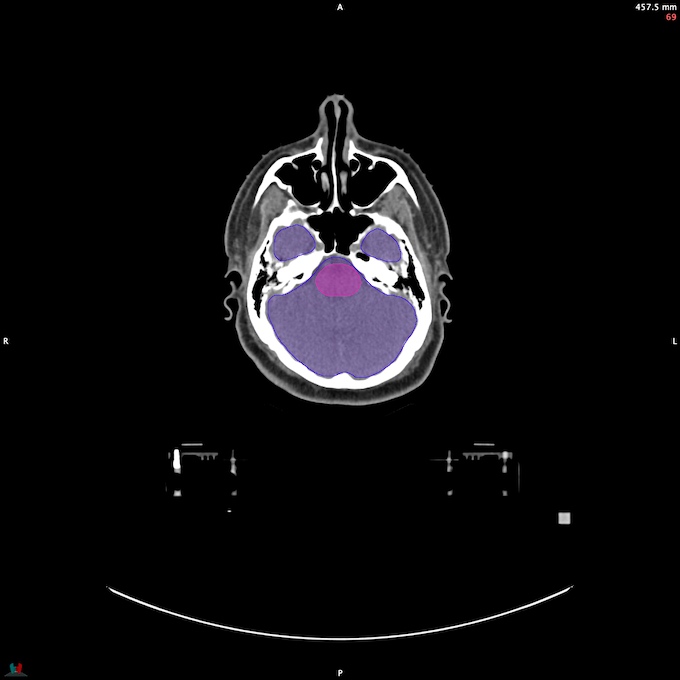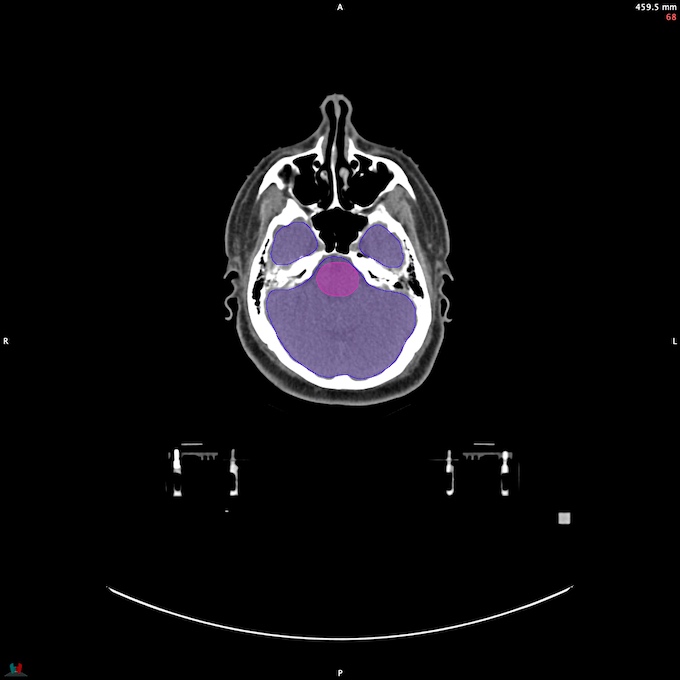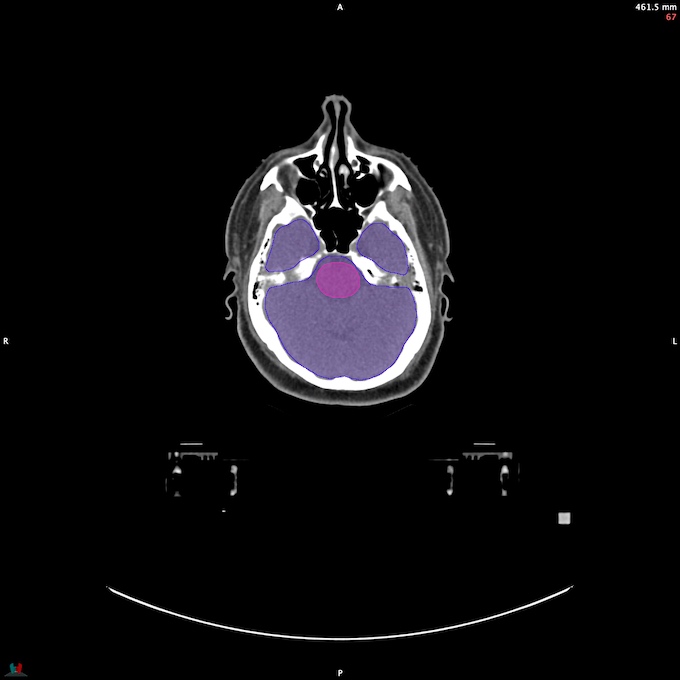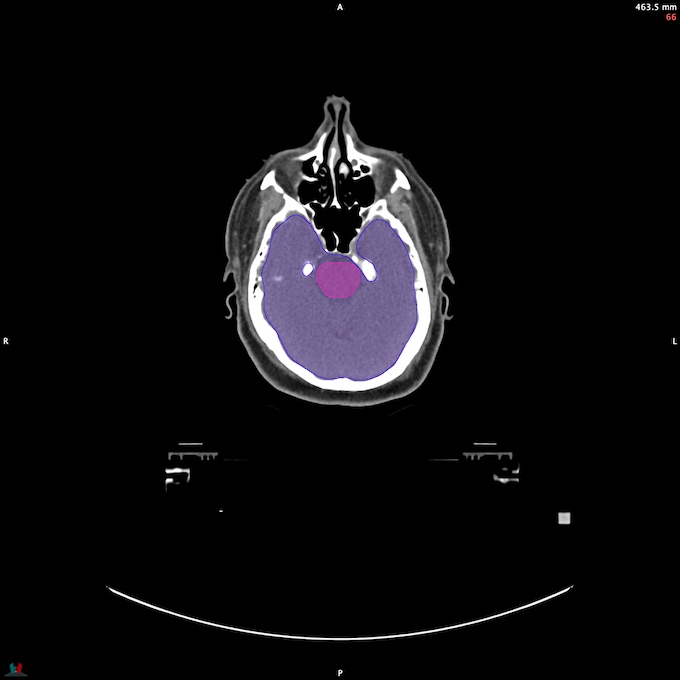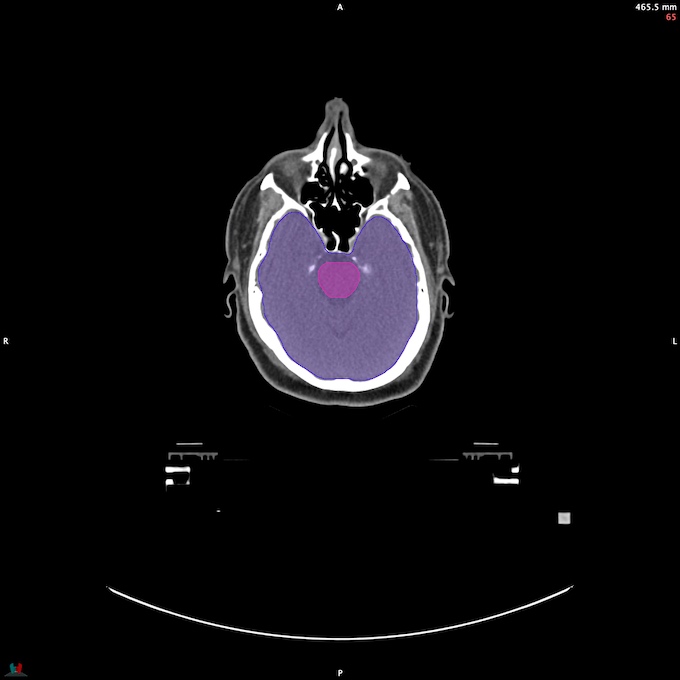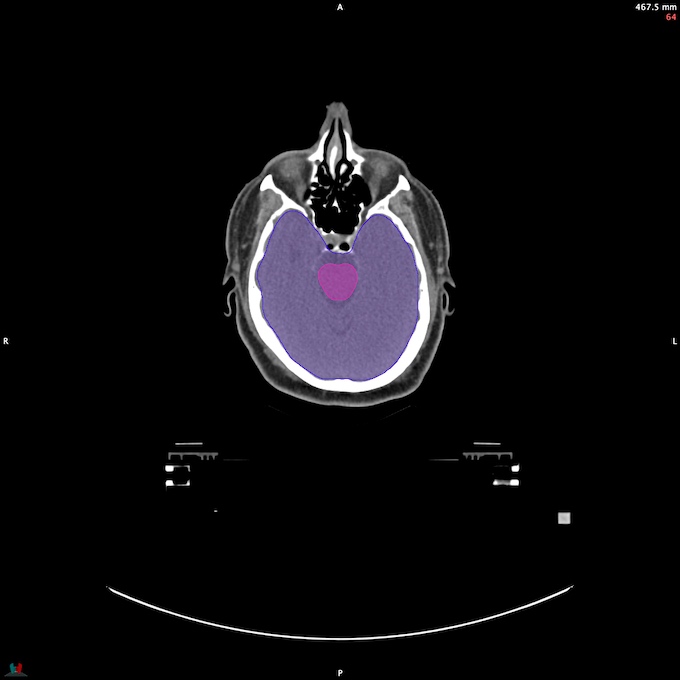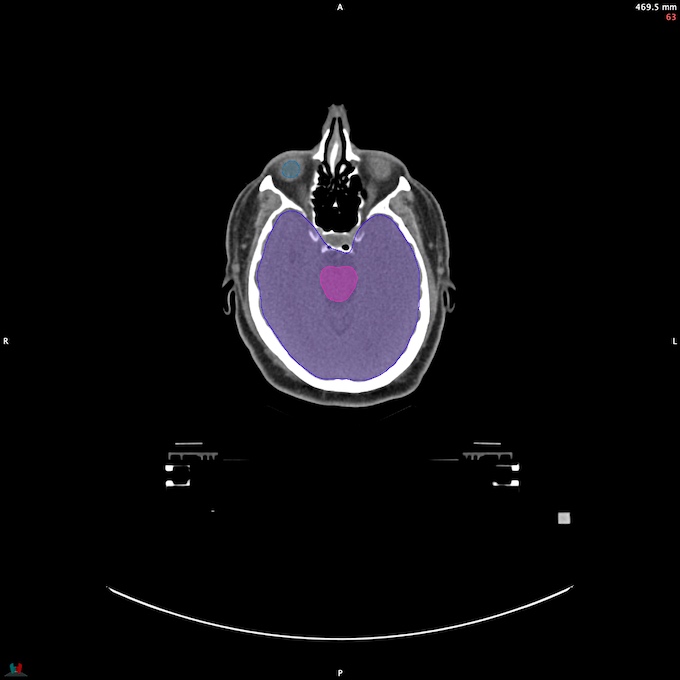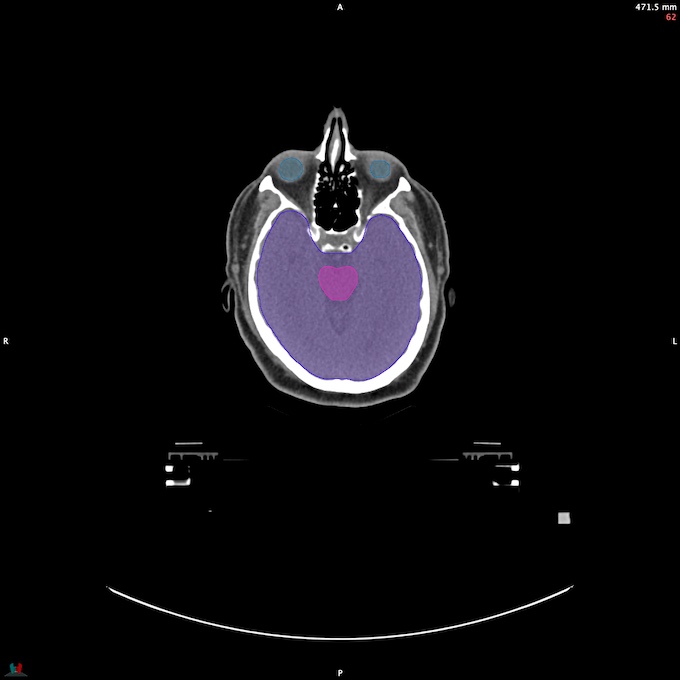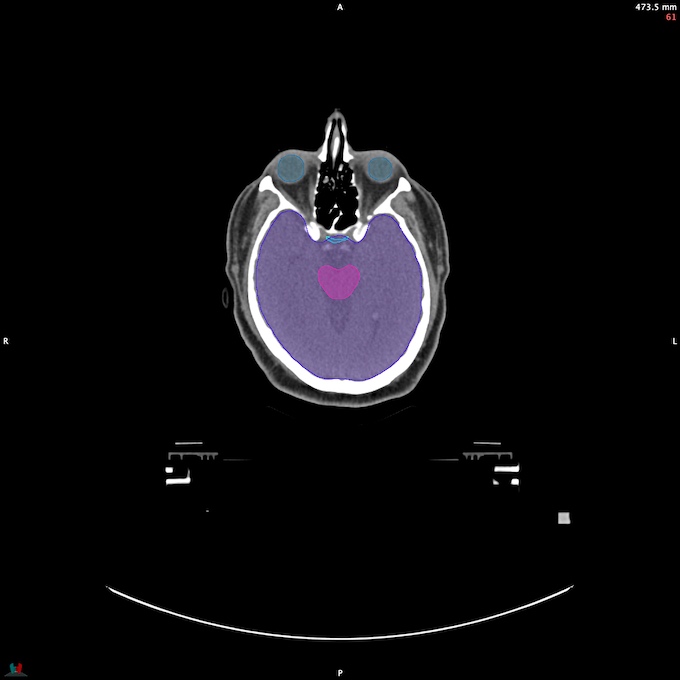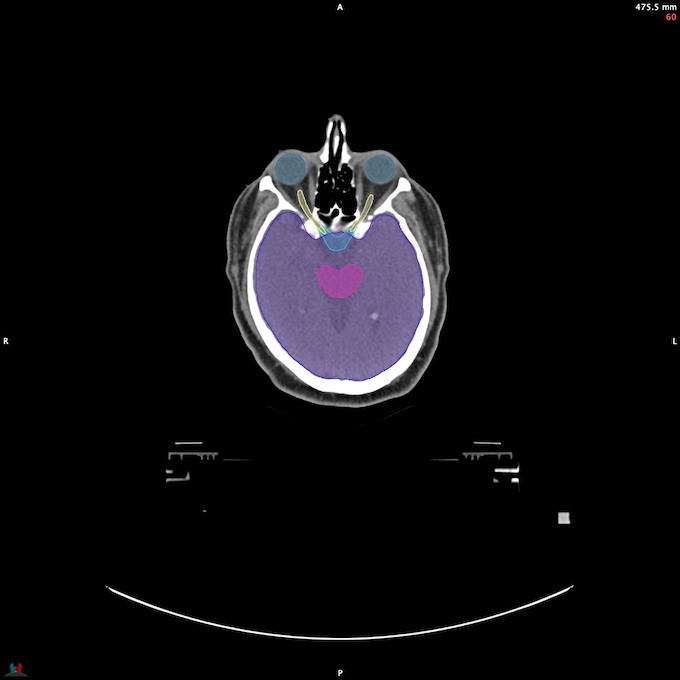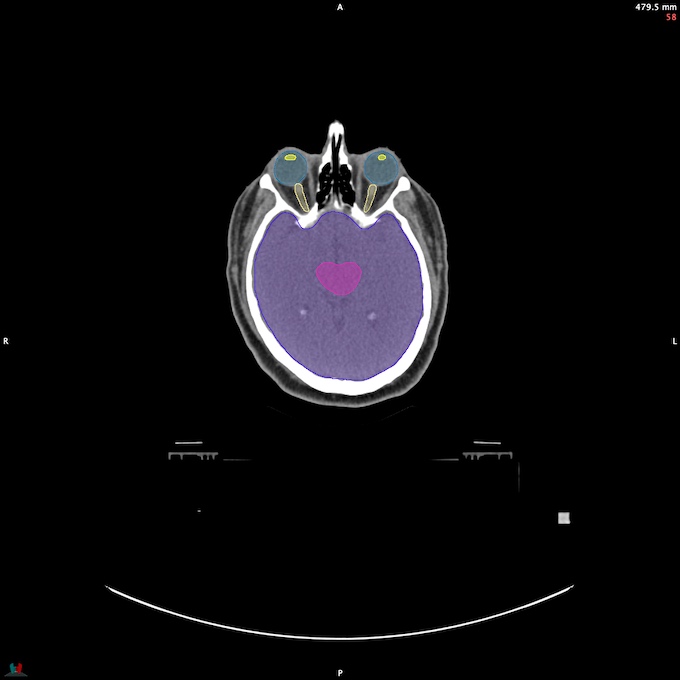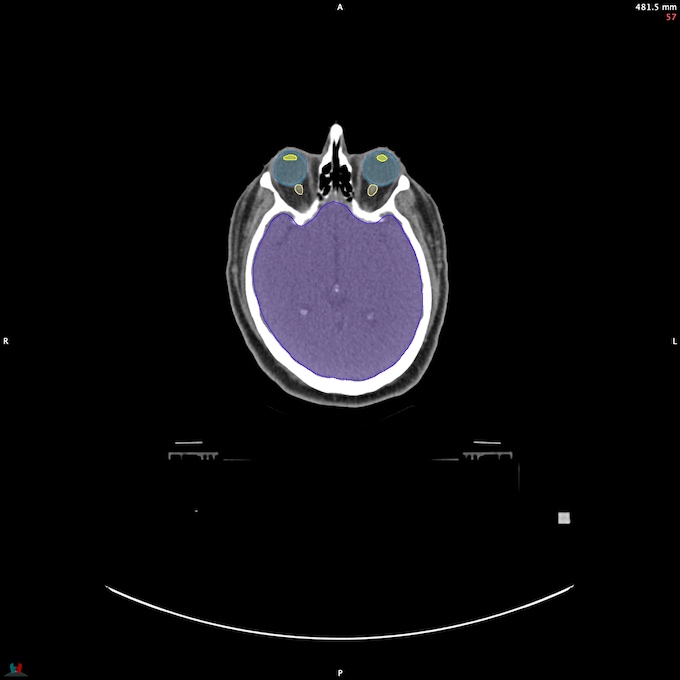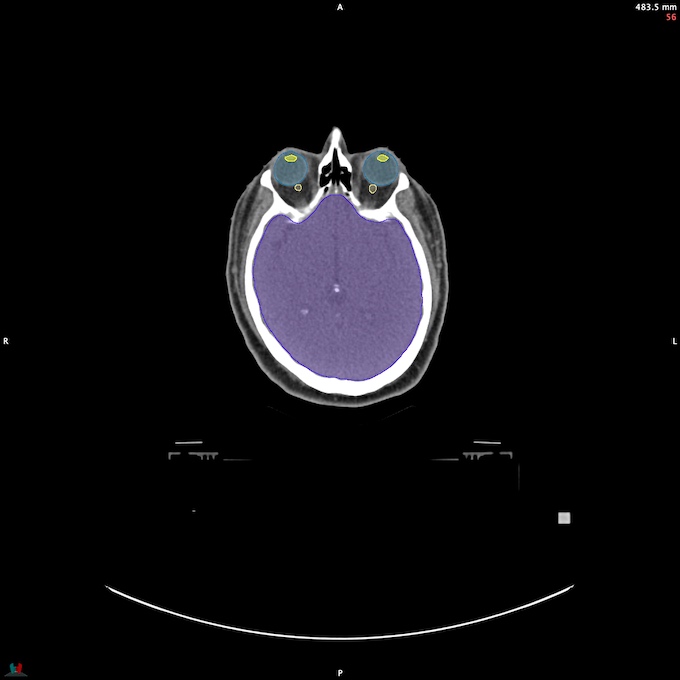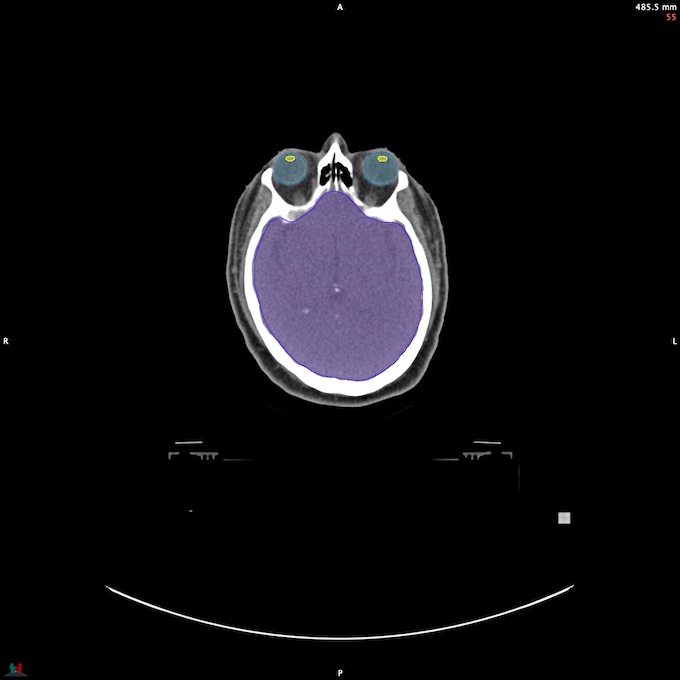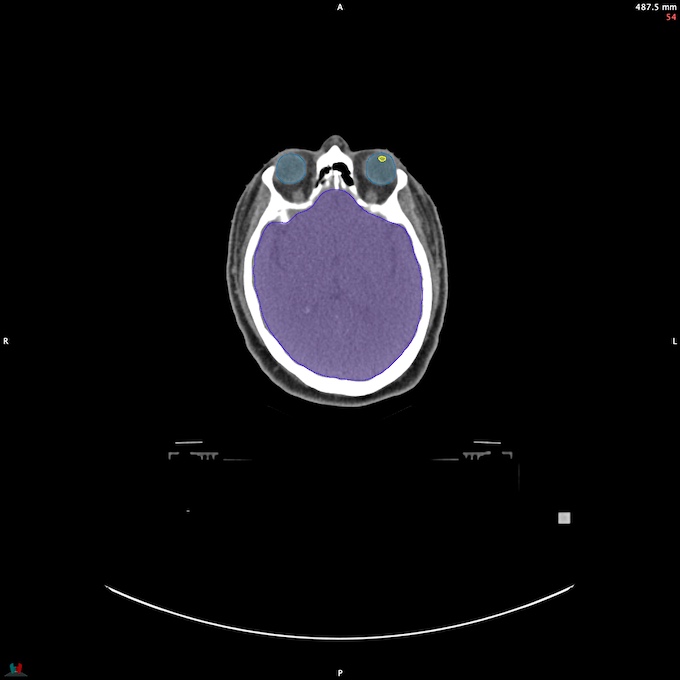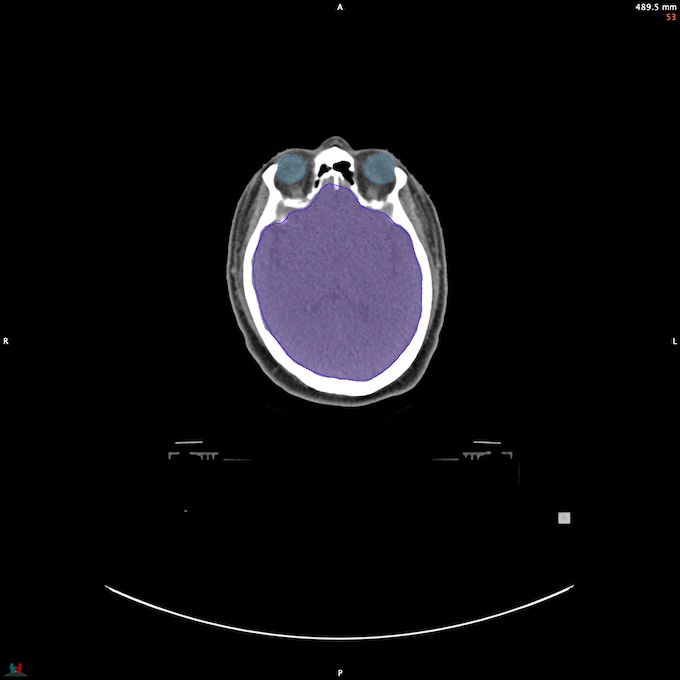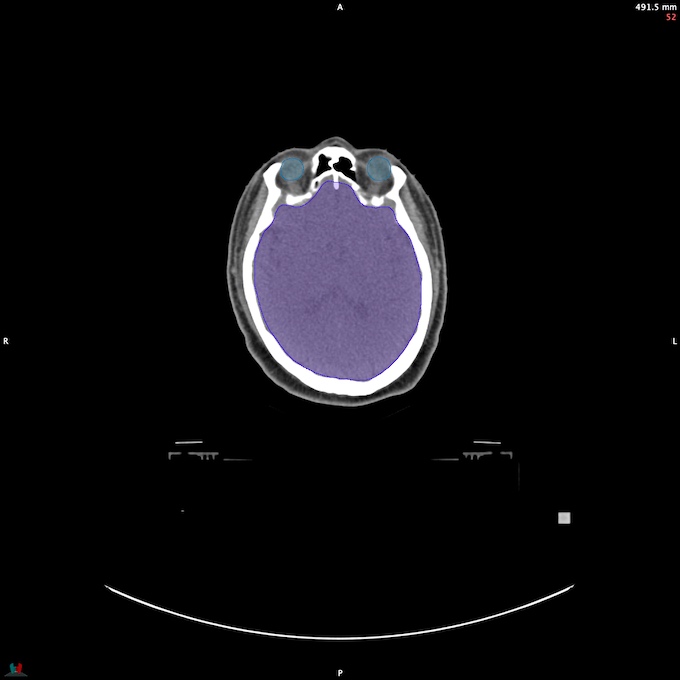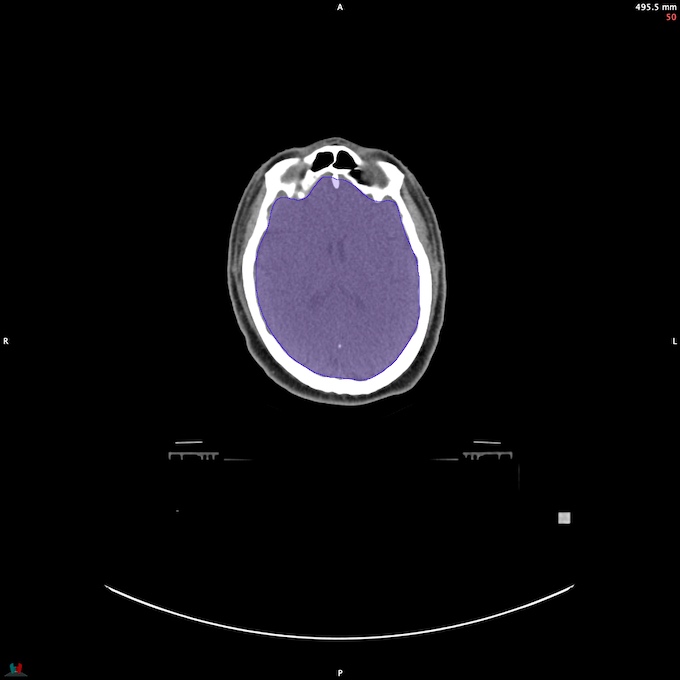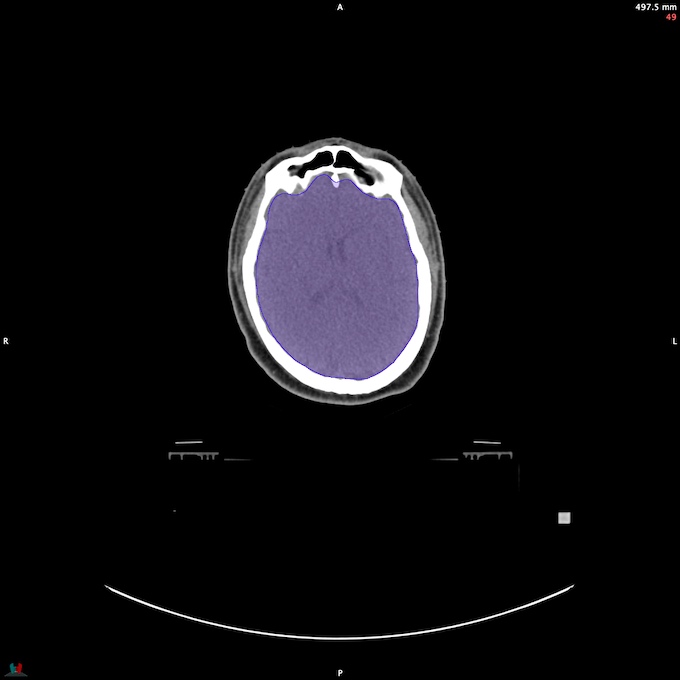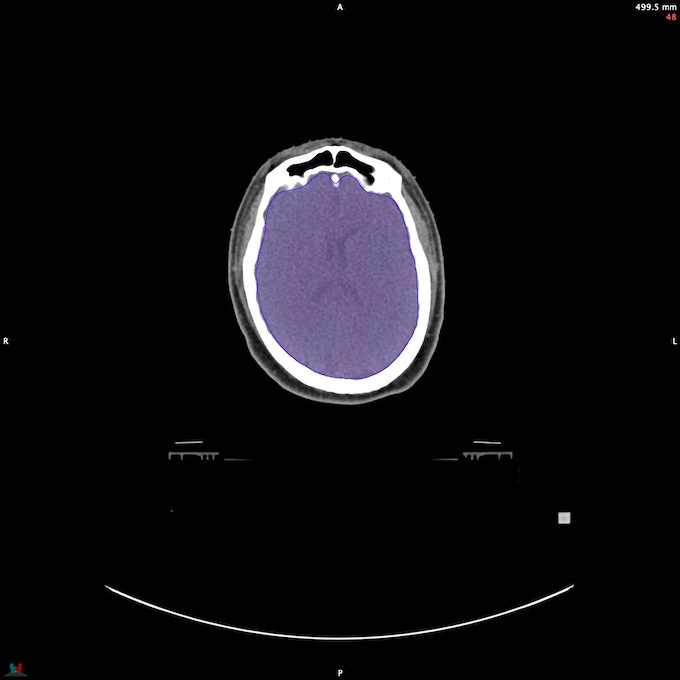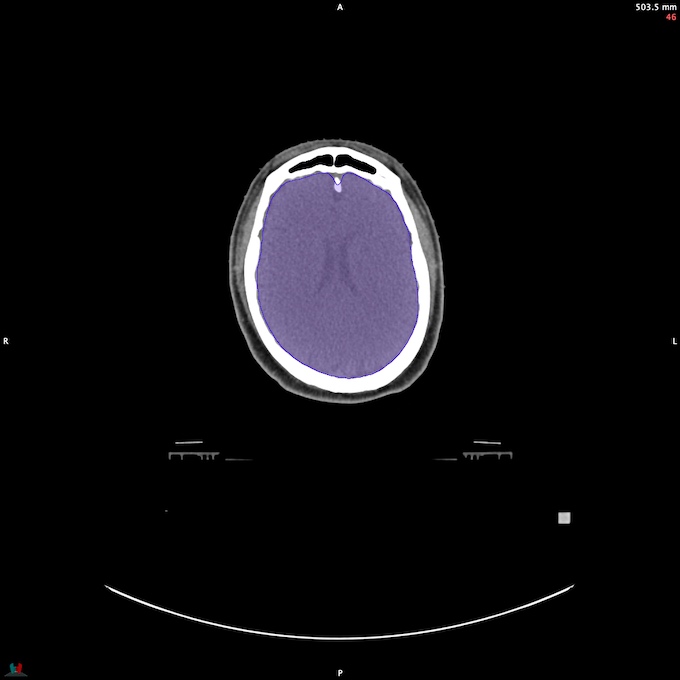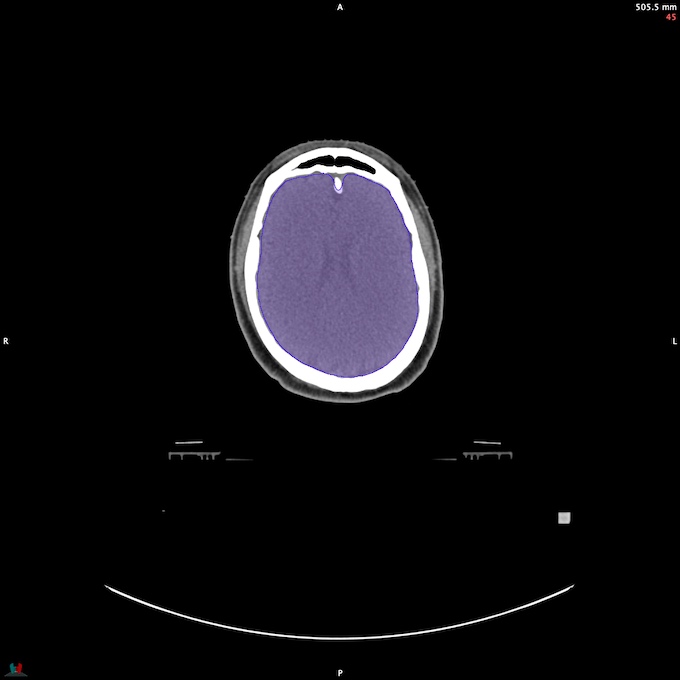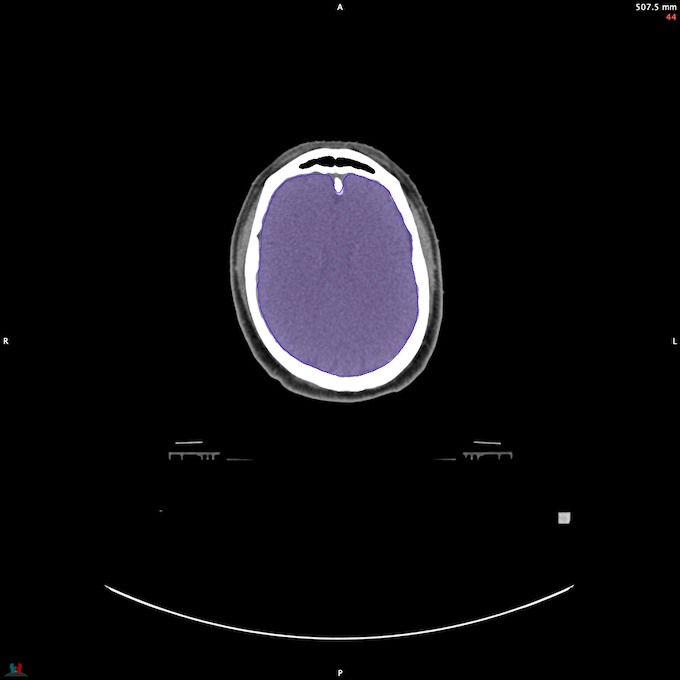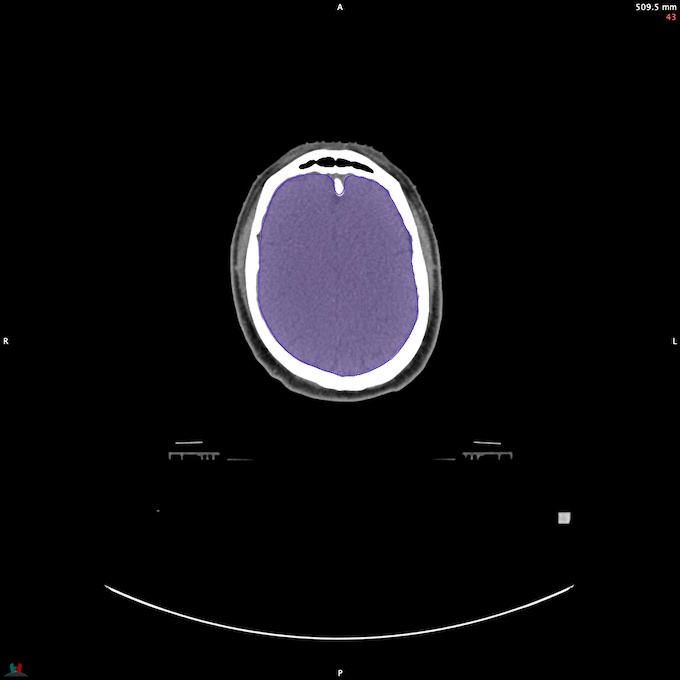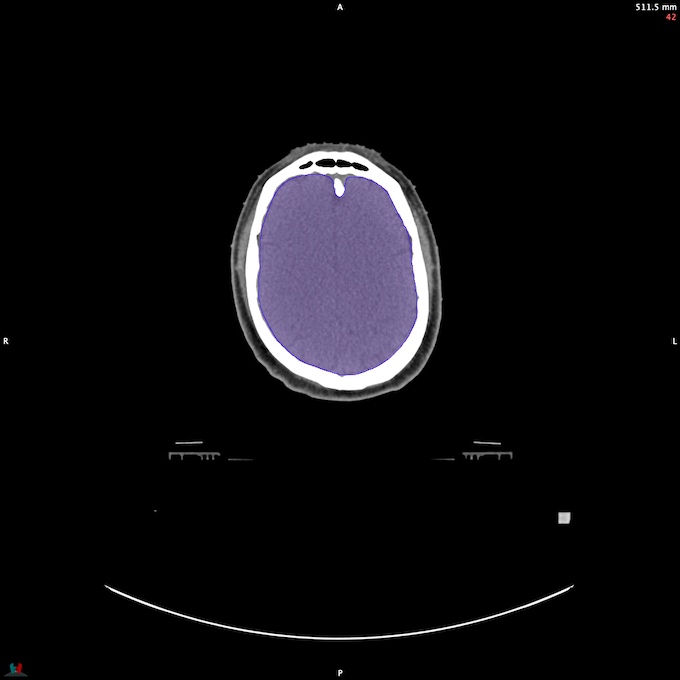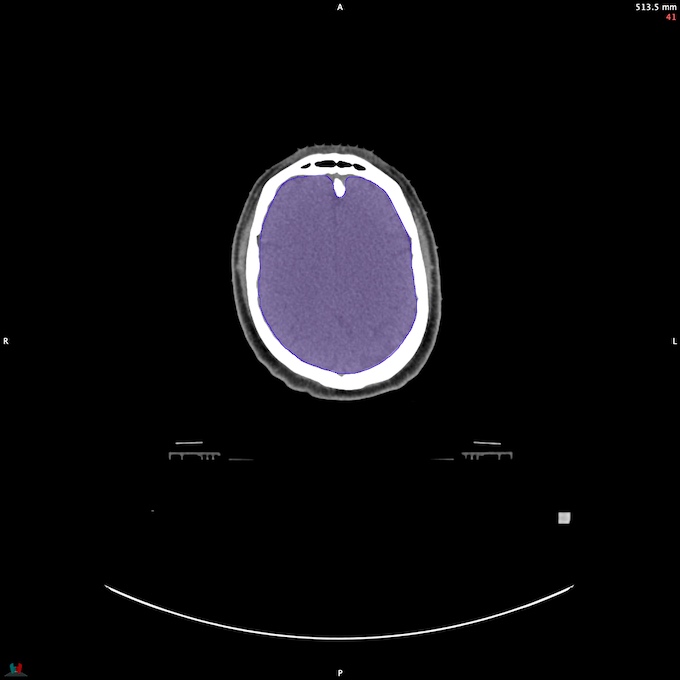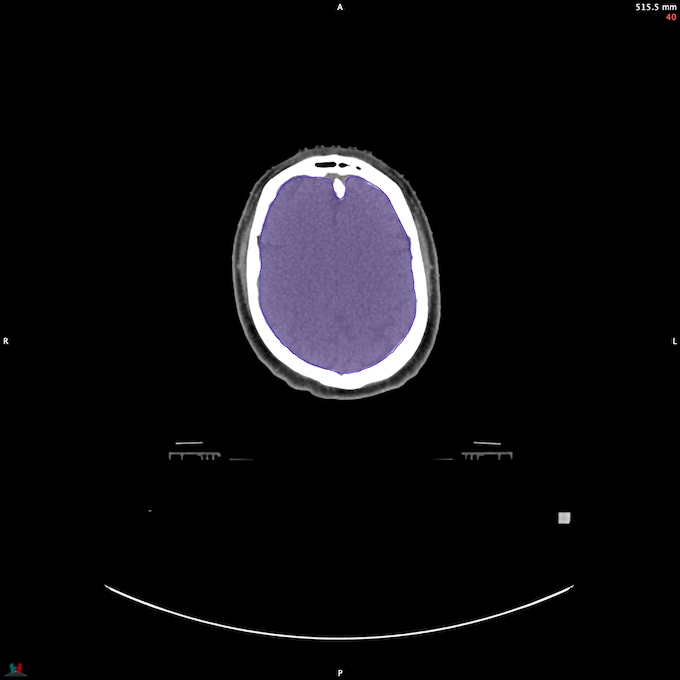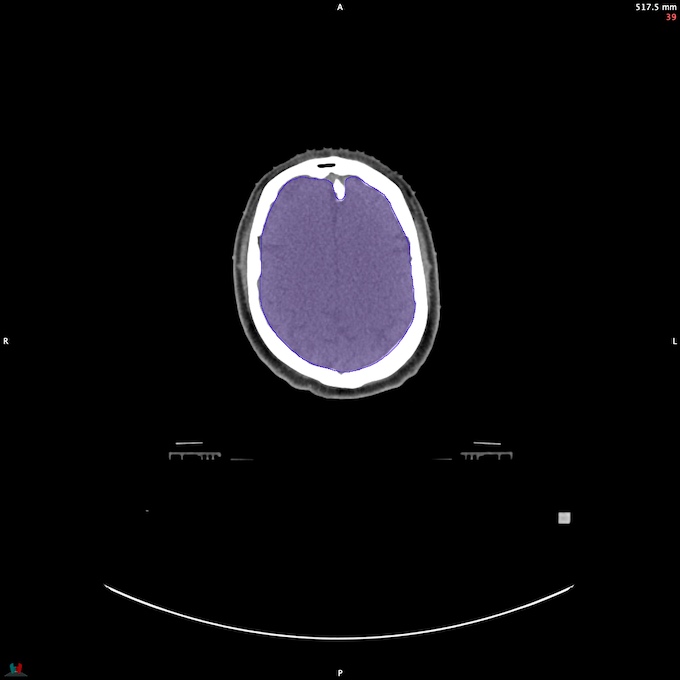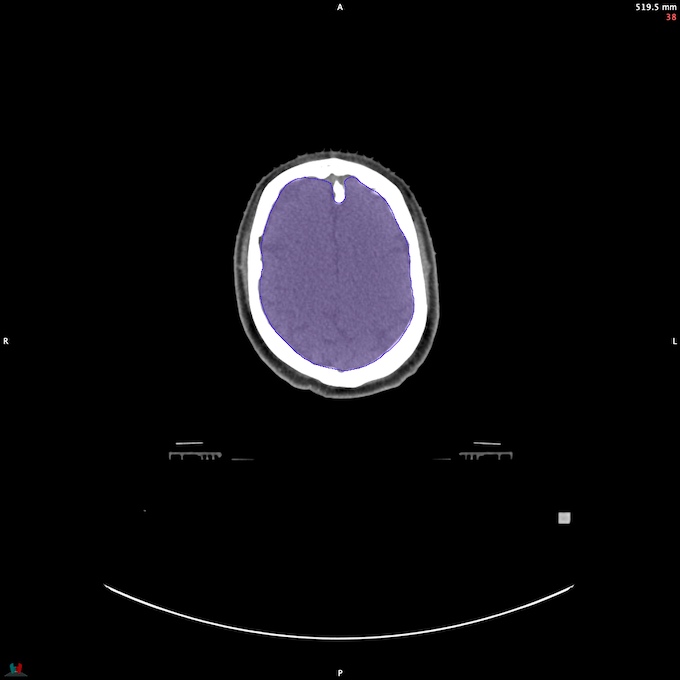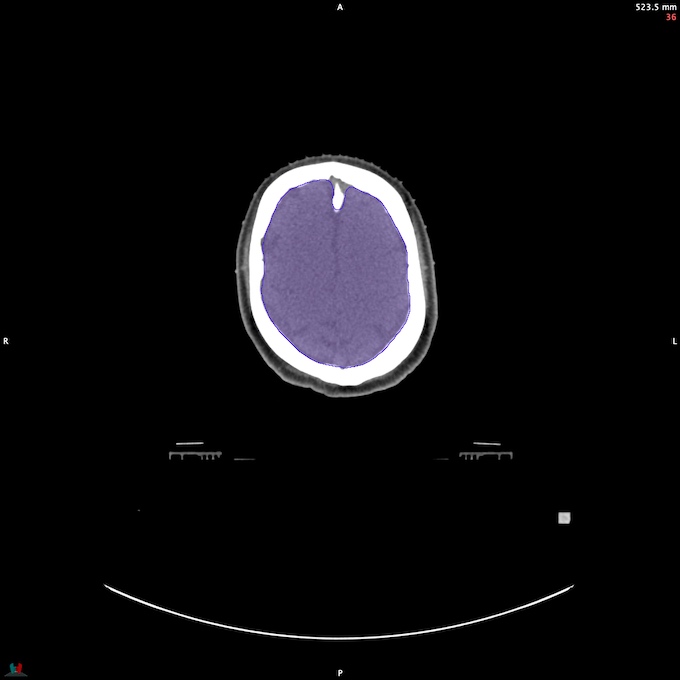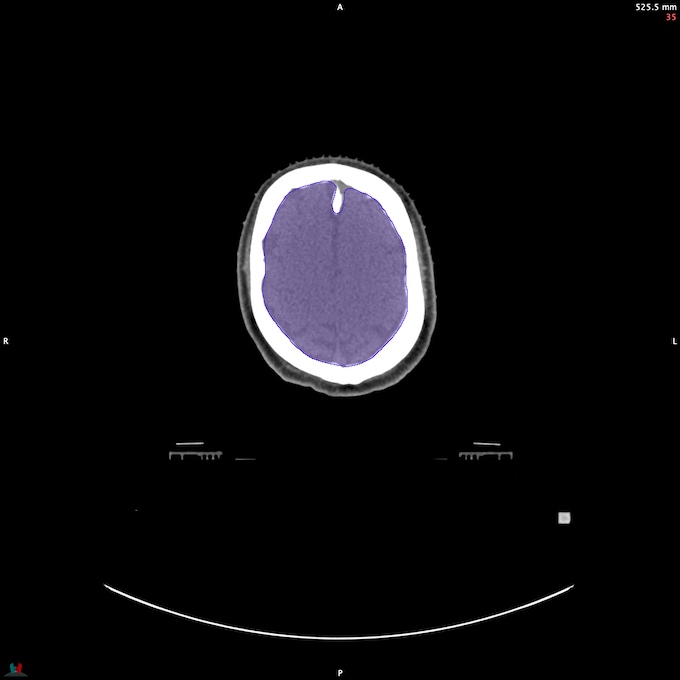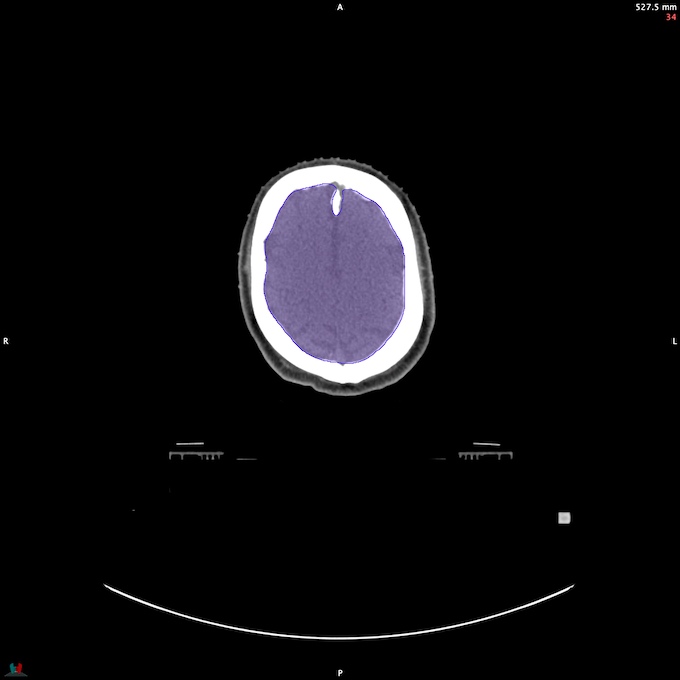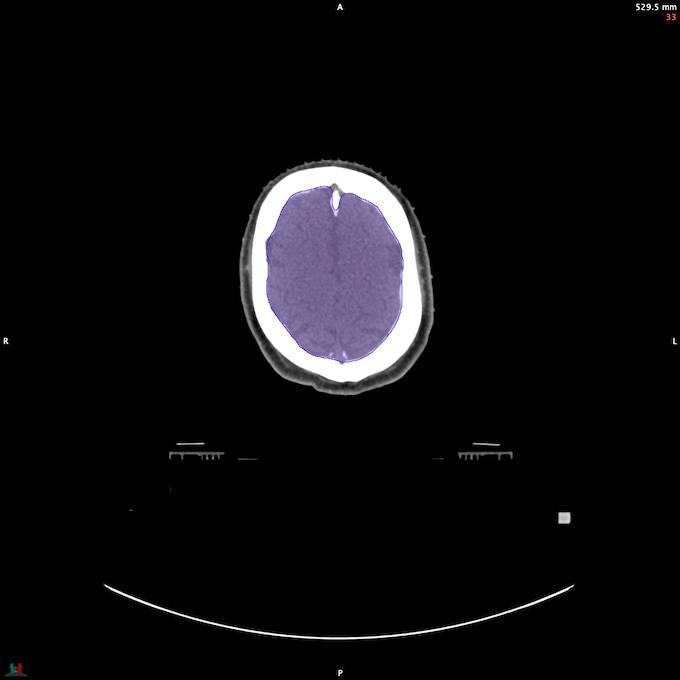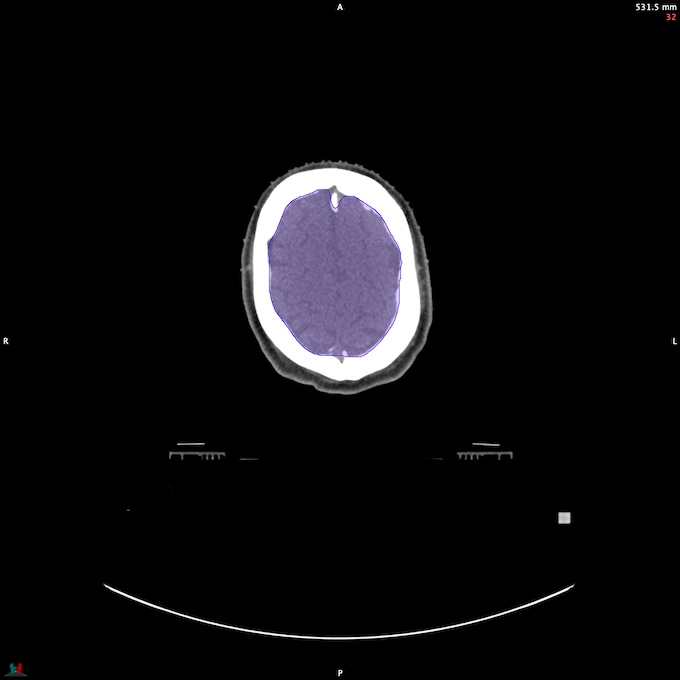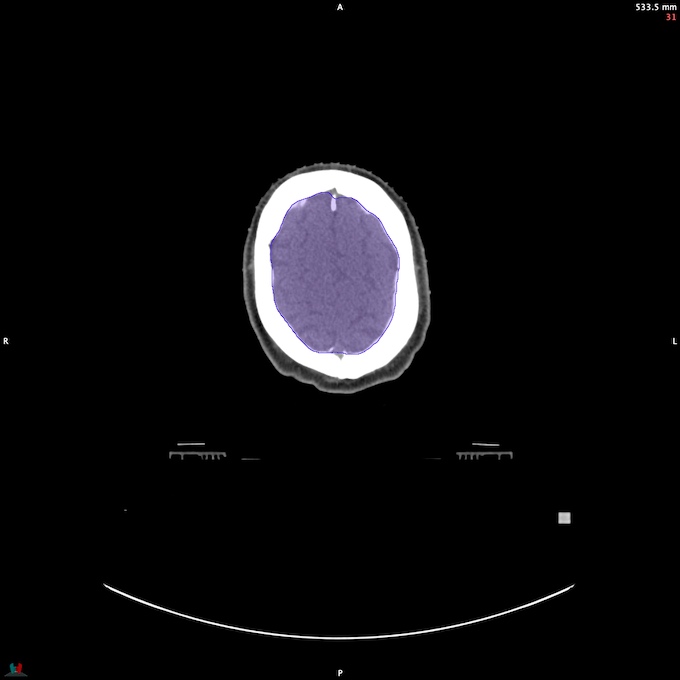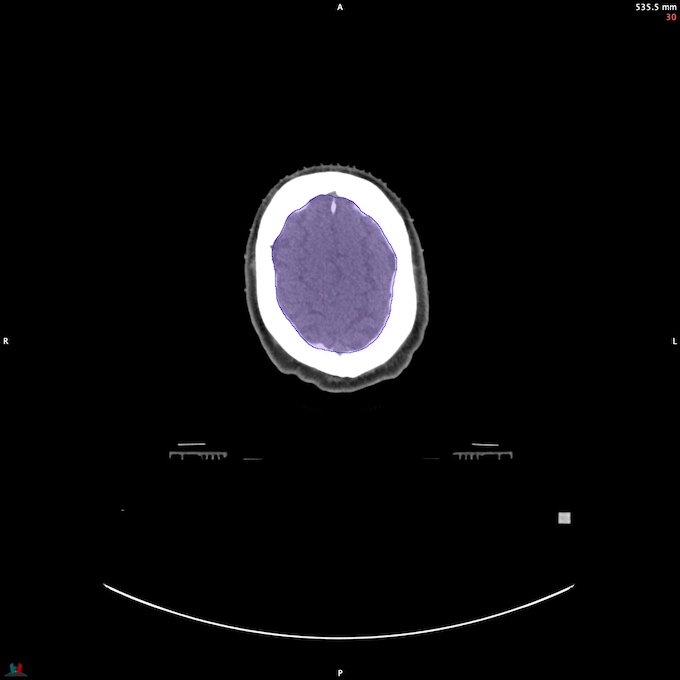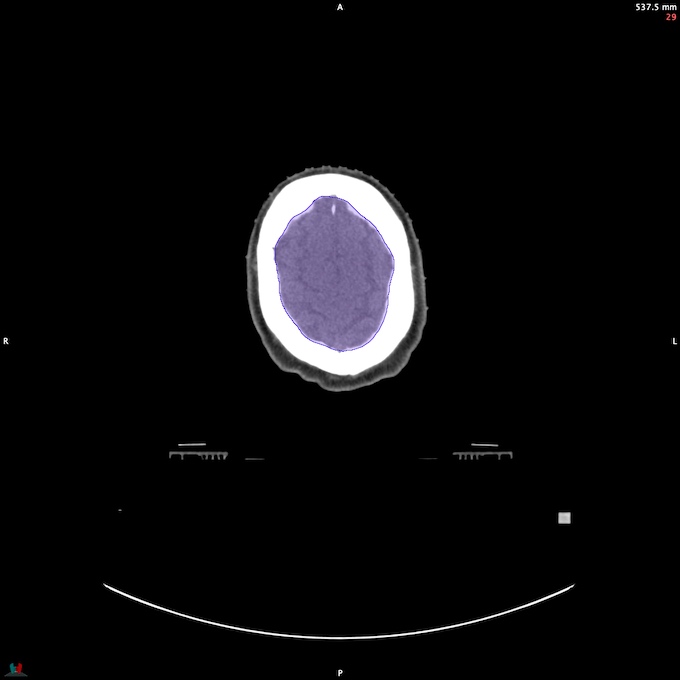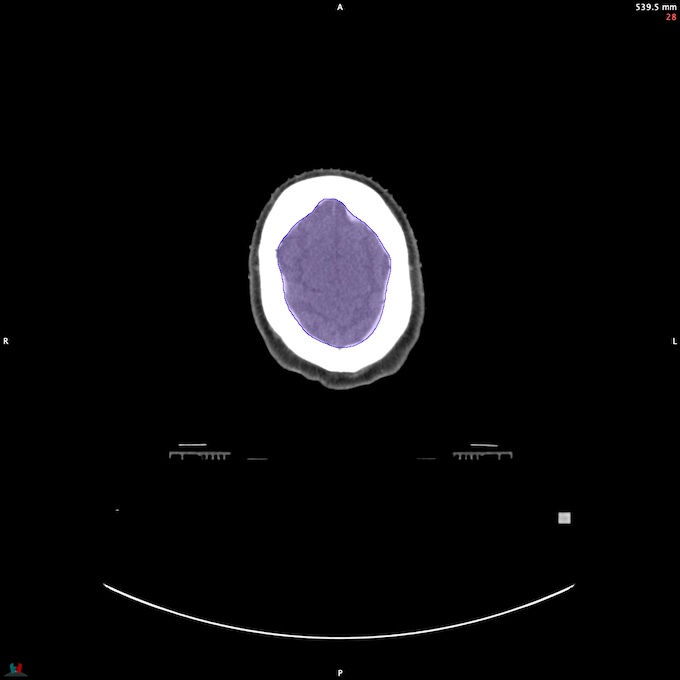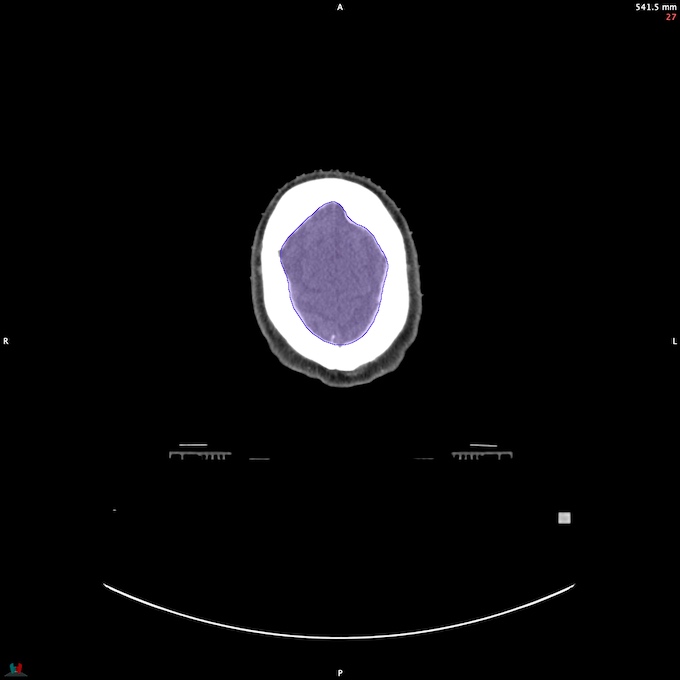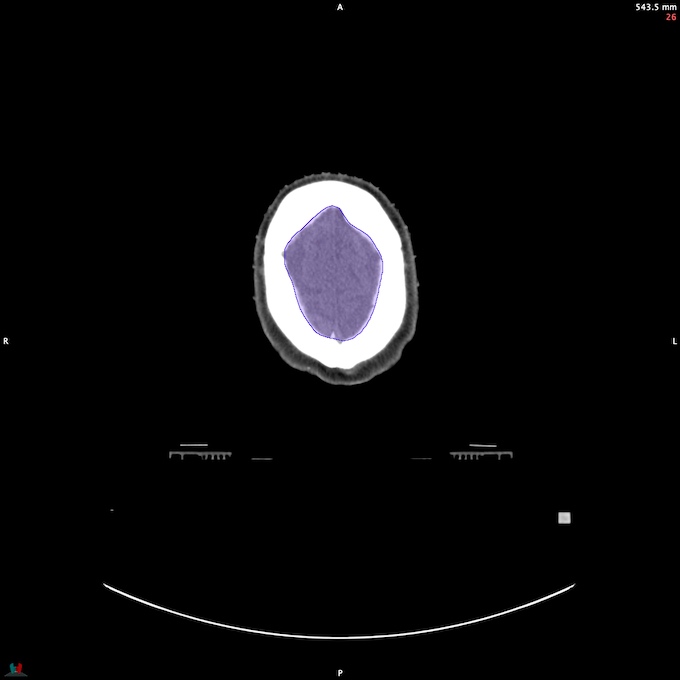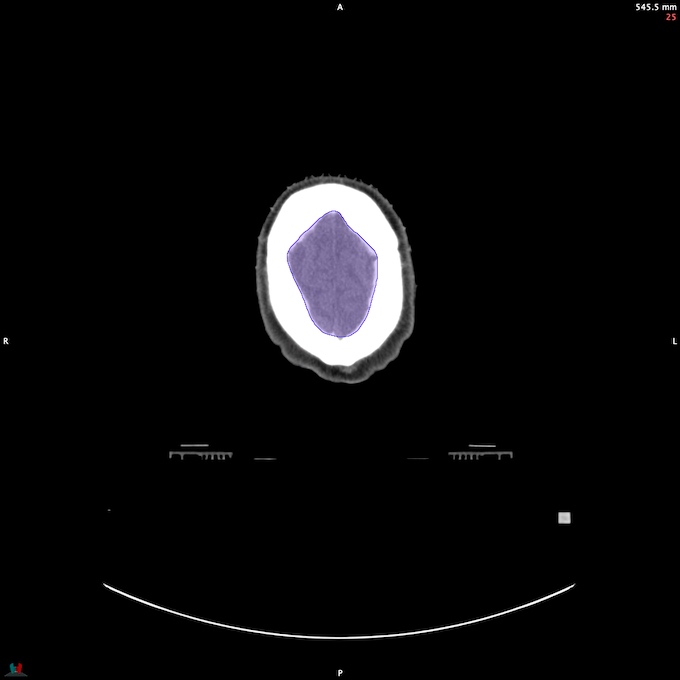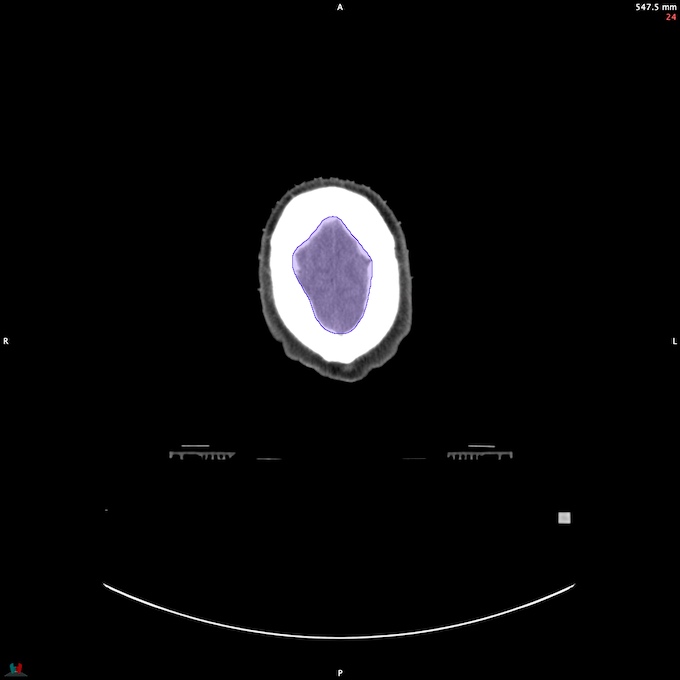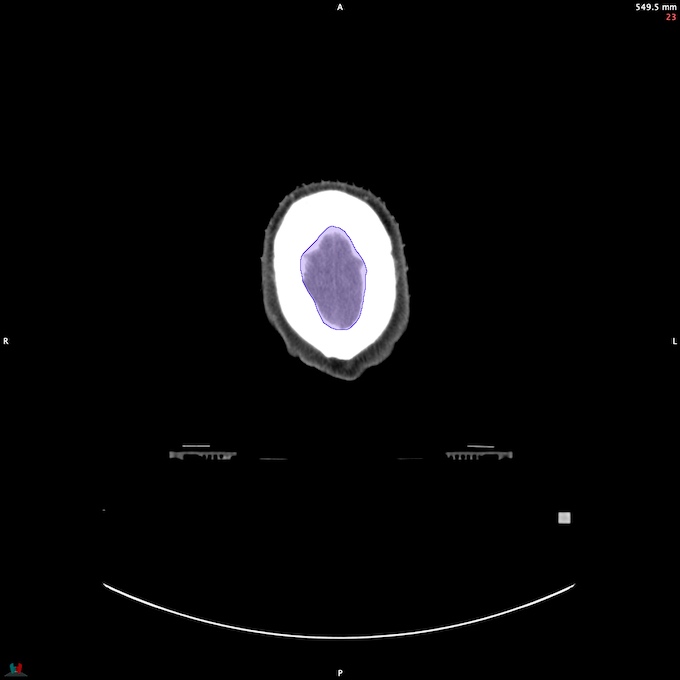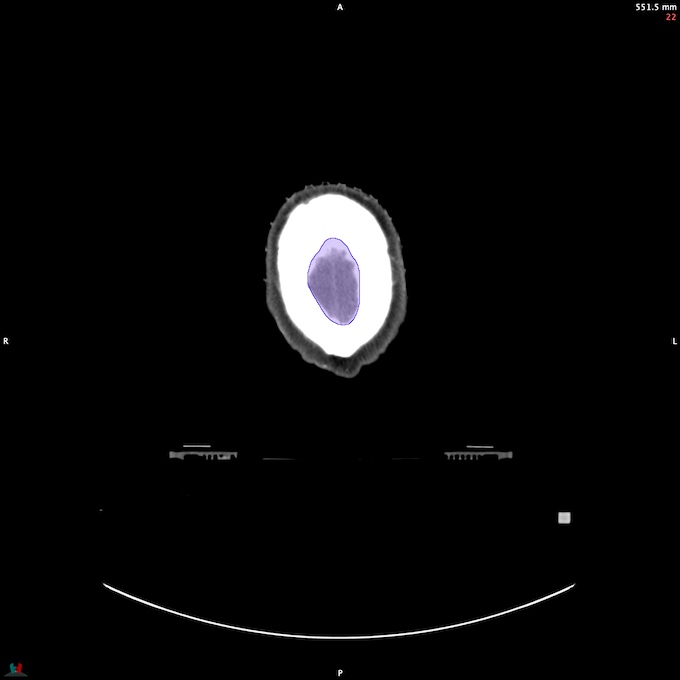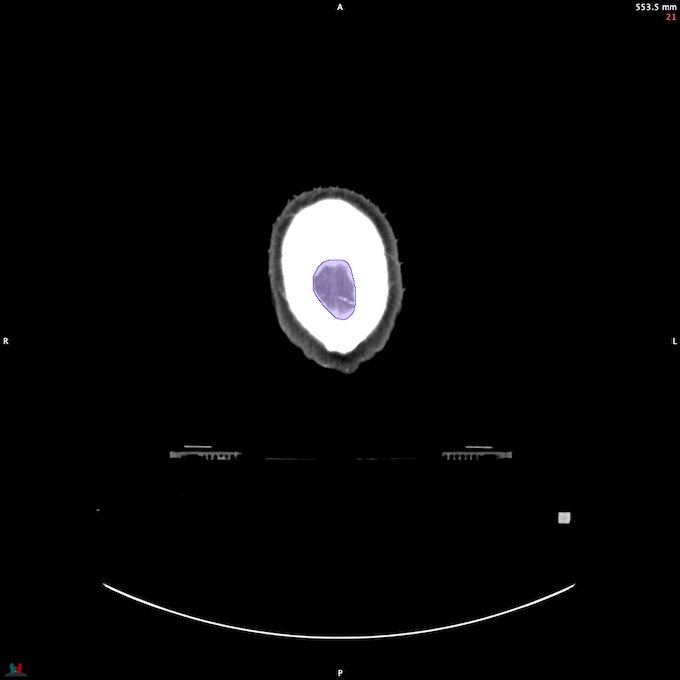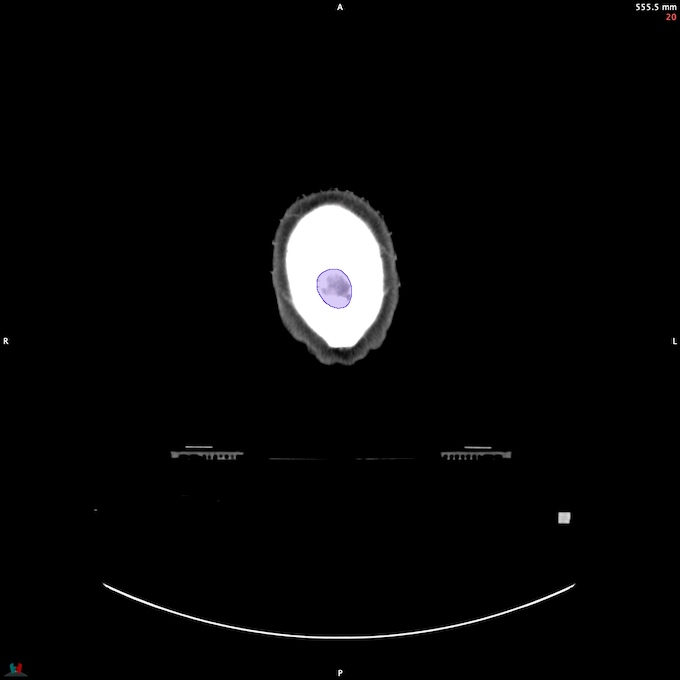 5 - 10x faster than manual contouring
Organs at Risk
Limbus Contour features a large selection of organ contours (OARs) that work immediately out of the box. No atlas creation or local curation of data necessary. All typical organs at risk and CTV structures included.
CNS
Brain
Brainstem
Chiasm
Cochlea
Globes
Lacrimal Glands
Lens
Optic Nerves
Spinal Cord
Hippocampus
Pituitary
Temporal Lobes
Head and Neck
Brain
Brainstem
Brachial Plexus
Chiasm
Cochlea
Pharyngeal Constrictors
CTV Neck
Esophagus
Globes
Lacrimal Glands
Larynx
Lens
Lips
Mandible
Optic Nerves
Oral Cavity
Parotid Glands
Spinal Cord
Submandibular Glands
Thyroid
Post-cricoid space
Retina
Lung and Breast
Aorta
CTV Axillary LN
CTV IMC LN
Brachial Plexus
Esophagus
Heart
Kidneys
Liver
Lungs
Proximal Bronchial Tree
Spinal Cord
Trachea
Thyroid
Bowel Loops
Breast
Stomach
SVC
IVC
Pulmonary Artery
Pelvis
Bladder
Bowel Bag
Femoral Heads
Pelvis LN
Penile Bulb
Prostate
Rectum
Seminal Vesicles
IIiac Crest
Sigmoid
Clinical Target Volumes
Clinically validated CTVs to speed up the treatment planning process. Elective nodal CTVs across a variety of treatment sites. Configure Limbus Contour to export only every 2nd, 3rd, or nth slice to speed up manual adjustments and review.